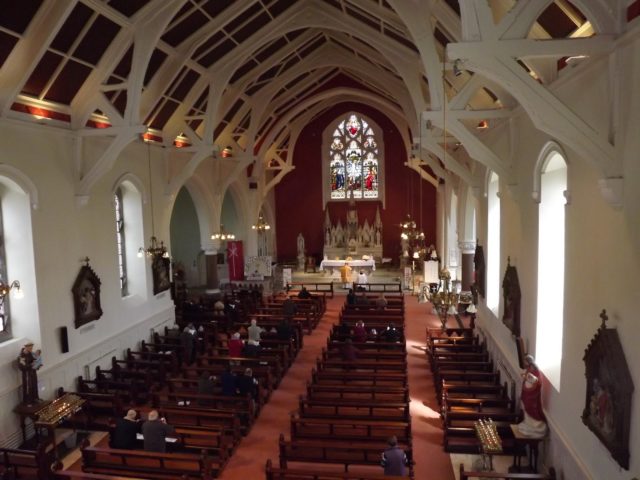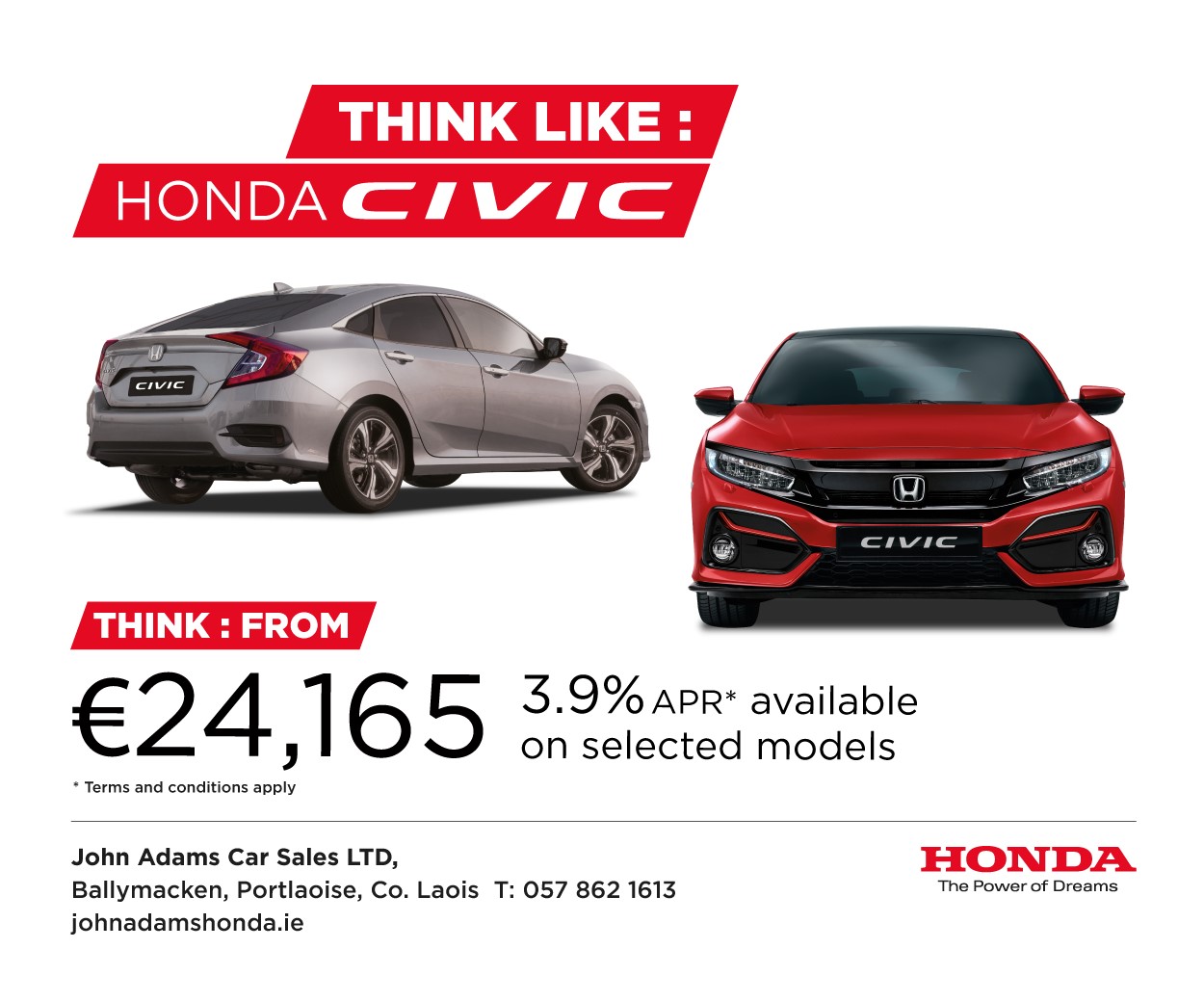 Today marks the first Sunday that all Catholic masses in the country will be held behind closed doors.
Bishop Denis Nulty explained the decision in a statement earlier this week.
He said: "In order to follow the guidelines and adhere to the norms, I have reluctantly decided that because it is simply not possible to guarantee a congregation of less than 100 people at any Sunday Mass there will be no public Masses in our Diocese this Sunday, St Patrick's Day or the following Sunday.
"Masses will be celebrated via webcam from a number of parishes in the Diocese.
"I strongly urge the use of webcam and local radio broadcasts and RTÉ services also, to encourage the faithful to enter into spiritual communion through these means.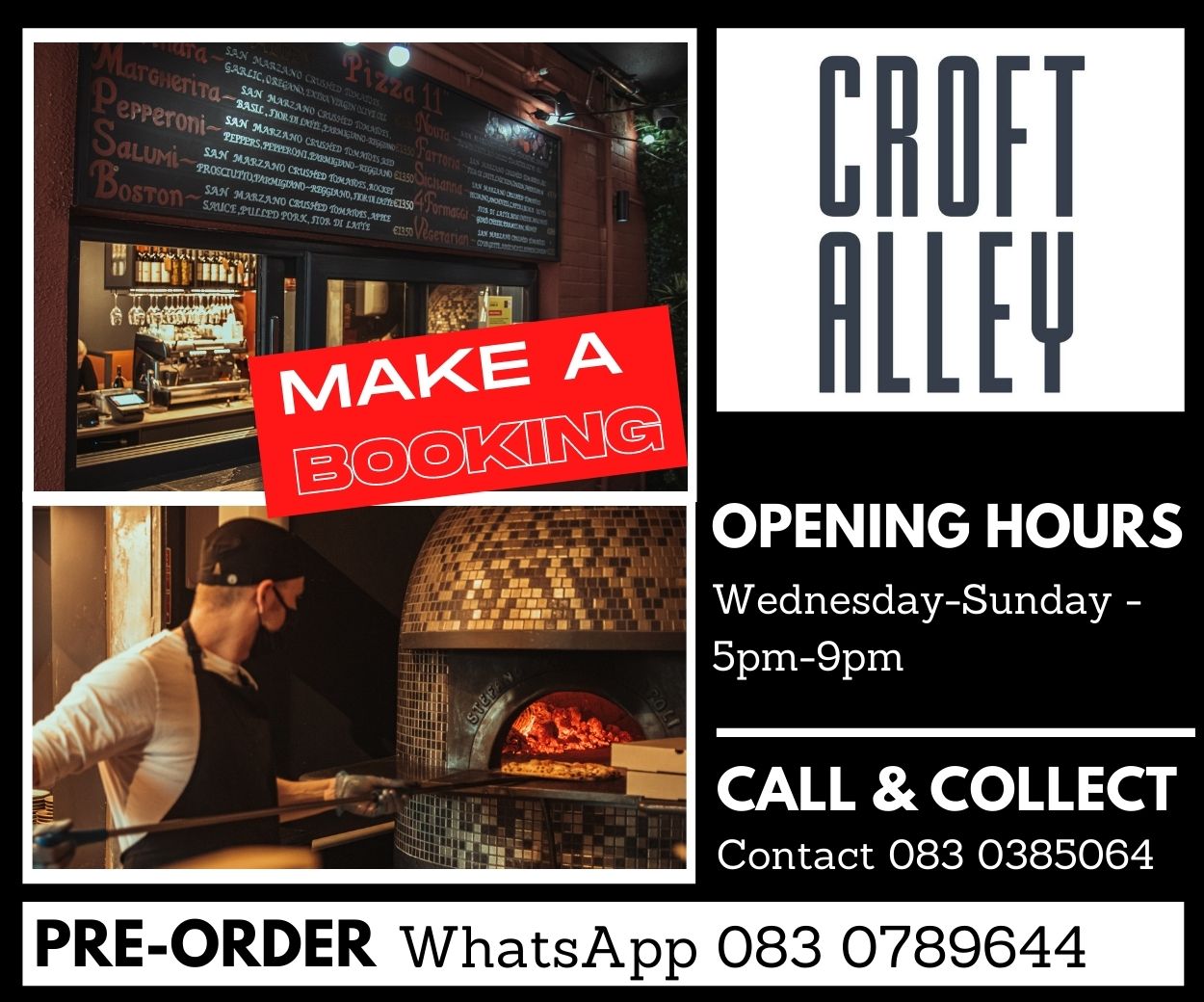 "It is strange that at a time when we are being invited to pull together as a people and as a diocese the wisdom of staying apart and following health authority guidelines is of the utmost importance.
"I am also very conscious that this is a time when there is a great need for prayer, and I welcome the fact that all our churches will be open for quiet prayer and reflection.
"The Christian community should unite in prayer at this time and the faithful are encouraged to join with each other in prayerful solidarity via webcam, radio broadcasts and RTÉ services.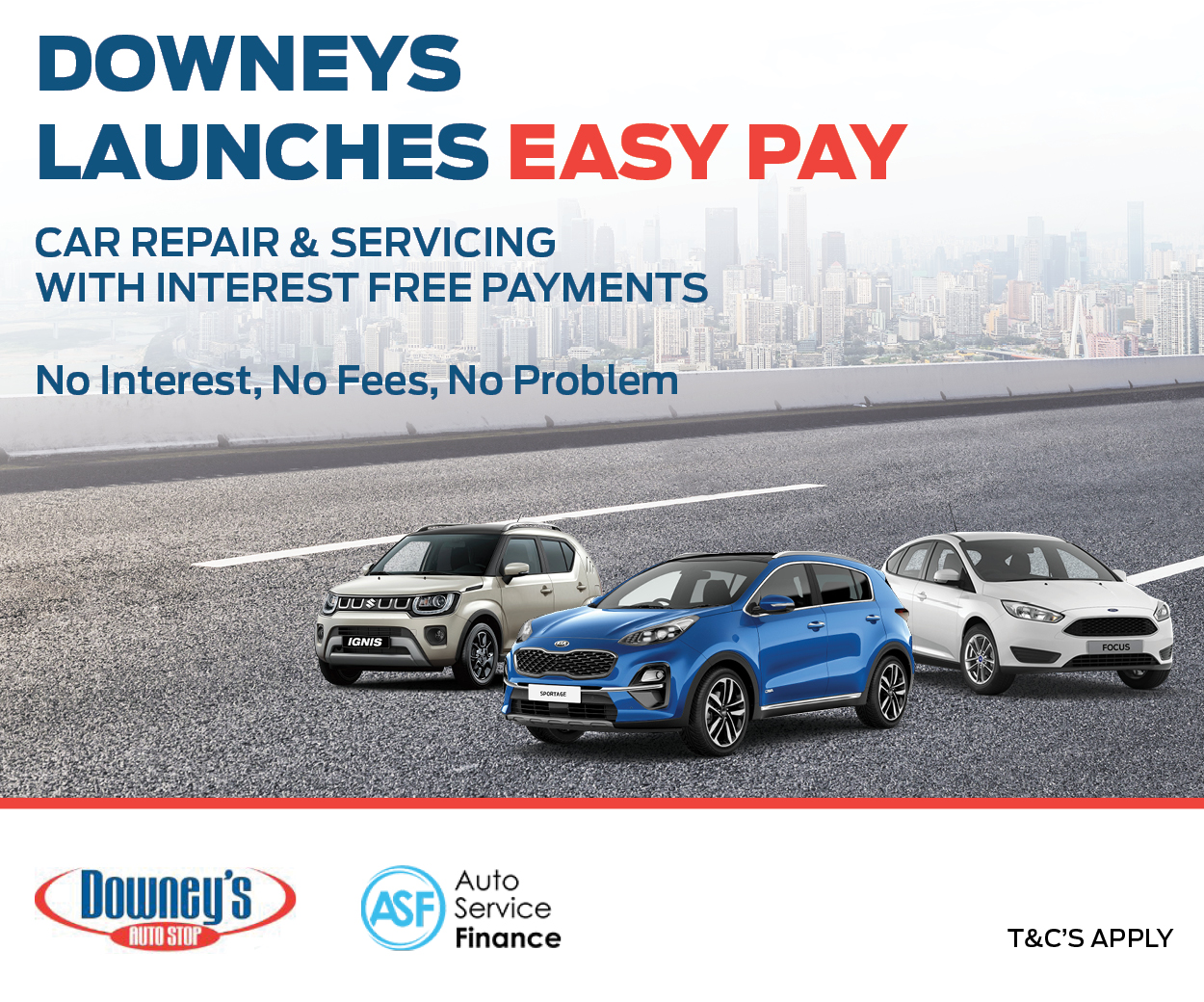 "Radio Maria are broadcasting 24hours a day, with daily Mass at 10am. Radio Maria is now available on Saorview channel 210 as well as online."
See all available webcams in the Diocese of Kildare & Loughlin below:
While viewers in Stradbally can go to Stradbally Noticeboard on Facebook for a live stream of Sunday mass.
SEE ALSO – Check out more great stories and photos from 2003 here