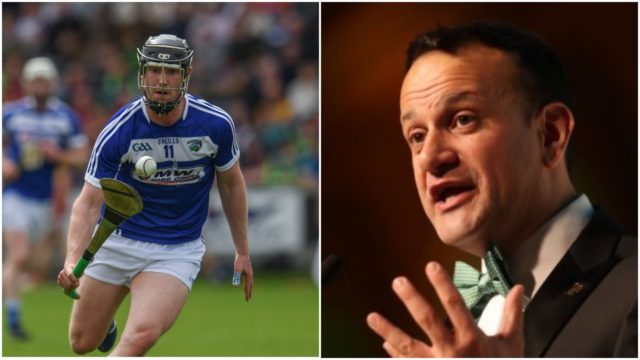 Taoiseach Leo Varadkar and Laois hurler John Lennon are among many people who have hit out at those that ignored public health advice and gathered in large numbers in pubs and nightclubs over the last two days.
On Thursday, the government announced a range of measures like closing schools, colleges and cultural institutions aimed at introducing social distancing to curb the Coronavirus outbreak.
However, videos emerged on Friday and Saturday night of large crowds gathered together in pubs around the country – something that flies in the face of the actions being taken.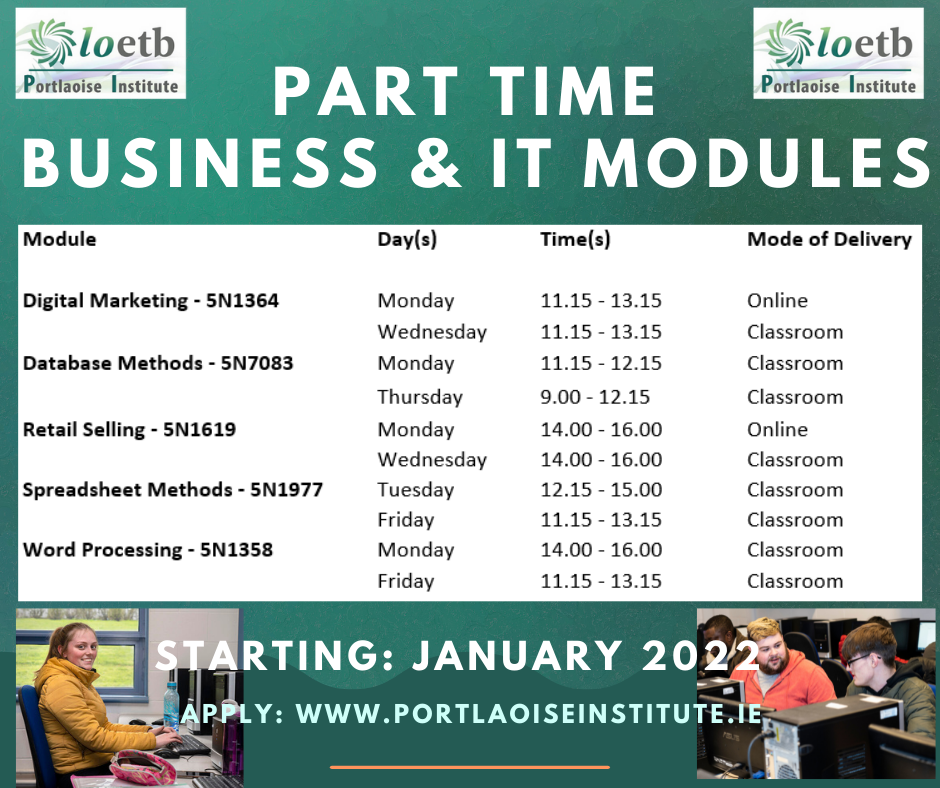 Taking to Twitter this morning, Taoiseach Leo Varadkar says he may look at powers to close all pubs if the situation continues.
He said: "No indoor mass gatherings of more than 100 people applies to pubs & clubs. Have asked NPHET for further expert guidance on this. May seek enforcement powers from Dail/Seanad.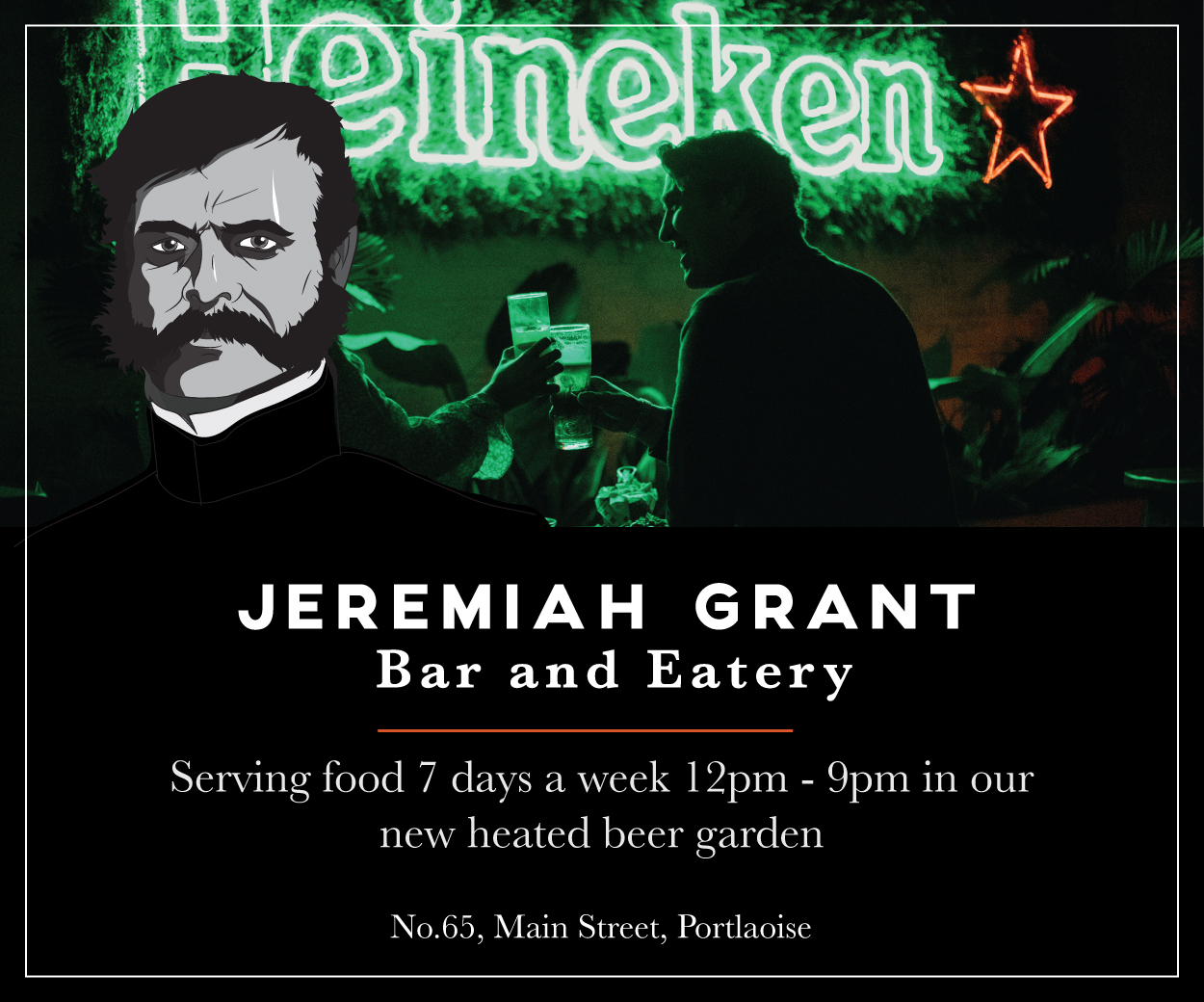 "People who have been out this weekend should avoid physical contact with seniors or people with chronic diseases. You could make them very very sick."
Fianna Fail leader Micheal Martin had a similar message.
He said: "A message to those in our pubs and restaurants who are ignoring #COVIDー19 recommendations on social distancing.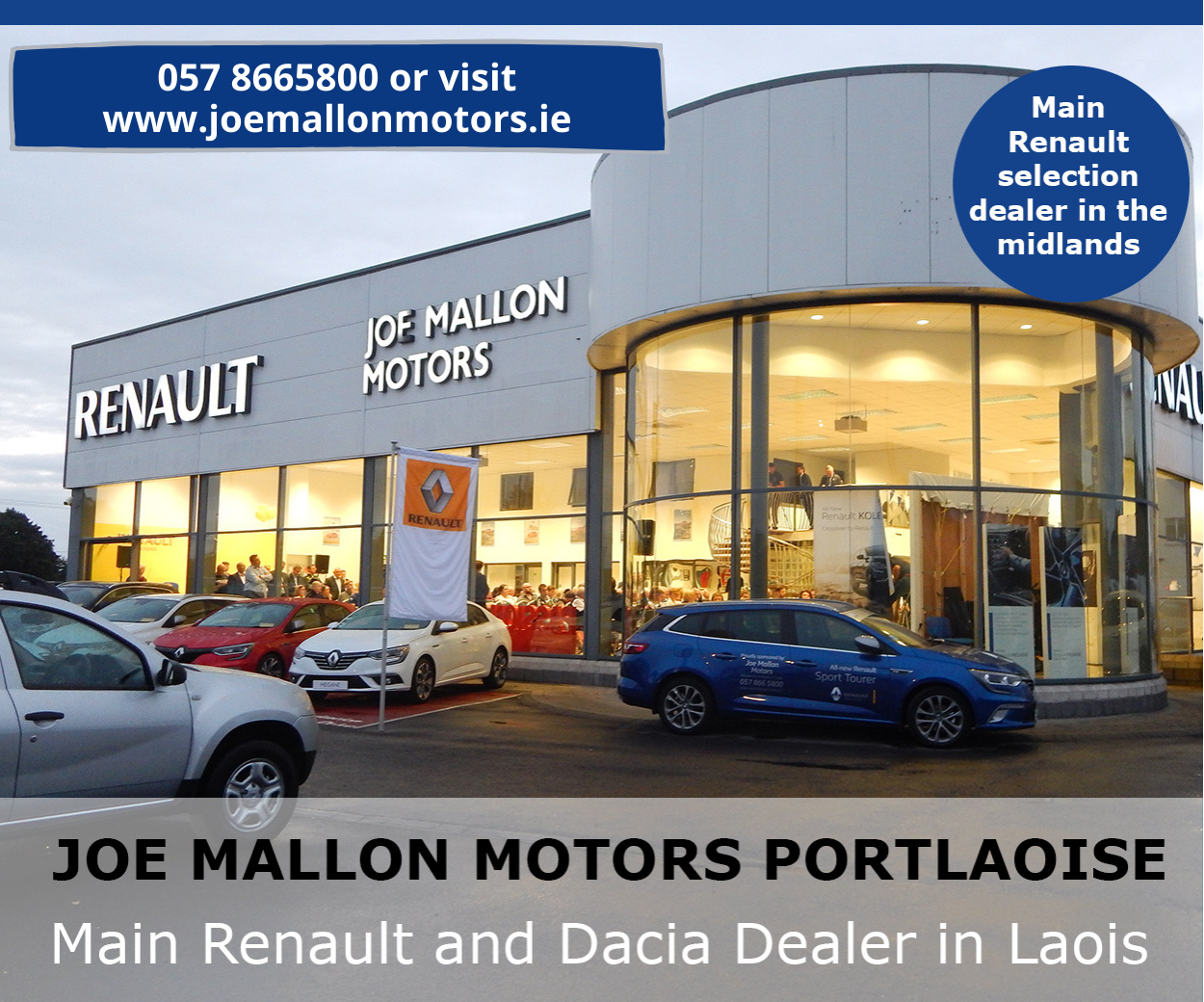 "You may think you're fit and healthy and unstoppable, but you're jeopardising people who aren't. Please think of them and follow the advice. We can beat this together."
Meanwhile Laois hurler Lennon, who was midfield on the Joe McDonagh Cup winning side last year, called on people to 'wake up'.
The Rosenallis man said: "Sickens me to see all the Snapchat's of people out, so many people aren't taking this thing seriously.
"But look at where Italy are now. They were like us 2/3 weeks ago. If we f##k this up it'll have devastating consequences for everyone. This thing is only beginning.
"People are either stupid or selfish. Either way the b######t has to stop #CloseThePubs"
Speaking at a Department of Health briefing last night, chief medical officer Tony Holohan once again pleaded with members of the public to heed their warnings.
He said: "In response to the measures that have been announced over the course of the last number of days, the social distancing measures we've spoken about and the importance of those… [there are] a lot of anecdotal reports of pubs that are busy, restaurants that are busy, and it's important that we get the message out that individuals must listen.
"We ask people, in as much as possible, to reduce their discretionary social activity and that means some of the traditional social activity that we enjoy in pubs and restaurants and for people to be aware that there are restaurants and other locations that have tried in an innovative way to implement social distancing arrangements."
A message to those in our pubs and restaurants who are ignoring #COVIDー19 recommendations on social distancing. You may think you're fit and healthy and unstoppable, but you're jeopardising people who aren't. Please think of them and follow the advice. We can beat this together.

— Micheál Martin (@MichealMartinTD) March 14, 2020
No indoor mass gatherings of more than 100 people applies to pubs & clubs. Have asked NPHET for further expert guidance on this. May seek enforcement powers from Dail/Seanad.

— Leo Varadkar (@LeoVaradkar) March 15, 2020
Sickens me to see all the Snapchat's of people out, so many people aren't taking this thing serious. But look at where Italy are now. They were like us 2/3 weeks ago. If we fuck this up it'll have devastating consequences for everyone. This thing is only beginning… #COVIDー19

— John'll (@96Johnlennon) March 15, 2020
SEE ALSO – Laois Doctors release statement as second person dies from Coronavirus in Ireland