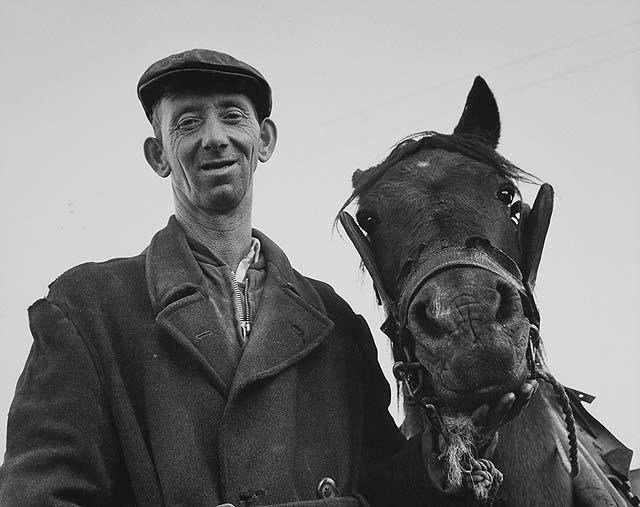 Up until the late 1950s a common sight in the Castlecomer Coalfield area of Kilkenny, Carlow and Laois were the carmen or coal carriers using draught horses to pull big one ton cart loads of Europes finest anthracite to various customers in the region.
Some of the carmen had a train of three horses and carts tied in tandem one behind the other, with a spare horse tied to the last cart for use as a "trace " when negotiating the steeper inclines of the Slieve Margy foothills.
Tracing was where a second horse was attached to the cart horse by a chain secured to the cart and the hill would be approached two abreast.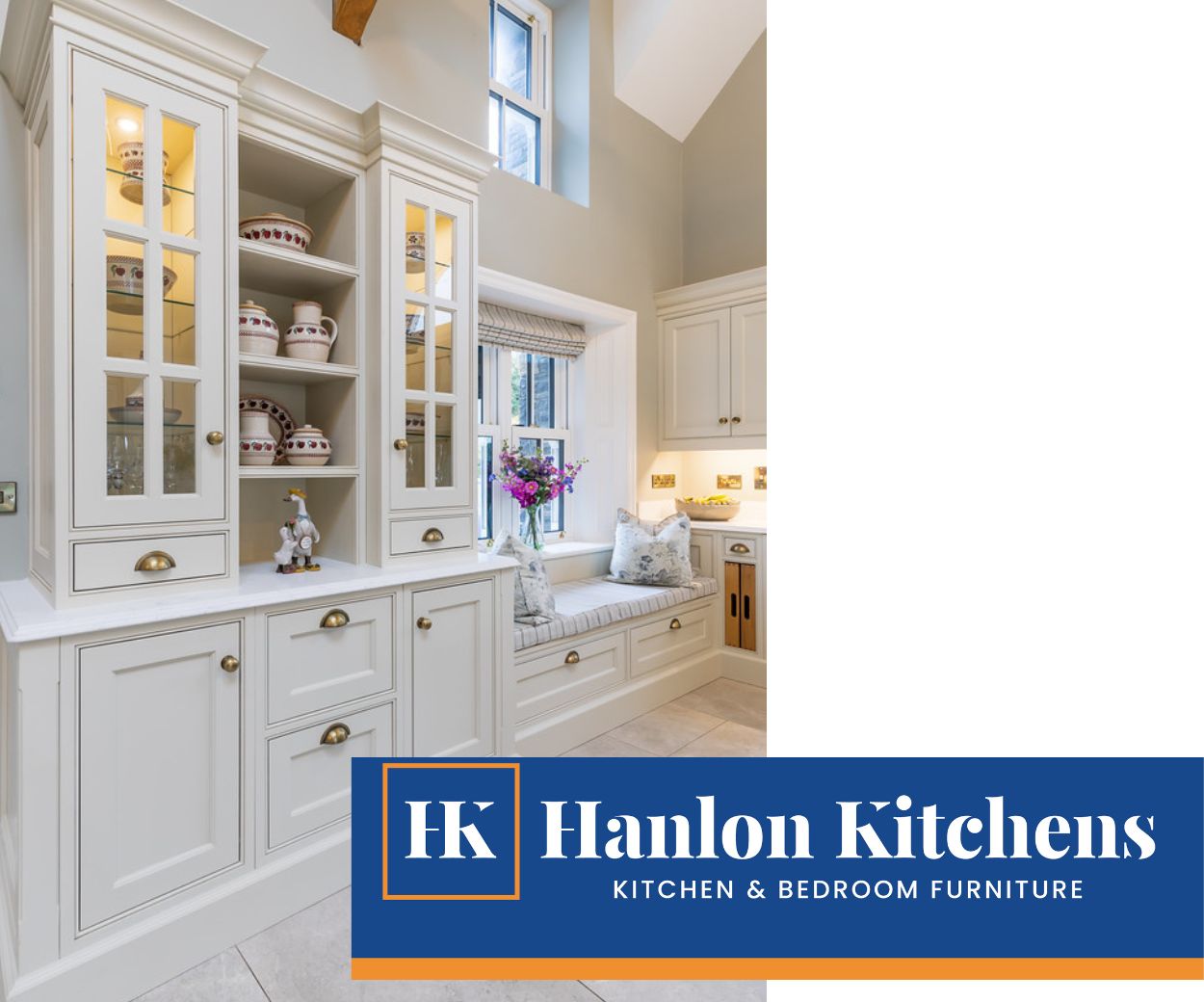 These carmen survived for years after the appearance of the motorised lorry and scut-trucks because of their smaller running costs
One of the better known carmen was Johnny Bolger from Moneenroe. He appears in the Bradley/Headen of Timahoe account books now in the National Library in Dublin on a regular basis over a 50-year span until 1961.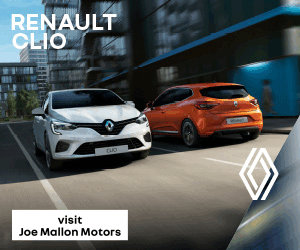 He drew coal with his horses and carts from the Deerpark Colliery near Castlecomer to various Government contracts in and around "Marbra" as Portlaoise when then known as, to power the boiler houses of the County Hospital, St Fintans Hospital, Shean Hospital, Police and Military Barracks, Railway Station, County Council yards, Steam Engine and Steam Roller Depots, as well as business and hotel boiler rooms
His carts were deep bodied trap carts for easy unloading, his journey was over 60 miles and took him on average 16 hours,his first port of call was Bradley's pub in Timahoe often as early as 8am.
There was an ouncil at Bradley's Pub in Timahoe  and the cart loads of coal could be weighed accurately without unyolking the horses  to correspond with the Deerpark weighbridge docket, the excess coal would be off-loaded and bagged for sale that evening on his return journey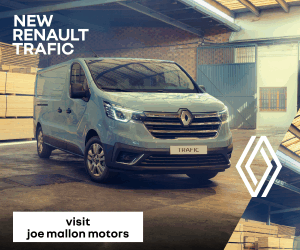 Accurate dockets were important because of the County Council weighbridge in Portlaoise where loads were always checked.
One winter night a group of men were playing cards in McCormack's of the Cross, halfway between Timahoe and The Swan and when the card school finished about 1am and as the men were dispersing on their push bikes, they heard the jingling of chains coming up the hill from Timahoe heading for the " Black Sticks".
It was a moonlight night and after a recent light snow shower, it appeared as bright as daylight. It was Johnny Bolger going home to Moneenroe full of Bradley's porter, fast asleep in the corner of the lead horse's cart with a sack of hay as a cushion underneath him.
He was still 13 miles from his home with three right turns, two left turns, and six straight through cross roads for the lead horse to negotiate by automatic pilot with a second horse tied to the lead horse's cart with a piece of binding twine and the trace horse tied behind the second cart.
This was a regular occurance and the lead horse never took a wrong turn  and Johnny never woke up until he reached his own yard.
Johnny would have sold the bags of coal that he offloaded that morning for beer money and on one occasion he bartered the coal for a pair of bonhams which he exchanged or re-bartered in Bradley's.
Johnny was an expert horseman, who understood animal husbandry and always had good quality hay and oats. He always carried frost nails for the winter journeys and axel grease and sometimes hired a boy or casual help for holding the horses when help was required.
SEE ALSO – Timahoe's Volunteer Band and their trouble with the Black and Tans