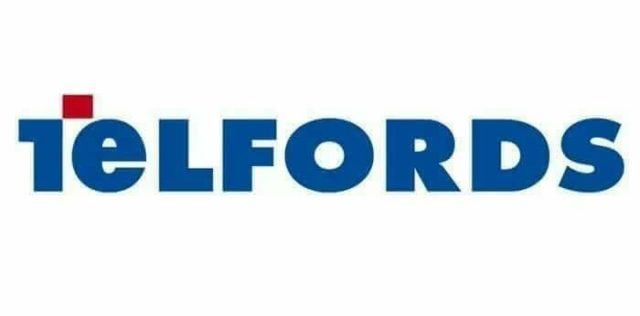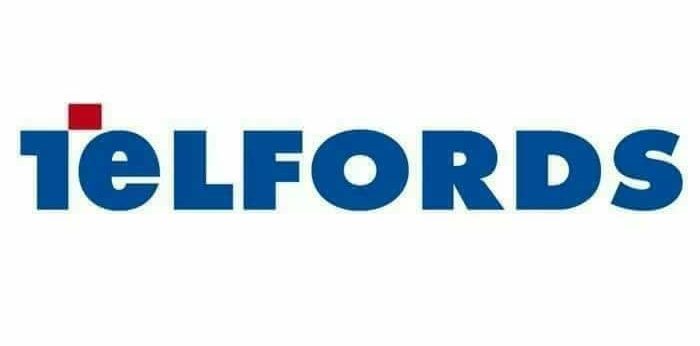 Following the Government announcement on Friday evening last both Portlaoise and Mountrath are now closed with the exception of delivery for EMERGENCY PURPOSES ONLY. 
We will continue to supply goods that are for EMERGENCY PURPOSES ONLY!
If you need an emergency delivery, please TEXT the details of 087 9448265 or email info@telfords.ie or order online at www.telfordselectric.ie.
A member of staff will come back to you as soon as possible.
Undelivered orders will be looked after when we re-open unless they are an emergency in which case they will be looked after as soon as possible.
If you have any enquiries in relation to these orders you can email the address above.
We would like to thank our loyal customers during these difficult times and ask for patience as we adjust to this new phase of operation.
As always, we wish everyone well and stay safe!
Text – 087 9448265
Email – info@telfords.ie
SEE ALSO – Check out the Telfords website here