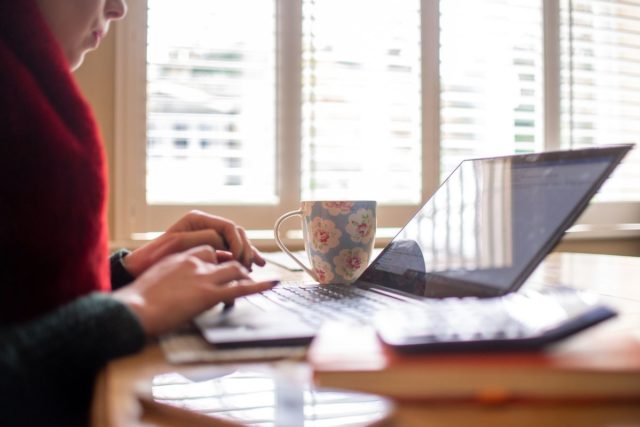 The last few weeks has seen a totally unprecedented level of changes in how we live and how we work.
Whilst, regrettably, a number of businesses have had no option than to temporarily cease trading, some organisations have adapted their businesses and operations and moved to remote/ home-working.
The Taoiseach's announcement of Friday, 27th March last placed even further restrictions on businesses, and on workers; however, those with the ability to work remotely are unaffected by the most recent announcement.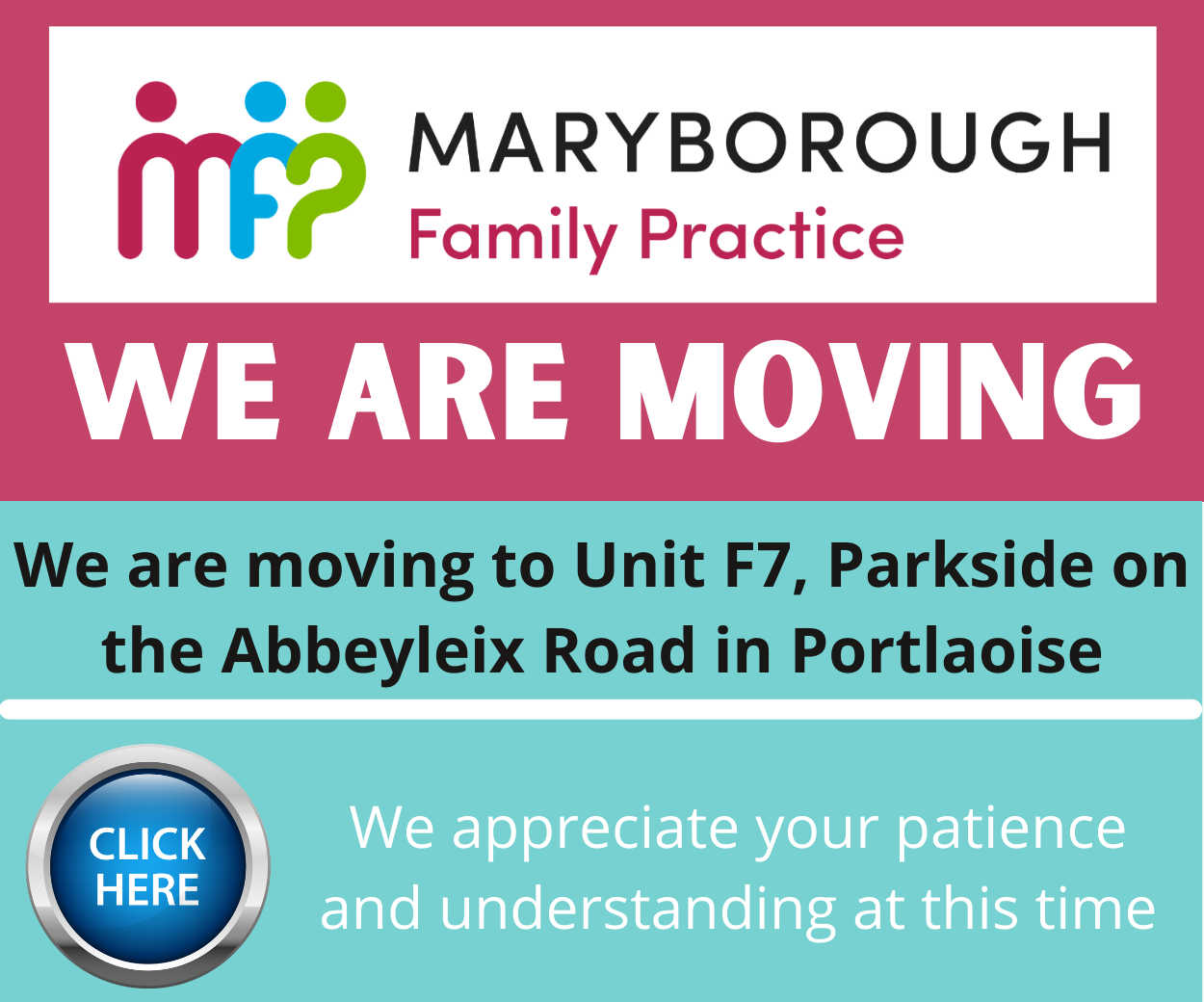 We continue to be in a period of change and uncertainty, and indeed a situation which has the potential to continue for weeks yet. Within this guide we hope to highlight some key considerations for employers and employees who have the ability to work from home during the current pandemic.
Employers
Trust your Employees
Firstly, whilst many employers have resisted requests from employees and the prospect of remote working up until now, Covid-19 has thrust many employers into adapting to this modern way of working much faster than they may have preferred.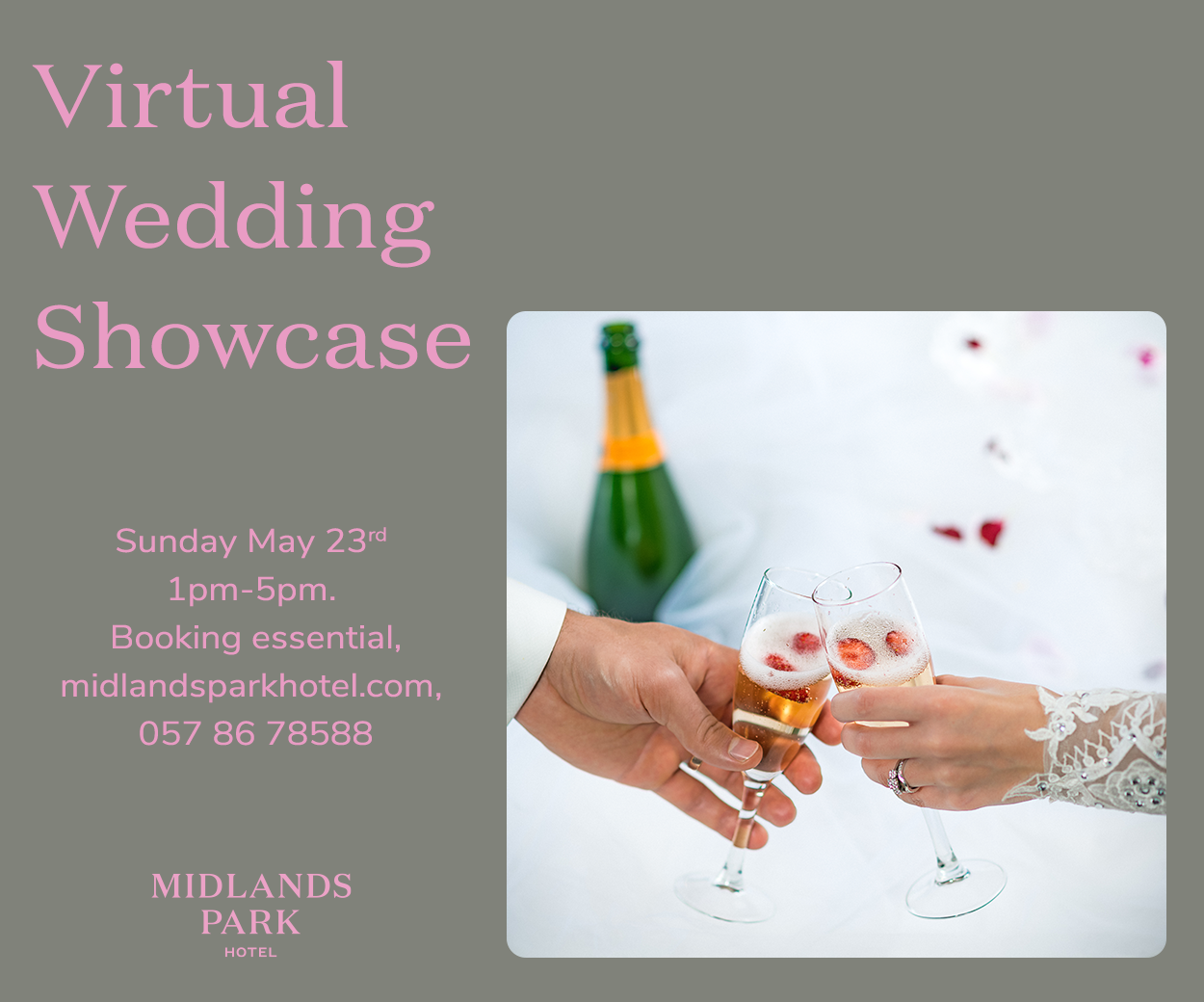 Now, more than ever, is a time to be considerate and compassionate of your employees. Most employees are willing to be flexible and work from home (where this is feasible for the business in the first instance) however, employers have to think of this as a positive opportunity in a time of crisis.
They need to be open-minded to this idea and to trust their employees; and to lead and create belief that the business can adapt and continue to serve the business and customer needs at this time.
Technology
You will need to consider your business continuity plans, including forecasting and finances.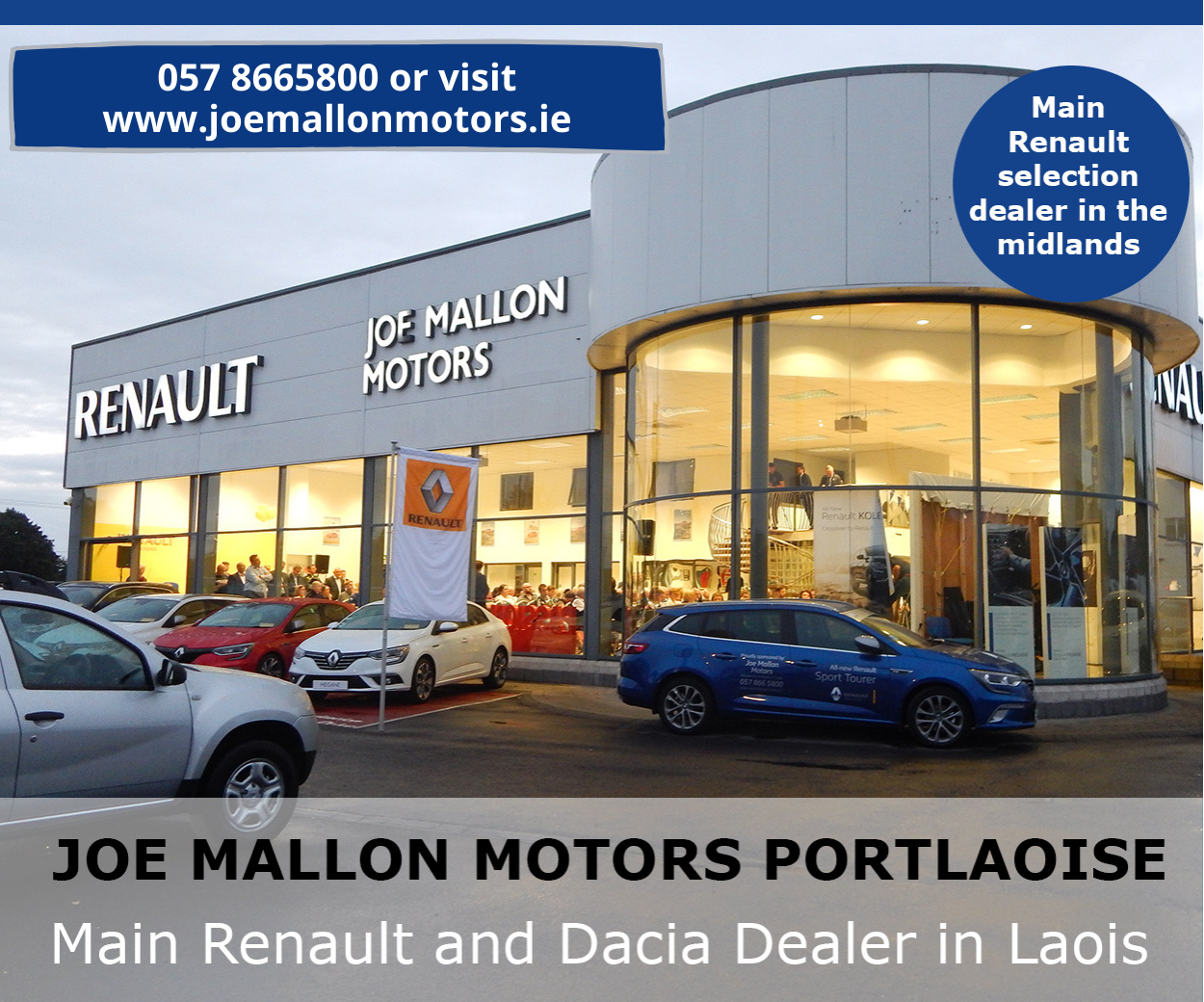 Investing in remote/home-working technology for your employees at this time would be money well spent; think of it as a longer-term investment and that, albeit reacting to Covid-19, you will have the technology in place going forward to facilitate home-working.
We certainly all hope that once the current pandemic subsidies and, eventually, passes, that we won't see another Covid-19 again (certainly, not in our lifetime).
However, we have seen a number of red weather events in recent years, so there may very well be other events which restrict your employees from safely travelling to/from work in the future.
Ensure to implement, along with your IT department or IT provider/contractor suitable virus protection and the technology required to ensure safe, compliant and efficient remote working for your employees.
Policy
Ideally, when facilitating remote/ home-working you should have a policy which clearly sets out your guidelines, expectations etc from your employees.
In the absence of having had time to draft and prepare same given on onslaught of Covid-19, it would be advisable to email the key guidelines to employees.
Key matters to highlight would be expectations that employees are working their normal hours, attending to emails/calls/customer requests etc as they would, were they in the office. After Covid-19 you should strongly consider formalising this policy.
Continue communicating and engaging with your employees
Just because you may be able to continue some, or all, aspects of your business using remote technology, it's not a case of "out of sight, out of mind".
It's vital that you maintain ongoing communications with your employees and that you continue to engage them. Communication and engagement with your employees are fundamental at the best, and worst, of times during the employment relationship.
You will need to lead this process and simple, yet effective, ways to do this are to arrange frequent team and 1 to 1 calls/video-calls with your employees.
This will allow you to keep in touch, assess the status of key tasks and projects and to support employees with any problems they are encountering, as it's really important to recognise the work adjustments which they are making, combined with the uncertainty surrounding their personal and families lives at this difficult and challenging time.
Check in on their mental health too and assess how they are coping, especially if they live alone or are facing self-isolation.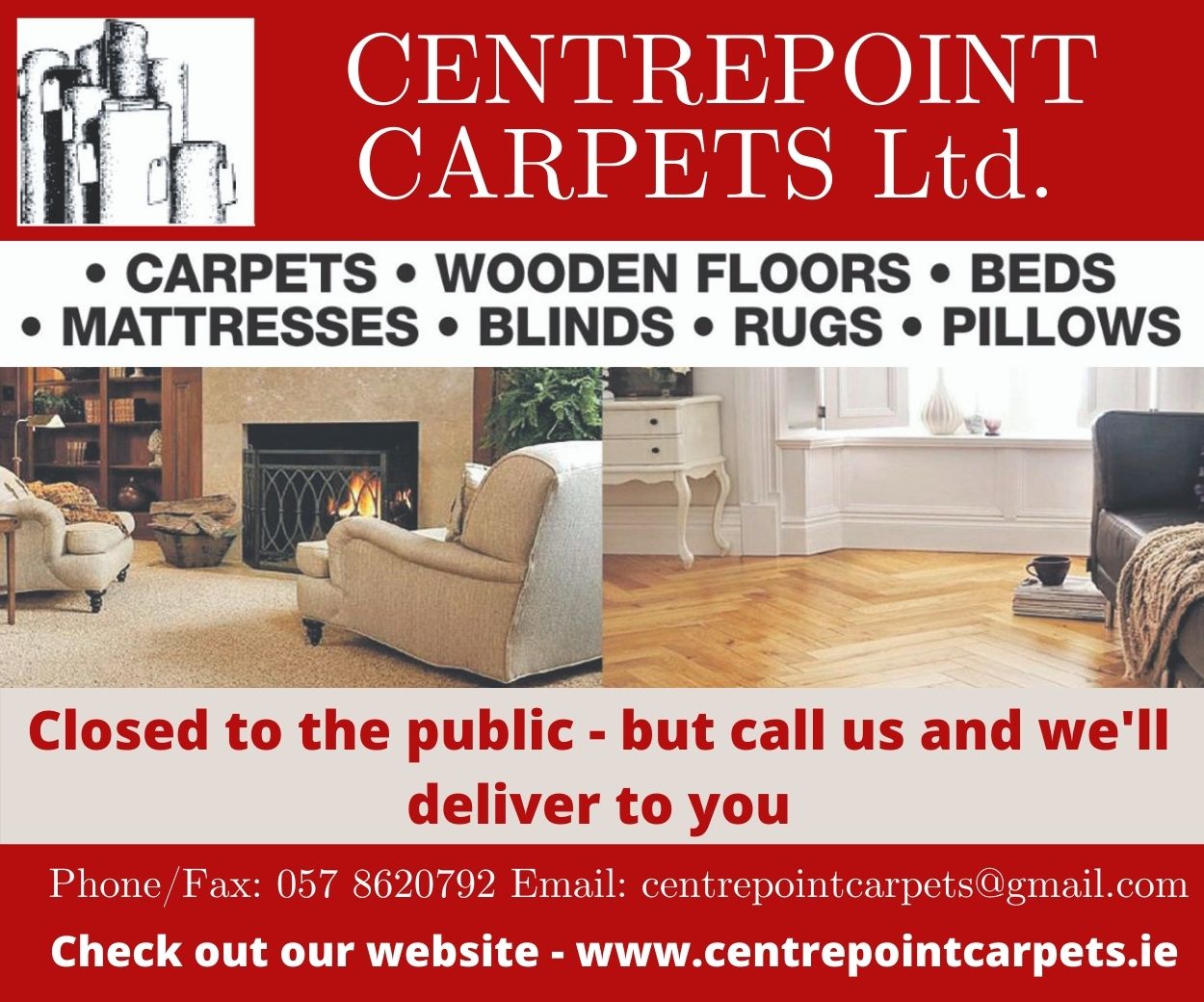 Employees
Seek out an appropriate workspace at home
If you are not lucky enough to have a home office, make sure you designate some area or space that will become your "new office".
This could be a section of the kitchen table or a spare bedroom; wherever it is, ensure your new workspace has good light and ventilation. Declutter and ensure you only have the core materials you will need for that morning/ afternoon and not tons of paperwork that you will get snowed under before you even start your day!
Try and agree informal "ground rules" with your family members too (especially little ones!) about this being your workspace.
Routine, routine, routine
Ok, so your normal workday might be to arrive at the office at 8.50/8.55, grab a coffee and get started by 9 am. Don't stop that routine just because you are now working from home. Get up, get showered; get dressed and ready for the day ahead.
Subject to restrictions on social distancing and exercising, you might find it beneficial to get out for 15-20 minutes of fresh air before your workday starts. Once you start, plan out your day, arrange your priority list, take breaks as you would normally etc.
Maintain Professionalism
If you are required to attend conference calls and video-calls whilst working from home, ensure you  look and sound as professional as you would if you were in the office, e.g. don't be crunching on your brekkie during an early morning call (!). Look presentable on video-calls etc.
Prove your Productivity
Firstly, if you can work from home during this crisis, you are one of the lucky ones; compared to hundreds of thousands of workers in the country right now who we know have been temporarily laid off as their employer has no work, and no other options.
You should use this opportunity to demonstrate how productive and resourceful you can be; focus on targets, keep lists of actions and update your line manager on your progress. You will feel encouraged and motivated by what you can achieve.
Adapt to new technology
Just in the last two weeks alone I have used three different online meeting platforms. This can be daunting and, in some way or another, we are all being thrown into the new and the unknown at present. Don't panic!
There are plenty of online resources out there, e.g. video links, LinkedIn blogs to help you to navigate all this new technology. And, if you are ensure, just ask your line manager/employer for help – if anything, it will demonstrate to them that you are determined to make your new way of working a success!
Managing your Mental Health during Covid-19
We are living and working in unprecedented times. Many of us are facing challenges now, which we have never faced before.
These changes can, and will, have an impact on our mental health. Therefore, we all need to look after, and mind, our mental health, now more than ever.
There are various support organisations who can assist with supporting, enhancing and improving positive mental health such as the Samaritans, Aware and Pieta House.
These organisations are there to support anyone experiencing mental health difficulties at this time, or at any time. Any of the following organisations can be contacted, CONFIDENTIALLY, and FREE OF CHARGE.
Stay in touch 
There are other ways to keep in touch and, with a little "effort", we can adapt and make the best out of a challenging and difficult situation.
Set up WhatsApp groups with your friends and family members to keep in touch
Facetime your friends and relatives and share a "virtual cuppa" with them
Use any social media as a positive outlet for positive messages of support and encouragement
Covid-19 has hit us all hard and fast but, as with any crisis, positive opportunities can arise.
Employers and employees should use this opportunity to highlight the mutual benefits, effectiveness and the win-win situation which can be achieved with remote-working.
SEE ALSO – Peavoy Financial Planning: Key policy benefits and how they apply with COVID-19