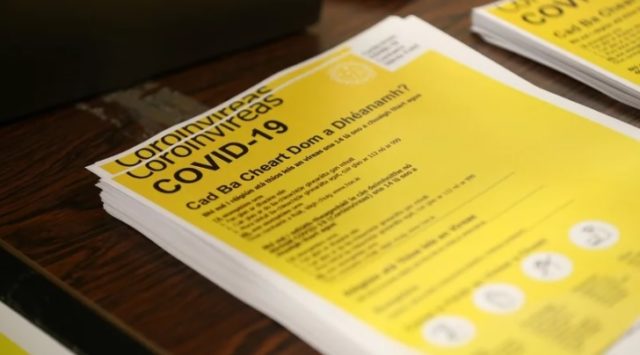 Covid-19 has changed our lives utterly.
The stars of our screen have changed from being sports stars and singers, to public health doctors and virologists. There is a constant stream of new information and we are learning more and more about this virus each day.
It can be difficult sometimes to separate the fact from the fiction, the ominous WhatsApp message from the actual science. With that in mind, let's have a look at what the most recent research is telling us.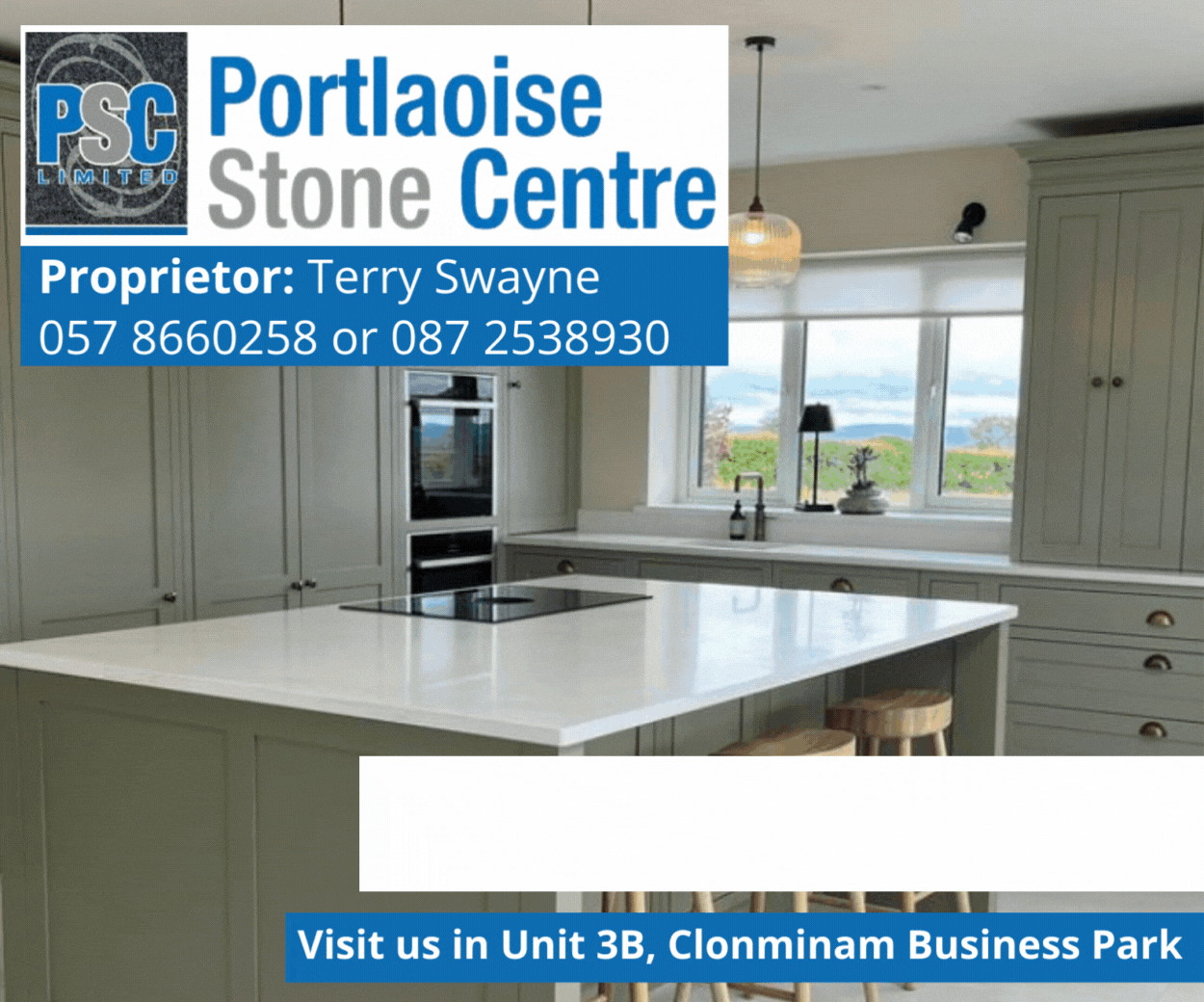 A Cure?
With a vaccine still estimated to be over a year away, treatment options for patients with Covid-19 are being investigated worldwide.
Unfortunately, this process takes time. Well-designed drug trials are needed to evaluate how effective and safe any medicine is, even during a pandemic. Despite misleading comments from some world leaders, there are no drugs licensed specifically for the treatment of Covid-19 at this time1.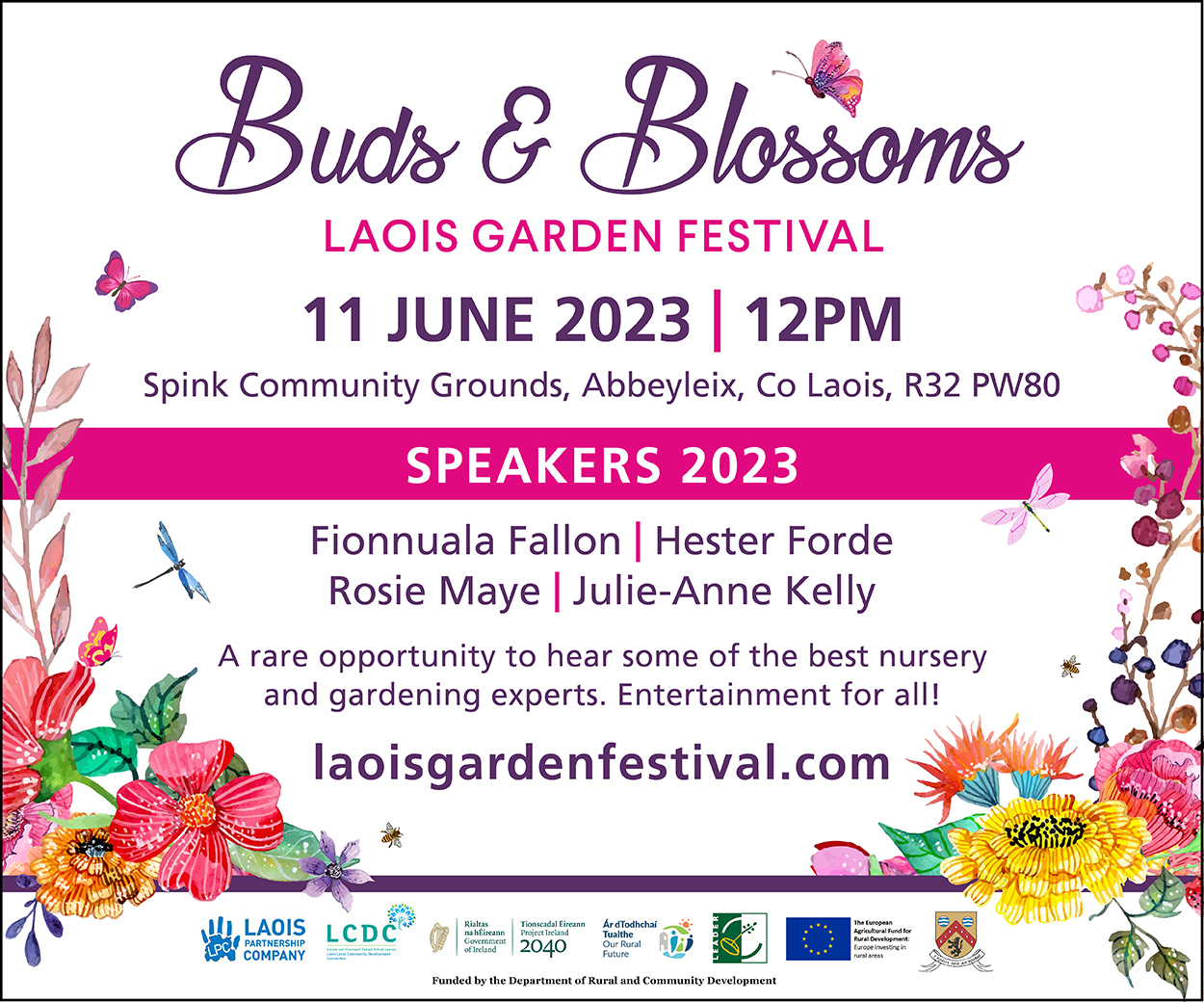 Scientists and doctors are looking to medicines that are used to treat other viral diseases in their search for a treatment. Four experimental drug treatments are being trialled currently in a large European study2.
The antimalarial drugs, hydroxychloroquine and chloroquine, are examples, which have recently been granted emergency FDA approval in America for use against Covid-19.
Another exciting prospect is the use of blood products from those who have already contracted the disease, and developed an immune response, to help those who are critically ill.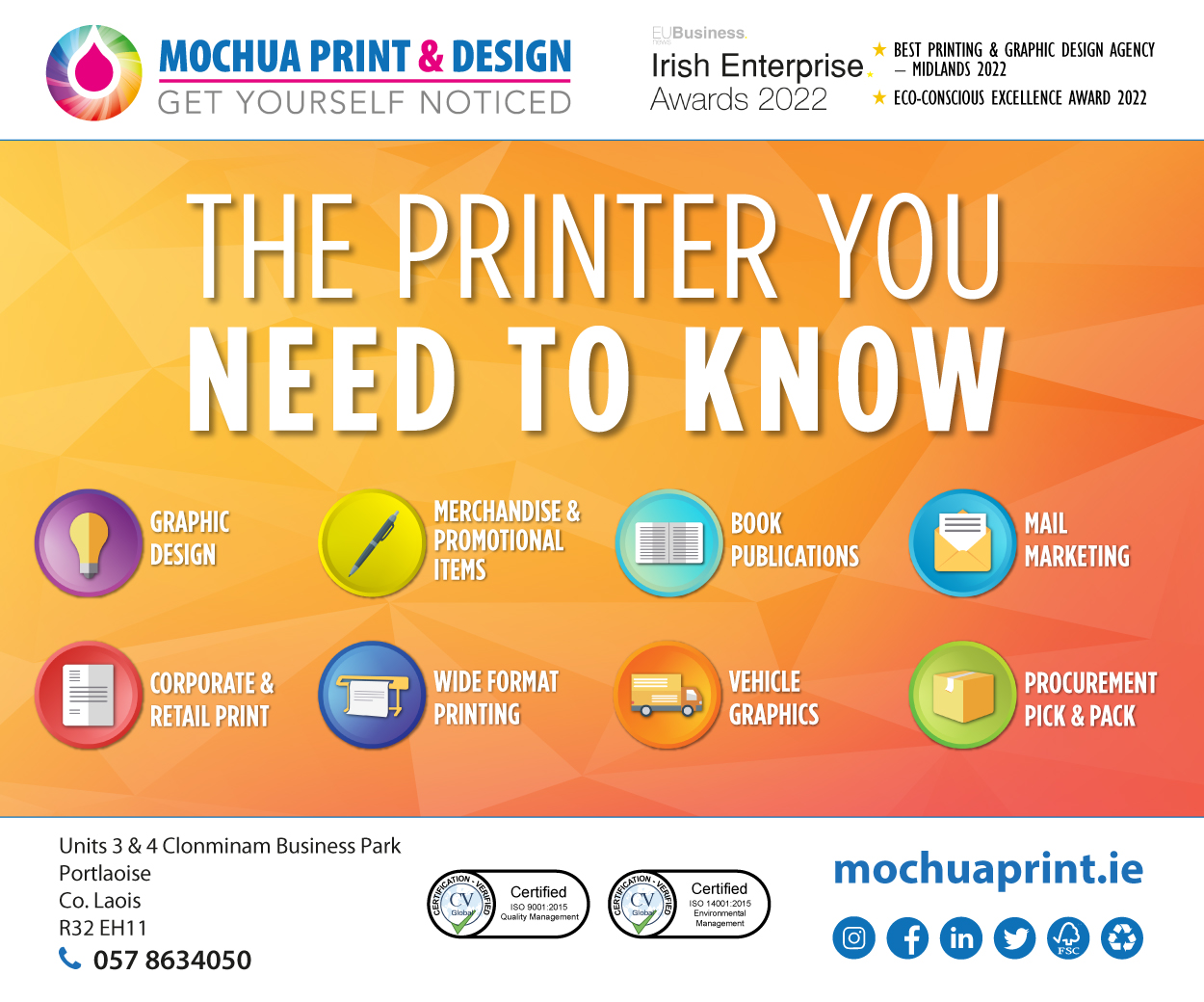 A study which took place in Shenzhen, China, saw five critically ill patients clinically improve after receiving these blood products, with three being discharged home and the other two reported to be in a stable condition3.
The "South Korean" Model
South Korea is frequently mentioned in Ireland as the country to follow when it comes to dealing with Covid-19 national policy.
The country has adopted a policy of testing in large numbers and investing heavily in contact tracing which has proved very successful.
When COVID-19 is diagnosed, a process of tracing all possible contacts of that person occurs. Unlike contact tracing in Ireland, the South Korean model makes much more use of technology in its tracing methods4. Using tracking of mobile phones and CCTV, all close contacts are identified.
Details of confirmed cases including their age, gender and ethnicity are also published publicly. No names or addresses are revealed, but it is not unreasonable to suggest that patients could be identified regardless.
Such far reaching attempts to stem the spread of the virus, although effective, may come in conflict with privacy laws in Ireland and other countries subject to GDPR, if they were to be implemented here. The HSE are currently working on an app to be used in aiding contact tracing.
Covid-19 and Anti-inflammatories
This issue came to light recently after a tweet by the French Health Minister suggested that steroids and medications such as ibuprofen (NSAIDs) could make the symptoms of coronavirus infection worse.
Despite these claims, there is no strong evidence currently to suggest such a negative effect, although many international bodies are taking a cautious approach.
The HSE current advice for treatment of Covid-19 in the home setting is "Paracetamol or ibuprofen may help to lower your temperature and treat aches and pains. Paracetamol is usually recommended as the first-line treatment for most people." 5
This is an interesting topic, which will no doubt be scrutinised as this pandemic plays out. There is limited evidence to suggest that NSAIDs may not be helpful in viral illness6,7, but more research needs to be carried out before any conclusive decisions can be made.
Importantly, you should consult a health care professional if you are considering any change in medication and there is helpful advice available at hse.ie
References
SEE ALSO – Acknowledgement: Roseanna (Rose) Dunne – Coolroe, Ballybrittas, Co Laois 
SEE ALSO – Laois TD calls on banks to 'change attitude' during Coronavirus pandemic