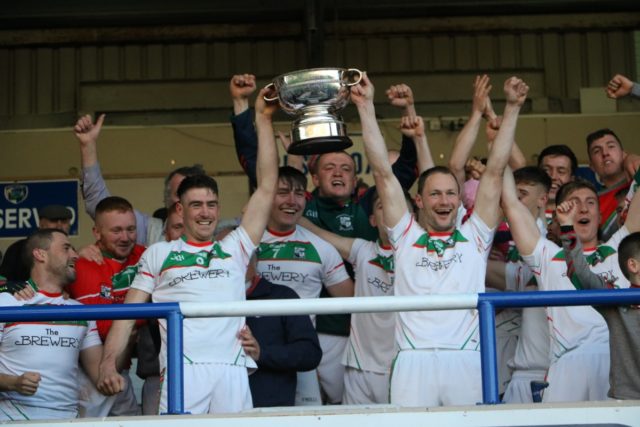 Whether the 2020 Laois senior hurling championship will ever take place is anyone's guess.
And in the absence of games, we asked our Instagram following to predict how the Laois championship might play out.
Going on the draw that was already done for this year's competition – but reverting to the old back-door system – we pitted the teams against each other and asked out Instagram following, which broke 10,000 last week, to predict each game.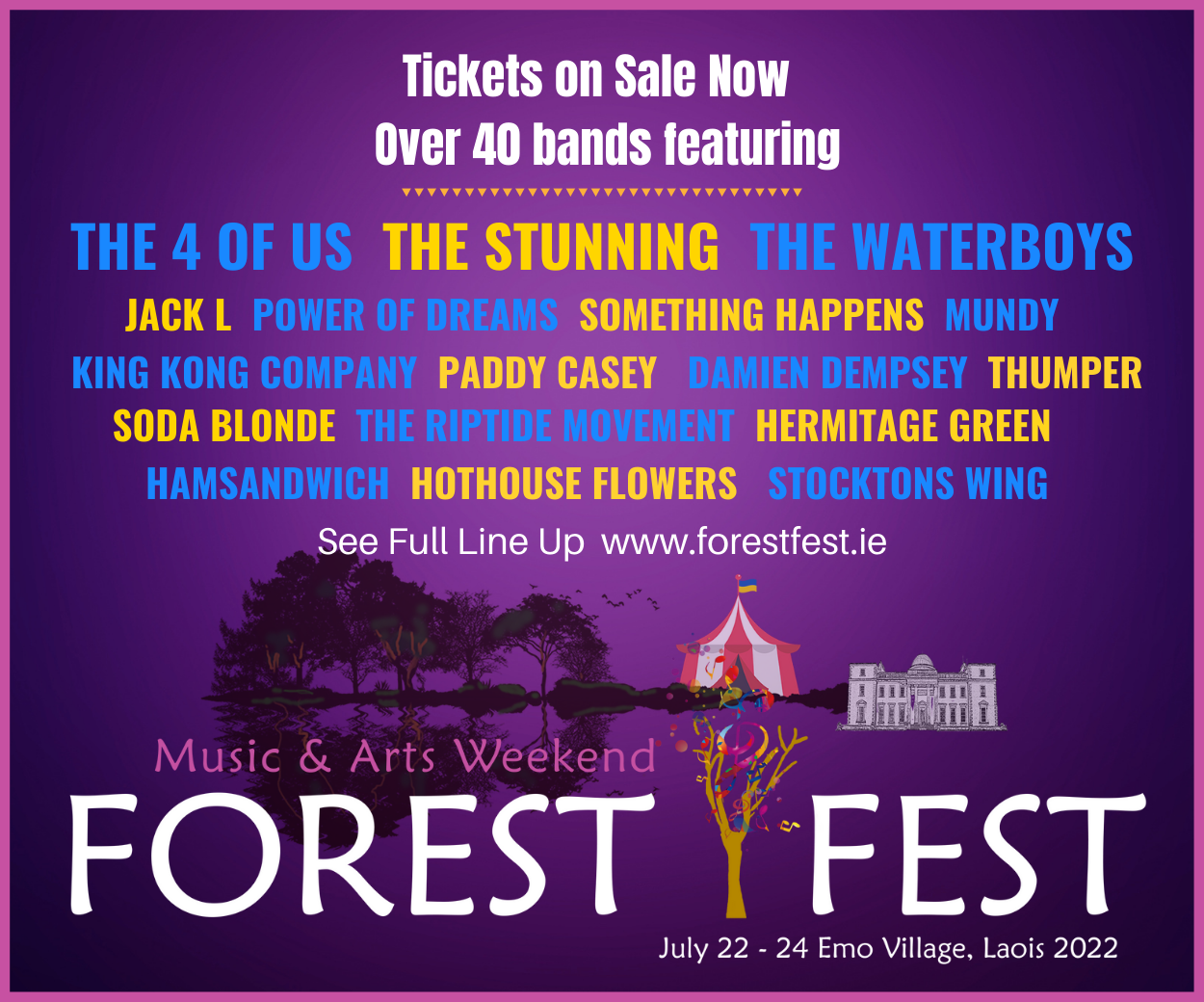 We also didn't allow any repeat fixtures where possible.
With almost 1,000 votes on each game, our audience predicted that Rathdowney-Errill will retain their title – by beating Camross in the final.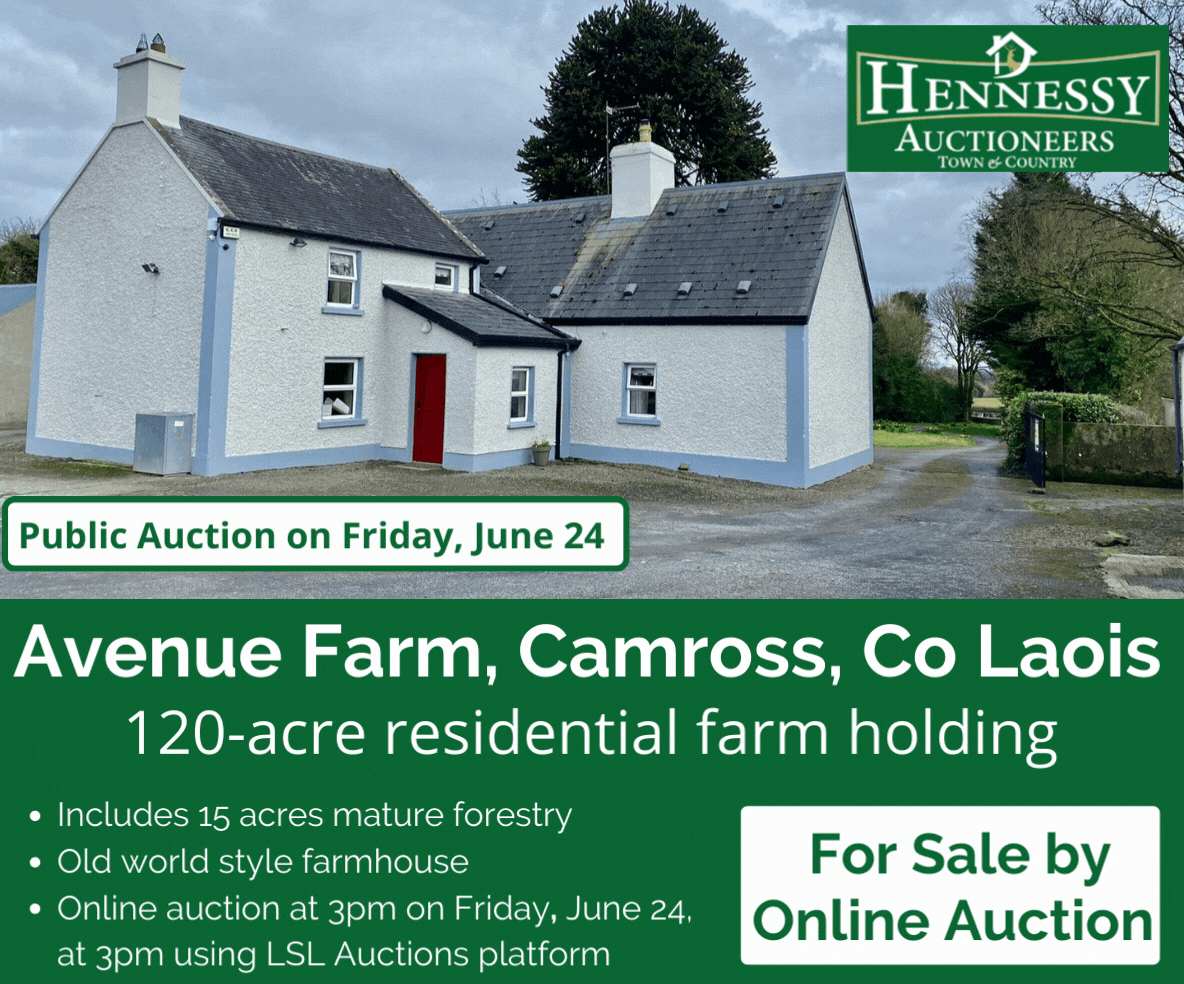 And they have also predicted that Ballinakill's stay in the senior ranks will come to an end.
Rathdowney-Errill were strongly backed in all three games prior to the final – against Clough-Ballacolla, Borris-Kilcotton and Castletown.
And Camross had big support too – beating Ballinakill, Castletown and Borris-Kilcotton to get to the final.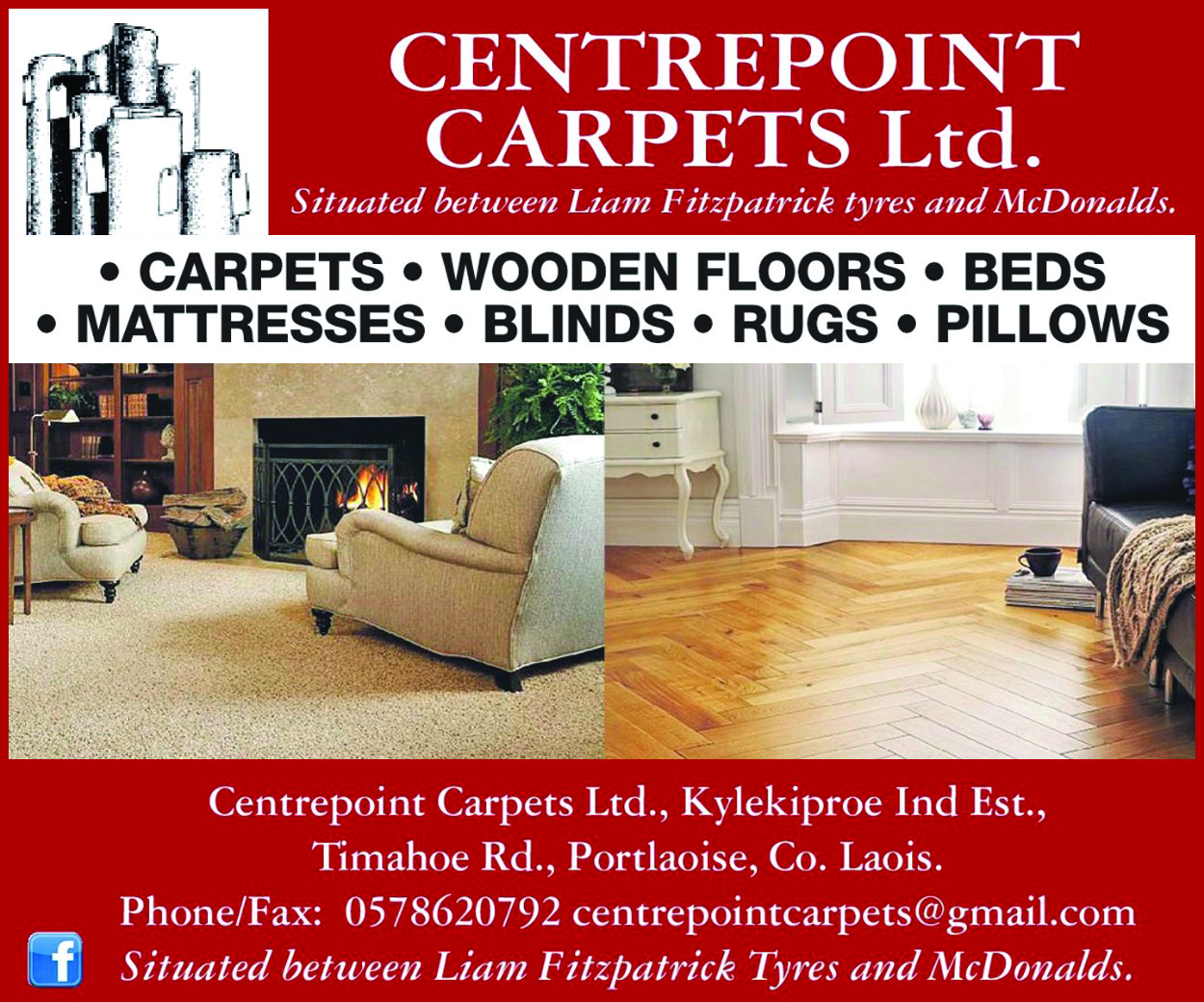 Camross and Rathdowney-Errill have won the last three titles between them – Camross in 2017 and 2018 and Rathdowney-Errill in 2019.
Should a championship be played this year, Rathdowney-Errill will be seeking to win the title back to back for the first time ever. Their previous successes in 2006, 2008, 2010, 2012 and 2014 were not followed up by even a final appearance.
But they were strongly favoured in our poll – getting almost 70% of the vote.
In the end they received 702 votes against Camross's 312.
Far from scientific obviously but still an interesting snapshot of how the public rank the senior hurling clubs in the county.
At the other end, newcomers Rosenallis were tipped to get the better of Ballinakill, a win that would save them their senior status.
Ballinakill lost all three games, including the relegation decider against neighbours Abbeyleix.
It may all be just a bit of fun in a fantasy world but it's as close to hurling as we'll get at the moment.
The full run of games was as follows.
Round 1
Camross beat Ballinakill
Rathdowney-Errill beat Clough-Ballacolla
Castletown beat Abbeyleix
Borris-Kilcotton beat Rosenallis
Round 2 Winners 
Camross beat Castletown
Rathdowney-Errill beat Borris-Kilcotton
Round 2 Losers
Rosenallis beat Ballinakill
Clough-Ballacolla beat Abbeyleix
Quarter-finals
Borris-Kilcotton beat Clough-Ballacolla
Castletown beat Rosenallis
Semi-finals
Camross beat Borris-Kilcotton
Rathdowney-Errill beat Castletown
Final
Rathdowney-Errill beat Camross
Relegation Final
Abbeyleix beat Ballinakill
SEE ALSO – How the experts on Instagram are predicting Portarlington to win the Laois senior football championship