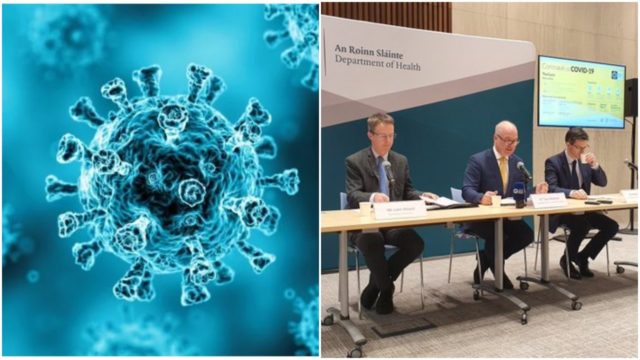 A total of 832 new cases of Coronavirus have been diagnosed in Ireland today.
This is an increase on the 10,647 cases from yesterday and takes the overall total to 11,195.
548 new confirmed cases of COVID-19 are reported by Irish laboratories. While an additional 284 confirmed cases of COVID-19 are reported by a laboratory in Germany – this brings the total figure to 11,195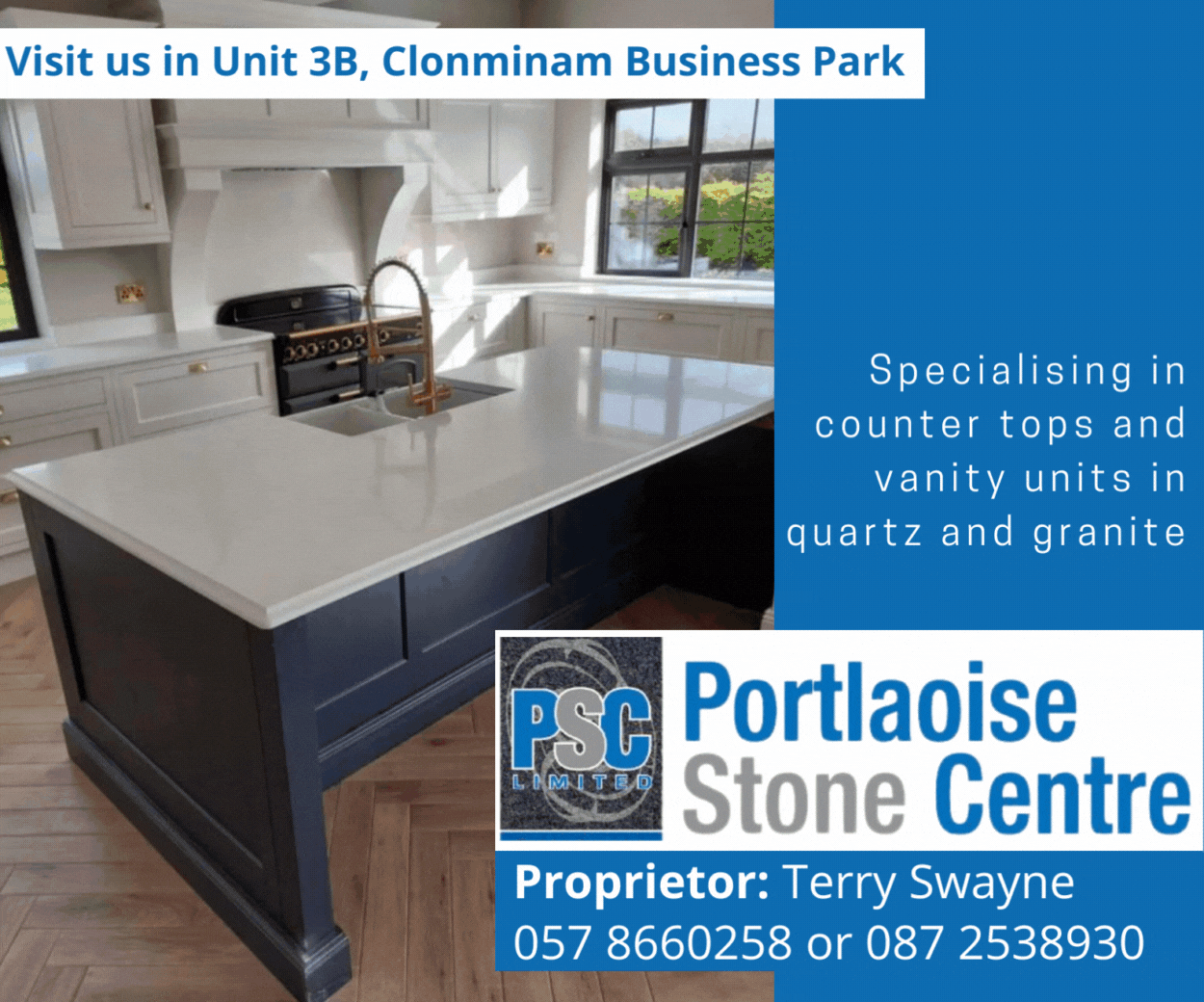 While now 406 people have died from the disease – an increase of 41 from yesterday.
36 of these deaths are located in the east, 4 in the west and 1 in the south of the country.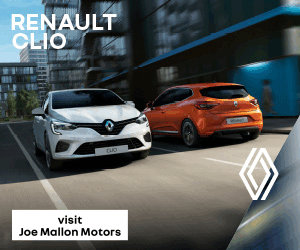 The people included 16 females and 25 males while the median age of today's reported deaths is 85
31 people were reported as having underlying health conditions.
As of midnight Monday 13th April, 90,646 tests have been carried out. Of these tests; 62,952 have been completed in Irish laboratories and 27,694 completed in a laboratory in Germany.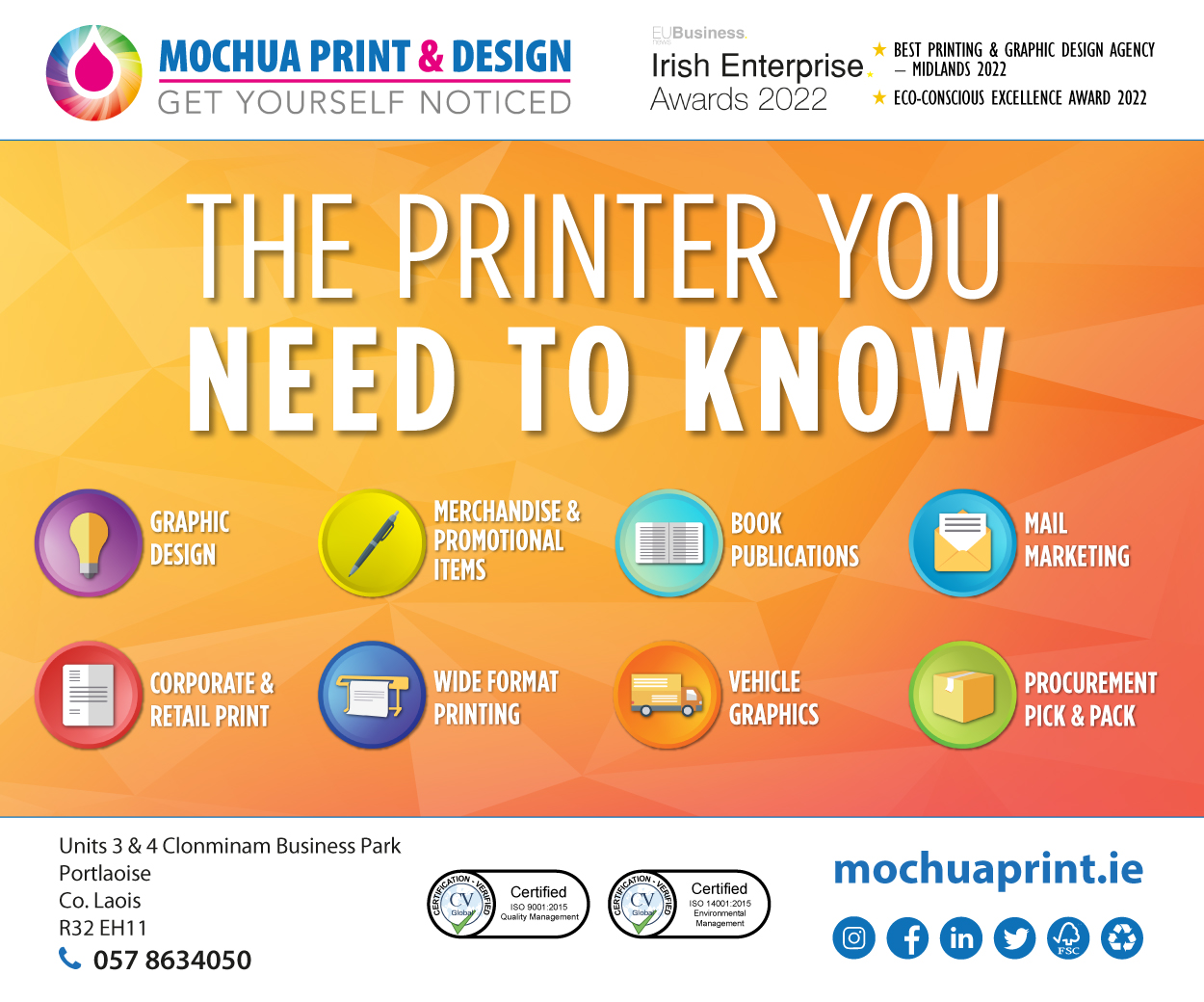 Over the past week, 20,468 tests were carried out in Irish laboratories and of these 4,233 were positive, giving a positivity rate of 21%.
Dr. Cillian De Gascun, Chair of NPHET's Expert Advisory Group said: "Having come through a challenging few weeks, we have significantly strengthened testing capacity and will continue to do so over the coming week, to put us in a very strong position to identify and suppress the virus."
Dr. Tony Holohan, Chief Medical Officer, Department of Health, said: "We remain concerned about the prevalence of COVID-19 in nursing homes and residential care settings.
"The National Public Health Emergency Team is monitoring developments in these facilities and continues to advance supports and actions where needed.
"From the beginning, we have been aware that vulnerable groups, including the elderly, are at greater risk from this virus. These groups will continue to be our priority."
Dr. Colm Henry, Chief Clinical Officer, HSE, said; "We are not seeing a significant increase in the number of COVID-19 positive cases in our hospitals or our ICU's over the last number of days, and that is down to the efforts of every individual who has followed advice to stay apart and slow the spread of the virus. To everyone playing their part, the health service is grateful."
The National Public Health Emergency Team met today (Tuesday 14th April) to continue its ongoing review of Ireland's response to COVID-19. Discussed at today's meeting;
· Residential care settings; In addition to existing protective measures and financial supports, HSE will put in place a coordinated national process to identify the prevalence of COVID-19 across nursing homes and other residential healthcare settings; as recommended by the ECDC.
· Testing; HPSC to develop a strategy to conduct a seroprevalence study which will identify the proportion of the population who have ever had COVID-19, regardless of testing.
Today's data from the HPSC, as of midnight, Sunday 12th April (10,385 cases), reveals:
· 54% are female and 46% are male, with 408 clusters involving 1,999 cases
· the median age of confirmed cases is 48 years
· 1,903 cases (18%) have been hospitalised
· Of those hospitalised, 275 cases have been admitted to ICU
· 2,707 cases are associated with healthcare workers
· Dublin has the highest number of cases at 5,438 (52% of all cases) followed by Cork with 780 cases (8%)
Links to today's other Coronavirus stories 
Laois Shopping Centre's 'frontline workers donation trolleys' to feature on RTE programme
Studying during Coronavirus: St Fergal's student on prepping for state exams in a pandemic
Local man set to perform at increasingly popular Laois parish online lunchtime concert
GAA digital archive providing brilliant viewing during Coronavirus restrictions
Home deliveries from Breslin's SuperValu Abbeyleix and Rathdowney
Laois recruitment company acknowledging frontline heroes – and supporting local businesses
Northern Ireland, the UK and globally 
There have been 10 more deaths from Coronavirus in Northern Ireland, bringing the total to 134.
There have been 85 new cases of Covid-19, bringing the total to 1,967. Meanwhile, 32 care homes in Northern Ireland are now affected by Covid-19. Last Thursday, this figure was 20.
In the UK, Coronavirus deaths surged again by 813 in the last 24 hours to 12,142
Once again, it is important to remember that these are hospital deaths only and do not include nursing homes or deaths in community setting.
The construction sector across Spain and other industries in Catalonia and the Basque Country went back to work today, after the government eased one of the world's toughest Coronavirus lockdowns as the pace of new infections slowed.
They had 300 deaths today to go above 18,000 in total.
Romania has extended its nationwide lockdown for another month in a bid to slow the spread of the new Coronavirus. They have 351 deaths from just over 6,000 cases.
India has extended the world's biggest lockdown until 3 May urging citizens to do their bit to prevent the virus from spreading.
The deputy mayor of Bergamo in northern Italy has said he does not agree with the easing of social restrictions saying "we need to stay at home, it's the only way to fight the virus".
Speaking on RTÉ's Morning Ireland, Sergio Gandi said that although it's important for the local economy to reopen, people are very worried and it would be better to ease restrictions very slowly.
Taiwan on Tuesday reported no new cases of the coronavirus for the first time in more than a month, in the latest sign that the island's early and effective prevention methods have paid off.
Poland will likely lift restrictions on shops first when it eases curbs put in place to cope with the coronavirus, government spokesman Piotr Muller said on Tuesday.
There are now more than 1,955,000 cases globally with at least one in almost every country on the planet. Almost 123,000 people have died. While 462,000 have recovered.
Face masks to become the norm 
A senior World Health Organization (WHO) figure has said that facial protection is going to become the norm in the wake of the Coronavirus outbreak.
Dr David Nabarro, the WHO's Covid-19 envoy, said that people would need to become accustomed to a "new reality".
He told the BBC: "Some form of facial protection, I'm sure, is going to become the norm, not least to give people reassurance.
"But, I would say, don't imagine that you can do what you like when you are wearing a mask."
Medical screening at airports?
Global governments should agree a common standard on medical screening at airports, the boss of Heathrow has said.
Chief executive John Holland-Kaye claimed a single system for assessing passengers' health will help demand for air travel recover from the coronavirus pandemic.
Mary Lou McDonald
Sinn Fein President, Mary Lou MacDonald has tested positive for Covid-19 – she received her result yesterday after being tested on Sunday March 28.
In a statement she said she had a setback in her recovery at the weekend and developed post-viral pleurisy in her right lung.
Ms McDonald said she is responding well to medication and expects to back at work on Monday. She said her thoughts are with everyone who is sick and she sympathised was with every bereaved family. She thanked Doctors, nurses, carers and "everyone who looks after us".
World Economy
The IMF says the eurozone economy will drop by 7.5% this year, a free-fall not seen since the 1930s Great Depression.
The group predicts that the economy will return to growth in 2021.
WWE and Ligue 1
World Wrestling Entertainment (WWE) has been deemed an "essential business" in Florida, the mayor of Orange County said yesterday, allowing the company to resume live tapings of its shows in the state during the Coronavirus outbreak.
France is considering restarting Ligue 1 on 3 June or 17 June, with the latter date more likely, sports daily L'Equipe has reported, citing a document from league organisers
Soccer in France was suspended indefinitely last month due to the COVID-19 pandemic. On Monday French President Emmanuel Macron extended the lockdown in the country to May 11.
Coronavirus Myths
As yet, there is no cure currently for COVID-19.
So people suggesting/selling special remedies like vitamin C, garlic, home cures, drinking bleach, or putting half an onion in rooms around the house are – well you know don't you?
The World Health Organisation has advice on some of these urban legends.
Cuisle Centre 
The Coronavirus outbreak has led to the Cuisle Centre in Portlaoise closing.
They said: "The Covid-19 restrictions mean that we have had to temporarily close our doors, but we are still here to support you and your family.
"As we know this is a confusing time for our patients as chemotherapy and surgery are been rescheduled – we will be continuing to give you support and guidance over the phone.
"Just call 0578681492 and leave your name, number and a brief message and we will get back to you. You can also contact us on email: info@cuislecancersupportcentre.ie or messenger us through facebook.
"Stay safe everyone, wash your hands and take a little exercise."
Important information 
Symptoms of Covid-19 include:
Cough
Shortness of breath
Fever
Breathing difficulties.
Further resources:
A helpline for older people who are concerned about the coronavirus has been launched by Alone. The number is 0818 222 024, and it's open Monday to Friday, 8am-8pm.
SEE ALSO – For more Coronavirus stories click here