Now that I am locked in due to Covid-19 I have more time than usual to think.
I have always had an interest in society and social problems and that is why I studied for a degree in Sociology and Social Policy. I am trying to think of some good things about the Ireland of my youth.
Some Americans, especially Americans with Irish ancestry, think of Ireland as the beautiful green Isle with the never ending céad míle fáilte.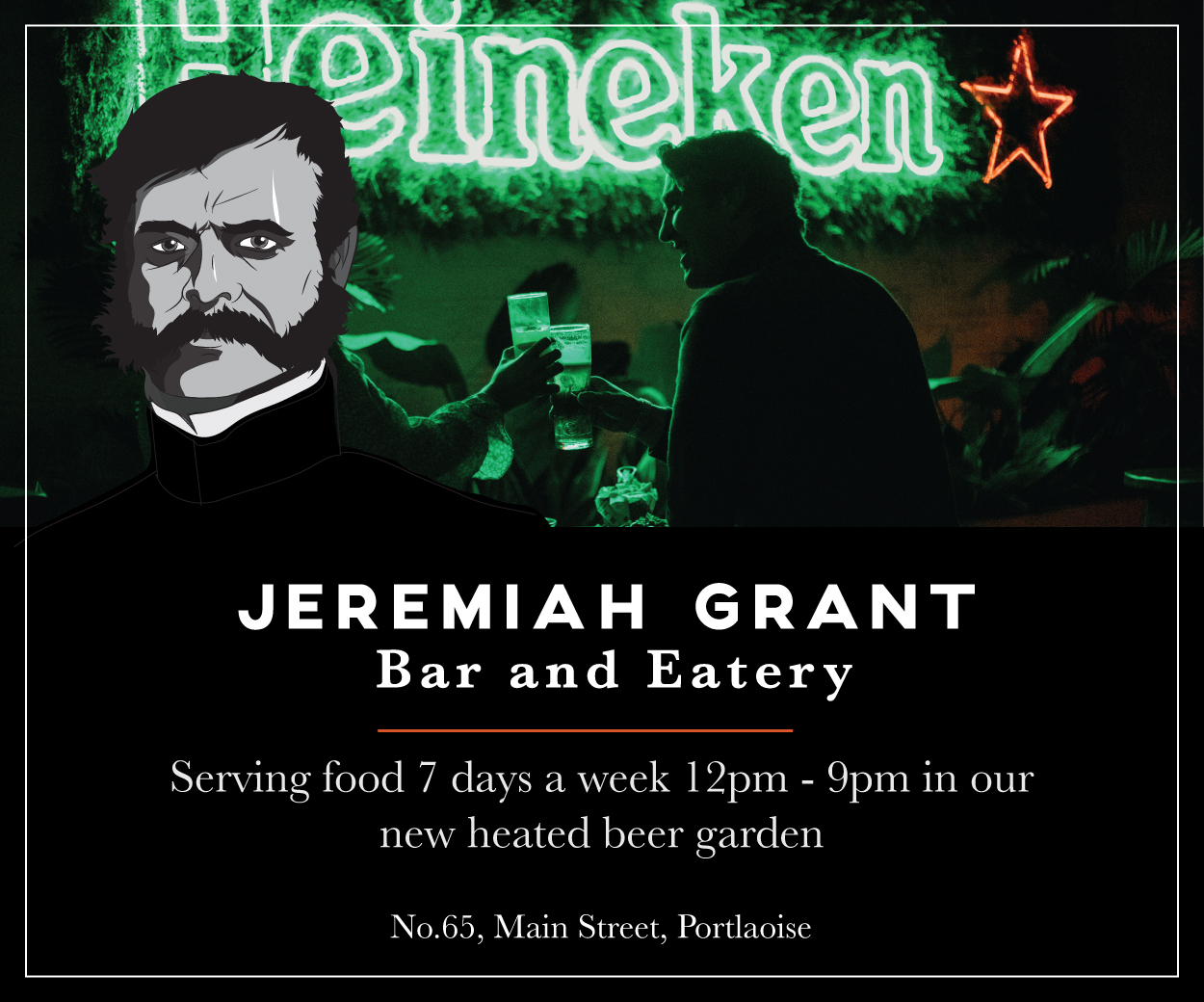 Some Irish people talk about the good old days. More will tell you that people had nothing back then. But from my observations cruelty was the main problem.
Right up to and into the 80s and even the 90s Ireland was a very repressed country. And men, women and children who were not well off and had no standing in the community were treated very brutally.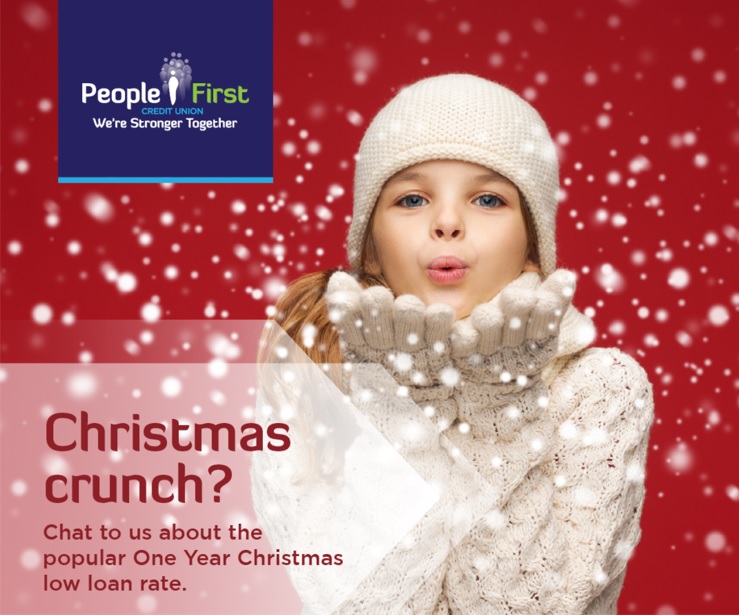 Poor married women were slaves to never-ending household drudgery. Housework was totally the domain of women and back then housework also consisted of field and yard work. They were confined to the home.
The domestic space was for women and the public space for men only. Men would be ashamed and embarrassed to be seen making a cup of tea if there was a woman there capable of making it.
But women played a part in this too. I remember back in the 80s an elderly woman told me that a man should never have to change a nappy unless his wife was gone to mass.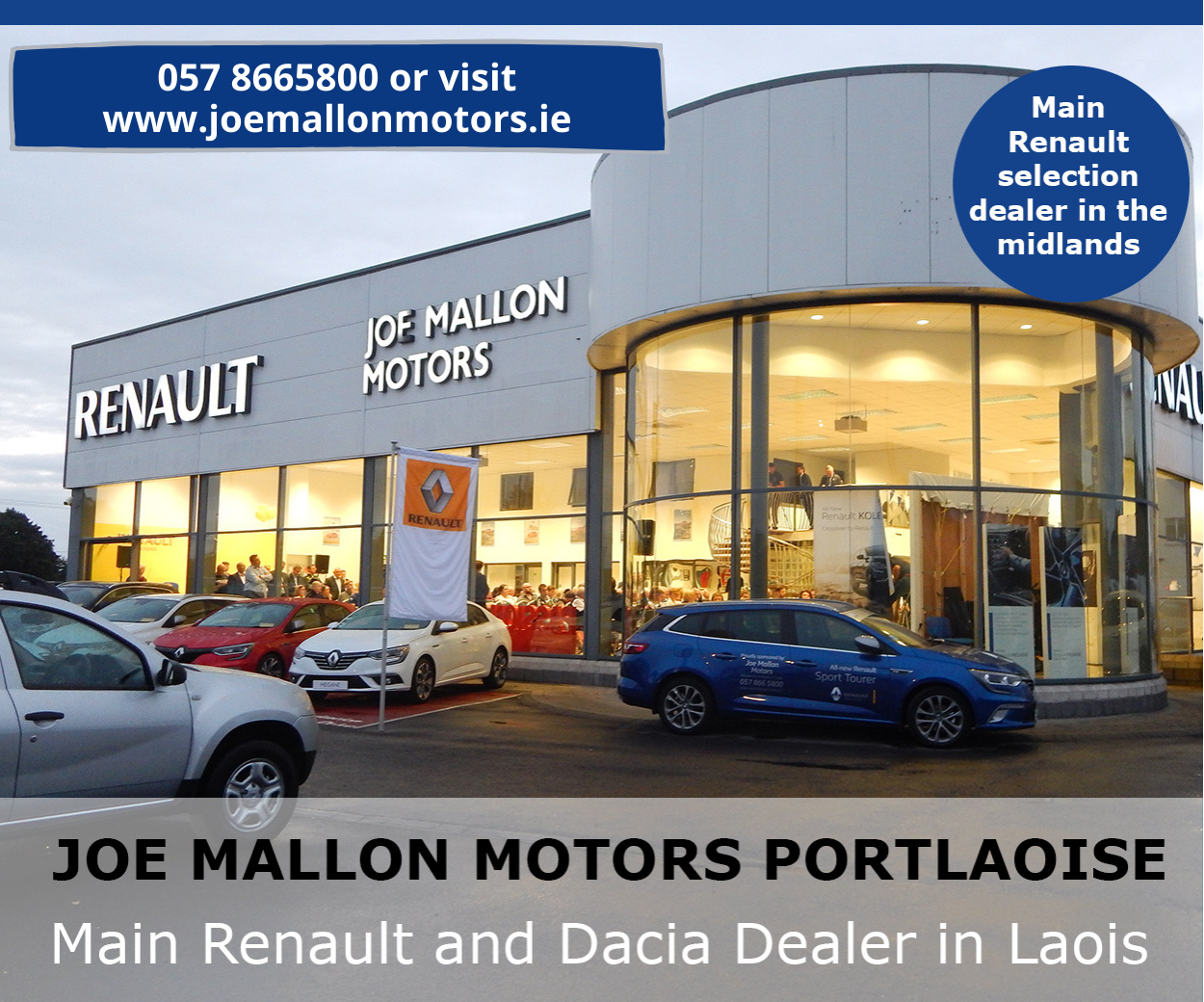 A poor girl's education didn't matter and would be a waste because she was only going to get married and be a housewife. But housewives need to be educated too. Poor men with little or no property or education worked for low pay to create even more wealth for the well off.
But the class distinction was horrendous and uncalled for. People with a bit of land looked down on people in cottages. Tuppence ha'penny looked down on tuppence.
The introduction of free secondary education by Donogh O Malley was great for Ireland. There was free school transport and free books if needed.
Every opportunity was given but if children did not have at least one parent to guide and look out for them through their education it would have been impossible for them to reap the benefits. And many fell by the wayside. But families with diligent parents who supervised their children's education really benefited.
Single pregnant girls were incarcerated in homes run by a brutal regime. Many poor boys were incarcerated in brutal industrial schools.
Every time I see the high menacing walls of the former industrial school in Daingean I feel the evil that was carried out there. And the corporal punishment in national schools was brutal and evil. Poor children suffered the most under the corporal punishment system and many intelligent children were damaged for life.
Teachers used sticks, canes and blackboard brushes as weapons. They even slapped children into the head and ears. The damage caused is irreparable. Research from the University of Toronto found that adults who were physically abused in childhood have a higher chance of developing cancer in adulthood.
And when I was a child the majority of adults seemed to be angry all the time. Many children were told they would never be any good, never make anything. Their confidence was shattered for life.
And some children sadly had to face into adult life with no one to guide them and train them in the ways of the world. All of this meant that many children lived in fear and in adulthood many of them developed physical and mental health problems and substance abuse problems.
People with severe mental and physical problems were often locked away in institutions for life and they were often kept hidden from society. In some situations people never knew that they had an extended family member in an institution.
So was there anything good about the old Ireland of my childhood and teenage years? I can only write about rural living because back then I knew very little about town life.
The majority lived in thatched houses or council cottages so there was more equality. One good thing is the fact that very little money was needed. There were no bills because only the very well off had a car.
I never heard of house or life insurance back then. Most people only had a bicycle and that didn't need to be taxed. Any bit of land at all and they could grow vegetables, keep a cow and a pig and have chickens and turkeys.
A diligent household could make money from all of that and eat well. Many good women made plenty of money from knitting, sewing, baking, selling butter, apples, vegetables and eggs. I believe that many farms were built up and developed by the hard work of good industrial women and these women were usually taken for granted.
The rural shops of old were good too. The shop owners knew the customer and going to the shop was a social outlet where people could chat.
Shop owners would give a good customer credit if needed. The rambling houses were a great social outlet with card playing and story telling. There was no rat race and life was laid back.
The old doctors from my childhood days would visit a sick person any time of the day or night. And they would visit a sick person on a Sunday.
During the busy times of hay, corn and turf the neighbours helped each other and no money changed hands. Housewives helped each other through family sickness and death. Women helped each other cook for threshings etc.
Religion helped people even though they lived in fear of priests and nuns. In modern society many people don't believe in God and they don't have anything to comfort them.
The people of the old Ireland really did believe in a God and an after life and their faith kept them going. But a religion without love, peace and kindness is not a religion at all.
Modern society has its social problems too with cruelty, violence and poverty. But I believe that the romantic image of old Ireland needs to be put to bed.
SEE ALSO – Mary Theresa Lowndes: 2020 is a year that we will never forget