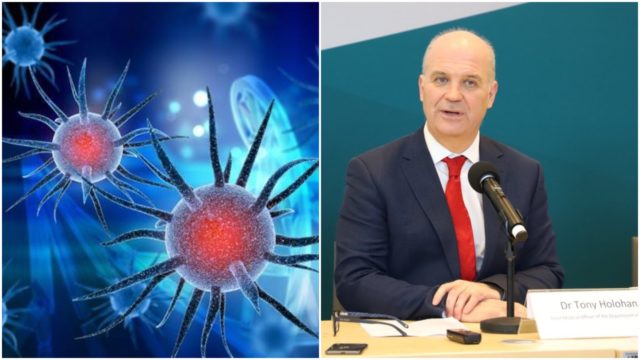 1,102, people have now died from Coronavirus in Ireland – an increase of 18 from yesterday.
It is important to note that not all of these people passed away today and that this is the number that were reported to the Department of Health today.
These people will have passed away in recent days and not just today.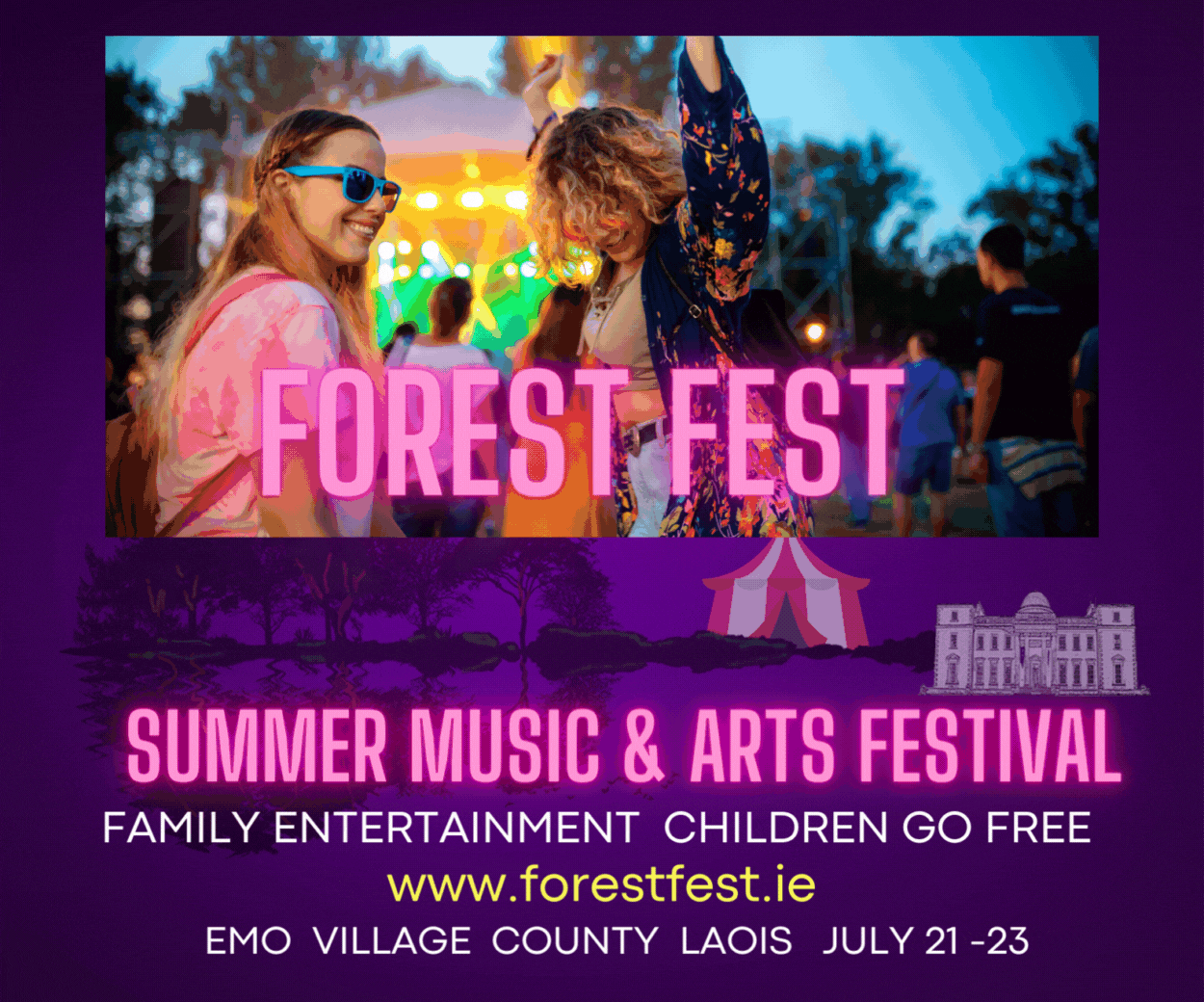 While there has been a total of 386 new cases of Coronavirus have been diagnosed in Ireland today.
This is an increase on the cases from yesterday and takes the overall total to 19,648.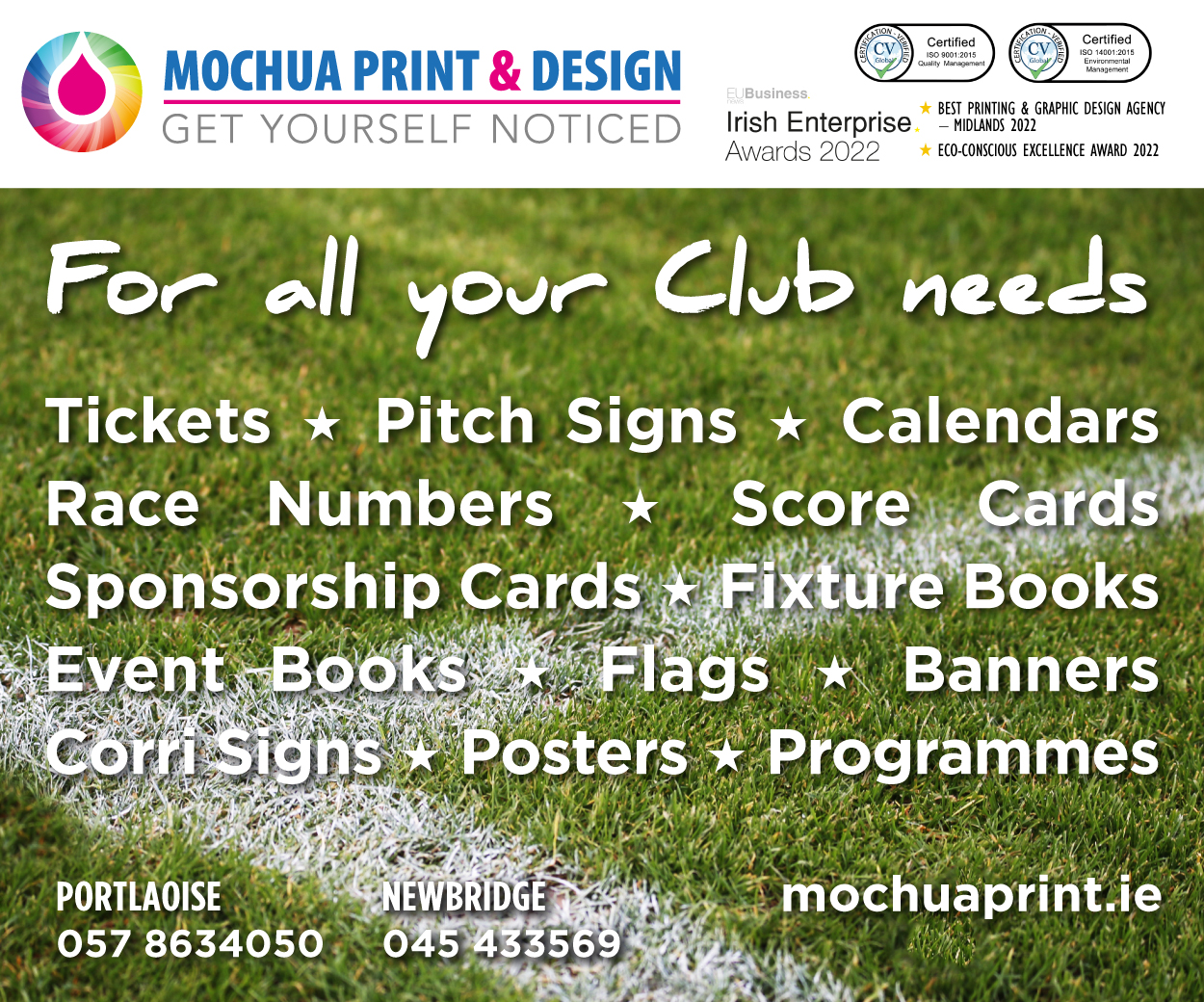 Dr. Tony Holohan, Chief Medical Officer, Department of Health, said: "We have always made it clear that there are certain things that we need to be satisfied with prior to recommending any change in current restrictions.
"The most important one is that the incidence rate of the virus needs to be as low as possible in terms its transmission in the community and within community and residential settings. In addition, the impact of the disease on rates of mortality and hospitalisations including admissions to intensive care units also needs to be at a very low level.
"Improvements are still needed in these important measures."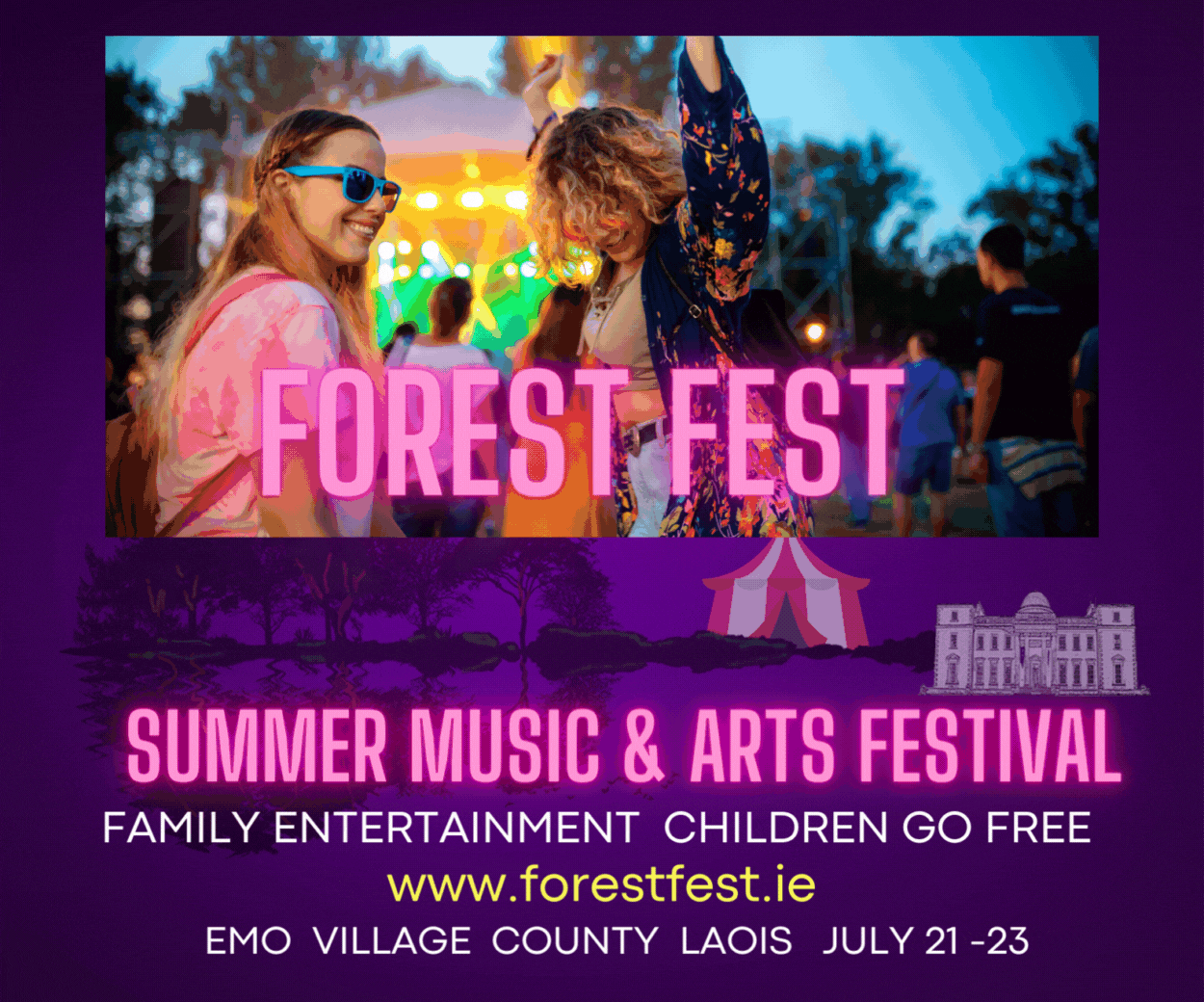 Dr Siobhán Ní Bhriain, Consultant Psychiatrist and HSE Integrated Care Lead, said: "We are very aware how difficult the current restrictions are for people and families. There are a number of supports available on gov.ie/together and yourmentalhealth.ie so please use these facilities and contact your GP if you are very stressed."
Today's data from the HPSC, as of midnight, Saturday 25th April (19,095 cases), reveals:
· 57% are female and 43% are male
· the median age of confirmed cases is 49 years
· 2,625 cases (14%) have been hospitalised
· Of those hospitalised, 353 cases have been admitted to ICU
· 5,204 cases are associated with healthcare workers
· Dublin has the highest number of cases at 9,532 (50% of all cases) followed by Kildare with 1,127 cases (6%) and then Cork with 1,125 cases (6%)
· Of those for whom transmission status is known: community transmission accounts for 63%, close contact accounts for 33%, travel abroad accounts for 4%
Northern Ireland, the UK and globally 
There have been a further 10 deaths due to Coronavirus in Northern Ireland hospitals bringing the toll to 309.
There were 360 new coronavirus deaths reported in UK in past 24 hours, taking total to 21,092.
Neither figure includes those who died outside of hospitals.
There are now a total 3,018,000 cases of Coronavirus globally. There have been more than 208,000 deaths while 889,000 have recovered.
Rose of Tralee
The annual Rose of Tralee festival is the latest major event to be cancelled due to Coronavirus.
Anthony O'Gara, Executive Chair, Rose of Tralee International Festival, said: "Over the past few weeks, our team have been considering how best we could safely deliver some, or all, of our 2020 Festival events. Taking into account Government guidelines, the safety of our communities and the ability to deliver a wonderful Festival; we have decided to postpone our 2020 Festival until August 2021.
"This is the first time in our 61 year history that the Festival has been postponed, but it is the right decision as we all play our part right now in keeping each other safe and well.
"The Rose of Tralee International Festival operates on a yearlong basis, in Irish communities worldwide; and we will continue to harness the goodwill of our extended Rose Family in supporting communities and charitable efforts over the next 12 months.
"Similarly, we will each have a role to play in restoring our communities and local economies following this pandemic, and we look forward to coming together in celebration in August 2021.
"In the meantime, we salute the leadership and the selfless efforts of frontline and support staff everywhere; and among them the efforts by many of our Roses, Rose Escorts and wider Rose Family, including our 2019 Rose of Tralee, Dr Sinéad Flanagan.
"Our immediate priority is to support the health and civic authorities in doing whatever we can to keep each other safe and well, and ultimately to protect lives."
Steps in Wexford
Wexford County Council is surveying of all known mobile home and holiday parks using drones.
They are noting cars in situ before the May Bank Holiday weekend, then passing high resolution photos to Gardai to track who is coming down.
Mental Health deaths 
The Mental Health Commission has said it has been notified of 12 Covid-19 related deaths at mental health facilities. There have been 94 suspected, or confirmed cases, relating to residents. There have also been 201 suspected, or confirmed cases, relating to staff.
The Commission said it is continuing to do everything in its power to uphold the safety, rights and wellbeing of residents and patients of 179 mental health facilities, across the country.
Restaurant jobs 
The Restaurants Association of Ireland (RAI) has said 120,000 jobs in the sector could be lost permanently in the coming two months if action is not taken to help it.
The organisation has put forward a nine-point Covid-19 Crisis Recovery Plan focusing on issues such as VAT reduction, rent measures and wage supports which it says will help save and recover the industry.
Important information 
Symptoms of Covid-19 include:
Cough
Shortness of breath
Fever
Breathing difficulties.
Further resources:
A helpline for older people who are concerned about the coronavirus has been launched by Alone. The number is 0818 222 024, and it's open Monday to Friday, 8am-8pm.
SEE ALSO – For more Coronavirus stories click here