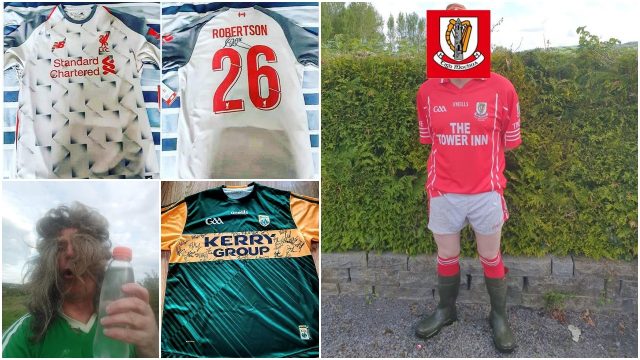 Auction For Dan gets underway
Bidding is now underway in a massive auction of sports memorabilia for Dan.
A rugby ball signed by Conor Murray, a jersey signed and worn by Liverpool's Andy Roberston, a football signed by members of Dublin's five-in-a-row side and a signed Leinster Heineken Cup winning jersey from 2011 are among the items up for auction so far.
This will be run through the Facebook page 'AuctionforDan'.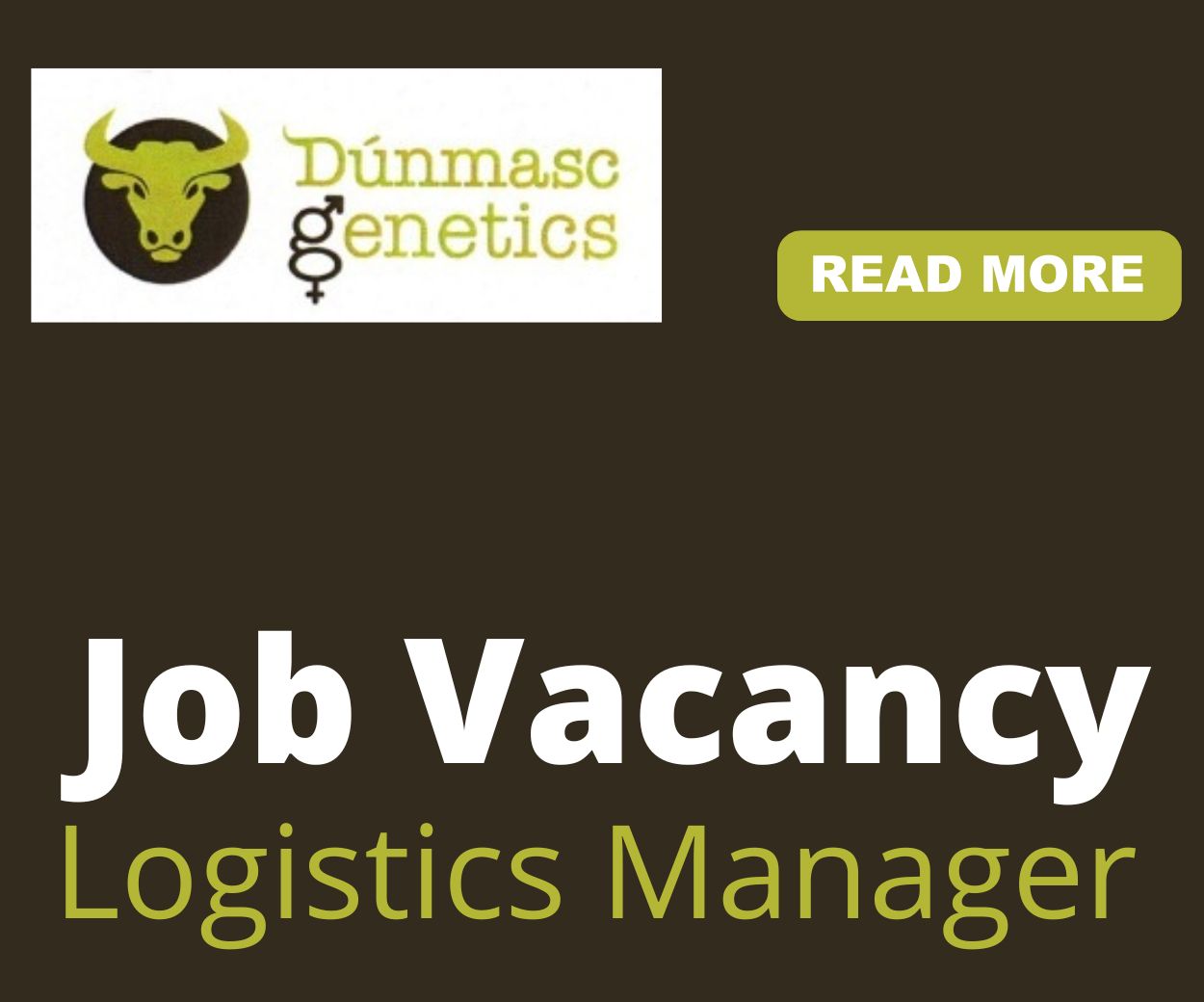 Organisers explain how it will work: "To place your bid, simply click on the picture of the item you wish to bid on below. Then, comment the amount of your bid in Euro under that particular picture.
"Make sure to click 'Newest' at the top of each comment section so you can see all bids in order, with the most recent bid on top.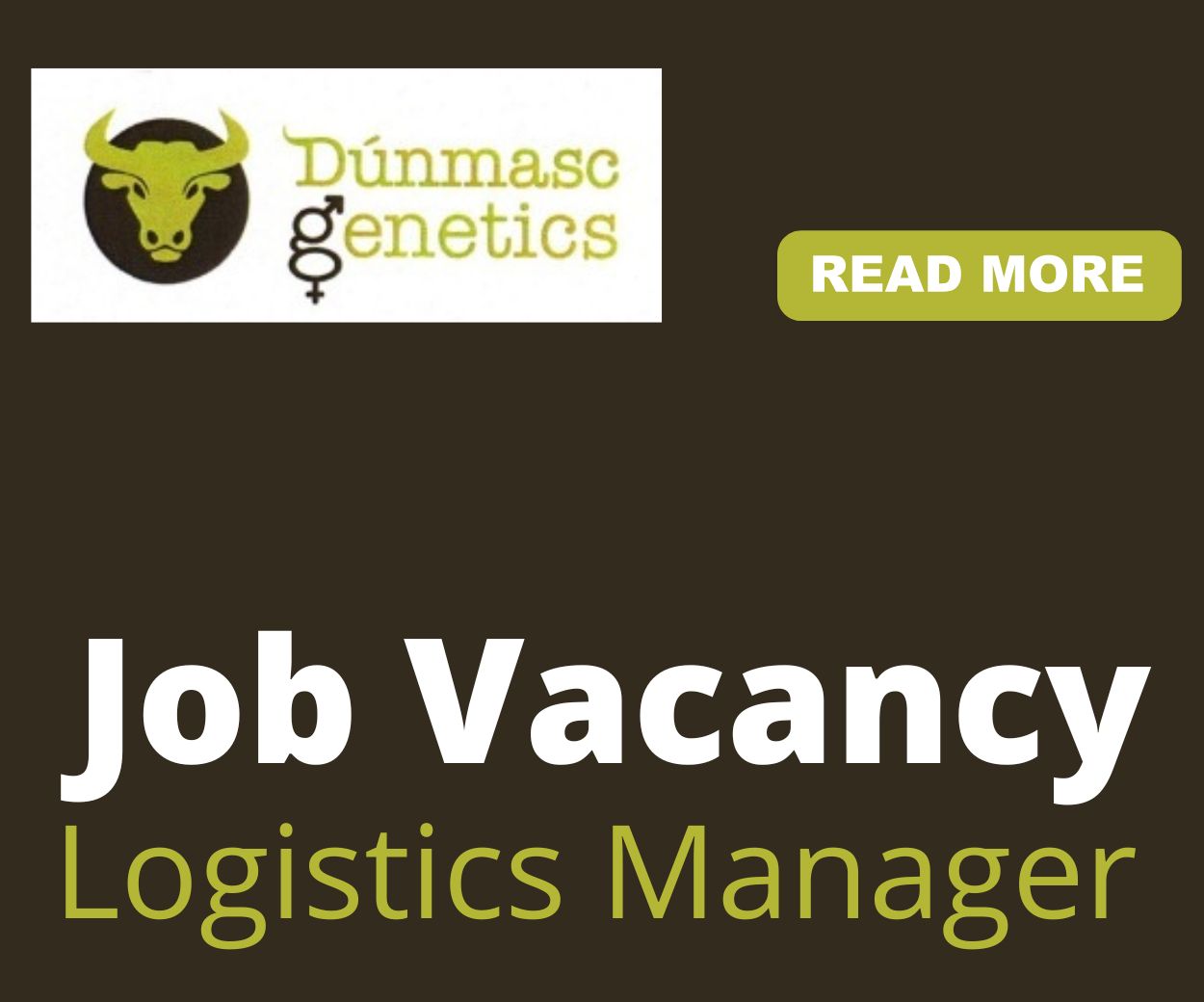 "If you'd prefer to bid privately, just message the page with (a) which item you're bidding on, and (b) the amount of the bid. We will then comment your bid anonymously on your behalf ??
"Details of each item can be found in their captions below.
"Bidding will close at 9pm on Saturday (May 2nd). Any bids after this time will not be accepted.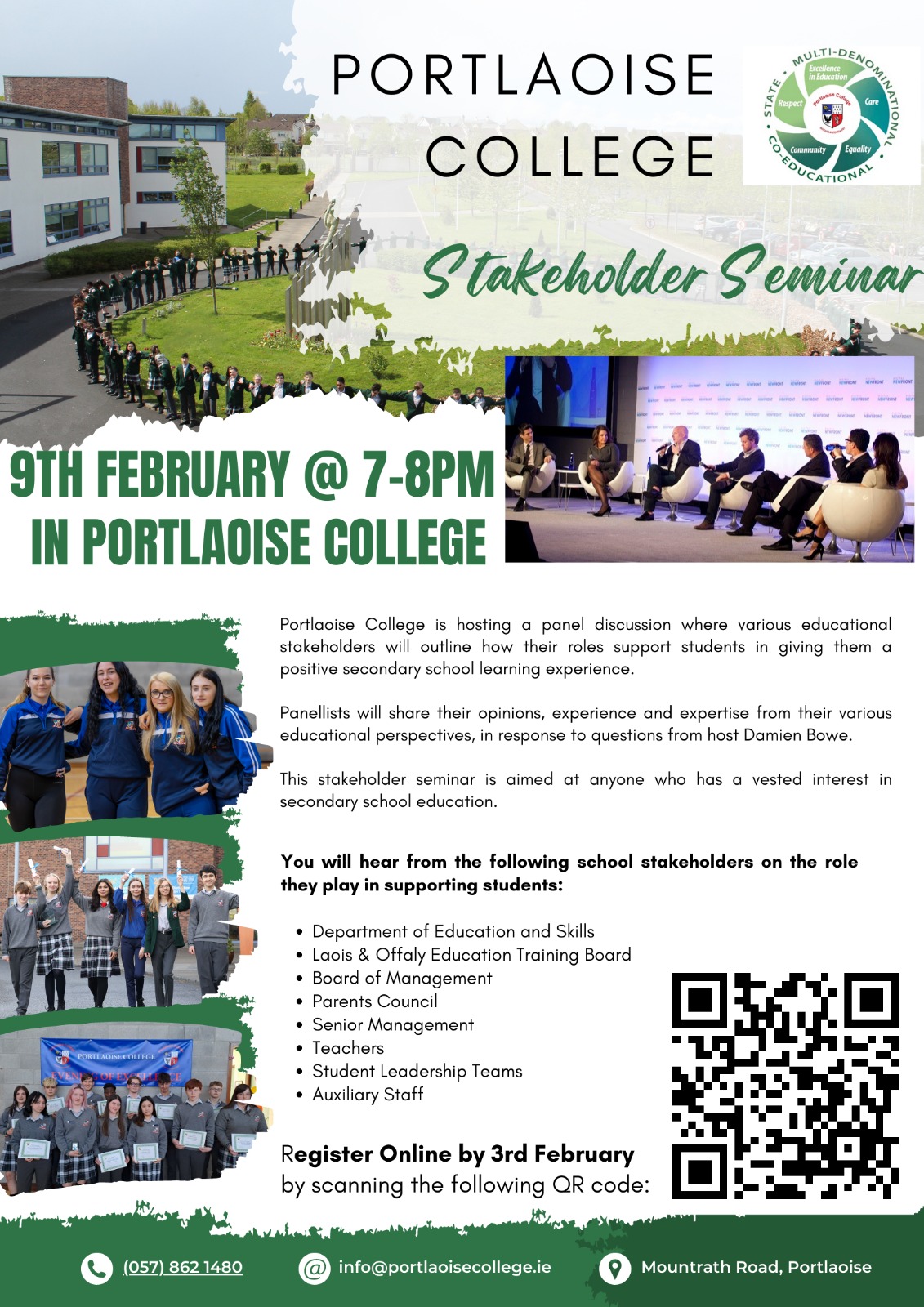 "Winning bidders will be contacted regarding payment and collection/distribution of items upon close of auction.
"Best of luck everyone."
Mountmellick Utd Poker Tournament
A local soccer club's poker tournament is set to take place this weekend
Mountmellick United are going to run an online poker tournament on Saturday May 3 at 7pm with 75% of the proceeds going to Dan.
You can register as follows and those who can't play are asked to donate below.
 Download the app POKER STARS on your laptop or PC. Please note – phones/tablets don't support the software. Once downloaded, register with a username and password.
2. You don't need to deposit any real money to your account. To make sure all funds go to the charity and prize fund, the tournament will be a 'Play Money' event.
3. Pay your €30 fee using the following bank details and please use your PokerStars username as the reference when paying.
A/C: Mountmellick United IBAN: IE62BOFI90181031836687 SWIFT: BOFIIE2D
4. Once you've paid, go to the Main Lobby on the Poker Stars app. On the bottom right hand of the screen, you'll see a 'MORE' tab. Click in to that, then select 'Home Games' and then 'Join a Poker Club'. When prompted, enter: Poker Club ID: 3513498 Tournament Code: DOITFORDAN. Once in, make sure to click on Schedule and then hit 'Play Now' to complete your entry.
---
Timahoe and Stradbally set to host events this weekend
Members of GAA clubs running extraordinary distances, shaving their heads, dyeing their hair and wearing the jerseys of their rivals has become a feature of the Do It For Dan campaign over the last month.
Timahoe Gaa are organising a unique event in support of the do it for Dan campaign this weekend.
They say: "Dan's mother Aisling is a proud Timahoe woman and we as a club want to support her, Niall and of course Dan the Man.
"So with that in mind we thought about a 24 hour "Dan-a-thon" around the Village Green in Timahoe, but such was the desire to support the family it quickly escalated from a 24 hour non stop event to a 48 hour and has now evolved to a 72 hour non stop circuit of the Village Green.
"Because of Covid 19 guidelines Dan couldn't join us but a symbolic yellow football will be relayed to each participant. Showing solidarity with Dan.
"Please support us were you can, by donating directly to each participant or by the link below. Every euro is appreciated, and will directly go to the "Do it for Dan trust"
Their neighbours Stradbally also have an event on this weekend.
Stradbally GAA Club have decided to come together as a community on Sunday the 3rd of May to walk/run 1000 kilometres in one day.
They say: "Most importantly, we're asking that people dig deep to donate to Dan's cause!
"Such a massive effort has been made throughout the GAA Community to support this brave young man in the past number of weeks but it's crucial that we work together to ensure he meets the target to allow him to receive his life saving treatment."
SEE ALSO – Tributes paid to Laois child care worker following sad passing