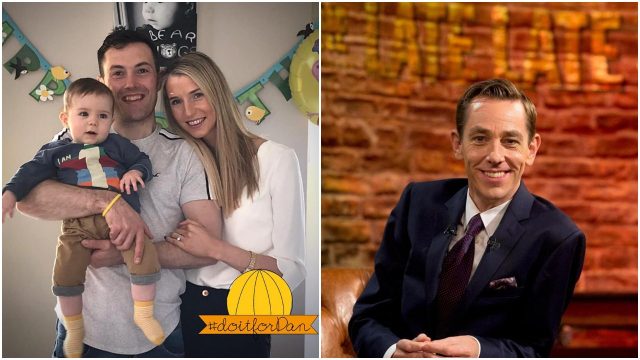 The parents of little Dan Donoher have asked people to keep him in their thoughts and prayers as he awaits tests to determine the status of his treatment.
Aisling and Niall Donoher, alongside Dan, spoke to Ryan Tubridy on The Late Late Show this evening.
The pair thanked the entire country for getting behind them and their son to raise the money that he needs to have a chance of getting potentially life-saving treatment.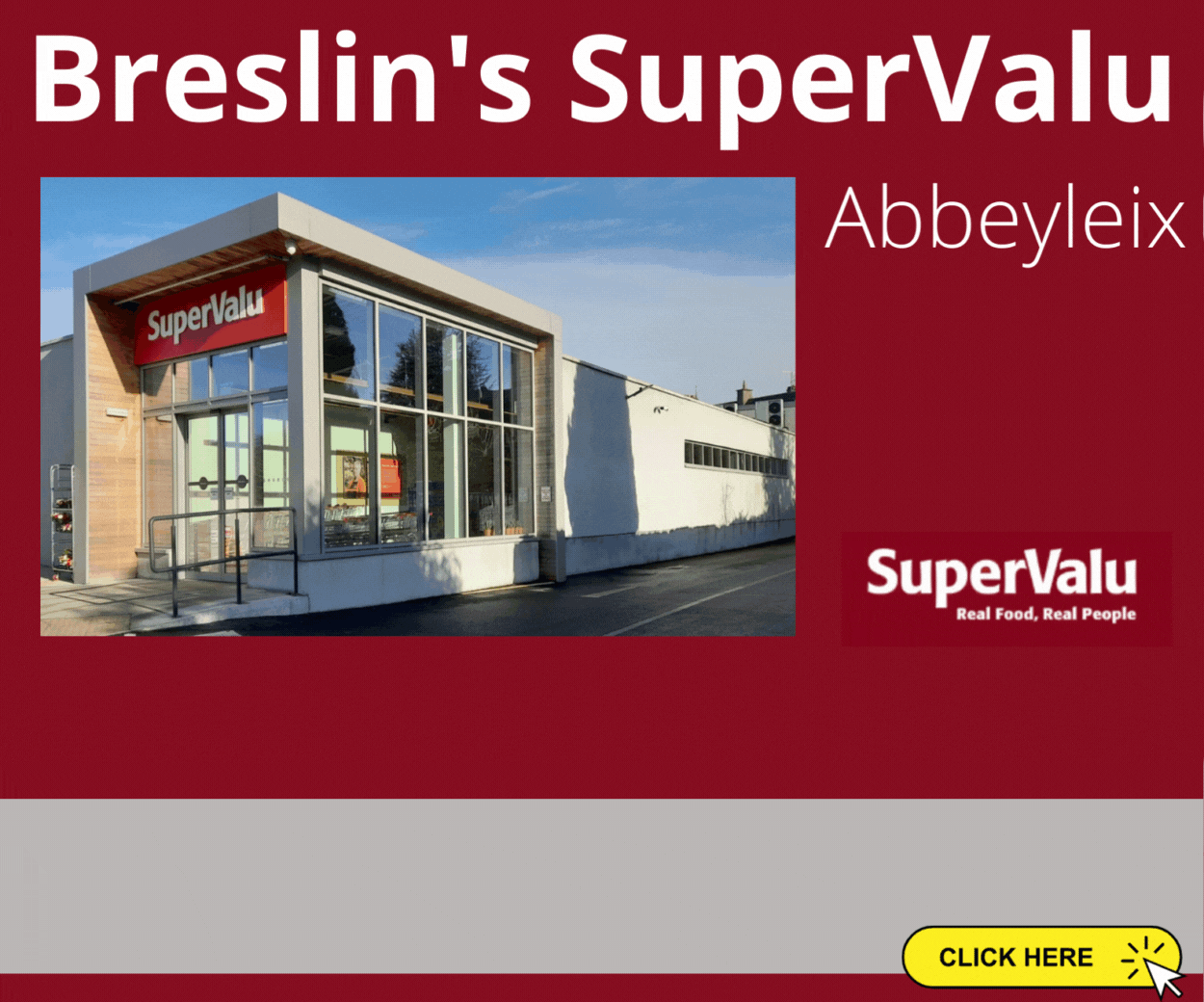 However, they also revealed that this week had been difficult for them as a blood test on Dan 'did not go their way'.
Dan will be tested again in three weeks time and Aisling is asking everyone to get behind the family once again.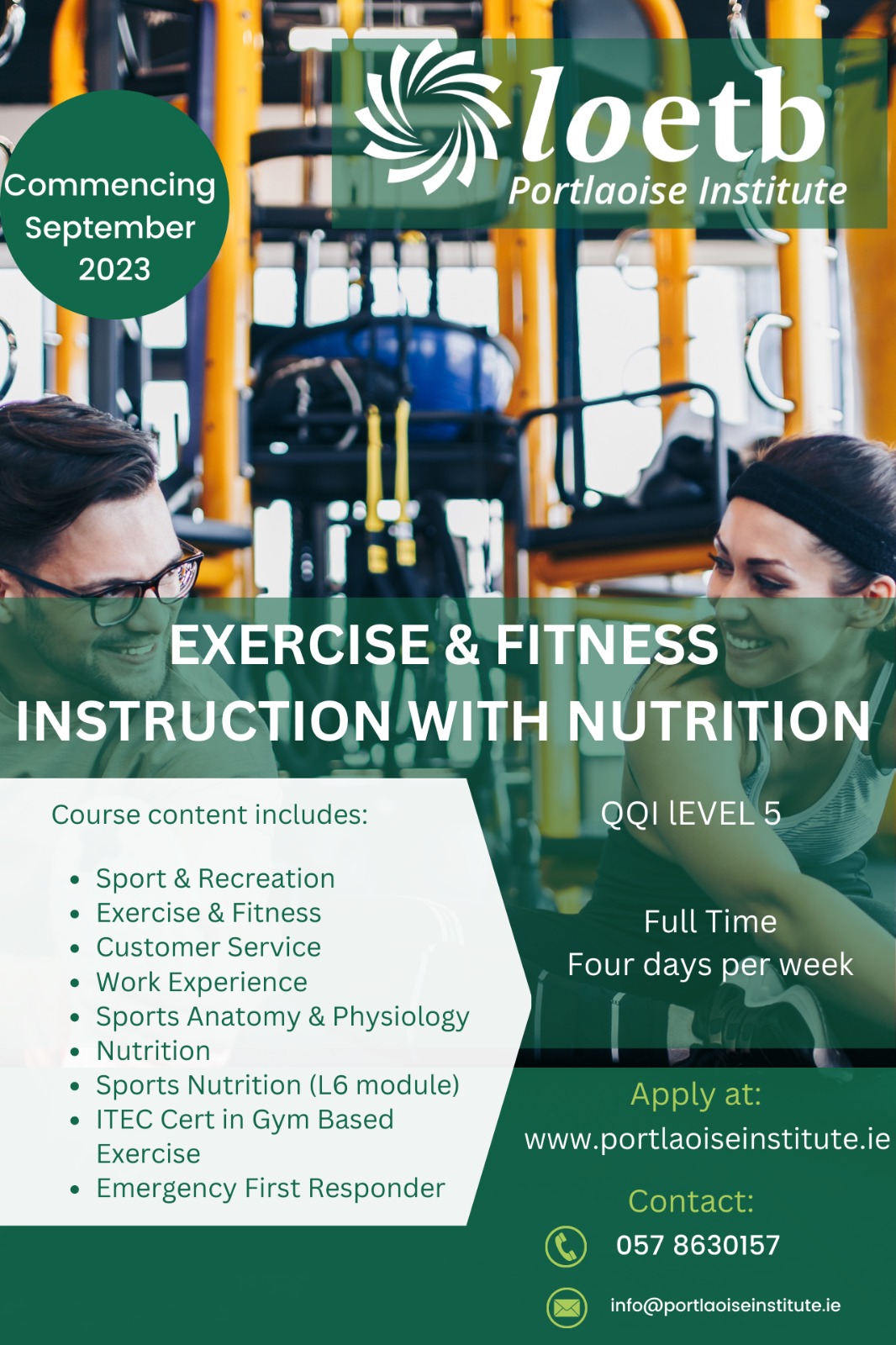 Aisling said: "We had a really tough week, we got Dan's bloods done in preparation for his treatment but they didn't go the way we planned.
"We have to get them done again in three weeks and we will know a lot more then in terms of the status of Dan's treatment and where that is going to lead us.
"Everyone has been behind us from the very beginning and has shown incredible support towards us.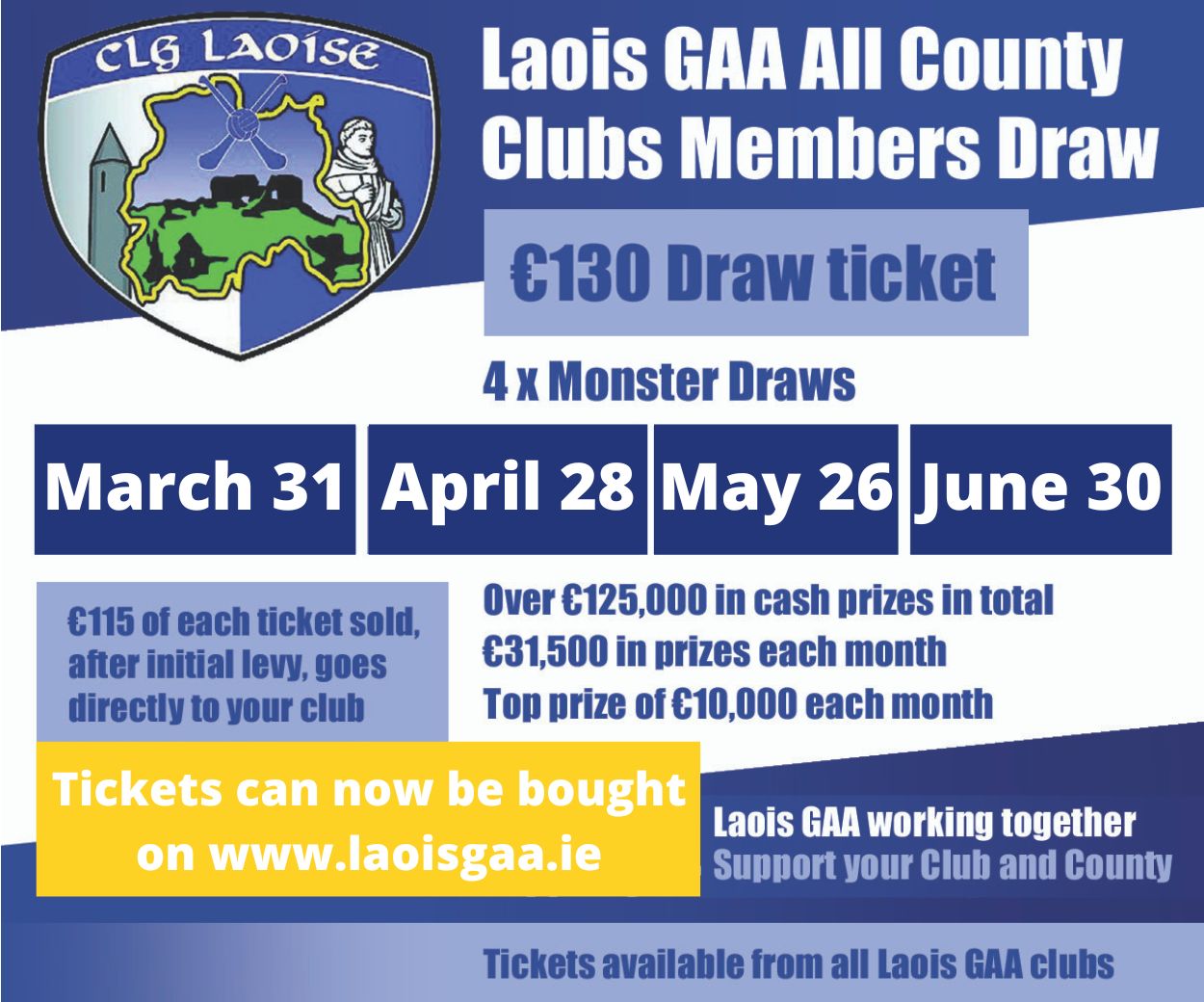 "We just ask that everyone keeps Dan in their thoughts and prayers for the next three weeks that please God things will go our way."
While Dad Niall said that he is still full of hope.
He said: "It is a really hard thing to come to terms with because at three months, we were seeing Dan doing normal things, so to know he could do that and then see him lose it all, is heartbreaking to see.
"How couldn't you be hopeful? This little lad gives you hope everyday and I think the support we have received from all corners of Ireland and all over the world – we just can't be anything but hopeful."
The pair also said that they really wanted to highlight the presence of the disease that Dan has – Spinal Muscular Atrophy (SMA)
Evanne Ní Chuilinn, Henry Sheflin, Aidan O'Shea and Kieran Donaghy also chatted to Ryan Tubridy about how the GAA community has pulled together during the current crisis to raise an incredible sum of money.
50 days after the Do It For Dan campaign was launched – organisers reached their €2.1 million goal.
This is a truly stunning feat all in aid of little Dan Donoher, son of Niall and Aisling, who is just one year old.
The GoFundMe Page has now gone been closed after going above €1.9 million.
And organisers believe that when all the ongoing fundraisers come to an end, they will have reached the overall goal.
SEE ALSO – EXPLAINED: Government releases detailed roadmap to 'reopen Ireland's economy and society'