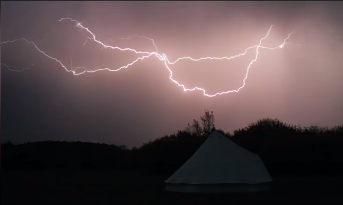 Yesterday was a scorcher – but it had something of a sting in its tail.
While we all basked in glorious sunshine for most of Saturday, the skies turned decidedly grey and then began to illuminate.
Down the South of the country, they experienced very heavy rain and while we didn't get much of that, we did get plenty of thunder and lightening.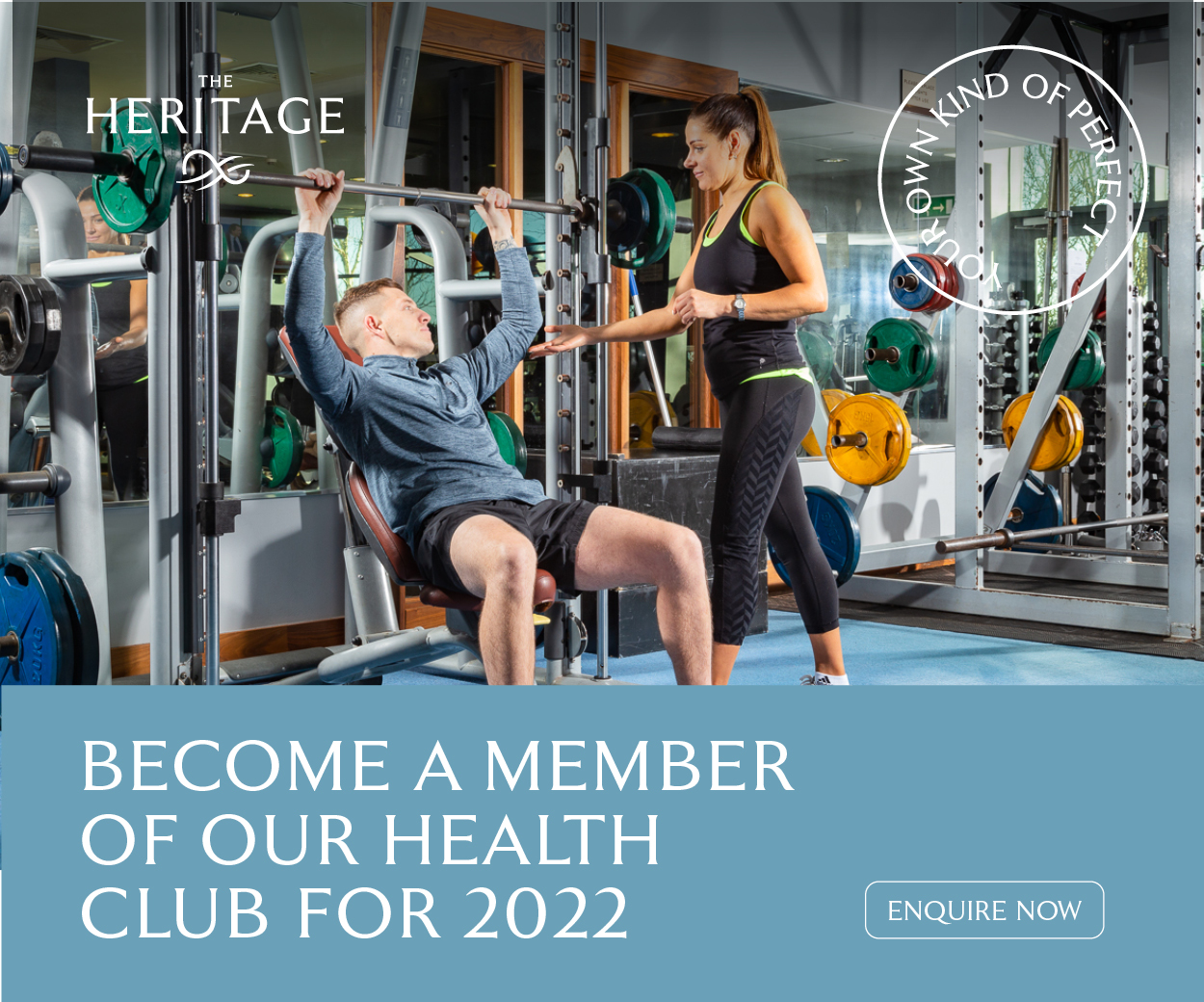 Plenty of people managed to capture footage of their skies being lit up and they posted them on social media.
The folks in charge of the ABBEYLEIX Facebook captured a stunning clip of lightning while so too did 'Pamper The Camper' – and you can check out both clips below.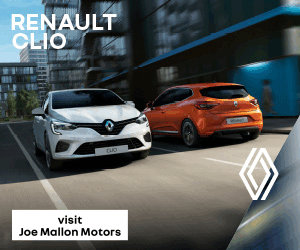 While we had highs of 20 degrees yesterday, the temperatures are set to tumble next week – although it will remain dry.
Met Eireann says: "Sunday will be mostly cloudy with a fair amount of dry weather and some patchy rain and drizzle. Through the afternoon and evening, brighter weather with sunny spells will extend from the north.
"Highest temperatures of 8 or 9 degrees in the north to 15 or 16 degrees in the south with fresh, gusty northeast winds."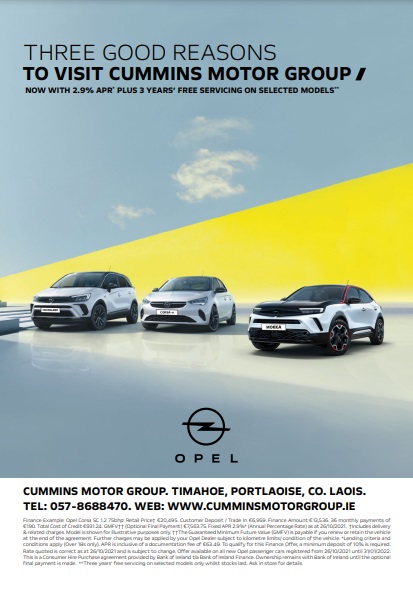 The rest of the week will remain dry but temperatures don't really recover until the end of it.
Met Eireann say: "Monday will be dry and cool with sunshine in most parts, although it will be somewhat cloudier in the northwest. Highest temperatures will range between 8 and 11 degrees, coolest in the north and east due to a moderate north to northeast breeze.
"Tuesday will be mostly dry apart from some showers in the northwest during the morning, but it will be rather cloudy and cool. Highest temperatures of 10 to 12 degrees with light north to northeast breezes.
"Wednesday to Friday, inclusive, are to remain dry with sunny spells. It will continue quite cool on Wednesday with highs of 11 to 13 degrees, but it will be milder in most places on Thursday and Friday with highs of 15 to 17 degrees, although an easterly breeze will keep temperatures a few degrees lower towards the east coast.
"The nights will be dry with clear spells and lowest temperatures of 3 to 7 degrees."
SEE ALSO – Portlaoise College to hold virtual awards night every evening this week