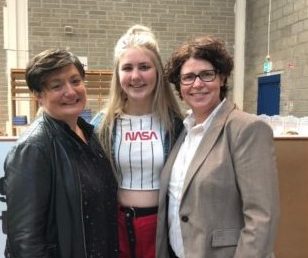 Aisling Moran, who is a Fine Gael councillor for the Graiguecullen-Portarlington Municipal District, is the latest to feature on our Life in Politics interview.
Though only first elected in last year's Local Elections, Aisling's involvement in politics goes way back.
Her father John was a long-serving and popular member of Laois County Council from 1991 until his retirement last year with Aisling then winning that seat.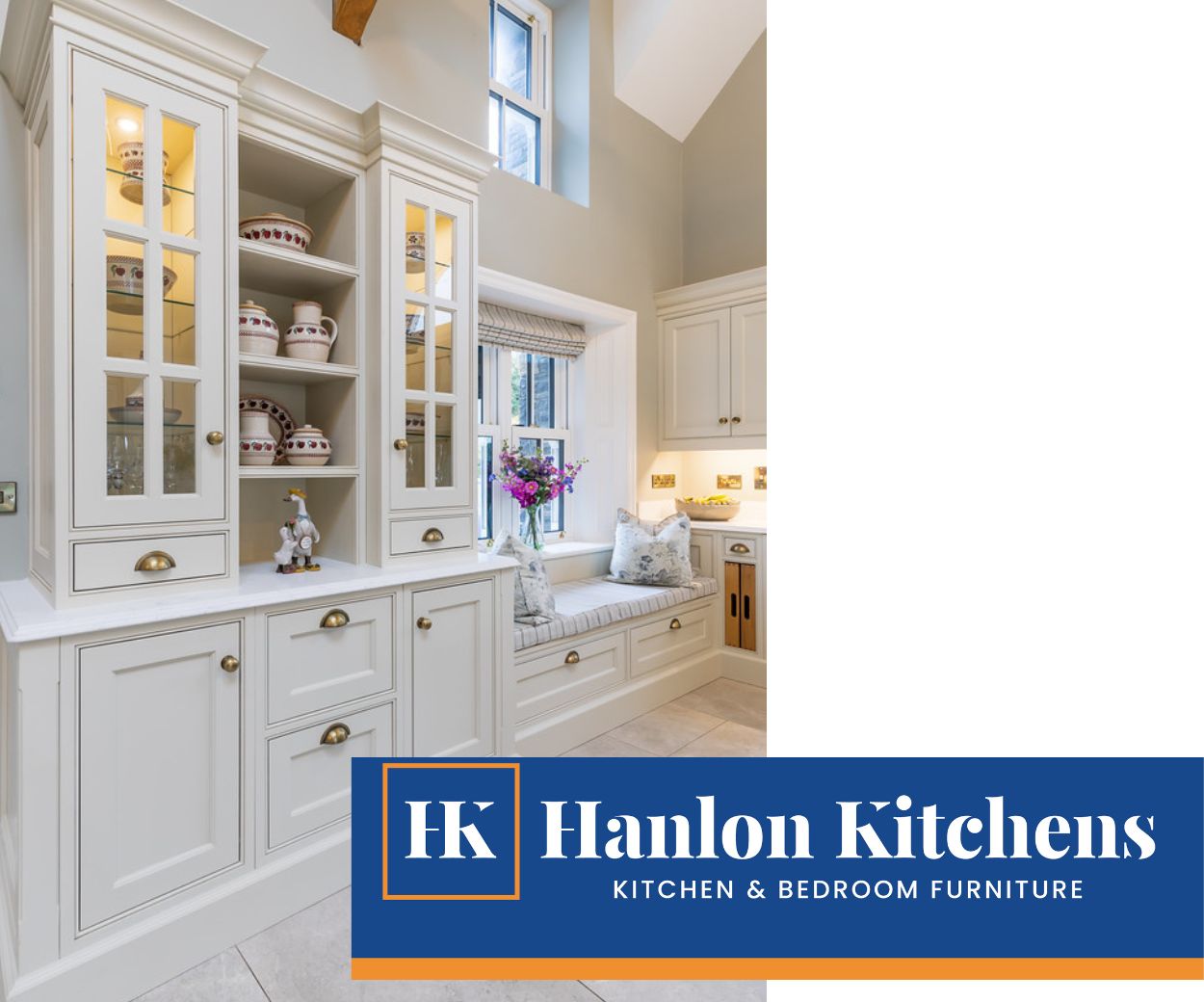 From Killeen, she also works as a political researcher as well as in the family travel agent business.
In this interview, she looks back on her early memories canvassing with her father and Alan Dukes, then Minister for Finance, and from the nearby Kildare South constituency.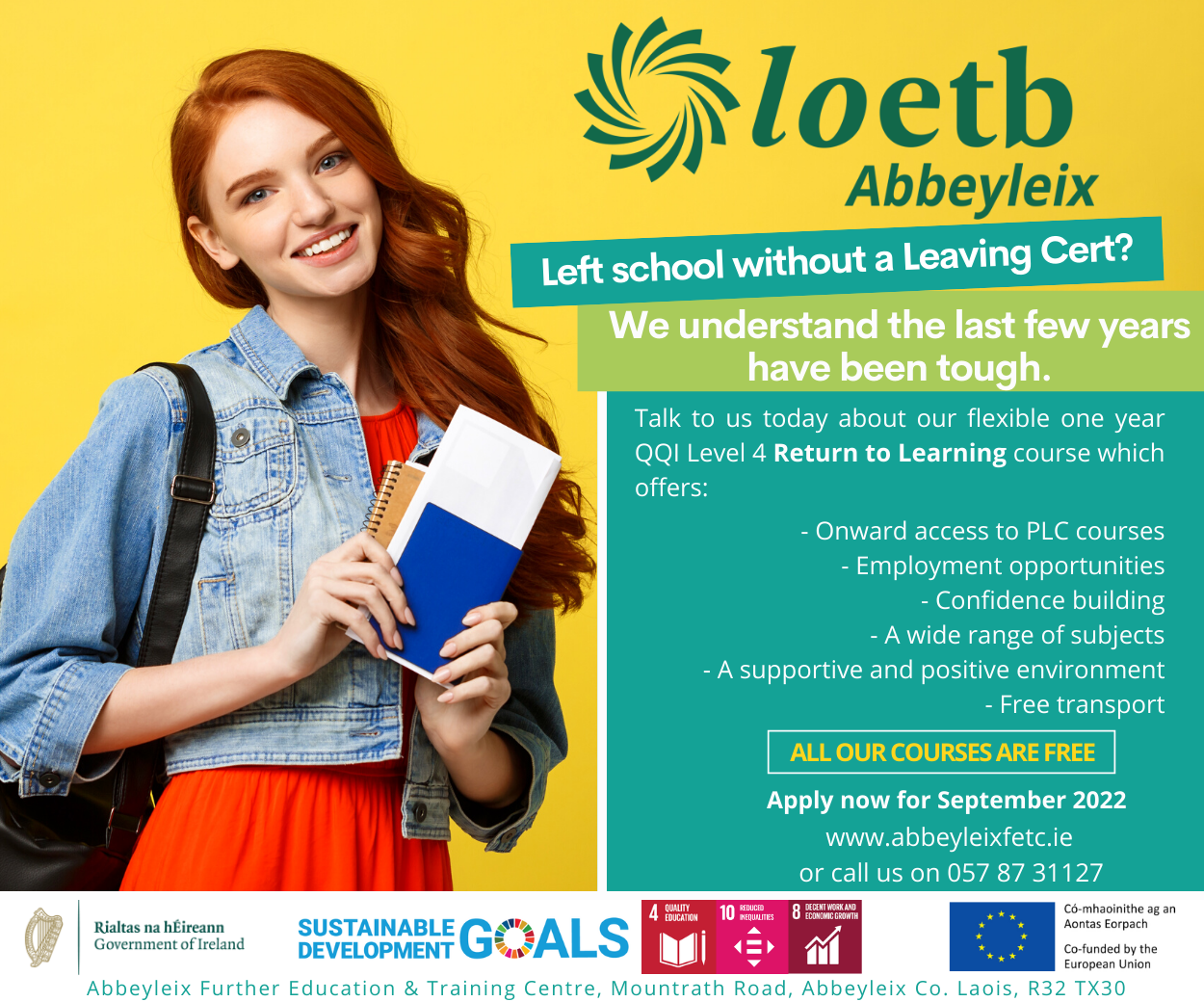 She also outlines her frustrations with local bureacracy and explains why there needs to be urgent reform of the Health Services.
1 – What is your earliest political memory?
My earliest political memory is going canvassing with Alan Dukes and my Dad.
We were canvassing the churches after mass, we had speakers on the car and Alan was talking.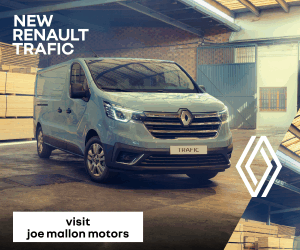 To be honest, I can't remember what it was for or what he said, but he was Minister for Finance at the time and he had a black Mercedes with a driver and a body guard and they had guns. Well my 10-year-old self has a memory of them having guns, or maybe it was just them wearing braces and not shoulder holsters. Those American cop shows had us all gone mad.
I got to travel in the car with Alan from church to church, to speak outside. And then of course we went to mass in my local church. Up to the top of the church, I was as proud as punch. Gleaming from ear to ear, chest sticking out.
I've been on every election campaign since. Destined for politics since I was 10 years old!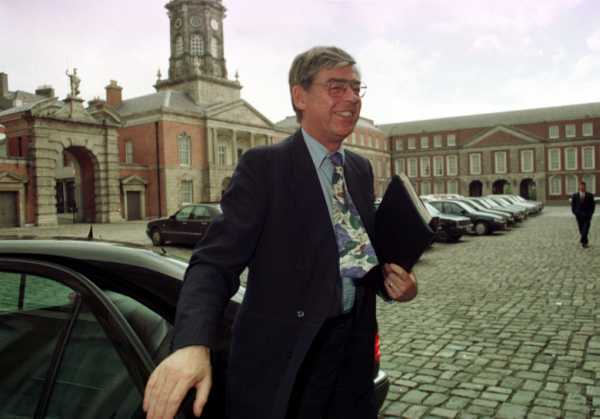 What politician do you most admire?
Jacinda Arden – New Zealand Prime Minister. What a legend of a woman. Young, sincere, hard working and wholeheartedly committed to doing the right thing for her country and its people.
What is the contrast like between your professional work in politics and your role as a politician?
It's not that different really, if anything it gives me a great insight to the issues people have on a local and national level.
Most people are very forthcoming when asked for opinions on their own doorstep. It is a really interesting job and very informative.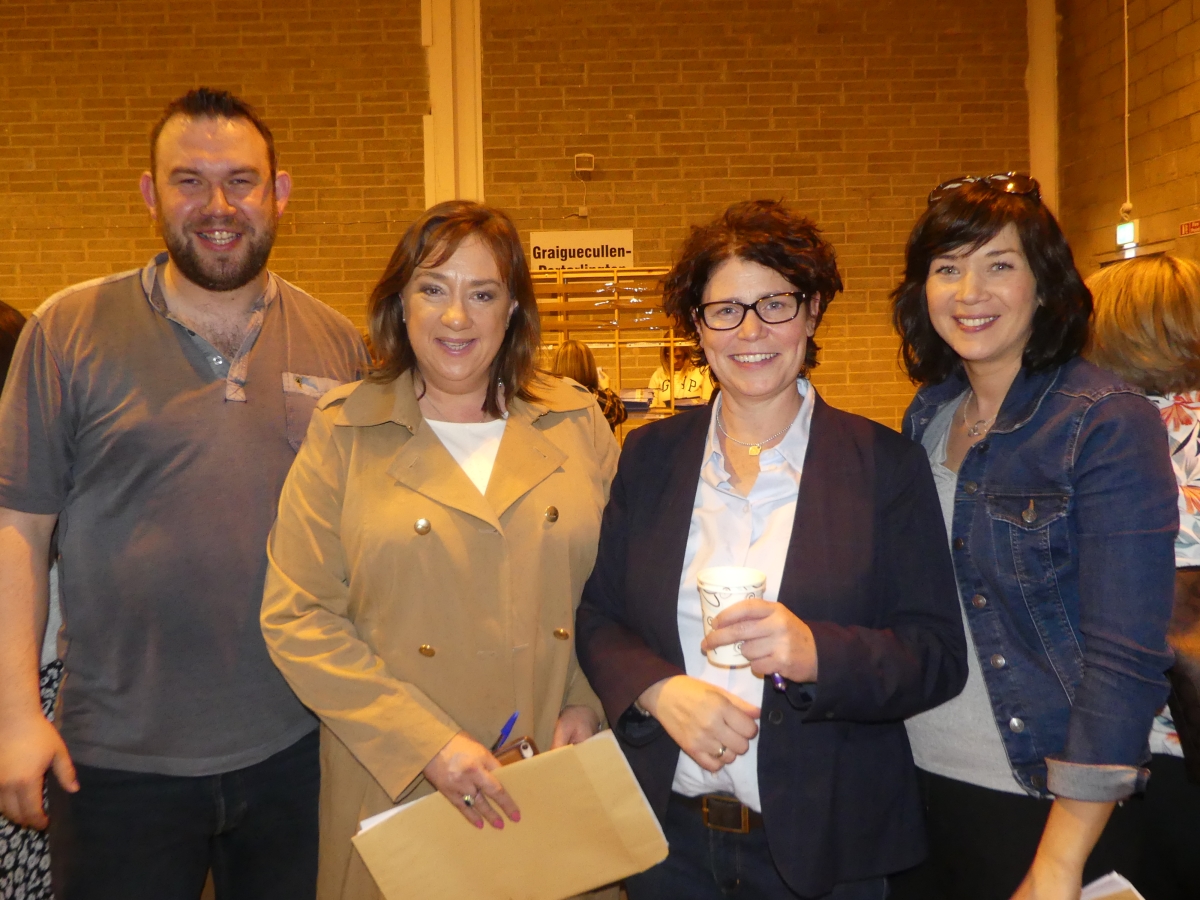 I'm very lucky to have a job that relates to my love of politics. And of course then there is my other love, Travel!.
In January, myself and my partner Fiona, took the opportunity to work in the travel business alongside my dad. We set up Polari Travel. At the moment due to Covid 19 we are temporarily closed but by no means not working.
We are working in the background for our customers who should be on their holidays. Once travel restrictions are lifted we will be up and running again, so as our logo says "Travel the world with Polari, we speak your language".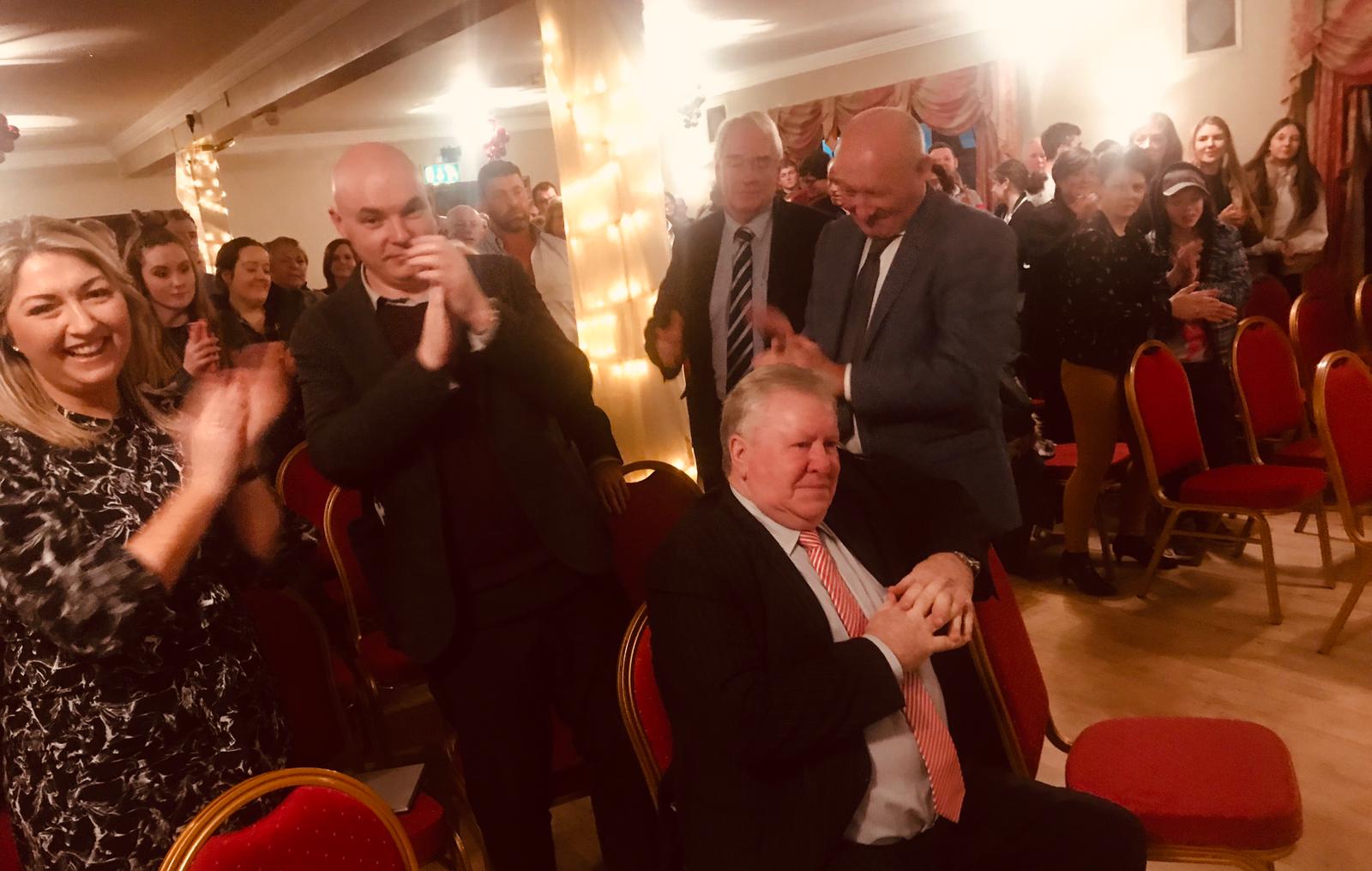 Hopefully once all this Covid 19 pandemic has settled we will get back to planning wonderful holidays for those like myself that love to travel.
What is your favourite thing about being a councillor?
I love people, I have always had a genuine interest in helping people, outside of politics.
Now I have a platform, to be a voice for those that I represent and to try to make positive changes where I can, for the people of Laois.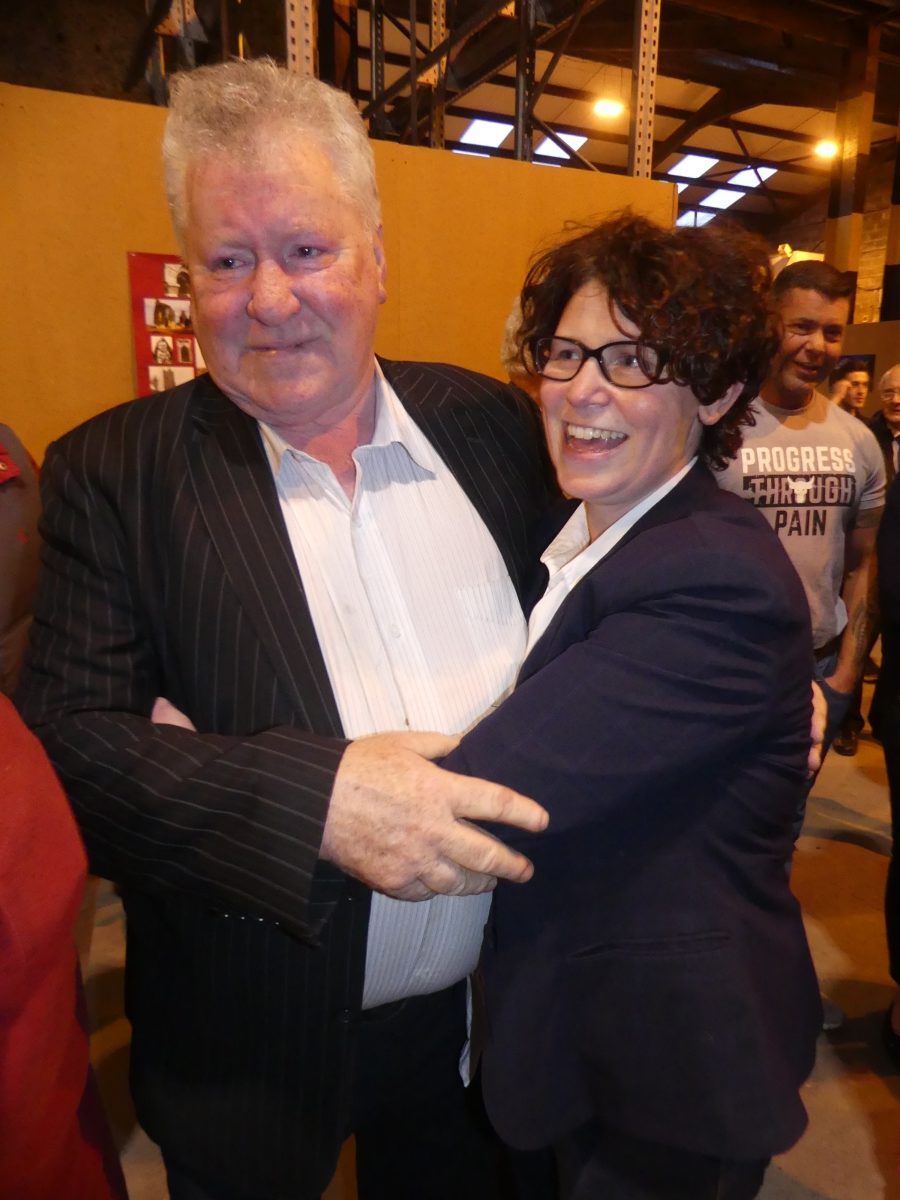 What's the most frustrating thing about being a councillor?
The system is slow and has a lot of red tape. As an impatient person, I find it frustrating.
It's not the fault of anyone working in the council, it's just part and parcel of the Civil Service in Ireland, all Is dotted and Ts crossed.
Also GDPR has become a huge issue. It makes everything that little bit slower again. I know it's important to protect people's personal data, but I think it also enables antisocial behaviour and criminal behaviour.
Hard to get CCTV cameras up in areas to try combat bad behaviour. But it's all a learning curve.
Sometimes I think the people that need the most help are the ones who slip through the net. And these are the people we really need to be helping.
Many of these people have paid their dues to this country when they could and are now the squeezed middle. Kids in crèches, kids in third level, no medical cards, paying taxes like the USC etc which were a necessity when it came to baling out the banks.
Some losing their homes to vulture funds, losing jobs and yet unfortunately in a lot of cases these are the ones entitled to nothing. This really needs to change and I want to be an active part of changing this.
It's in my nature to help people and to be kind and I would go out of my way to help anyone, but sometimes it's very frustrating.
Sometimes you just have to just think outside the box to solve problems and I'm told I'm good at that.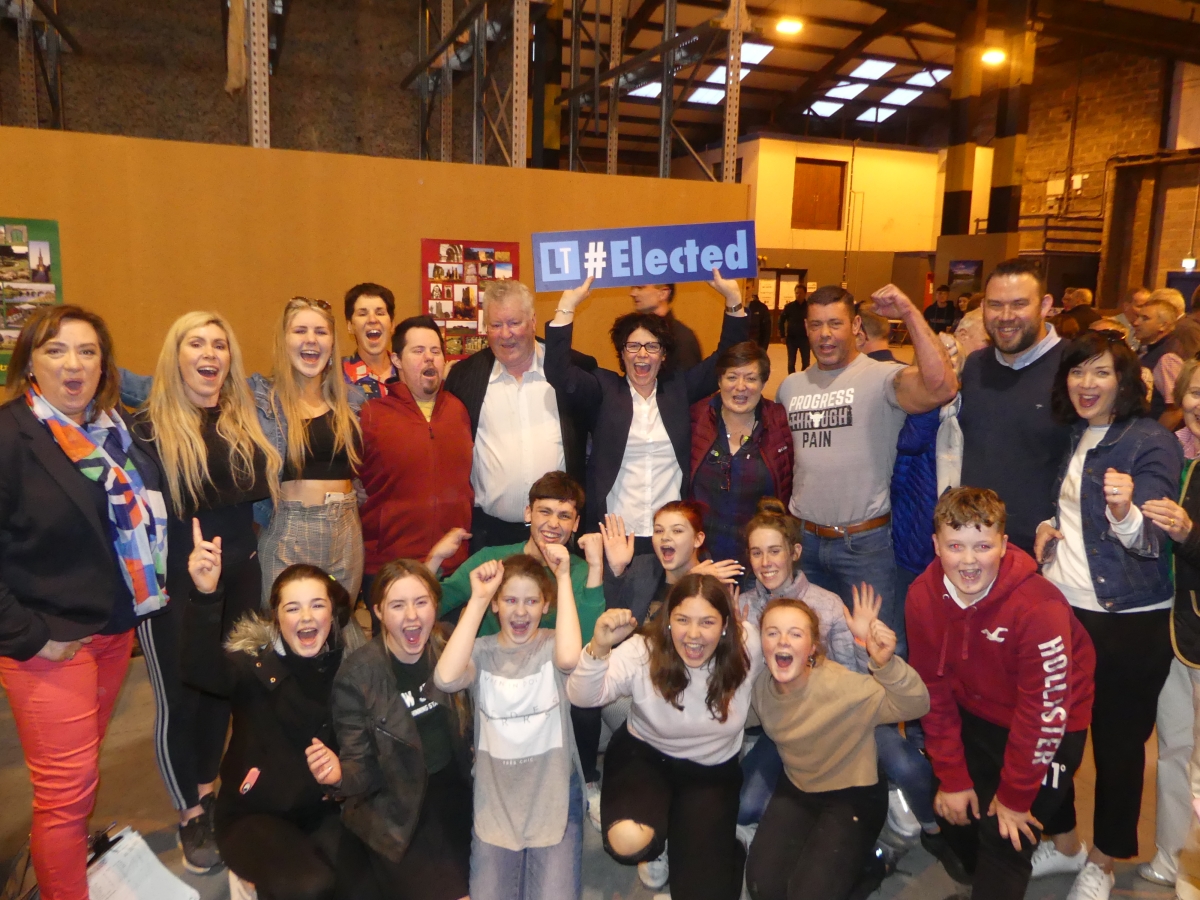 What if any changes would you like to see made to local government?
I'd like to see the health services being controlled by local government.
And there most definitely must be councillors on those committees. I think the reason the health service is the way it is, is because no one is held accountable for mistakes and the fact that councillors don't sit on the health board means no one is highlighting the issues and making people accountable.
We need control of our own services, such as Mental Health services, paediatric, dental and opthomology, to name but a few.
And that all job vacancies need to be filled as a matter of urgency. Now more than ever it's going to be important to make sure our health service is top notch.
We need to start by filling all vacancies in all areas of the Health service. I also think the HSE needs to be reformed. There are too many chiefs and not enough Indians.
We need more people on the front line. There were a number of layers put into the HSE, layers of management being paid extortionate amounts of money and to be honest, they are all not really needed.
We could do with more nurses, midwives, carers, SNAs etc – spend the money paying the people doing the hard work.
What advice would you give to anyone considering getting into politics?
You need to have a good work ethic, a drive to want to help people, patience and a healthy work/life balance. A thick skin is also an advantage – and a lot of patience.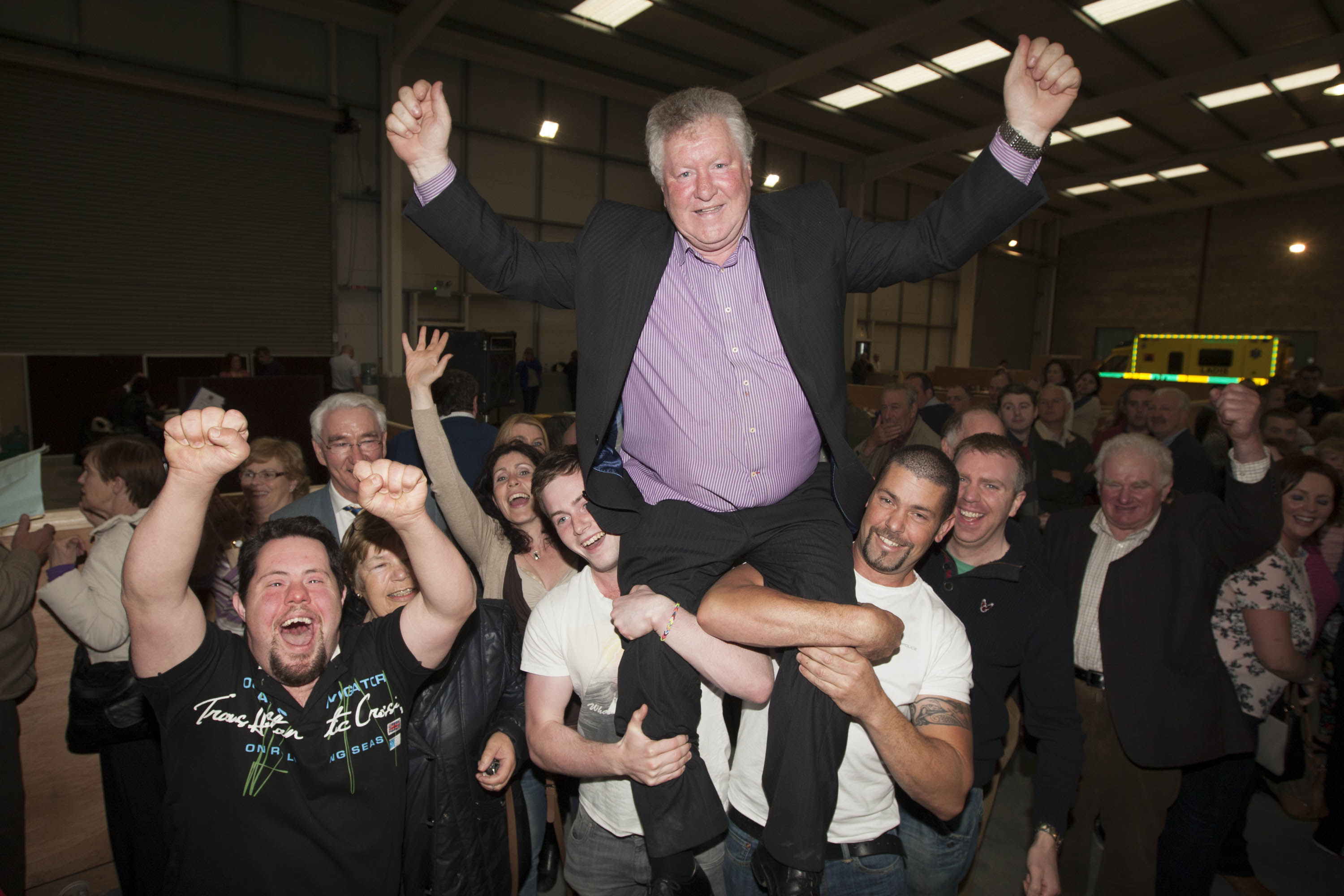 Would you like to be a General Election candidate at some stage down the line?
I suppose I do bring up a lot of national issues, but national issues are local peoples issues and I think they need to be heard.
And if I could get these issues heard and sorted from the council, then I would be very happy to represent my constituents from a local platform.
But if I can't get things done from Laois, then I suppose heading to Dublin for the Dail or the Seanad might be the only other option.
Who do you consider as the greatest Laois person of all time?
Pat Kelly, St Abban's Athletic Club. I have a great respect for this man, for all he did and never asked for recognition.
He brought kids from all over South Laois together, and taught them a love of sport and competing.
He played a major part in building the state of the art clubhouse in Crettyard.
Always a gentle nudge and a wise word to keep you going. He played a major part in my young life, nurtured my determination to succeed and win.
And taught me that taking part, being committed to something and doing your best is what's important.
What four people – dead or alive – would you invite to a dinner party?
Jacinda Arden, Lenny Henry, Michelle Obama and David Attenborough.
Whilst  I'm not too sure about my culinary skills, I know we would have great conversations, chatting into the early hours about everything from nature to politics to travel and of course a few good stories in between. And not to forget a few nice bottles of wine.
SEE ALSO – My Life in Politics: Aidan Mullins on early influences, a slow system and why being a TD never interested him