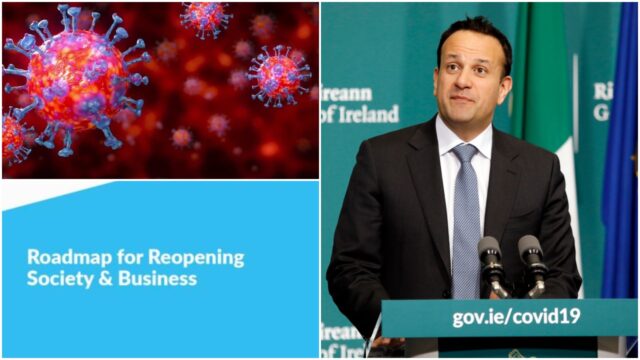 The Roadmap for Reopening Society and Business to ease the COVID-19 restrictions and reopen Ireland's economy and society in a phased manner will enter Phase 1 on Monday.
Taoiseach Leo Varadkar confirmed the progression to the first of five phases following advice from the National Public Health Emergency Team (NPHET) this afternoon.
He said: "The only thing that is inevitable is the spread of the virus, if we don't push it back every day.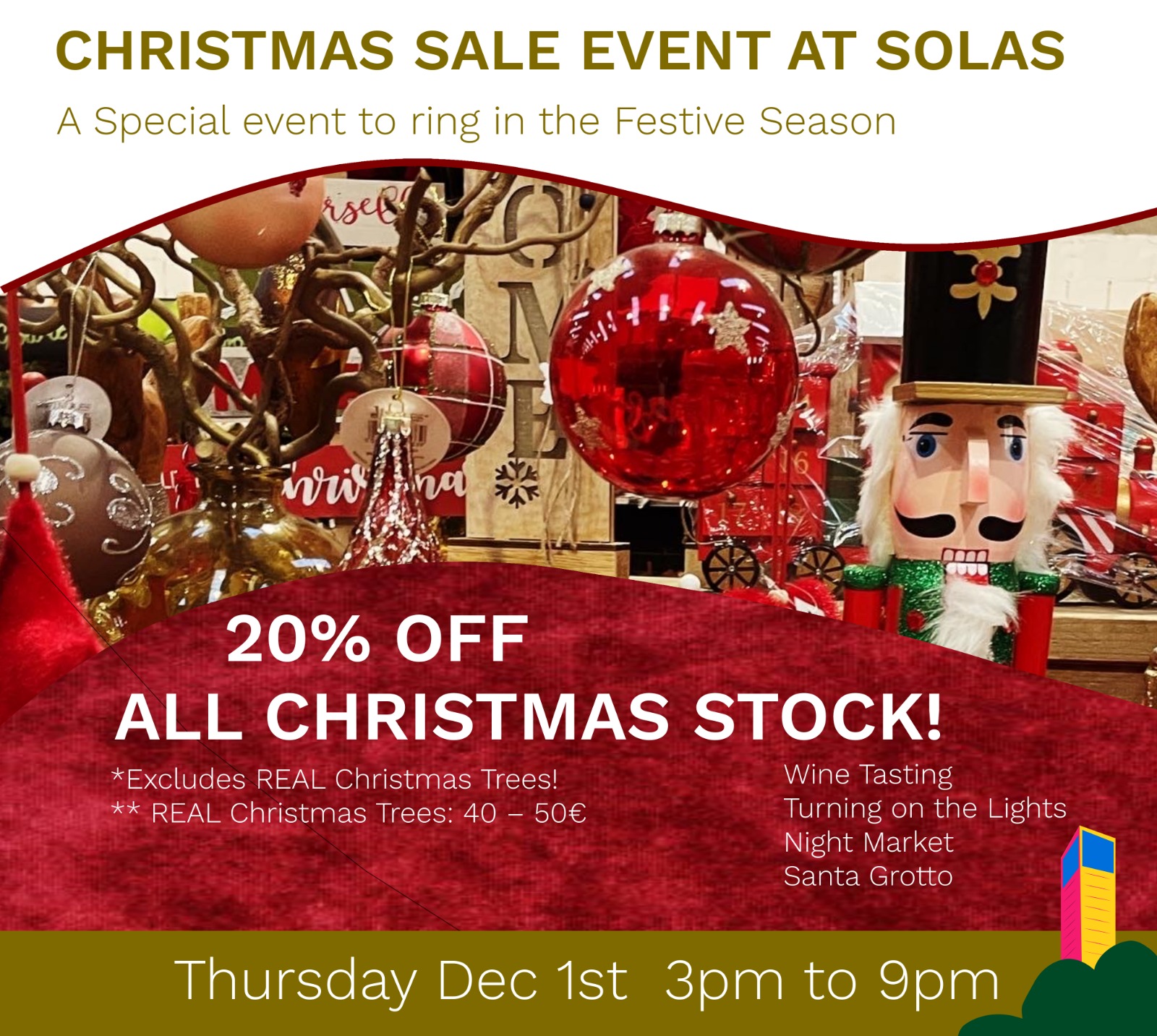 "Coronavirus is an inferno raging around the world – in Ireland it is now a fire in retreat, but it is not extinguished. We must extinguish every spark and quench every ember."
The plan, which sets out five stages for unlocking restrictions at three week intervals, was originally published on May 1.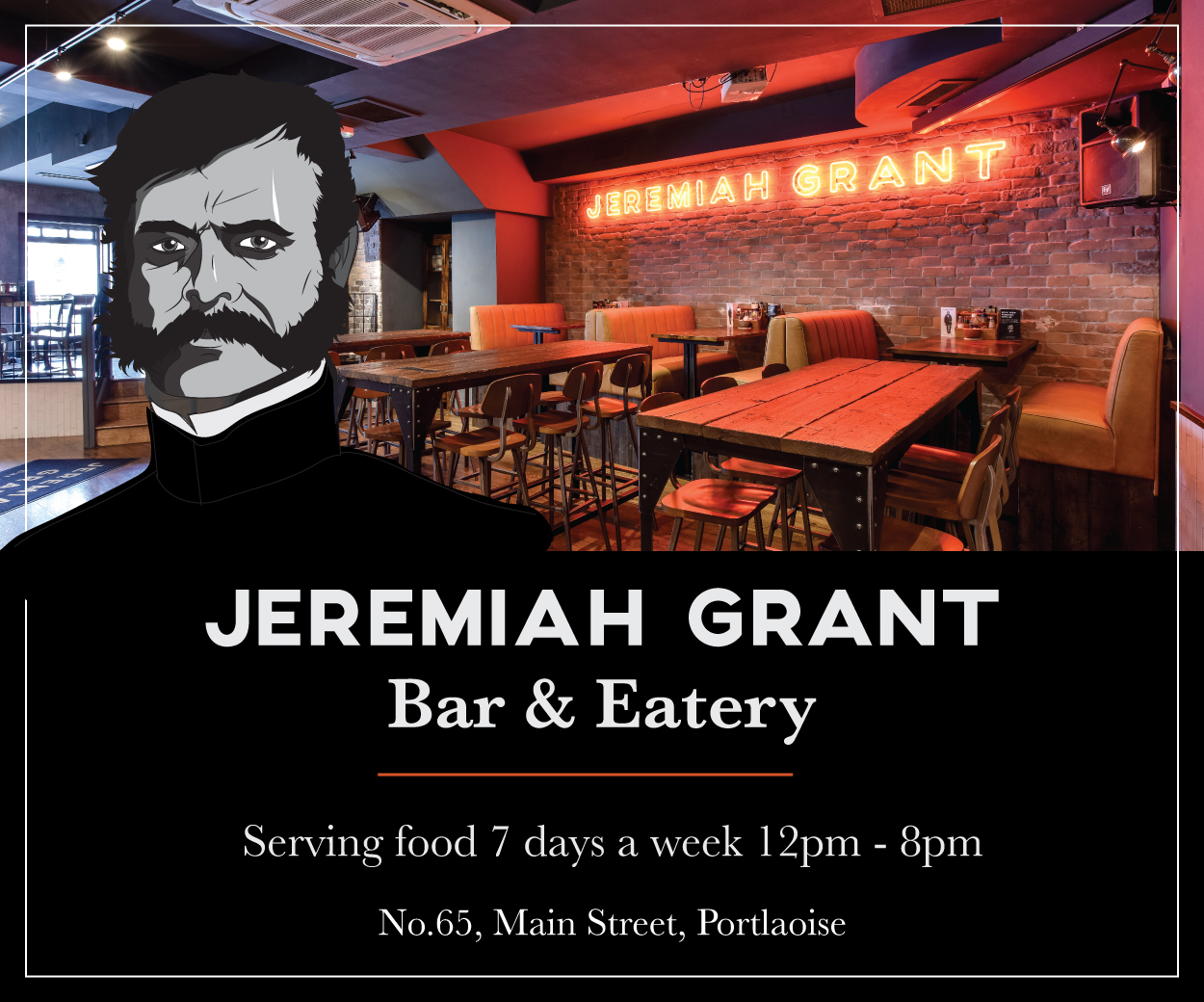 In Phase 1, which begins on Monday May 18, around 1,500 businesses will be permitted to reopen.
The travel restrictions of 5km from your home remain in place in this phase.
Below, we will break down the various changes that will take place: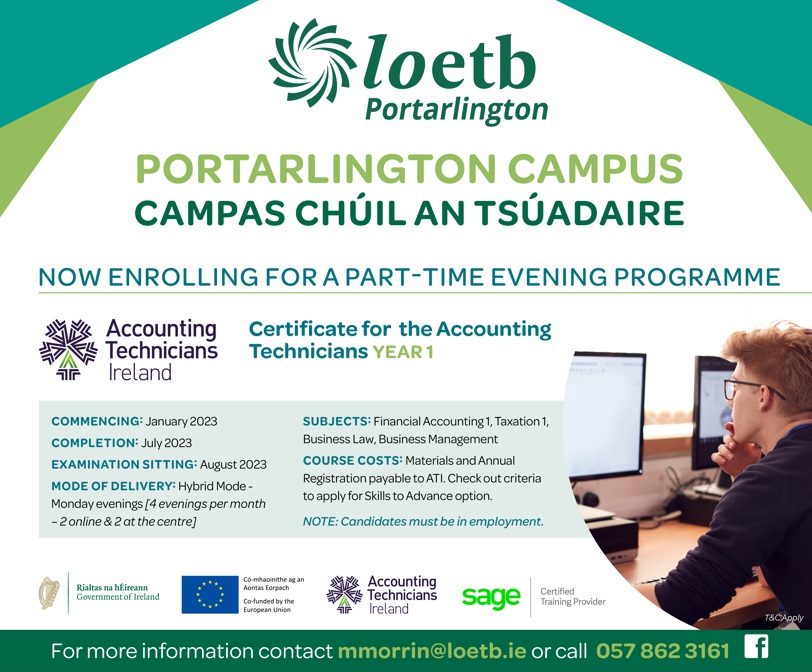 Human Behaviour 
Face Coverings
Masks should be worn while using public transport or in enclosed areas such as retail. This is not mandatory but it is advised.
Stay at home
You should still stay at home as much as you possibly can – this has not changed from the previous instructions.
Meeting small groups outside
Up to 4 people who don't live together can meet outdoors while keeping at least 2 metres apart. This must be within 5km of your home.
Group exercise
People can exercise – either on their own or in a group of no more than 4 people – where social distancing can be maintained and where there is no contact with other people. Once again, within 5km.
Funerals
The current restrictions will remain in place. Attendance at funerals is kept to a maximum of 10 people – and only members of the household, close family or close friends if the deceased has no household or family members.
Work
People who work outdoors
A phased return of outdoor workers (for example: construction workers, gardeners, including people working on allotments) will be allowed. Social distancing requirements continue to apply.
Remote working
Remote working is to continue for all workers or businesses that can currently do so.
Shops and other commercial businesses
Outdoor shops
Shops that are primarily outdoor (for example: garden centres, hardware stores, farmers' markets) can reopen so long as social distancing measures can be put in place. However, it has been confirmed that homeware shops are not permitted to reopen.
Shops that can reopen
Shops that were previously open in Tier 2 (for example: opticians, motor, bicycle and repair, office products, electrical, IT, phone sales and repair) can open.
Sport and tourism
Outdoor spaces
Outdoor spaces and tourism sites (for example: car parks, beaches, mountain walks) will be opened where people can move around freely and where social distancing can be maintained.
Public sports grounds
Public sport amenities (for example: pitches, tennis courts, golf courses) can be opened where social distancing can be maintained. However, the GAA has previously announced that their facilities will remain closed until July 20.
Health and social care
There will be increased delivery of non-COVID-19 care and services alongside COVID-19 care to meet demand through four measures:
implementing measures to ensure safe delivery of COVID-19 and non-COVID-19 care and services side by side
continuing to deliver care and services in new ways (for example: through telephone, online, virtual clinics) and new models of care to meet demand and to alleviate concerns of patients, service users and healthcare workers
the use of masks, personal protective equipment, testing and other measures that may emerge over time
continuing to support the mental health and wellbeing initiatives directed to meeting the diverse mental health and resilience needs of the public during these times
SEE ALSO – Man dies following accident at Kildare Chilling factory