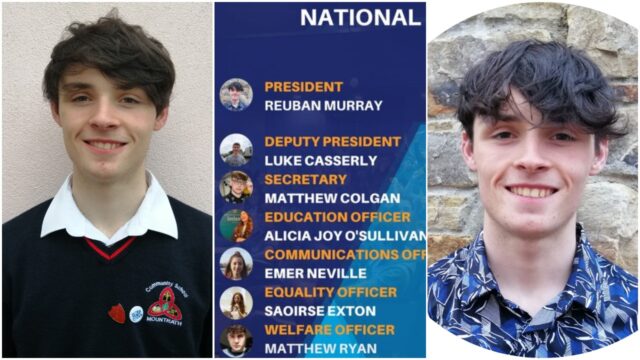 Reuban Murray, a 6th year student in Mountrath Community School has been elected to the National Student Executive of the Irish Second-Level Students' Union (ISSU).
Reuban will serve in the role of President, a mandate which will last for the next year.
The ISSU is the national representative body for second-level student councils, and has been particularly active and involved in the ongoing talks regarding State Exams in recent weeks.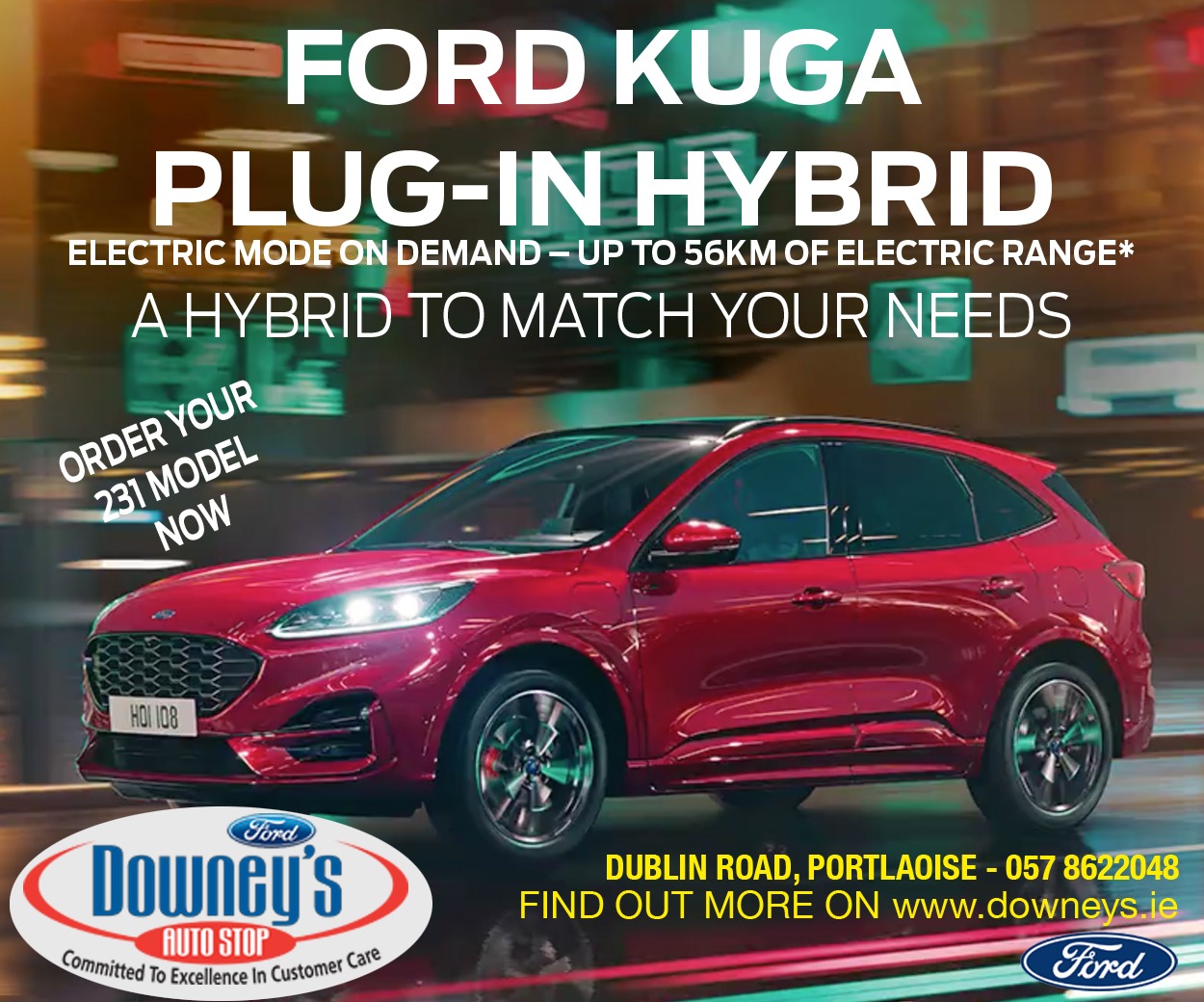 There are 425 member schools of the ISSU, and student officers aim to represent the students of these schools in all matters regarding education.
Reuban will be a part of a team of 12, leading the organisation and its work until summer 2021.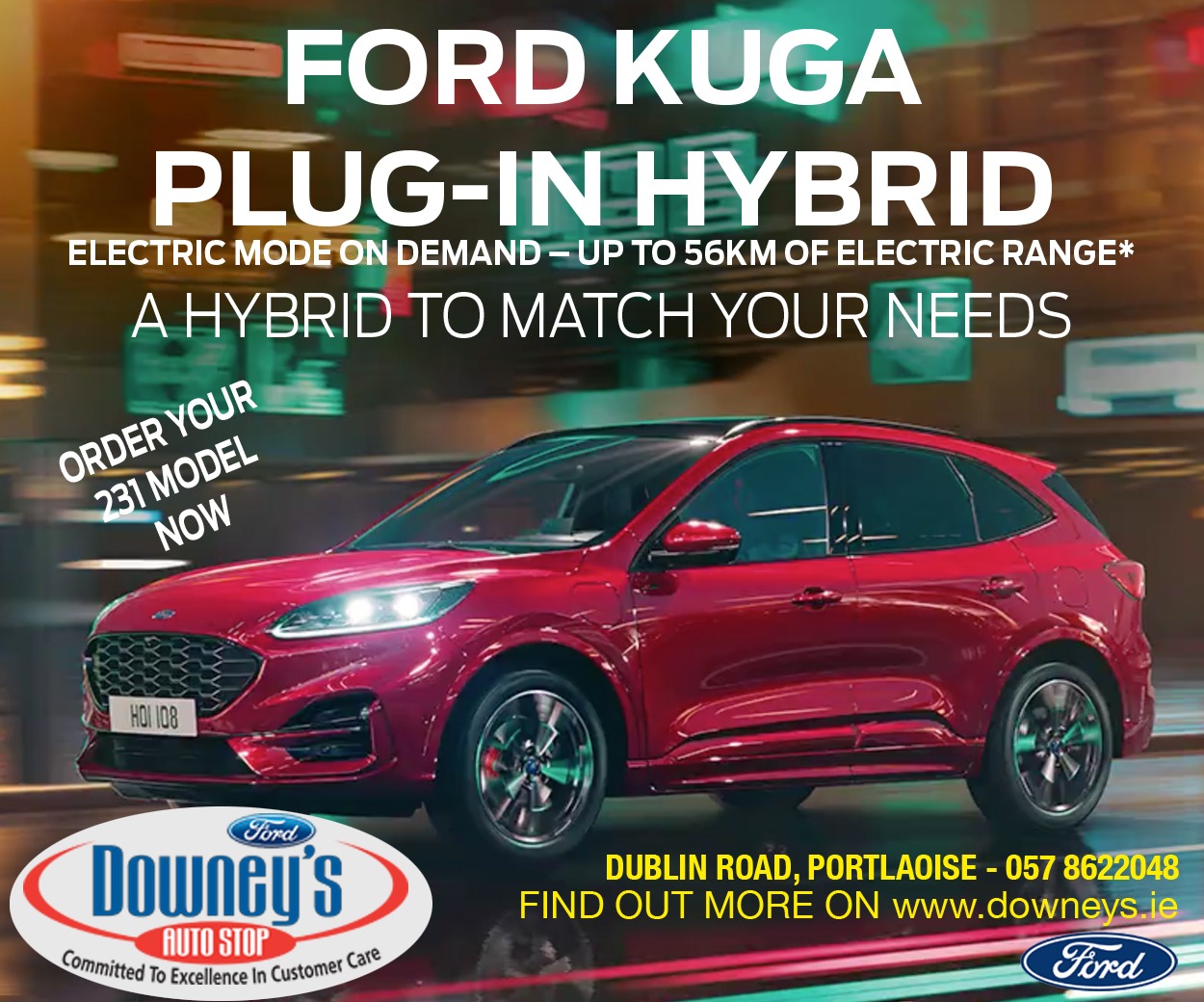 Speaking about the Annual Assembly, Reuban noted "The ISSU Annual Assembly is always an amazing event.
With so many candidates, each with strong motivation and drive, the bar has been set high! It goes to show how many students in Ireland want to be part of the ISSU, take action and deliver change".
Indeed, the appetite among students for representative student voice was strong this year, with over 300 students joining the online Annual Assembly, which is traditionally held in Liberty Hall, Dublin.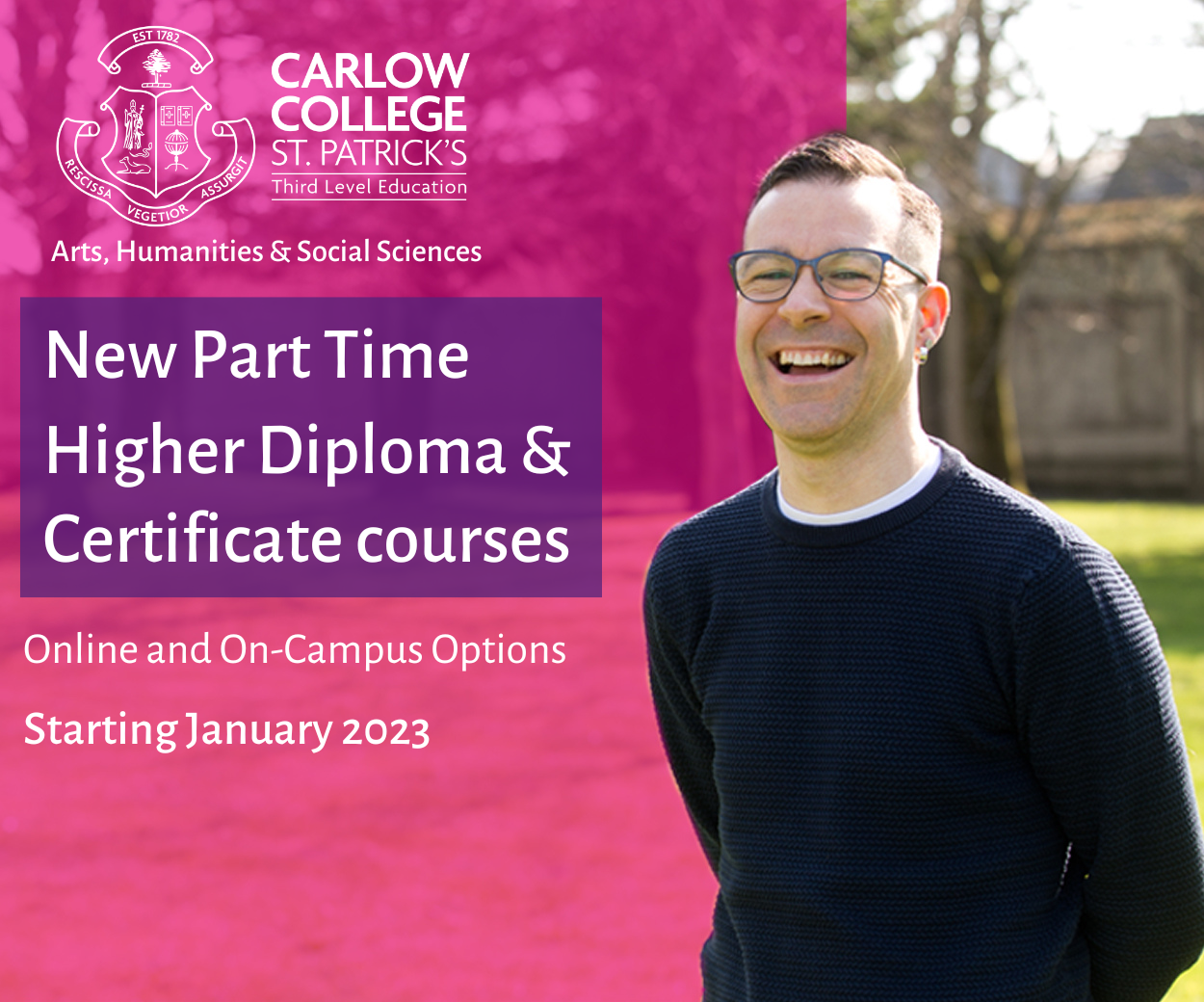 Reuban said that he ran for the role because he wants "to open up the union".
"I want to motivate and mobilise students into realising that they too can lead change. I want to empower students to come together, locally, regionally, nationally even internationally and say "okay, let's solve this" Reuban stated.
Following on from the whirlwind campaign and jam-packed few weeks for the union, Reuban is excited about his new role: "The year ahead will be incredible; it may be hard, there will be challenges, but this year I believe we can bring a stronger change for students.
"I'm excited to see what we will do and how the Student body will rise to meet the challenge. In the oncoming year I'm looking forward to fostering stronger relationships with other educational stake-holders, working to get students involved at our grassroots and undertaking campaigns to work towards a stronger and cohesive education system, where students are recognised as the key stakeholder that we are" he expressed.
Reuban also thanked those who helped him – including another young man who comes from Rosenallis.
He said: "I would like to take this moment to also highlight another Laois Student; Ciaran McEvoy from Rosinallis.
"Ciaran and I ran the campaign together and without him this achievement couldn't have been possible.
"I am so proud to have had him by my side through all this, as we achieved not only the first Laois Student elected as President but the first ever Laois student elected to the Union's National Executive as well."
Reuban will take up office for his 12-month term in June.
SEE ALSO – Sadness following the passing of a former Laois school teacher