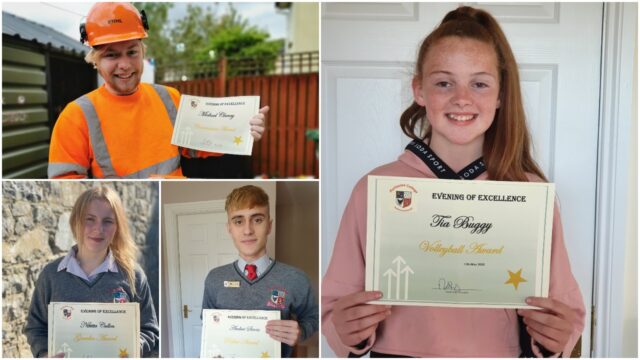 Over the last week students, parents and their families tuned into Portlaoise College's Facebook page to find out who the student award winners were in the various award categories.
In the previous weeks' teachers had recorded video messages announcing the different winners.
On Monday night, the school acknowledged the students who excelled in the many extra-curricular activities we offer.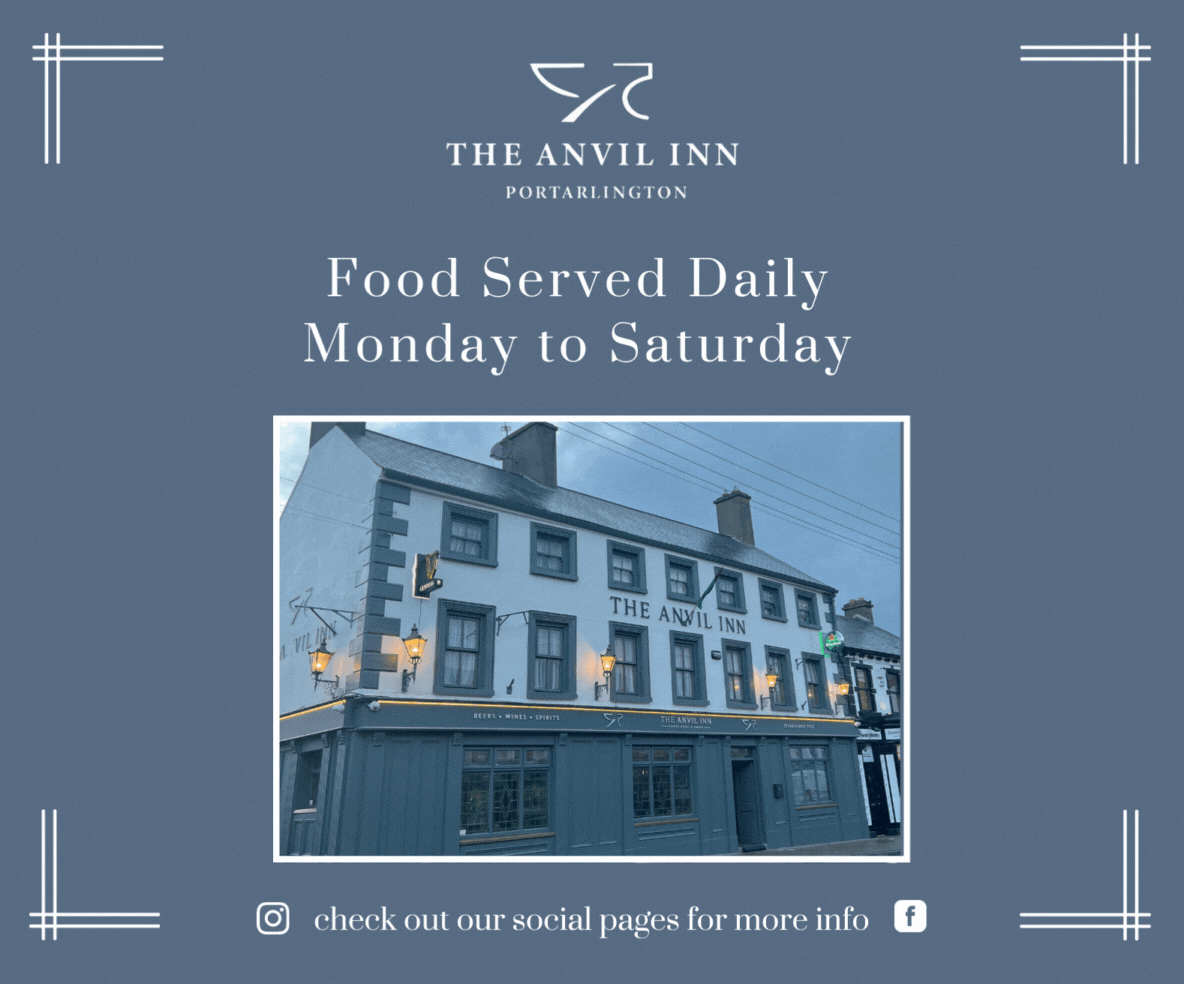 On Tuesday night academic performance in Junior and Senior subject areas was recognised.
On Wednesday night the contributions and hard work of our Prefects, Meitheal Leaders, Transition Year students and the students who travelled to the Gambia this year was showcased.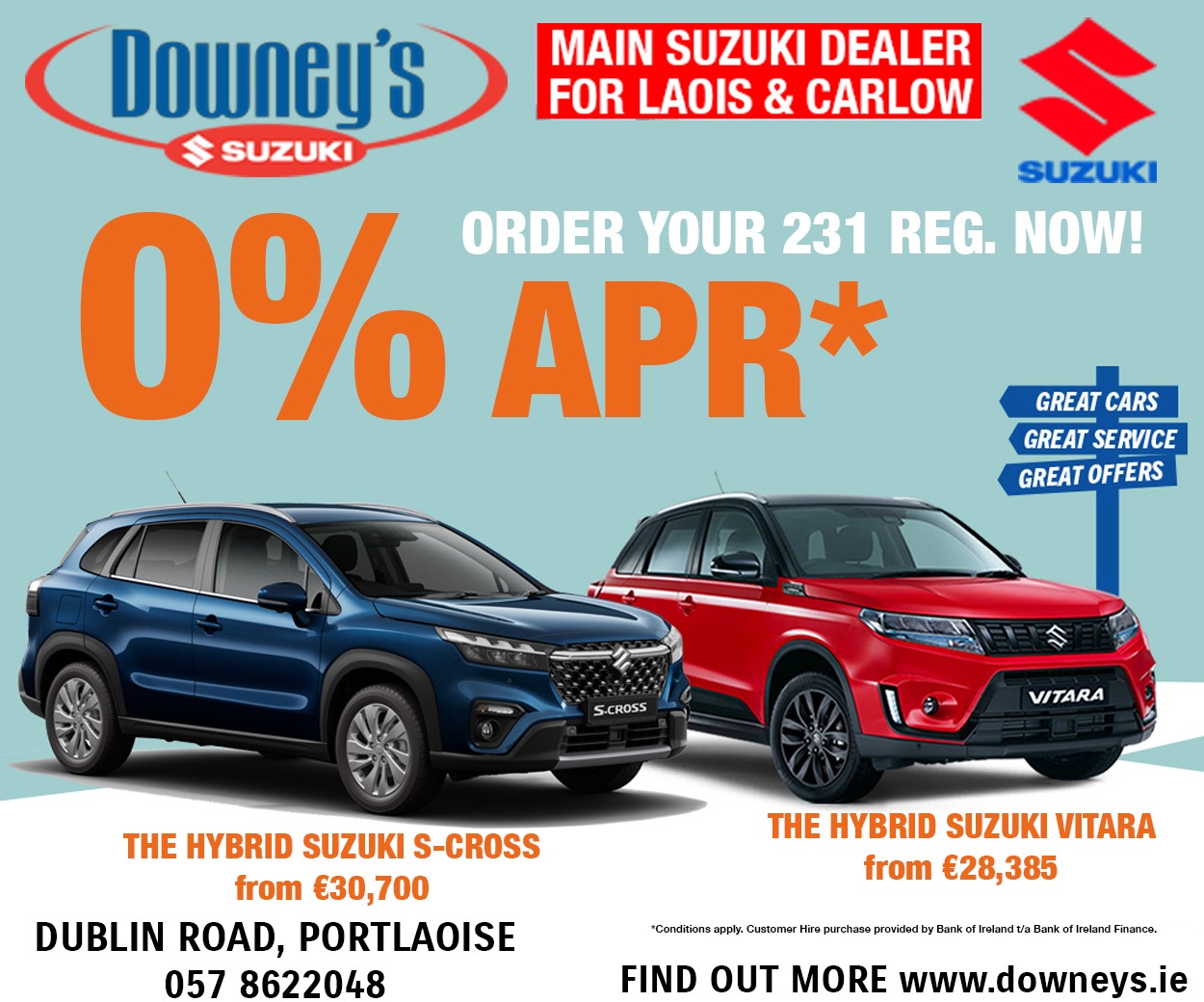 On Thursday Night the school's Year Heads announced the winners of our tutor and student of the Year awards.
Lastly on Friday night, the Spirit of Portlaoise College, Leadership and Exceptional student award winners were announced.
Deputy Principal Keith McClearn said: "Our Parents Council were on hand to announce our Academic Scholarship award winners Lauren Mills & Fionn Hoan Phuc Huynh.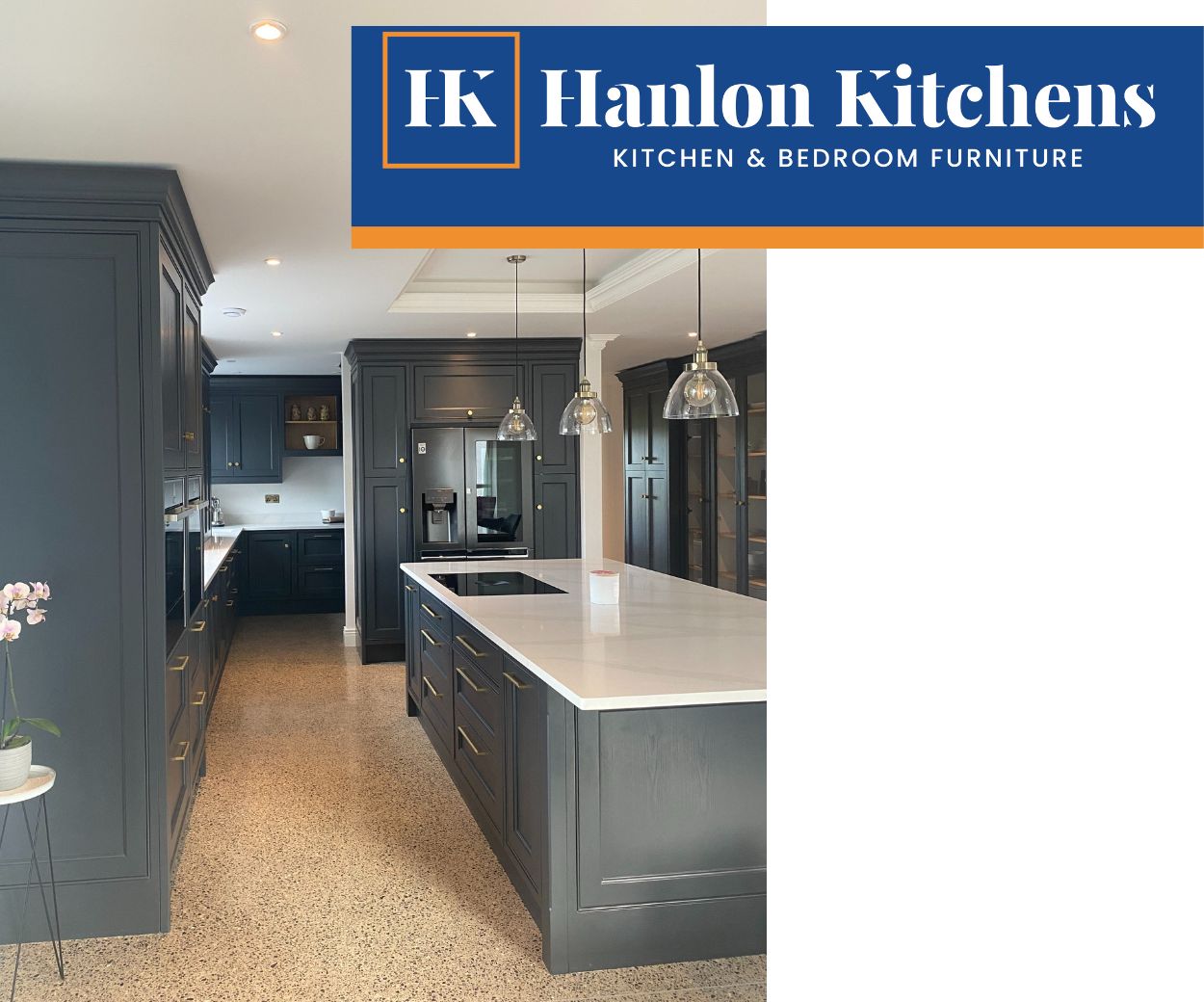 "Both students will receive a €1,000 bursary towards their third level education.
"We also launched a new award on the night – Portlaoise Institute Scholarship – Chloe Kerry was the inaugural winner.
"In total over 140 students collected awards over the nights and we were delighted that so many students decided to send us photos of the certificates they received in the post.
"Obviously we would have loved to stage our annual Evening of Excellence in our school but from the feedback we received from parents and students we believe we made the best of the current situation with an average of 2000 views each night.
"We would like to thank our special guests for their time and effort to send in videos of well wishes to our students.
"Miriam O'Callaghan, Anna Geary, Conor Murray, Sir Stevo Timothy, Maria Walsh, Theresa Mannion and local Laois GAA stars Anna Healy, Kieran Lillis, Enda Rowland and Roisin Kilmartin."
SEE ALSO – WATCH: Young Laois boy takes on the 'Patience Challenge' and smashes it