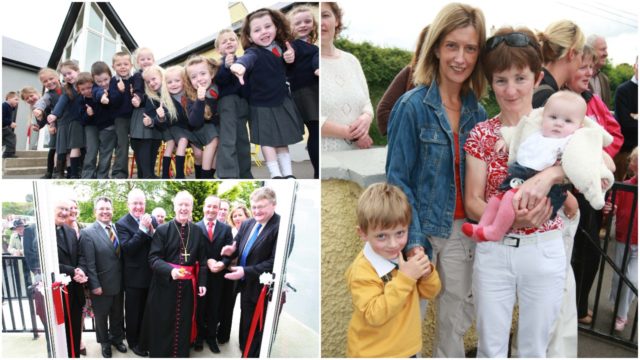 For this week's Moment in Time we take a look back to June 2008 when Timahoe NS opened their new extension onto the school.
Opening the new Scoil Mhuire Fatima, which dates back to 1959, Bishop Jim Moriarty noted the inclusiveness in the school.
He highlighted the role of Boards of Management and their immense voluntary whose task was to develop young people in a number of different ways, and to help them realize their potential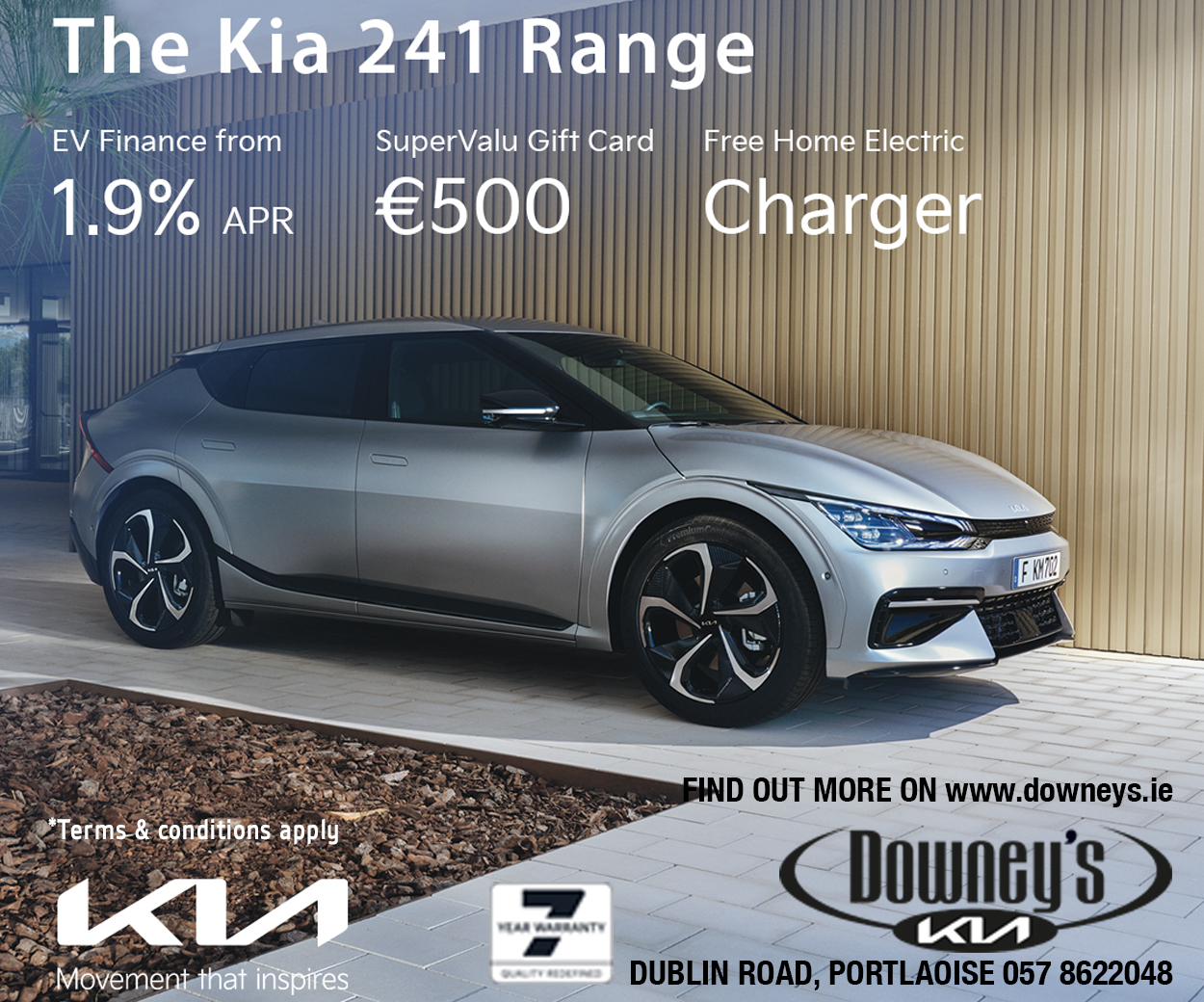 He stressed the importance of tolerance and commitment.
Bishop Moriarty thanked Fr Jim Connell, Fr Pat Breen and Fr Sean Kelly for their contribution.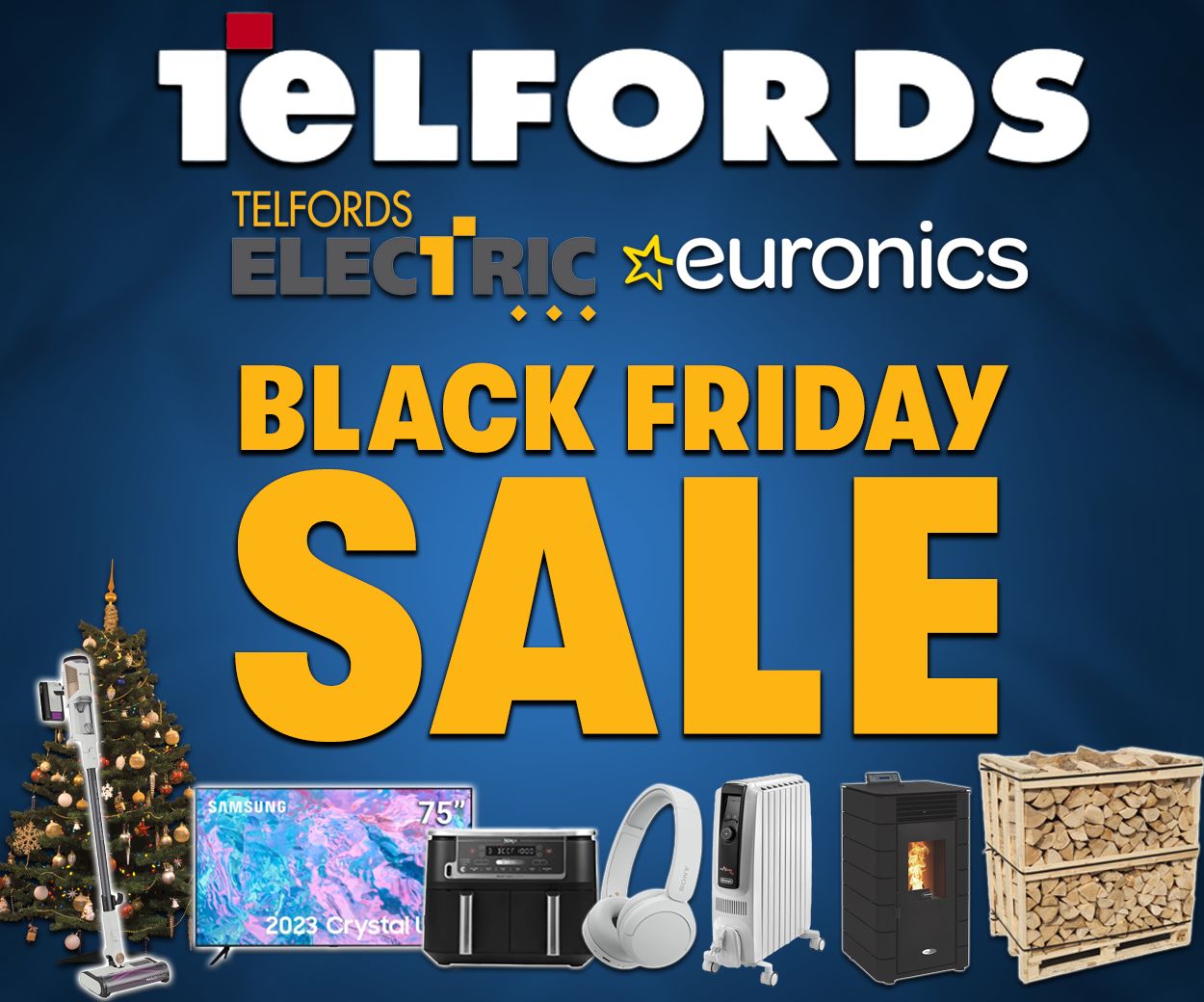 Principal Enda Hickey thanked former principal David O'Brien and the Boards of Management who had secured the funding.
He also paid tribute to Mary Cotter, architect and engineer and Woodlands Construction, builders.
"They discommoded themselves and worked around us. I also want to thank parents, children and staff who had no complaints during the course of the year.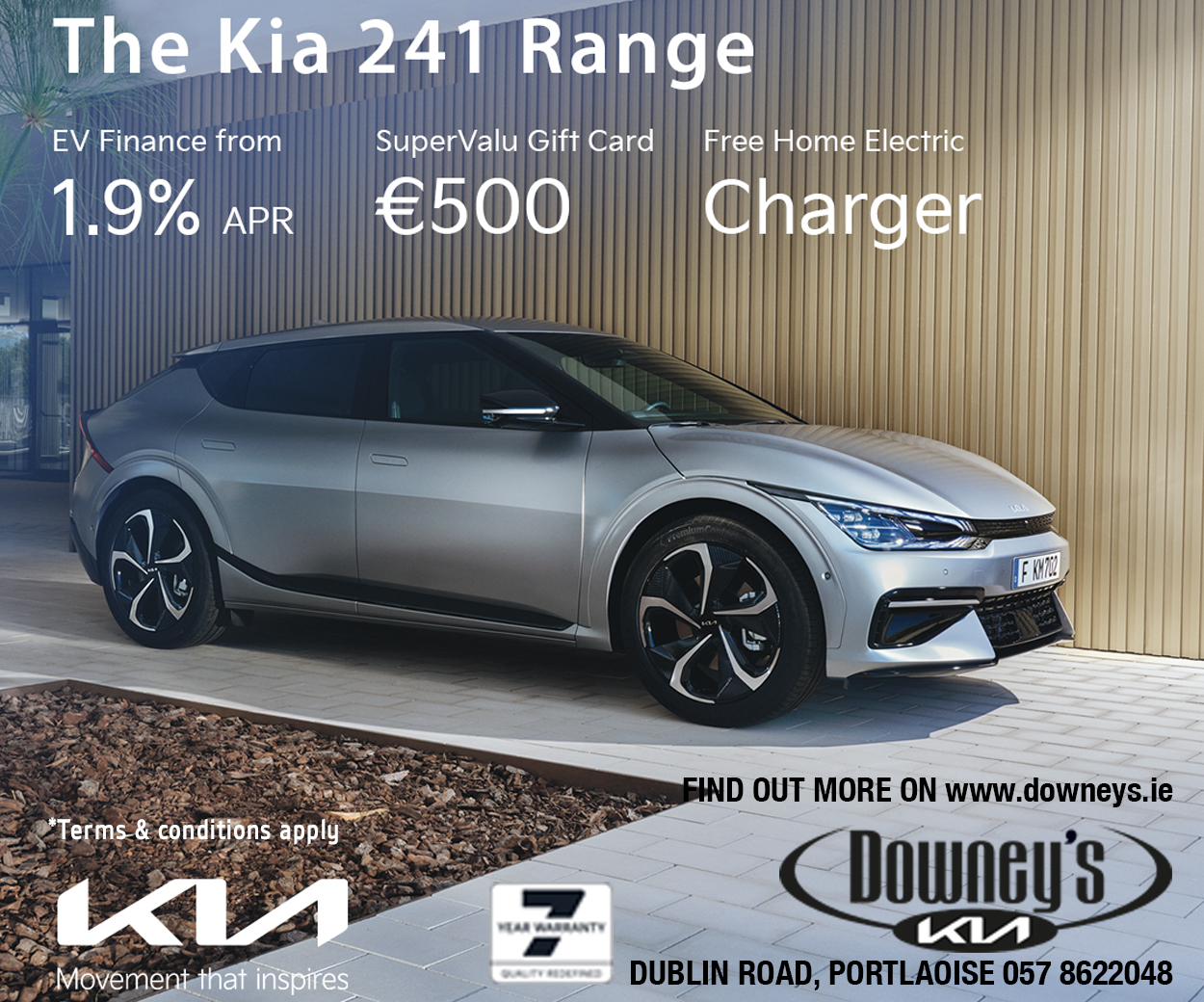 "The Parents Council was also tremendously hard working. In conjunction with the' parish they redeveloped the football pitch.
The local GAA club has agreed to maintain the full sized pitch. Representing the Department of Education was Patricia O'Connor, a Timahoe native herself.
The politications present included Minister John Moloney,Deputies Charles Flanagan,Sean Fleming and Olwyn Enright and Cllrs Dick Miller and James Daly.
All photos taken at this brilliant opening are by Alf Harvey.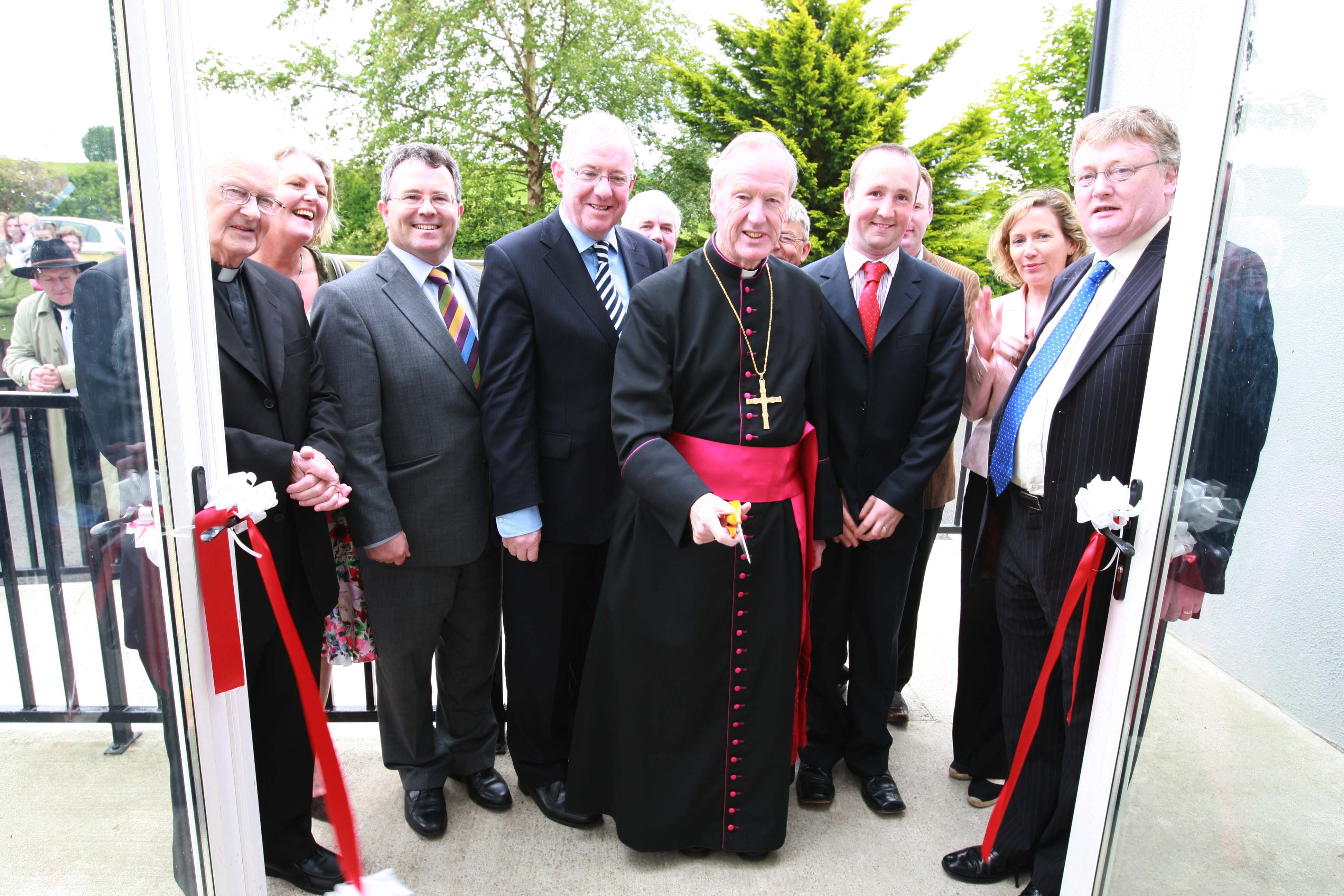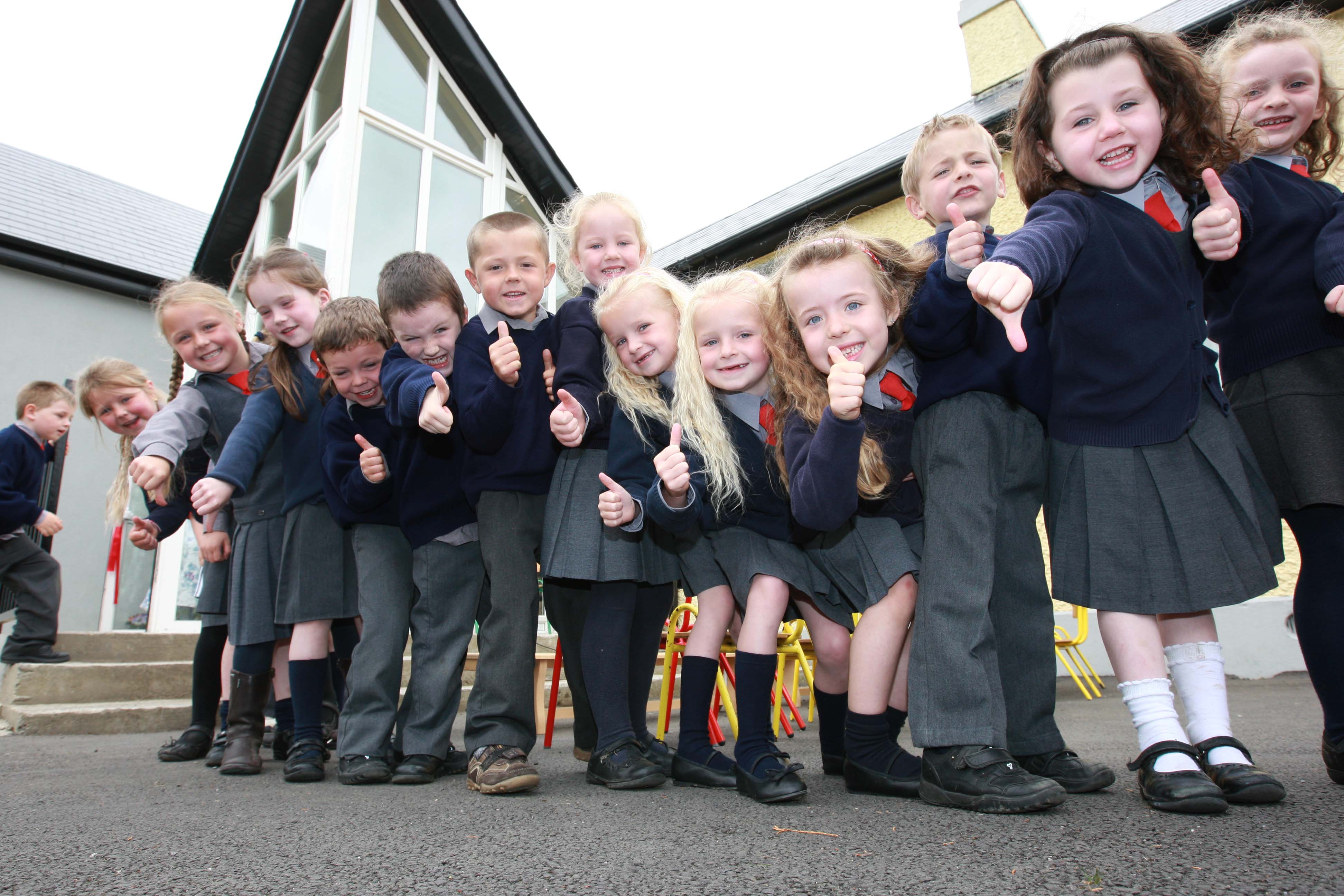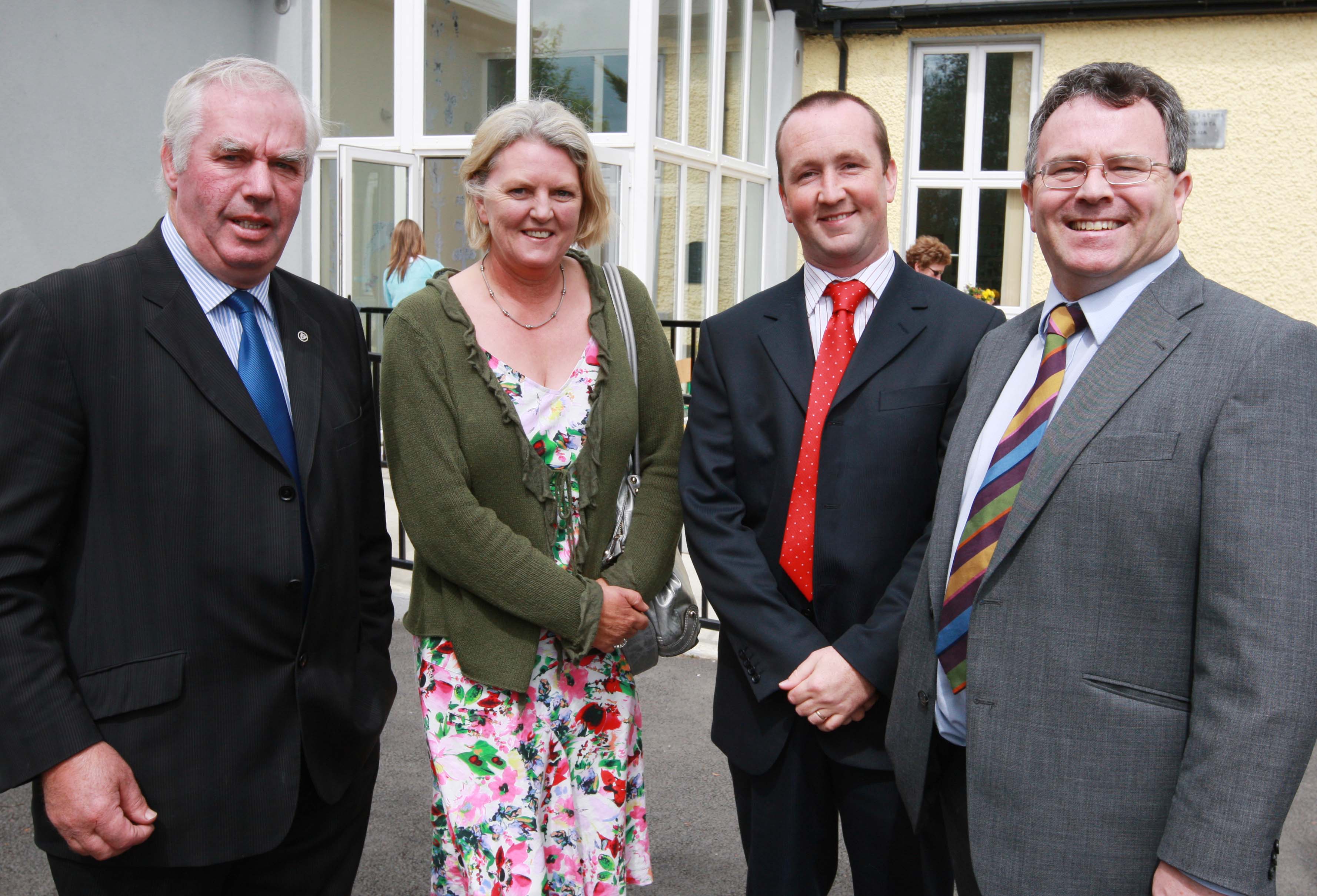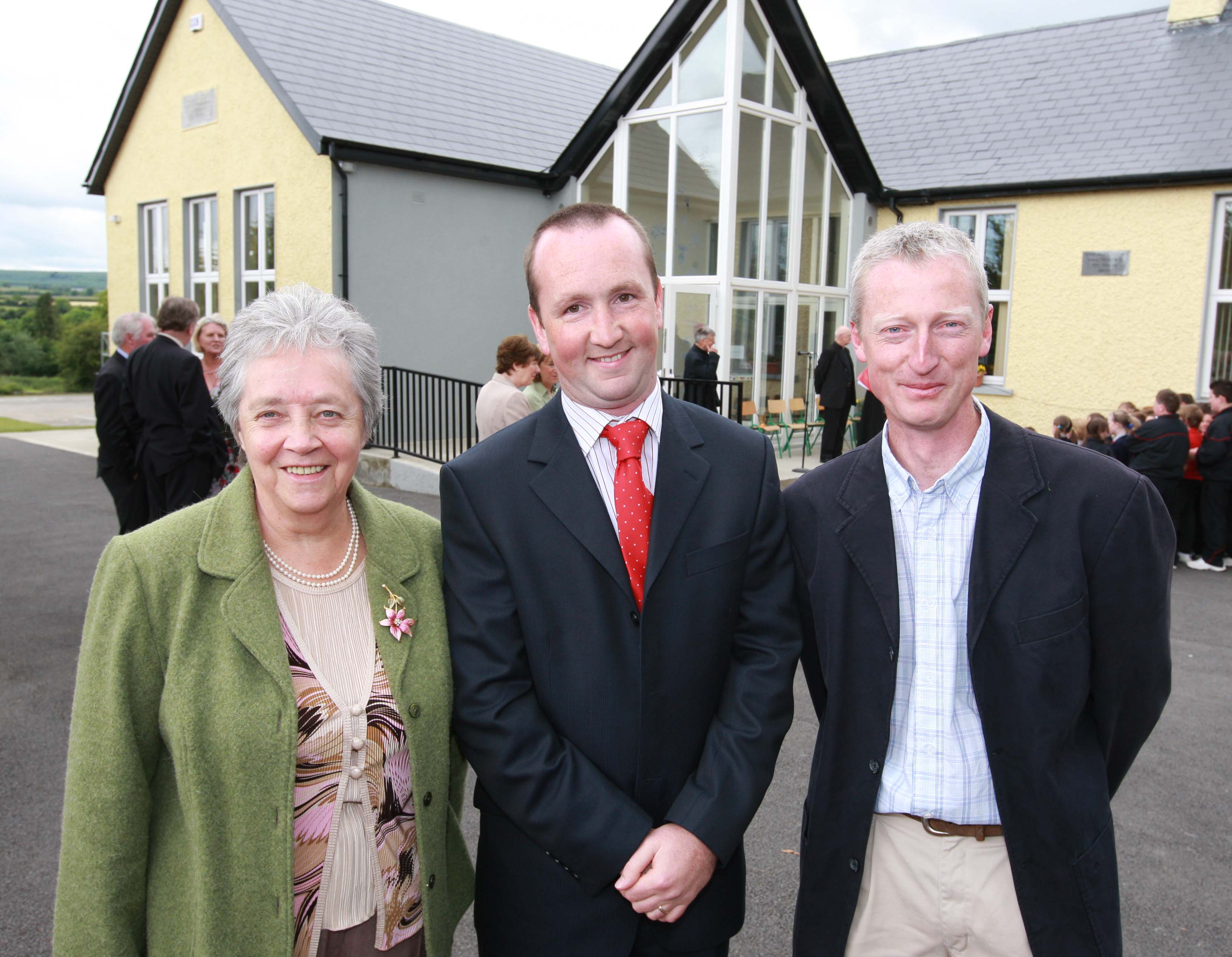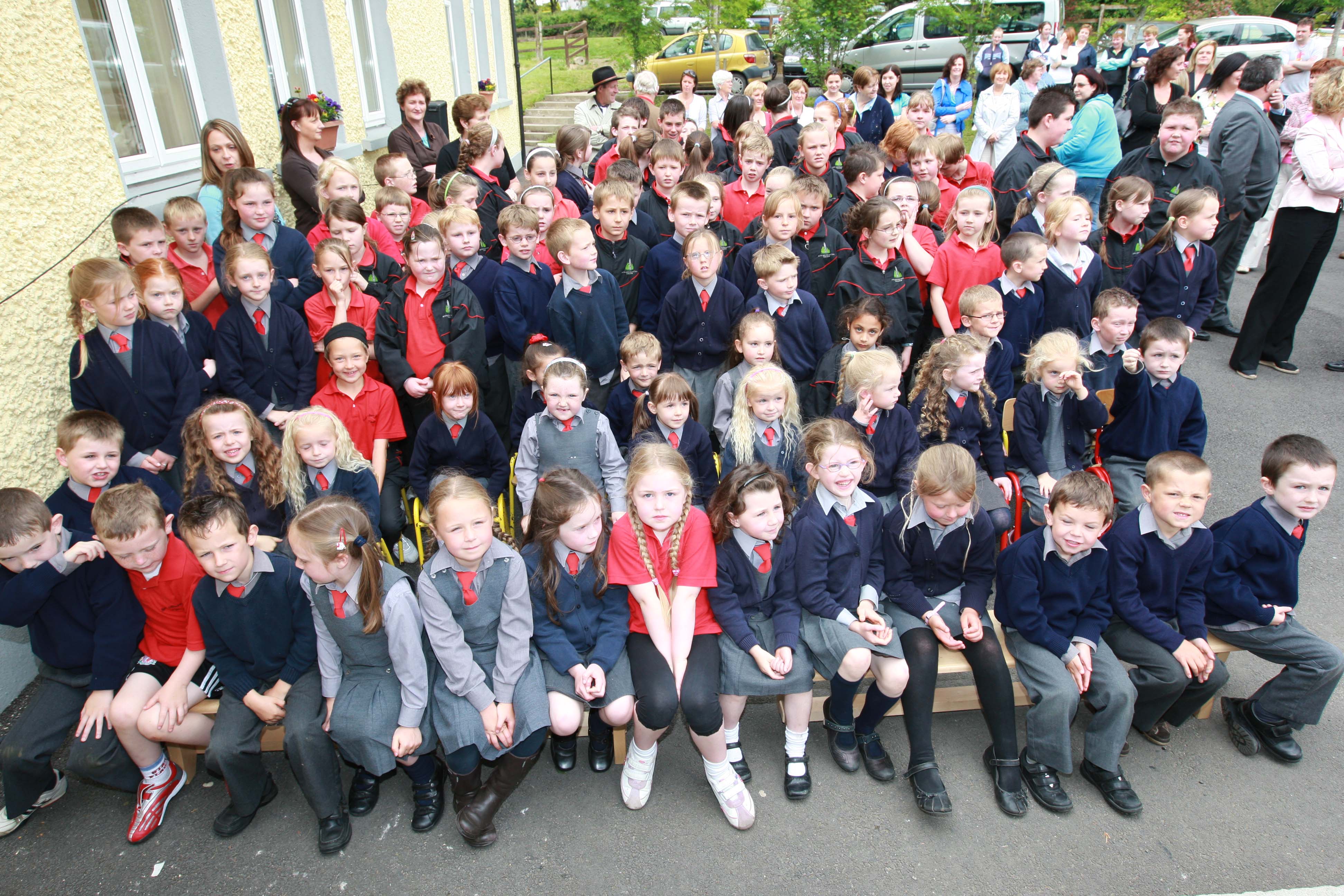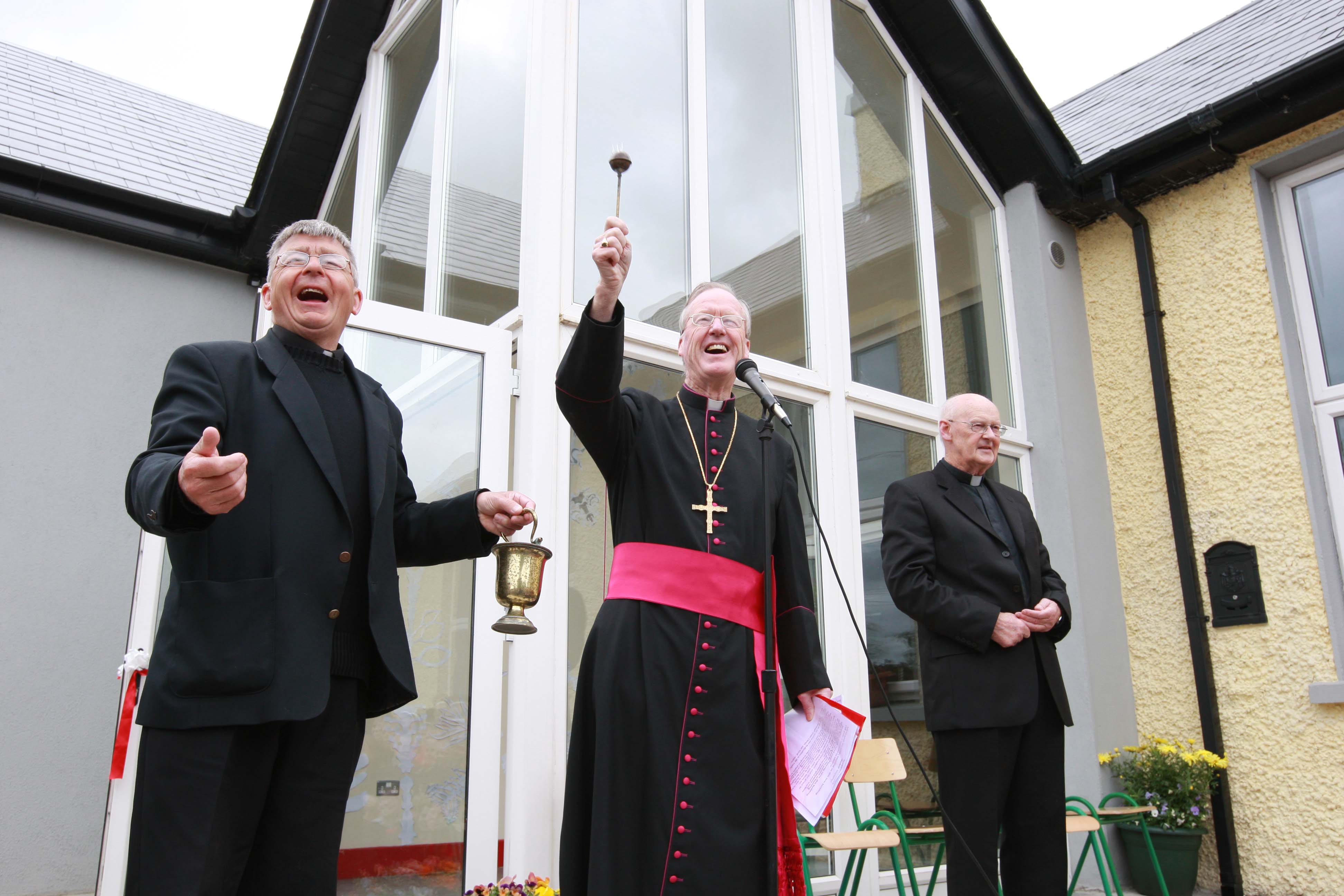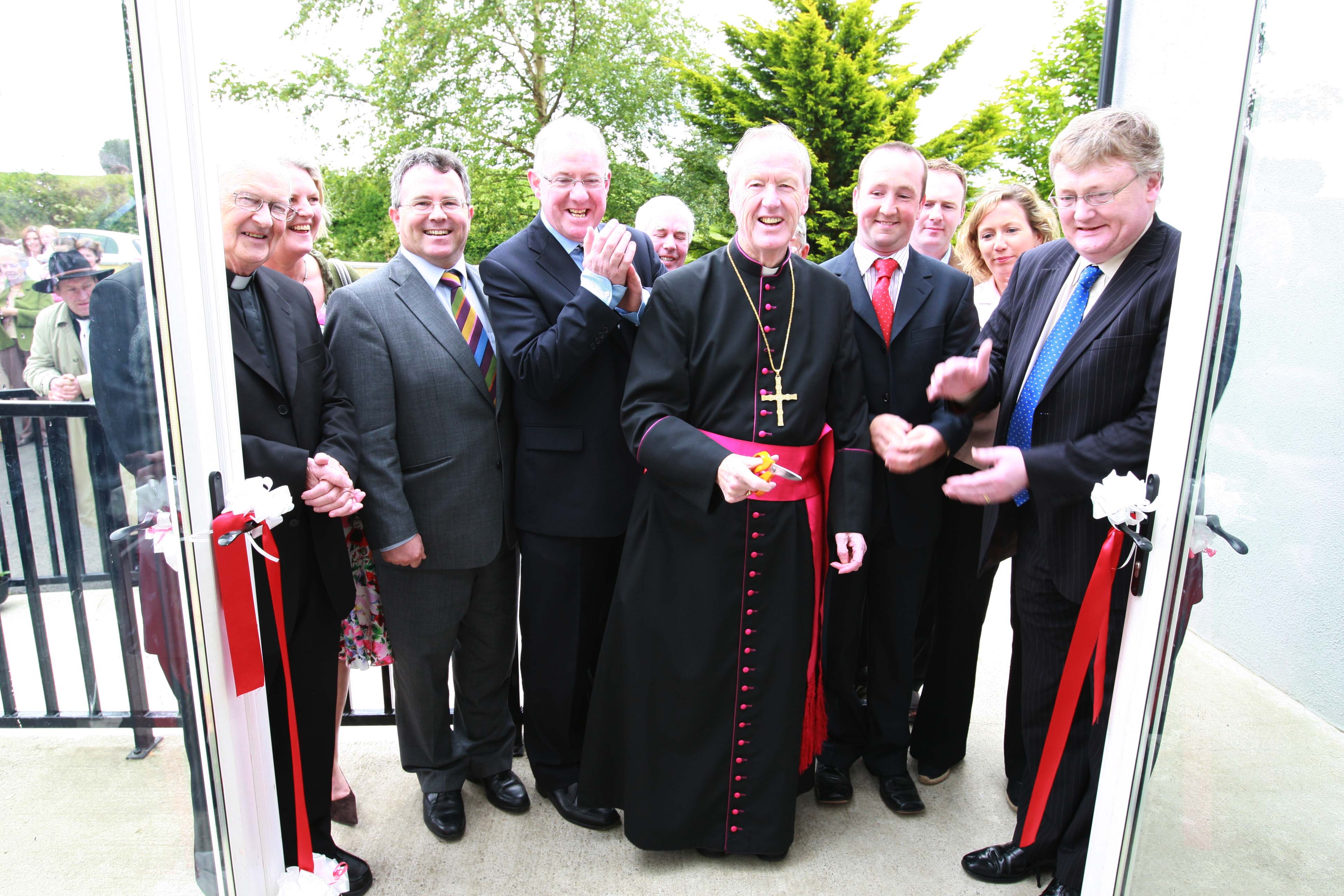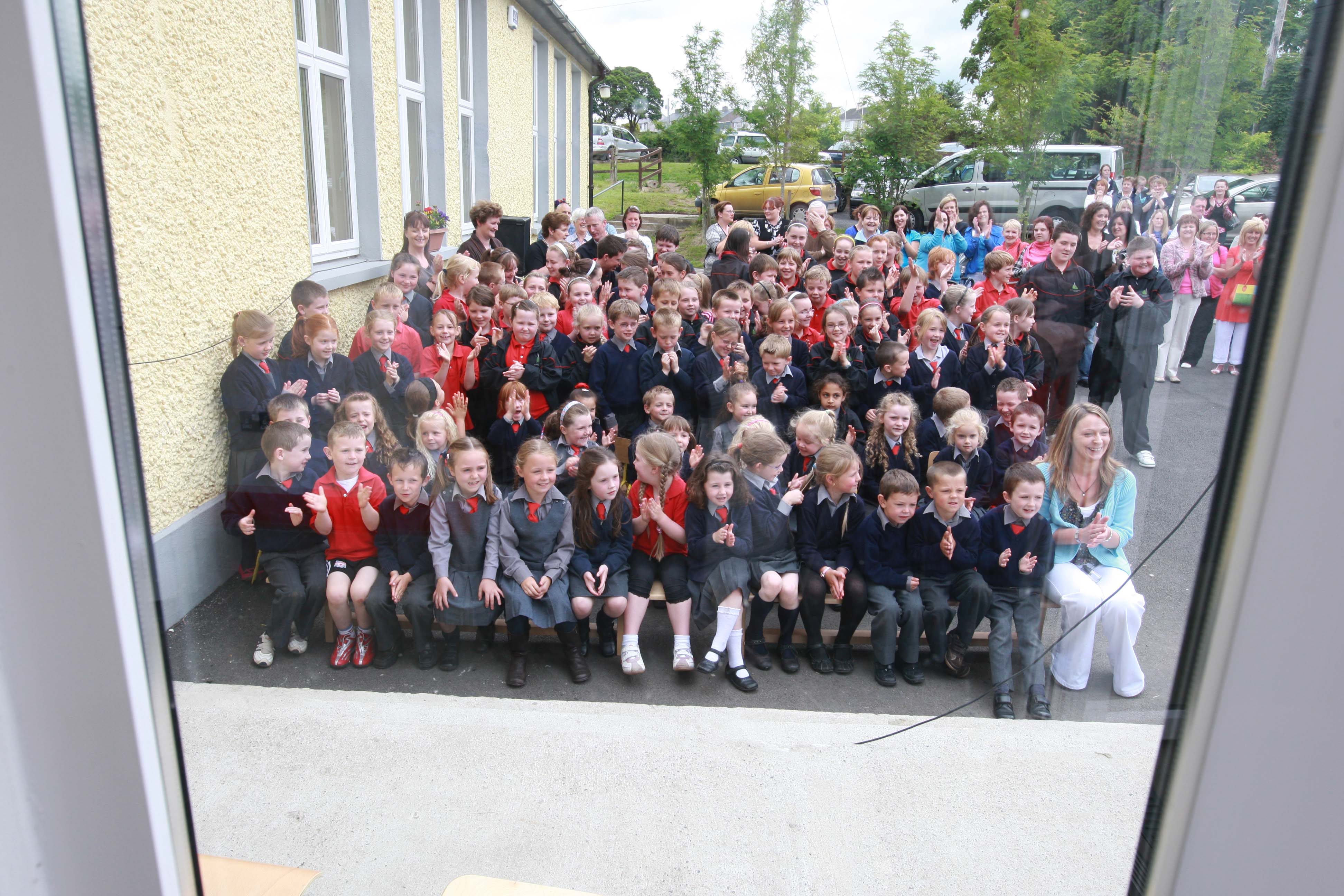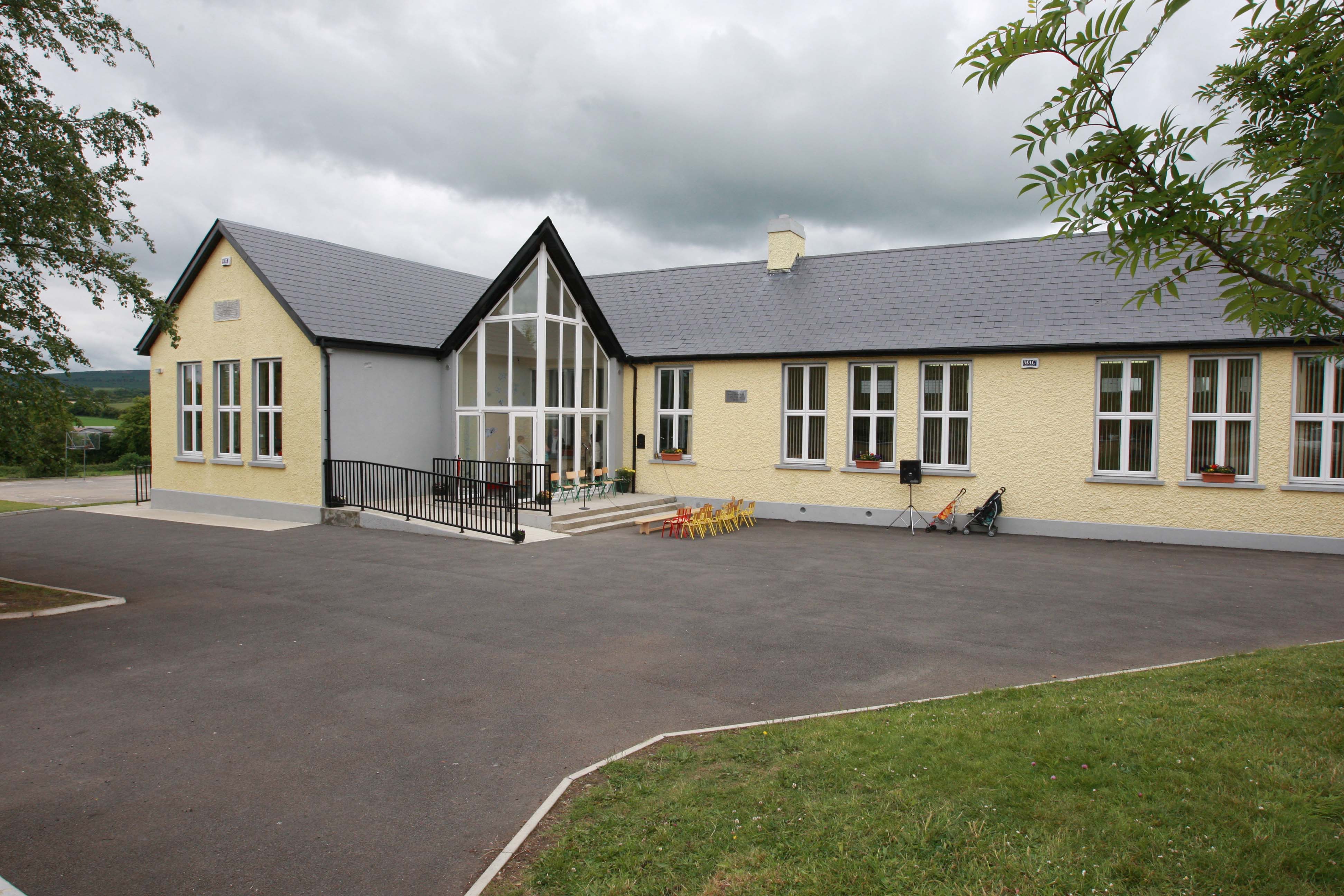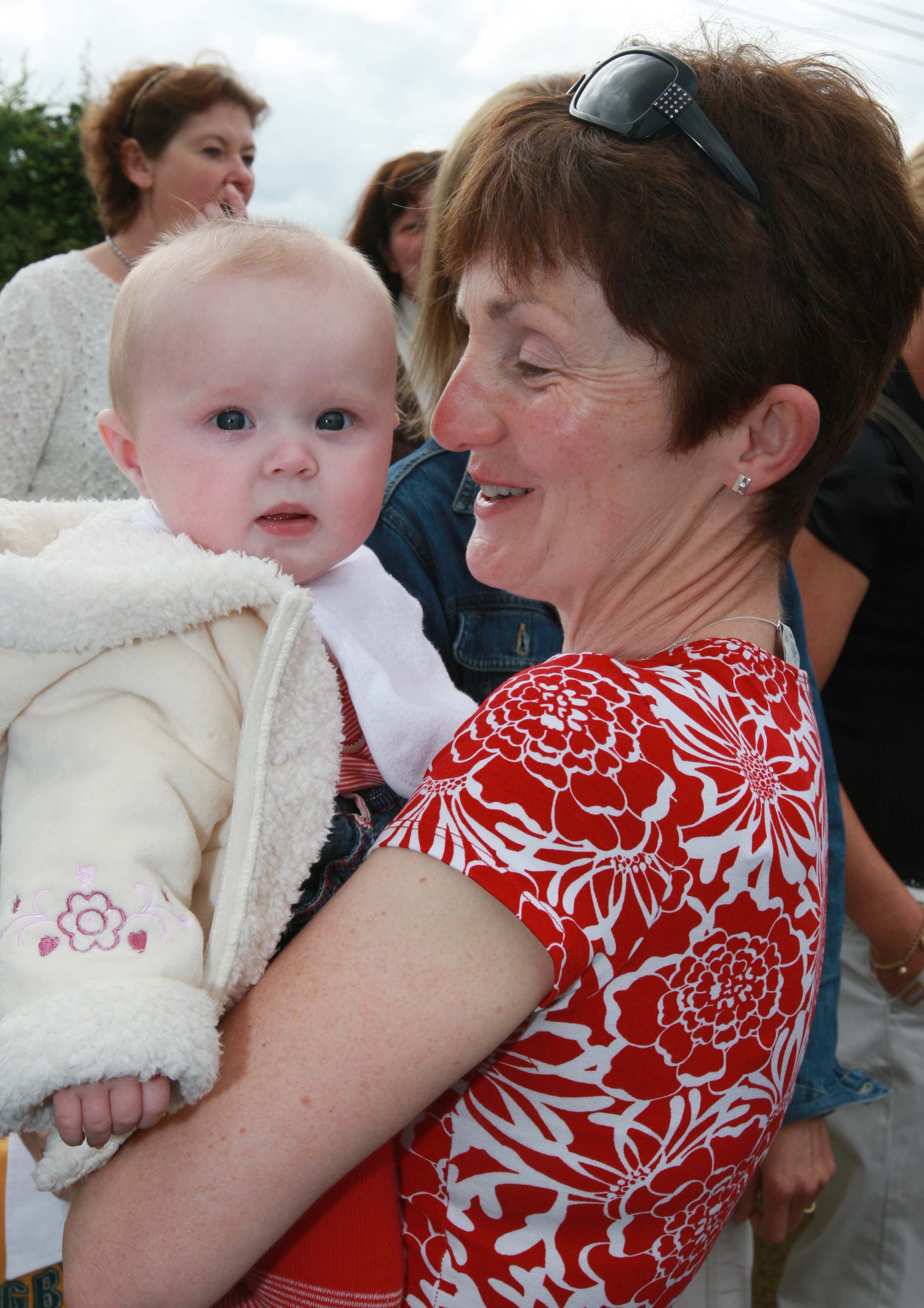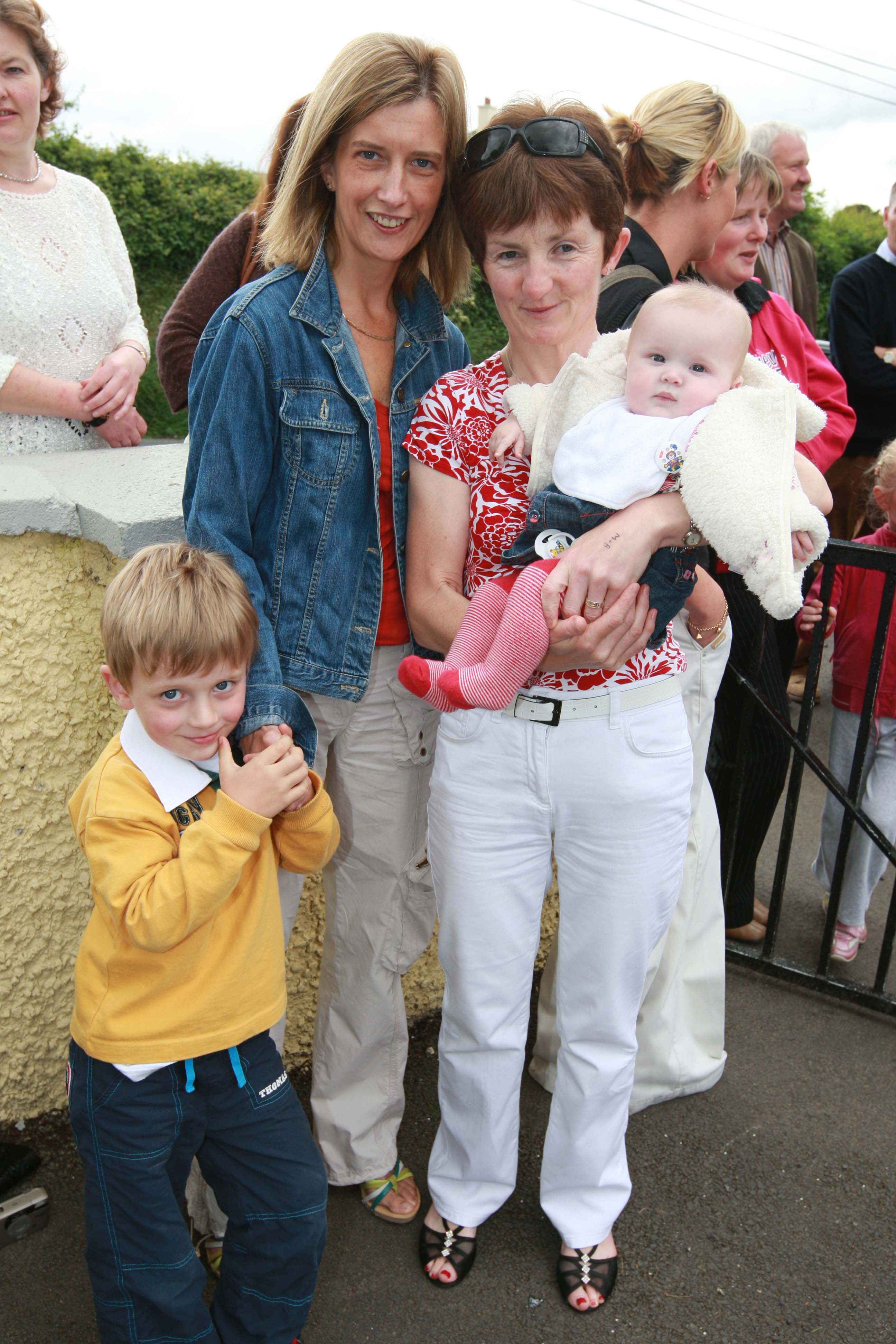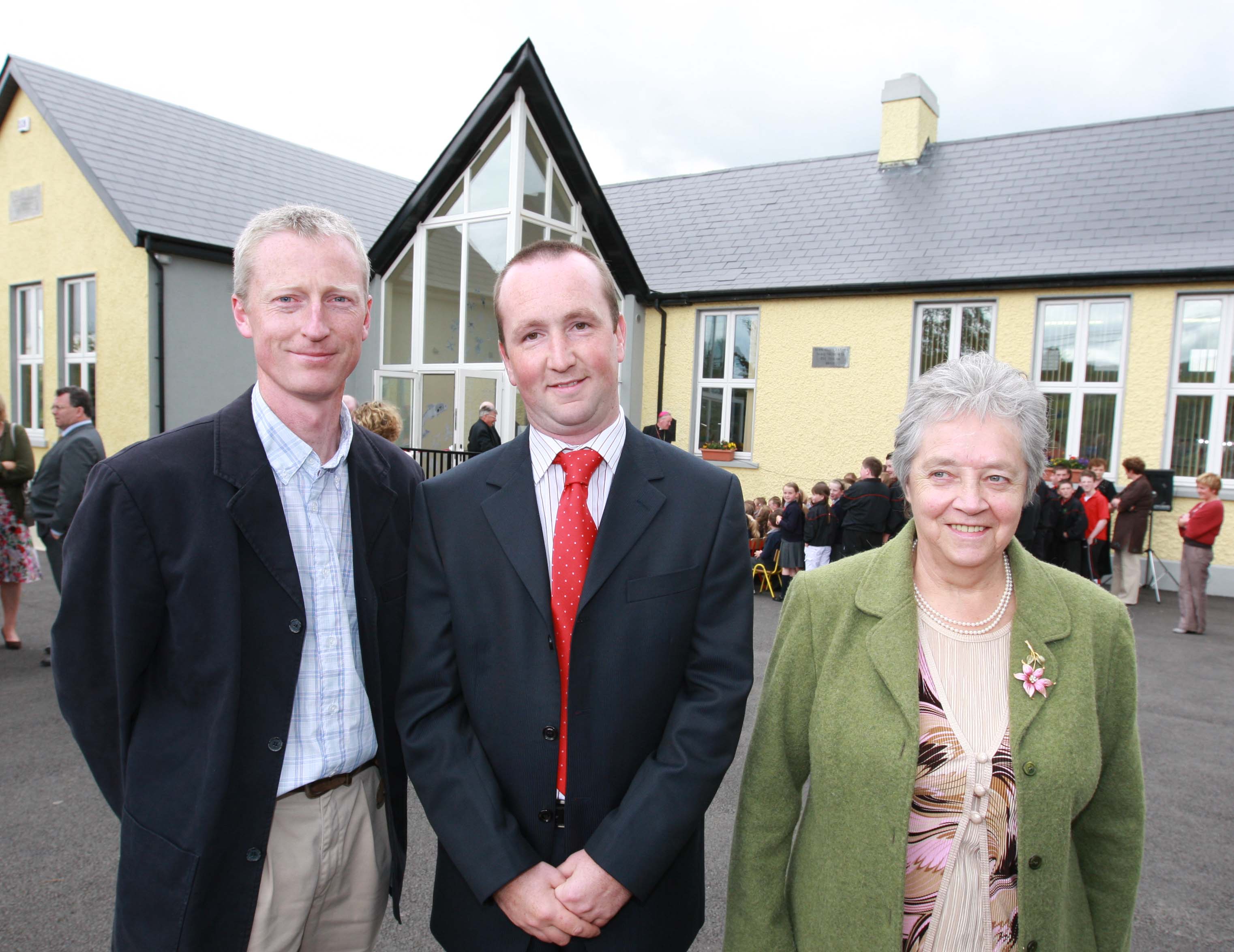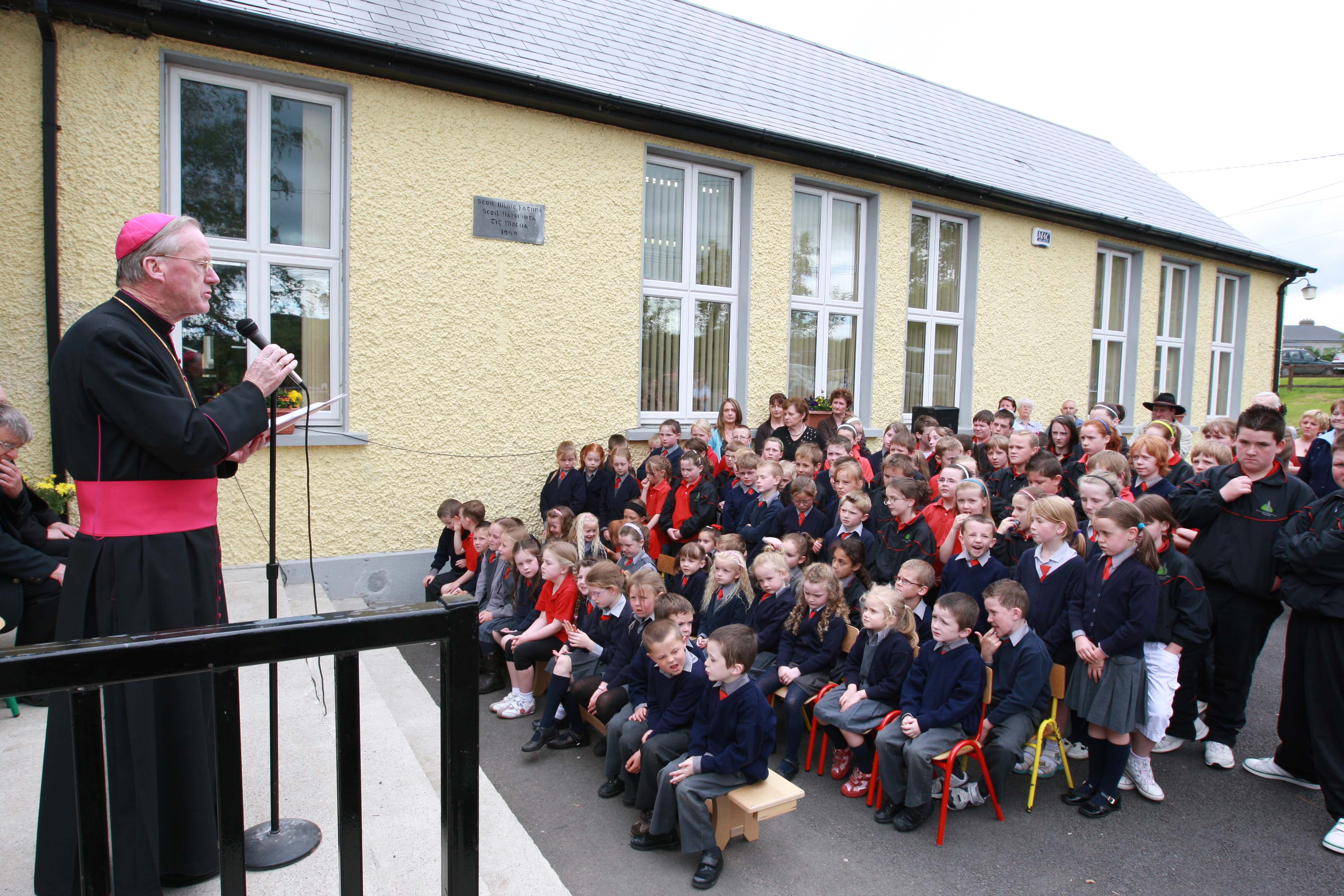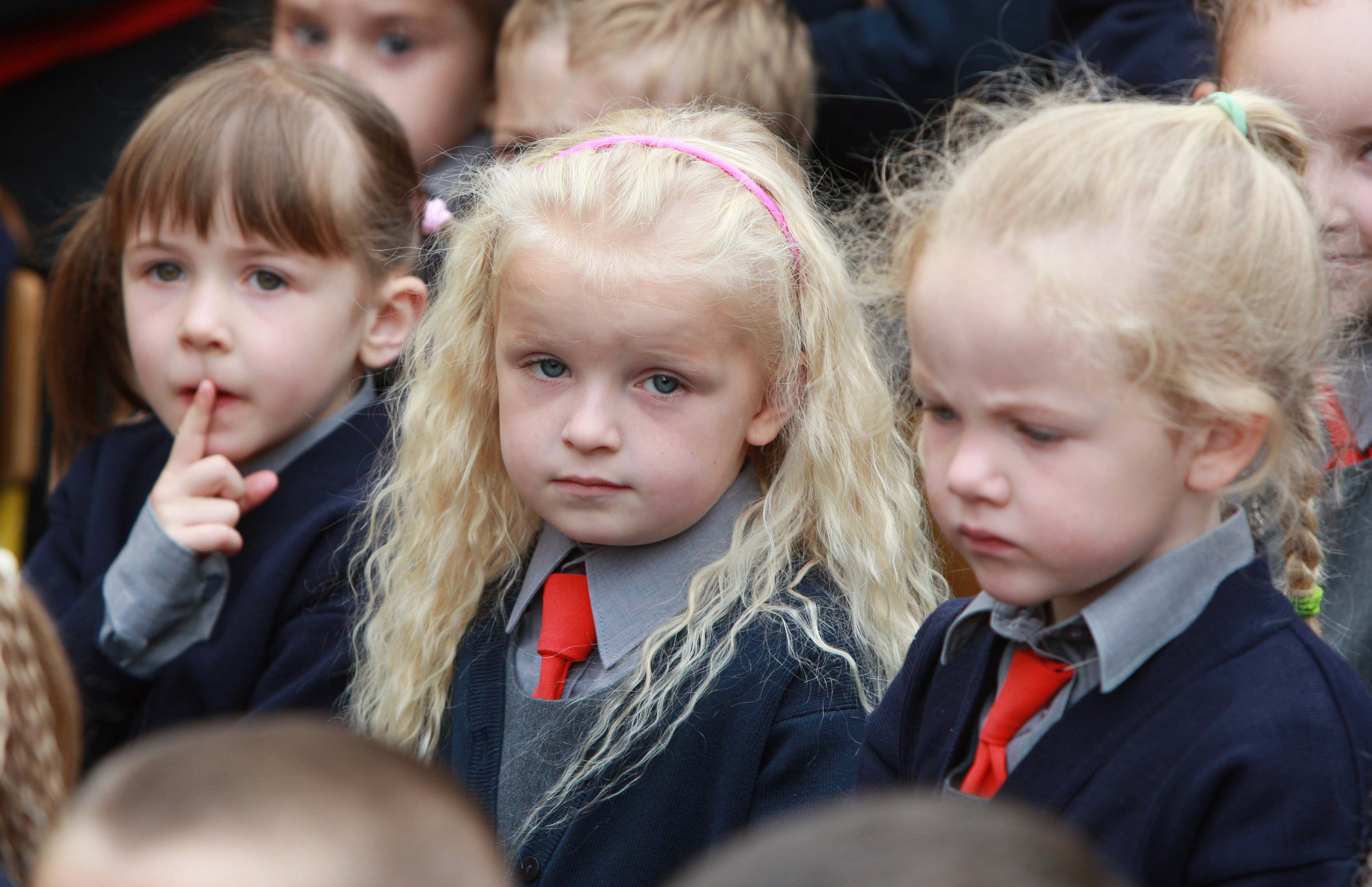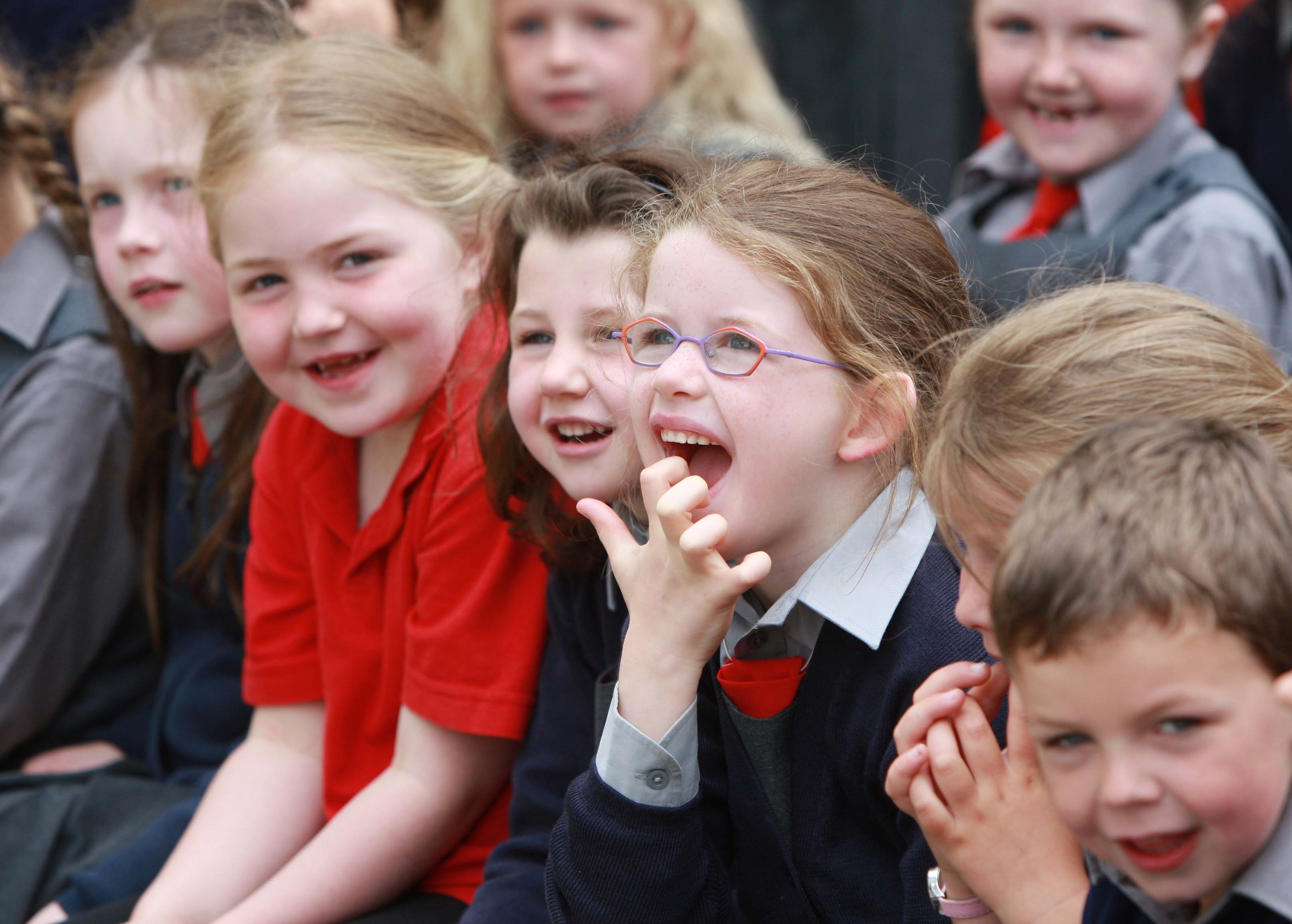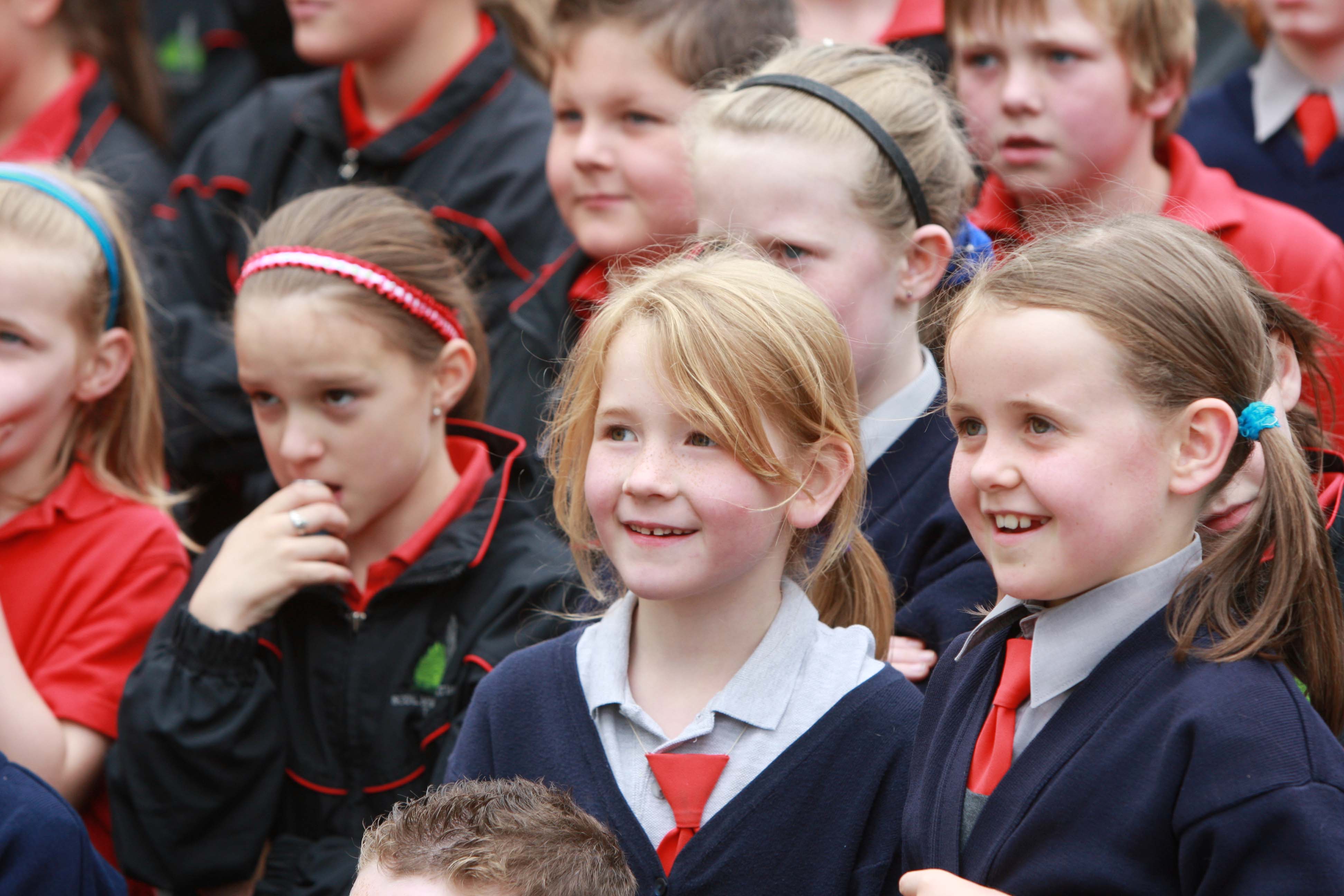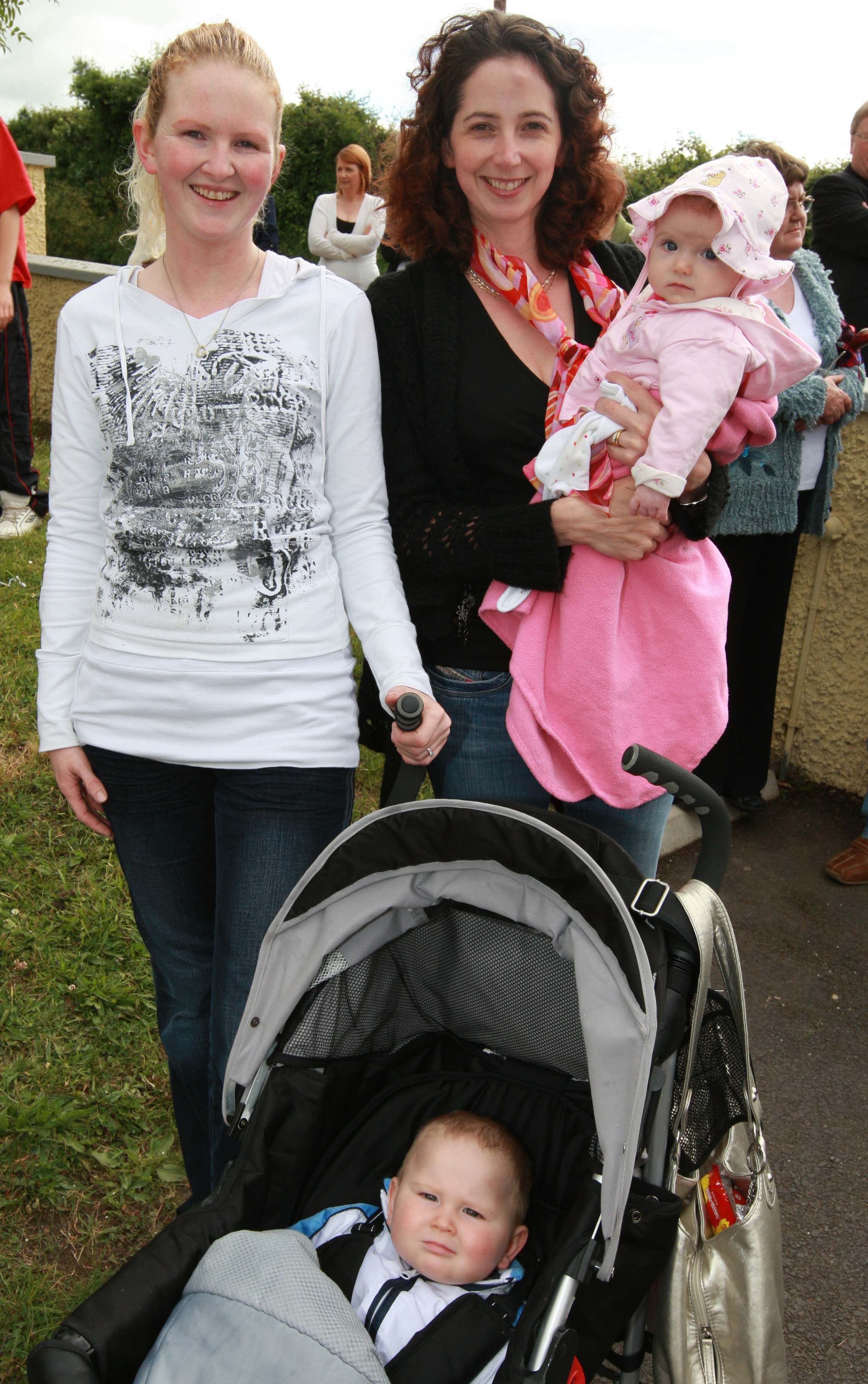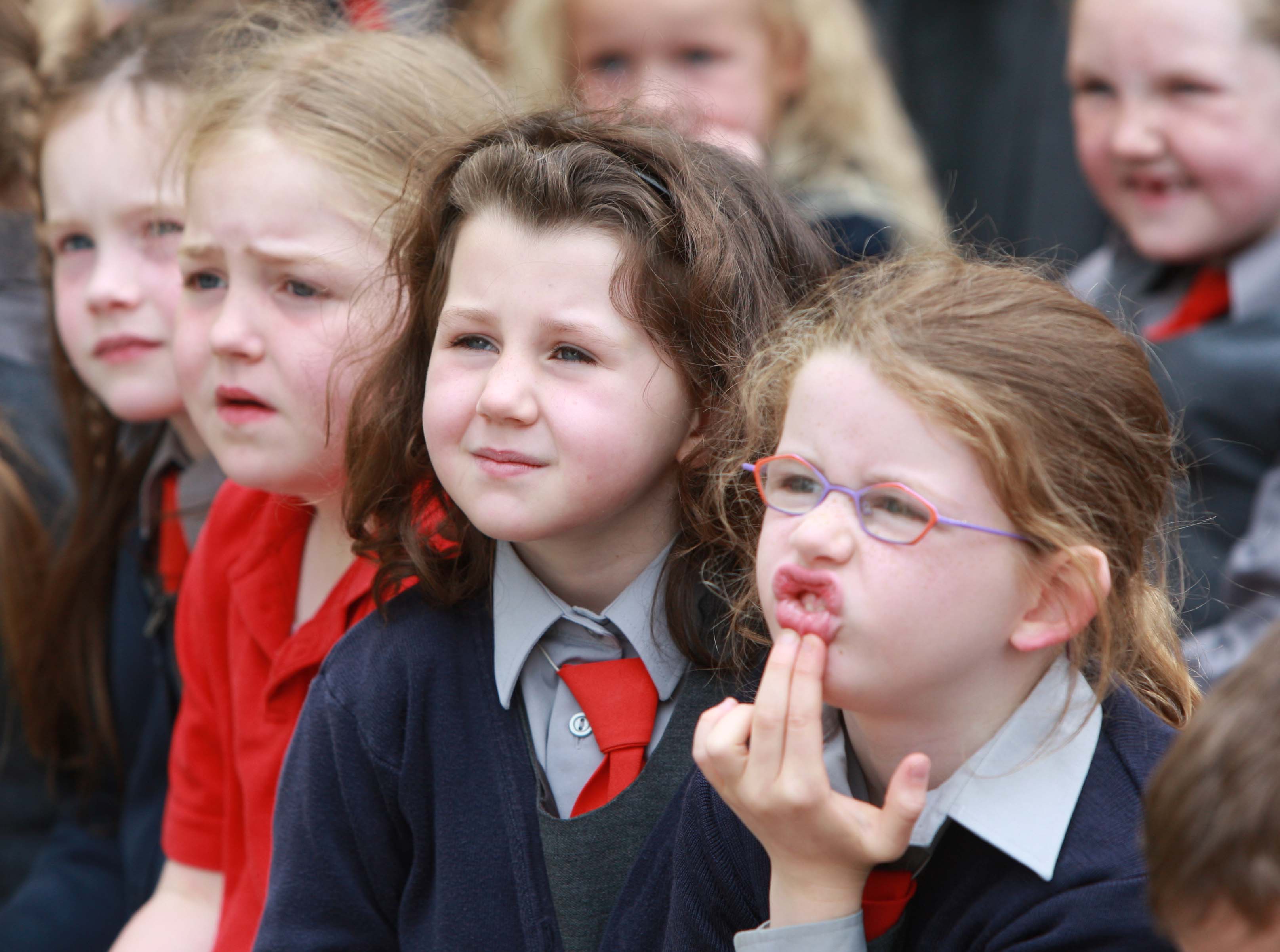 SEE ALSO – Moment in Time: Remembering Mary Sweeney's year as Cathaoirleach of Laois County Council