There was high praise from Laois's current longest serving footballer for three of his former teammates in this week's Talking Sport Podcast.
Aidan Fennnelly, Noel Garvan and Billy Sheehan all drew glowing comments from forward Ross Munnelly during the 7-aside challenge.
Ross' teammate Evan O'Carroll was having to choose his 7-aside team based on players that Munnelly has played with in his inter-county career that began in 2003.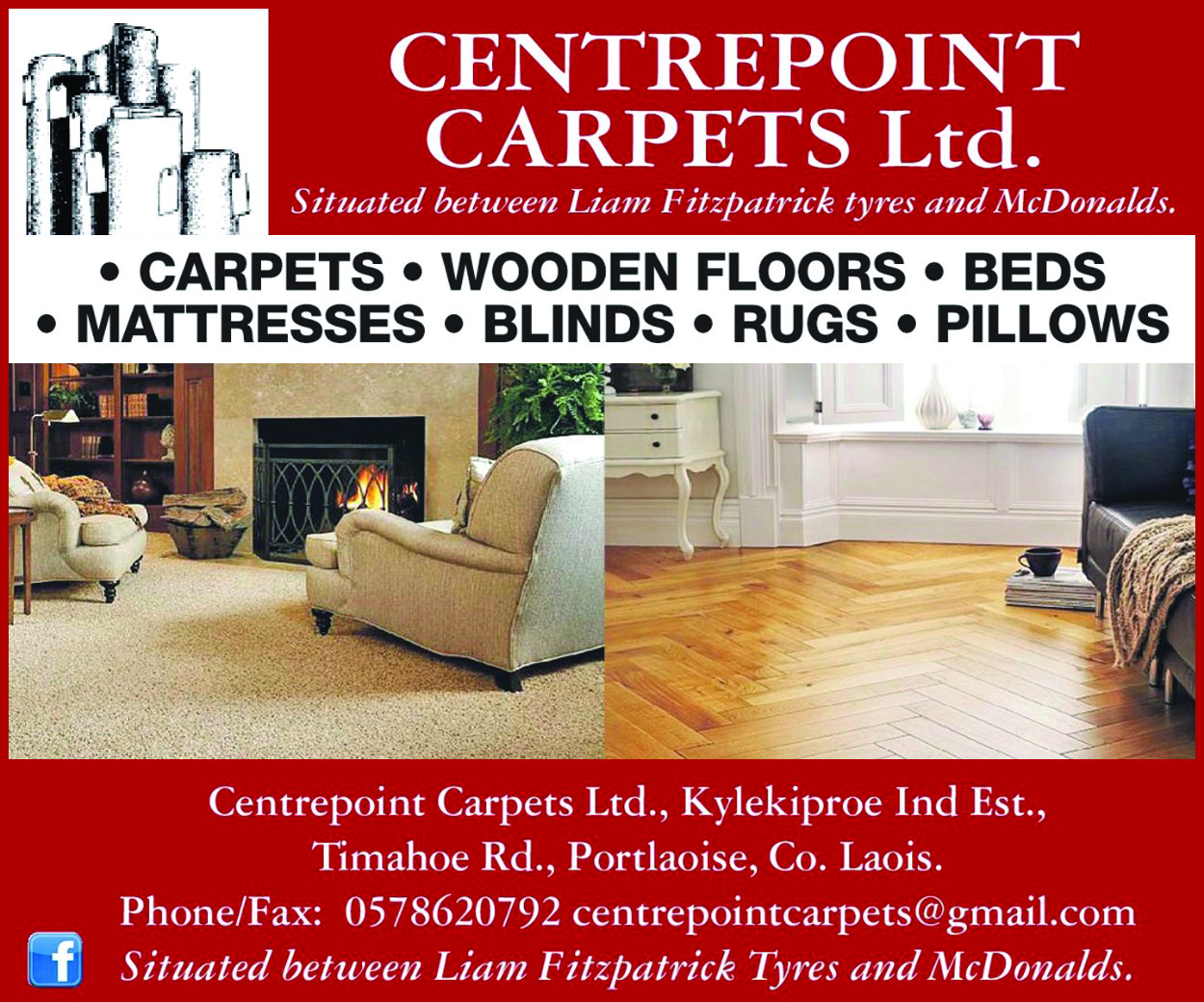 In his full back line, Evan had to choose between Joe Higgins, Cahir Healy and Aidan Fennelly. O'Carroll chose the former but Munnelly paid a glowing tribute to Fennelly.
The Portlaoise man made is debut for Laois in 2000 and was ever-present until 2009 when injury cut his Laois and Portlaoise careers short.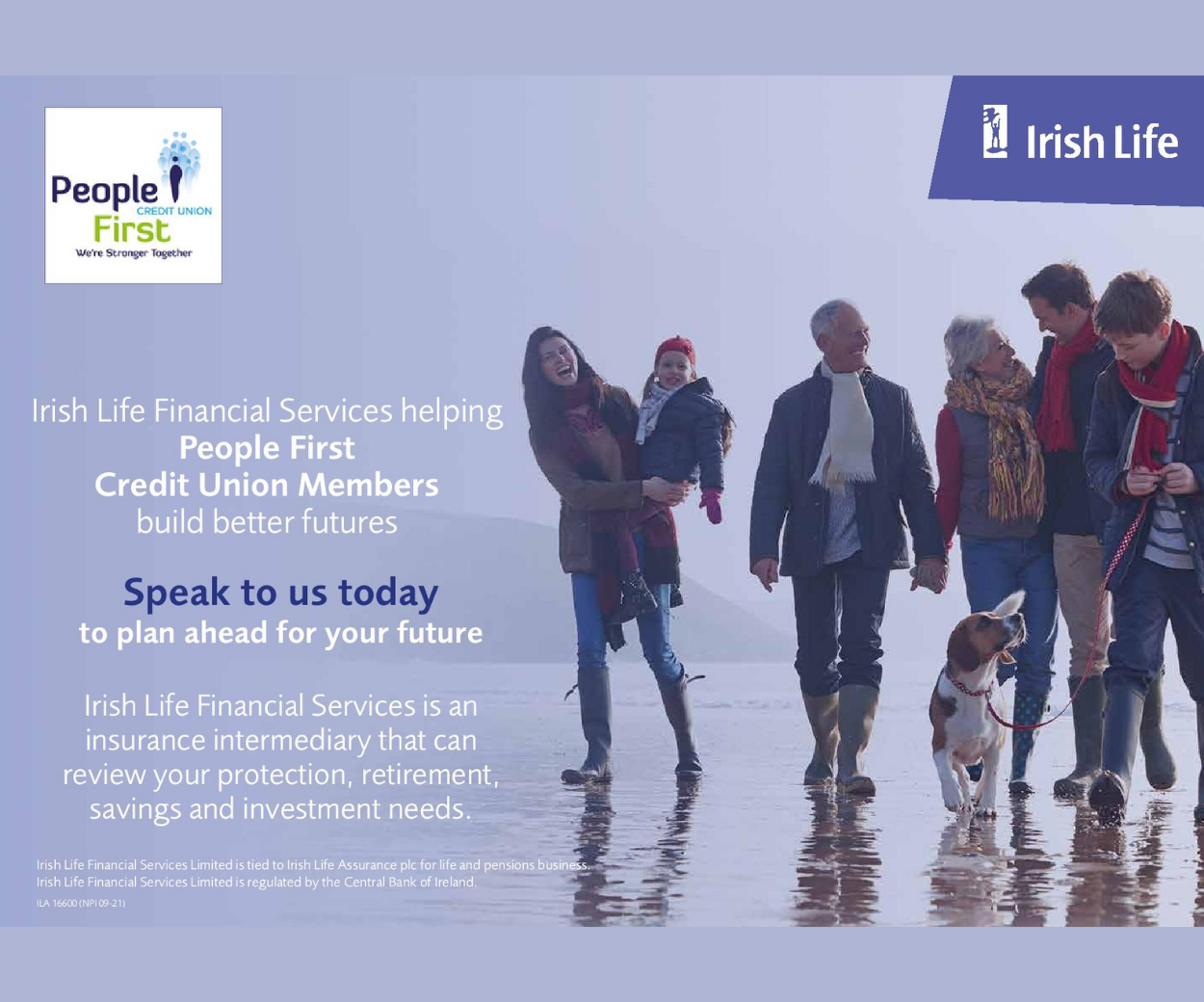 Ross said: "Aidan Fennelly totally zoned in on who he was marking. He didn't have to touch the ball in a game as long as he held you quiet.
"From the Thursday before a game, he would go into this zone where he would barely say a word. When he took to the field, he would never let his man out of his sight and he was ruthless.
"With most corner backs that were doing a man marking job, you might get that bit of space when their team is going forward. But not with him.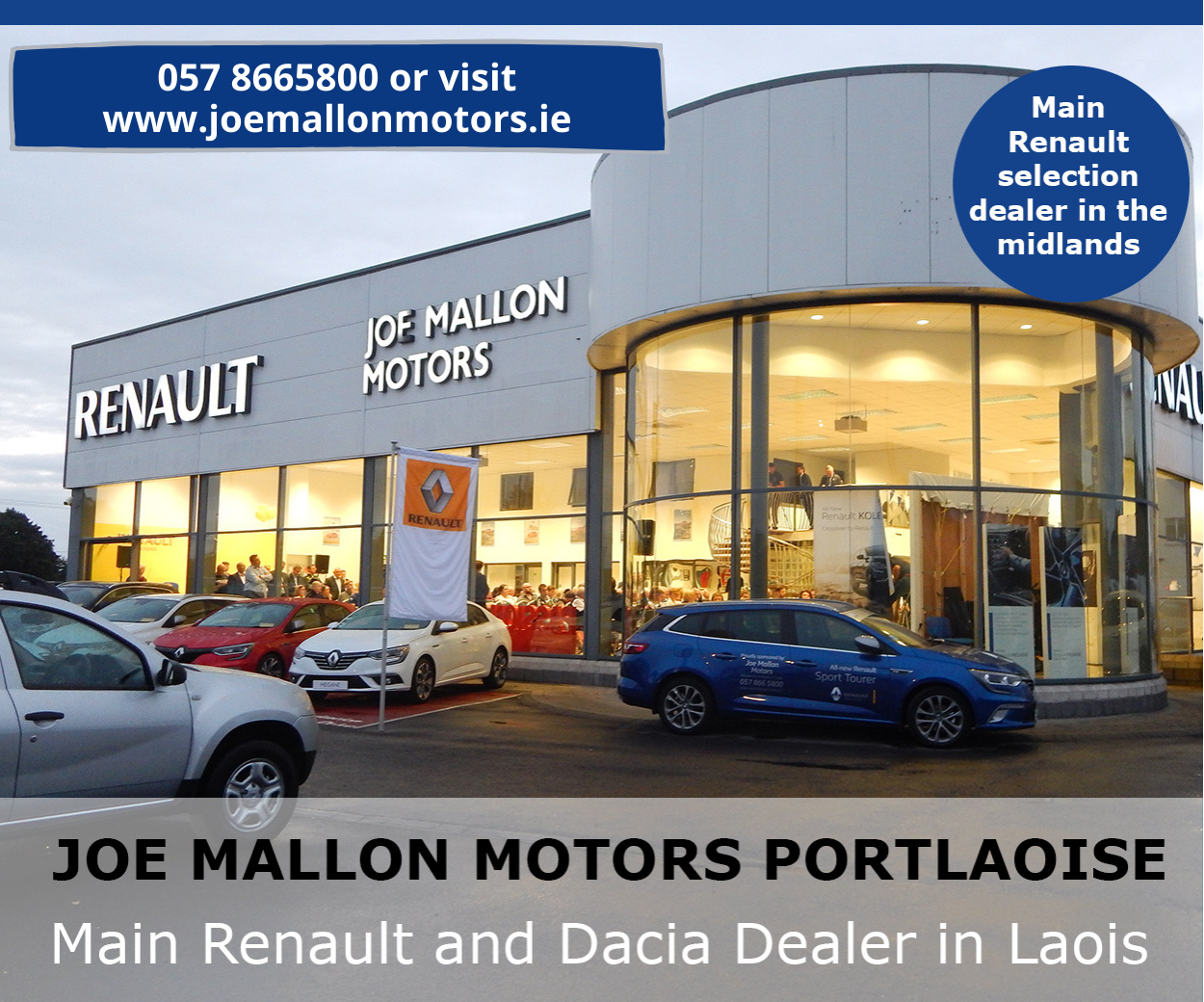 "He was a guy that brought the best out of me in training and was my most difficult opponent at club level."
At midfield, Evan had to pick between Brendan Quigley, Padraig Clancy and Noel Garvan. He went for the Timahoe man while Munnelly picked out Garvan for special praise.
He played for Laois from 1998 to 2007 and was nominated for an All Star in 2005.
Ross said: "The two Timahoe twin towers were phenomenal players and teammates but for me personally I would have to go with Garvan.
"I think he is our most underrated midfield player ever. In the successful years we had under Micko, Garvan would be taking the ball from under the crossbar and then the next minute he would be making the pass to set up a score.
"I had a great relationship with him. If I was having a quiet spell in a game, Garvan would say 'come around me for the next one' and he'd just give me a handpass.
"If a man marker was giving you a hard time, Garvan would have the awareness to slip you a handpass to light up my game. Just a brilliant guy.
"So unassuming but he was the glue behind a lot of those types of moves and I probably benefited the most from his passing and I'll always be grateful for how he helped me."
When it came to the half forward line, Ross had to choose between three players that Evan had played with – Niall Donoher, Conor Boyle and Billy Sheehan.
While Munnelly described Donoher and Boyle as two of the best left-footed players he has played with, he went with Sheehan.
He played 41 times for Laois over 11 seasons, breaking onto the team in 2005 after he transferred from his native Kerry to play with Emo.
Ross said: "I'm going to go with Billy Sheehan for this, simply because he was the best teammate that I've had spanning through so many teams.
"He left Kerry when he was on the periphery of the Kerry squad. Nobody knows if he would have eventually nailed himself down as a regular for Kerry.
"But when he felt it wasn't happening for him, he took a brave decision and left Kerry to travel to Laois and embed himself in out squad.
"He sacrificed a lot to gain a lot. I hope he won't mind me saying this but he spoke about this at his dad's funeral recently. He said that the opportunity to play for Laois meant that he left an awful lot behind at home in Tralee.
"If you were looking for the mentally tough guy in a dressing room no matter how bad things are going, or if you were looking for somebody to do something in a game to break the momentum of another team (it was Billy).
"Or if somebody was engaging in verbals with some of our younger players, the first one over to them in that scenario to protect them would always be Billy Sheehan.
"My memories of playing with Billy in the Micko era were that Billy gave me so many final passes because we just practiced that religiously.
"A bit like Garvan, he would bring me into games when I was quiet. And while people would look at big scores in games that I got, really it was Billy Sheehan's assists and how he helped me through games.
"His ability to mix it up and to be a phenomenal leader around the dressing room is unique in a lot of respects."
You can listen to the episode in full here and subscribe on Apple Podcasts and Spotify as well as listen on Soundcloud and Podbean.
SEE ALSO –  Ross Munnelly on the secrets to playing football at the highest level for 18 seasons