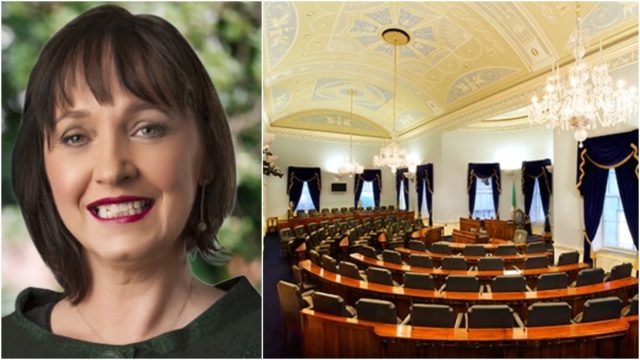 Local Senator Fiona O'Loughlin has welcomed the publication of the Just Transition report.
As part of the European Green Deal, on January 14 this year, the European Commission adopted a proposal for a regulation to create the Just Transition Fund, aimed at supporting EU regions most affected by the transition to a low carbon economy.
The Fianna Fail Senator, who ran in the Kildare South constituency in the recent General Election, says it's vital that work begins immediately on implementing the recommendations from the report – especially in the wake of the COVID-19 crisis.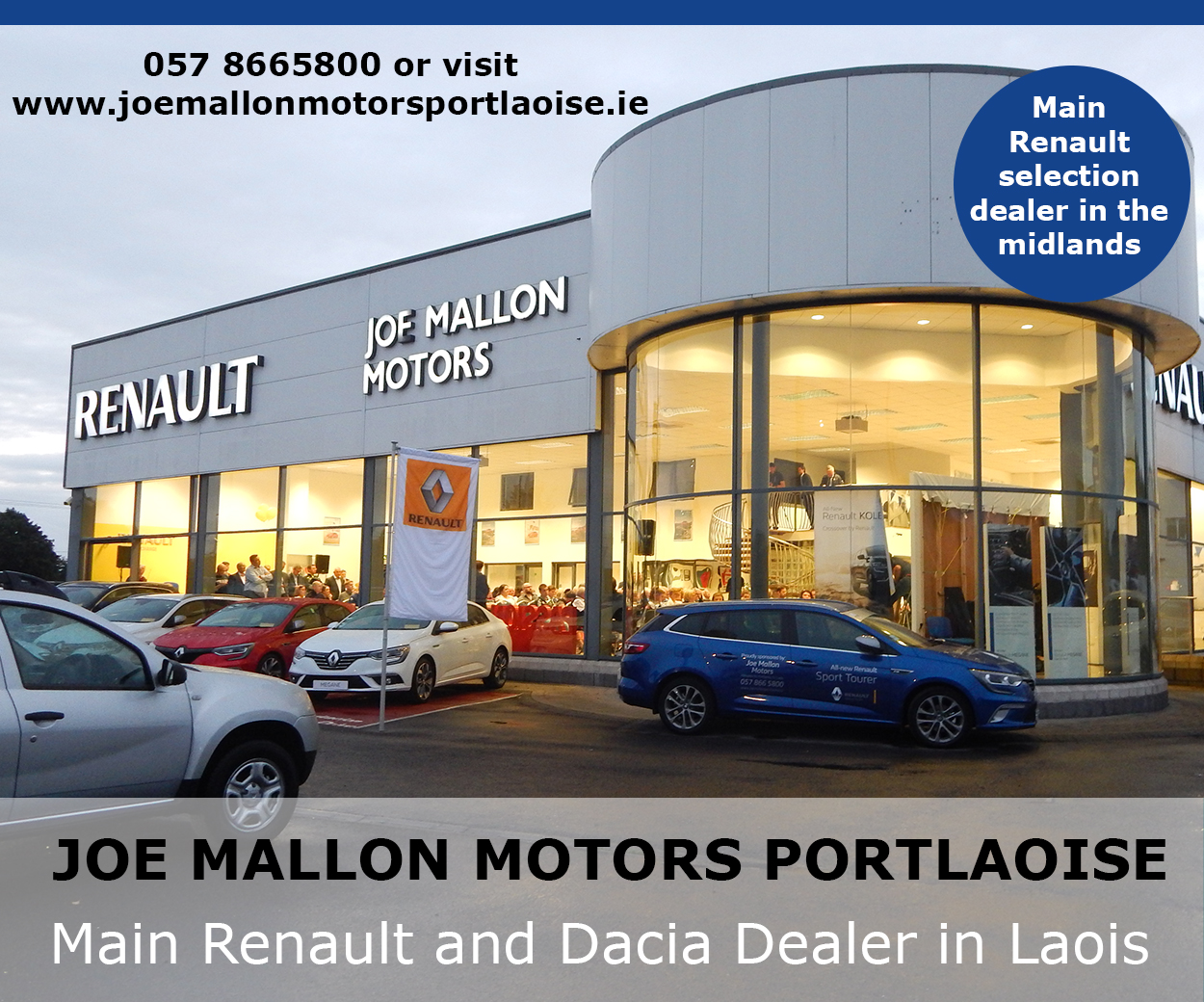 She said: "It's good to see this report being published. It identifies specific proposals including increasing the just transition fund, the establishment of a new taskforce to support the midlands and addressing the funding shortfalls from commercial rates.
"The crux of the matter is funding. Work must begin immediately to ensure the release of the €11 million in funding which is in place for reskilling.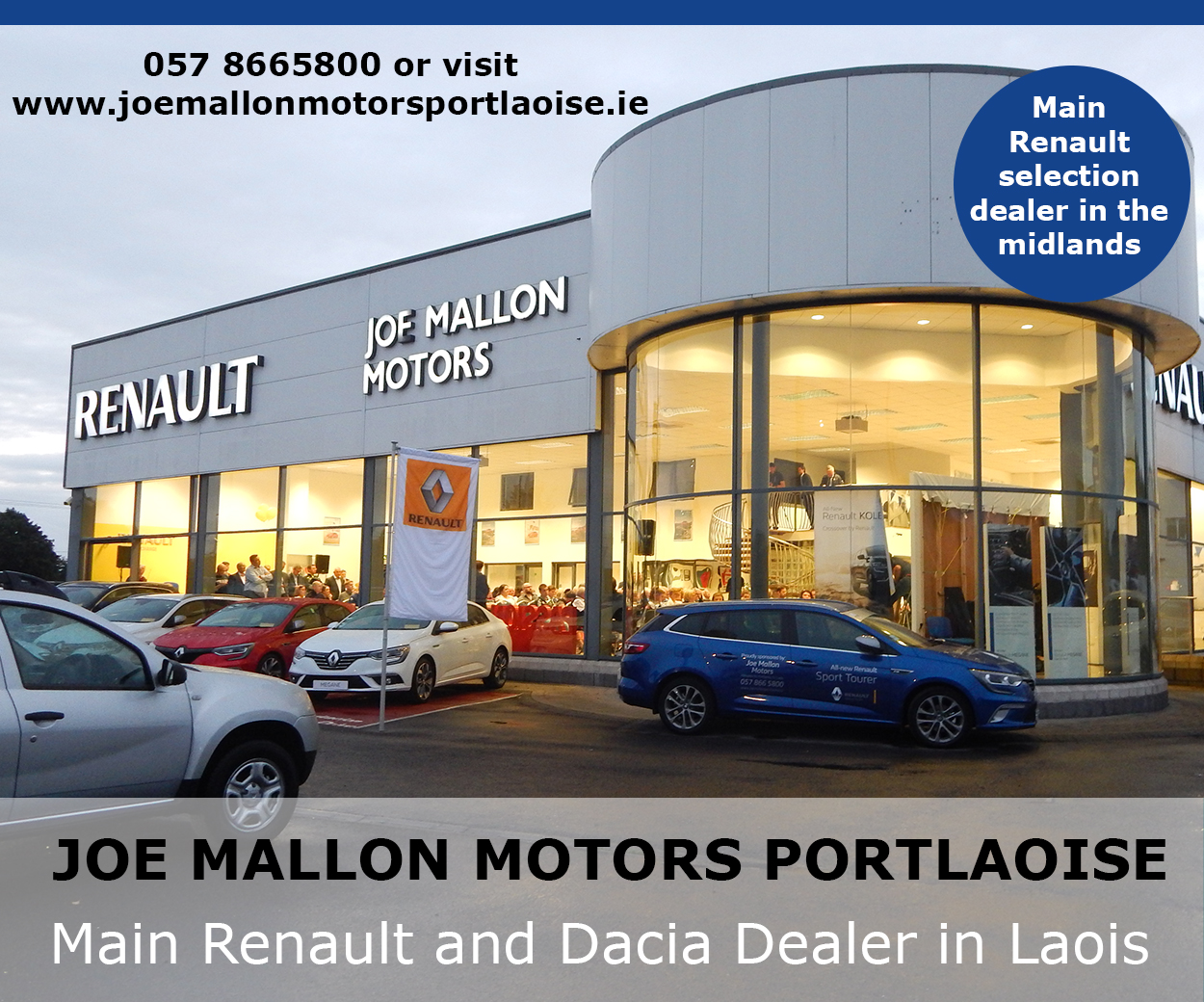 "We need to create jobs and take care of the Bord na Móna workers and their families who have been devastated by job losses.
"I also believe that the next Government must increase investment in the Just Transition Fund.
"Everyone had been aware of the decarbonisation process, we knew what was coming, but no one was prepared for the brutal way in which it would be implemented, with blow after blow coming for workers in the midlands over the past number of years.
"Fianna Fáil have been consistent in our support for a Just Transition for the midlands.
"In Budget 2020 we secured an additional €31 million for the region which included a €6 million Just Transition Fund, €20 million for retrofitting and €5 million for Peatlands Rehabilitation.
"Our support for the midlands will continue during Government formation talks.
"We know that to sit on our hands now would risk damaging the Midlands for decades to come and potentially damage future efforts to decarbonise. We have one chance to get the Just Transition right and we must take it."
SEE ALSO – New plan for Mountmellick Road in Portlaoise warmly welcomed after years of neglect