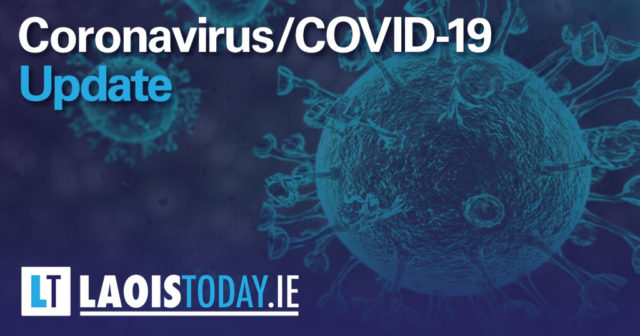 The Department of Health have confirmed that a further two people have died from Coronavirus while they have announced 66 new cases.
That brings the total number of deaths to 1,655 while the confirmed number of cases now stands at 24,990.
Data as of midnight on Friday show that 3,823 people have been hospitalised with the virus while 408 of those cases have been admitted to intensive care.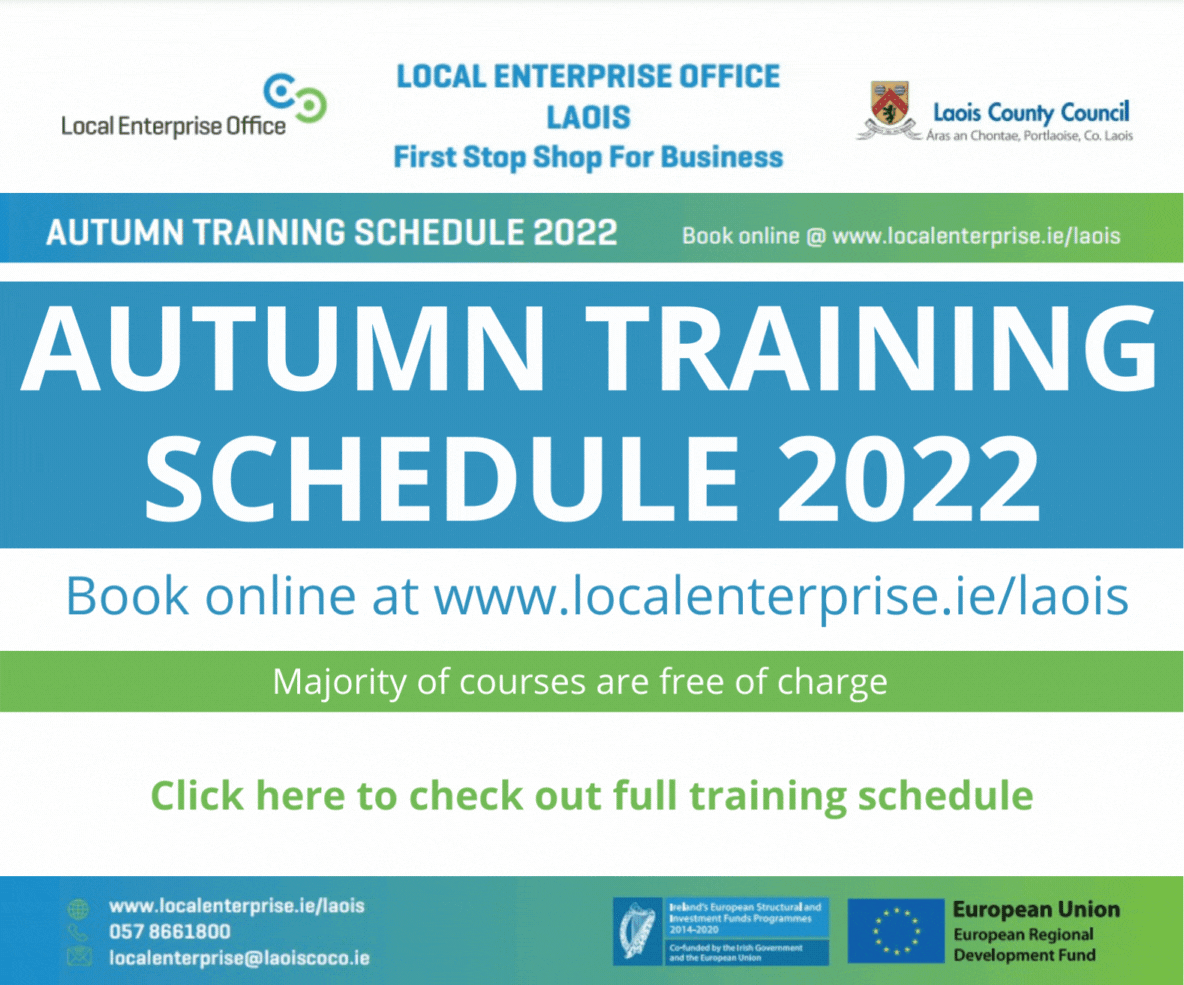 The median age of those confiemd is 48 while 7,963 of the almost 25,000 cases are associated with healthcare workers.
Of those for whom transmission status is known: community transmission makes up 39%, close contacts 58% and travel abroad 2%.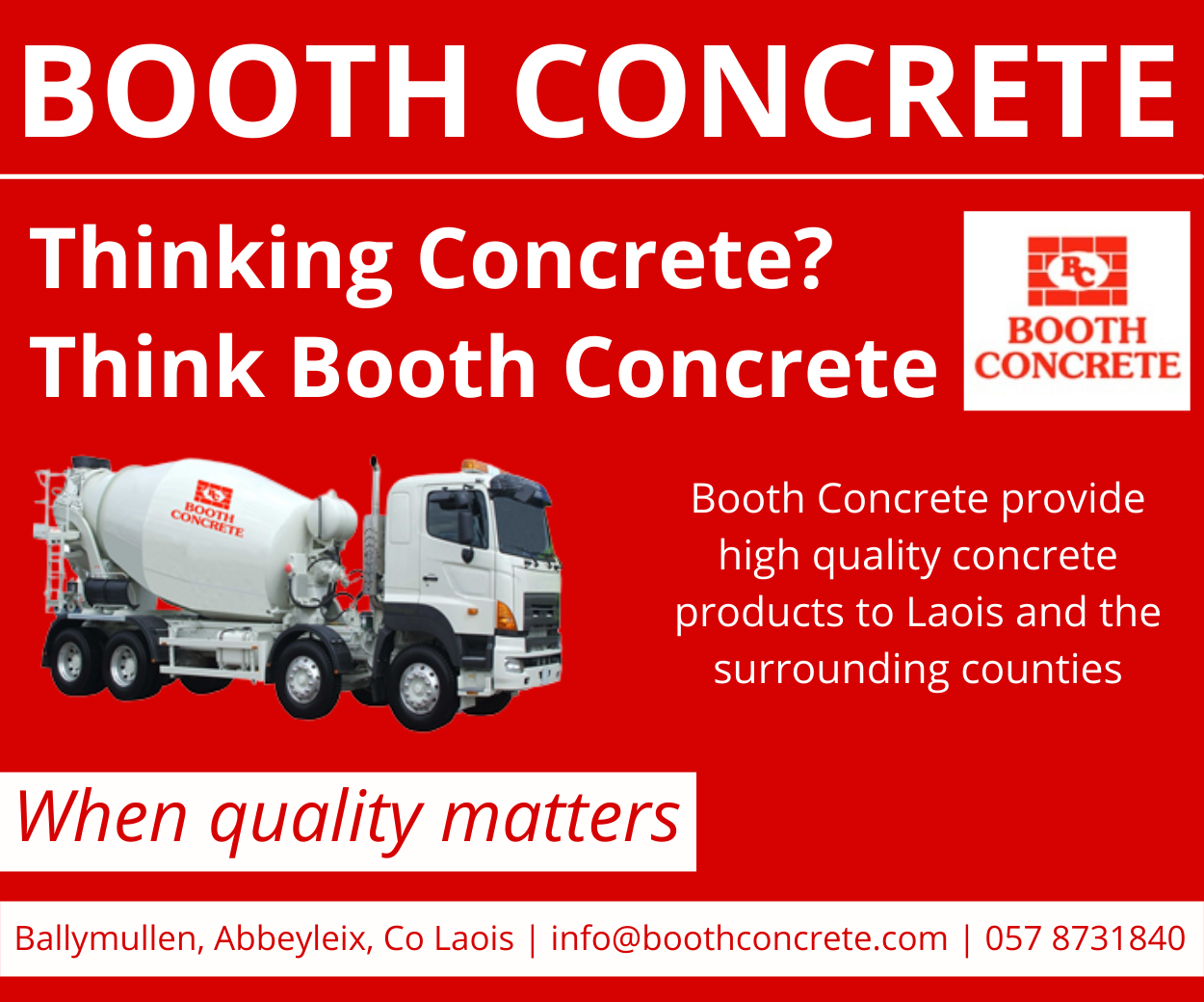 The two deaths reported today mean that that figure has now been below 10 for seven of the past eight days.