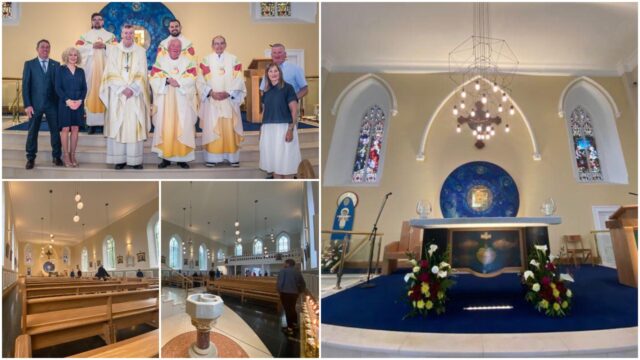 The first Sunday mass in a newly renovated Laois church took place at the weekend.
Bishop Denis Nulty was on hand to do the honours for a special mass of re-dedication as the brand new Church of the Assumption in The Heath was officially unveiled.
The mass, like all around the country at present, took place behind closed doors except for a small number of people who were invited to attend and could maintain social distancing guidelines while inside.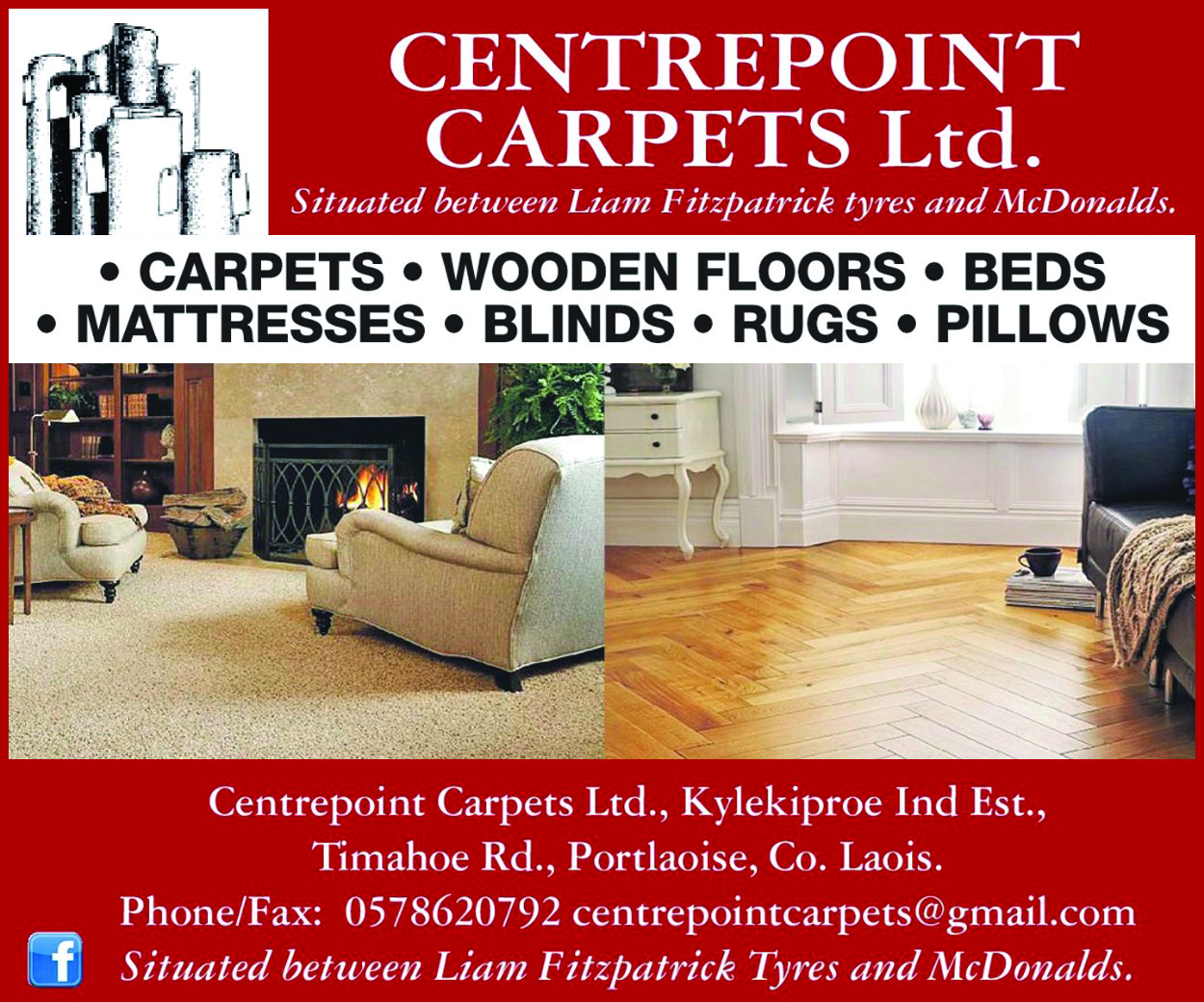 While music was performed live by June and Paula Hennessy from Stradbally.
For everyone else, it was streamed live on the Portlaoise Parish Facebook page and on their website.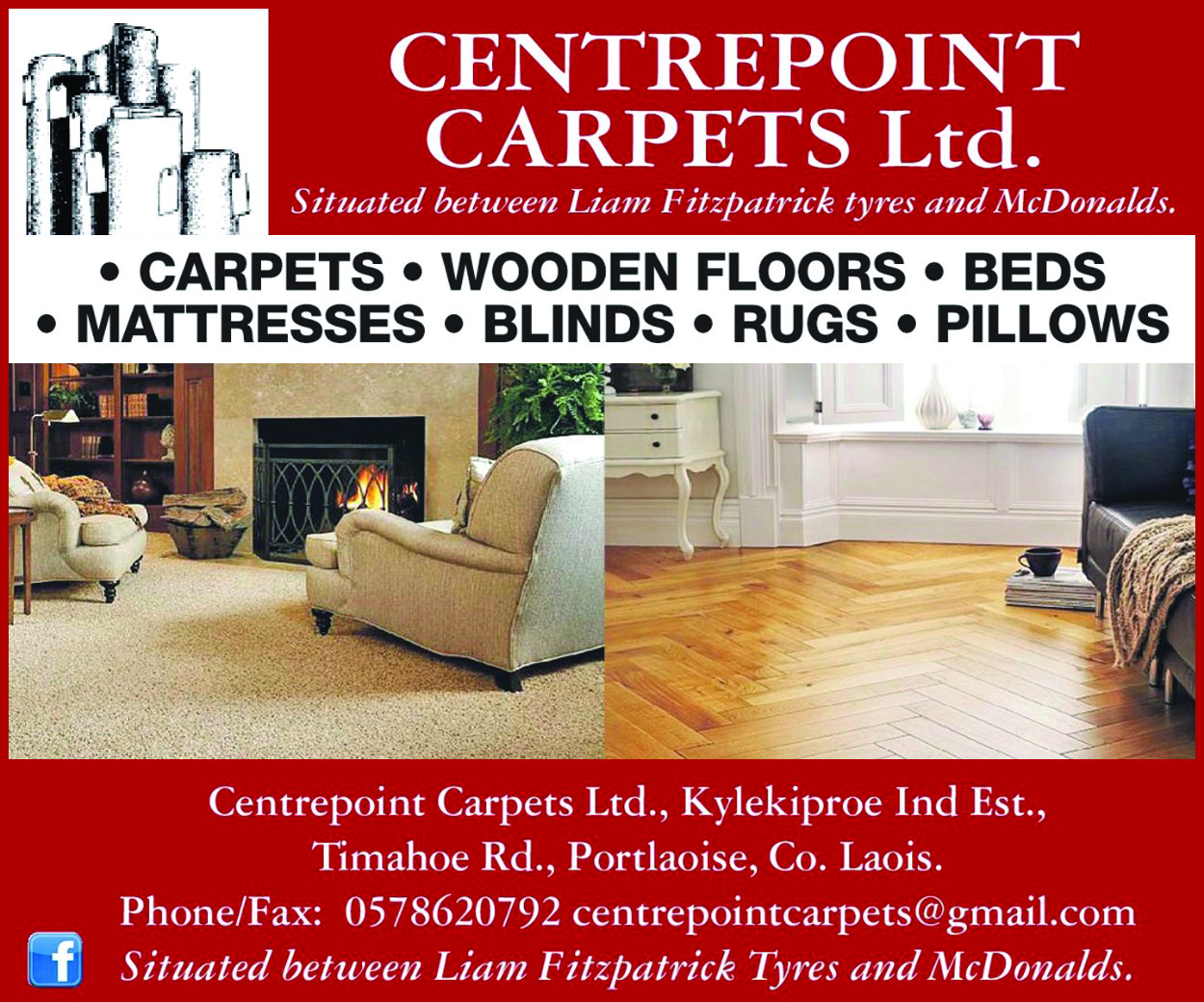 Five months ago, works began on the 184-year-old church which then resulted in mass and other ceremonies being said in the parish hall.
It was built in 1836 and it was originally hoped that it would be ready in time for the Easter ceremonies but the Coronavirus pandemic halted that progress.
But now it is complete and the pictures below show just what an incredible job has been done.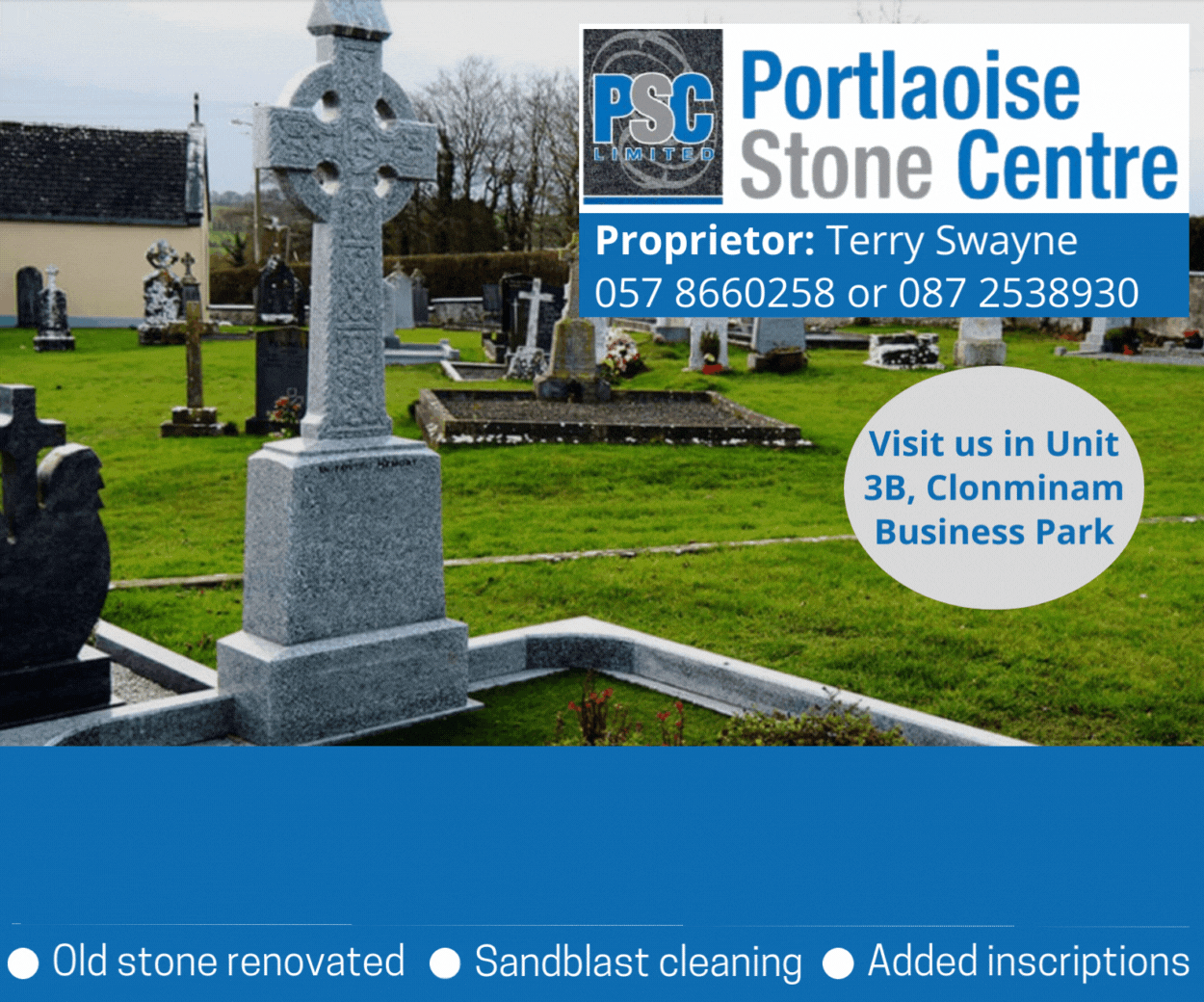 The church now has new seats, a gorgeous altar and a wonderful chandelier that hangs above it.
The church is now open from 10am to 2pm Monday to Friday of this week for anybody to come see and offer a prayer if they wish.
Thanks to Ross Molloy for sending us through some great pictures of the church while you can check out the video of the mass also below: