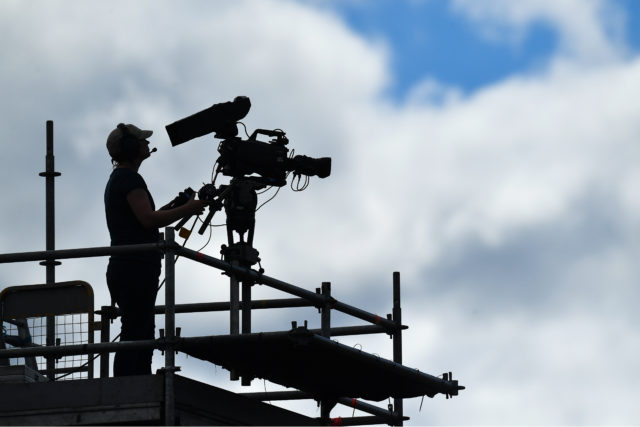 Laois GAA are to consider live streaming their club championship games as they meet tonight to plan how the 2020 competitions will proceed when they are allowed to do so on Friday, July 31.
The schedules and structure of this year's club hurling and football championships will be on the agenda when the Laois CCC meet, as will a wide range of topics including the possibility of broadcasting games live on their website or social media channels.
It's understood that Laois officials were part of a video conference call with GAA at national level when the possibility of county boards streaming their games were discussed.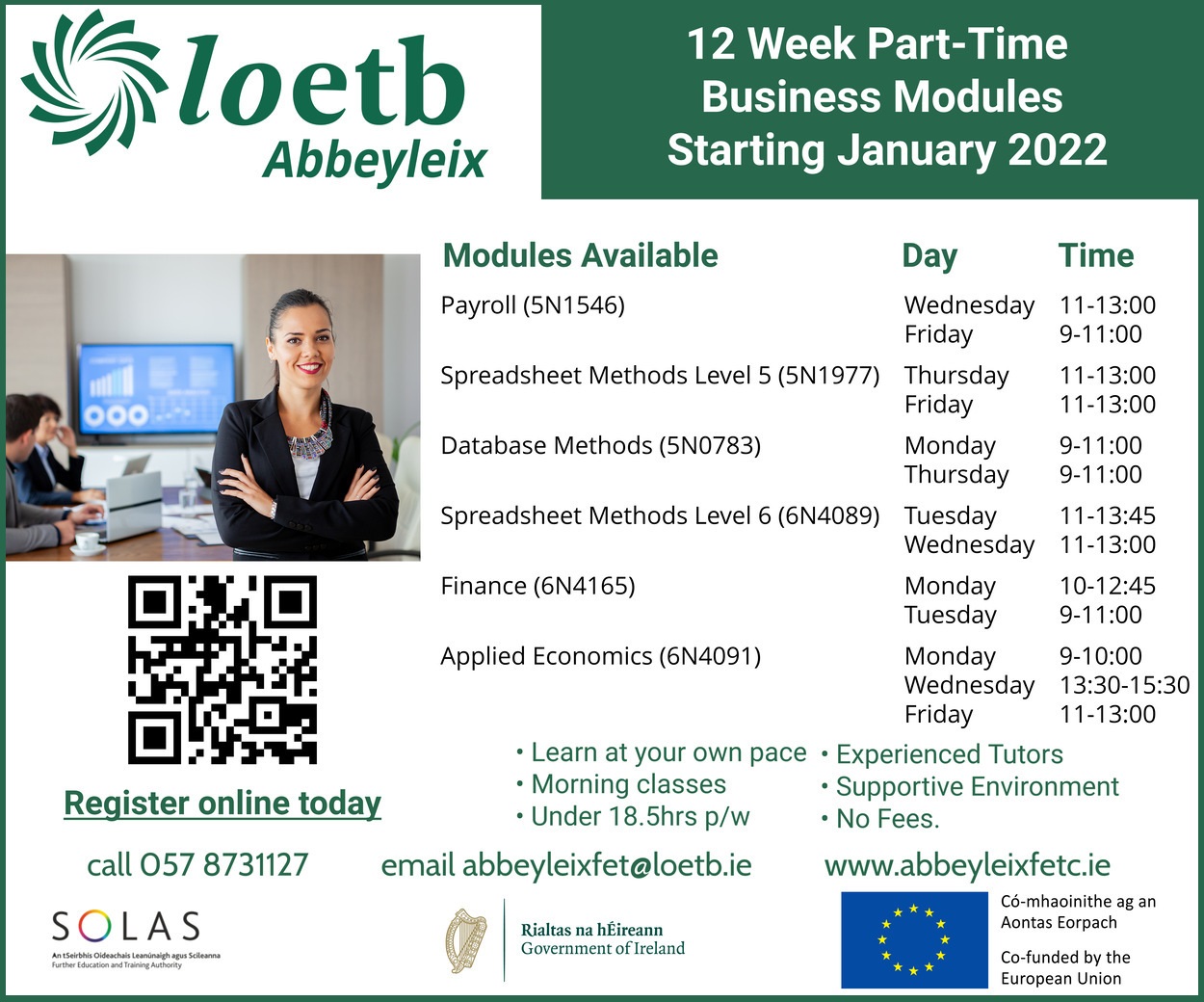 It's believed that the Croke Park officials will be coming back to the county boards with a proposal that could be rolled out across the country if there was a desire to do so.
The GAA haven't specified yet whether supporters will be allowed to attend club games when they resume, though social distancing in MW Hire O'Moore Park shouldn't be a problem given that the stand in normal circumstances can hold close to 6,000, far greater than would ever be in attendance.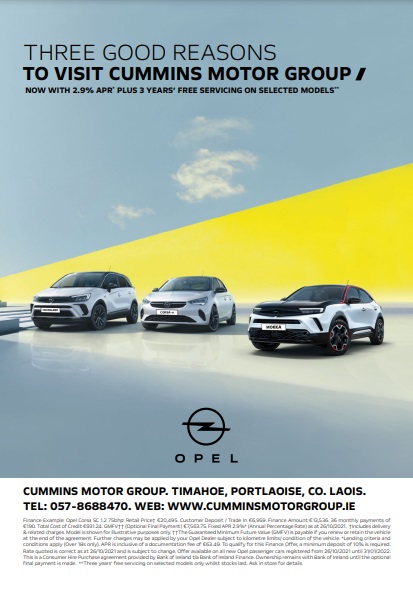 There is also ample space on the three terraces.
Kerry, Cork and Limerick are three counties who have indicated that they will stream matches live.
Cork already did so, in association with The Irish Examiner on Facebook, last year while Limerick GAA chairman John Cregan has said that they will be charging "a small fee" for people to watch the games online.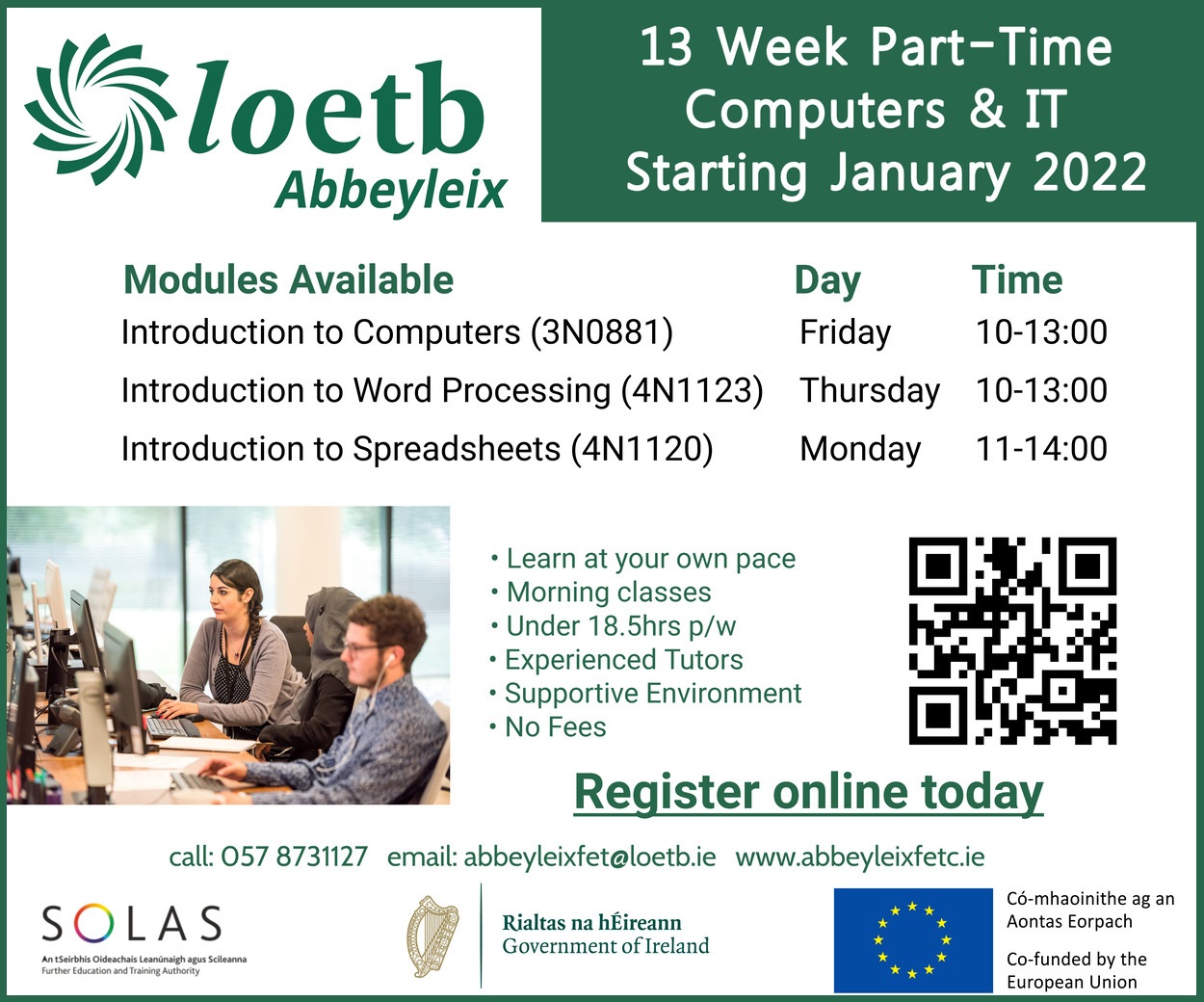 Charging a fee would allow counties to recoup some of the losses they will be facing if they have vastly reduced attendances.
Last year Laois took in over €340,000 from gate receipts from the club championships alone, making it their greatest source of income after what they receive from the GAA's Central Council.
Among the factors to consider when opting to stream games will be whether to charge a fee per game, charge a season ticket, split it into hurling and football options, or stream it for free but link up with corporate sponsors.
Club competitions are permitted to get underway on July 31 and are to be completed by October 11 while inter-county competitions are to start on October 17.
Club GAA grounds are to remain closed until June 29 when teams can get back to non-contact training in groups of no more than 10. Contact training, under the current plan, can resume on July 20.
SEE ALSO – Main Street in Portlaoise could be pedestrianised sooner rather than later – will it work?