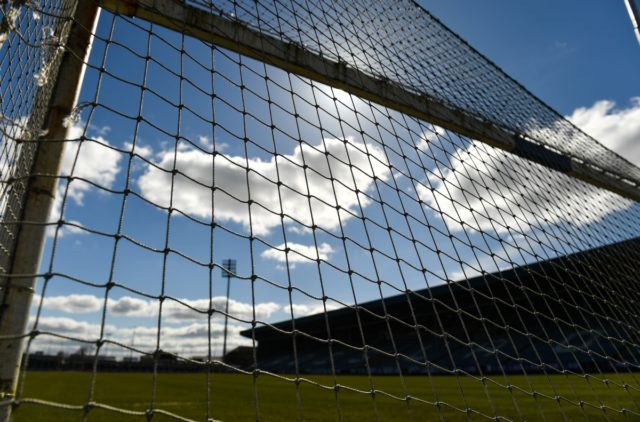 Laois GAA have outlined a proposed fixture schedule for the local club championships for when play is allowed to resume on July 31.
County Boards have been given from July 31 to October 11 to play their main competititions with GAA at national level saying that inter-county action can resume on October 17 – and that county teams can begin training collectively on September 14.
The Laois CCC met on Wednesday night when they recommended a slight change to the Laois senior hurling championship which would mean only two teams would advance to the knockout stages from the four-team groups.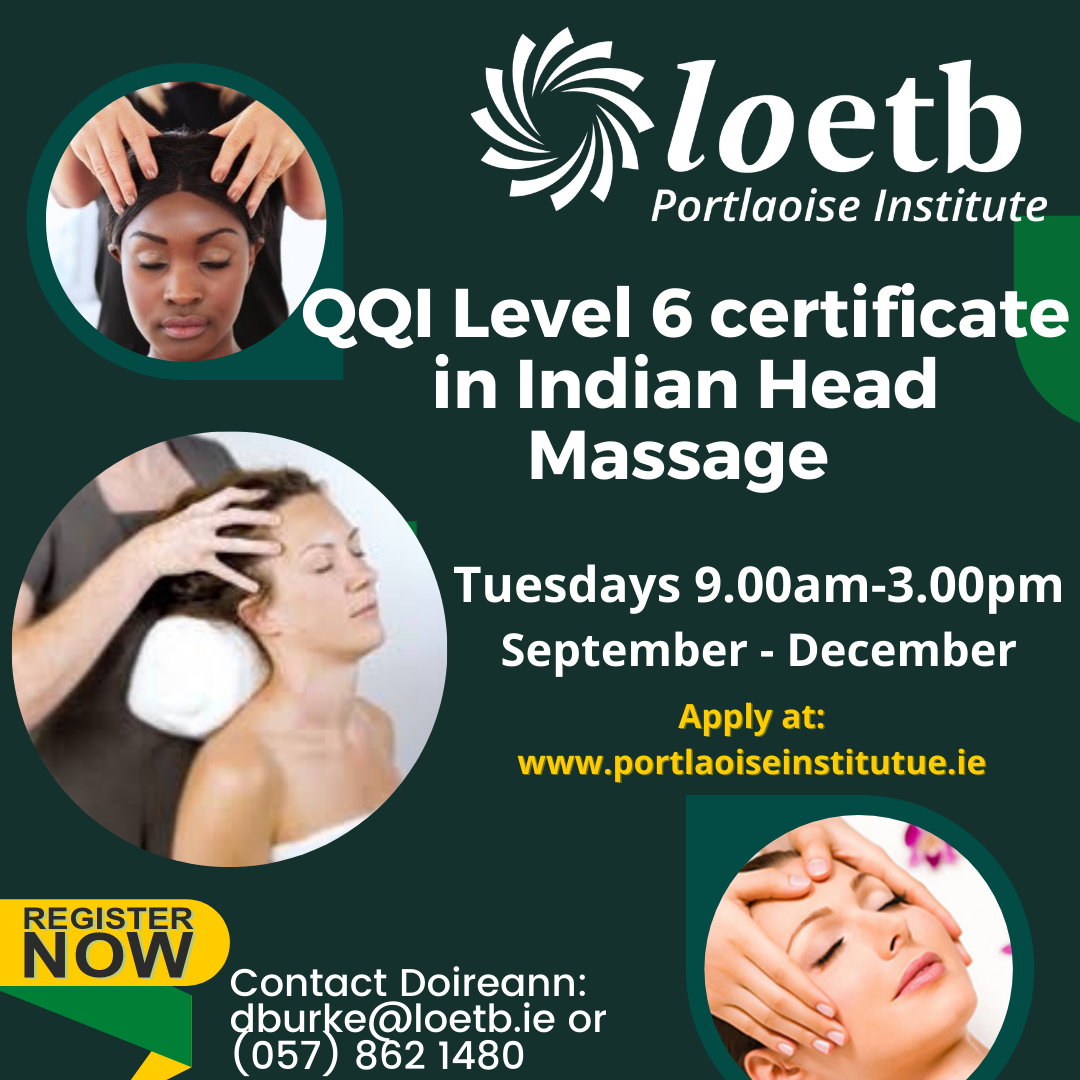 This would eliminate the need for the quarter-final round and would allow the hurling championships be played over five rounds instead of six.
It would mean that all hurling championships from Senior to Junior 'A' would commence on the weekend starting July 31 and would be played every second week with the finals all on the week of September 24-27.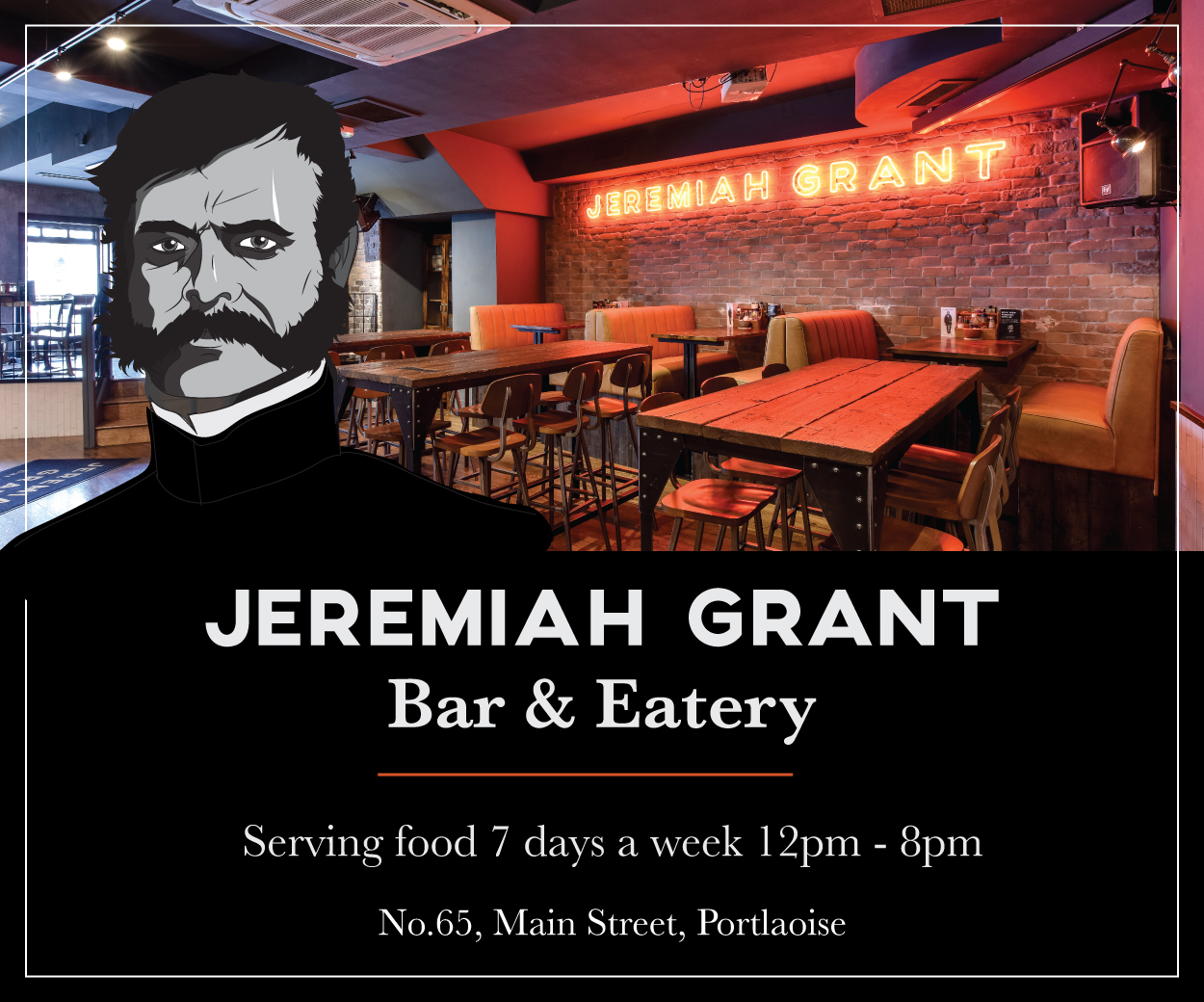 It has been proposed that the football championships continue in their same format as previously, beginning on the weekend of August 6-9.
However, there is a proposal that will go to the clubs that Laois only play up to the semi-final stage of the senior football championship before the inter-county games resume and then be played two weeks after Laois's championship campaign ends.
In the correspondence sent to clubs today, there is also a provisional date of Saturday, October 10, for the Laois SFC final.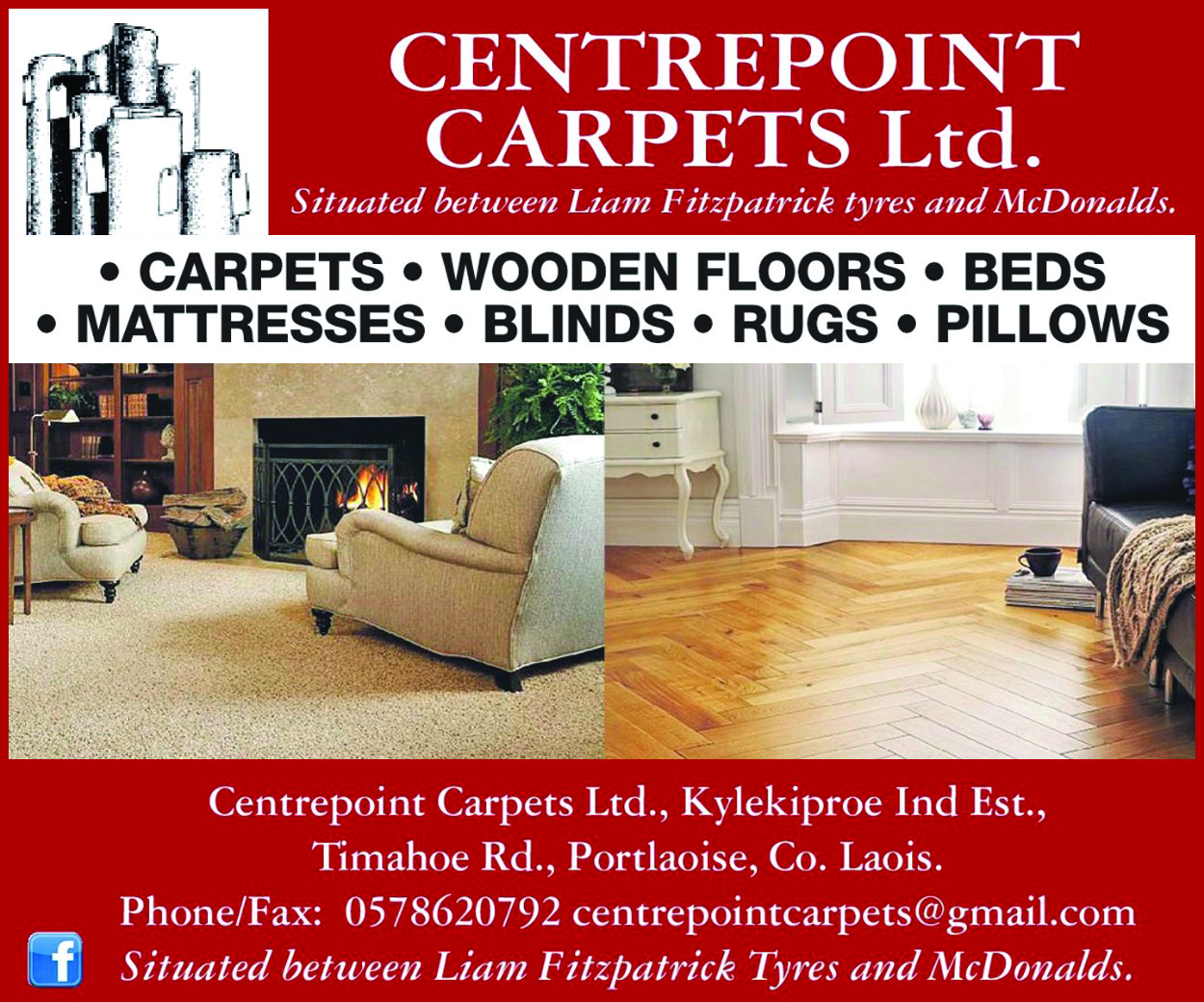 There will be no provincial or All Ireland club championships played this year while there is also a possibility that Laois's remaining two Allianz Football League Division 2 games could be played in October prior to the Leinster championship starting.
The minutes of the meeting also say that games will be played to a conclusion on the day, meaning that penalty shootouts could be used in Laois championships this year.
The only exception to this is for the finals of senior and intermediate in hurling and football.
"The SFC format was discussed at length and in particular trying to play 16 team competition over a lesser calendar period and include a backdoor," said the minutes of the meeting.
"It was agreed that competition would continue in its present format and that date for SFC Final would be confirmed after viewing Intercounty schedule on Friday 26 June, which could possibly see final being played two weeks after Laois conclude their Intercounty activity."
The minutes of the meeting added that Laois GAA Secretary outlined that "all proposals were based on playing both hurling and football on alternative weekends, due to huge crossover in dual clubs and players".
"The proposals were based on providing Senior Club players with a games programme of at least two or three games, with exception of straight knockout proposal.
"It was envisaged that this will likely cause friction with Intercounty managements and possibly players, but it was agreed that Club calendar be prioritised and that the full 10 week calendar be utilised for this purpose.
"It was agreed Officers liaise with team managements and player representatives in this regard."
In a very detailed document sent by Niall Handy to the clubs today, he also outlines a calendar for the rest of the year that includes dates of when underage championships begin, mostly on midweek evenings.
In the proposal, minor football championship games will be played on Friday evenings, minor hurling on Mondays while Junior 'B' and 'C' in both hurling and football will be played on Tuesday evenings beginning in August.
As well as that, there the clubs are being asked if there is interest in a 13-a-side club league in October without county players. This would gaurantee clubs three extra games plus a potential semi-final or final. There would be no relegation or promotion.
The Laois meeting didn't address whether the club games in Laois will be played behind closed doors as they will only address that when further guidance comes from both the Government and the GAA at national level.
The main dates outlined are:
Hurling
July 31-August 2 – Hurling Championships Round 1
August 13-16 – Hurling Championships Round 2
August 27-30 – Hurling Championships Round 3
September 11-13 – Hurling Championship Semi-finals and Relegation
September 24-27 – Hurling Championship Finals
Football
August 6-9 – Football Championships Round 1
August 20-23 – Football Championships Round 2
September 3-6 – Football Championships Round 3
September 17-20 – Senior and Junior Football Championship Quarter-finals and Intermediate Semi-finals
October 1-4 – Senior and Junior Football Championship Semi-finals and Intermediate Final
October 9-10 – Senior* and Junior Football Championship Finals
* There is also a proposal that the Laois senior football final be played two weeks after the Laois county team exit the championship
SEE ALSO – New Supermac's Plaza outside Portlaoise set to open at the end of July