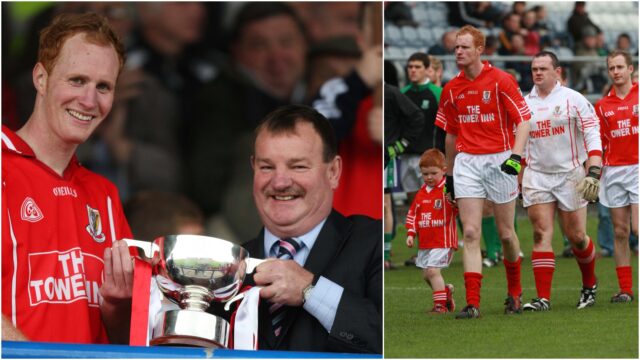 For a Laois club footballer outside Portlaoise over the past 15 to 20 years, Portlaoise's dominance has been greater than any time in Laois GAA history.
So for some of the smaller clubs it has meant that reaching a senior county final has become hugely significant.
For Timahoe, 2008 was that year, a year when they cast aside their previously poor record in the senior grade to go all the way to final.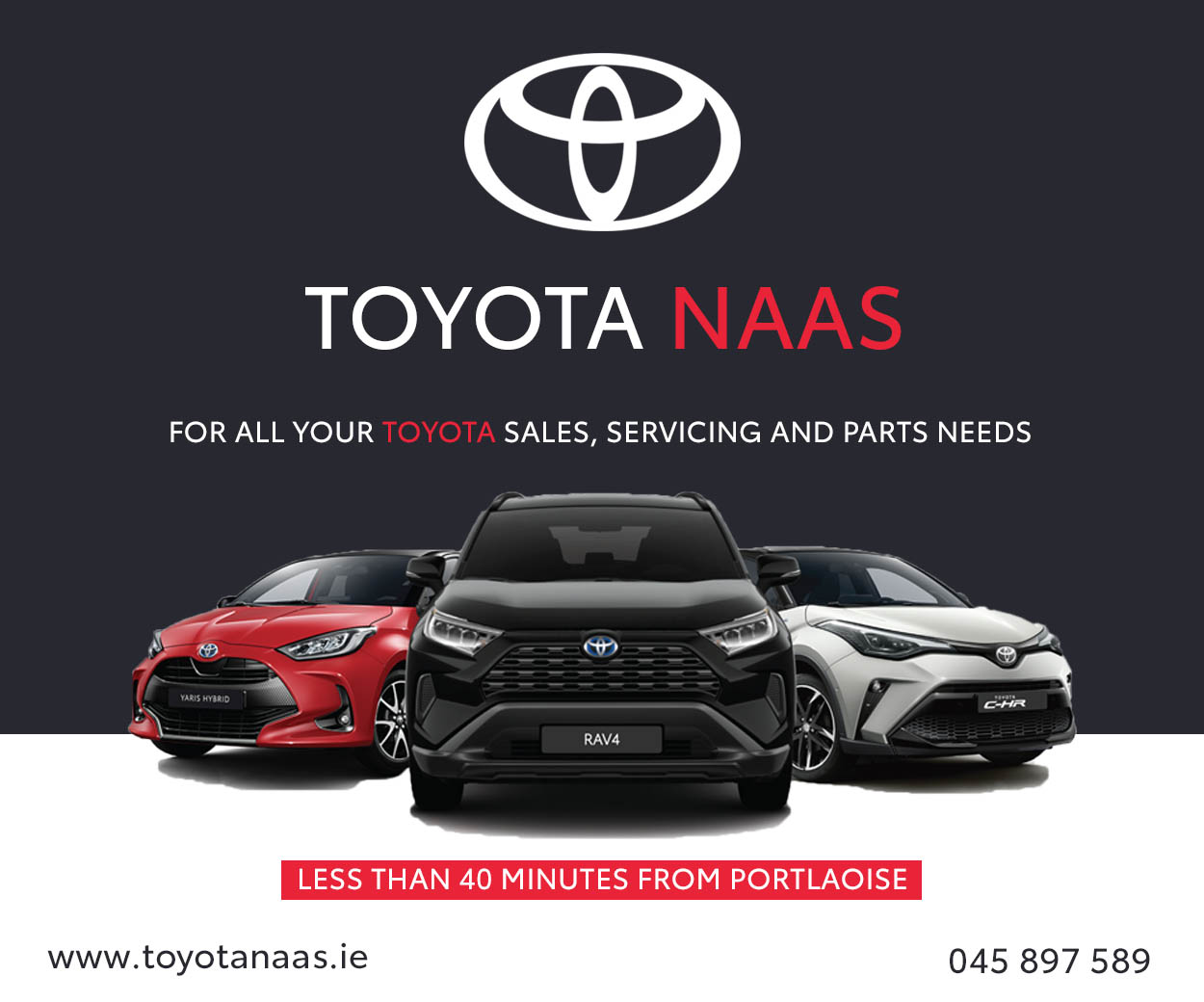 It was their first senior final appearance in 20 years as they went on a great run under Tony Maher and put it up to Portlaoise for long spells in the final.
That exeperience is something Padraig Clancy looks back on this week's Sporting Memories interview with LaoisToday.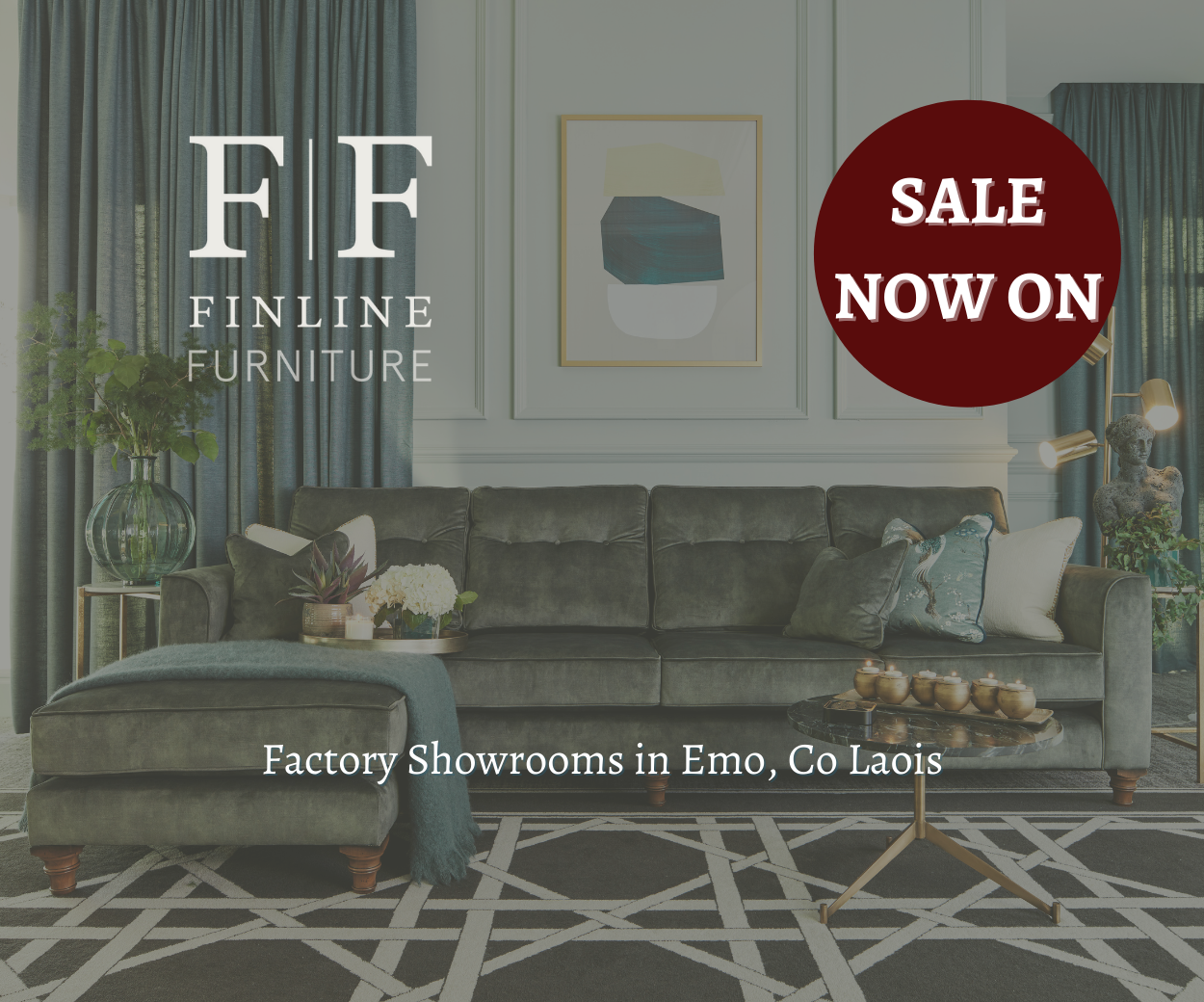 "Losing the 2008 senior final to Portlaoise was tough. It was massive for our club to get there but we came up against a superior Portlaoise team who have really only lost one since – to Stradbally in 2016.
"We won intermediate a couple of times but to get to the senior final in 2008 was great. We beat Emo in the first round and then St Joseph's beat us in the second round but we regrouped and got to the final (with wins over The Rock and O'Dempsey's in the quarter-final and semi-final.")
"And for such a small place to reach a final was massive for us.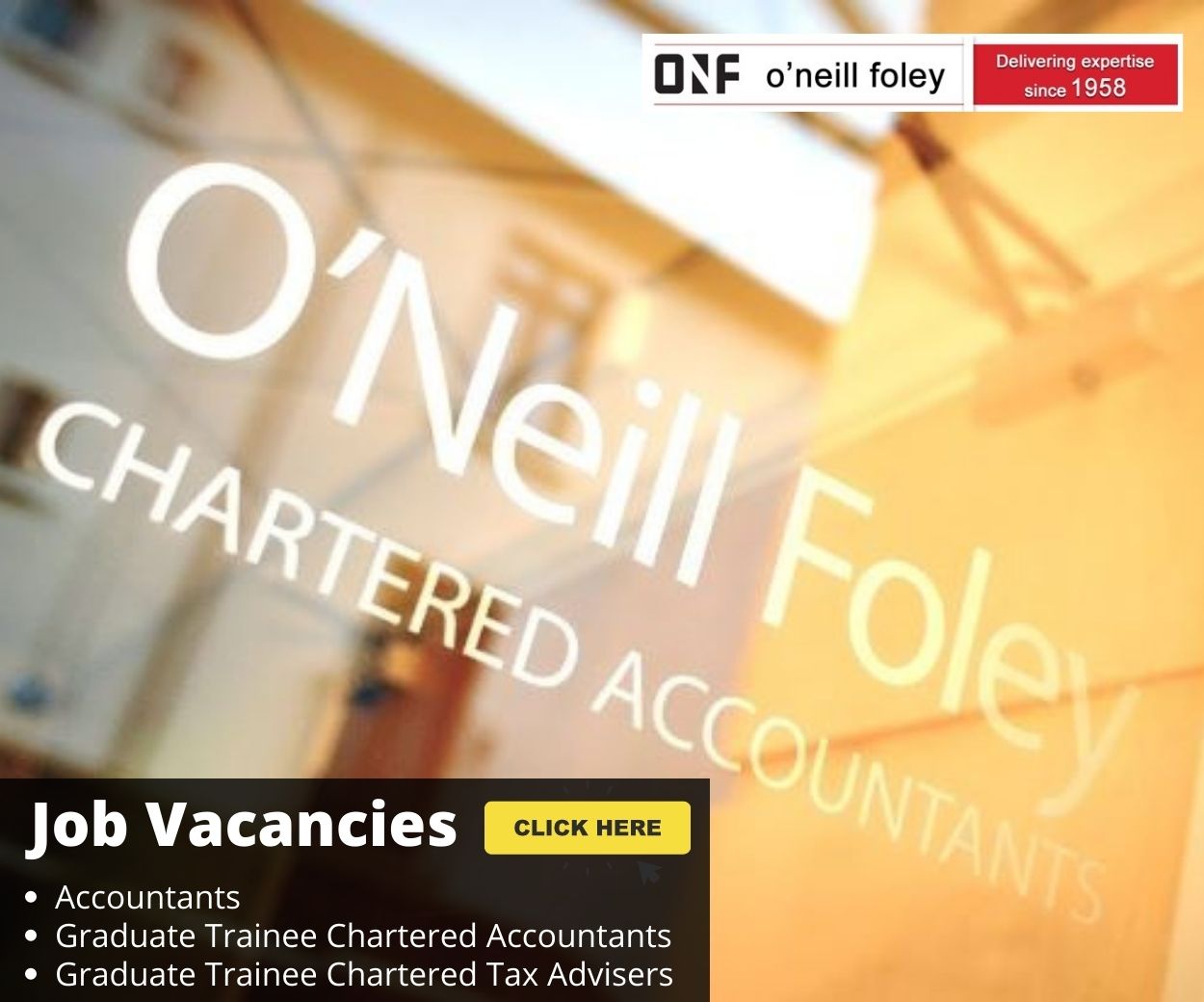 "We were close to Portlaoise with 50 minutes gone but they just kicked on as they have done for a number of years."
A great fondness for his club and home place in Timahoe comes to the fore throughout the lengthy interview which will be published in full on Sunday.
"When I started, we had two senior years and then we were back intermediate which we won in 2000 where I was lucky enough to play with a number of the older members of the club.
"I was lucky to have very good friends in the village and if something was cropping up, I could make a phone call to the likes of Liam Ramsbottom, Andy Bergin and Joe Conlon.
"They would boost your spirits if things were going wrong and also in Timahoe we have a lot of lads who are very honest so they would tell you if you were playing badly – and that kept me grounded.
"(When I started playing) I really enjoyed playing with Liam Ramsbottom, Colm McEvoy, Pat and Dinny Smyth, John and Willie Ramsbottom, Johnny Ramsbttom and Robert Quigley – all the older crew and they were the lads I loved going to the field with.
"When I started playing Junior football then, them lads would've protected me and they were tough cookies. They had a name of being tough too and that was the old school way."
While the 2003 Leinster final success and the Micko era is a highlight of his time with Laois, so too is the strong club representation during his latter days with the county.
"In 2012 we had four lads from the club starting (with Laois).
"You had Eoin Culliton in goals, Damien O'Connor at half forward, Brendan Quigley in midfield and I was lucky enough to be hanging on at full forward.
"I had massive days with Laois but to be able to experience that with four lads from your village was brilliant."
And he also highlighted 2007 as a memorable year with club and county.
"(Another highlight) would be in 2007 when we reached the Leinster final and I was captain. Laois also won the minor in 2007 and my clubmate Sean Ramsbottom was captain. So that was a huge year for our club too."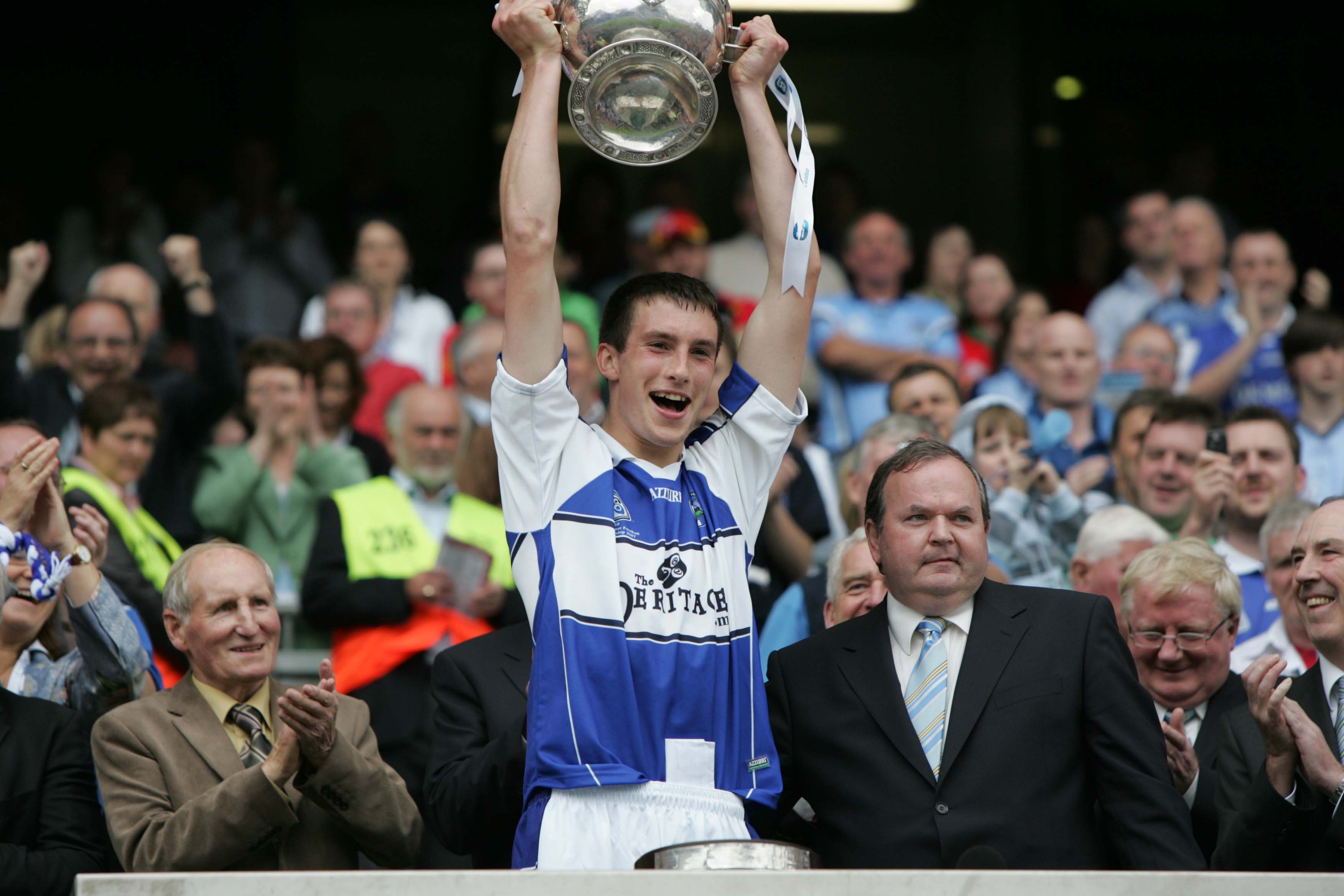 SEE ALSO – A reminder of what the 2020 Laois GAA championship draws actually look like