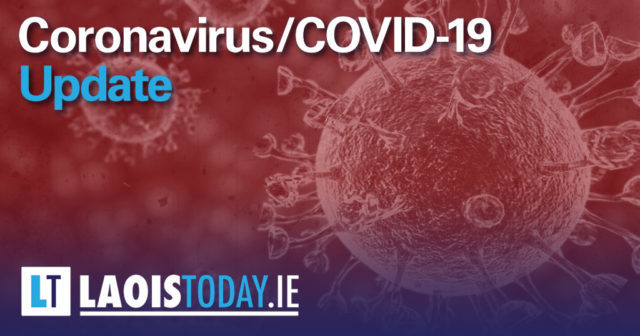 Latest Figures
1,714 people have now died from Coronavirus in Ireland – an increase of four from yesterday.
While there has been a total of 16 new cases of Coronavirus have been diagnosed in Ireland today.
This is an increase on the total cases from yesterday and takes the overall total to 25,355.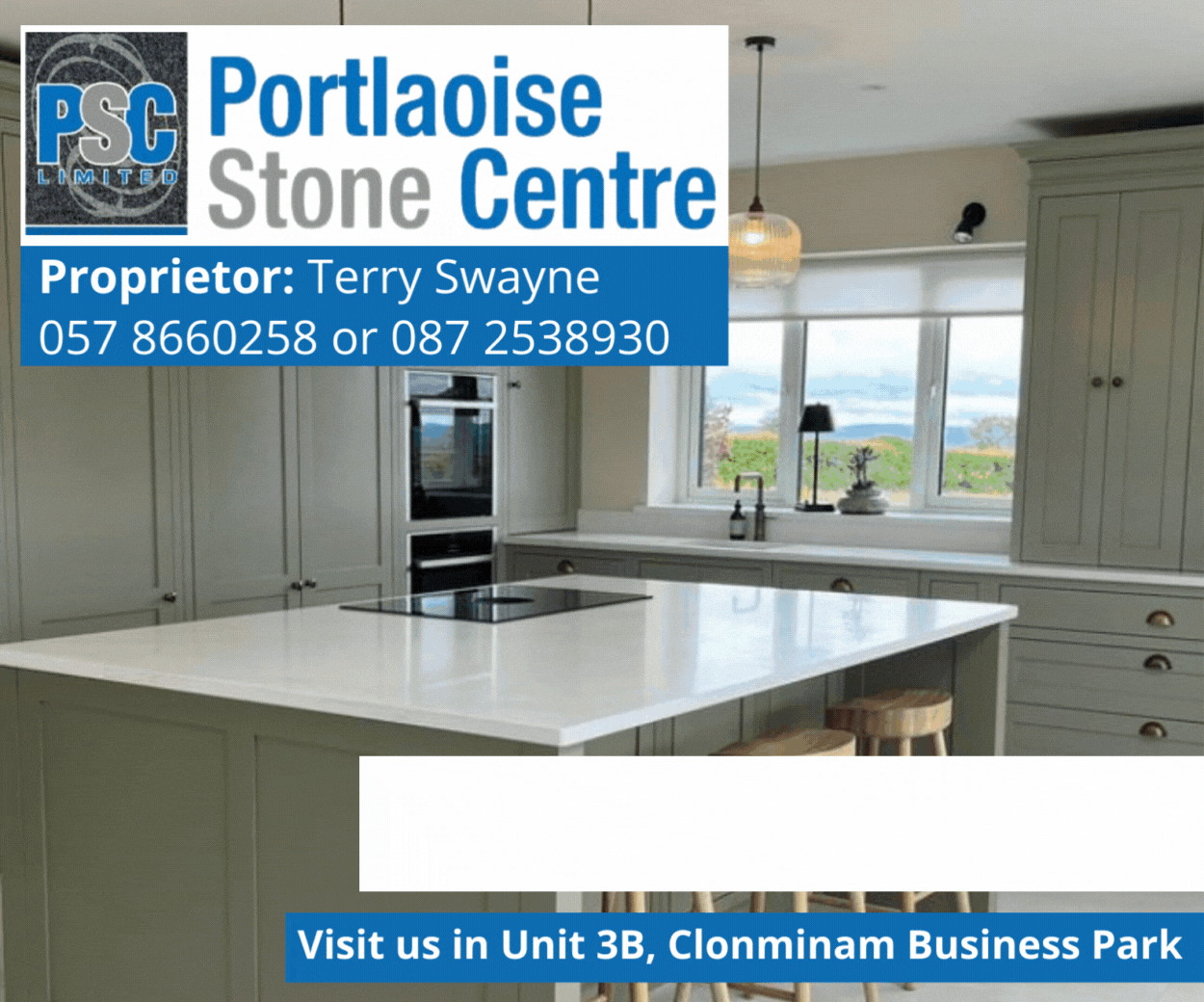 In Laois, for the fifth successive day, there are 264 cases.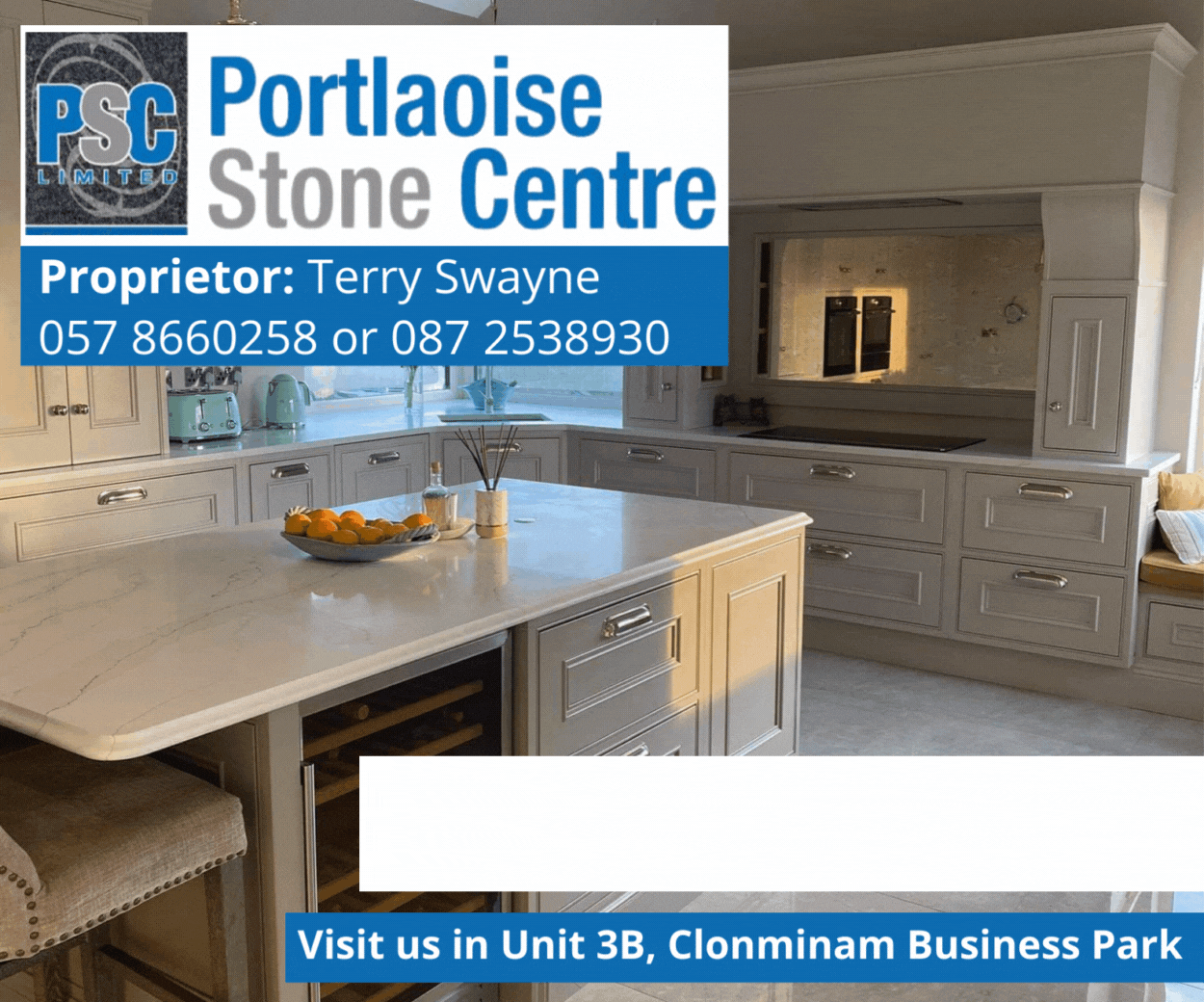 Beijing sees drop in confirmed Covid-19 cases amid efforts to stem spread
Beijing has reported a decline in newly confirmed cases of Covid-19 as the city continued to press stricter measures to contain a new outbreak.
The Chinese capital reported 21 cases today, down from 31 yesterday, and these were among 28 new cases recorded across the whole country.
The figure included four from Chinese travellers returning from outside the country and three in the city of Tianjin and Hebei province, both of which border Beijing.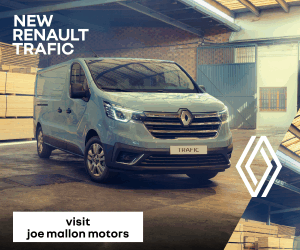 You can read the full report here.
---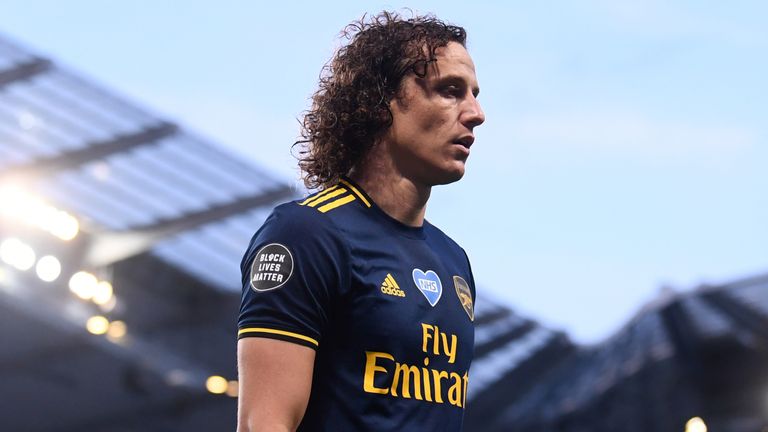 TV Wrap – A David Luiz disaster proves familiar in Sky's 'new normal' for the Premier League
"In March, football fell silent", read the Sky Sports montage at the top of their coverage, "but the beautiful game found its voice."
Players and officials took a knee just prior to kick-off in both games, and Sky were eager to engage with the issue throughout the day.
Everyone wore Black Lives Matter badges and they played out an interview between Gary Neville and Raheem Sterling on the topic.
You can read The 42 piece in full here.
---
Just 937 CervicalCheck tests and no BreastCheck exams were carried out in April
Just a fraction of cervical smears were carried out in April this year compared to the same time last year, and no BreastCheck exams were carried out in the same month.
In April 2019, the BreastCheck programme carried out 13,736 tests, and in May 2019 they carried out 13,959. There were no BreastCheck tests examined in April this year, while figures for May will not be available until late June.
You can read the full report here.
---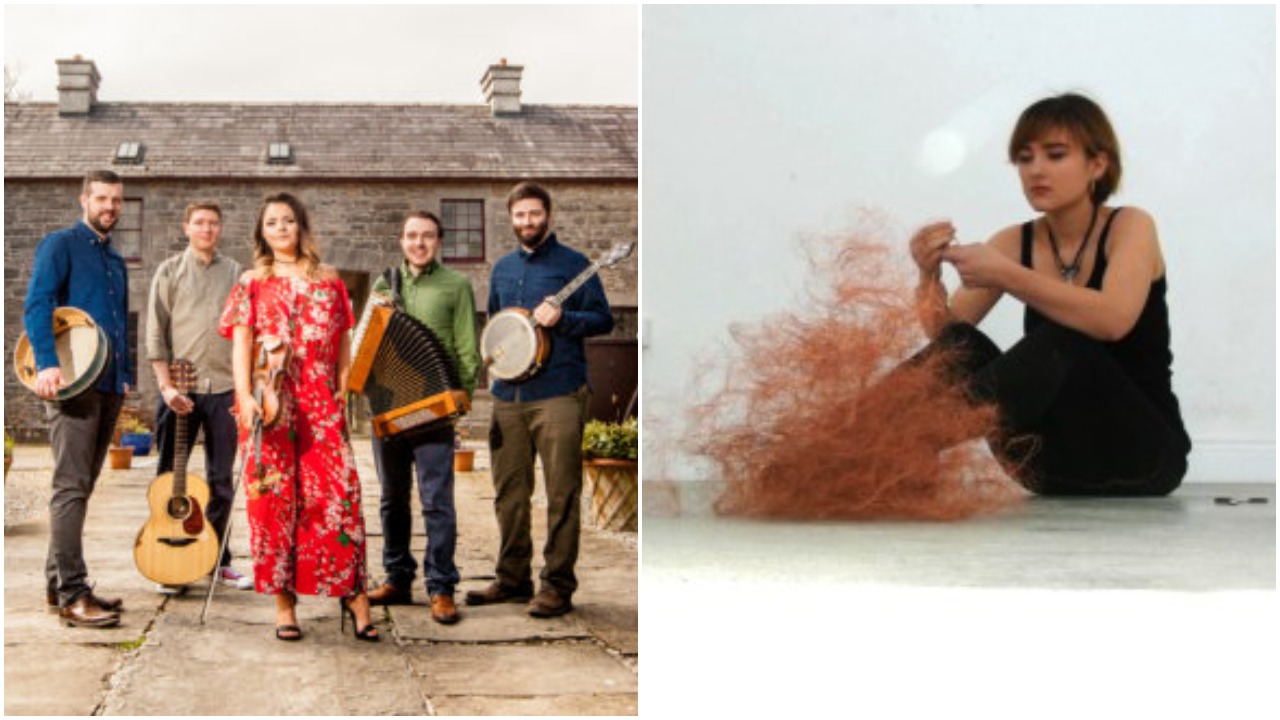 Two Laois artists receive Arts Council Covid-19 awards
Two Laois artists have each been awarded a €3,000 grant to help them make new and original work during the Covid-19 crisis.
The government agency for funding and developing the arts said applications from County Laois artists had scored very highly.
Visual Artist Lauren Bickerdike and Traditional Artist Áine McGeeney were successful.
You can read the piece in full here.
---
Peru cases surpass Italy as global deaths near 450,000
Peru topped 240,000 total cases of coronavirus on Wednesday, surpassing hard-hit Italy, government data showed, even as the pace of infections has begun to moderate in the South American nation.
Peru moved quickly to lock down its citizens as the pandemic took hold in early March. But cases nonetheless exploded in May, reaching a peak of more than 8,000 per day late in the month.
More than 7,000 Peruvians have died from the disease, the government reported.
---
Not on my watch: Publican will stay shut until July over 'crazy' time limit
Publican Ollie Grimes is calling time on new guidelines that would allow pubs serving food to reopen at the end of this month.
The proprietor of Ollie's Place in Skerries, Co Dublin, said the doors to his pub and restaurant would remain closed until the end of July because the proposed restrictions allowing pubs to reopen on June 29 are just too onerous.
Under the guidelines, pubs and restaurants will be allowed to reduce social distancing to one metre if they limit patrons to just 90 minutes inside their premises and discourage 'walk-ins' without prior bookings.
You can read the Independent piece in full here.
---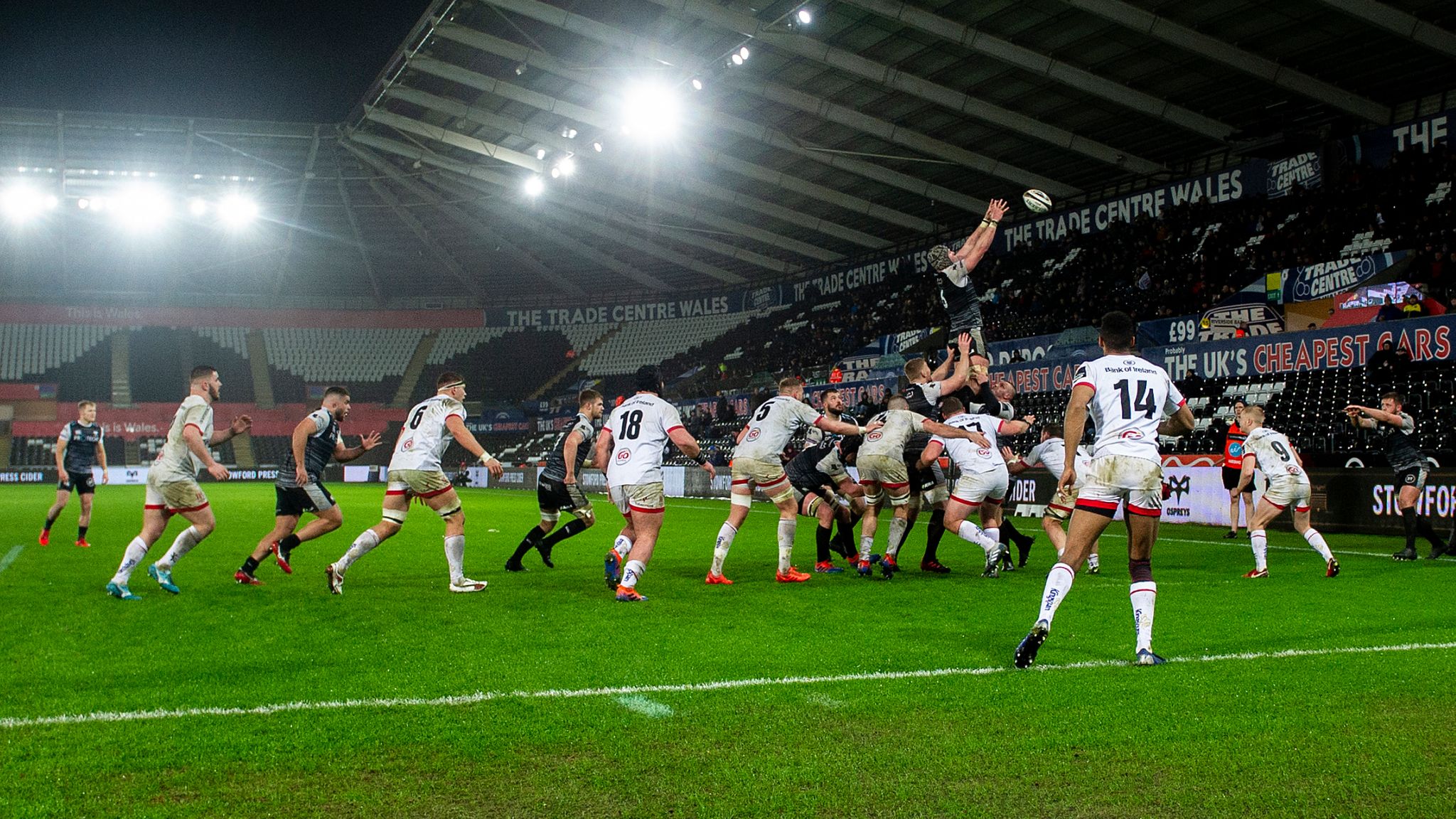 PRO14 set to resume in August
The Guinness PRO14 has targeted 22 August as the restart date for the interrupted 2019/20 season, with the competition to be completed in an abbreviated format.
The altered format will feature two rounds of derby games in the final two weeks of August, which will help determine the identity of semi-finalists.
The semi-finals are set to take place on Saturday, 5 September, with the final a week later.
You can read the full report here.
---