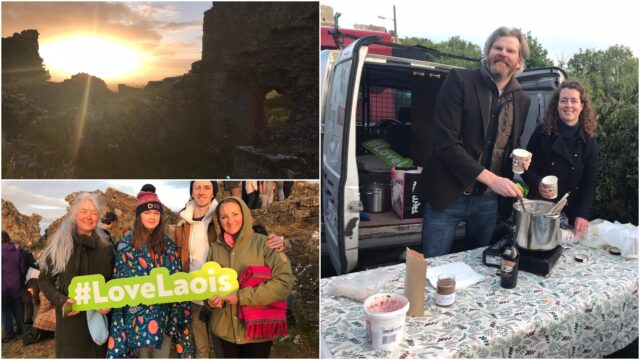 What a way to start the day!
The Rock of Dunamase has long been one of Laois's most idyllic spots and this morning to mark Summer Solstice and the longest day of the year, people arrived at the ancient site to watch the sun rise.
While this has been an annual event for the past ten years or so in Laois, it has moved on a level over the past three years.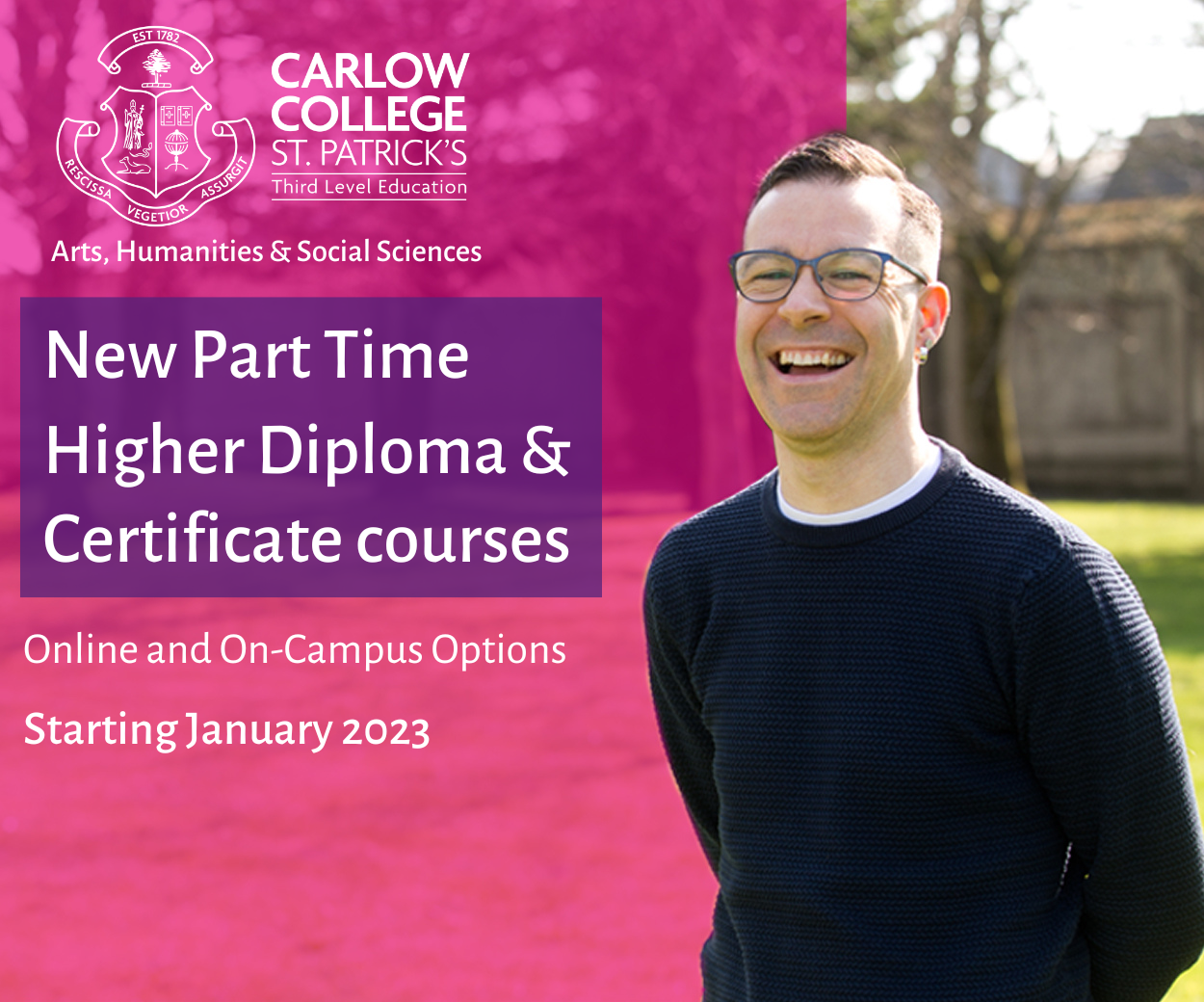 Plenty of family groups were up and out early, many bringing their own rugs, flasks and snacks.
And this morning – as well as music, poetry, some gentle stretching prior to the sun rising to an encouraging cheer before 5am – it was a local celebration of sorts too.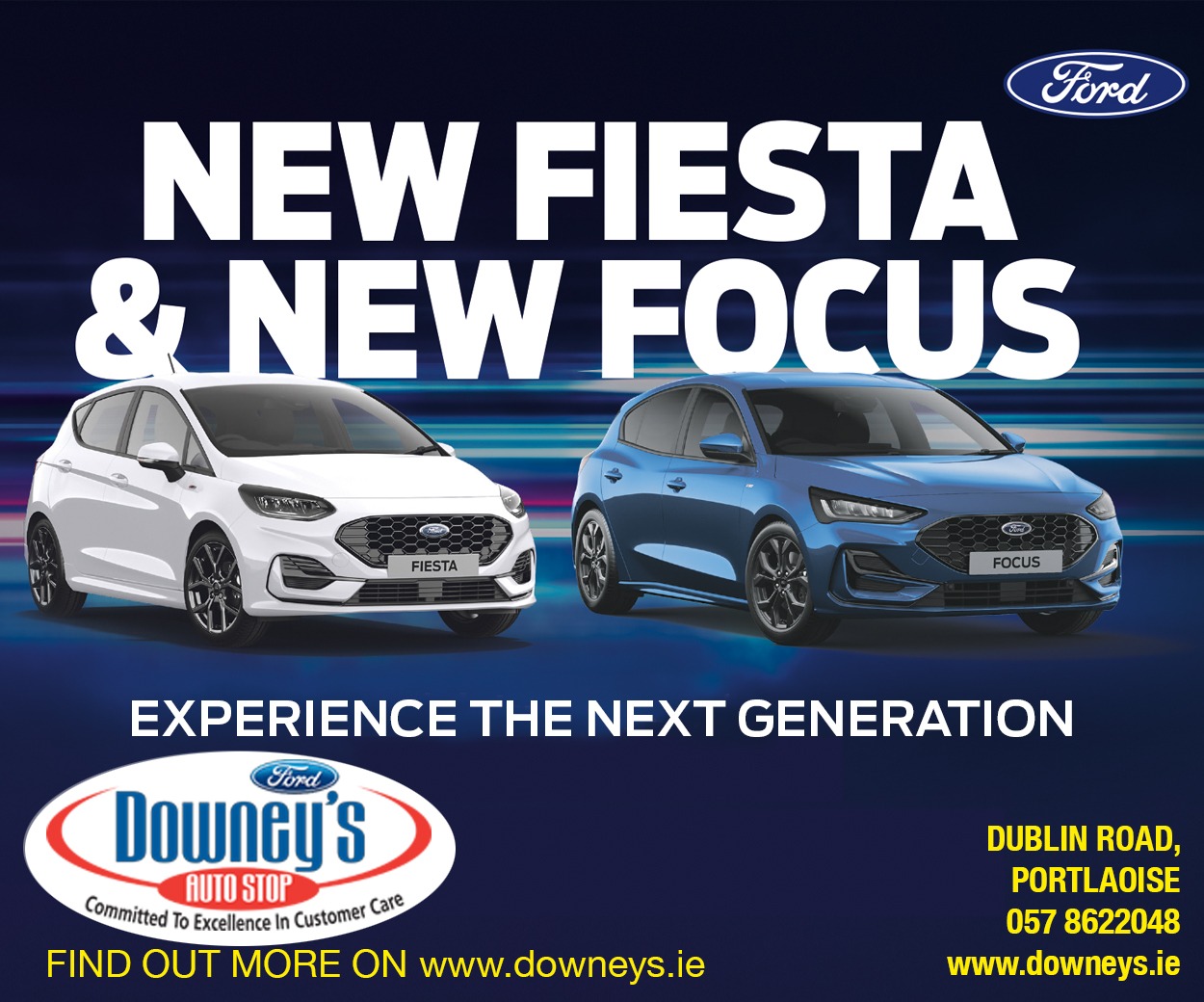 Kevin Scully from nearby Vicarstown and the owner of the Merry Mill gluten free organic oats business was the main organiser and there was porridge for all and sundry when they arrived back to the car park area.
Richard O'Connell from Mueller O'Connell Bakery and Helen Gee from G's Jam were also there with refreshments as were Rural Vegabonds, who were dishing out tea, coffee and hot chocolate.
And crucially the rain held off, making it a most pleasant morning for all concerned.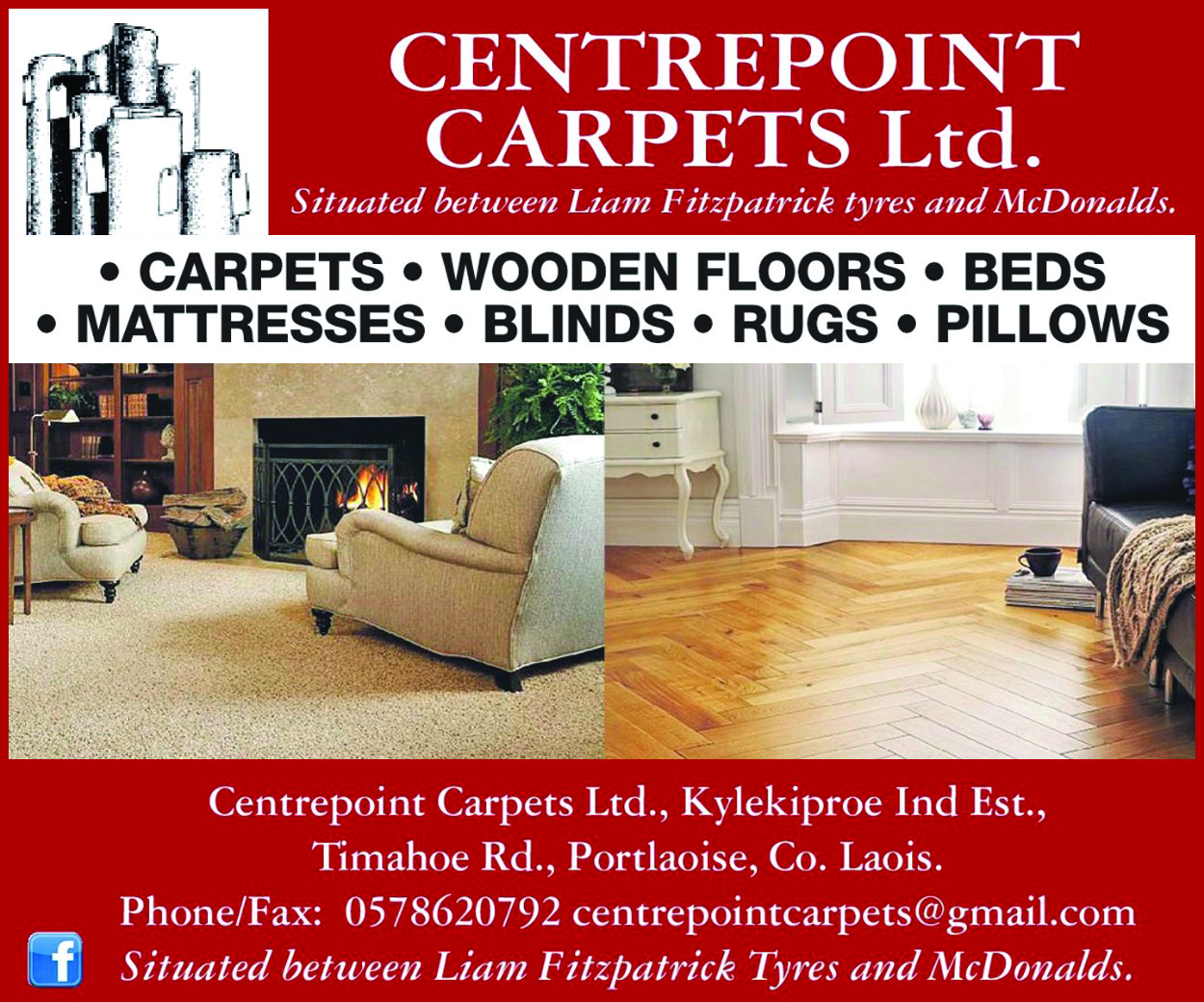 You can check out a selection of photos below.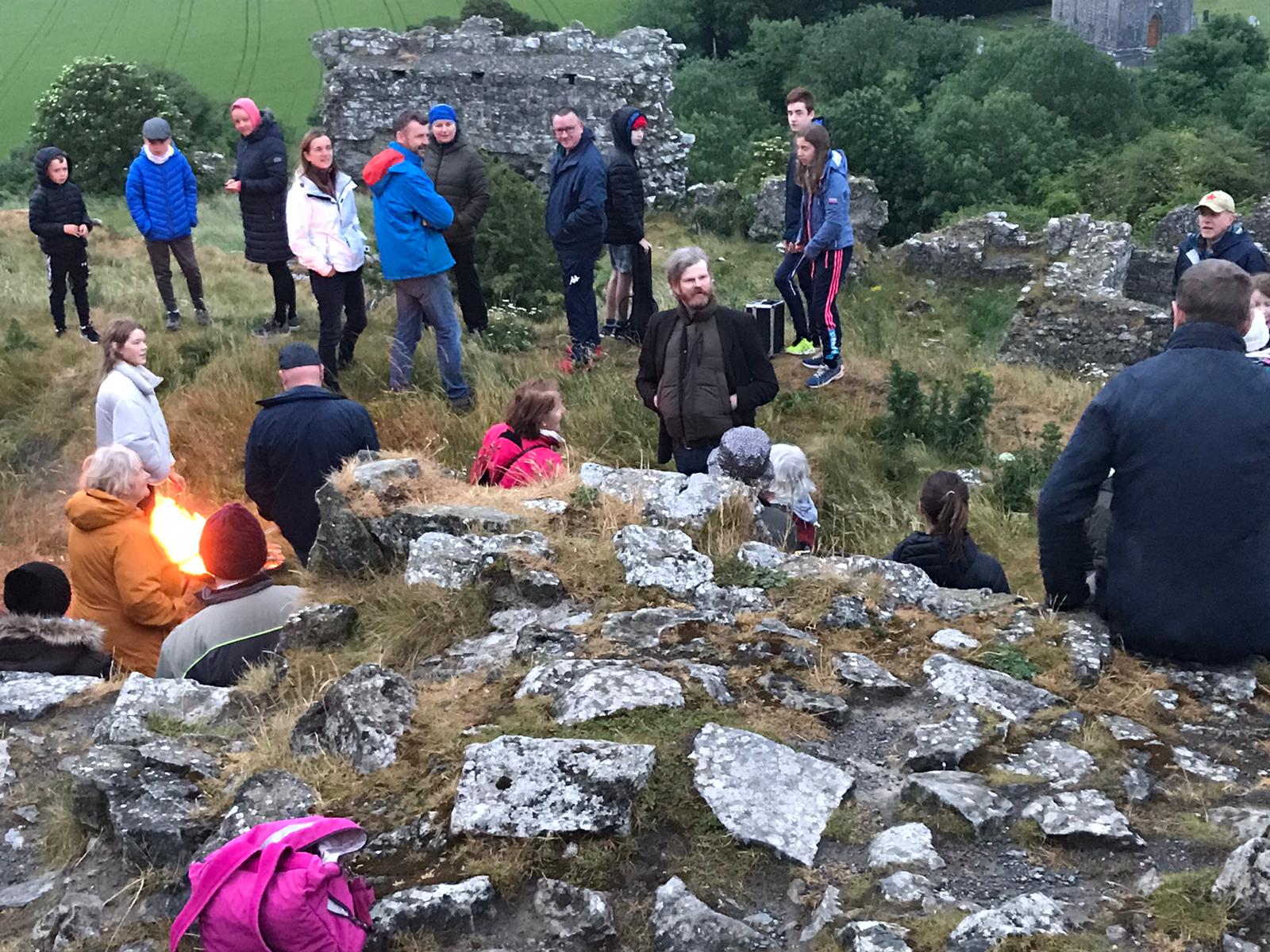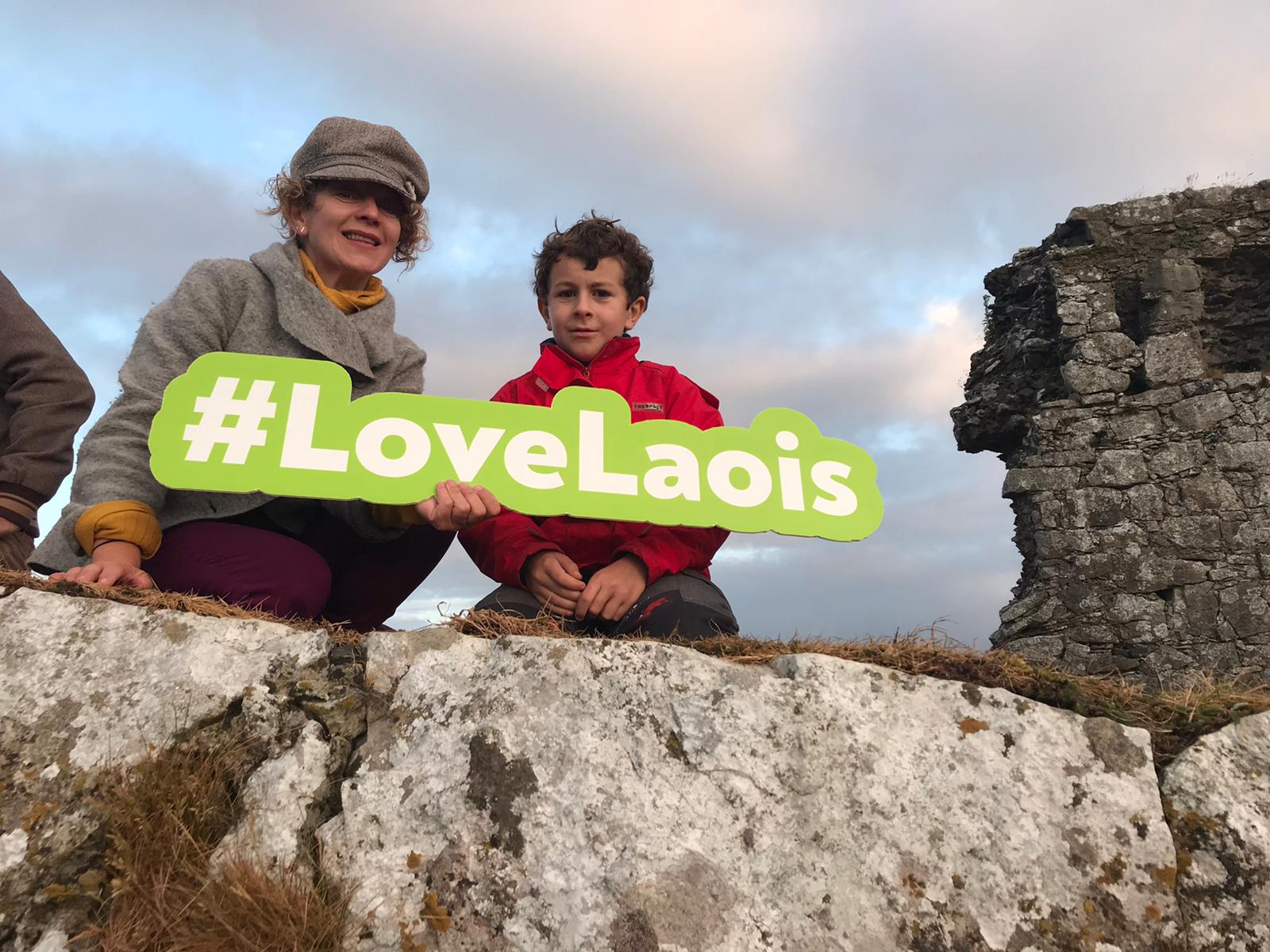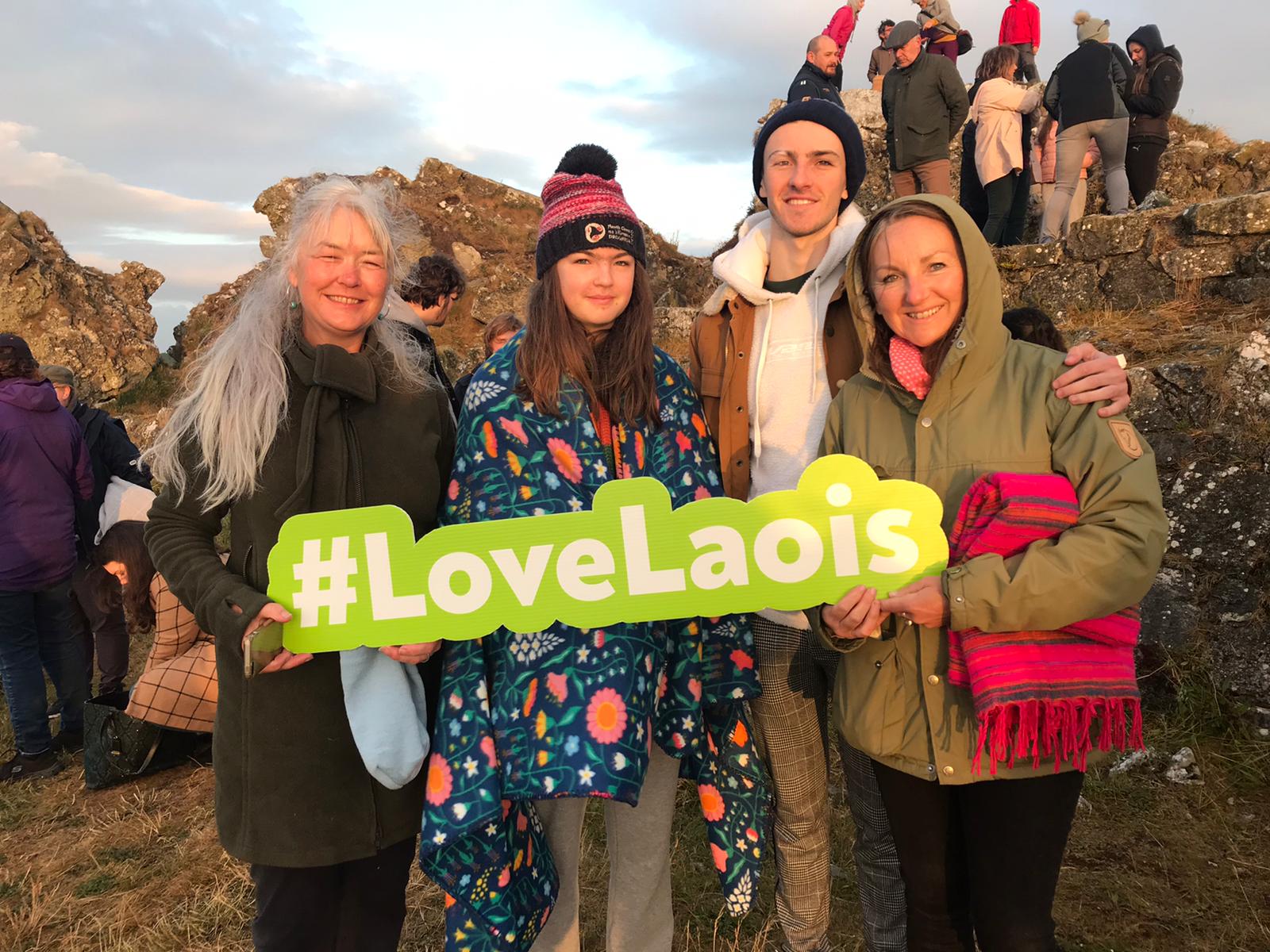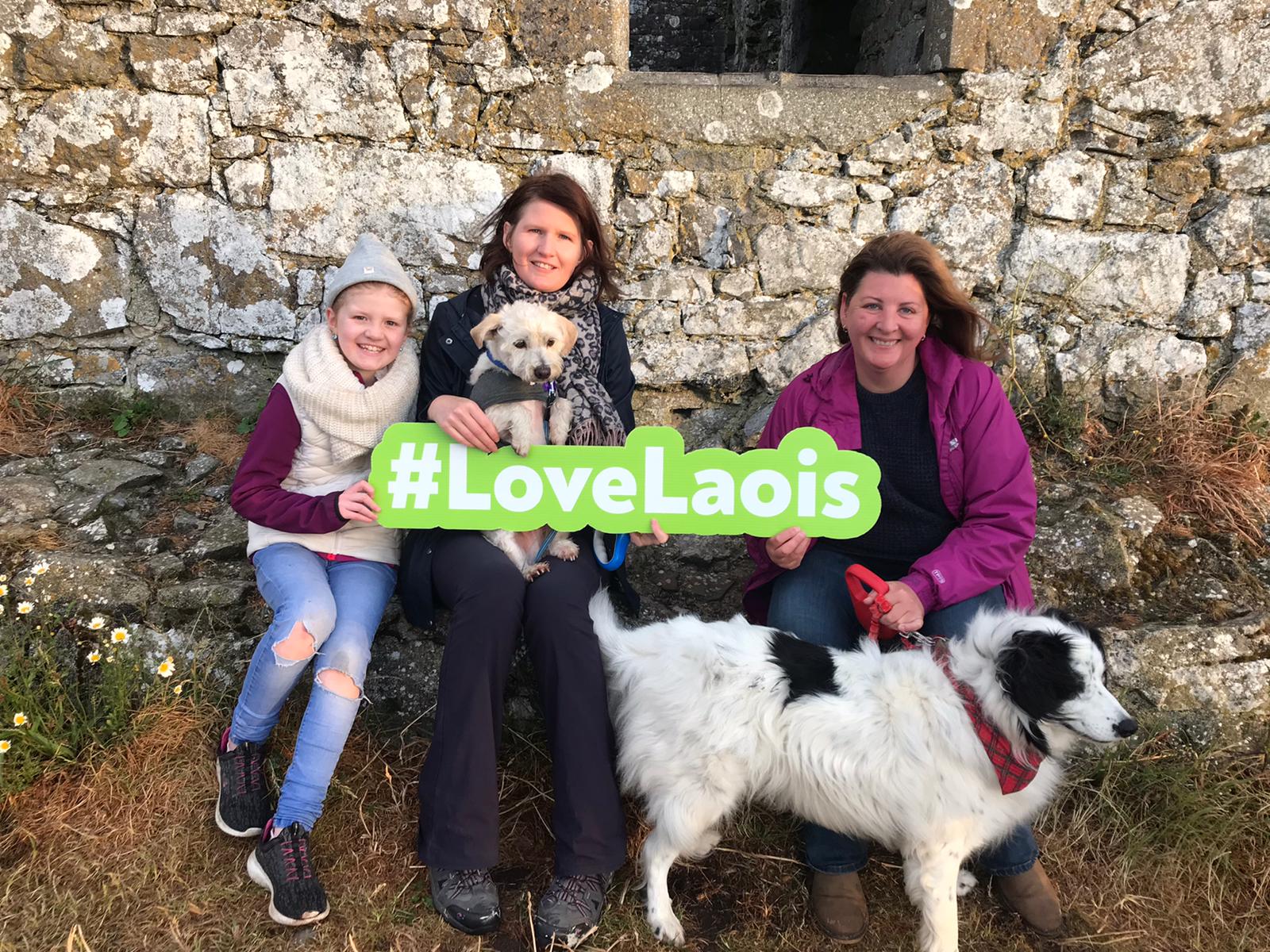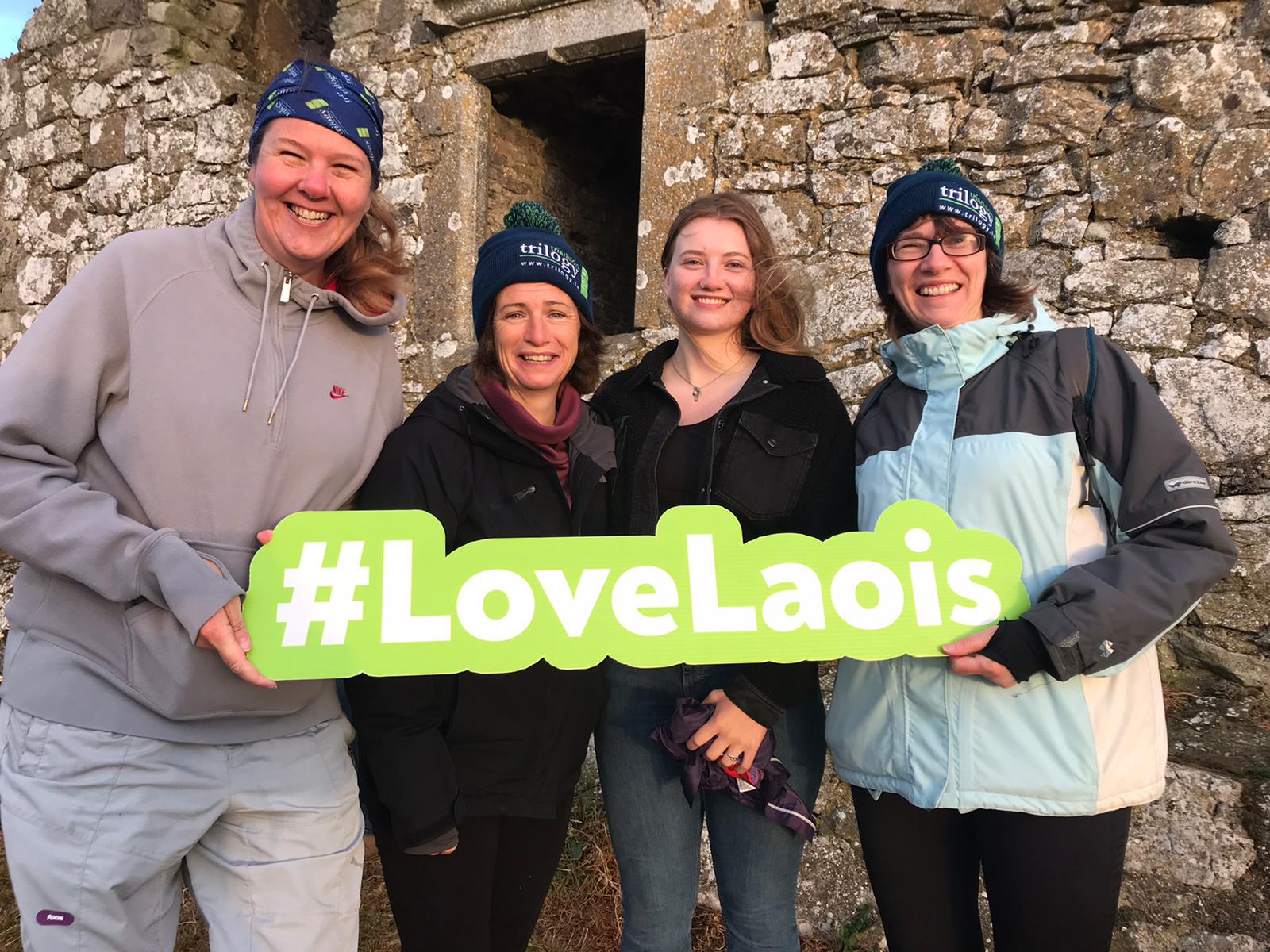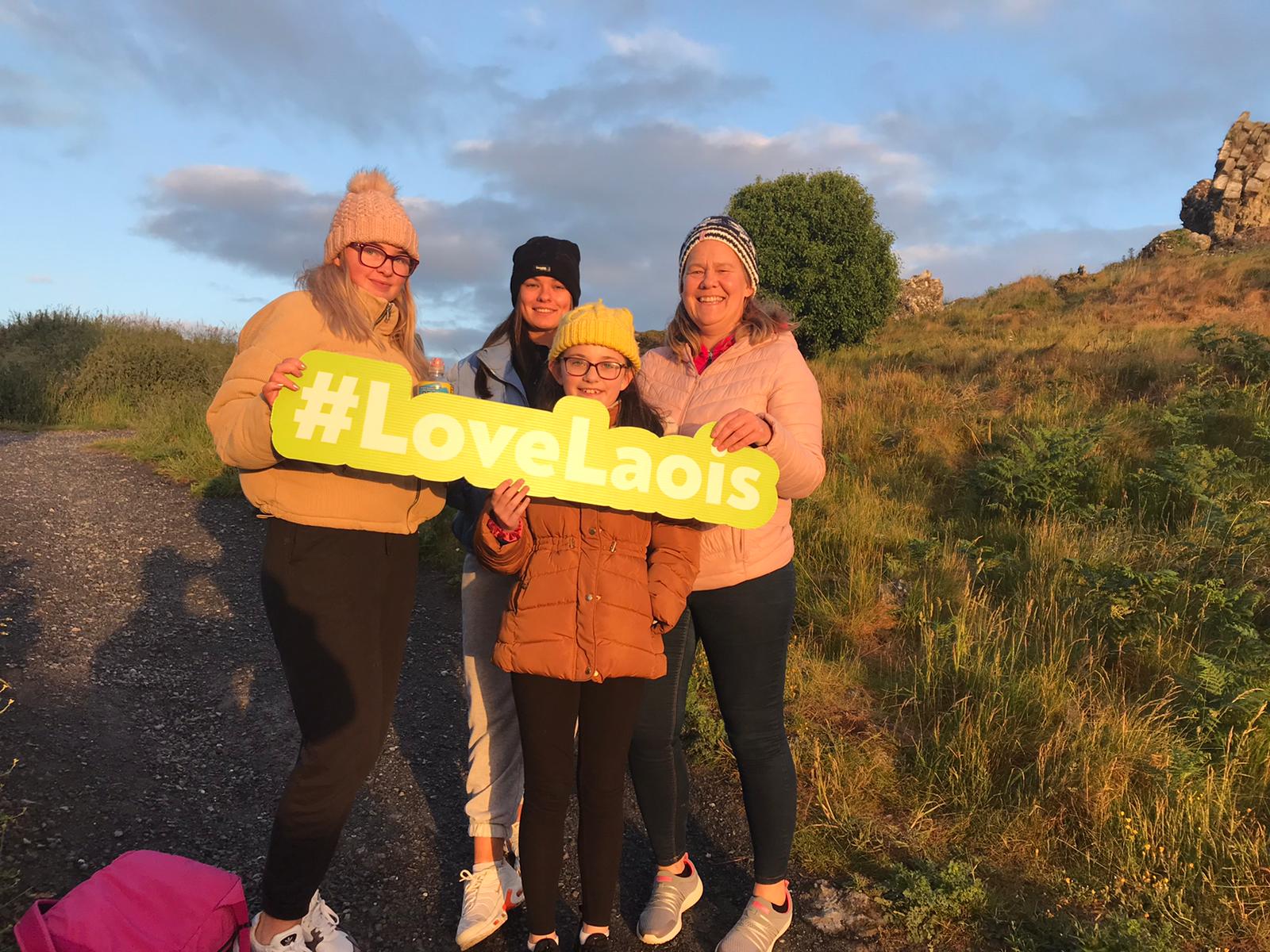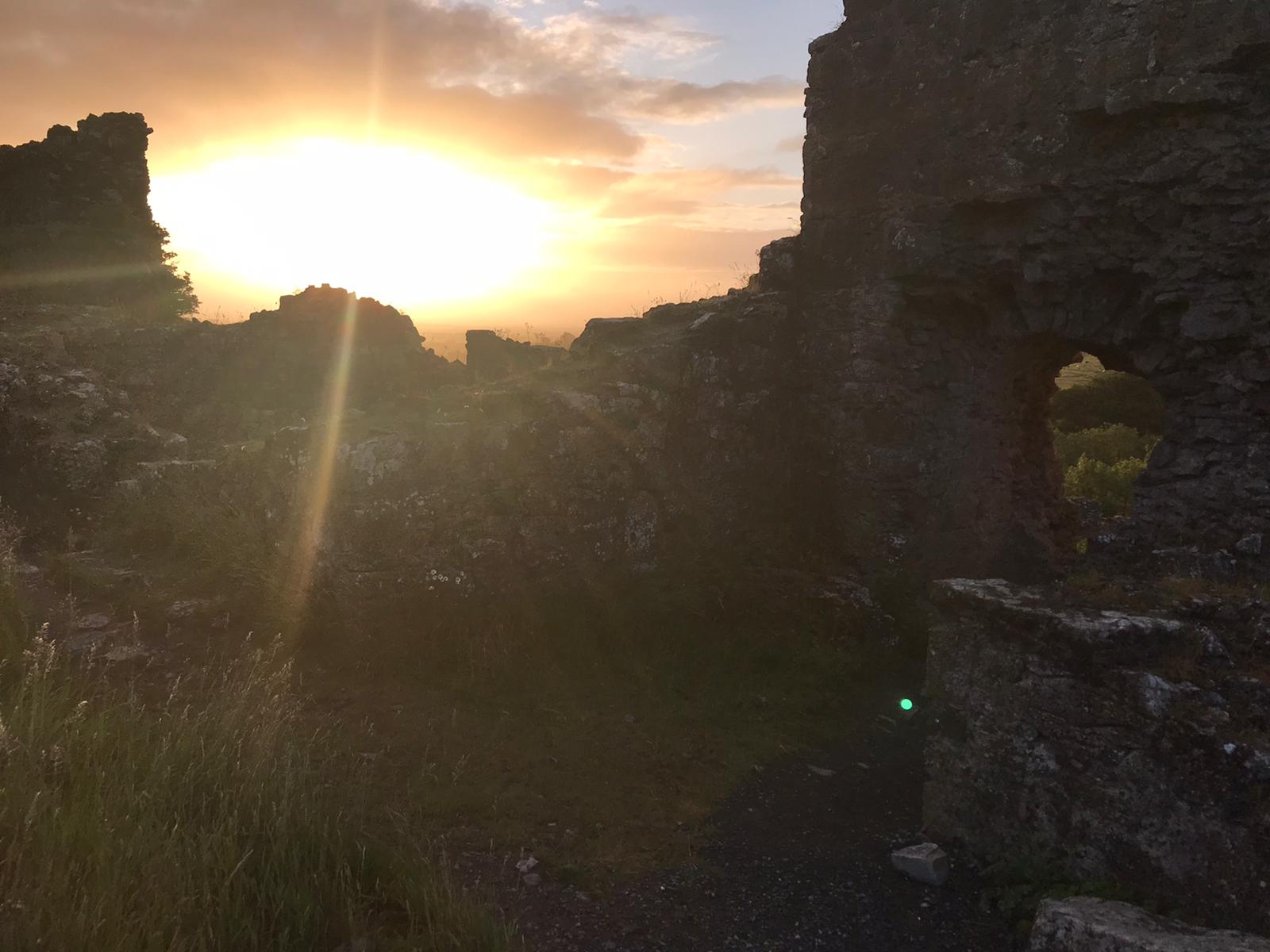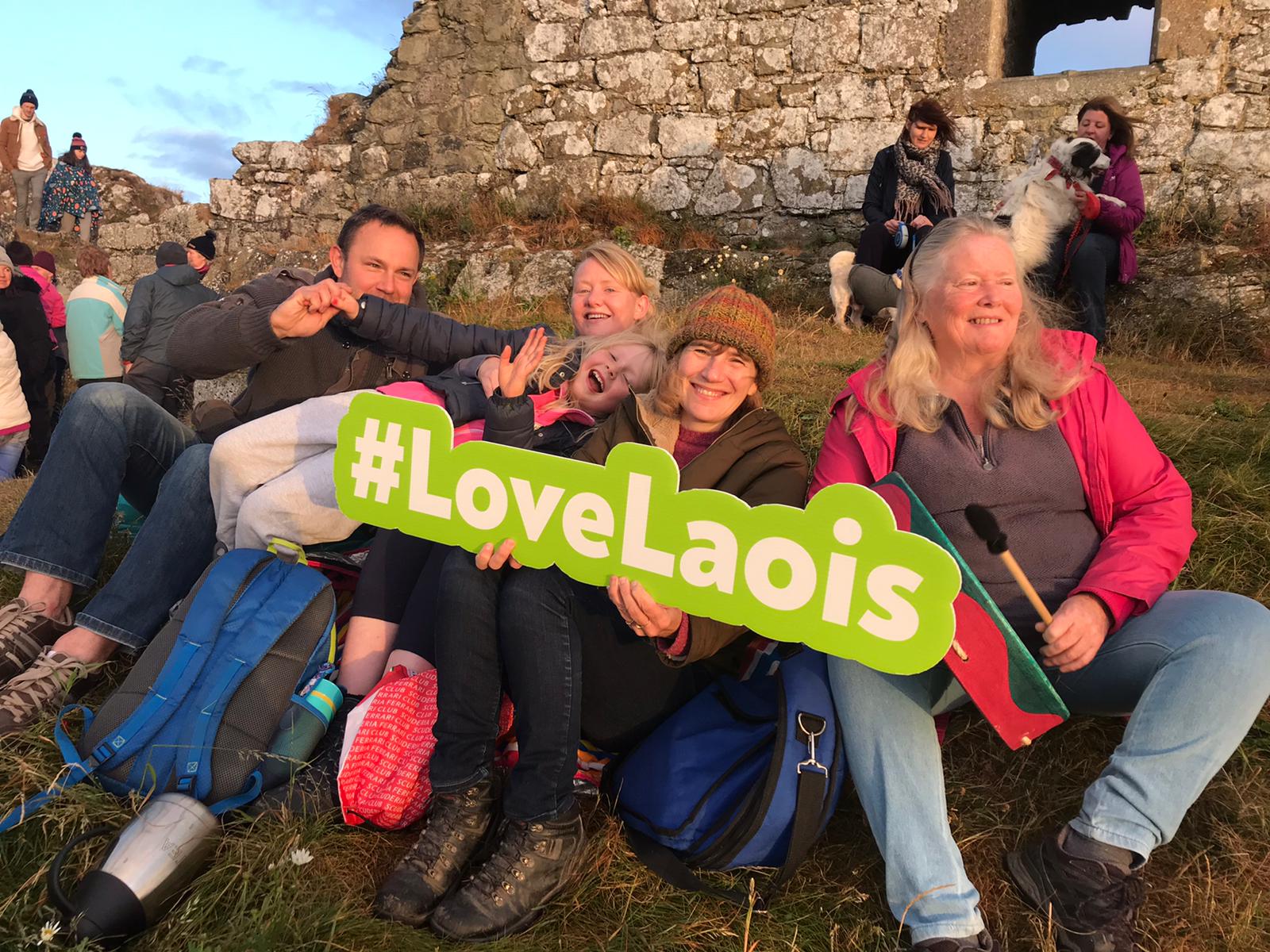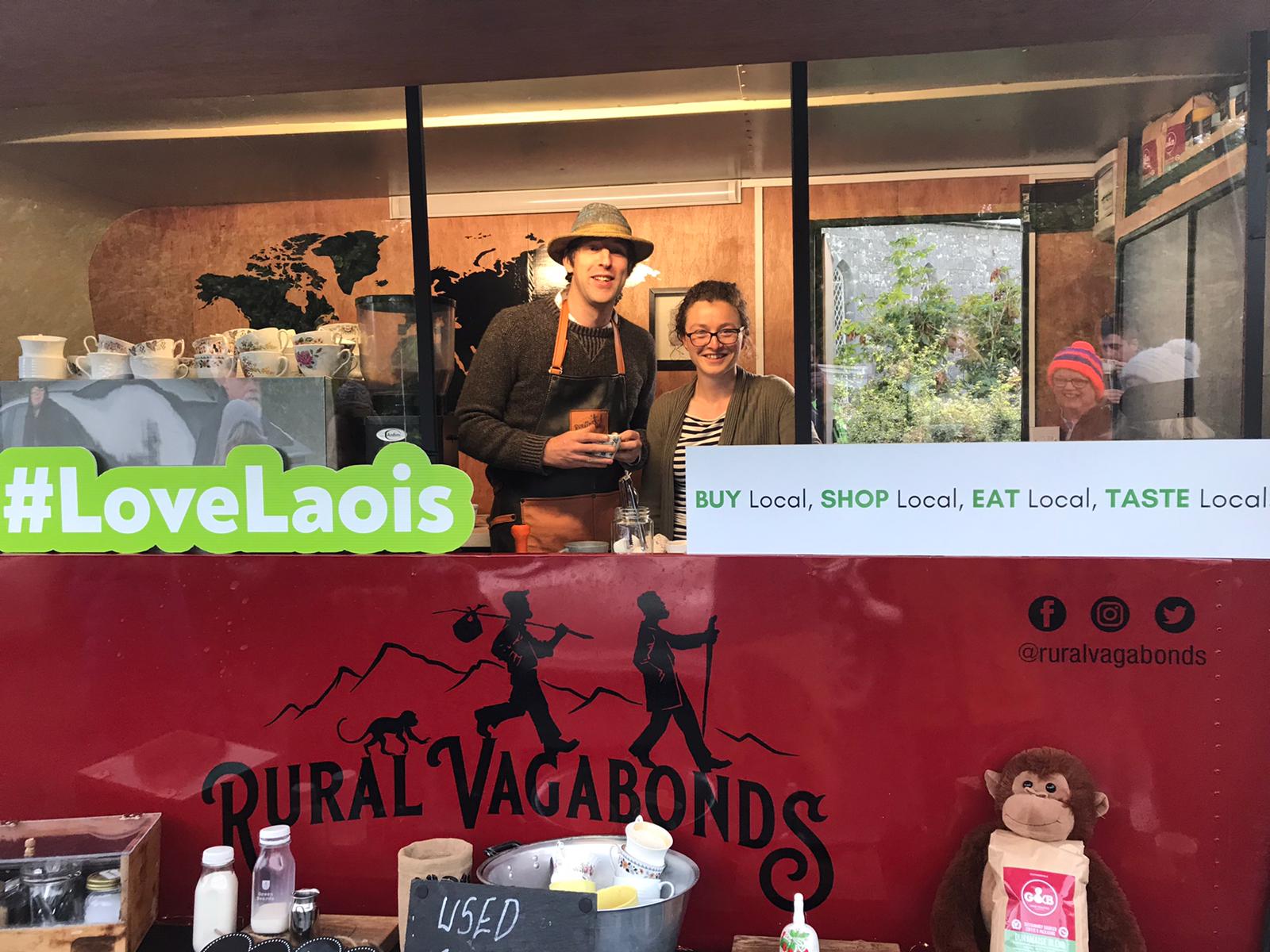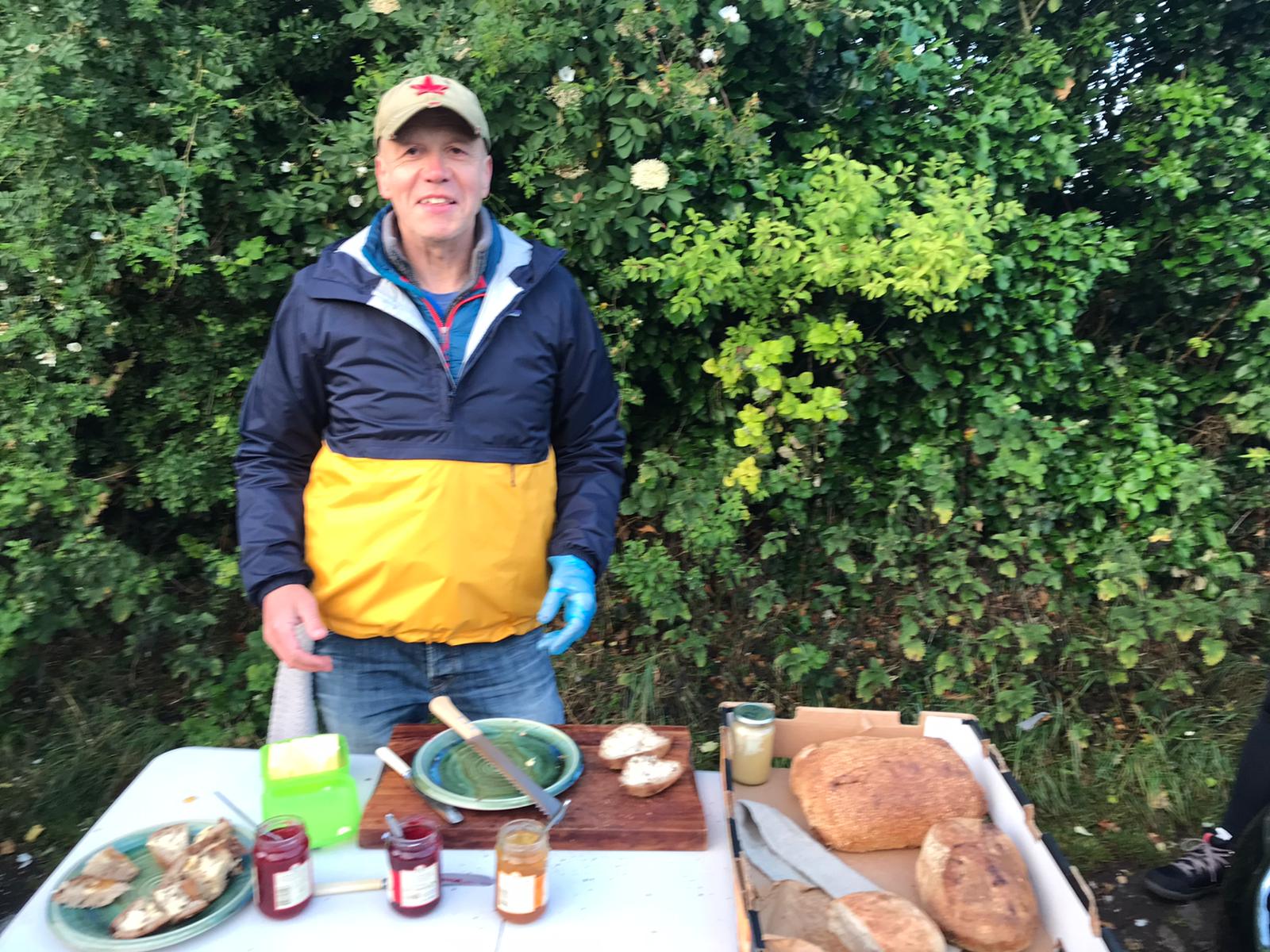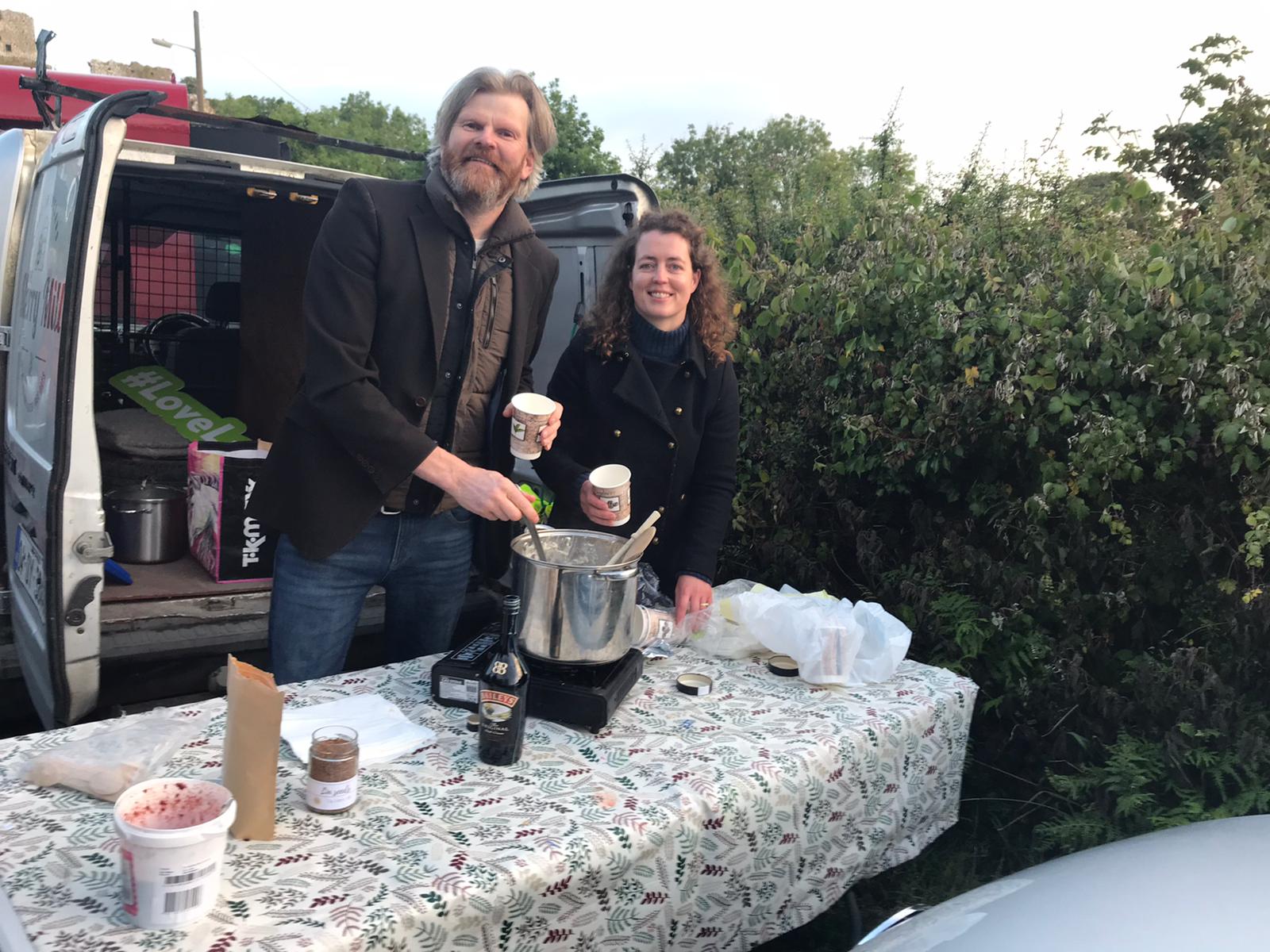 SEE ALSO – In Pictures: Selection of great images as LaoisToday #LoveLaois campaign gathers pace