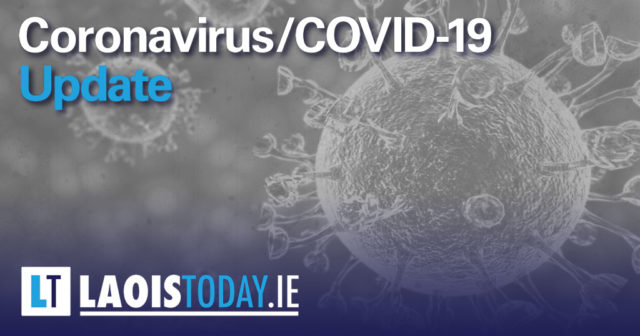 Latest Figures
1,726 people have now died from Coronavirus in Ireland – an increase of six from yesterday.
While there has been a total of five new cases of Coronavirus have been diagnosed in Ireland today.
That means there is now a total of 25,396 confirmed cases of COVID-19 in Ireland.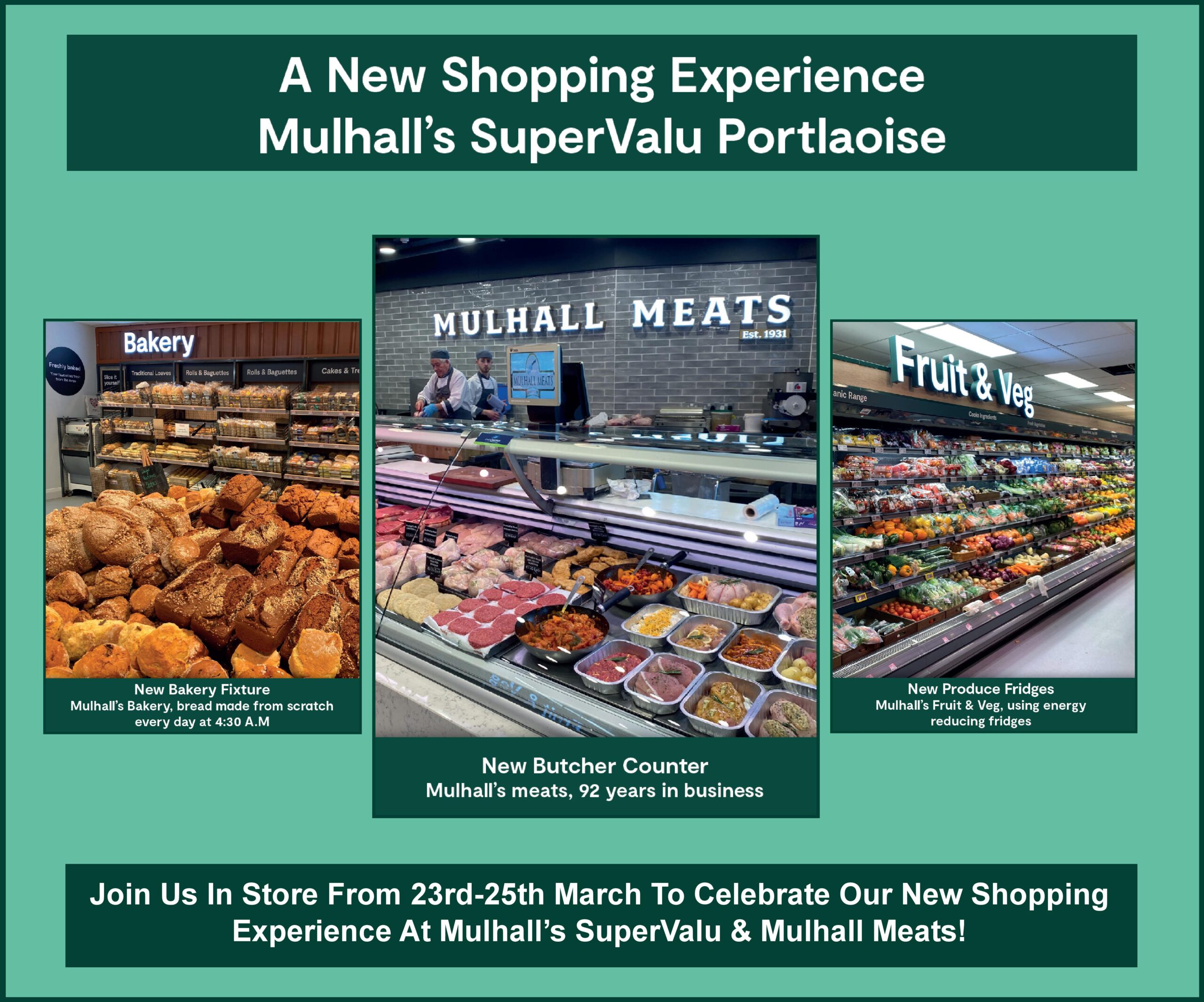 The number of cases in Laois remains at 265.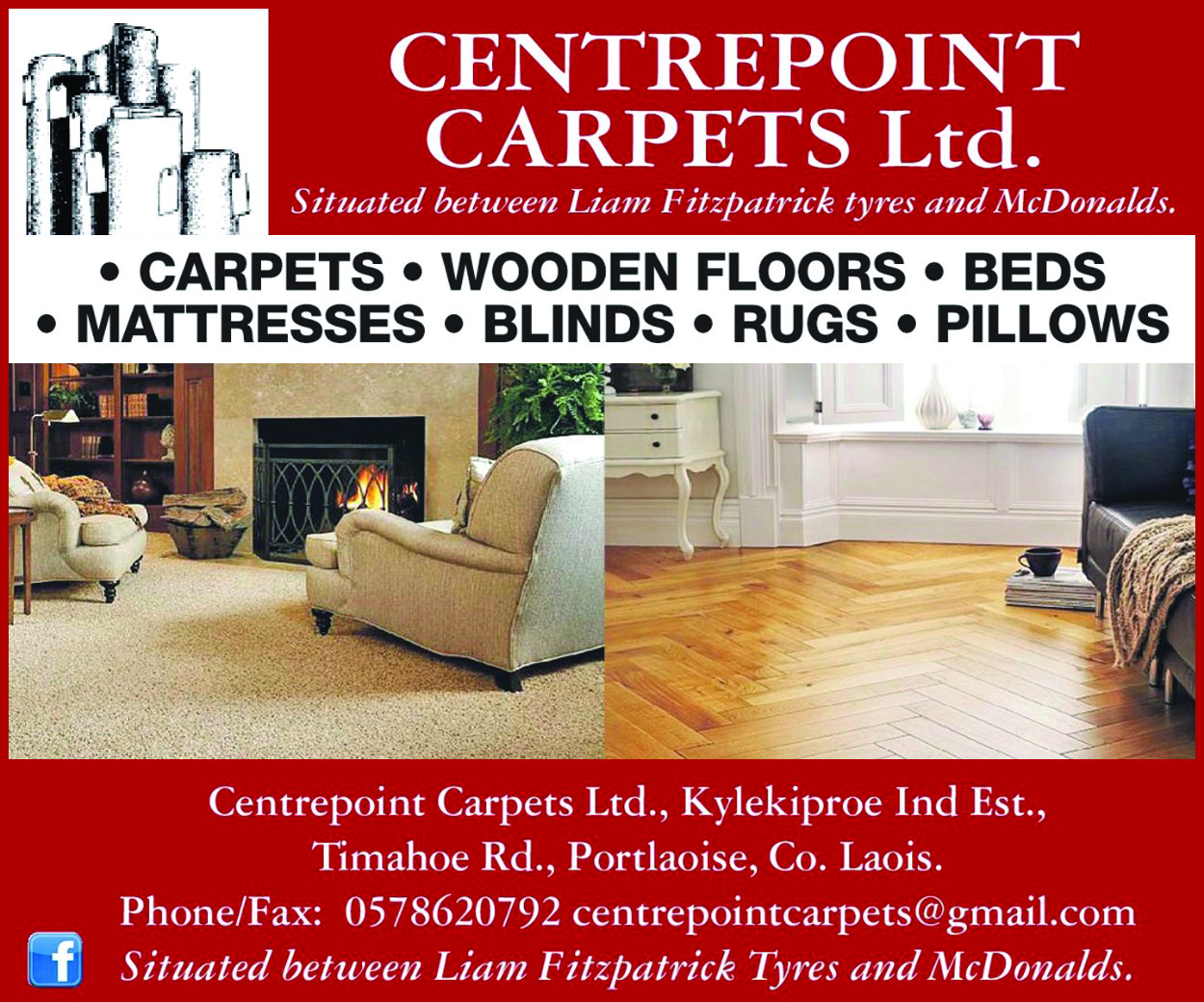 Heart attack patients taking 18 hours longer to present at hospital during lockdown
Heart attack patients are waiting on average 18 hours longer before attending hospital to seek medical help since the start of the Covid-19 crisis, according to heart and stroke charity Croí.
The charity said heart patients are at increased risk due these delays in seeking treatment, caused by fears around the coronavirus.
You can read the full report here.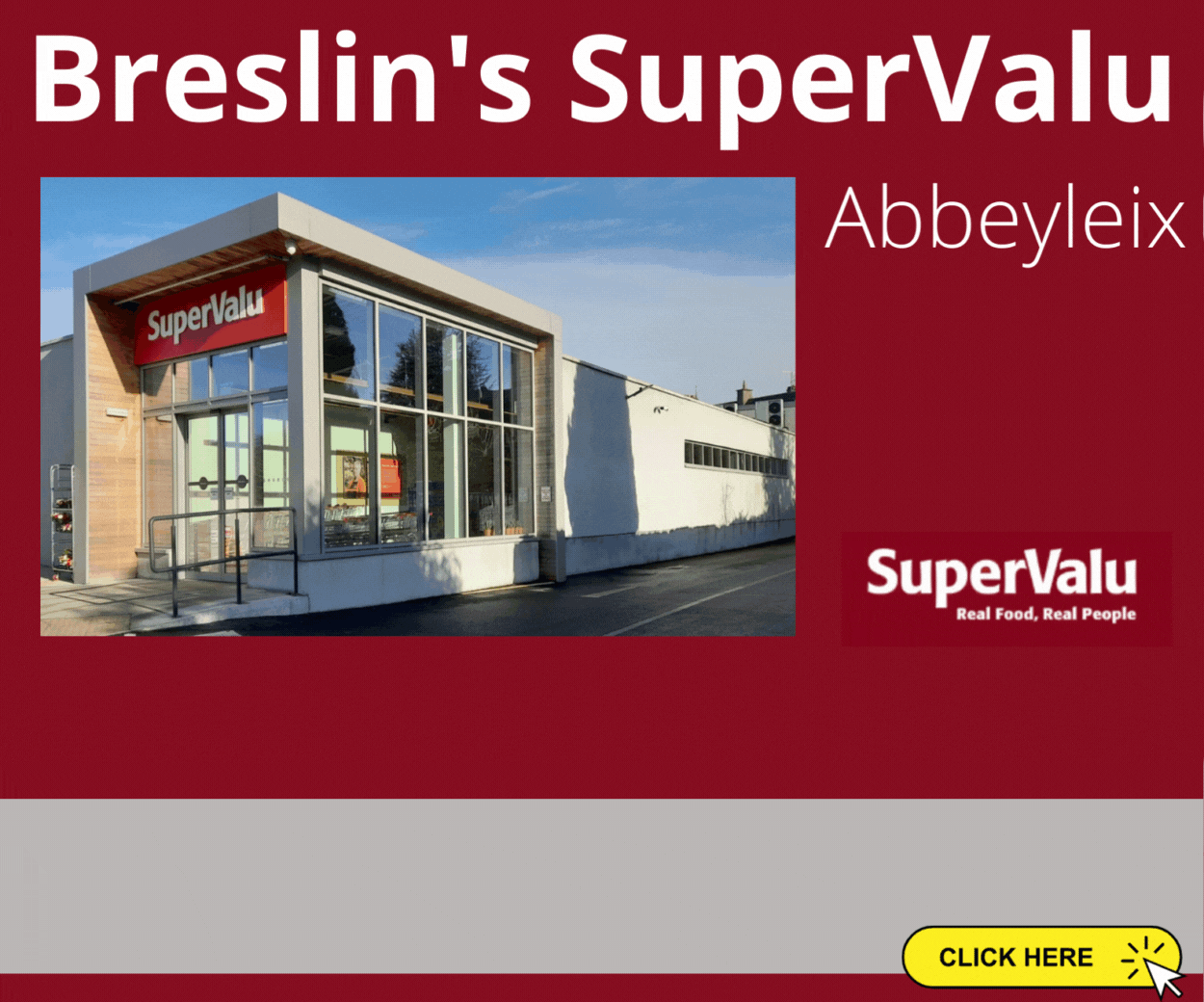 ---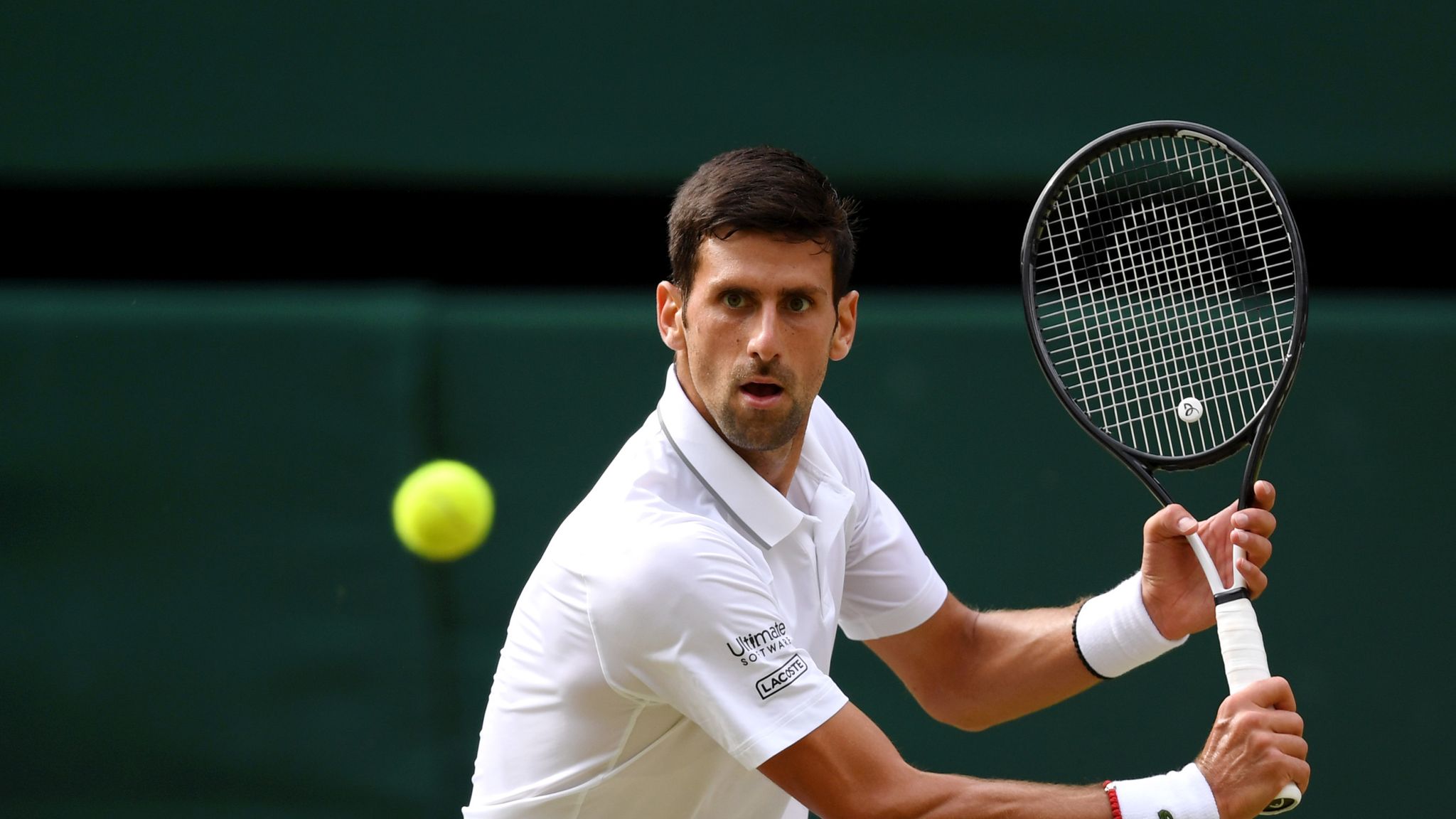 'Stupidity… this takes the cake' – Djokovic mauled over coronavirus 'horror show'
World number one Novak Djokovic has been widely condemned for hosting a tennis exhibition where he was one of four players to test positive for the coronavirus, a lapse that sent shudders through a sport struggling to get back on its feet.
The Serbian star said he was "deeply sorry" in an unstinting apology for the now-cancelled Adria Tour, where social distancing was minimal and matches were played in front of thousands of fans.
You can read The 42 piece in full here.
---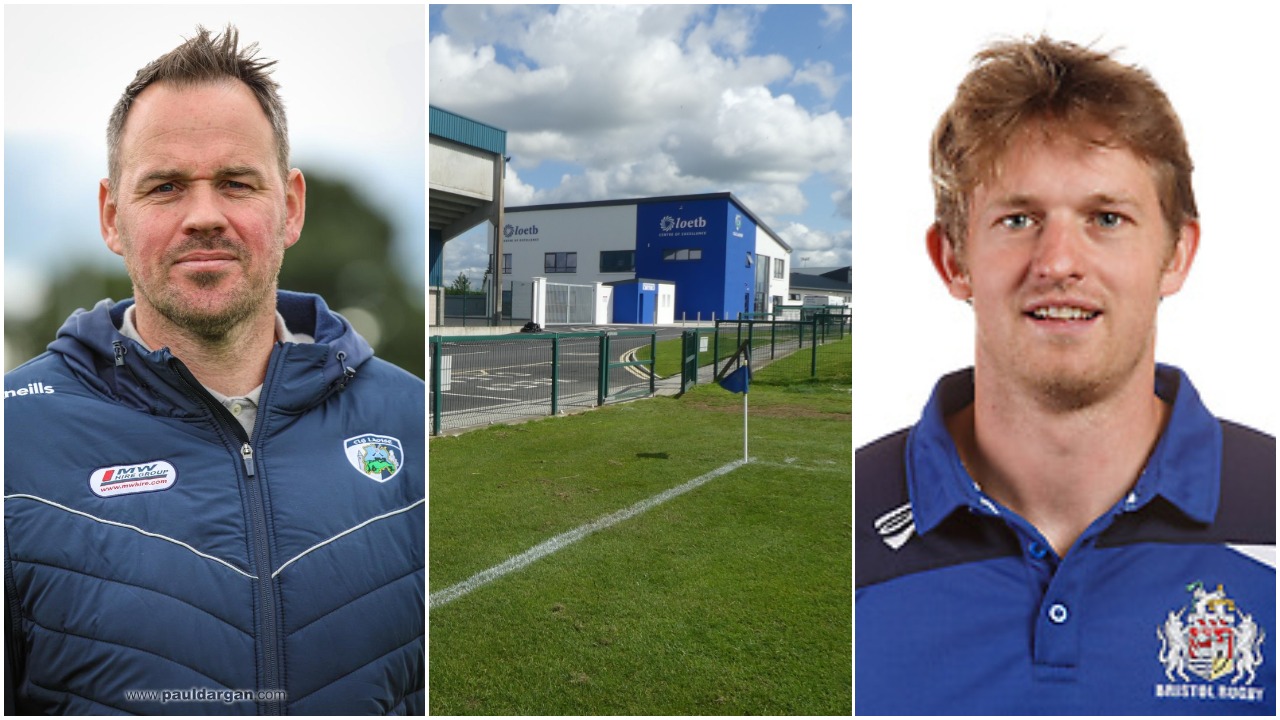 Laois GAA to host football workshop on returning to action
The Laois senior football management will host a Football Workshop on Monday June 29 in LOETB Centre of Excellence, adjacent to MW Hire O'Moore Park at 8pm.
The workshop is aimed at club managers or members of club management teams and it is hoped one member from each clubs management team can attend.
You can read the piece in full here.
---
Pandemic shutdowns put the Trump Organization under financial strain.
Shortly after the coronavirus pandemic largely shut down the country's hotels and golf courses, the Trump Organization asked its longtime lender, Deutsche Bank, for a break on its monthly loan payments.
President Trump's company owed the German bank a total of more than $300 million, most of which was on loans related to the Trump National Doral golf resort in Florida and the Trump International Hotel in Washington.
You can read The New York Times piece in full here.
---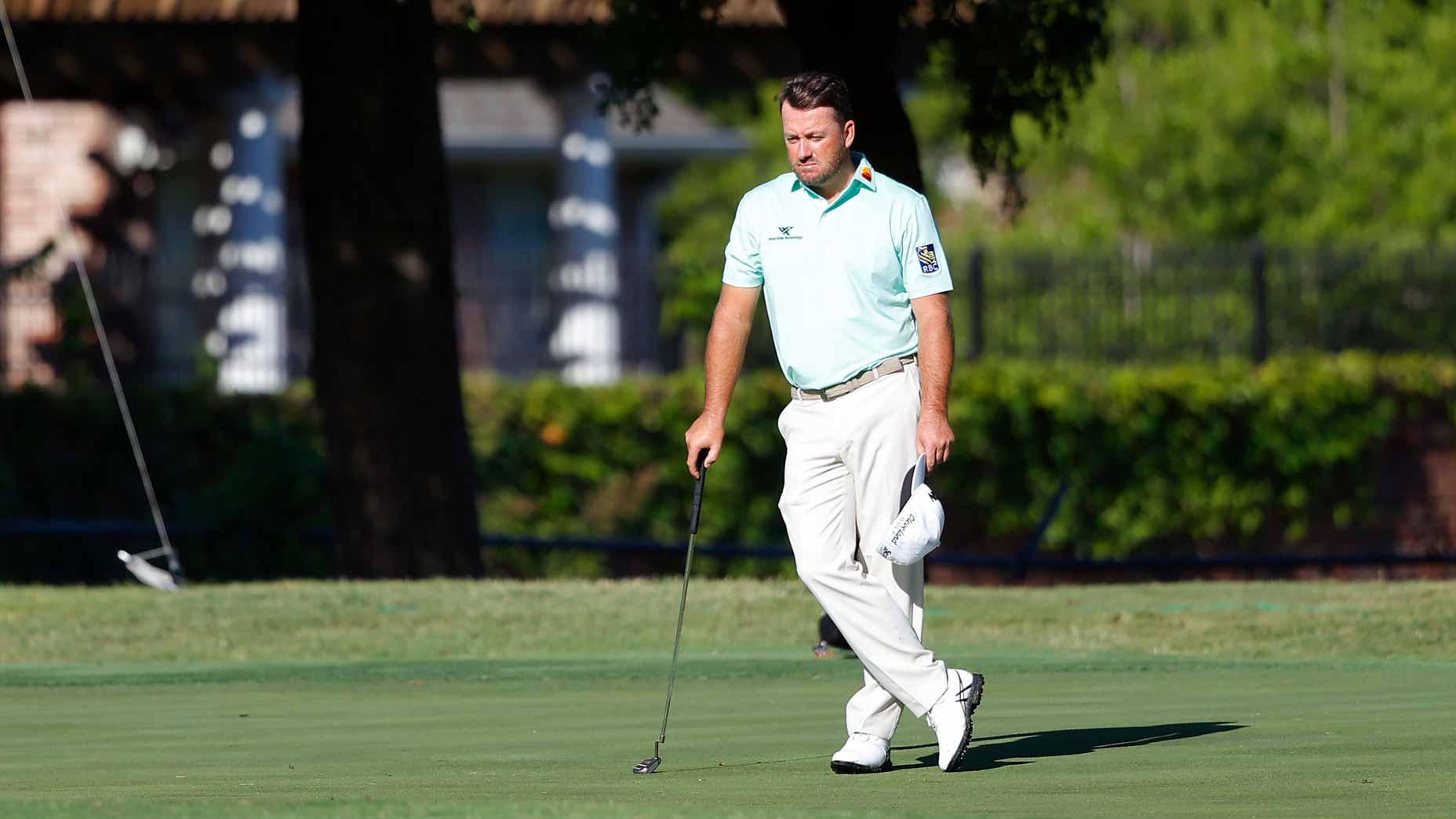 Graeme McDowell withdraws from Travelers Championship after caddie tests positive for Covid-19
Graeme McDowell has withdrawn from this week's Travelers Championship after his caddie tested positive for Covid-19.
The Portrush native received news that his long-time caddie, Ken Comboy, had contracted coronavirus ahead of the event in Connecticut, and confirmed his withdrawal to Golfweek last night.
You can read the full report here.
---
Teachers will have to wear PPE when schools reopen amid coronavirus threat
Teachers and other staff will have to wear personal protective equipment (PPE) in certain circumstances, when schools re-open, amid the ongoing threat from Covid-19.
New Department of Education guidelines say a limited number of staff will need to use PPE occasionally, or constantly, due to the nature of certain activities or work areas.
Examples of the circumstances in which use of PPE is envisaged include when a staff member, such as a Special Needs Assistant (SNA), is performing intimate care for a pupil or where a suspected case of Covid-19 is identified.
You can read the Independent piece in full here.
---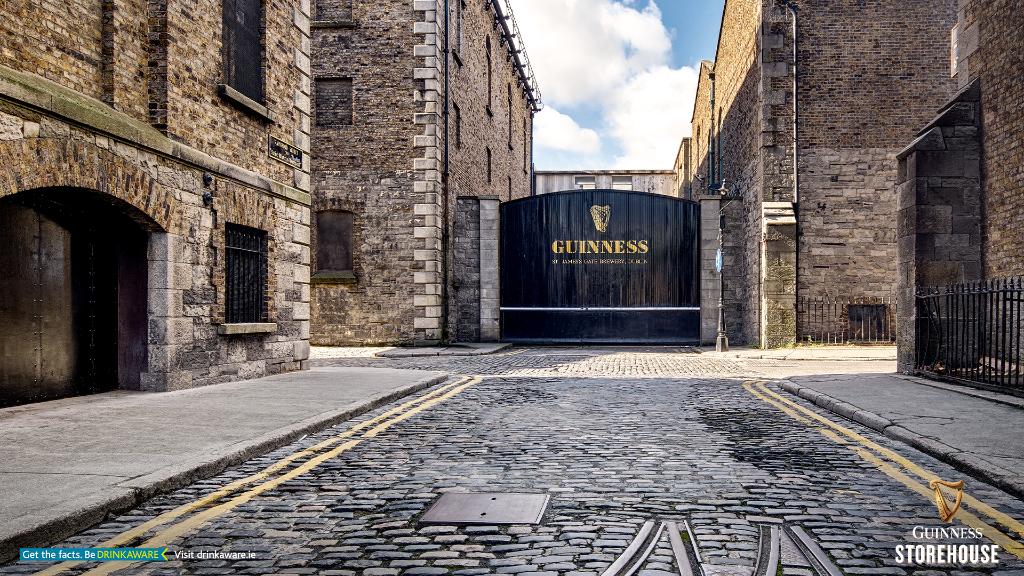 Guinness launches €14m fund to support recovery of pubs across Ireland
Guinness has announced a new €14 million fund, called "Raising the Bar", established to support the recovery of pubs across the Island of Ireland.
This is part of a Diageo global programme to support pubs and bars to welcome customers back and recover following the COVID-19 pandemic.
"Raising the Bar" will be a two-year programme available from July 2020.
You can read the piece in full here.
---