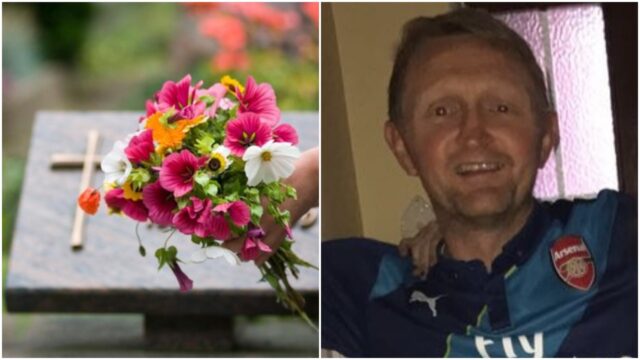 There was deep sadness in Portlaoise at the weekend following the sad passing of a Portlaoise father of five.
Originally from London in England, Tom Major, who lived in Rathevan in Portlaoise, died on Friday June 19 at the age of 54 after battling illness.
Tom passed away peacefully at home, surrounded by his loving family, after an illness borne with patience, courage, faith and dignity.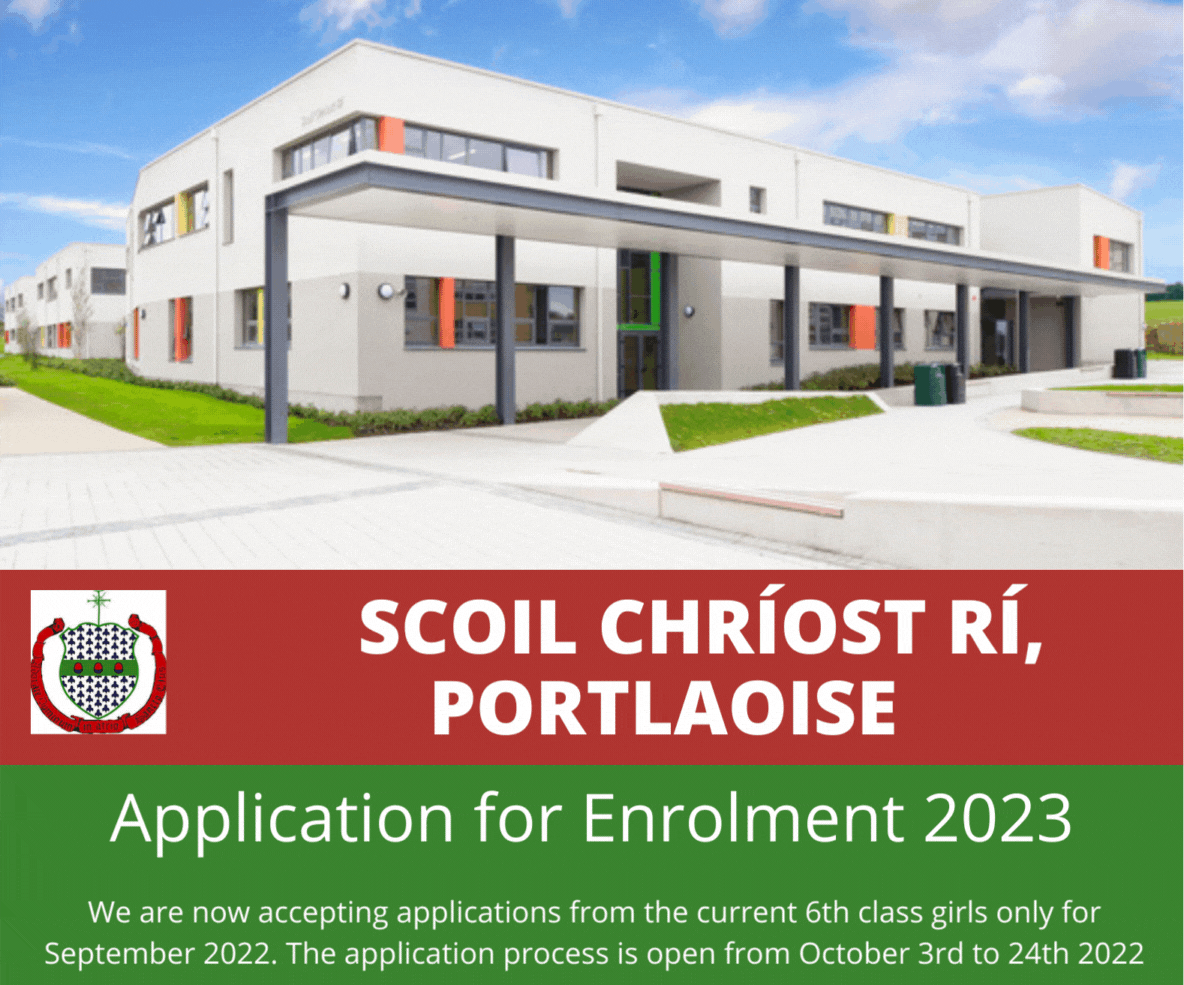 He was a devoted husband and best friend of Mary (nee Flanagan) and loving father to Sarah, Ellen, Kate, Nora and Thomas.
While he was a beloved son of his mam Nora and his late father Thomas.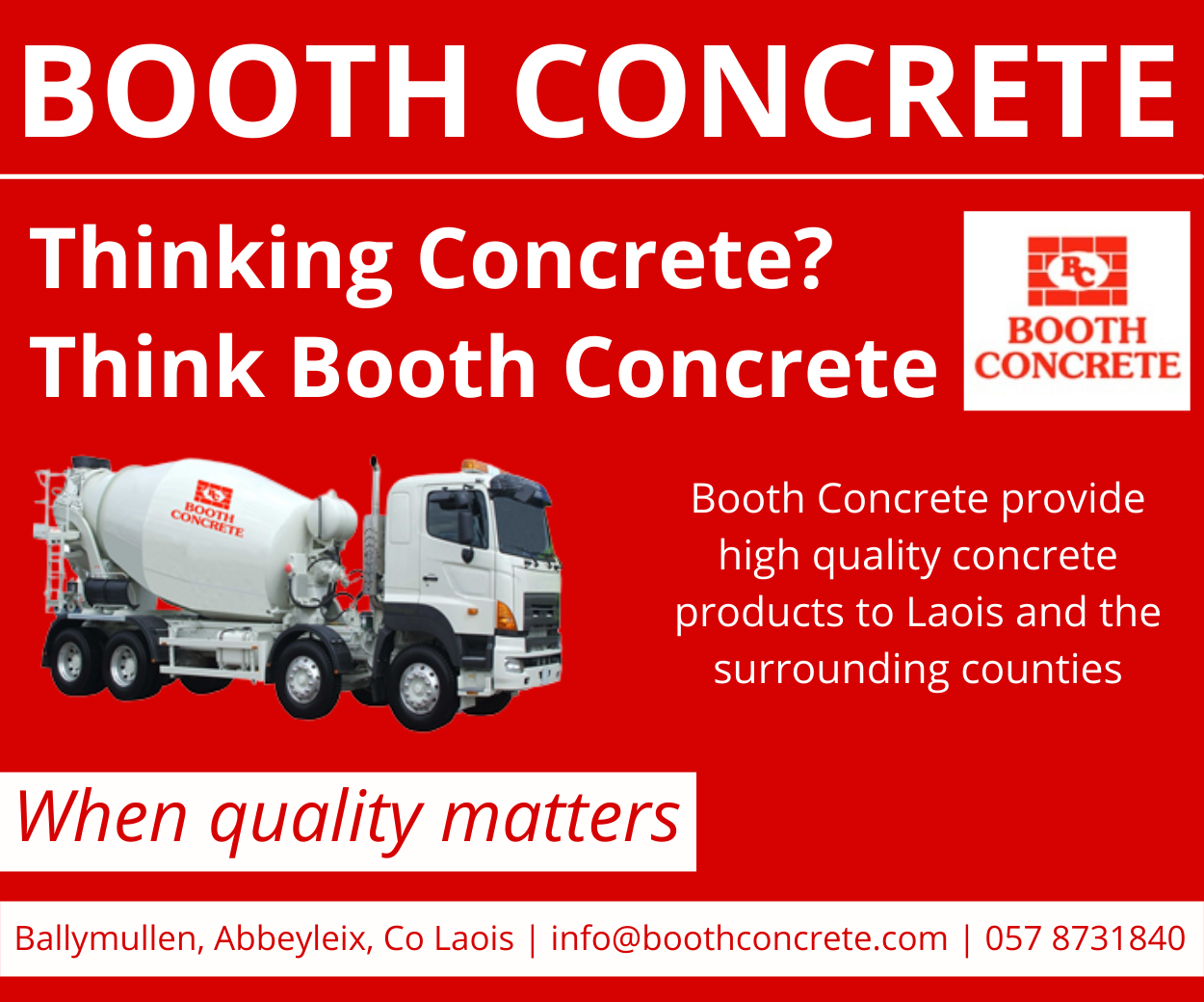 Dom Dunne, a close friend of the late Tom, paid a lovely tribute to him – describing Tom as a 'great husband, a great father and a great friend'.
He said: "Tom moved over here from England with his wife Mary about twenty years ago and I got introduced to him by my next door neighbour Gary Molloy.
"Gary and Tom were both from England and lived around 4 miles from apart but didn't know each other. But Gary's wife Grainne and Tom's wife Mary both worked in the same hospital in England and when they moved over here separately, they reconnected in Portlaoise Hospital.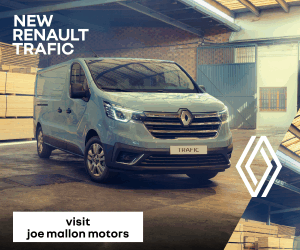 "After that the two lads became the best of friends and I can honestly say that
"Tom was a carpenter by trade and he was extremely skilled and exact in trade. He worked all around Laois and a good bit in Dublin too.
"He became sick about three years ago but I can honestly say that I never heard him complain about it once. His attitude was that there was always someone worse than he was.
"He was a gentleman, so unassuming and I never heard him insulting anyone in the 20 years I knew him. I don't think we ever had as much as one argument either. Myself and Gary used to call him 'Google' because he had such great knowledge about a range of things.
"Not that he would ever show off how intelligent he was – he was just so softly spoken.
"Tom is an only child and his mam Nora moved over from England a number of a years ago to Beladd to be close to her grandchildren. Tom did the whole place up and had it immaculate for her.
"Monsignor Byrne remarked at the funeral that although Tom wasn't a native of Portlaoise, he got a funeral like he was such was the send off. And it was exactly what someone like him deserved.
"I always say that you can count on one hand your close friends – and Tom was certainly on my hand. There was not a bad bone in his body.
"Tom was a great husband, a great father and a great friend. And he will be dearly missed by all who knew him."
Tom was laid to rest on Sunday following Requiem Mass in SS Peter and Paul's Church.
May he Rest in Peace.
SEE ALSO – Deep shock and sadness following the sudden passing of popular Laois publican