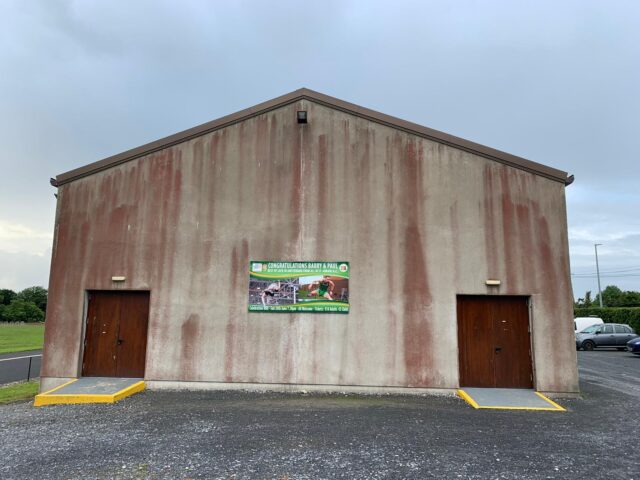 Local athletics club St Abbans are calling on local artists to create a mural design for the wall of their clubhouse.
The aim of the mural is to create awareness about mental health issues.
The club also hopes the mural would include a focus on community and the club.
The club have decided to partake in this process to create awareness and hopefully to open conversations about mental health.
This is an issue which is prevalent throughout our community club and society in general.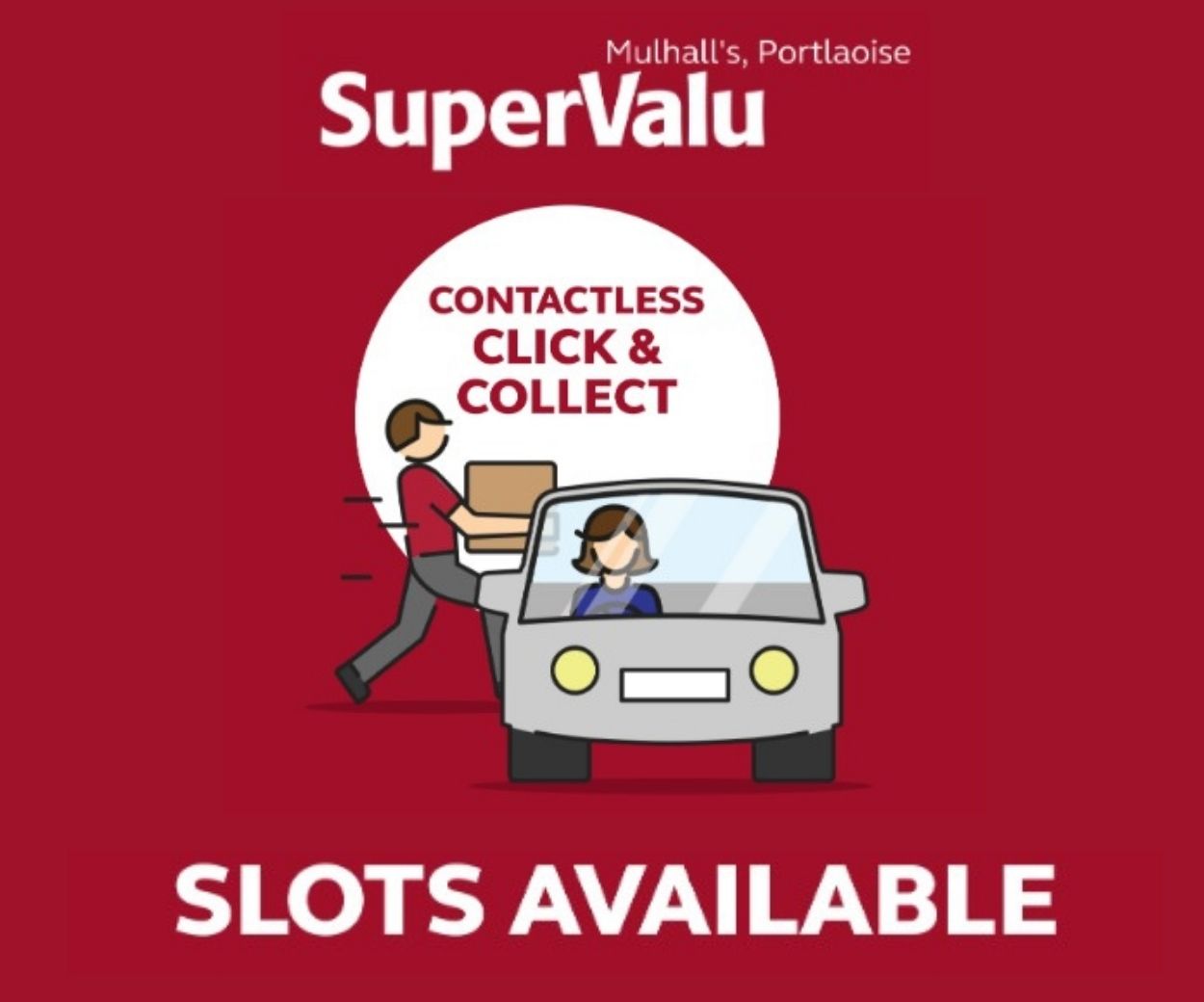 A spokesperson said: "We hope artists will be able to create a mural which will inspire and encourage these conversations.
"The winning design may be used in full, adapted or combined with others.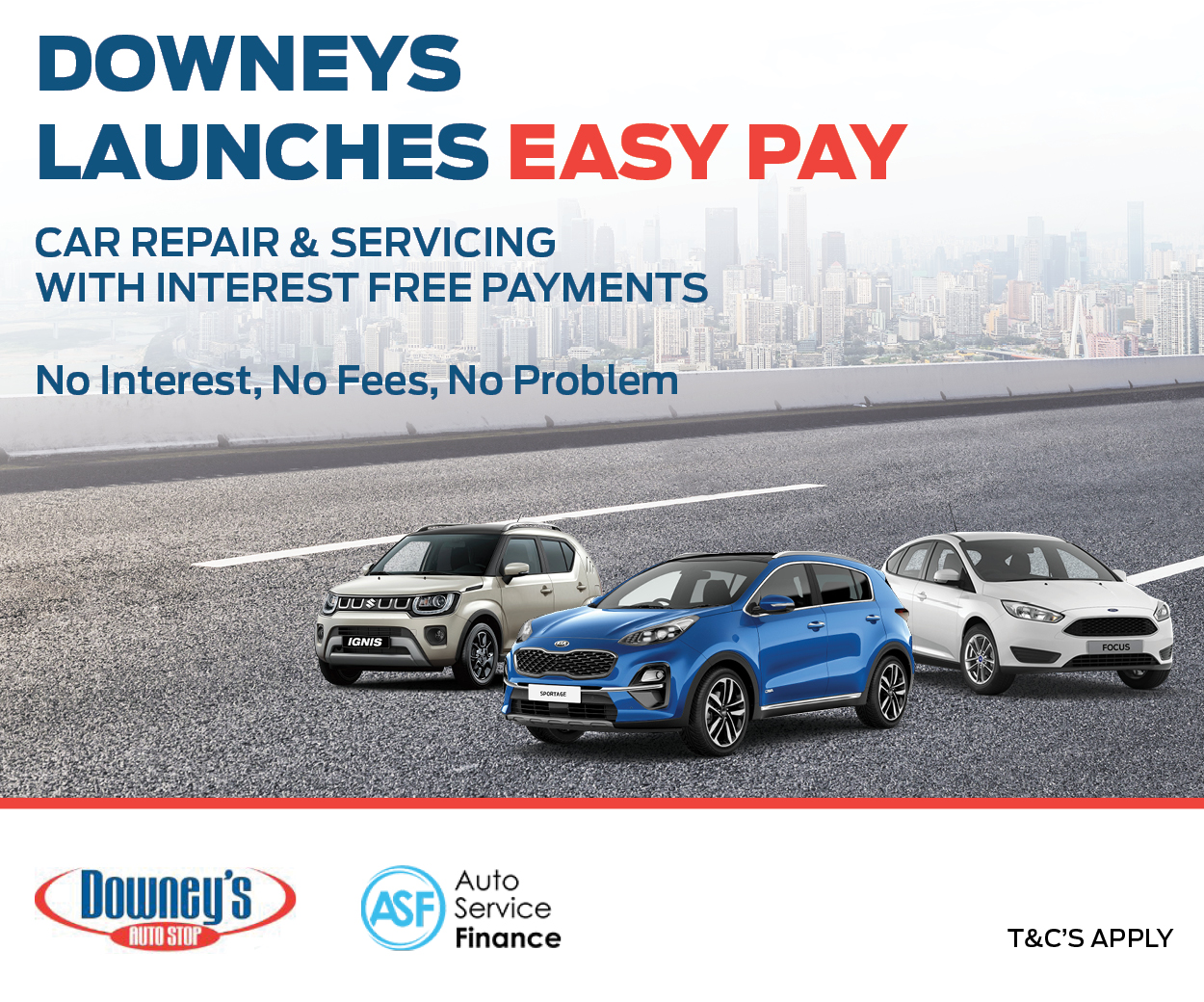 "The artist will be consulted as much as possible throughout the process and credit will be illustrated on the mural.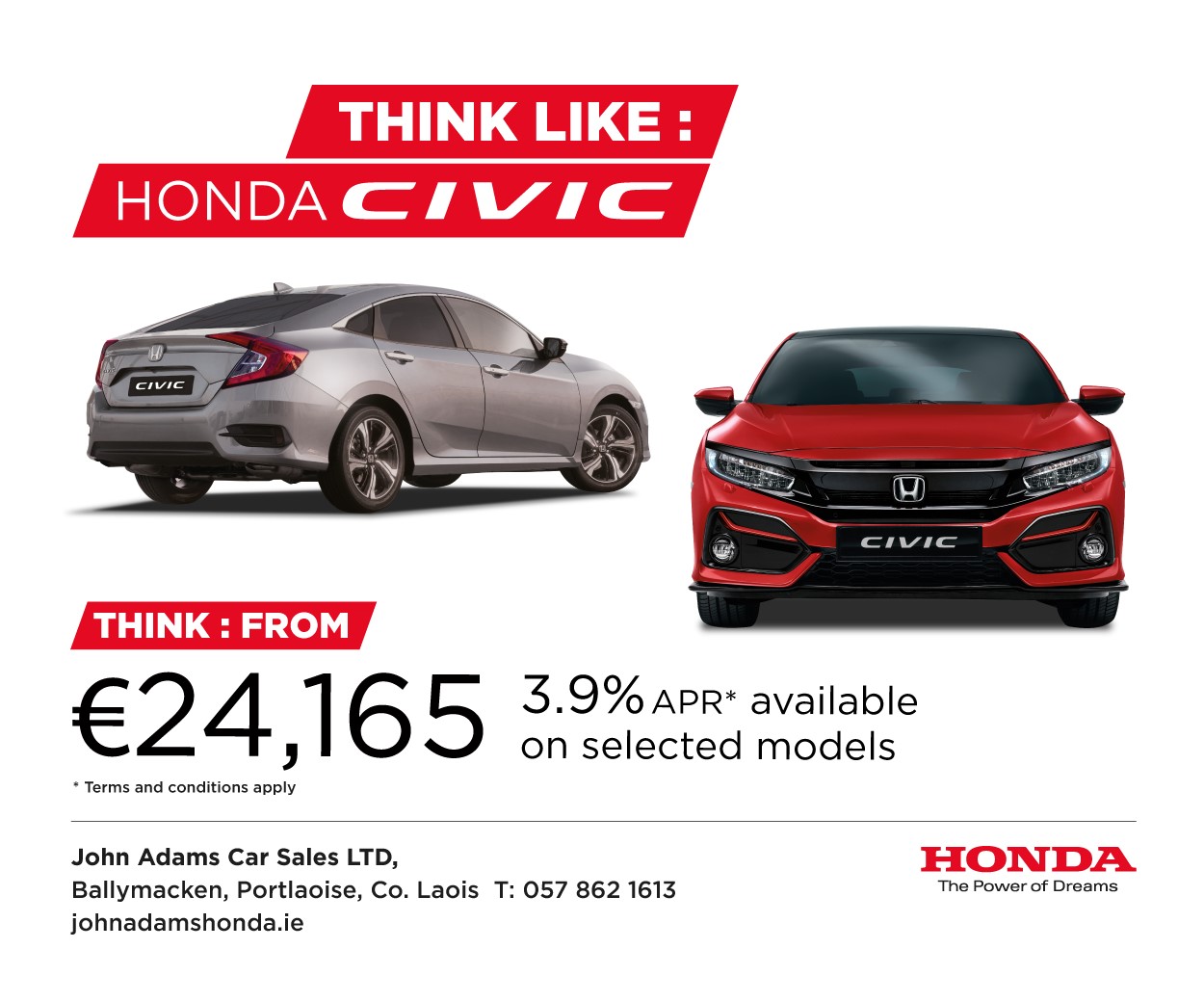 "For additional information or to submit your design contact the club via social media or email stabbanspro@gmail.com.
"All costs for materials will be covered by the club."
SEE ALSO – Laois mam to travel to Spain for long-awaited hip operation – and she's encouraging others to do the same