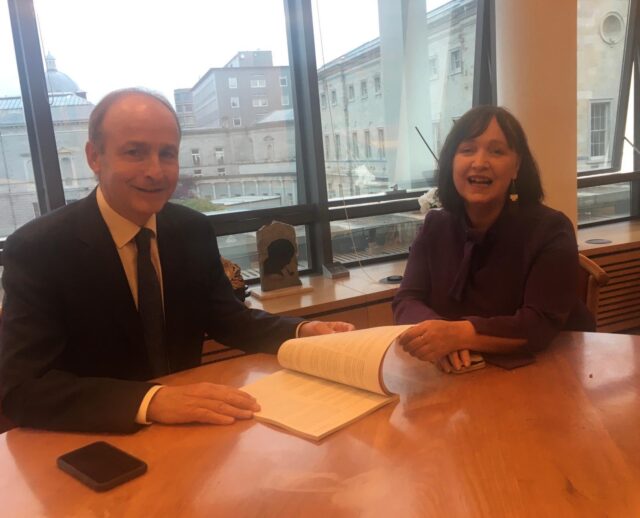 A Fianna Fail senator has called on the Department of Education to consider the mental health of children and try to get as many as possible back to school in September.
Fiona O'Loughlin, who was previously a TD for South Kildare and comes from Rathangan, made the call following the publication of interim guidelines regarding the reopening of schools.
The guidelines on primary schools stated that a distance of 1-metre should be maintained between desks or between individual pupils from 3rd class up.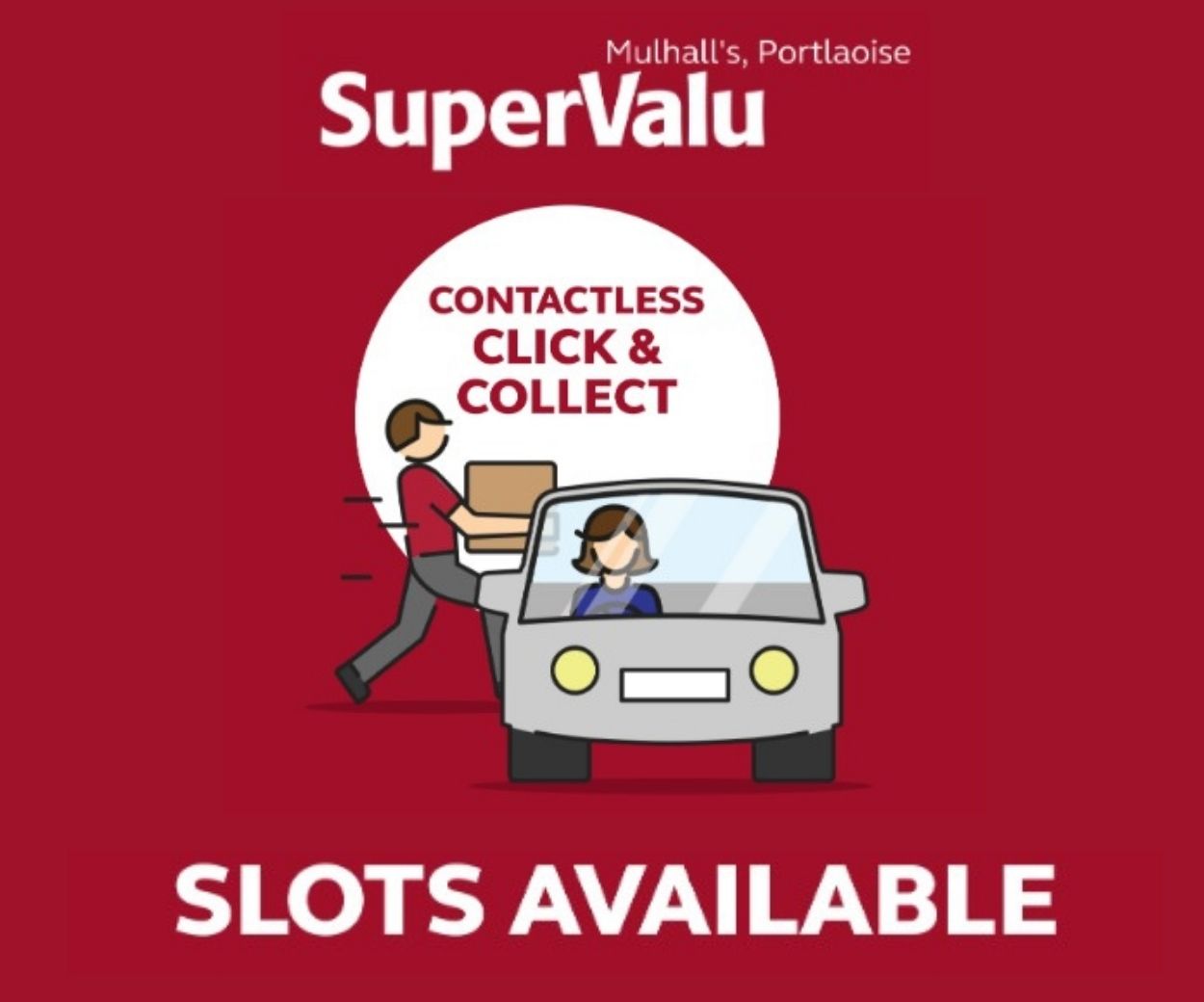 It was recommended that pupils be structured into Class Bubbles and Pods within the class. A 1-metre distance should be maintained between the Pods and within the Pod.
And crucially, it means that not all students will be able to return at the same time.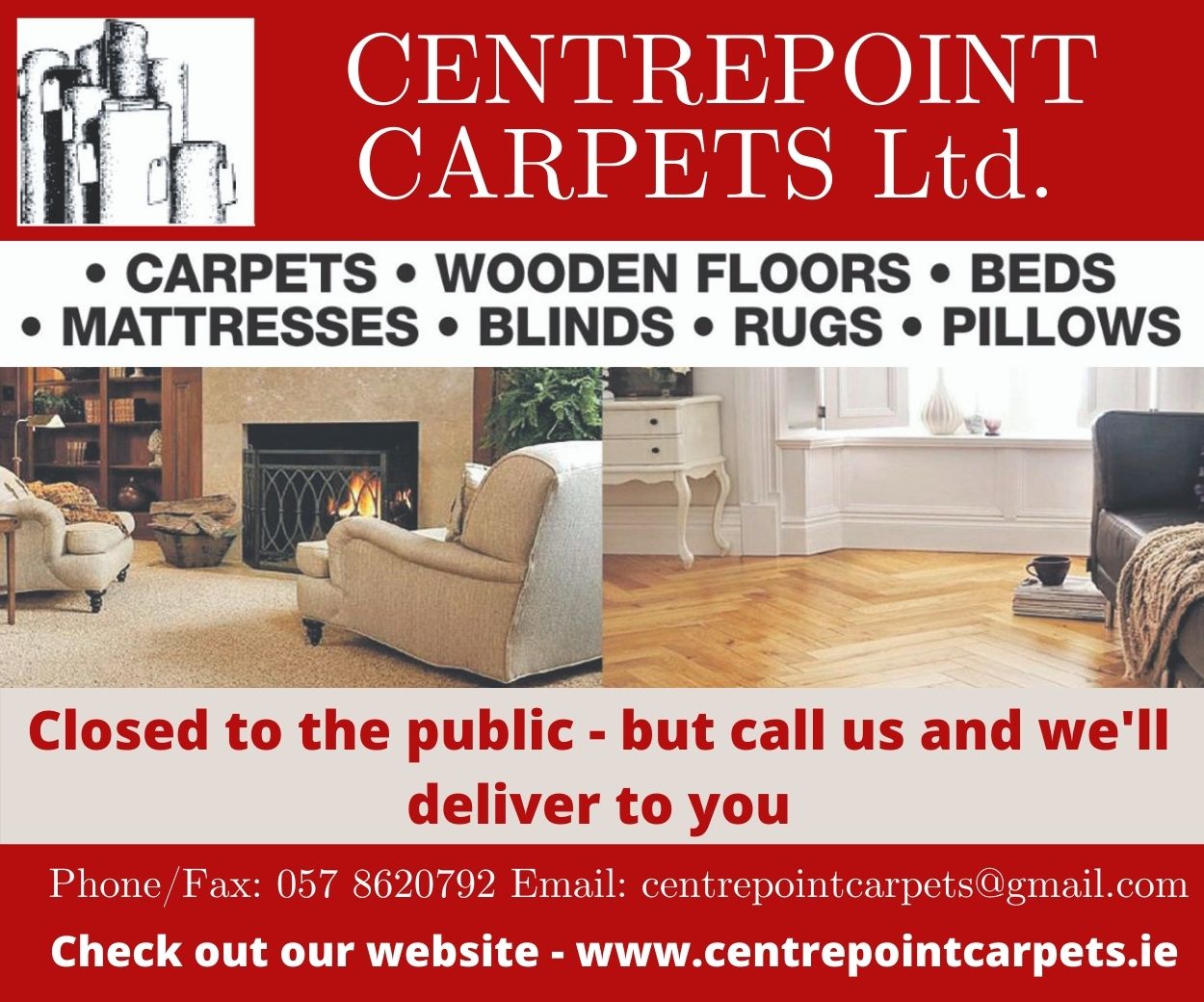 Senator O'Loughlin said: "Obviously the health of our children and teachers is paramount and we all appreciate the need to proceed with caution.
"However, we can't eliminate risk altogether and I think it's important for the sake of children's mental health that as many children as possible return to a full school schedule in September.
"The reality of 'blended learning' is that it does not work and working parents have found it very difficult to facilitate learning at home whilst trying to work themselves.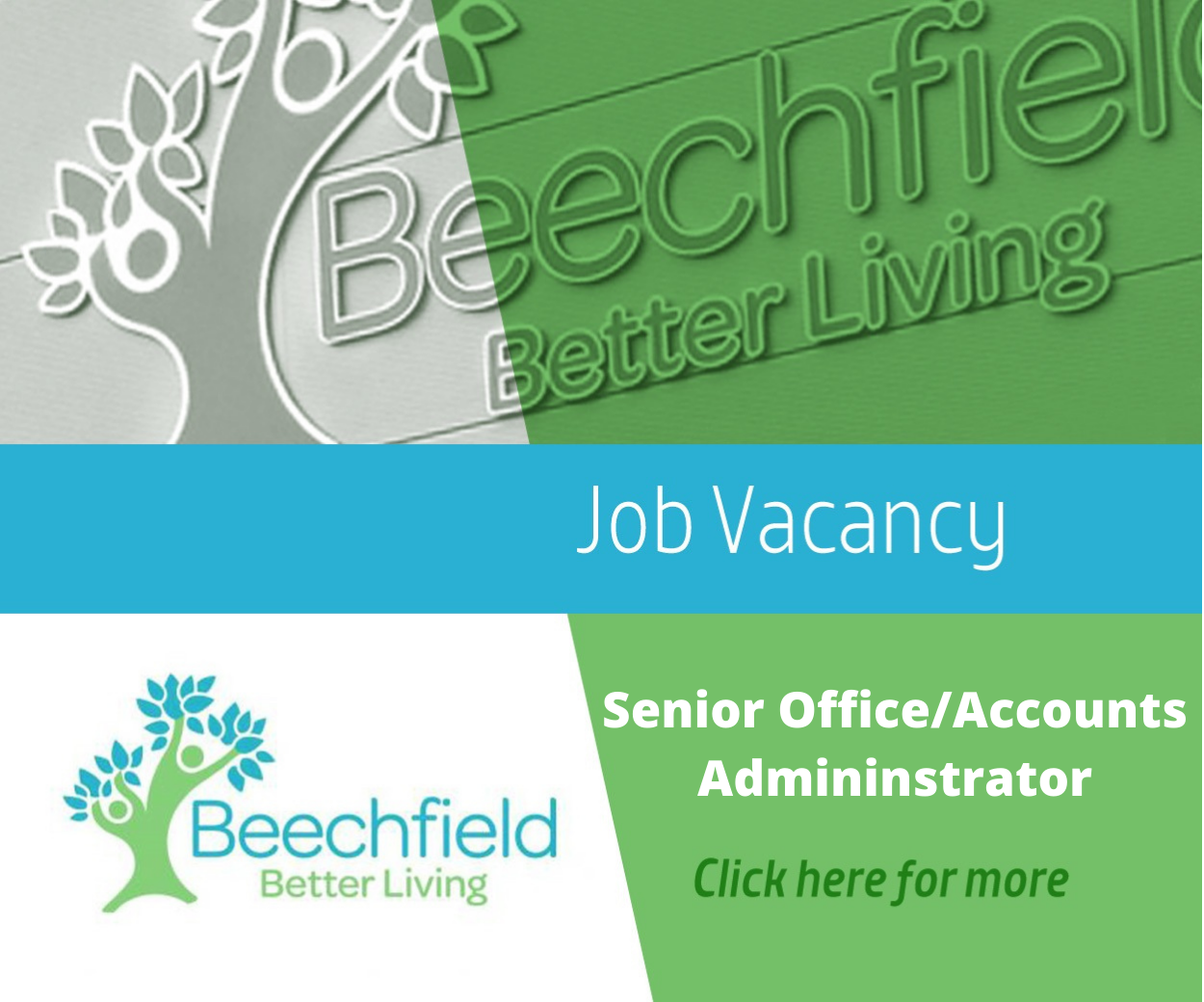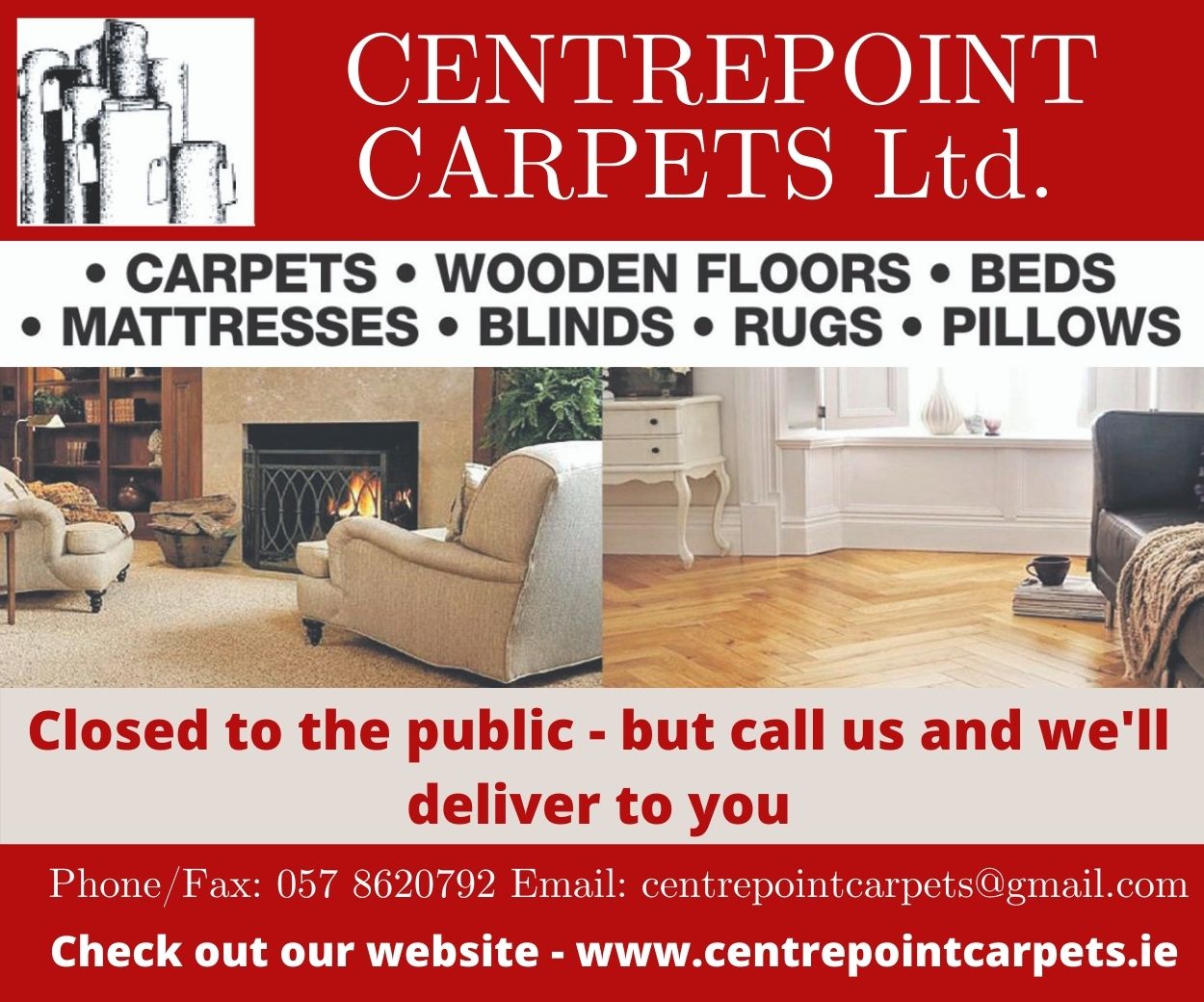 "Many parents are concerned that they will have to reduce their working hours or leave work altogether if schools do not reopen fully in September.
"The threat of Covid is going to be with us indefinitely and we have to learn mitigate the risks in essential settings such as schools.
"Good hand hygiene and cough etiquette should be emphasised at home and in schools and children must comply with advice about their learning 'pod' or 'bubble'.
"There are clear guidelines for parents about dropping and collecting of children which also must be adhered to.
"I am confident that working together, parents, the Department and schools can manage a full and safe return to school in September."
SEE ALSO – Four men arrested following drug seizure of almost €4 million in rural Laois area