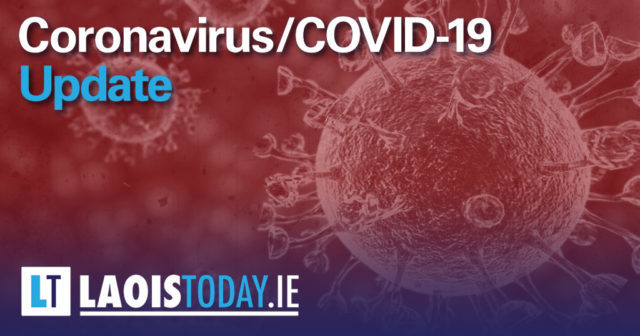 There have been no new deaths reported to the Health Protection Surveillance Centre (HPSC) today.
There has now been a total of 1,746 COVID-19 related deaths in Ireland.
As of midnight Saturday 11th July, the HPSC has been notified of 17 confirmed cases of COVID-19. There is now a total of 25,628 confirmed cases of COVID-19 in Ireland.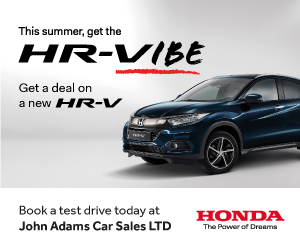 The HSE is working to identify any contacts the patients may have had to provide them with information and advice to prevent further spread.
Dr Ronan Glynn, Acting Chief Medical Officer, Department of Health, said: "This virus is still out there. It is still in people. It only needs the smallest window of opportunity to become a major problem once again.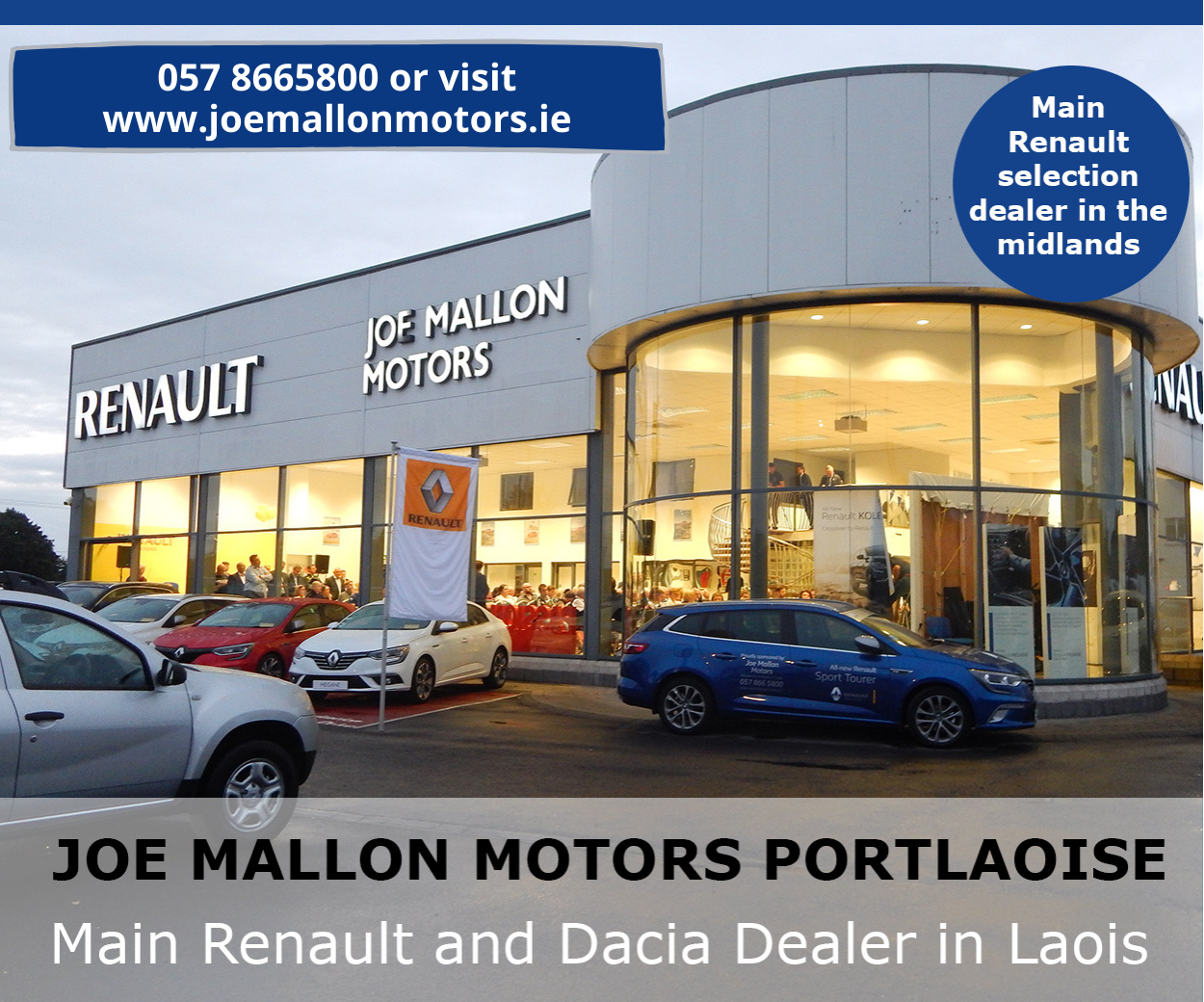 "Please continue to protect yourself and others – watch out for symptoms, wash your hands and wear a face covering where appropriate. If you have any concern about symptoms, do not delay – isolate yourself and contact your GP immediately."
Meanwhile, Taoiseach Micheal Martin has said that it is too soon for British citizens to holiday in Ireland without going into a two-week quarantine.
Speaking on the BBC's Andrew Marr Show, Martin said that Ireland's list of green countries would be determined by those who are at "Ireland's level of disease control of below".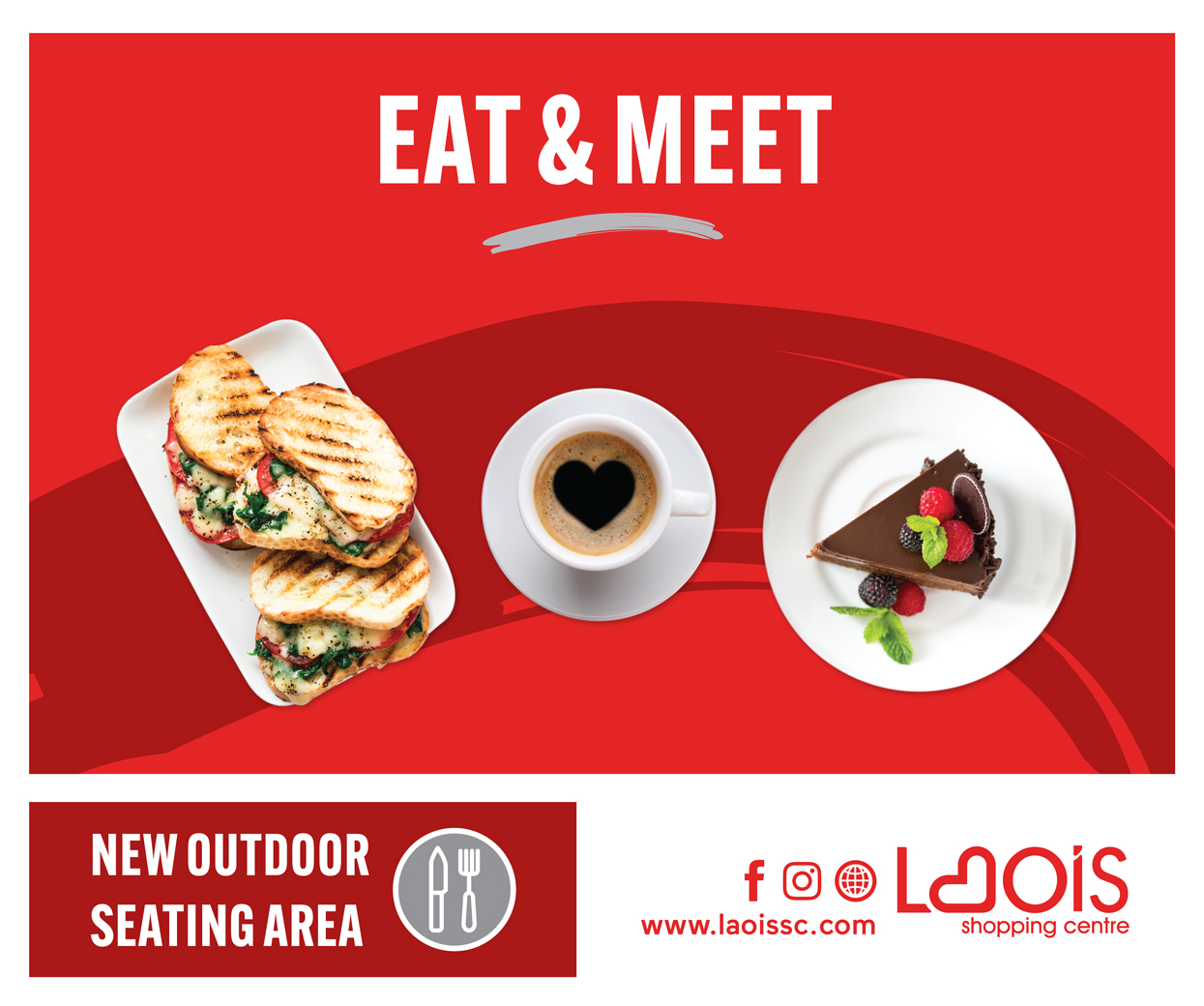 "Suppression of the virus is key," he said. "In certain parts of the UK there are still difficulties where certain areas have had to go into lockdown and so on and further severe restrictions… Caution is the watch word here."
He said that this list would be kept under constant review.
"Why, because there's a lot of international volatility with this virus, we've seen a spike in numbers and we're very concerned about that," he said, adding that Cabinet would look at this issue next week.
"We're watching what's happening across Europe," he said.
It comes after there was increasing concern about a number of flights from US cities this weekend – including New York, Texas, California.
SEE ALSO – Laois girl donates hair to Rapunzel charity – and also raises €4,500 for Cuisle Centre