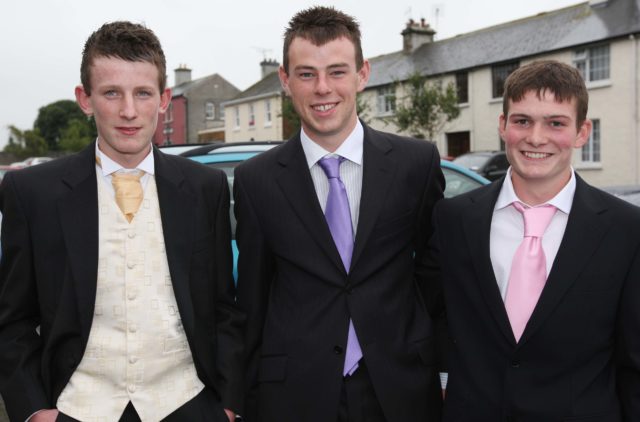 Our Moment in Time pictures get huge attention from Laois viewers – and no Moment in Time goes down better than old Debs pictures.
The noughties style, a cringeworthy flared shirt or two, couples you almost forgot went out together – it's all there.
Looking through these photos taken by Alf Harvey, it came to our attention how quickly fashion has changed in the past 16 years.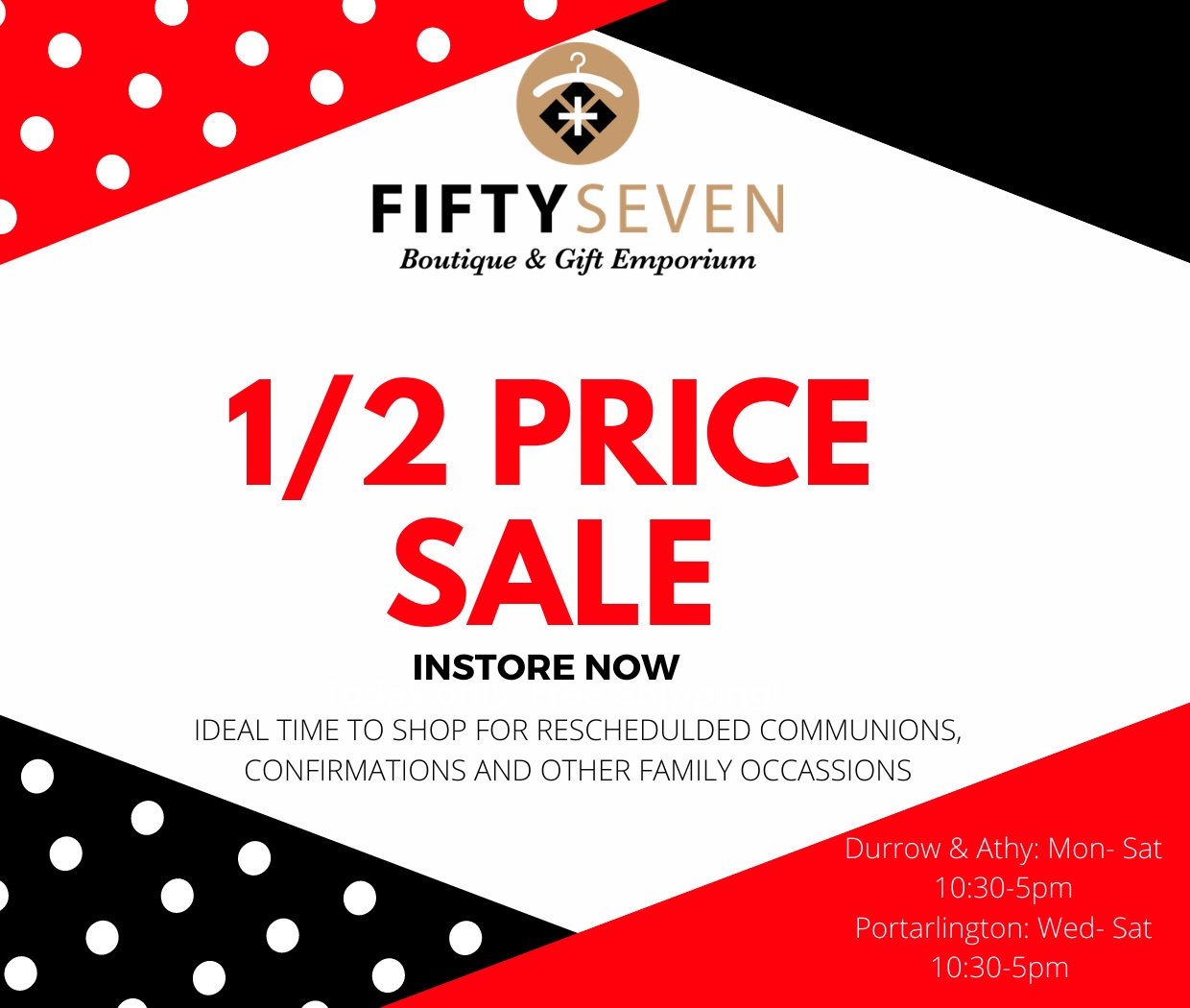 This week we look back to 2004 to the St Fergal's debs in Rathdowney.
However, it's great to see that many of the debs traditions still carry on.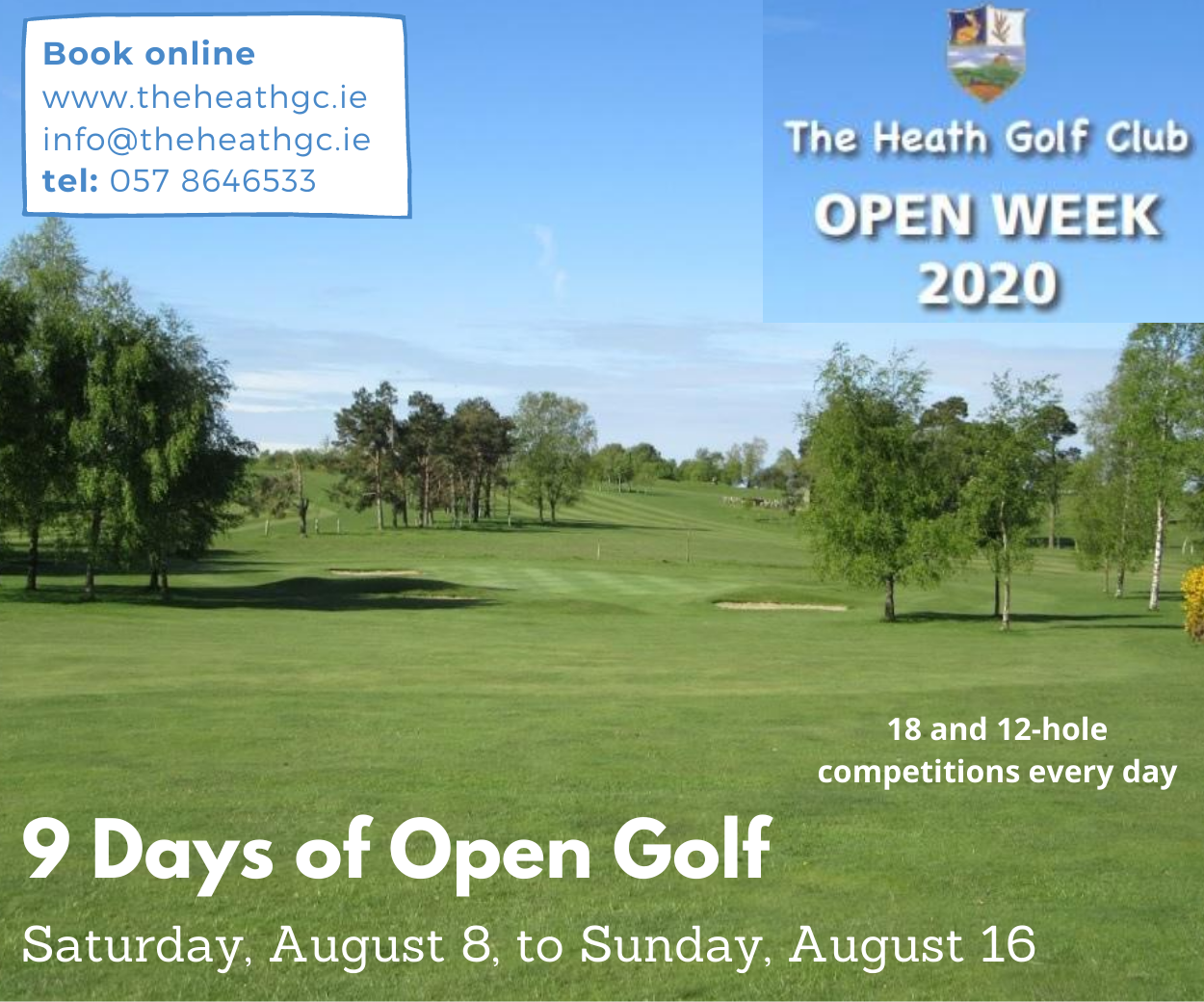 Awkward photos, proud mammies, corsages etc.
And it's comical how the disposable cameras have been replaced with iphones, and the lads have become much more adventurous with their choice of suit.
Take a look through these photos and see if you recognise anyone.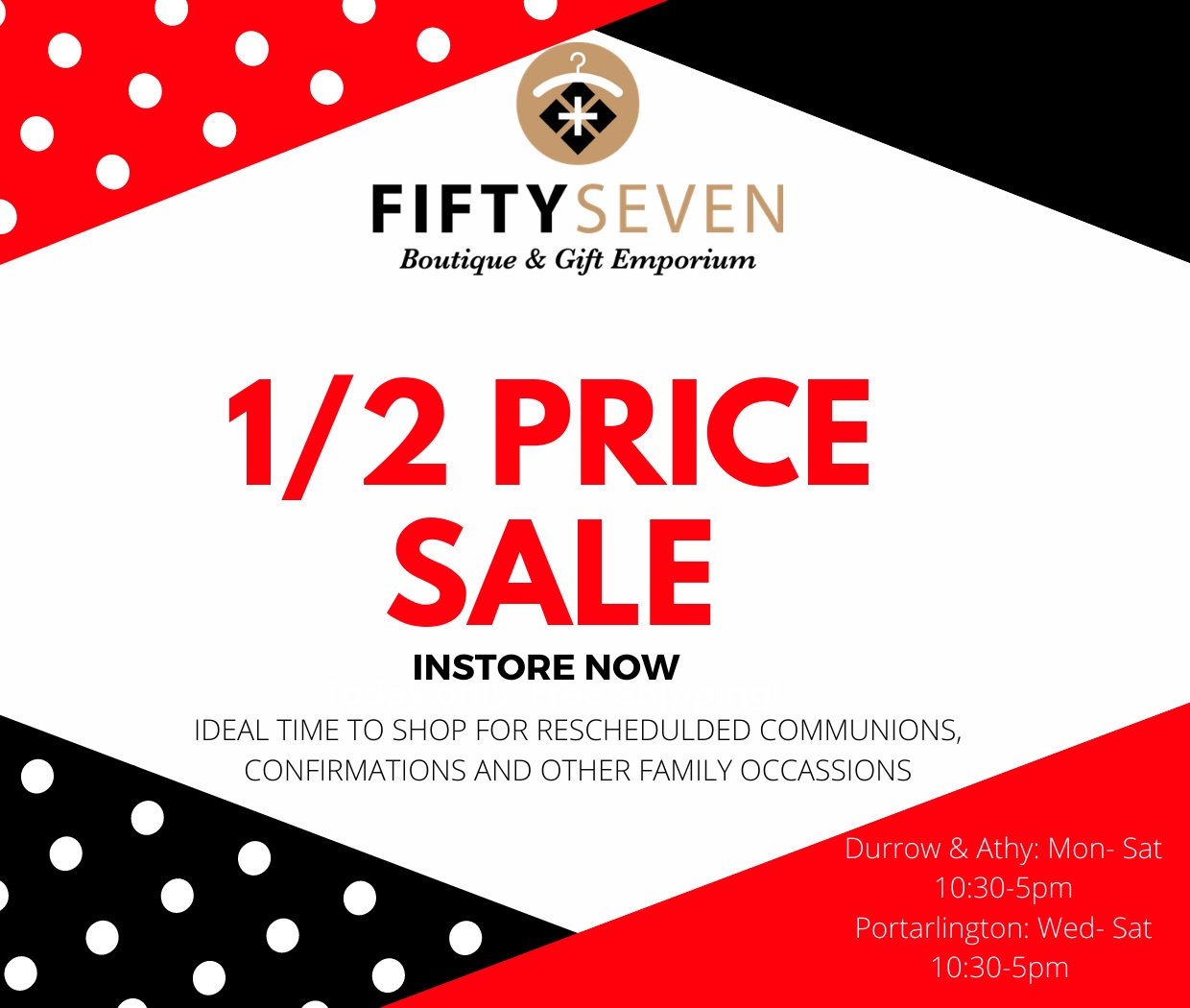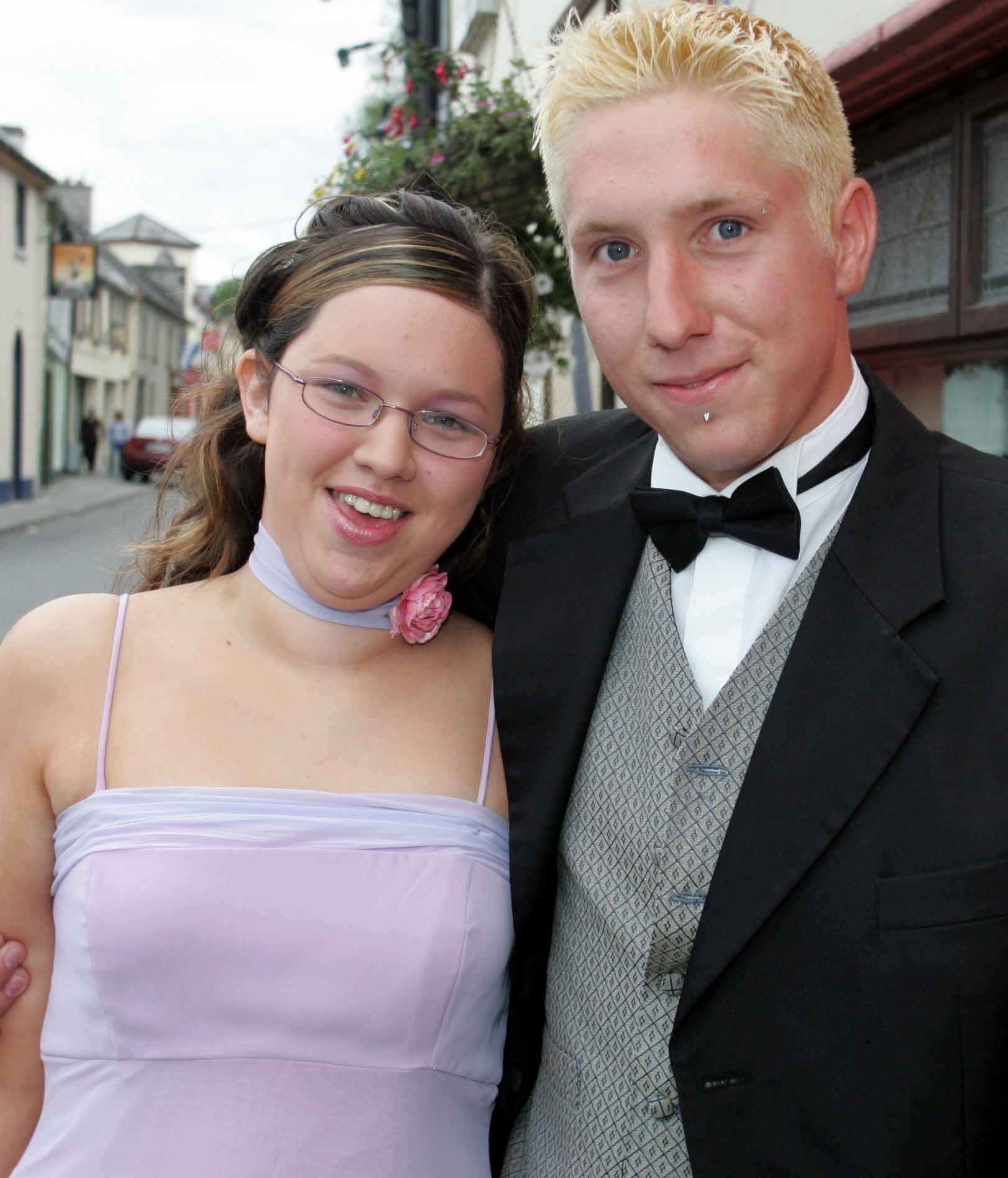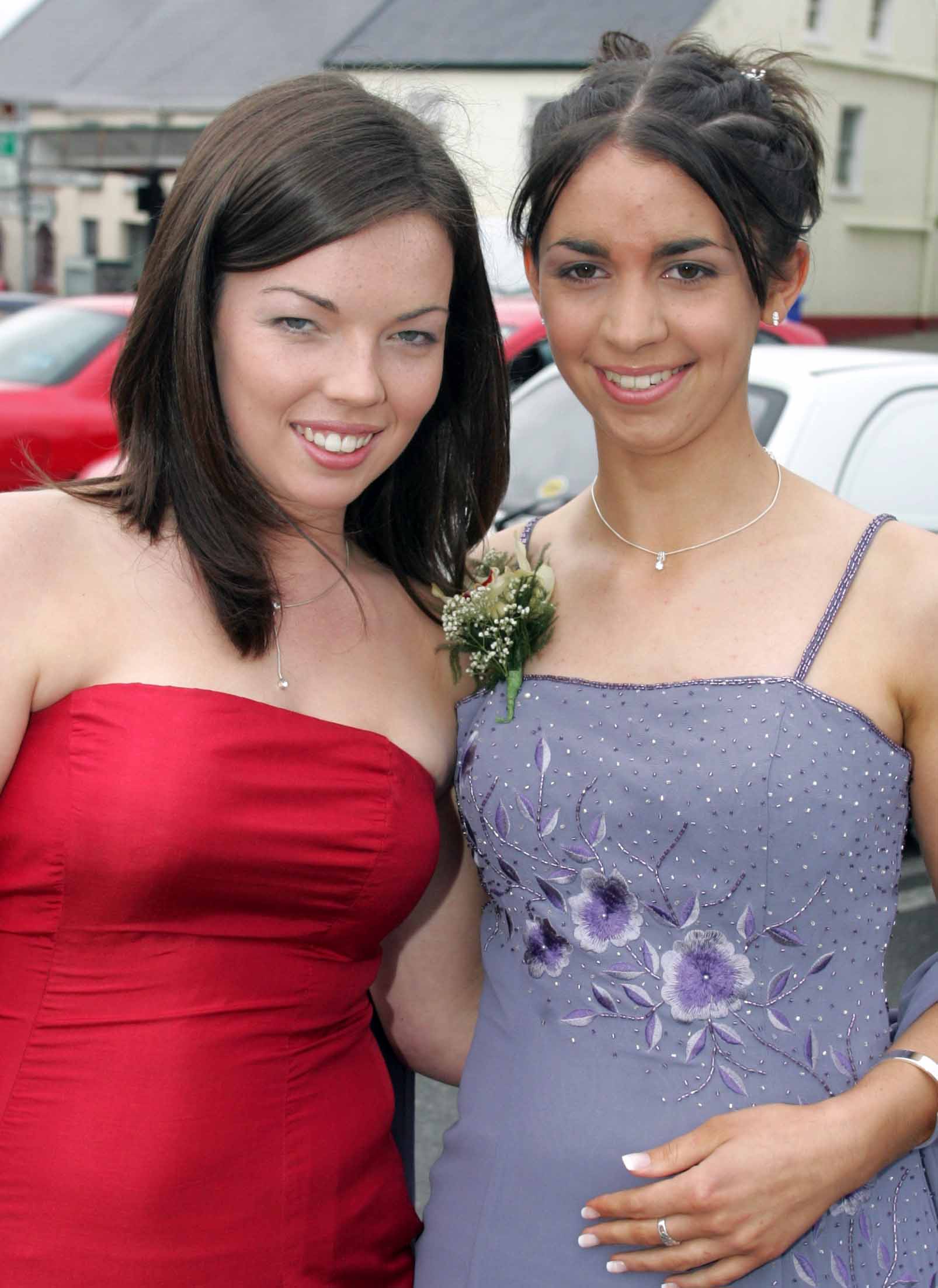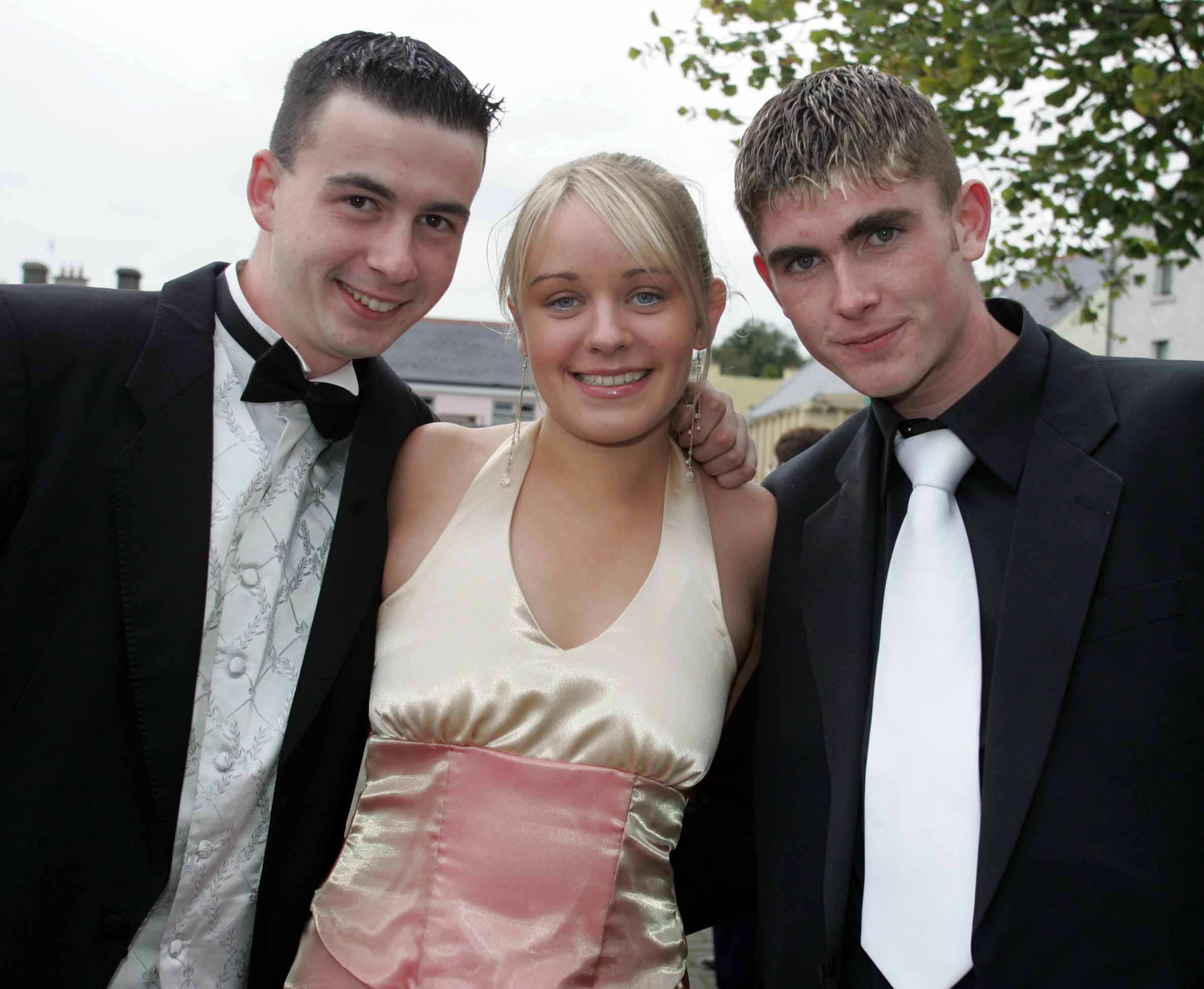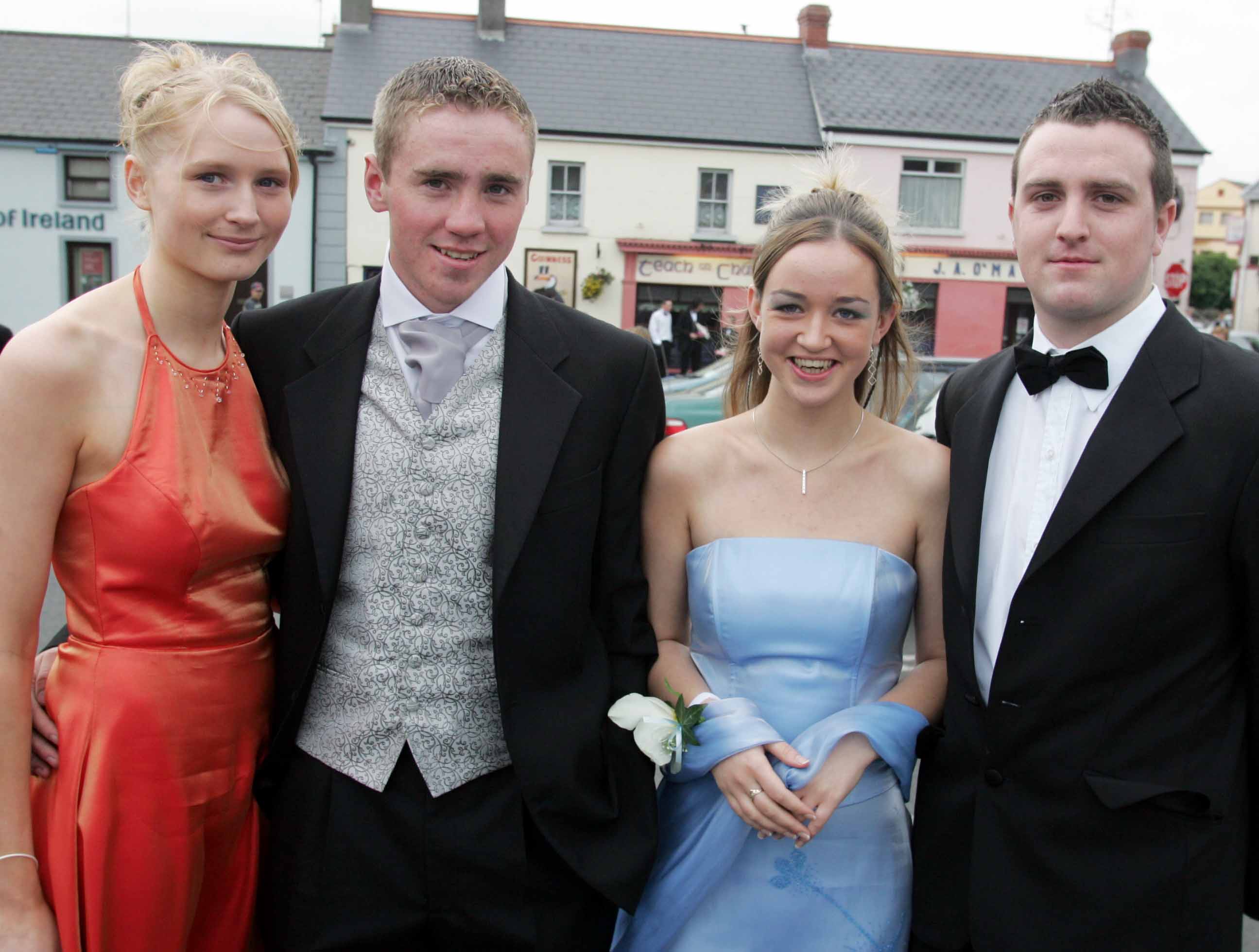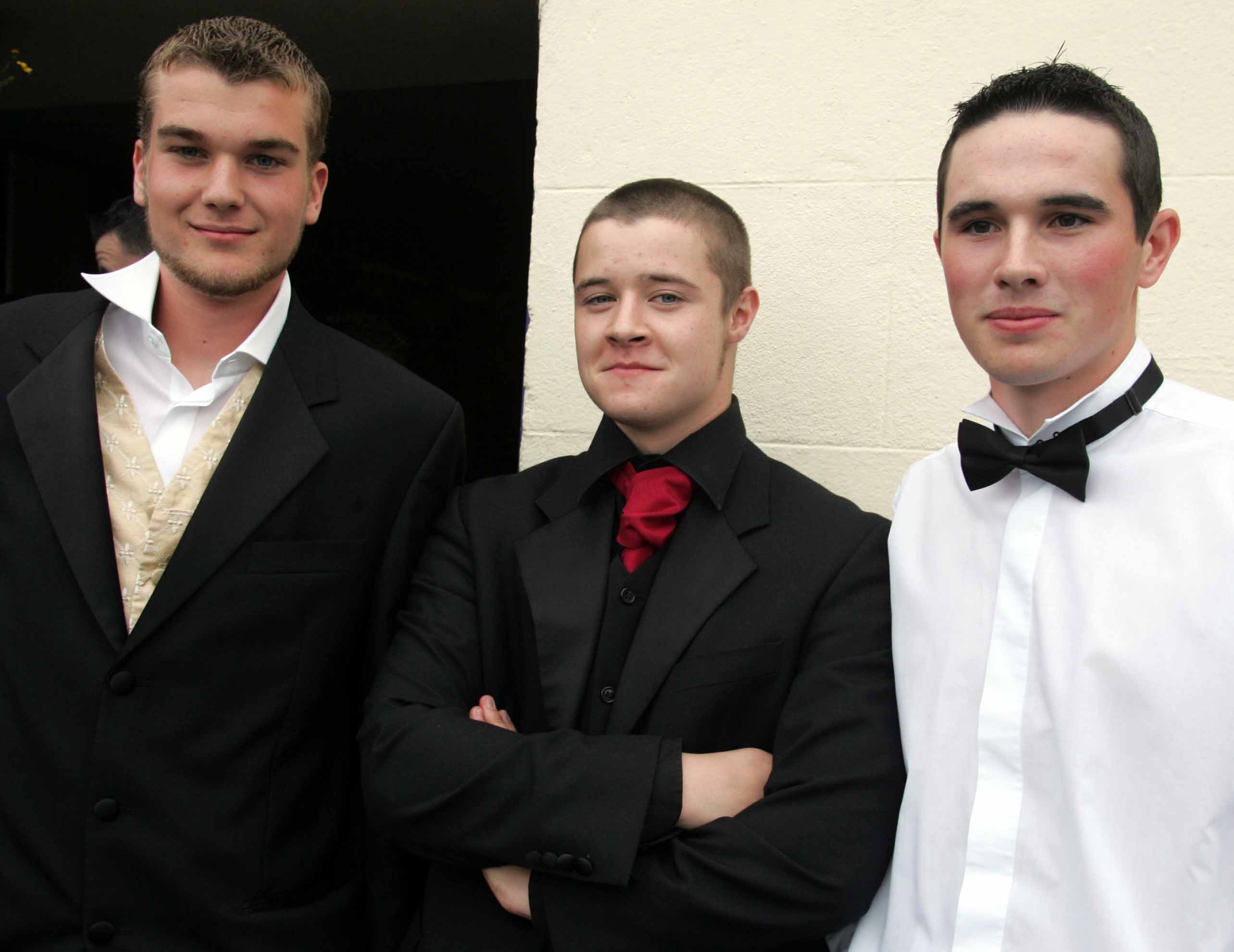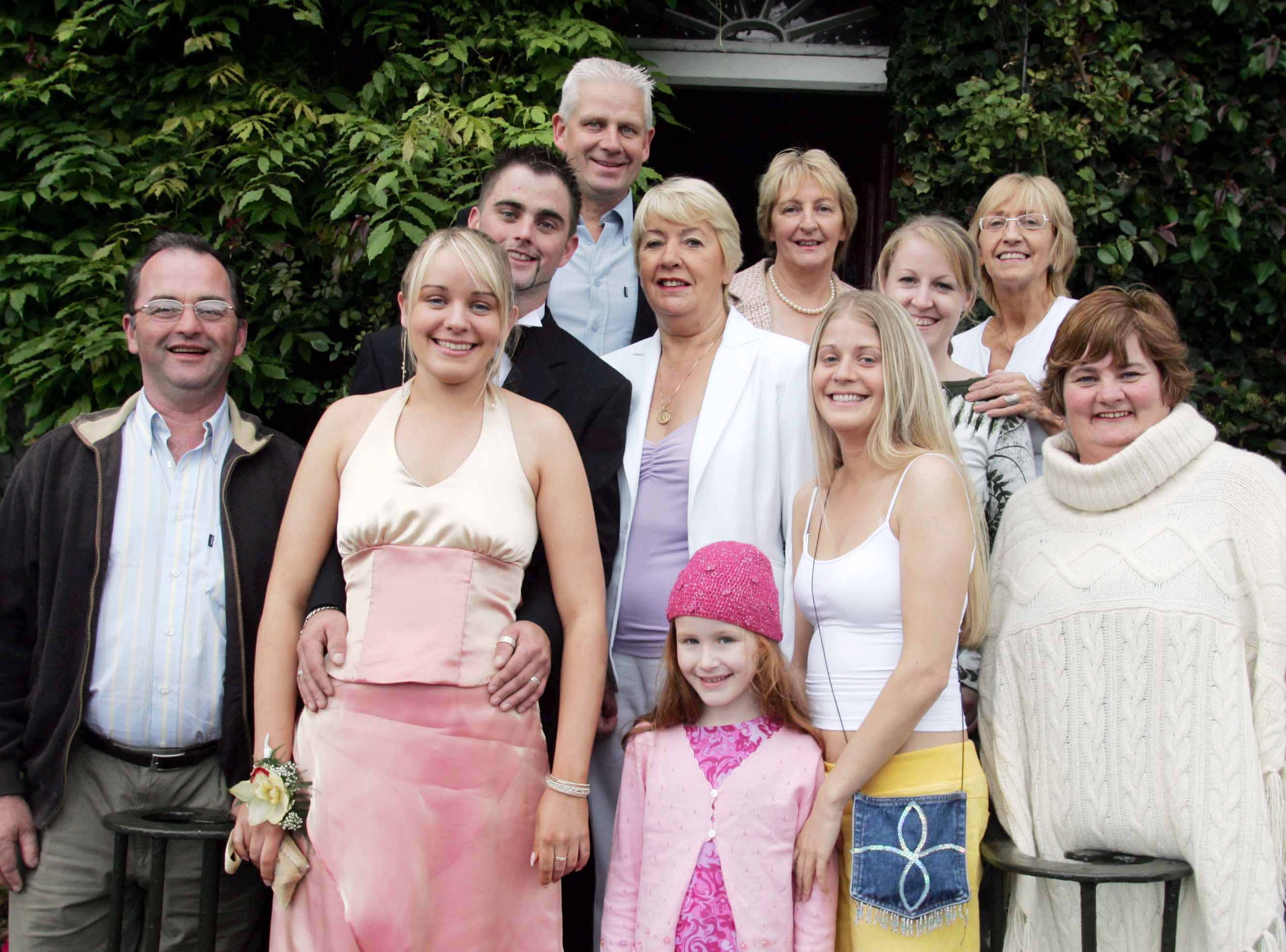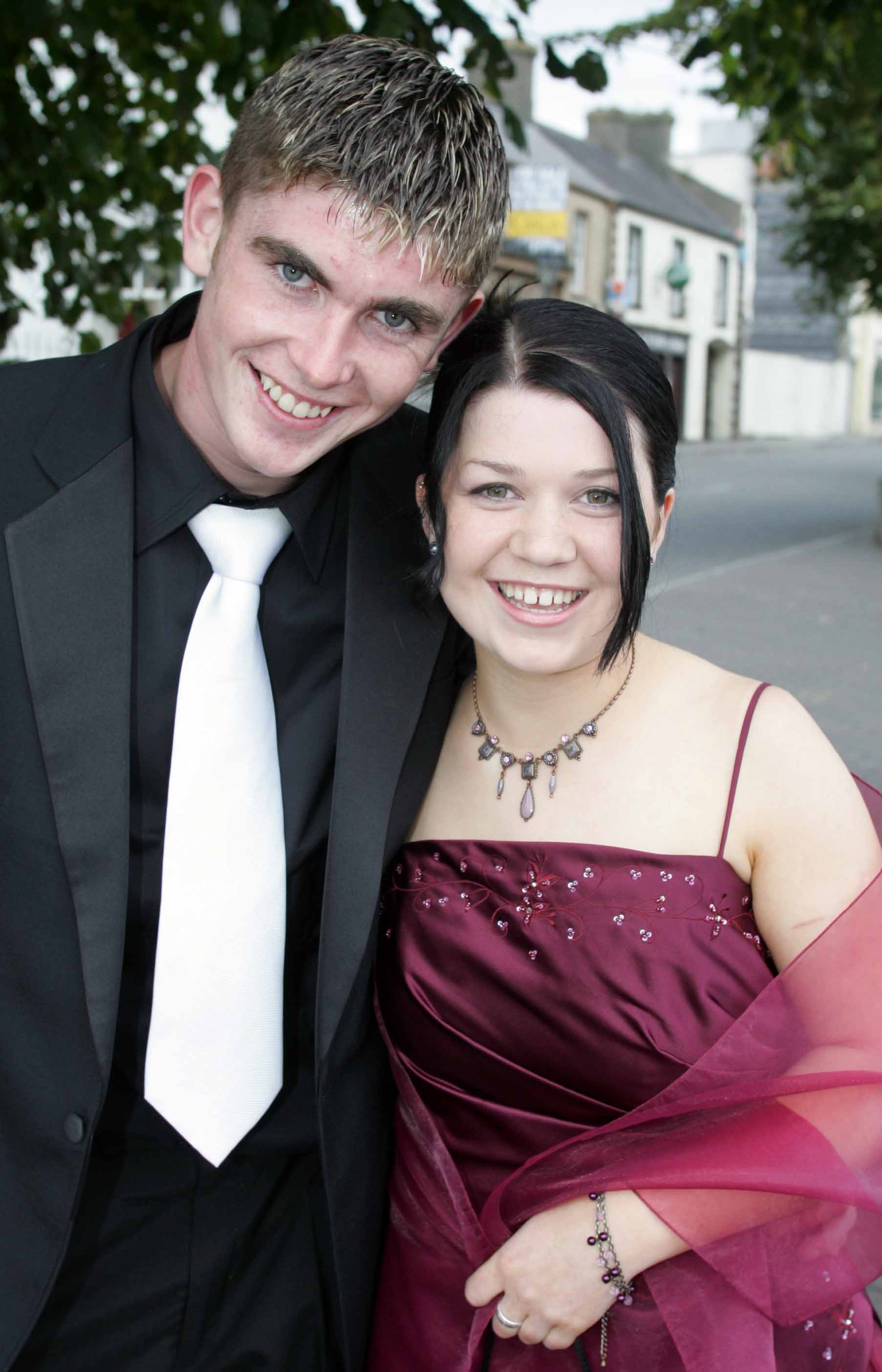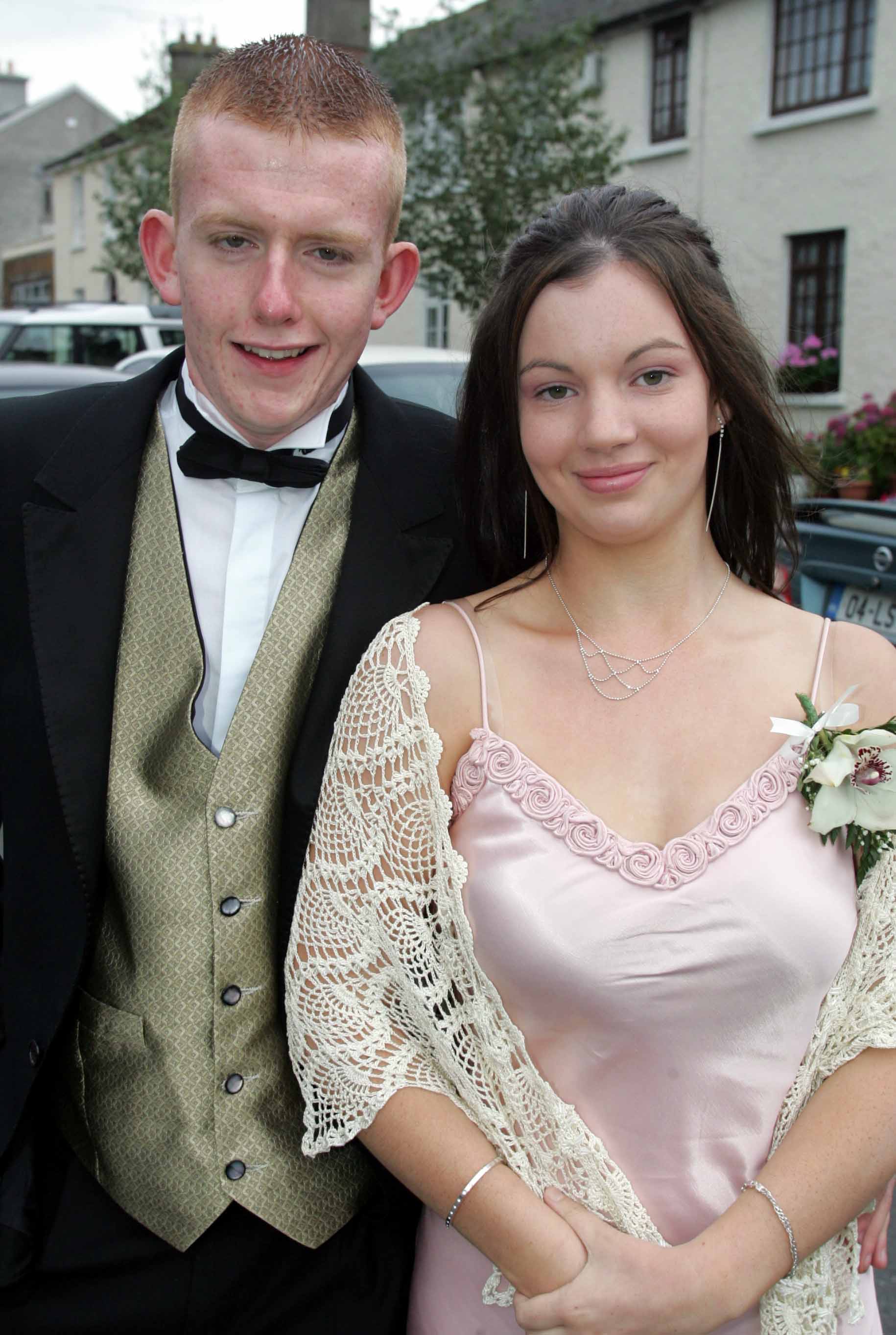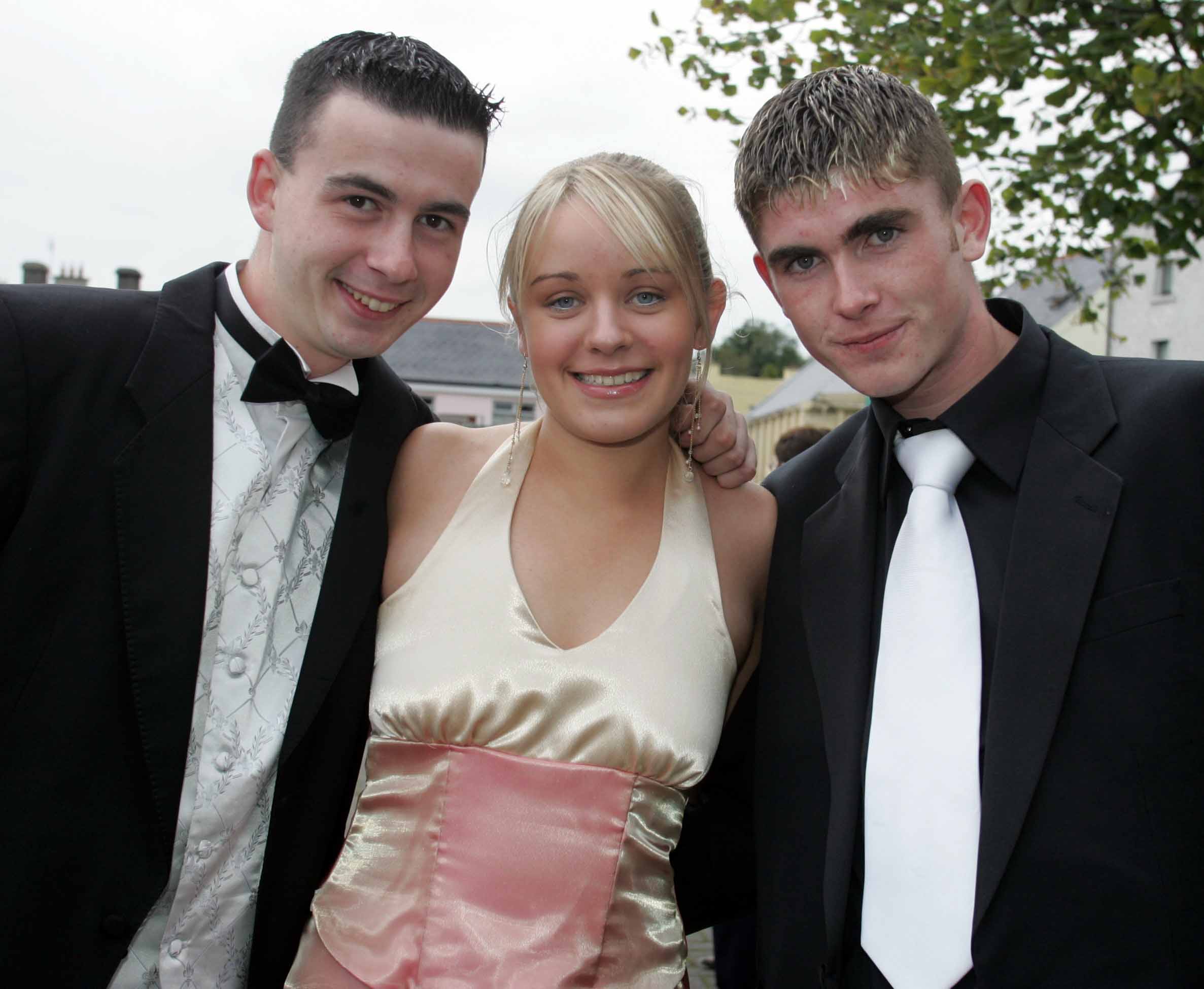 SEE ALSO – Talking Sport Podcast: GAA back on, county training, finances and soccer season re-start