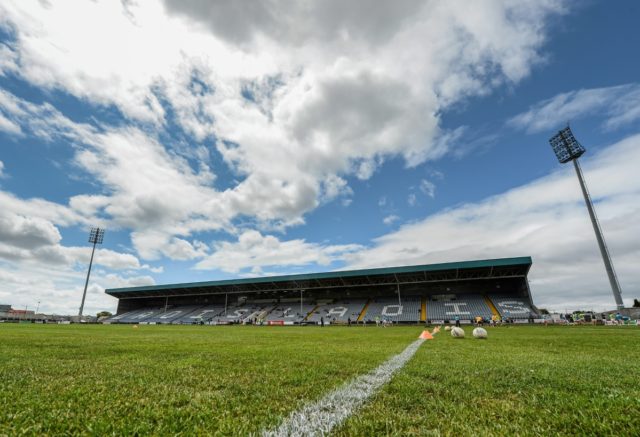 Laois GAA are predicting that they will take in €700,000 less in 2020 than what they had budgeted for at the start of the year and that there will be a deficit of over €200,000.
They had initially budgeted to run their activities for the year at a surplus of over €100,000, following on from similarly good years in 2018 and 2019.
However, the much-changed season forced upon by the Coronavirus restrictions and lack of action on the field has meant that they are instead predicting a deficit of just over €203,000 for the year.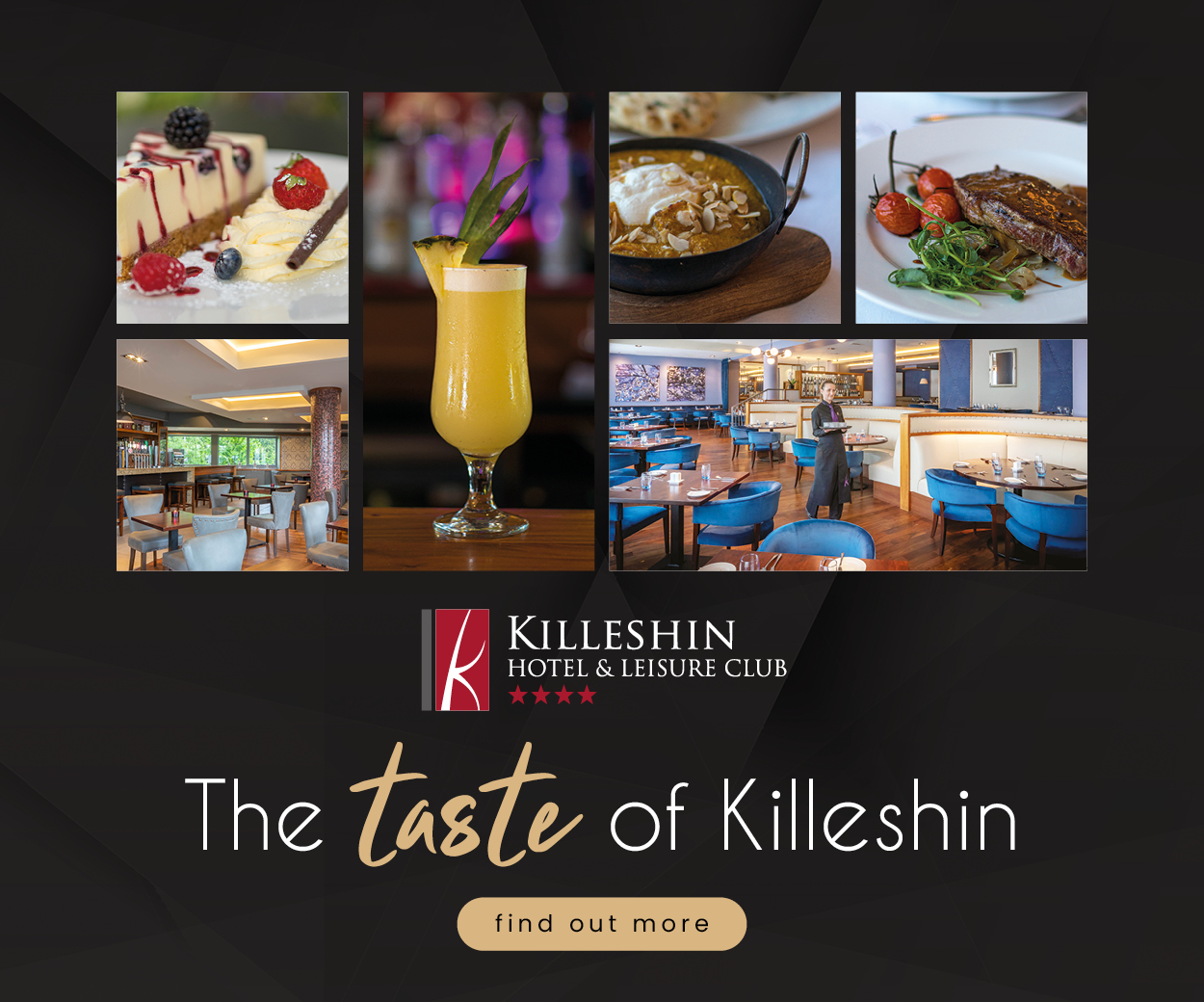 Figures were recently presented to the clubs, showing what they had budgeted for in 2020, what the reality for the six months up to the end of April was and what the new budget to the year end of October 31 is.
Having budgeted for an income of €1,674,812, they have revised that downwards to €962,404.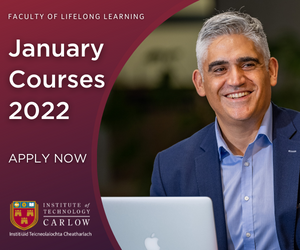 And while their budgeted expenditure is down from €1,570,990, it is still coming in at €1,165,526, leaving a projected deficit of €203,122.
By far the biggest item of expenditure is for County Teams Administration Expenses. That was originally budgeted for €843,900 but with the season stalled for so long, it has been reduced to €620,726. For the first six months of the accounting year, Laois had already spent over €442,000.
Laois GAA's biggest source of income is from gate receipts but that has been revised downwards from €345,000 to €225,000. They are also going to be down more that €300,000 from funding from Central and Leinster Council.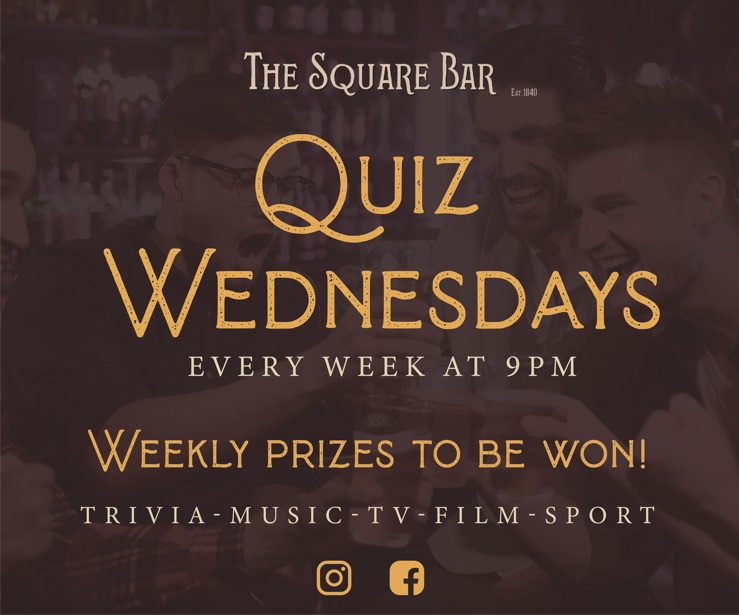 As well as that they haven't been able to raise money through their annual fundraisers like the race day at Punchestown and their Golf Classic. Their sponsors have all stayed on, however, though are likely to be given some form of rebate.
Laois GAA Treasurer Martin Byrne explained to a recent Laois GAA Executive meeting that some funding from the All Ireland intercounty series and a potential distribution of Government funding may reduce that deficit.
According to the minutes of that meeting, "he exaplained that whilst there will be income, pending lifting of outdoor capacity restriction, from internal club championships, the biggest drain will commence on the resumption of inter-county activity on Monday, September 14."
"He informed the meeting that whilst intercounty funding for 2020 would be difficult, the resumption of inter-county activity for 2021 will be more difficult as we will have nothing to fund those expenses."
"We will have money in the bank to get through September and October but with the 2020 and 2021 seasons running into one another, we'll have more or less nothing for next year," he told LaoisToday.
Laois do have a good relationship with their bank, he said, but they have significant repayments to meet on the loans taken out to fund the development of the LOETB Centre of Excellence.
"We will have a deficit but almost every other county will be in the same situation," he said. "We will have to cut our spending and look at all our expenditure but we have spent almost nothing since March and have kept it very tight."
SEE ALSO – Number of Coronavirus cases hold steady in Laois with no new cases in 21 days