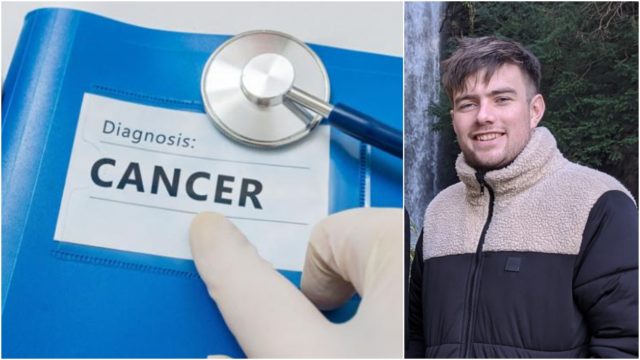 Inequality occurs when some people in a group have greater wealth, greater opportunities and greater access to resources than others.
Inequality occurs everywhere. In some countries, it is rife, like in South Africa and Haiti.
In these countries, a large amount of the wealth is held by a small number of people. In many Nordic countries however, wealth is more evenly distributed. Ireland fares well when compared internationally but is far from perfect.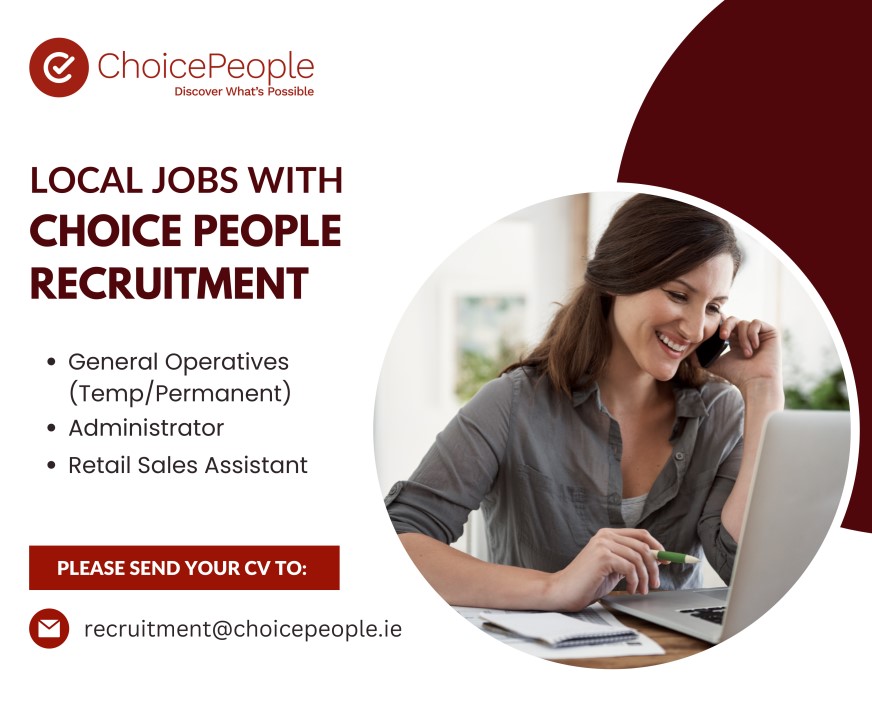 But, why does this matter and why do we spend so much time researching inequality? The simple answer is that inequality affects us all, rich or poor. The book "The Spirit Level"  explored the idea that societies that are unequal fare worse when you consider crime, wellbeing and health outcomes.
Even the wealthy in these unequal societies are not insulated. If you live in an unequal society, no matter what your personal wealth, you will be disadvantaged.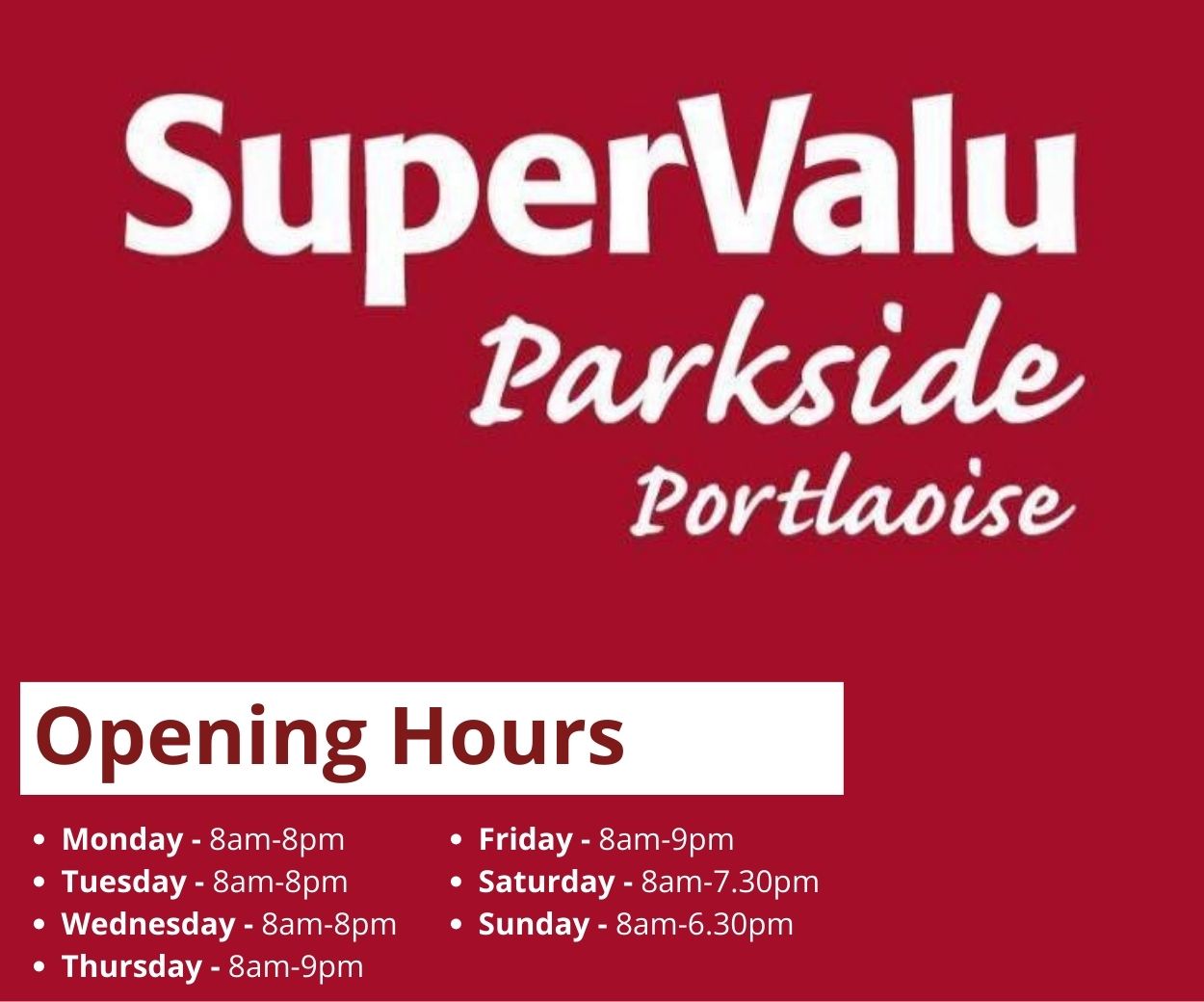 For example, one study from the United States suggests income inequality caused as many deaths as "combined loss of life from lung cancer, diabetes, motor vehicle crashes, human immunodeficiency virus (HIV) infection, suicide, and homicide" in the same year1.
We do not have to look as far as the US to find examples of inequality, however.
I have written here previously, on LaoisToday, about how I was recently diagnosed with melanoma, an aggressive form of skin cancer.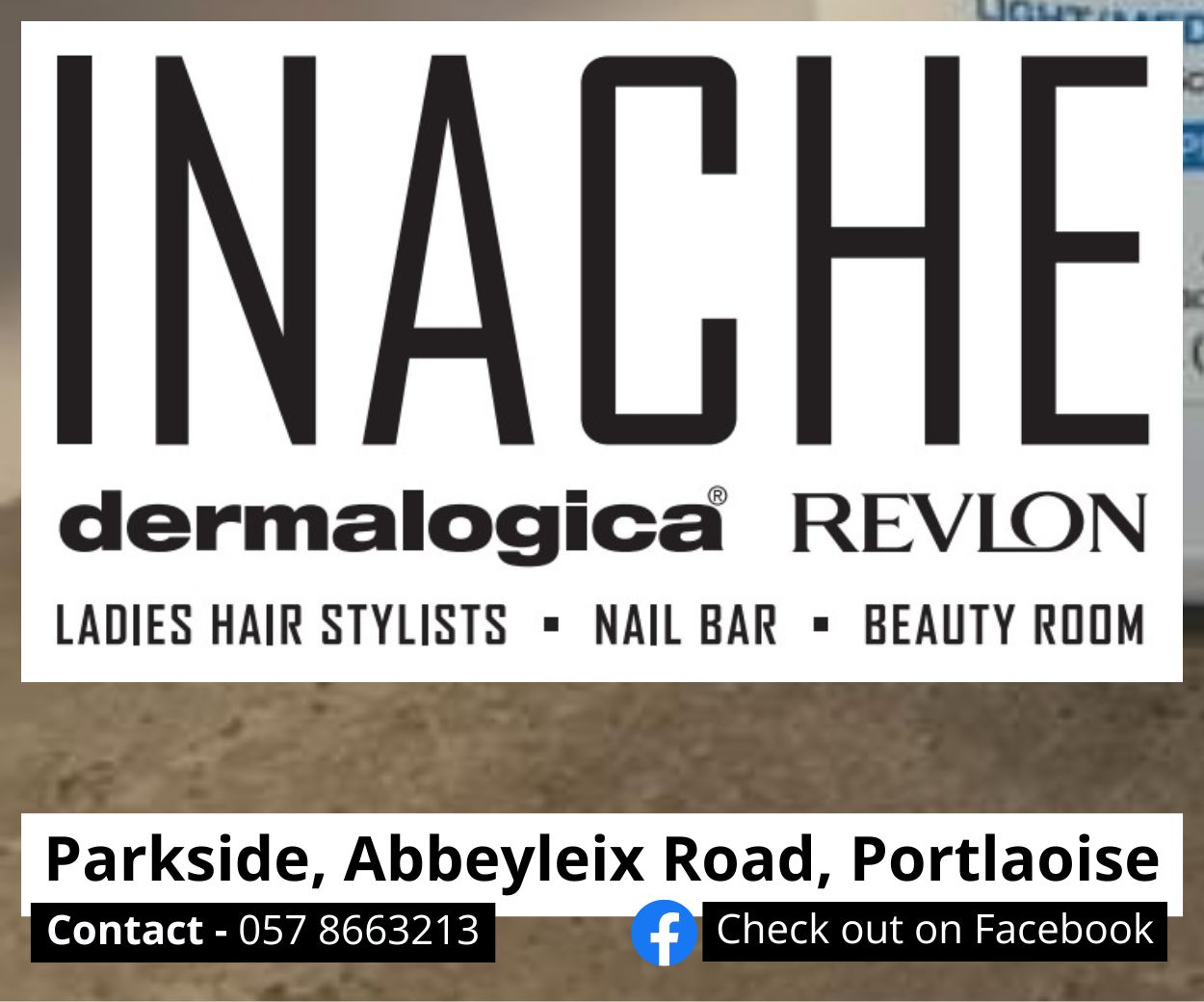 Luckily, I have been able to start immunotherapy in the hopes of preventing the cancer from coming back. If not for my private health insurance, this would not have been possible.
Patients with Stage III Melanoma in the public system cannot access immunotherapy (outside of clinical trials) and simply have to "watch and wait."  A large percentage of these people will then progress to Stage IV disease, unfortunately.
If they do progress, they will then have access to immunotherapy publicly, but no sooner. Stage IV Melanoma carries with it a far greater chance of death. We have a duty to do all we can to prevent progression to this stage.
Not only is there unequal access in Ireland to this treatment, there is unequal access throughout Europe.
Residents of a large number of European States have access, this includes the UK, France, Spain, Germany and many others. Ireland is the exception in Western Europe and is joined by countries in Eastern Europe when it comes to not publicly reimbursing immunotherapy for this stage of melanoma.
Immunotherapy is expensive, but it is also showing itself to be effective in ongoing clinical trials.
In one trial, 64% of patients with Stage III Melanoma who were given immunotherapy were relapse free at three years in comparison to 44% in a placebo group2. These promising results are very welcome, as melanoma is a notoriously difficult cancer to treat.
Inequality is at the core of this issue and it is up to us to call for change. Your health insurance status should not determine your cancer outcome.
If you would like to sign a petition calling on the Minister for Health to change this, or get a template email to send to your TDs, you can visit healthinequalityharms.ie.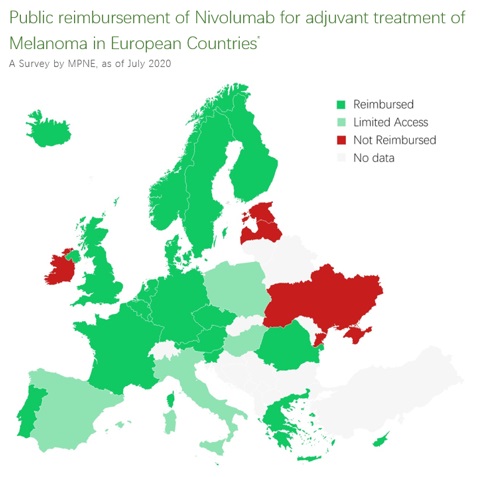 Lynch, J. W., Kaplan, G. A., Pamuk, E. R., Cohen, R. D., Heck, K. E., Balfour, J. L., & Yen, I. H. (1998). Income inequality and mortality in metropolitan areas of the United States. American journal of public health, 88(7), 1074–1080. https://doi.org/10.2105/ajph.88.7.1074
2. EORTC. (2020). EORTC 1325-MG/Keynote 054: Pembrolizumab Versus Placebo After Complete Resection Of High-Risk Stage III Melanoma: New Recurrence-Free Survival Results At Three-Year Median Follow-Up – EORTC.
SEE ALSO – Conor Stapleton: What it's like getting a cancer diagnosis – and why staying in is so vital