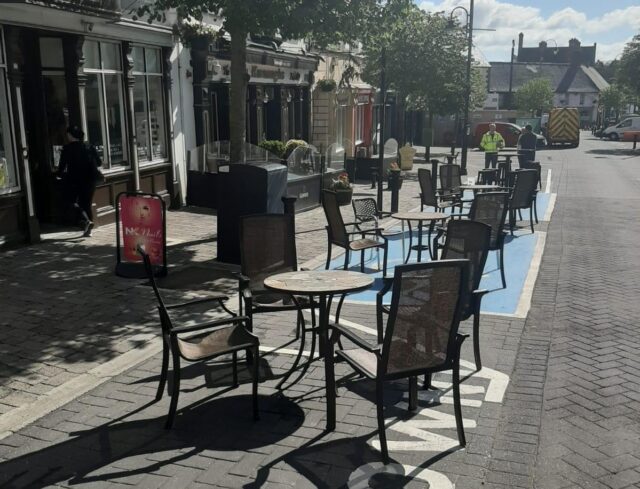 Nothing is straight forward in these times and if anything is symbolic of the strange circumstances we're now in, it's the saga of the pedestrianisation of Main Street in Portlaoise.
From July 2, a section of Lower Main Street was pedestrianised between 11am and 5.30pm every day in a bid to allow businesses use the space outside their premises and to safely adhere to social distancing guidelines.
However, with numerous businesses not open and not many people around a decision was taken to pause the project.
The whole thing had been causing ructions from the off. Some businesses not in the area pedestrianised weren't happy that their competitors were getting an unfair trading advantage. And then when it was pedestrianised, some of the businesses in that area saw their trade fall even further.
A motion from Cllr Mary Sweeney to last week's Portlaoise Municipal District meeting in Laois County Council called for a public information campaign on both the parking availability and the pedestrianisation.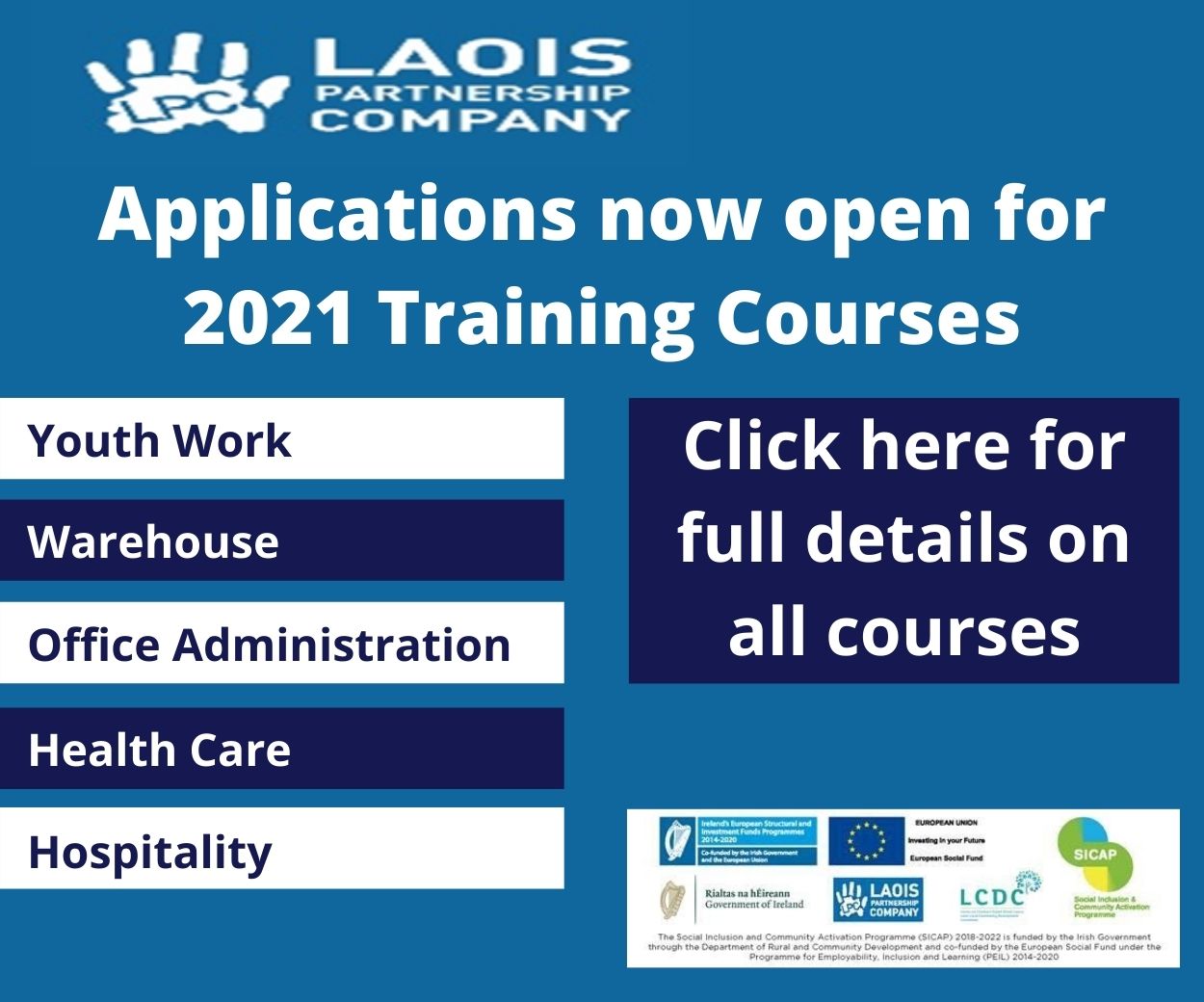 "All traders on Main Street have to be offered equal opportunities (but) we need to give pedestrianisation every opportunity to succeed," said Cllr Sweeney.
"It is a real opportunity for Laois County Council to do something positive for enterprise."
Cllr Willie Aird said there "wasn't enough consultation" but that "Main Street starts in the Top Square and finishes at the church".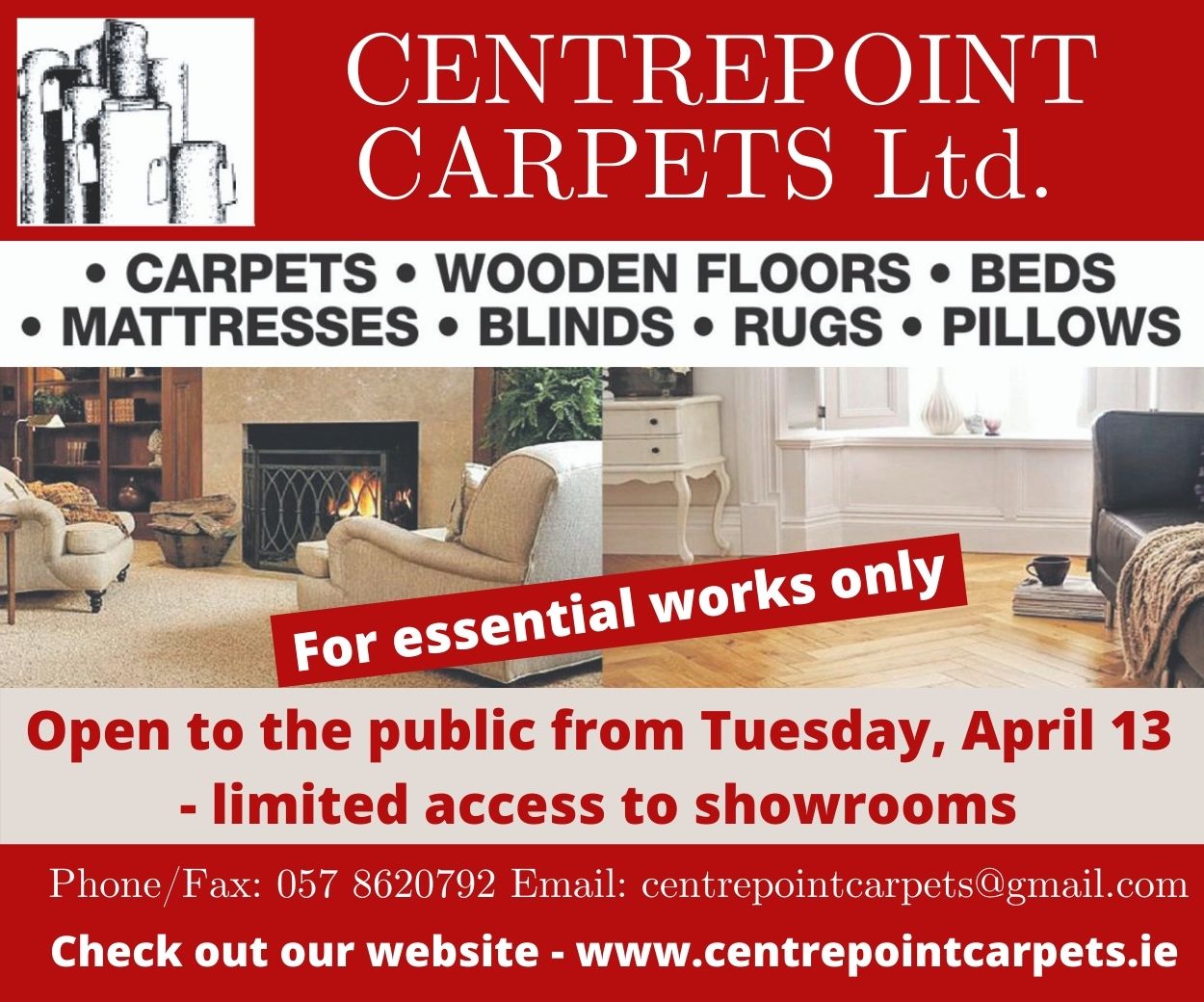 "Every business should be treated equally – Main Street is for everybody."
"There's no easy solution," said Cllr Caroline Dwane-Stanley. "Some traders are in favour of it, some are disadvantaged. We have to work out a level playing field – but it wasn't successful, that is pretty obvious. There was hardly anyone on it."
She said she couldn't see the merit of the street being pedestrianised during the day but called for the changes to apply to the evening weekend and Sunday.
Cllr Catherine Fitzgerald agreed that what happened was a mistake but that she'd "hate to see the whole thing pulled". "The last thing we need is to give up … we have to work out the next phase".
Simon Walton, who is Director of Services with Laois County Council, said they had received 80 submissions prior to the pedestrianisation, 70 of which were favourable.
But he acknowledged the issues since it opened and met with a group of traders. "We have heard the messages clearly," he said.
He said that with circumstances changing on a daily basis (and it has since been announced that the pubs won't open now until August 10 at the earliest), a decision was made to temporarily suspend the pedestrianisation for two weeks. That will be up on July 25.
A representation from a Portlaoise traders group has submitted suggestions to the Council that the entireity of Main Street from Market Square to the Old Shaws building be pedestrianised from 6.30pm to 11.30pm on Thursdays, Fridays and Saturdays and from 1pm to 11.30pm on a Sunday.
SEE ALSO – Fundraiser launched for Laois woman in Australia following MS diagnosis