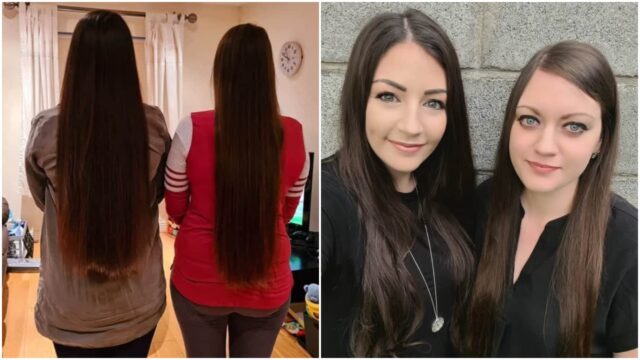 Two Laois women are set to cut their hair in aid of Kolbe Special School and Little Princess Trust.
Friends Lindsey McFall and Amanda Lalor, who both hail from Portlaoise, plan to cut off around 20 inches of their hair.
They have set up a GoFundMe account and already it has raised more than €1,200.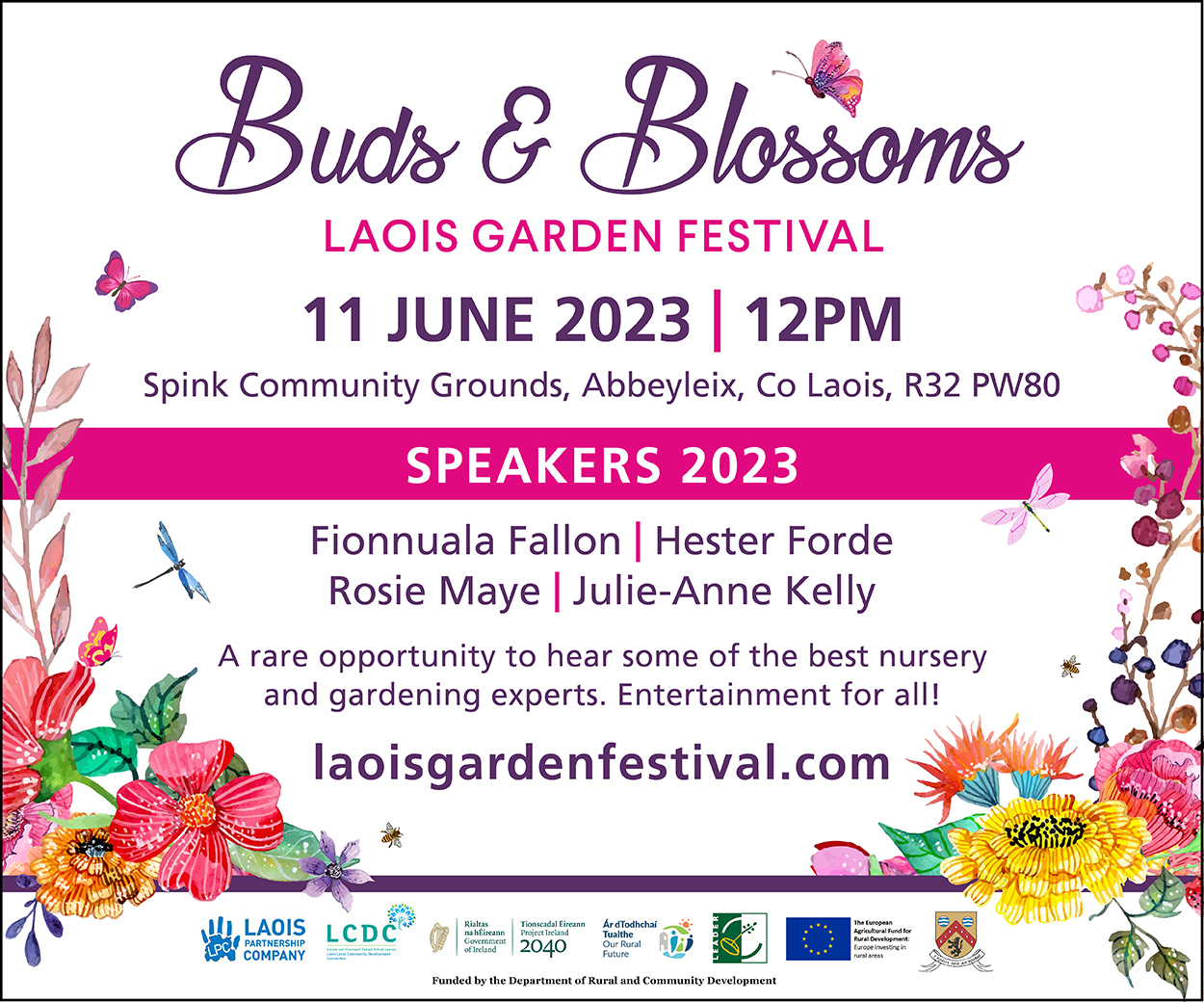 All the money that the pair gather will be donated to the Kolbe Special School in Portlaoise.
While their hair will be donated to the Little Princess Trust which is a charity based in the UK.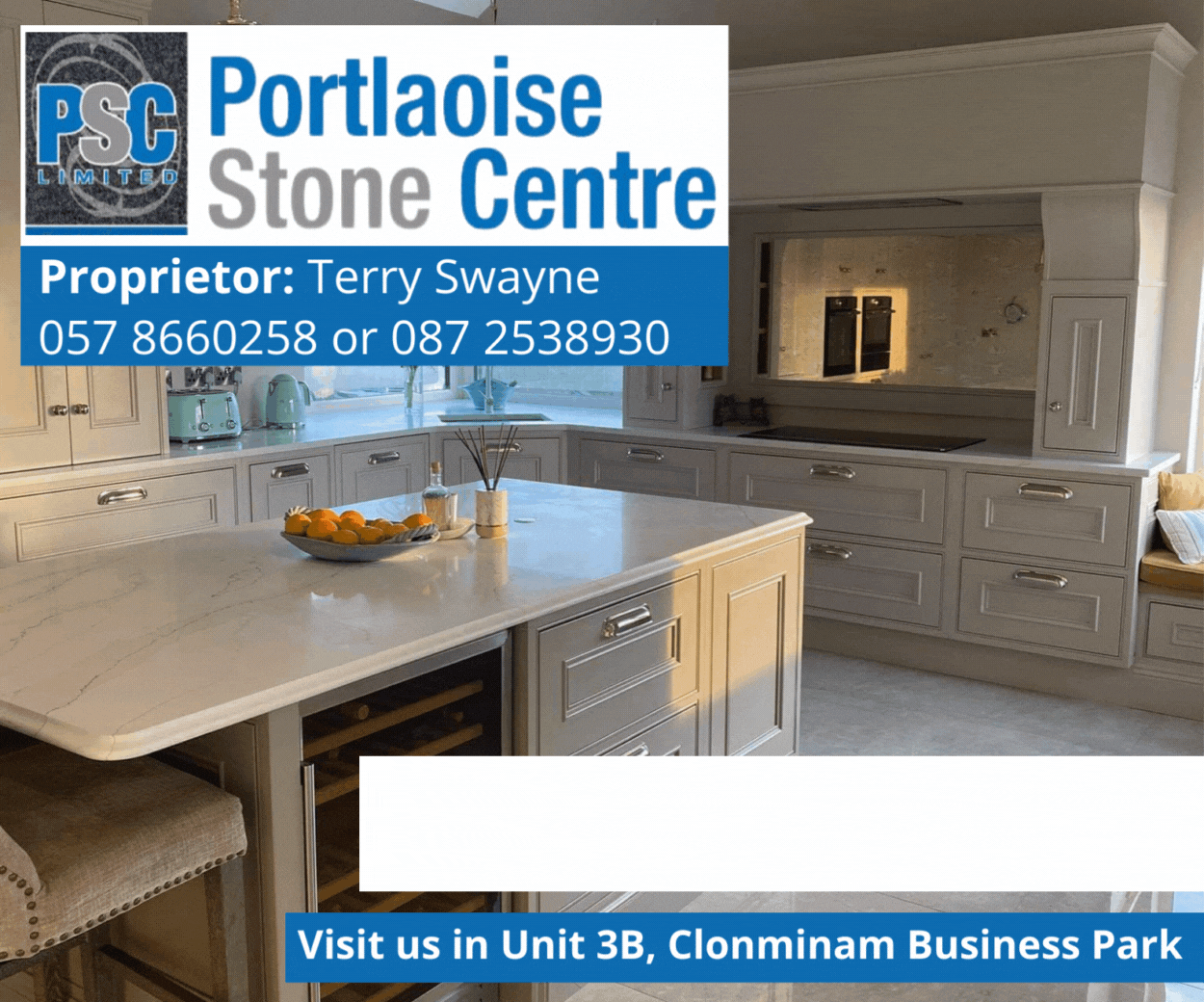 Lindsey explained: "Kolbe School caters for children within the severe to profound learning disability spectrum and/or Autism. The school would benefit massively from any money raised.
"We will be donating our hair to the Little Princess Trust that provides wigs to children that have lost their hair through cancer treatment and other conditions.
"Any donation would be very much appreciated and the more money we raise, the more hair we will cut off."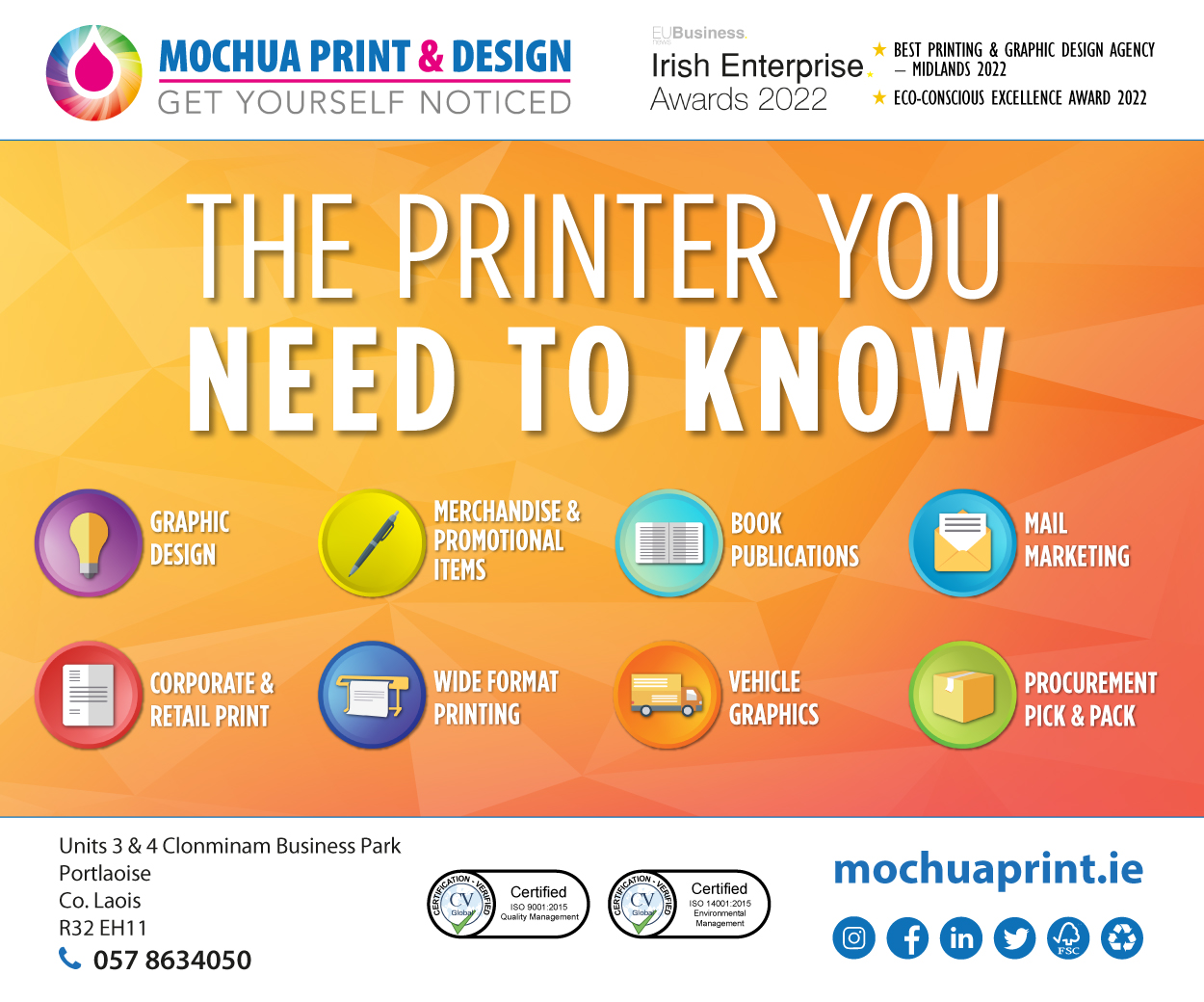 The pair are embarking on this incredible act of kindness just weeks after they both lost their jobs with Mothercare in Portlaoise following its closure.
While Amanda revealed that they are going to allow the person who donates the most amount of money the chance to cut their hair off.
She said: "For fun, we are offering the highest donor the chance to cut our hair off or to nominate someone they think should cut it, no professional training necessary.
"Please continue to share, every time you share the campaign it's reaching someone else who could potentially donate."
The girls will then live stream their hair being chopped off on Facebook.
Lindsey explained: "My fiancee David Fitzpatrick from The Swan is part of a band called The Crooked Jacks.
"Like all bands, they have been hosting online gigs on their Facebook page and after one of those sessions, we will cut our hair."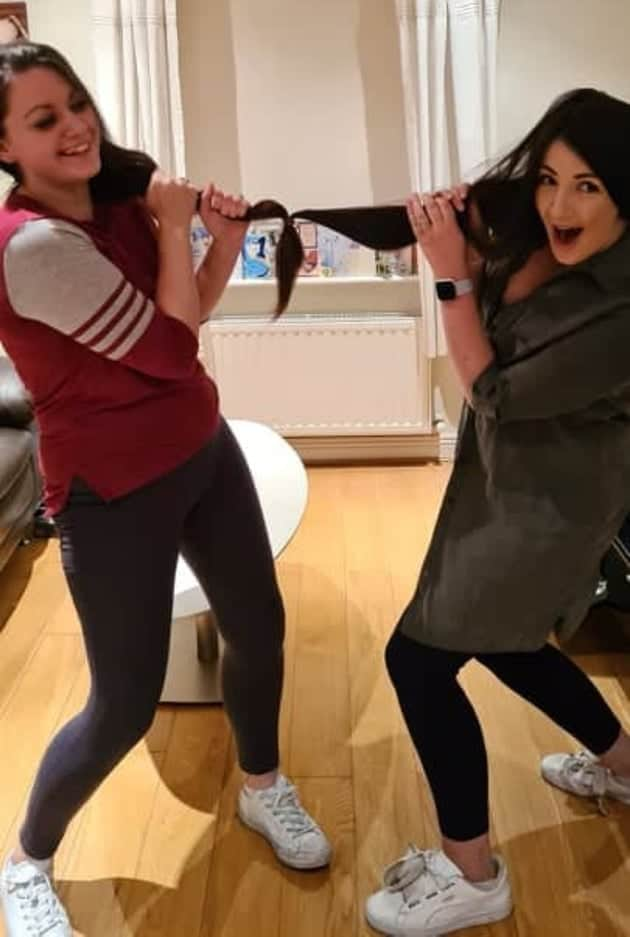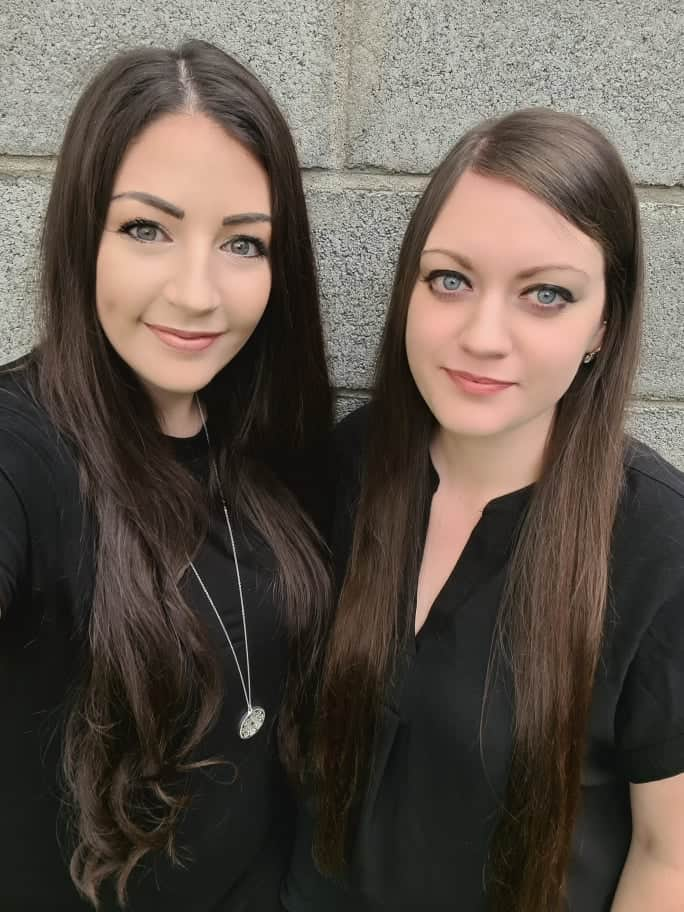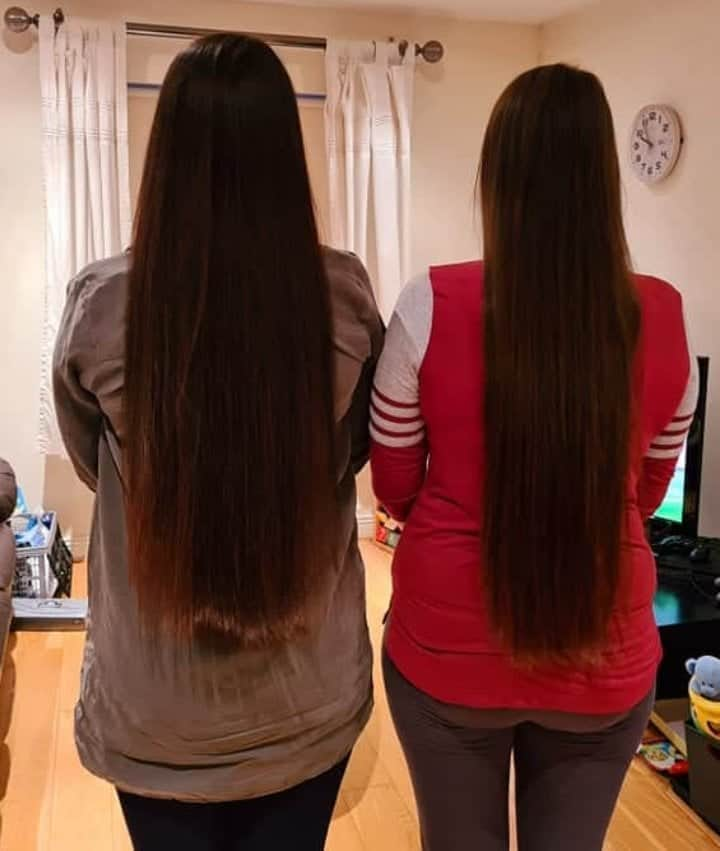 SEE ALSO – One confirmed case and one suspected case of Coronavirus in Portlaoise Hospital