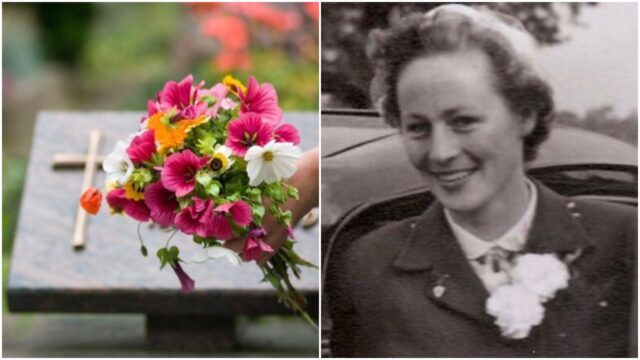 Ballylinan ICA has paid tribute to a 92-year-old woman who lived in Laois for the majority of her life. 
Bridie Kaye, nee Bryan, died in May and the body have penned a wonderful obituary in her honour:
---
Bridie Bryan was born on a farm in Rathfeston, Co. Offaly on 21st May 1928, the eldest of ten children, six girls and four boys. She passed on 2nd May 2020 in her 92nd year.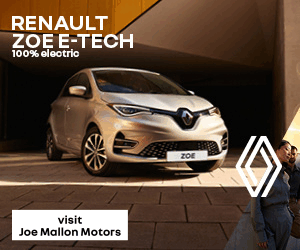 Her parents were Gilbert and Elizabeth. Bridie's early days were spent in school in Geashill – at home saving hay, milking cows and cutting turf on the local bog.
In 1948, she moved to the Village of Ballylinan, Co. Laois to take up a position a bar and grocery business with Mrs. Shortall.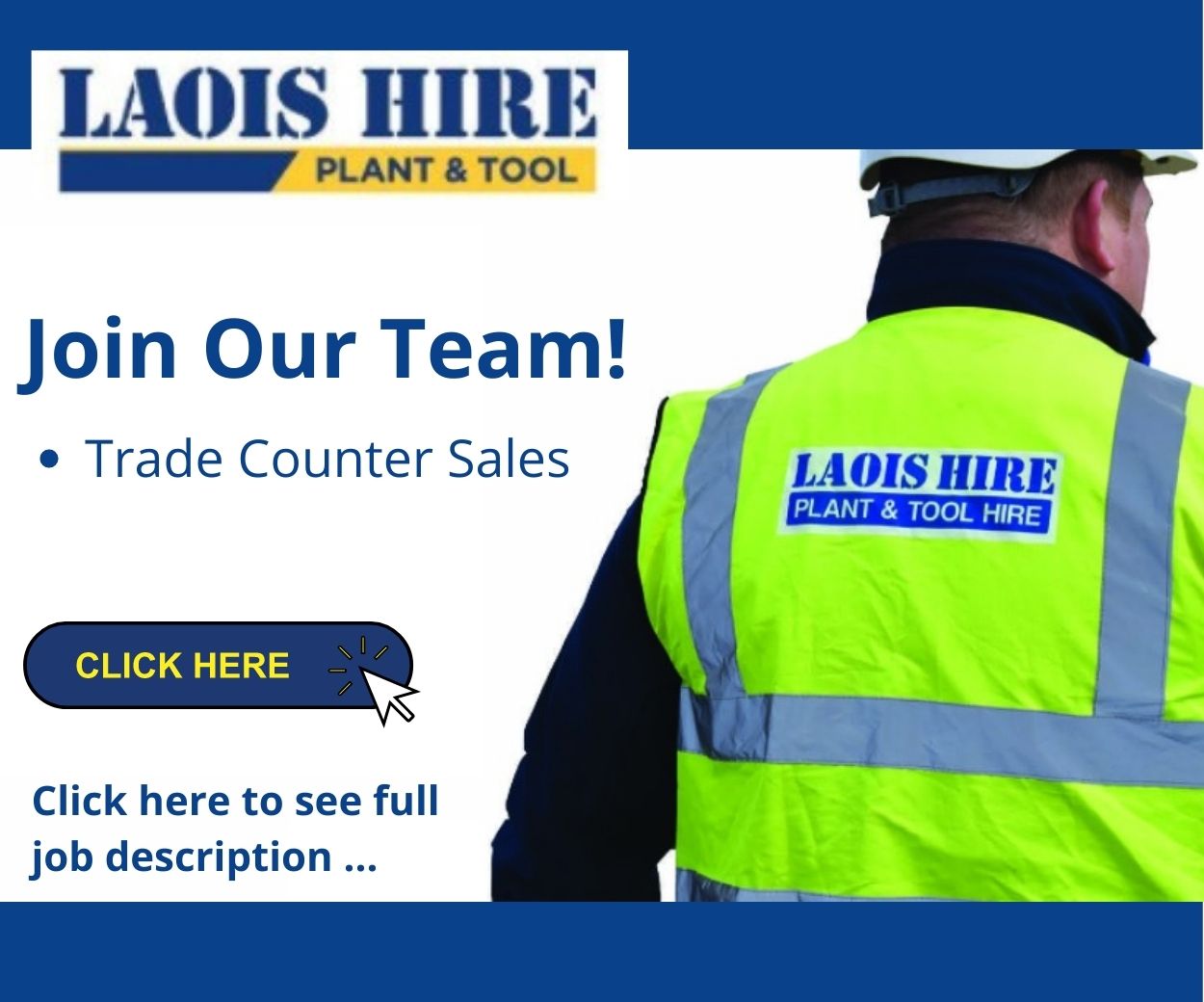 In 1955, she married local farmer, Willie Kaye and moved to his home in Rahin, Ballylinan, where she spent the rest of her life farming alongside her late husband Willie and in more recent years her son Padraig.
Bridie and Willie had 8 children, Noreen, Mena, Bernadette, Elizabeth, Mary, Carmel, Patricia and Padraig. Bridie had a great work ethic and never gave-up her participation in farm activities even though she had a large family to take care of.
Although she was a very busy lady already Bridie made time to be involved in local organizations like Muintir na Tire, Tidy Towns, Community Council and particularly the ICA.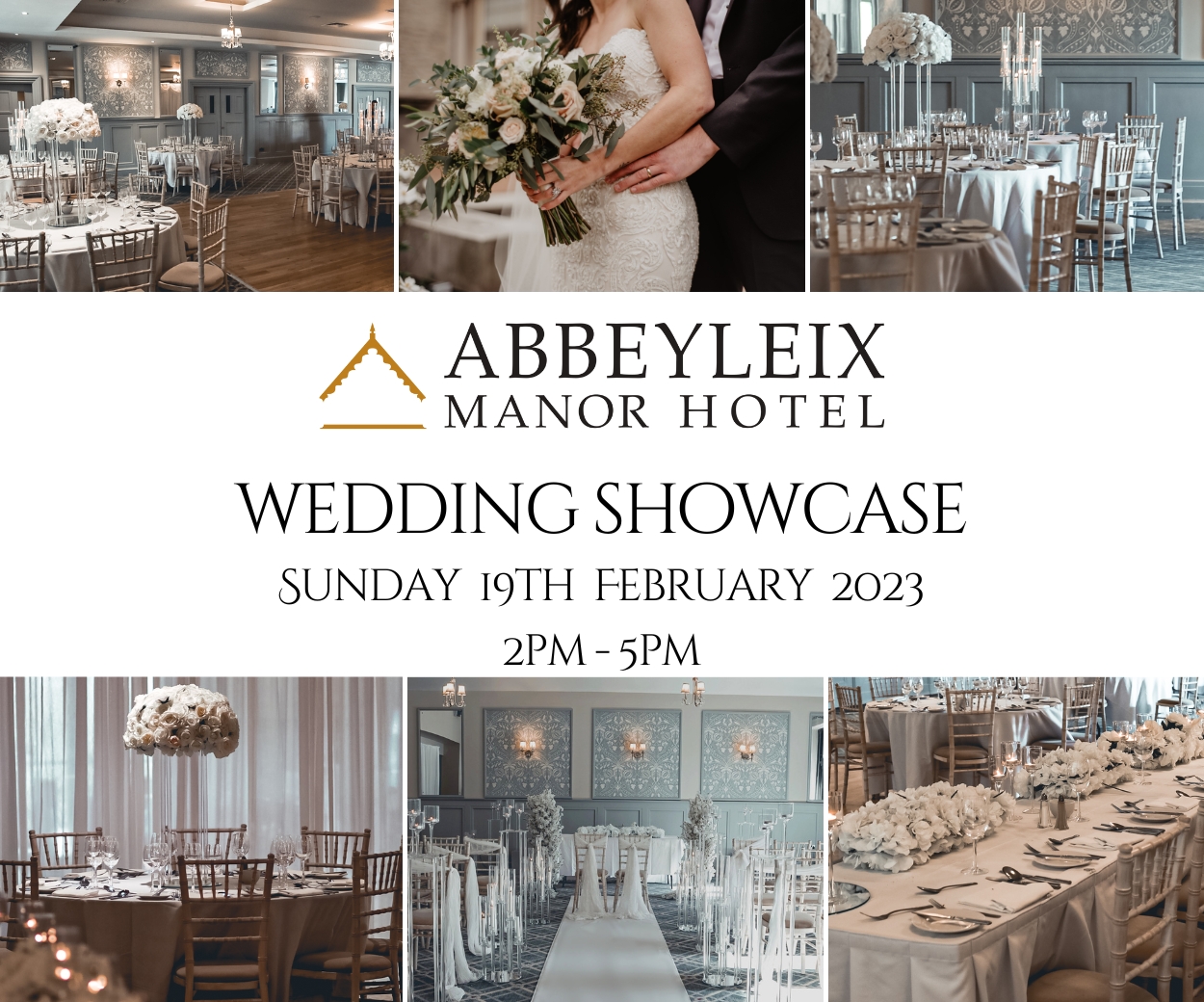 Bridie was a founder member of Ballylinan Guild and was the first Secretary back in 1964, she also served as President on a number of occasions.
When Ballylinan decided in association with neighbouring parishes to hold the Passion Play Bridie naturally got involved and was Treasurer for a number of years.
She really loved this event and was extra proud of the achievements of a small community when her son Padraig had a leading role in the production.
Bridie had a great love for knitting, her crochet and all crafts were admired throughout Laois when she took part in ICA Make and Model Competitions. Bridie regularly was the organiser of the ICA outings and she was an excellent record keeper for the Guild.
A stalworth of her local community Bridie never spared herself where there was work to be done in the Village.
Her funeral cortege was true evidence of how much Bridie was liked and respected with so many people lining the road and street from her home in Milltown to St. Ann's Church.
ICA formed a guard of honour headed by Ann Payne, County ICA President and Ballylinan President, Breda Hovenden. Fr. Padraig Shelley celebrated Mass, assisted by Fr. Tommy O'Shea.
Bridie Kaye will be remembered for all her great work and the great friends she endeared herself to. Her energy and enthusiasm was the envy of many and her warm smile and kind word will be dearly missed.
May Bridie Rest in peace with her husband, Willie and we extend sympathy to all her family. RIP