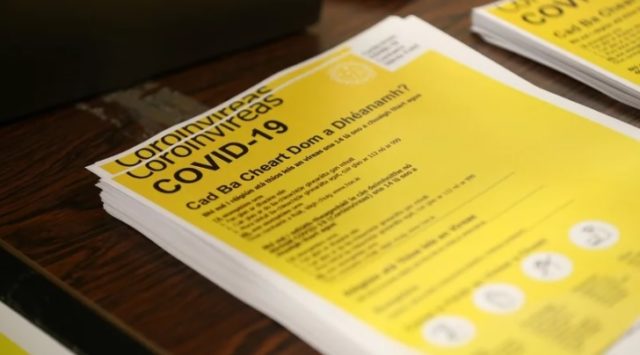 A Portlaoise business has announced they are closing for three weeks after a staff member tested positive for Coronavirus.
Iris Hand and Foot Spa, which is located in Hynds Square in Portlaoise, have announced that they will be closed from Monday, July 27, until Monday, August 17.
Posting on Facebook this evening, they said: "We can ensure our client that we have done everything we could to reduce the risk of contracting the Virus such as: all staffs wore masks and shields, disposable aprons and everything was sanitized after each client, all clients wore masks, Plexiglass shield, a completely a new ventilation system in our salon to protect staff and clients prior to reopening."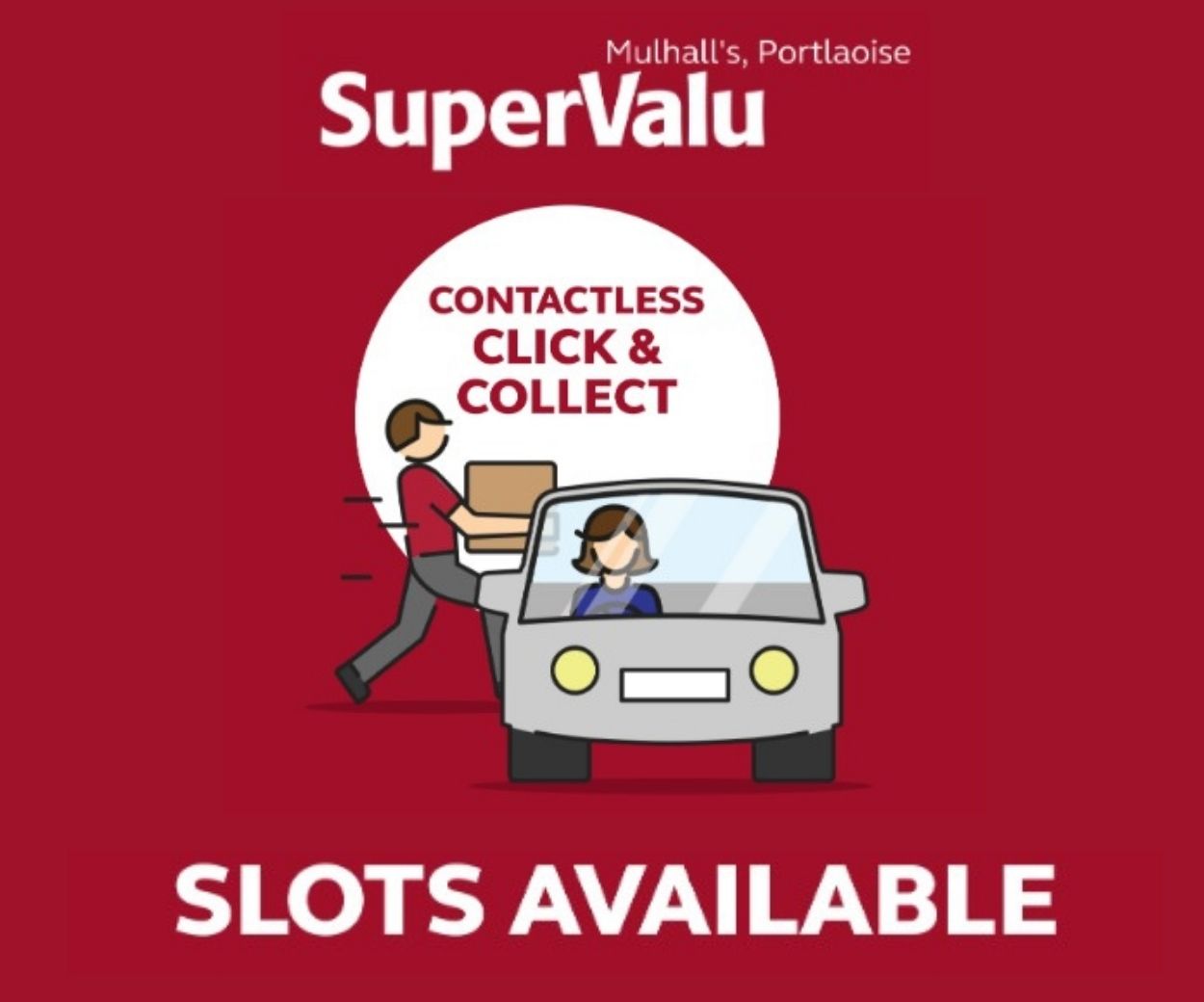 They added that the staff member in question is "in good health and now following the HSE guidelines of self isolation".
"We will continue to work with the HSE for their guidelines. The customers who have had direct contact recently with the staff will be contact by HSE contact tracing team in regard to a test.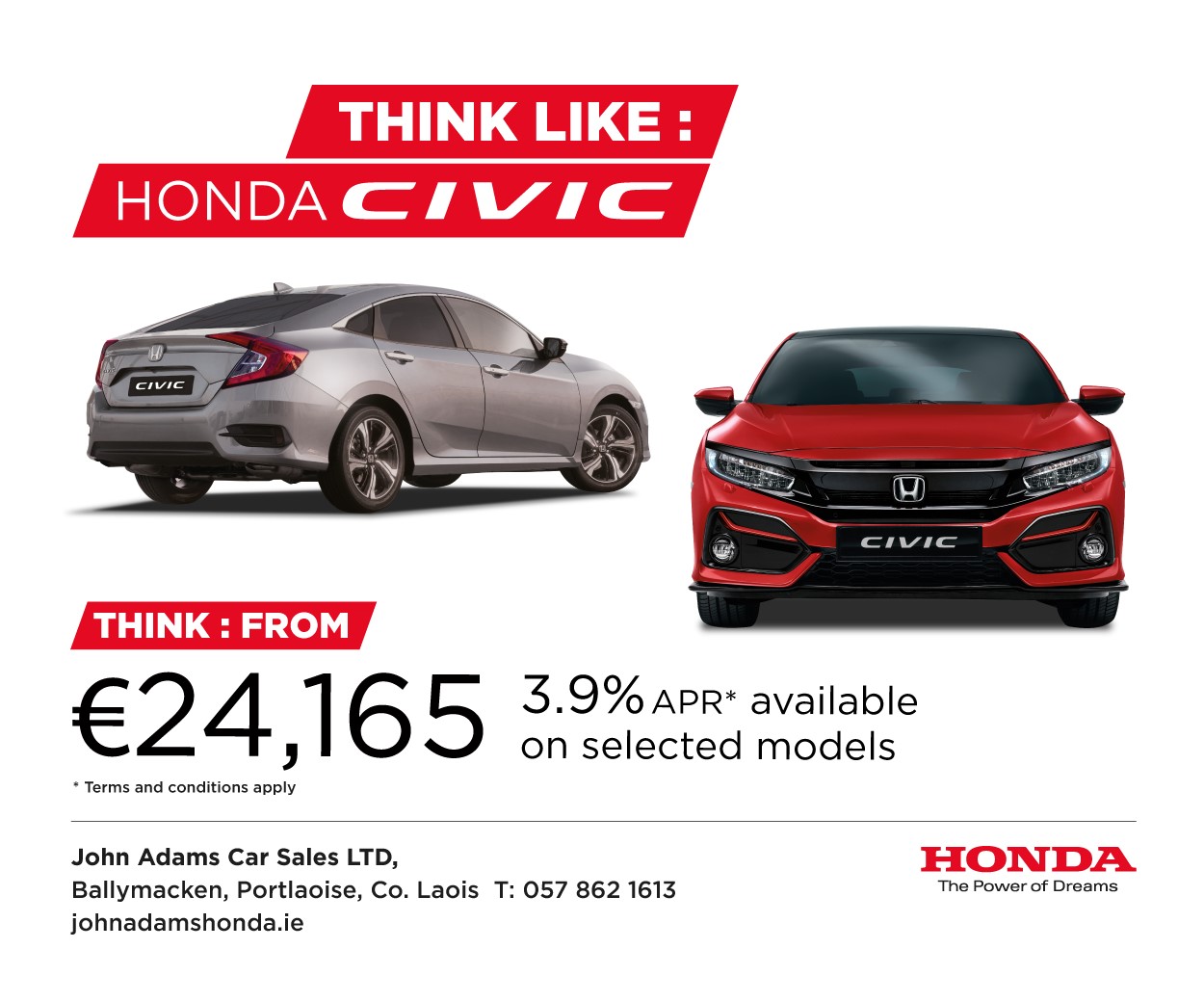 "We would apologise to all of our clients and we thank you for your support at this difficult time.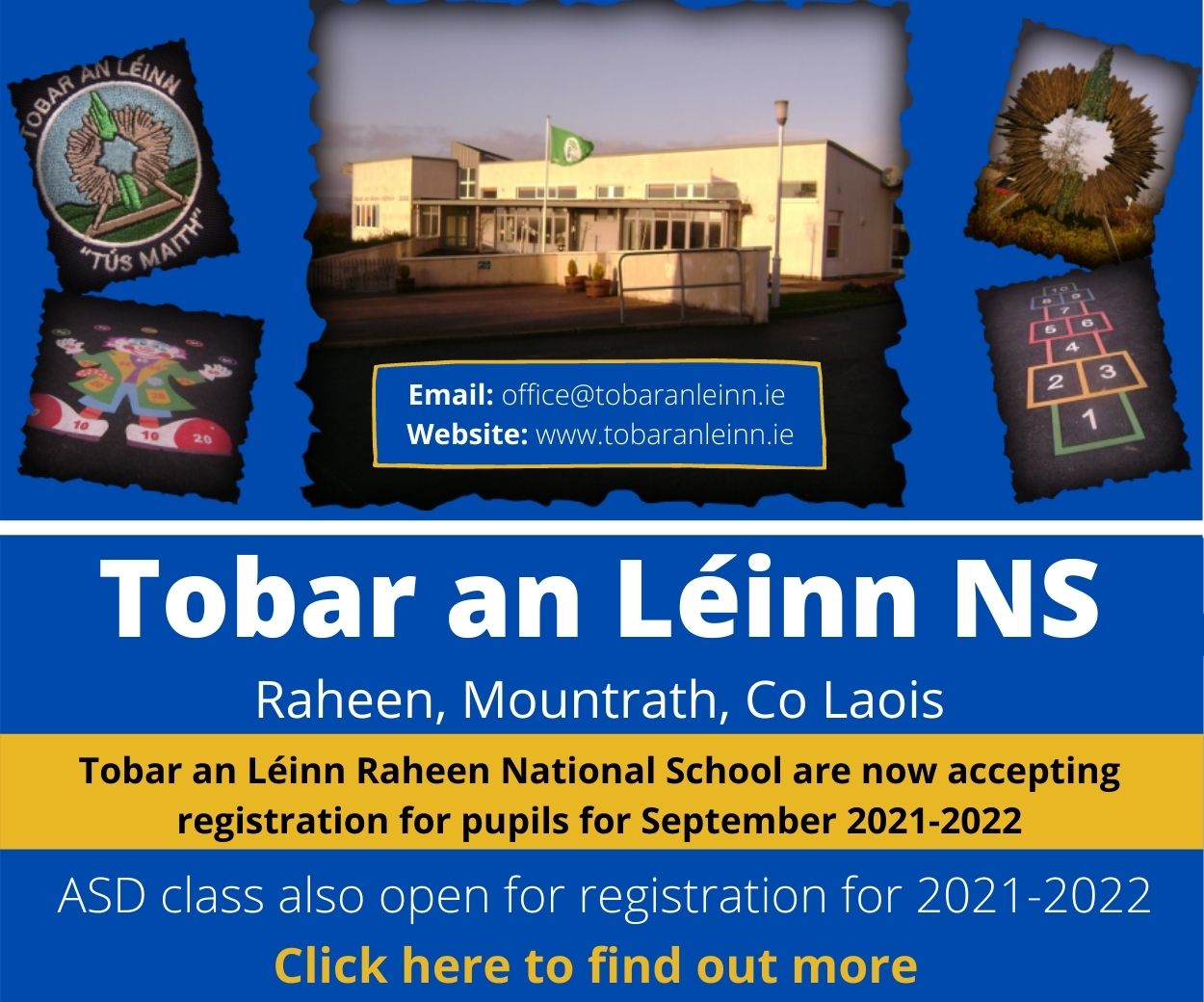 "We apologies for any inconvenience caused by this decision. In the meantime if you have any enquiry you could either FB us, or email us."
Iris Hand and Foot Spa are described on their website as offering "all variety of nail treatments: manicure & spa pedicure, gel/acrylic nails, shellac, nail art, waxing, tinting".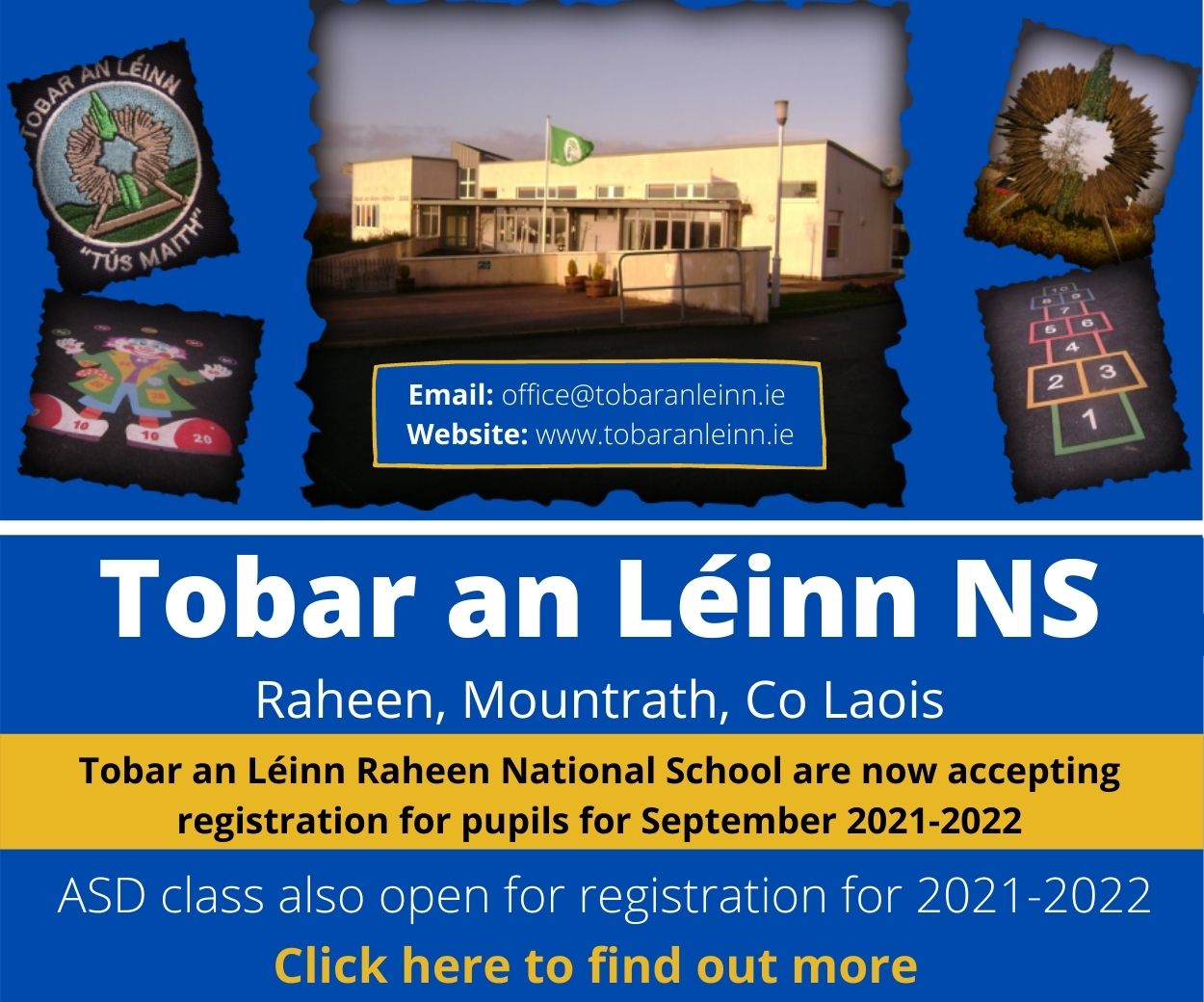 In their early days of the pandemic, they received much praise for freely distributing hand sanitizer.
Businesses such as theirs and hairdressers were permitted to re-open on Monday, June 29, under Phase 3 of the Government's plan to lift restrictions.
SEE ALSO – Coronavirus: 12 new cases but no further deaths as over 100 people have Covid payment stopped due to international travel