There has been no new Coronavirus death reported today – meaning 1,763 is the death toll in Ireland still.
While there has been a total of 11 new cases of Coronavirus have been diagnosed in Ireland today.
That means there is now a total of 25,892 confirmed cases of COVID-19 in Ireland.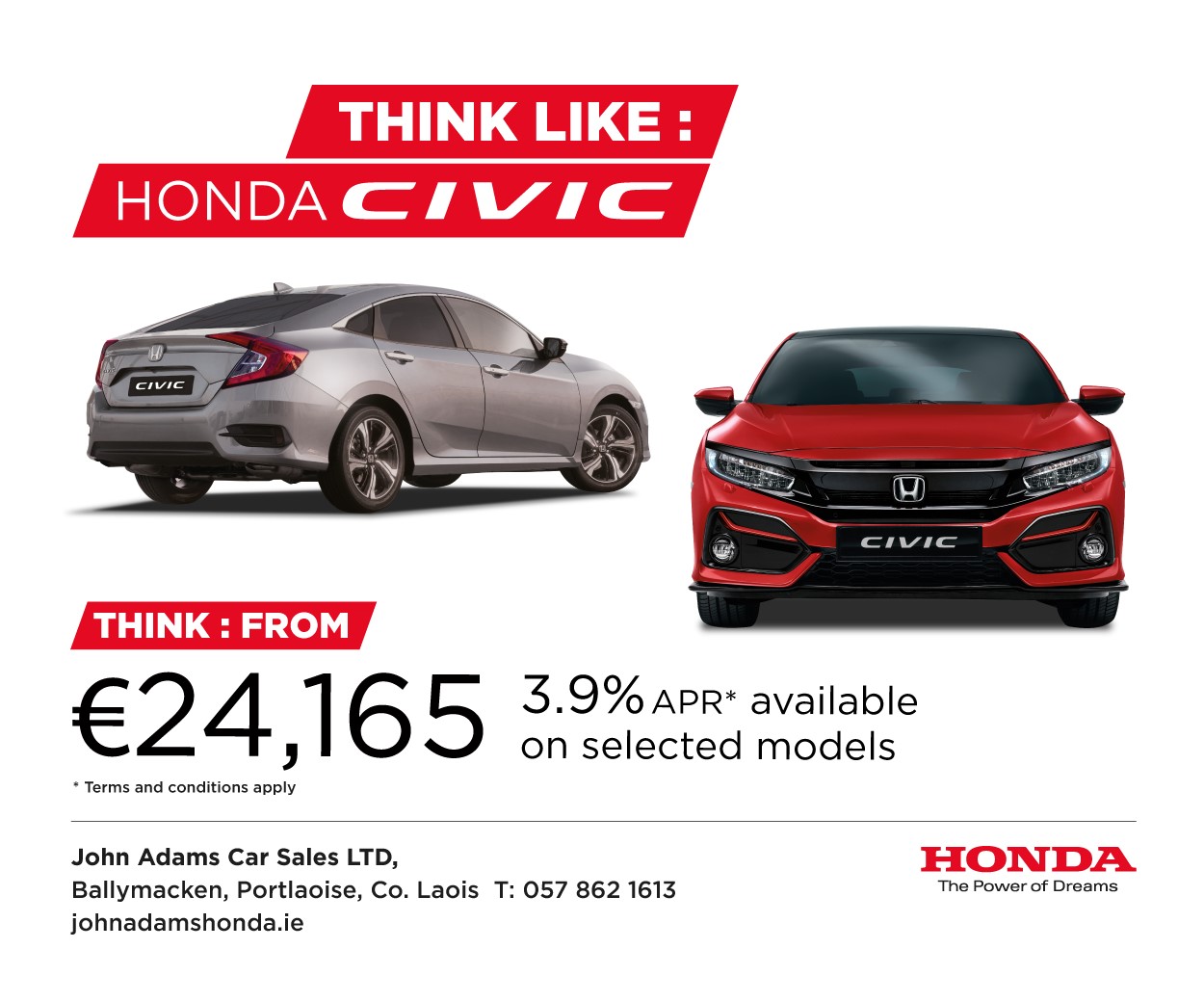 The average age of the most recent 196 cases is 37 while the majority of the cases are in Dublin.
Airport checks debacle rumbles on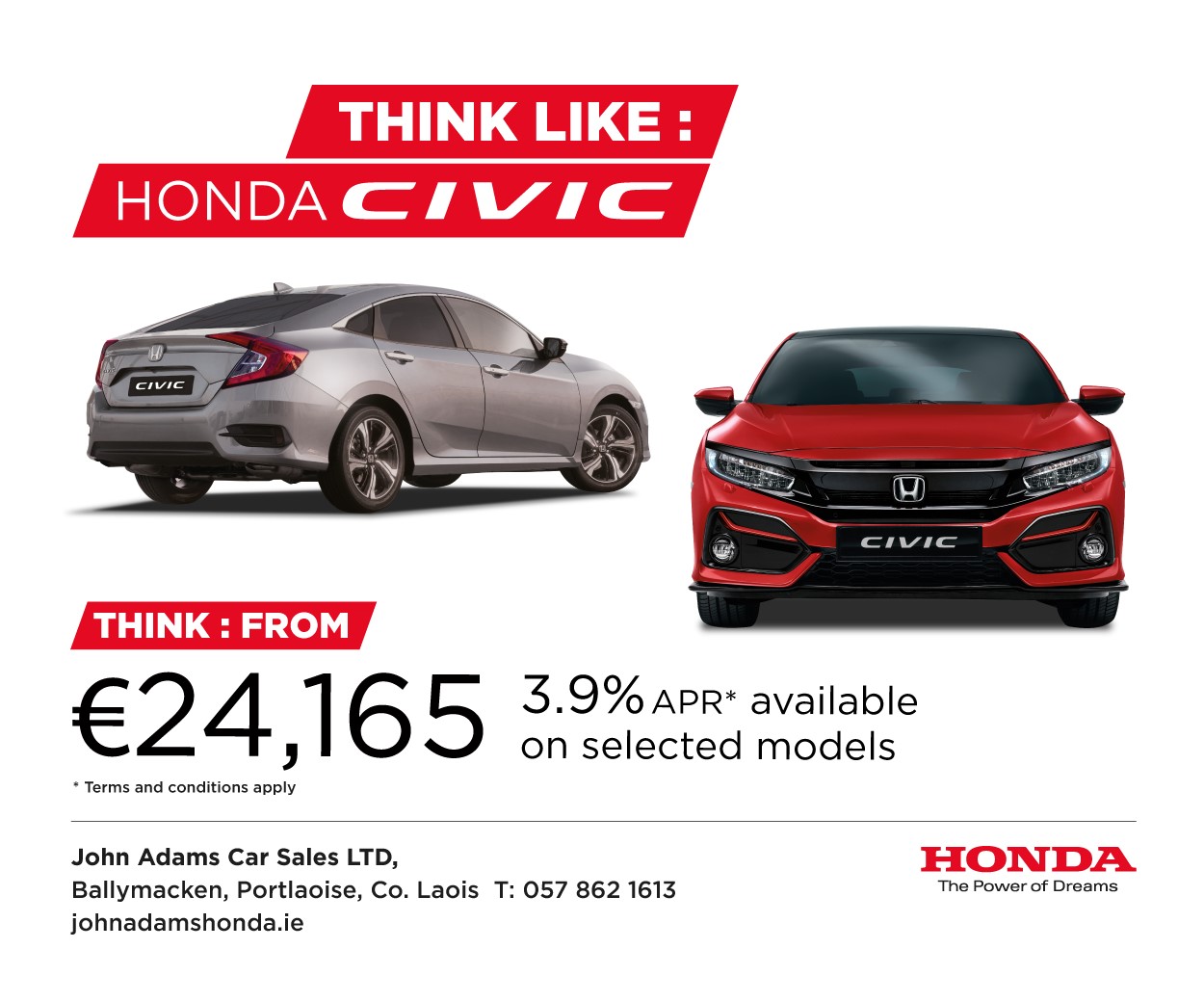 The Minister for Employment Affairs and Social Protection has said people who are in receipt of the Pandemic Unemployment Payment should be actively seeking work if their job has been lost permanently.
She was speaking after the Department of Social Protection confirmed that 104 people have had their Pandemic Unemployment Payment stopped as a result of checks carried out at airports.
But Fianna Fail TD has broke rank and attacked the government over it.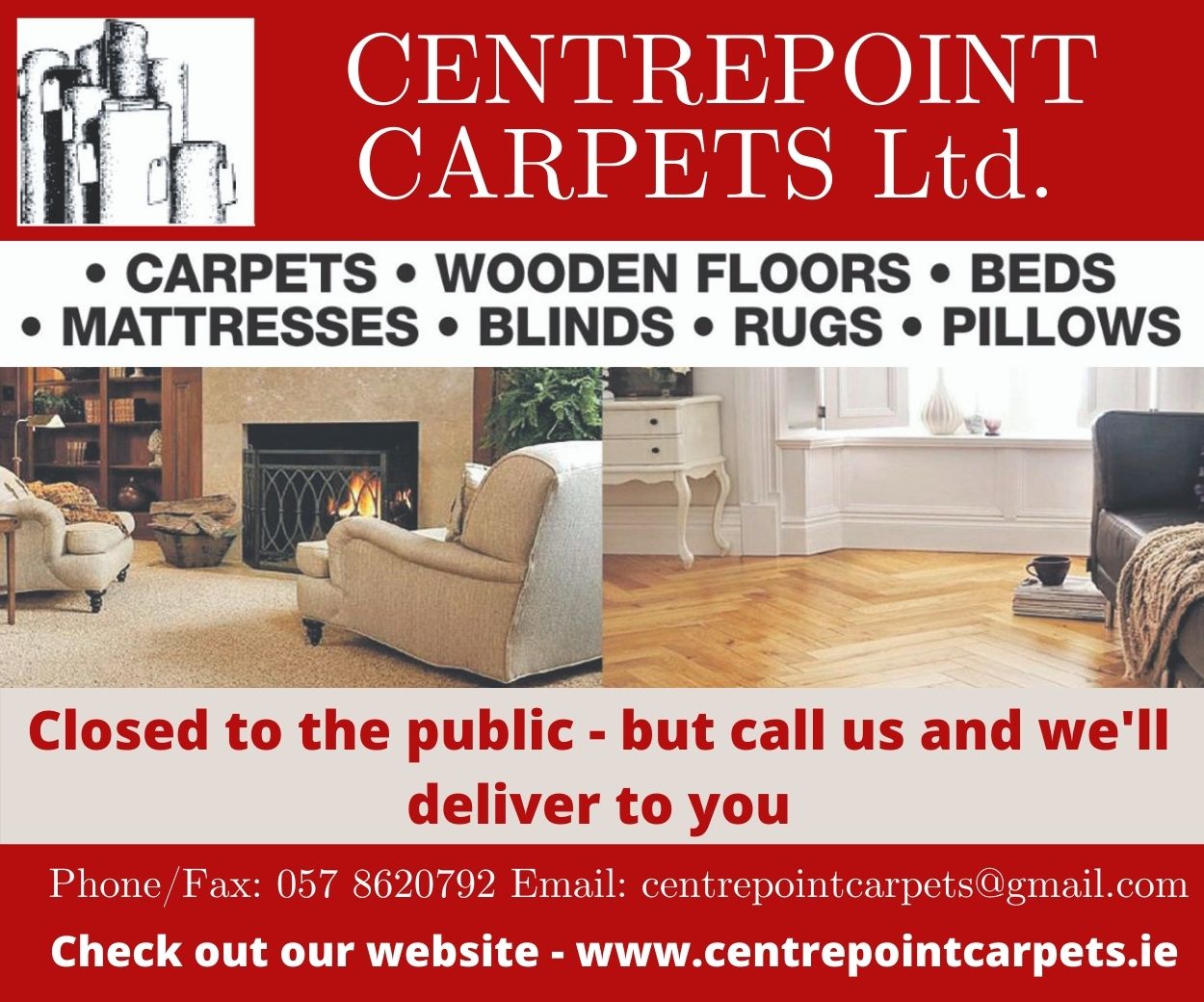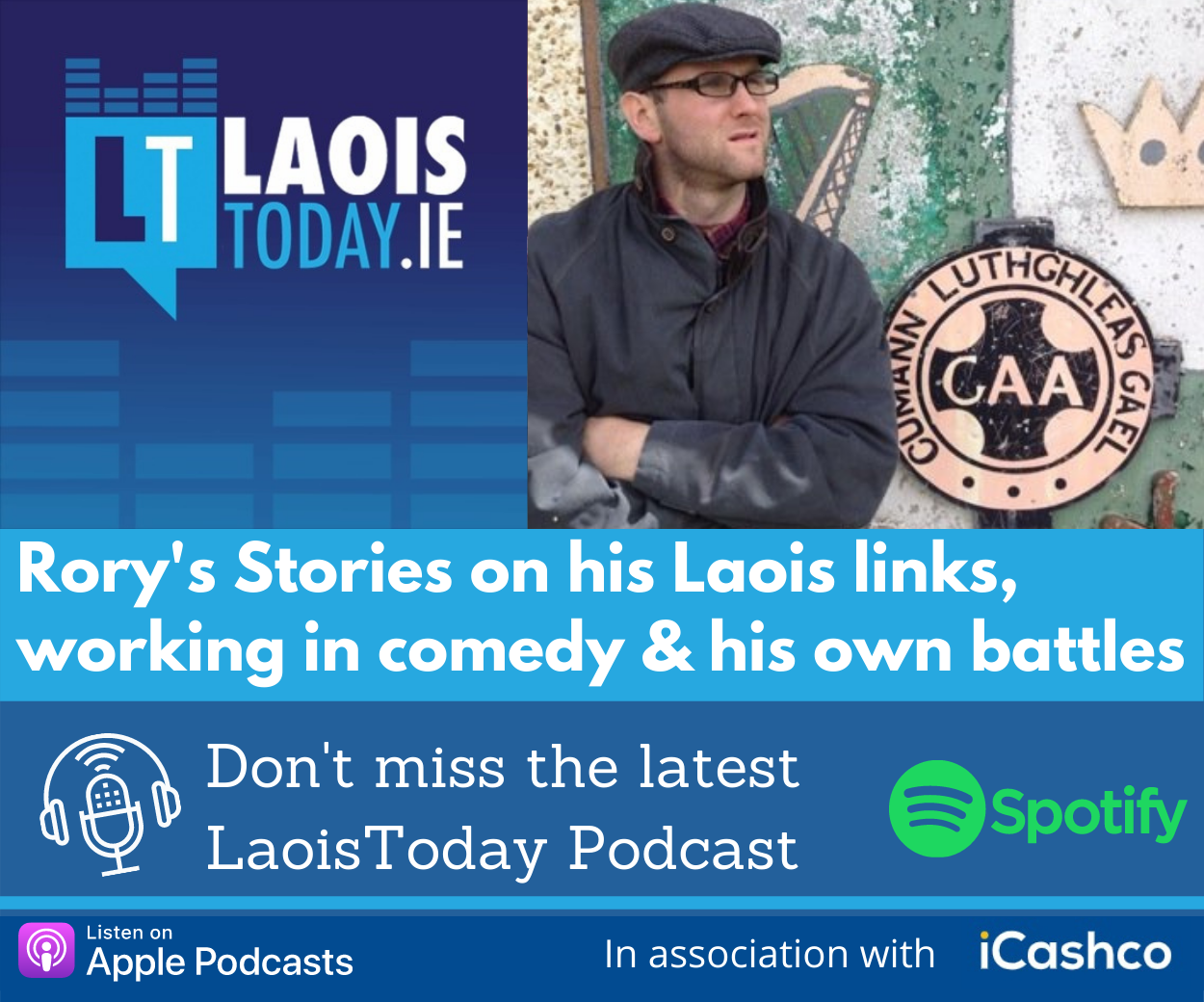 Speaking on RTÉ's Today with Sarah McInerney, Mr O'Dea said it "was not right and proper that one category of people who don't take the Government's advice should be singled out for punishment".
He said he was unaware that the Government was going to proceed with this measure.
Mr O'Dea said: "Nobody should disobey the Government advice but why should one category be penalised for it when others are getting away scot-free."
Important information 
Symptoms of Covid-19 include:
Cough
Shortness of breath
Fever
Breathing difficulties.
Further resources:
A helpline for older people who are concerned about the coronavirus has been launched by Alone. The number is 0818 222 024, and it's open Monday to Friday, 8am-8pm.
SEE ALSO – Laois men appointed to key roles in An Post and Bank of Ireland