There will be no floodlit club championship matches this year in MW Hire O'Moore Park as the floodlights are set to undergo an upgrade as part of the 'Green Stadium' initiative.
Laois GAA chairman Peter O'Neill has driven this project along for the last year and work will begin later this month – with plans for completion by early October.
These works were planned to take place earlier in the year but the Coronavirus pandemic held up progress.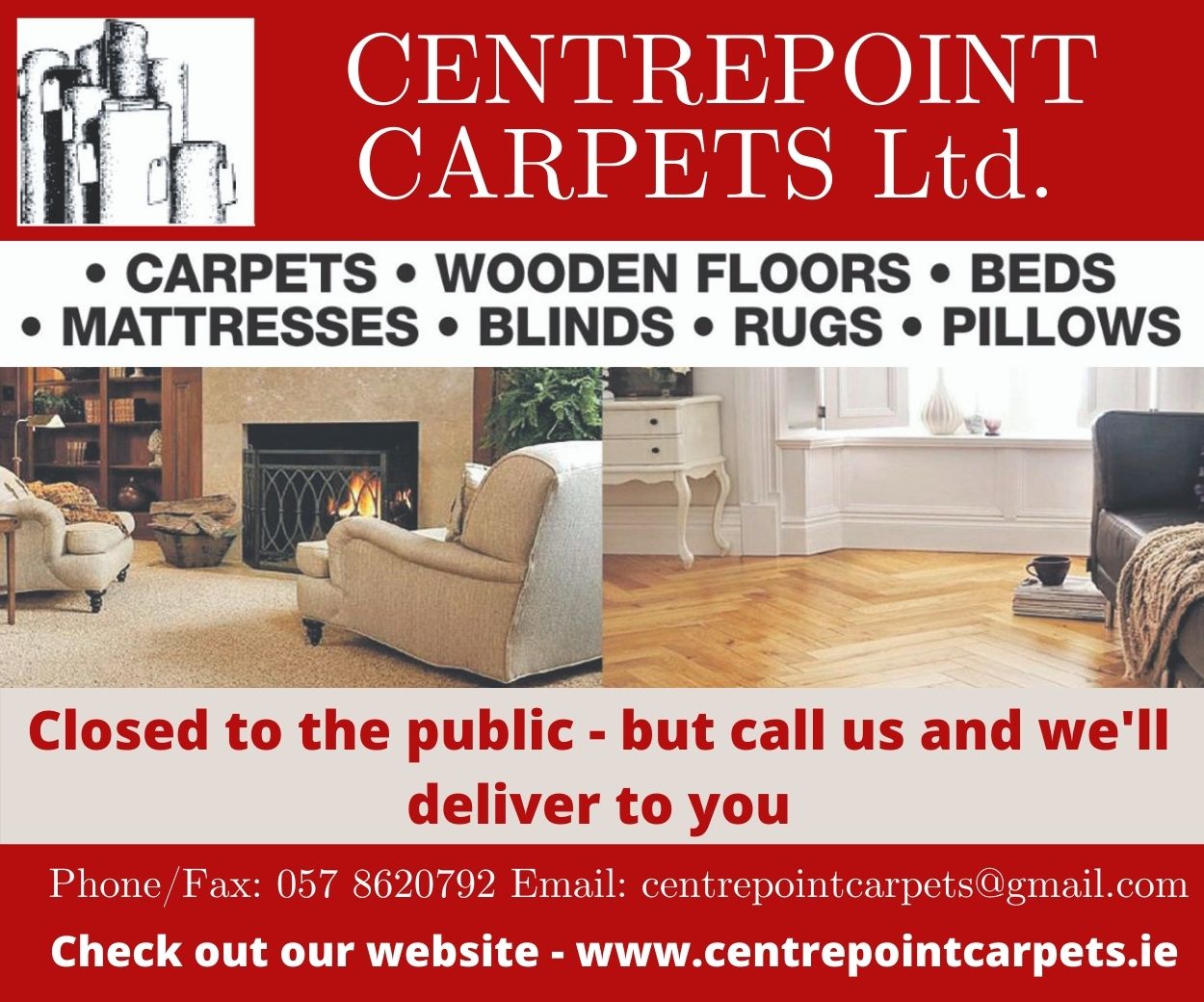 There are two steps in the overall process – biodiversity and floodlights.
On the biodiversity end, the plan is to plant wild flowers at MW Hire O'Moore Park and the LOETB Centre of Excellence, replace litter bins; cultivate water harvesting; erect signage and murals to enhance and promote the Green Stadium and Low Carbon initiative.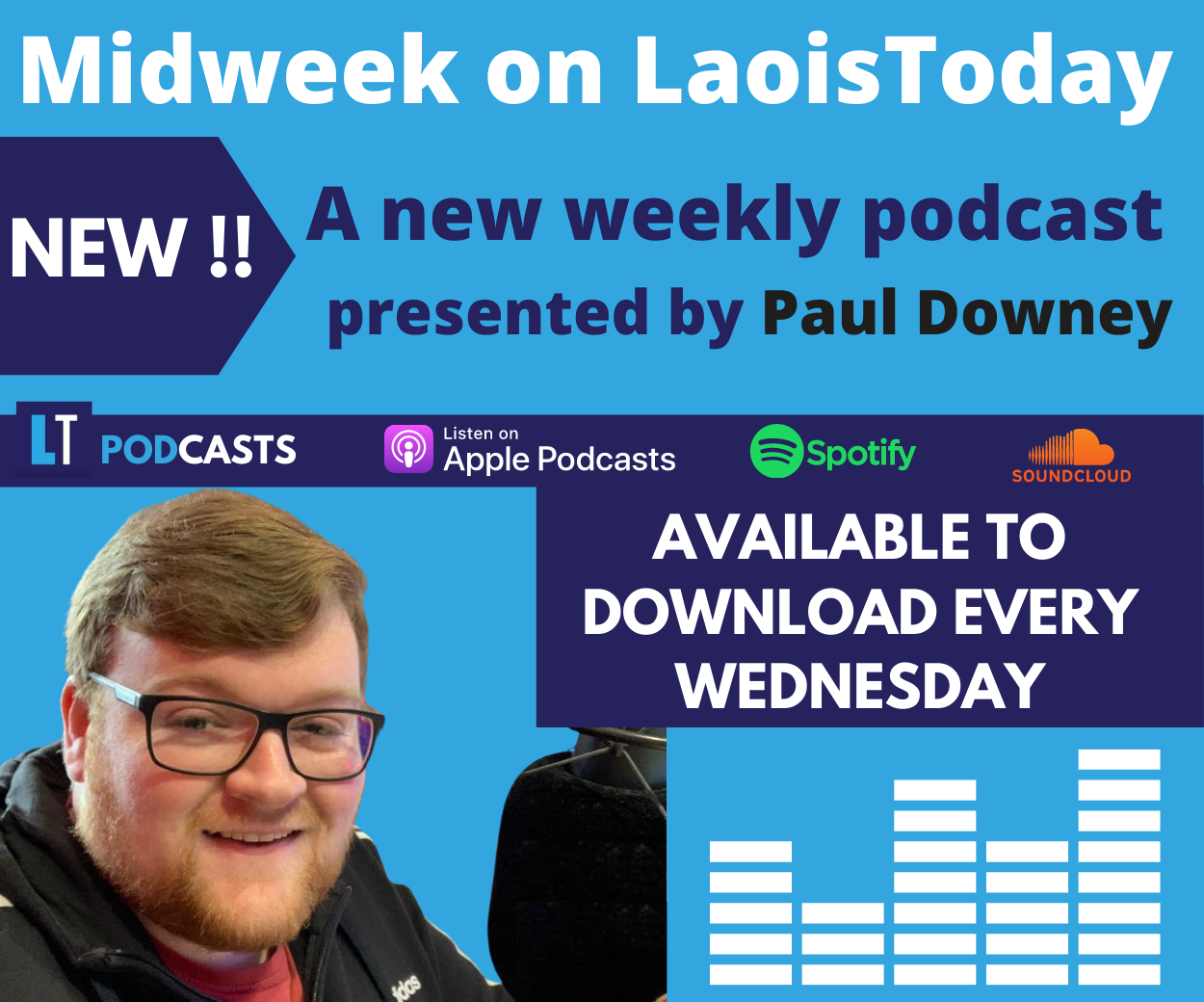 The cost of all of that will be €40,000 but Laois GAA has secured €30,000 in funding towards this.
Step 2 consists of converting the floodlights and stadium lighting to LED. The total cost of this will be €360,000.
Laois GAA have secured Leader Funding of €169,000 and SEAI Funding of €146,000 so the actual cost will be €45,000.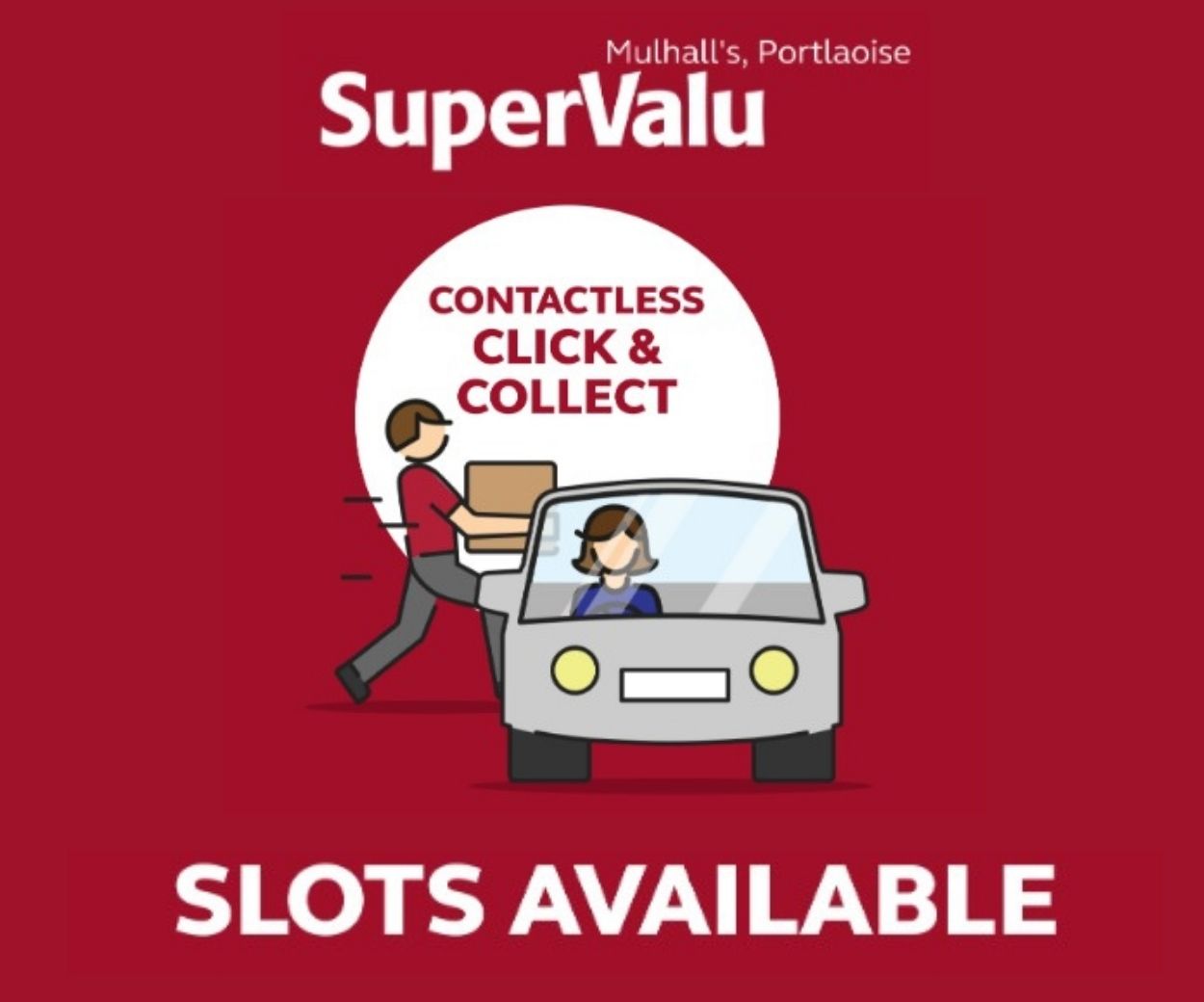 The switch to LED is set to see Laois GAA save €25,000 in the cost of replacing the old bulbs when they blow and a further €12,000 per year in energy savings.
Colm McEvoy Maintenance will carry out to biodiversity work while Tippenergy were awarded the contract to design the floodlights and stadium lighting.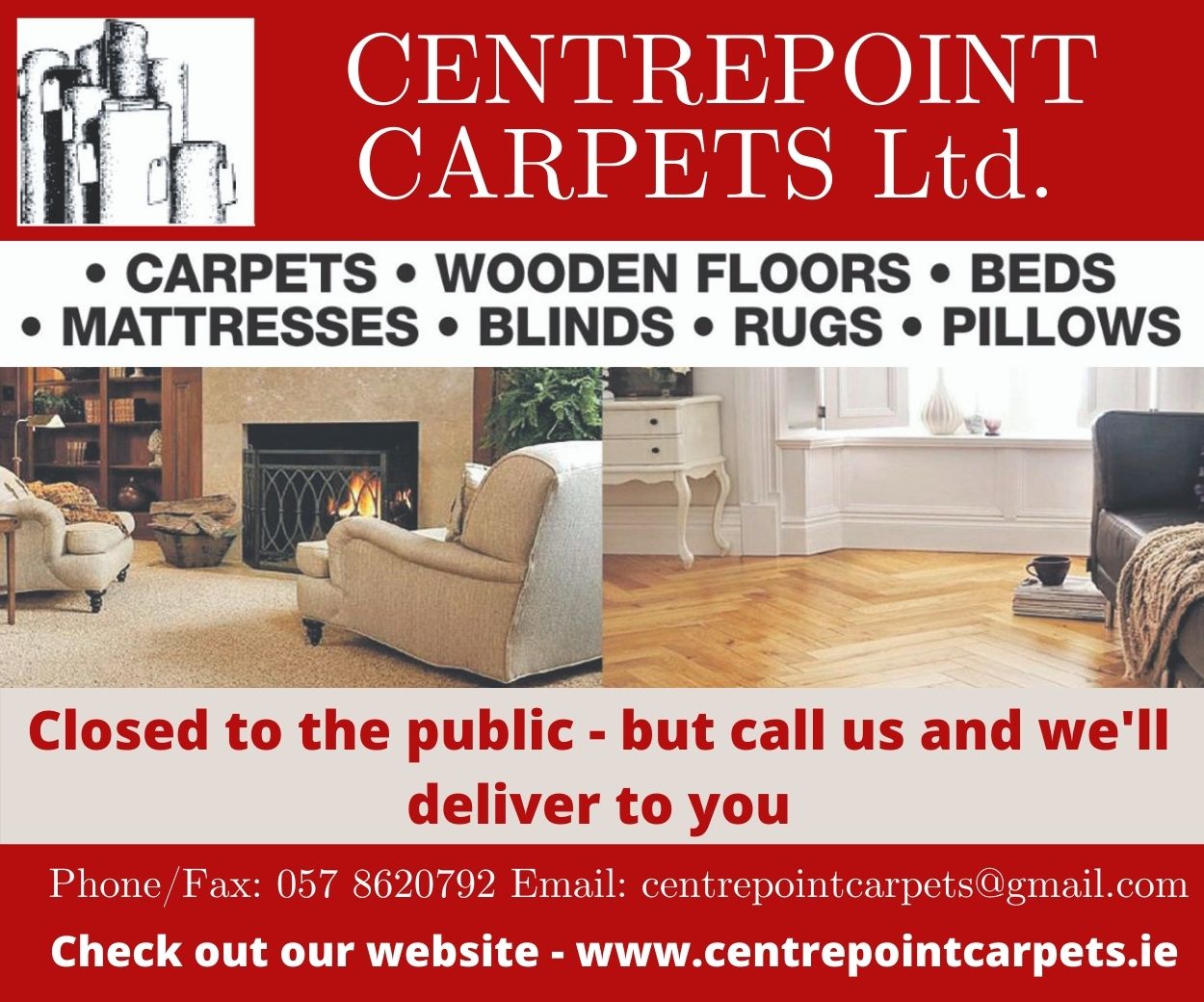 The contract for the conversion of floodlights and stadium lighting to LED was awarded to Seamus Byrne Electrical.
Speaking on the LaoisToday Podcast recently, O'Neill told how MW Hire O'Moore Park will become the first green stadium in Ireland.
He said: "We're looking to change it to LED which would reduce our energy use and bring us into line with Portlaoise and their ambitions as a Carbon Neutral Town.
"It is a €400,000 job but I think this will a coup for the GAA and Laois because it will be the first stadium of its kind in Ireland."
With no replays scheduled for this year's championship, the lack of floodlights in MW O'Moore Park shouldn't be as big of an inconvenience as would have been the case in previous years.
Laois GAA secretary Niall Handy confirmed to LaoisToday that in the event that a game has to be played on an evening, there are plenty of venues around the county that are capable of hosting it under floodlights.
SEE ALSO – One confirmed case and one suspected case of Coronavirus in Portlaoise Hospital