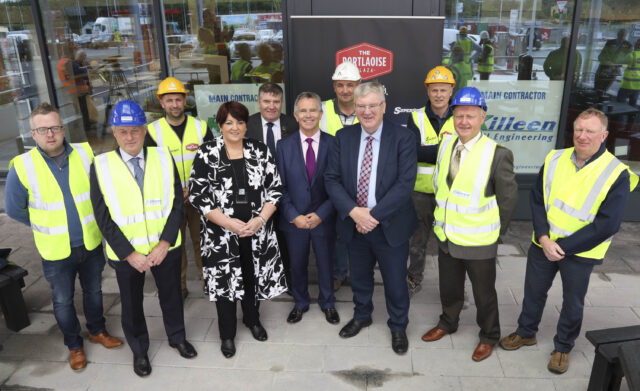 The Portlaoise Plaza at Junction 17 on the M7 motorway at Togher will open this Friday, July 31, with 120 new jobs created.
The state of the art facility was officially opened yesterday with Supermacs owner Pat McDonagh joined by a number of dignities from Laois.
Among them was the newly appointed Minister for State for Finance, Sean Fleming, who welcomed the facility.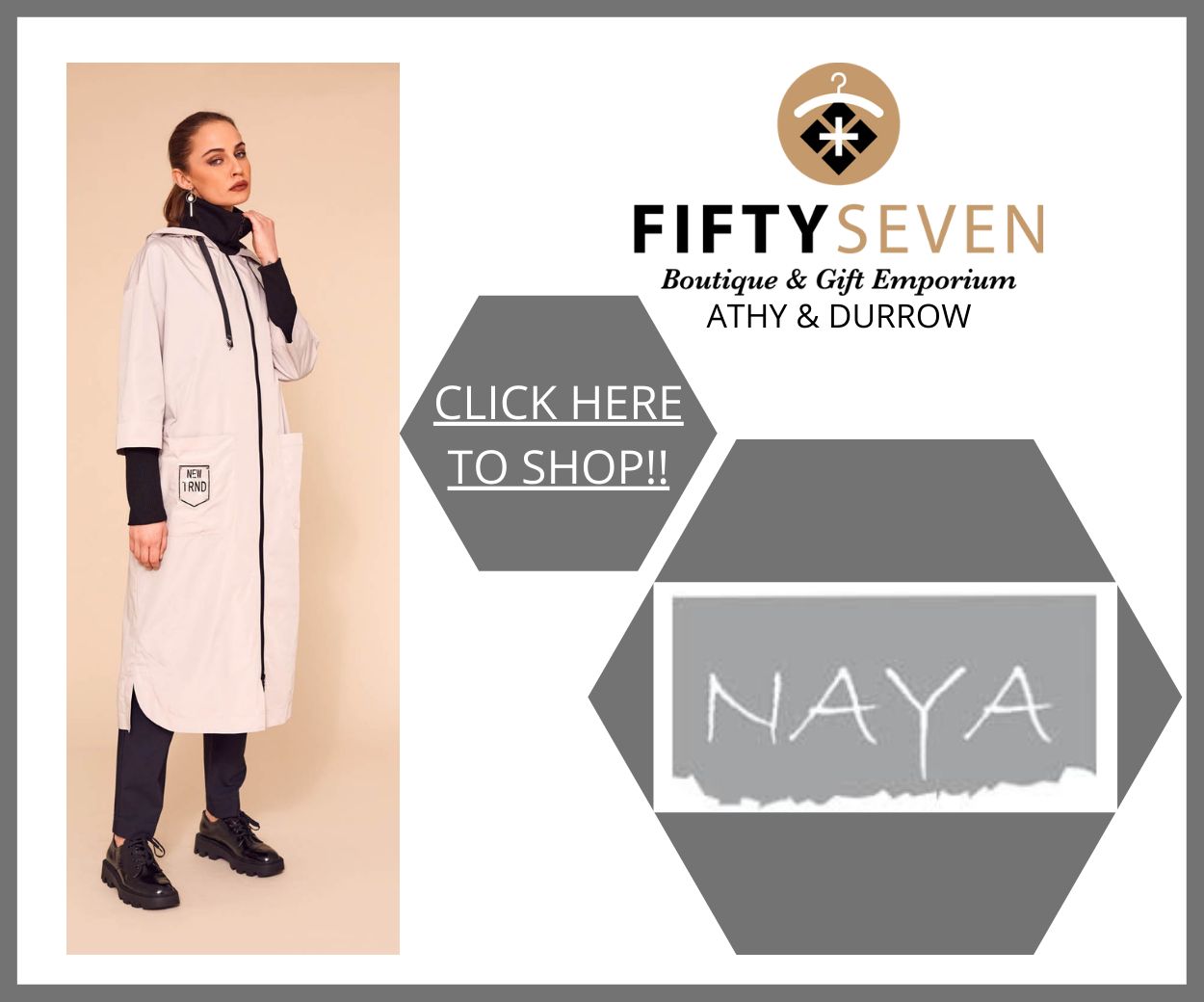 He said: "I welcome the opening of the Plaza in Portlaoise and the creation of 120 local jobs for Portlaoise and the midlands.
"The investment in the locality is a positive development for the region and showcases the benefits of locating in the regions outside Dublin where there is access to an educated, skilled workforce, lower operating costs, and higher staff retention rates.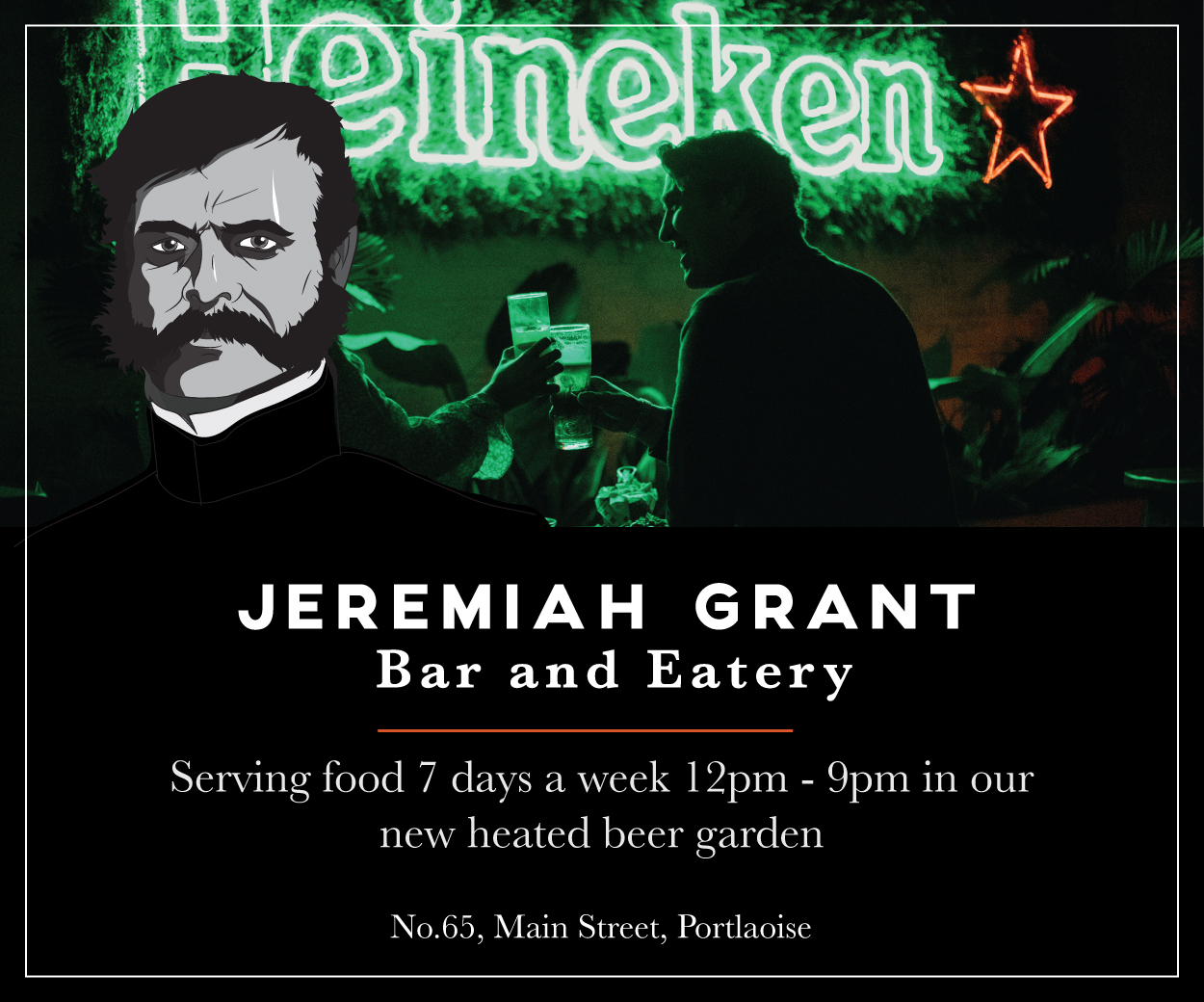 "The site was acquired in conjunction with Laois County Council and Supermacs. Pat and Úna McDonagh have yet again shown their confidence in Ireland and Portlaoise in particular with this significant investment.
"Supermacs as a family run business are one of the largest indigenous quick service restaurant chains and have 116 outlets employing 4,000 people across their franchises and hotels.
"I would like to commend Pat and Úna on the Plaza and their continued support and positivity in bringing jobs to local communities, during these difficult times.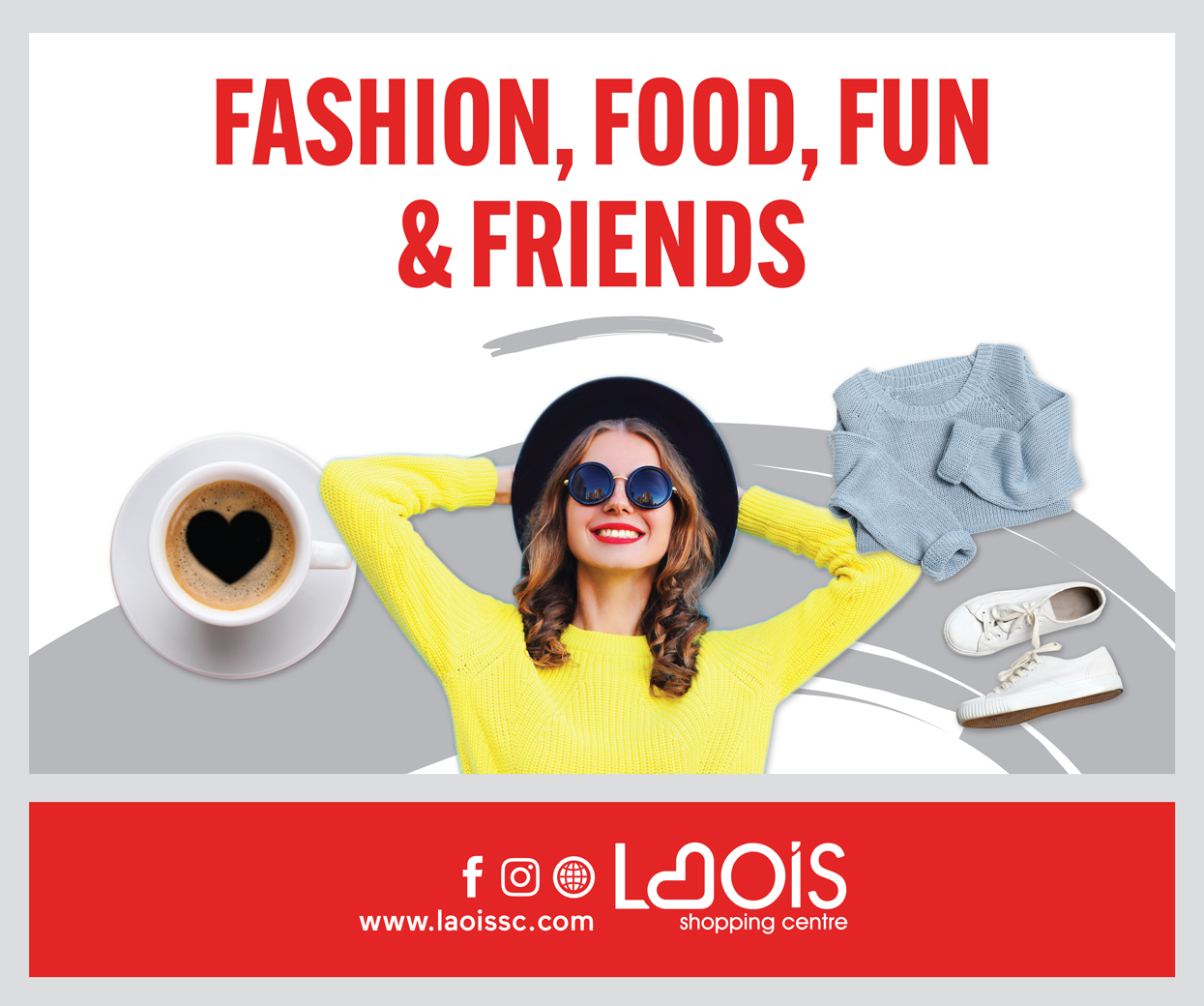 "The vote of confidence is encouraging and strengthens the agri sector, food producers and hospitality services in the area.
"The project is an example of the positivity that is emanating from the great work that is being done to promote the region as a place to work, live and visit.
"I am delighted that this venture results in another 120 local jobs for Portlaoise and the midlands."
Photographer Alf Harvey was on hand to capture some pictures from the official launch: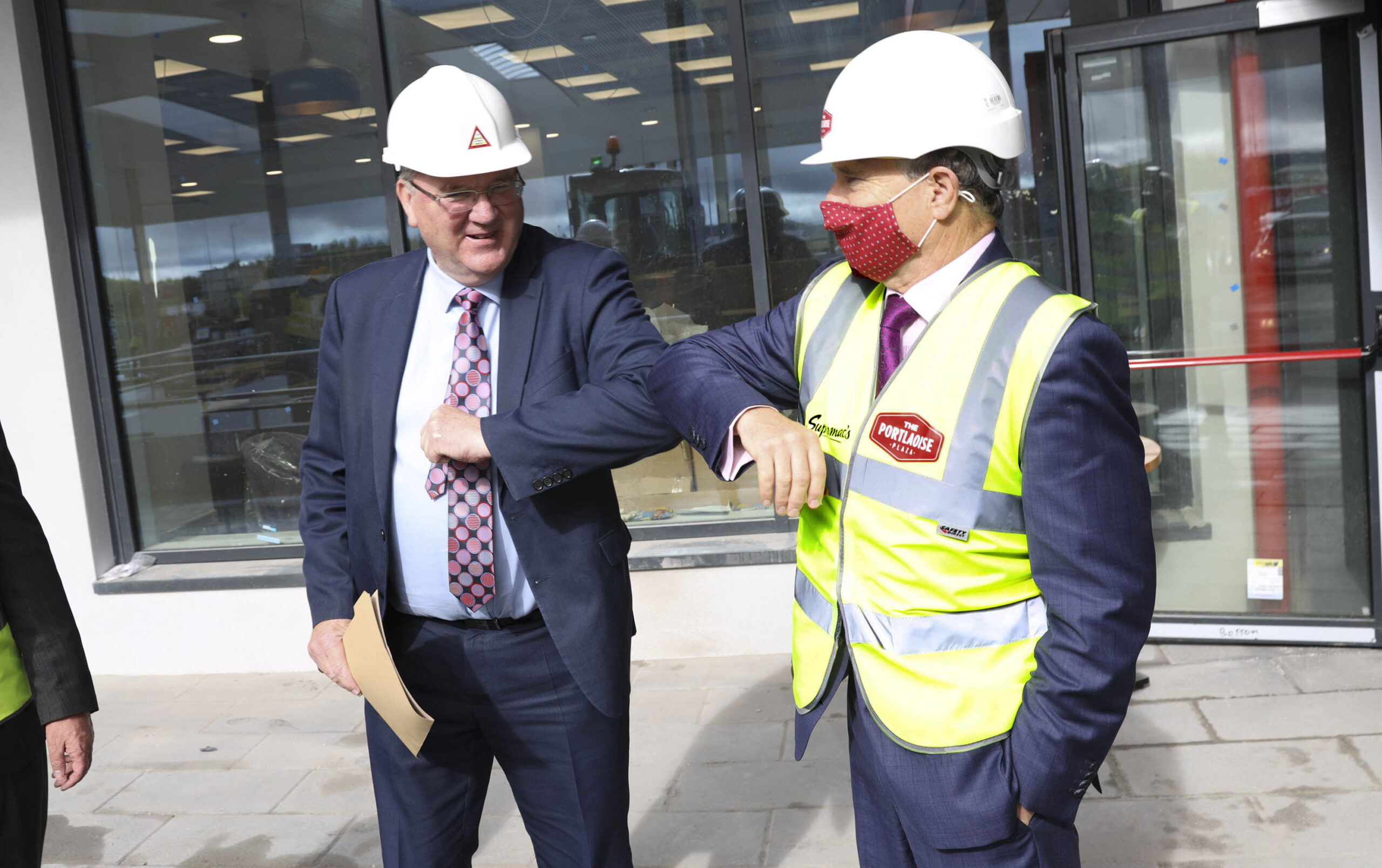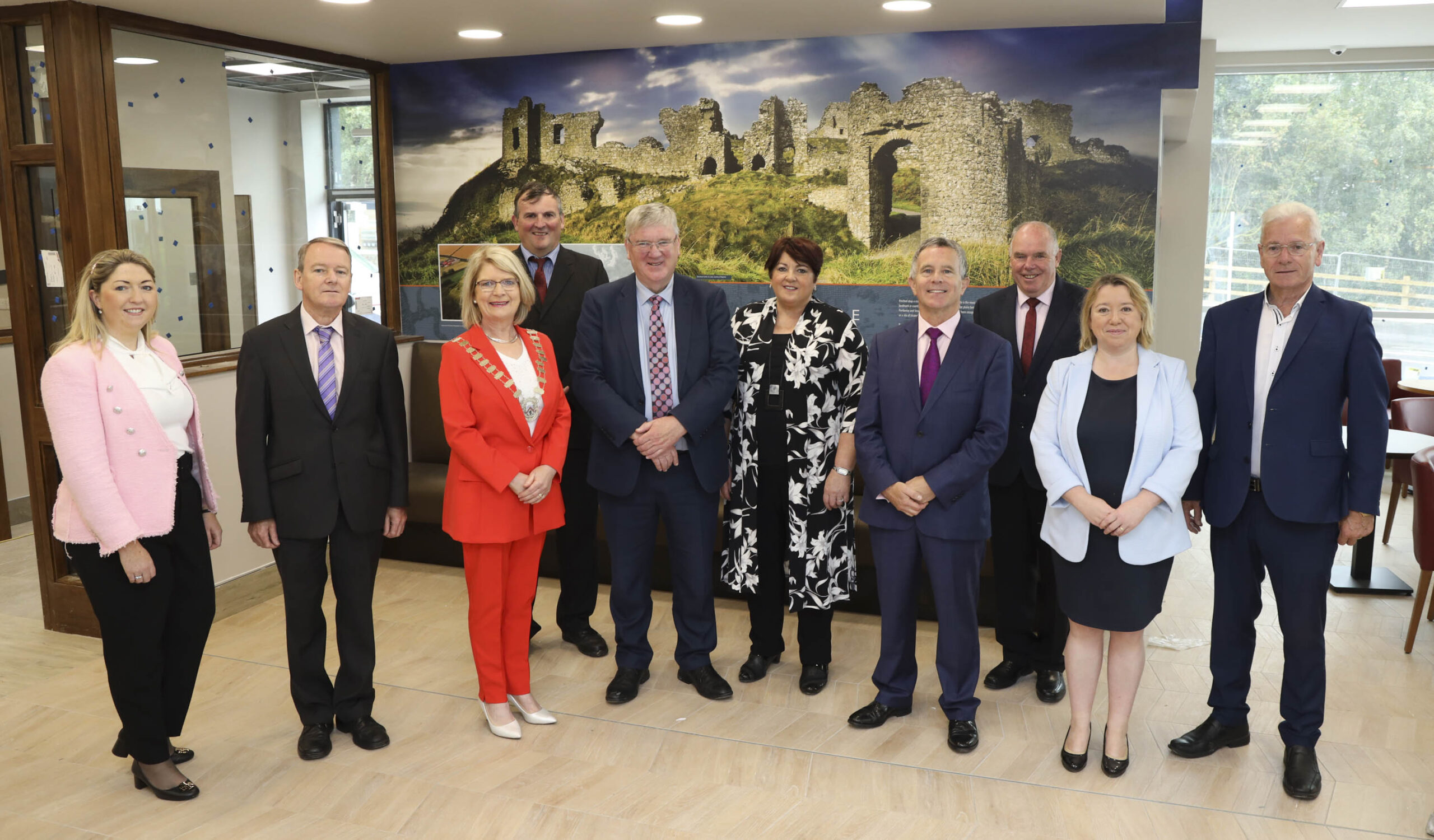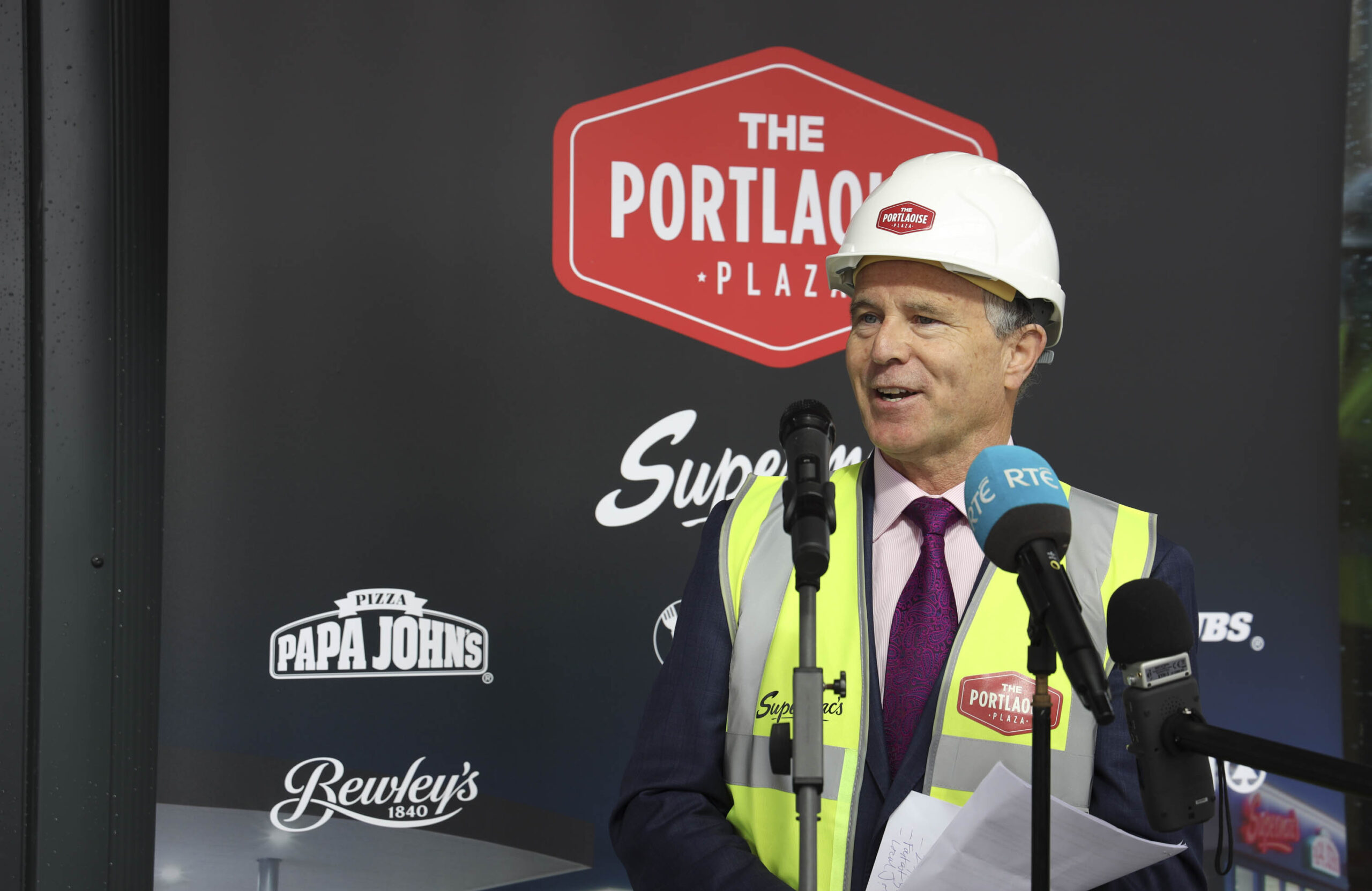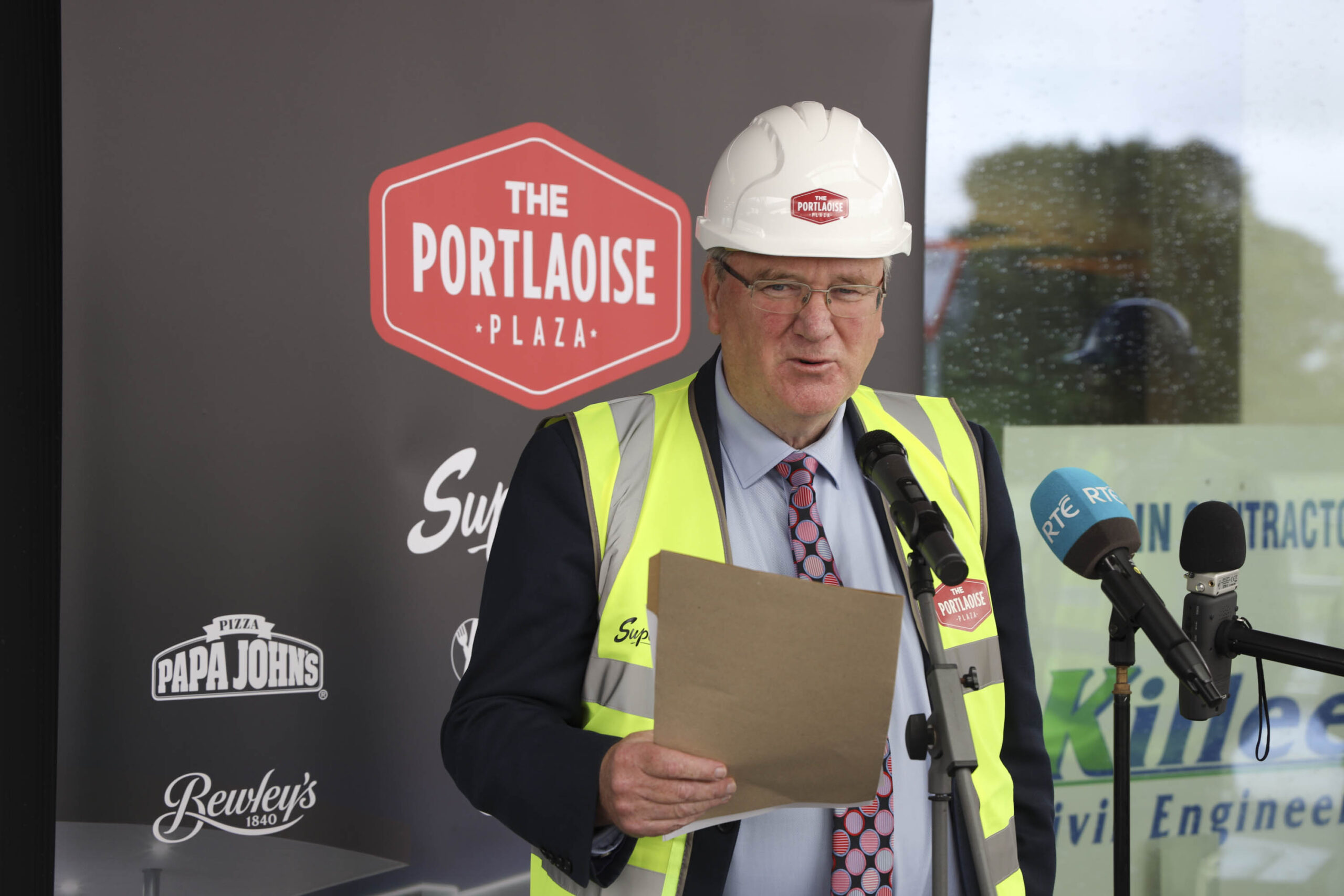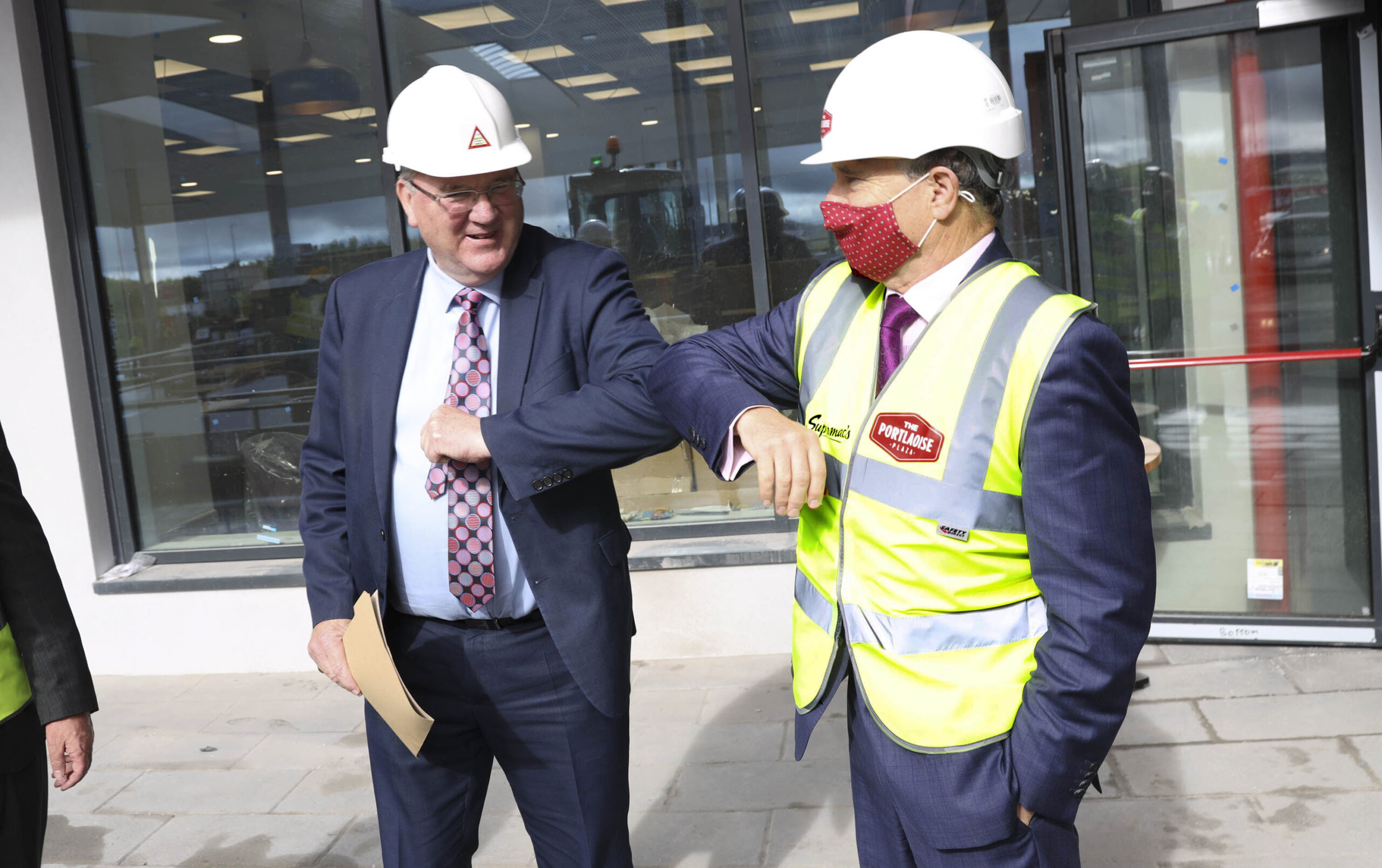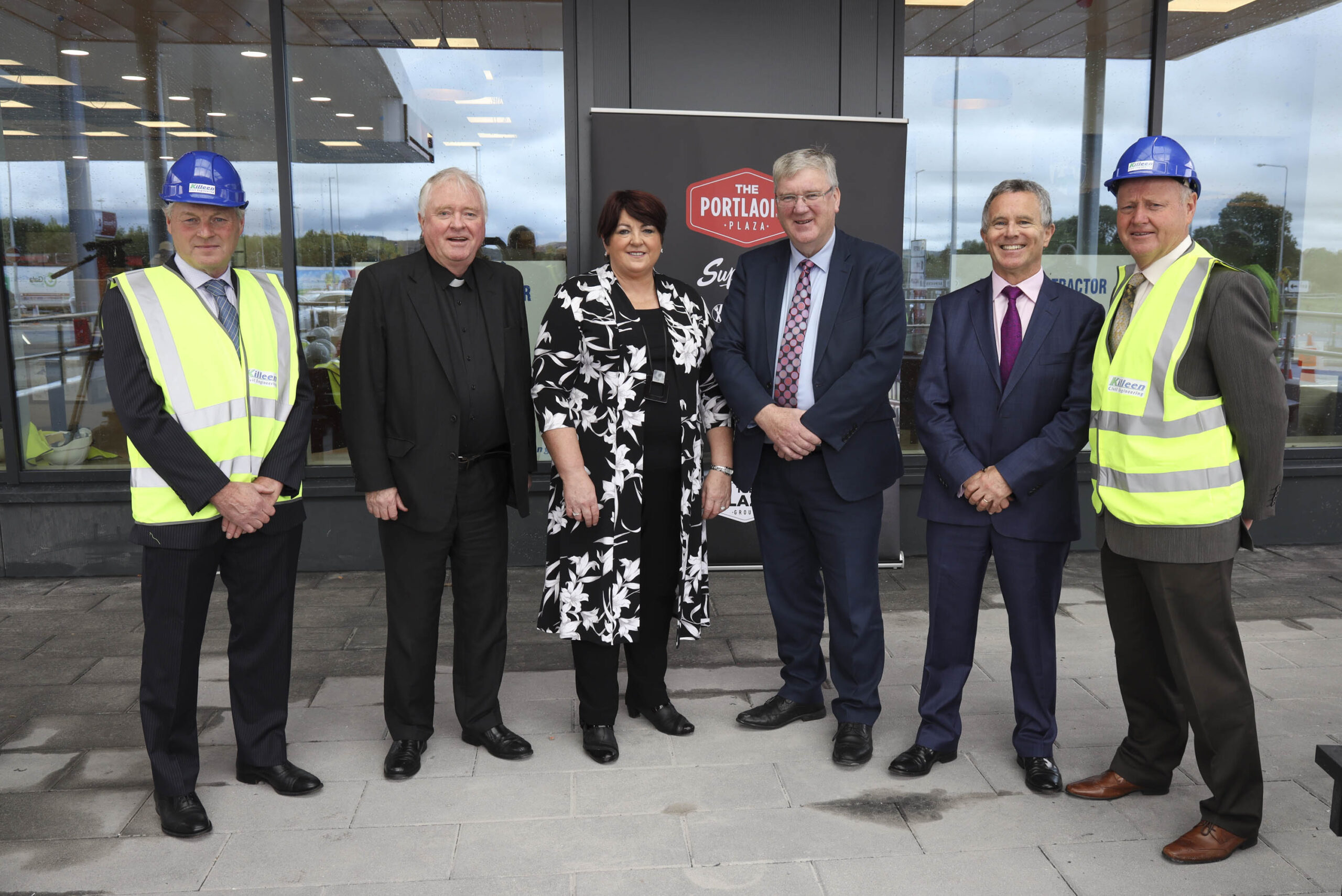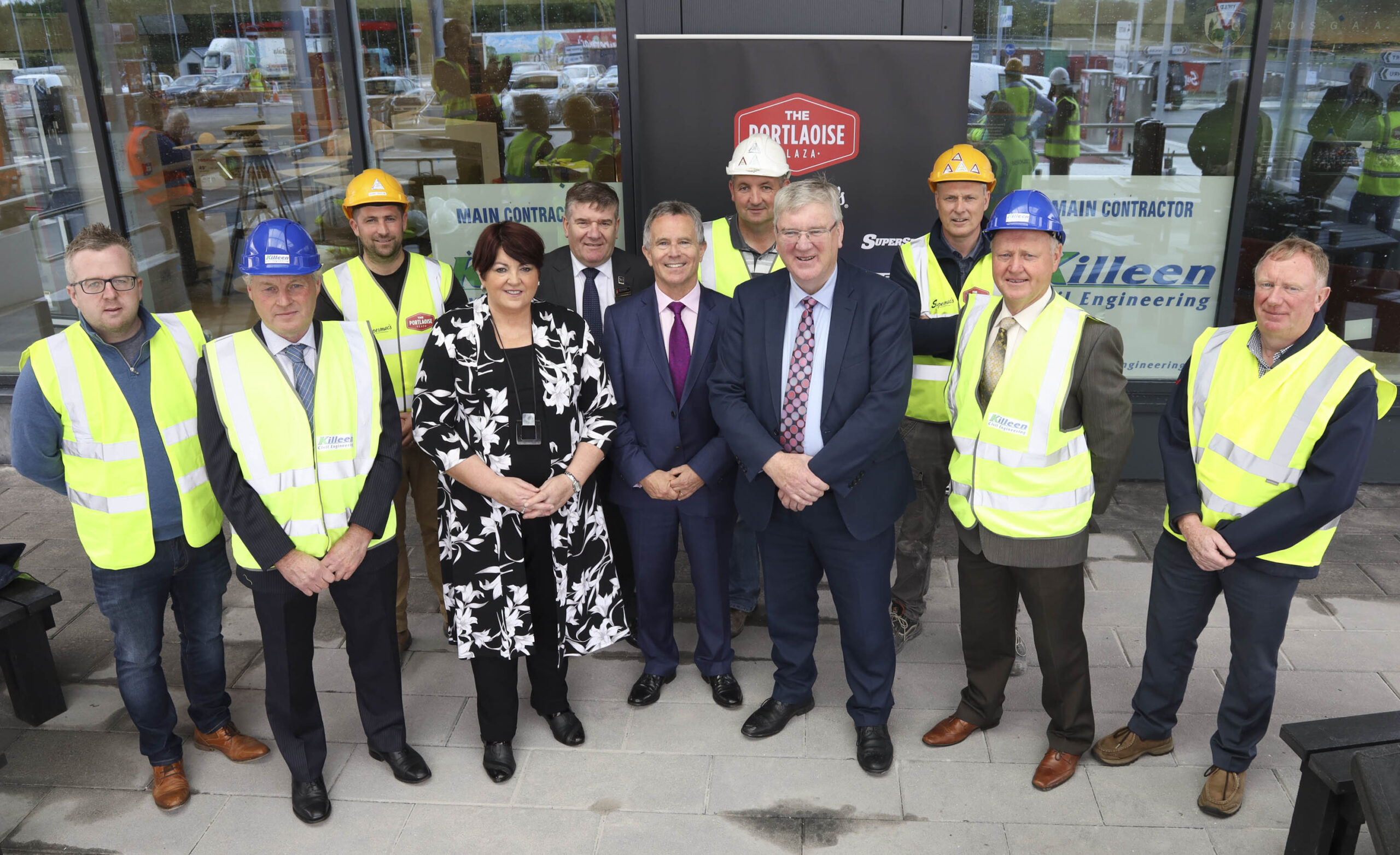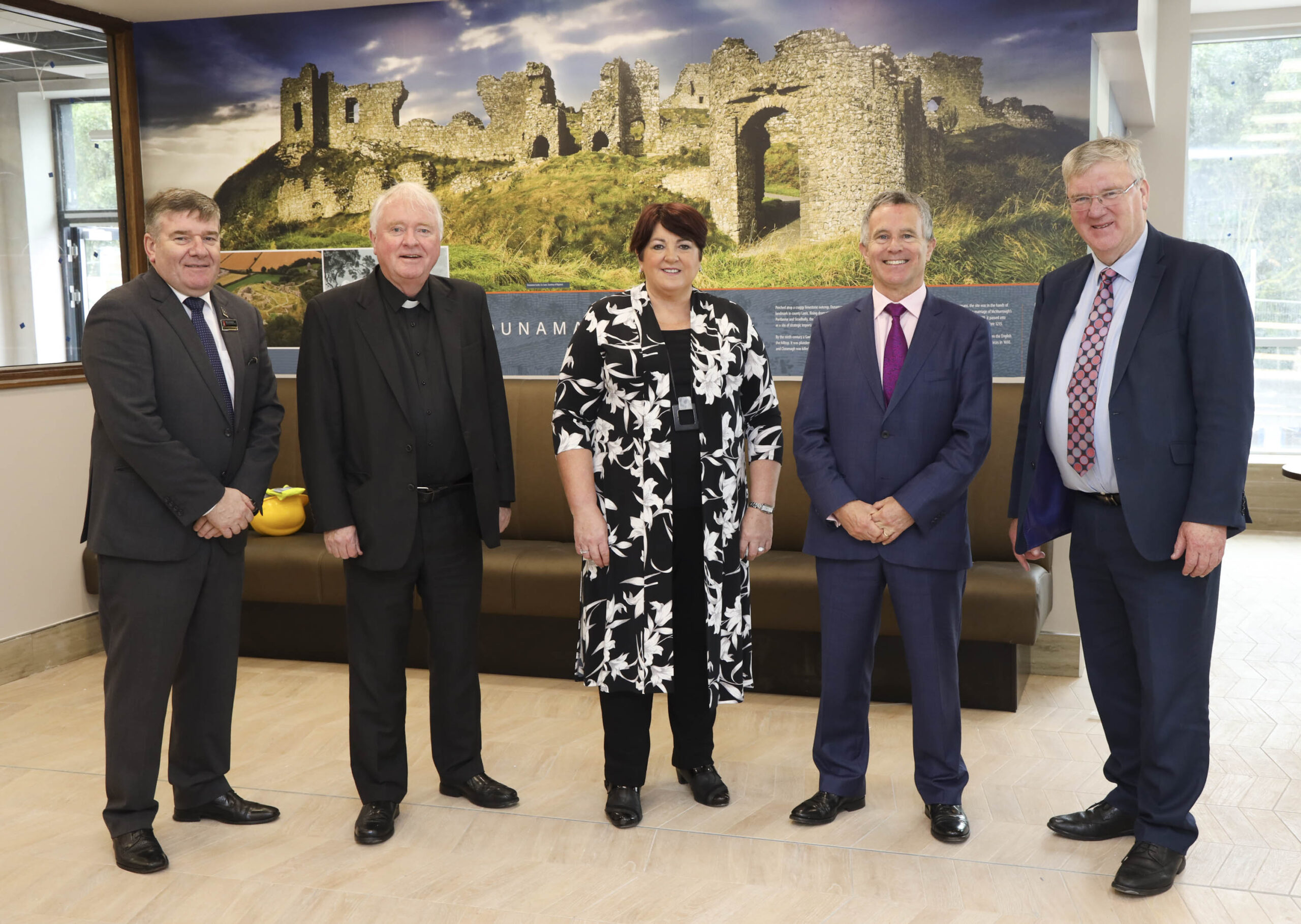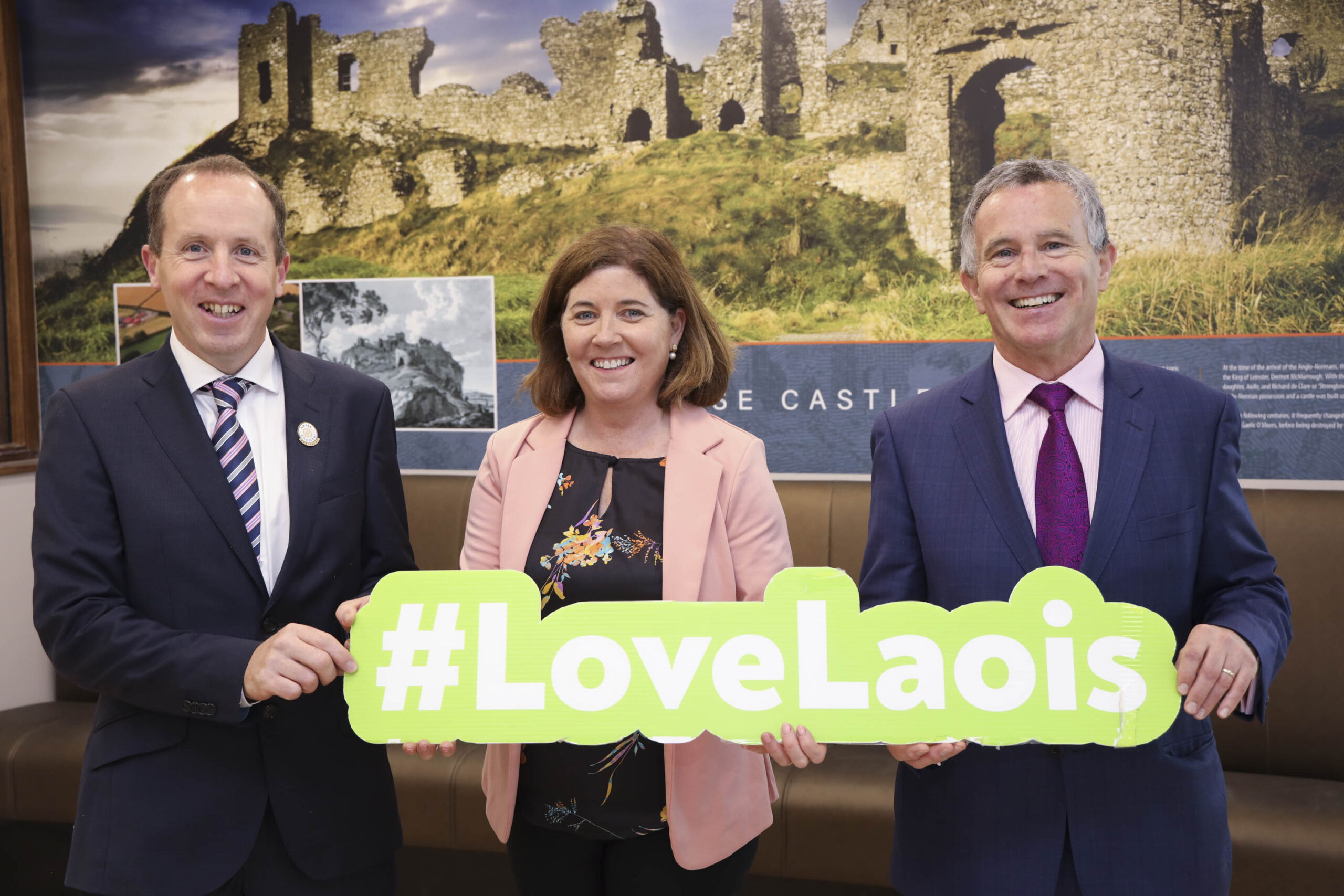 SEE ALSO – Laois men appointed to key roles in An Post and Bank of Ireland