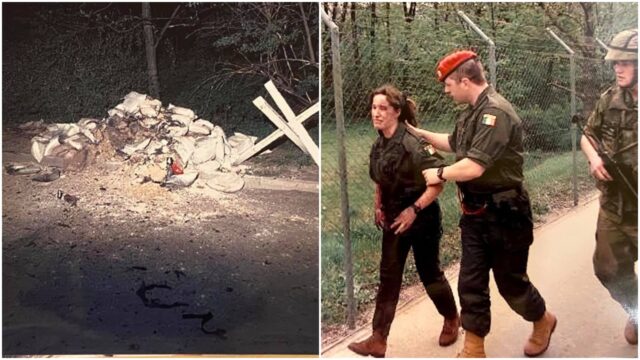 A Laois woman has bravely opened up about the harrowing details of the injuries she sustained following an explosion while serving for the Irish Defence Forces. 
Lorraine Coss-Tuemler, who is originally from Mountmellick but now lives in Southern Maryland in the USA, was seriously injured on a peace keeping mission in Bosnia in 1998. 
Cpl Lorraine was serving as a Military Policewoman at Ilibza barracks in Sarajevo when she became the first Irish female solder to be injured overseas.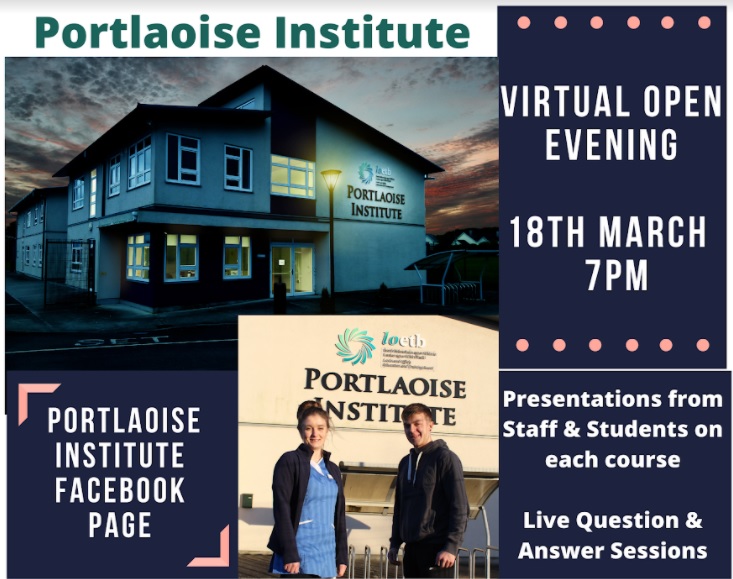 In April 1998, at the height of the Bosnian war, a civilian handed in a box of grenades to the barracks where Lorraine was overseeing the handing in of munitions by the warring sides. 
As he put the ordnance into a purpose-built pit, the box exploded, sending shrapnel flying in all directions. The civilian was killed while Lorraine, along with two Norwegian soldiers, were seriously injured.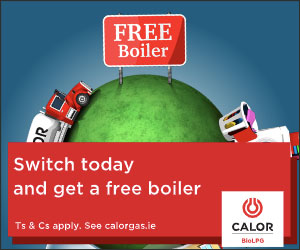 Lorraine was evacuated to the German military hospital at nearby Rajlovac where she had shrapnel removed from her legs and back. 
However, the injuries that Lorraine received were severe. In the 22 years since, she has battled with Post Traumatic Stress Disorder, chronic pain and undergone three major spinal surgeries. 
She has bravely opened up about what happened to her, her treatment when she returned home and how she lives everyday trying to honour the life of the civilian that was lost in 1998.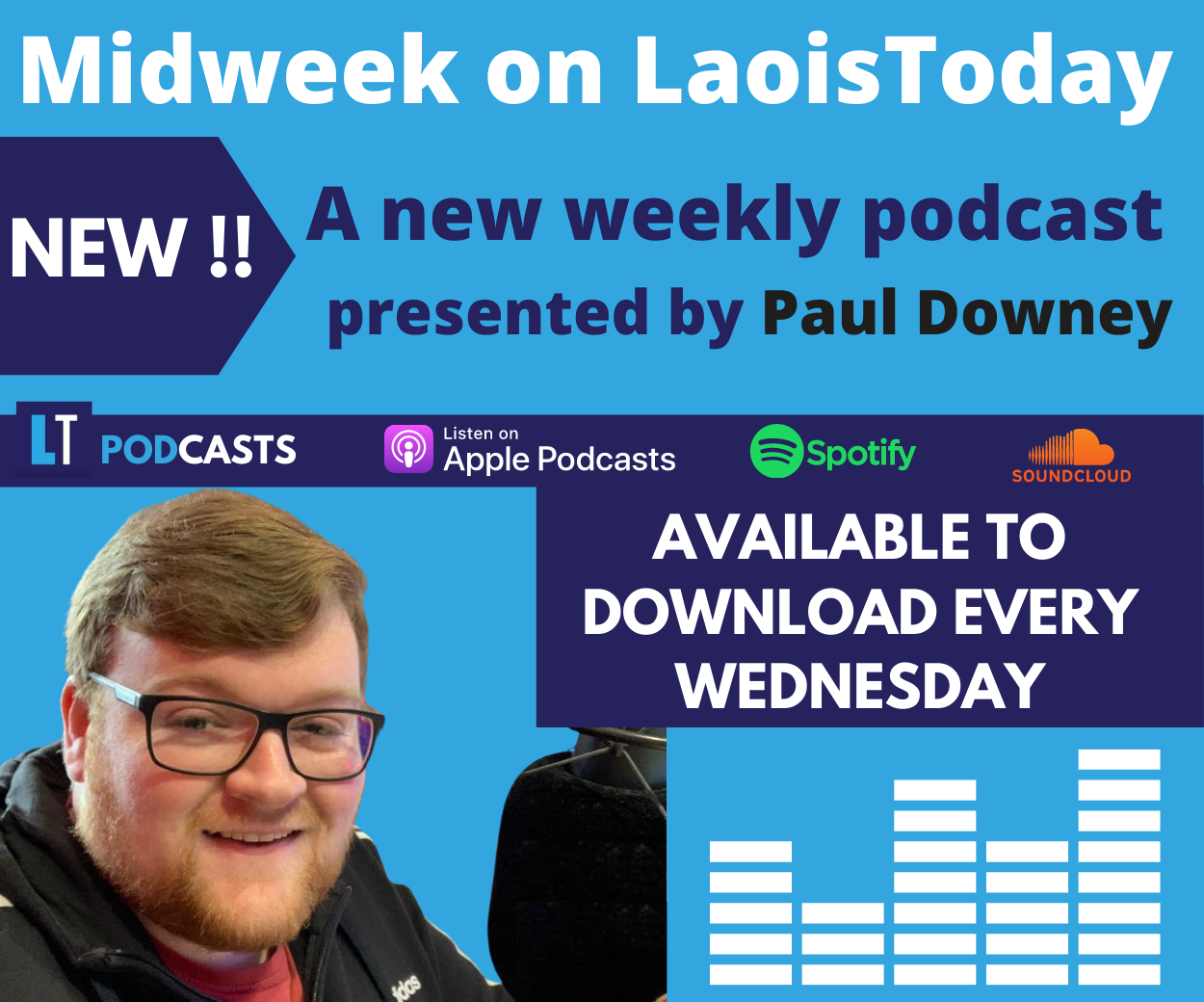 Read her story below:
---
Starting off I hope to God that the Irish Army are way better equipped to help their soldiers who come home from overseas suffering from PTSD and Physical trauma than they were when I experienced the explosion 22 years ago.
Sadly from what I have read over recent times the government has a lot of work to do, acknowledging the value of their own military personal and the quality of life that they are living.
As I now sit here trying to recover from my third major spinal surgery in 4 years, a direct effect from the explosion in Bosnia in 1998.
There are many wrongs that occurred after my accident on how the military handled things but one of these in particular that has deeply bothered me all these years is the treatment I received at the hands of my Commanding Officer back in the Curragh Camp.
The officer treated me like I was the lowest of the low human being at a time where inside I was crying out for help.
One of the issues was that I had to inform him right after my visit to the military doctor just months after the incident had happened that I was not capable of completing my upcoming yearly P.T test. (Physical Test).
This totally enraged him and I had to stand in front of him as he berated me screaming and cursing. I was litreally told by him to get my F-ing arse back down to that F-ing doctor as he slammed his fist onto his desk and ordered me to have it back to him in F-ing writing on his F-ing desk before he was finished his F-ing lunch.
Also arrogantly reminding me that he was told my injuries were only superficial with a big smirk on his face.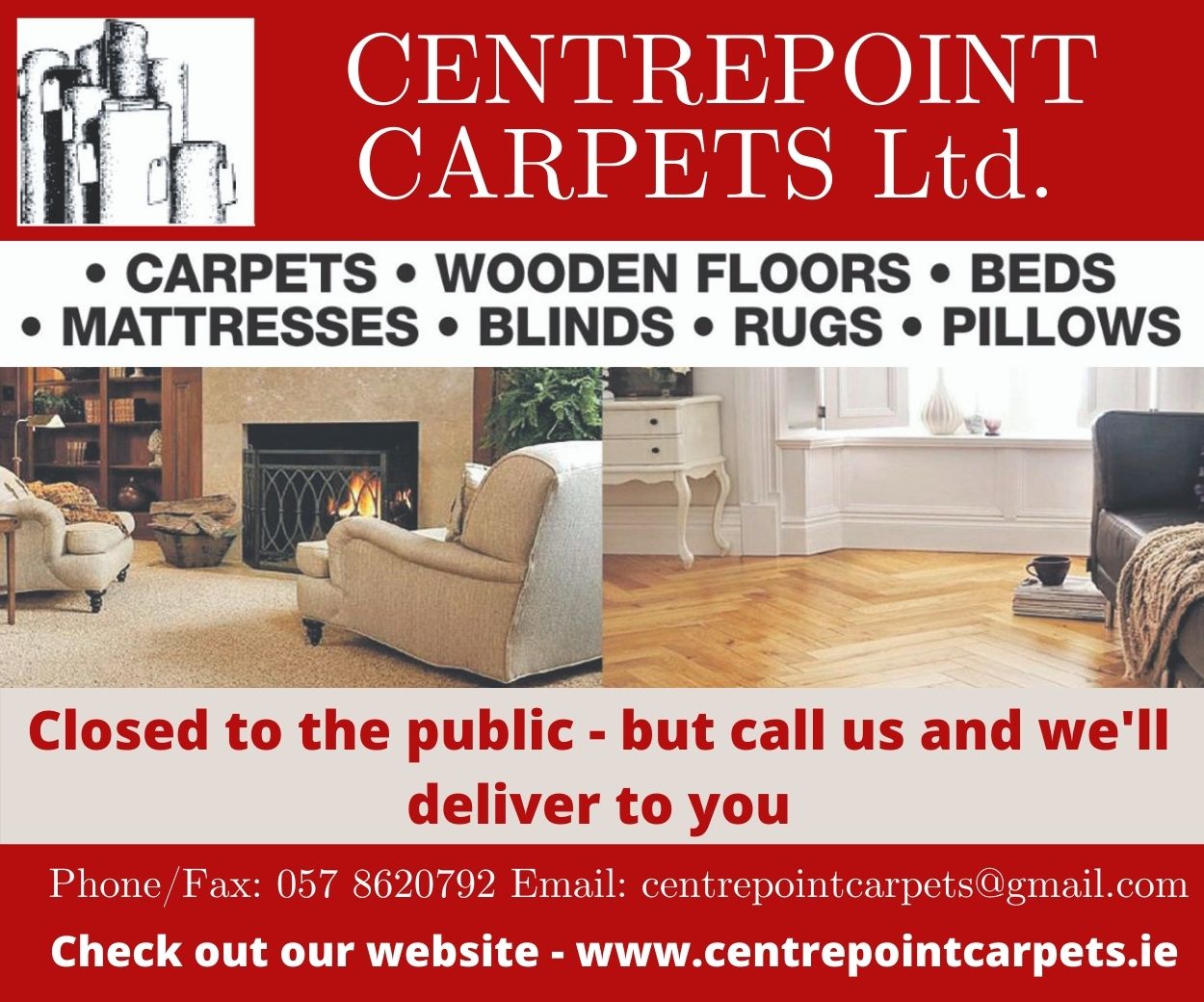 Physically I had shrapnel removed from my legs and some that could not be removed and continued having awful back & neck pain that I still suffer from to this very day.
I also was struggling with depression but I tried to continue to work as normal trying to hide it from everyone, I was falling apart inside and suffering what I later was told was PTSD.
My family and close friends were all too aware of how bad things really were getting with my mental health at that time, I wasn't able to fool them. I was finally put on sick leave but I knew in my heart that I was never going to return to the job I had absolutely loved.
I had so many great memories especially from the days in the 3rd Infantry Battalion. I was so privileged to have worked with some of the best people.
My military police friends in Bosnia were great and my Section leader Sergeant Gregory Callan was one of the fairest and most supportive people to work under. I will always be a soldier at heart and the camaraderie will always be there among us all.
The military medical care here in the USA have been great to me over the past twenty years with countless tests,treatments and physical therapy.
I'm working over the last 6 years with a Pain Management Specialist who makes it possible for me to get through each day living with Chronic Pain, most recently my spinal surgeries.
I will always have survivors guilt as one young man did not survive the explosion that day, I owe it to him to make the most out of my life.
I am so grateful to be alive and to have my two wonderful daughters, also my husband who is a very proud retired US military veteran.
Without him and his understanding of what I was dealing with I don't know where I would be today. All these years later I'm still a work in progress!
Mulic Amir I think of you every day, I know you are in Heaven and I hope your families pain and grief has greatly lessened over the years.
Thank you Mom Dad & family for all the support you gave me during that terrible time.
Proud of you my brother Noel Coss and nephew Adam Coss serving the same battalion as me.
SEE ALSO – Laois men appointed to key roles in An Post and Bank of Ireland