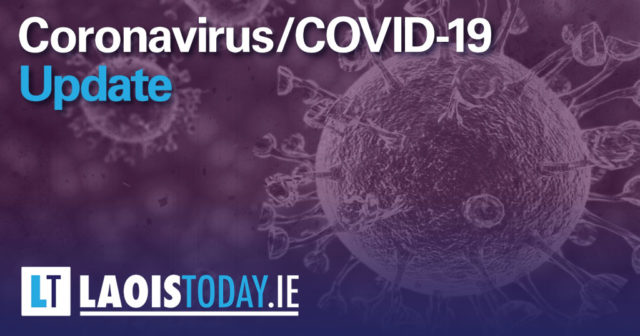 There have been a further 46 confirmed cases of Coronavirus in Ireland – with nine more of them in Laois.
Today's nine new cases continues an upward trend of cases in the county, following on from 19 on Sunday and nine on Thursday of last week.
It is understood a number – though not all – of the Laois cases are in relation to clusters in meat factories and Direct Provision centres. Laois has experienced more cases than any other county other than Dublin in the past two weeks.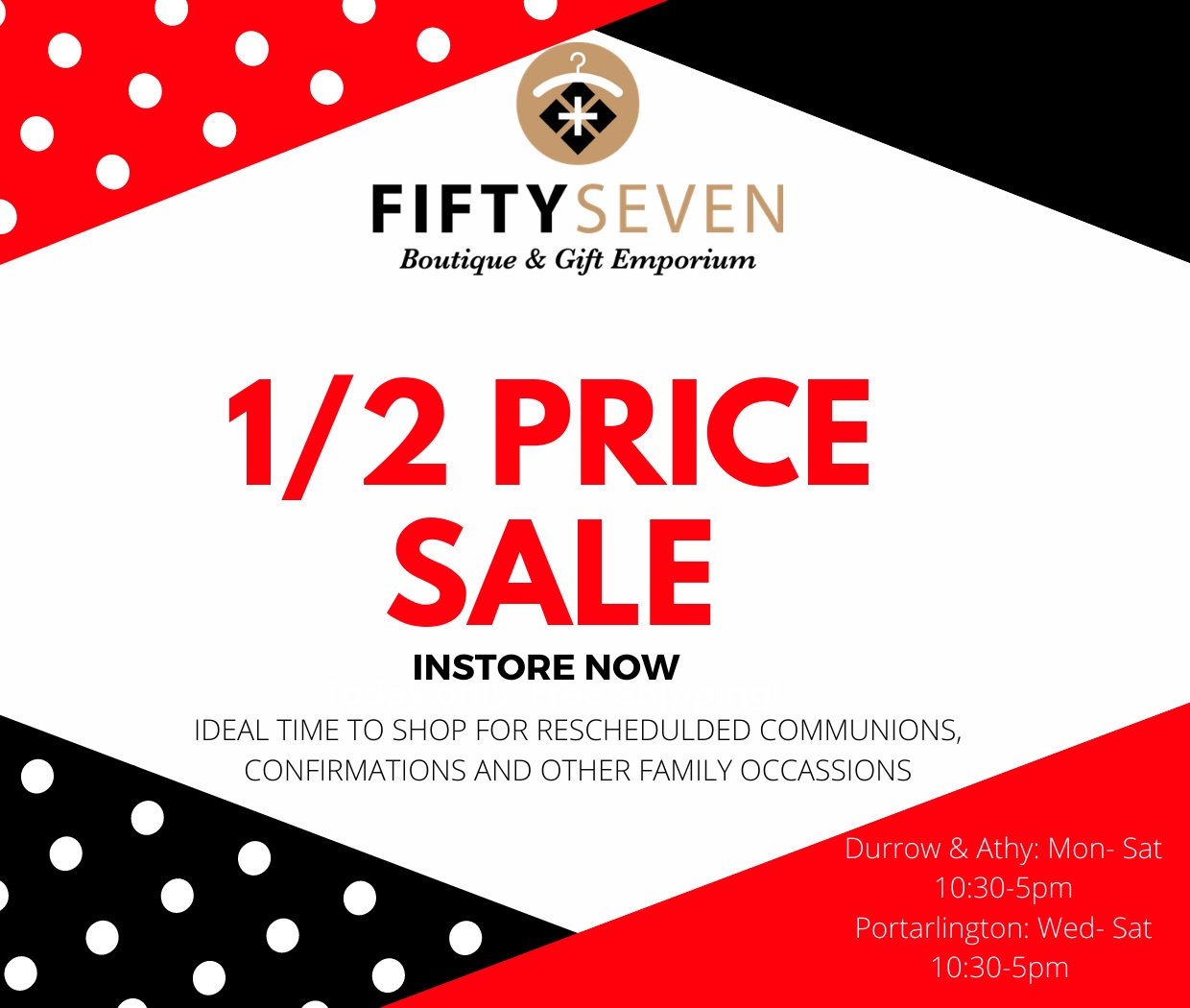 There have also been a further 15 cases in Kildare and five in Offaly.
Of today's 46 cases, 85% are under the age of 45 while 27 are men and 19 are women. Thirty two of the cases are associated with outbreaks or are close contacts of a confirmed case.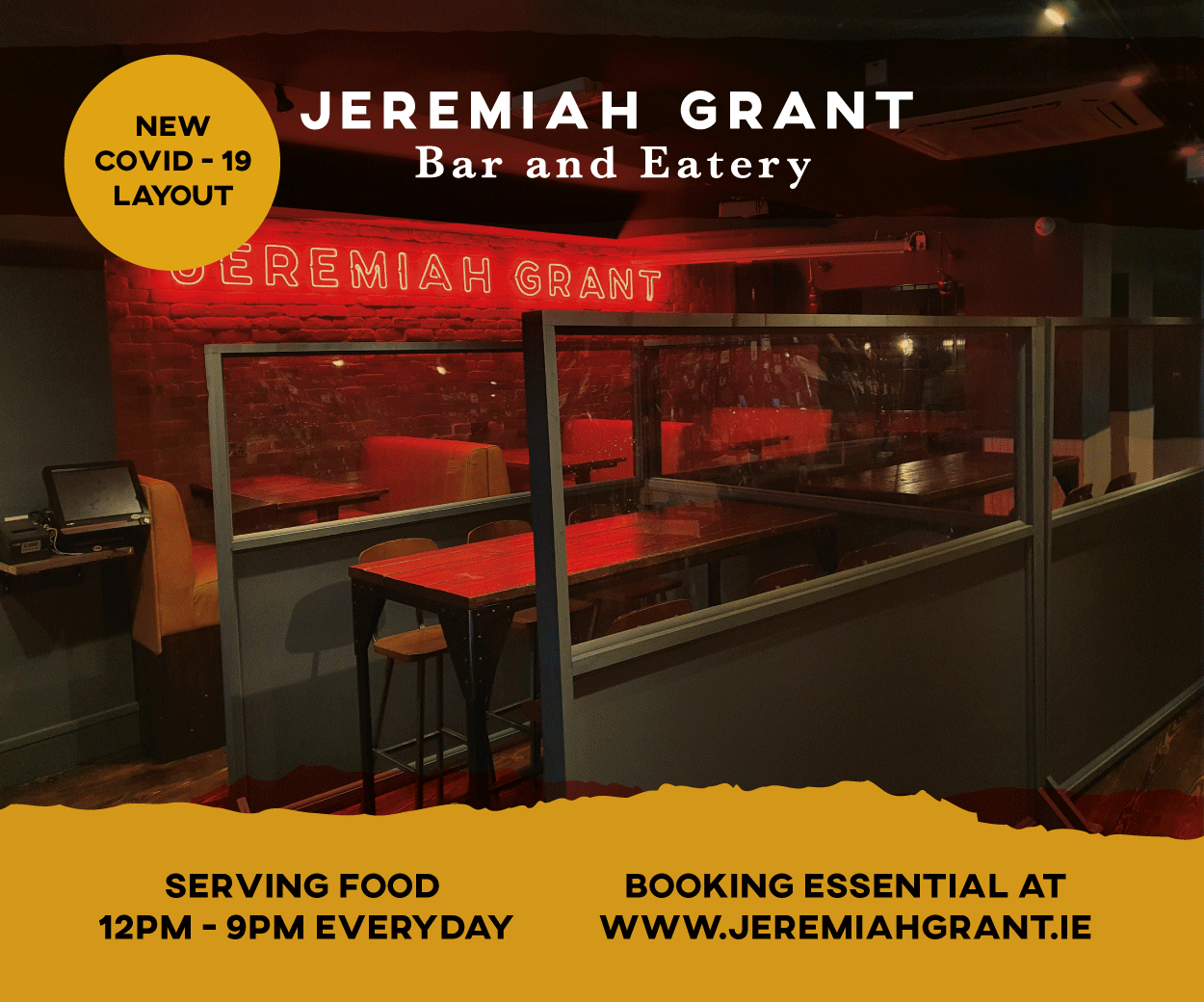 The HSE is working to identify any contacts the patients may have had to provide them with information and advice to prevent further spread.
Dr Ronan Glynn, Acting Chief Medical Officer, Department of Health, said; "The vast majority of young people in Ireland have followed public health advice and have made very significant sacrifices to protect themselves and others.
"People of all ages will occasionally slip up as they learn to live safely with this virus. We should not seek to attribute blame, but rather continue to encourage one another to build on and sustain the great efforts that we have all made to date.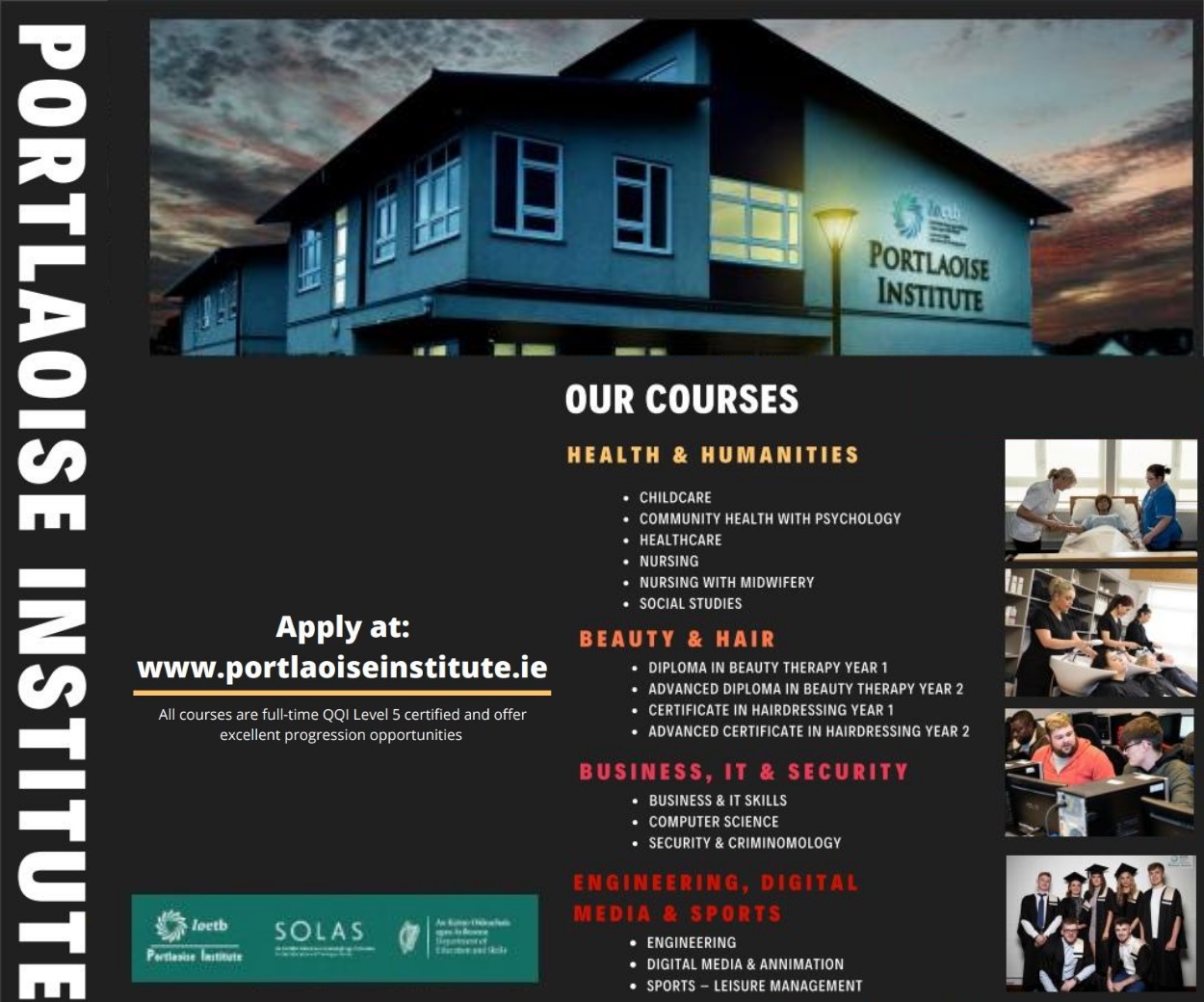 "We continue to urge everyone to observe the safe behaviours that we recommend such as physical distancing, washing hands regularly, wearing a face covering where appropriate, avoiding crowds and doing all we can to protect each other.
"NPHET continues to monitor the evolving situation very closely and will meet tomorrow."
Meanwhile, the country's two main organisations representing vintners have issued a fresh plea to the Government to allow pubs to reopen next week ahead of a key recommendation to be made by public health experts on the issue on Tuesday.
The Vintners Federation of Ireland and Licensed Vintners' Association called on Monday for the Government to provide a substantial compensation package for the industry if there was any further delays to the resumption of their business.
The National Public Health Emergency Team (NPHET) is due to issue a recommendation to the Minister for Health, Stephen Donnelly, on Tuesday on whether it believes pubs can reopen safely as scheduled on August 10th amid the ongoing Covid-19 pandemic.
To date Mr Donnelly has refused to signal his views on the issue and said he will await guidance from NPHET.
The Government decided last month to postpone the planned reopening of pubs that do not serve food, colloquially known as "wet pubs", on July 20th as part of Phase 4 of the reopening of the economy following an increase in the number of confirmed Covid-19 infections.
The Vintners Federation of Ireland, which represents over 3,500 publicans outside Dublin, said its members felt they were being used as "a messaging tool" by the Government by keeping their door shut.
VFI, chief executive, Padraig Cribben, said the postponement of the reopening of pubs was placing a huge strain on pub owners, their families and local communities with many publicans "at breaking point".
Mr Cribben said VFI members felt the Government was using the sector to capture public attention as the Taoiseach, Micheál Martin, had stated on several occasions that keeping pubs shut was designed to send a strong message to the public about avoiding complacency.
SEE ALSO – Two Laois GAA clubs shutting down after adult player tests positive for Coronavirus