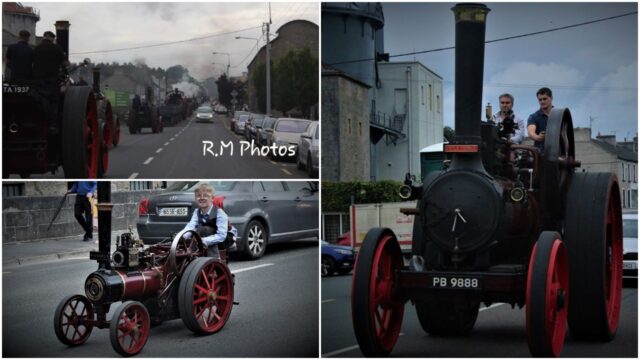 Around now, the town of Stradbally would normally be a hive of activity.
The annual Steam Rally should just have come to an end and attentions would quickly be coming to the Electric Picnic which would begin in just under four weeks time.
However, the Coronavirus has halted all of that before they began this year as both events have been cancelled.
A Steam Rally has been held in Stradbally every year since 1964 but the organisers were not about to break that cycle and they did the best that they could in the circumstances to mark the occasion – by going back to basics.
Steam engine and vintage tractors owners from Laois and other counties descended on Stradbally on Saturday afternoon and held a parade.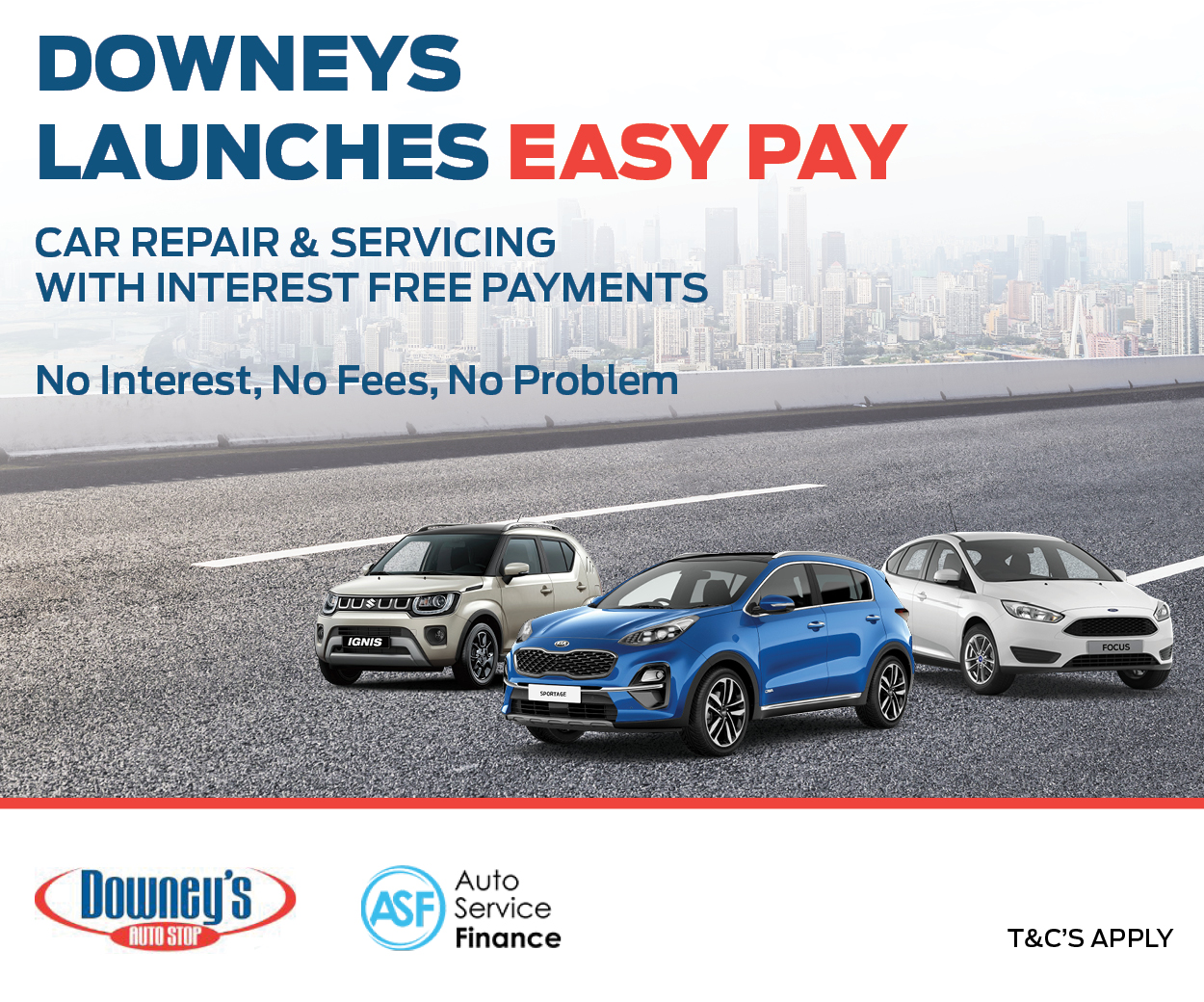 It started down in Court Square and went all the way up the town to the Market House.
That finishing point is significant because it is also the venue where the very first Steam Rally was held 56 years ago.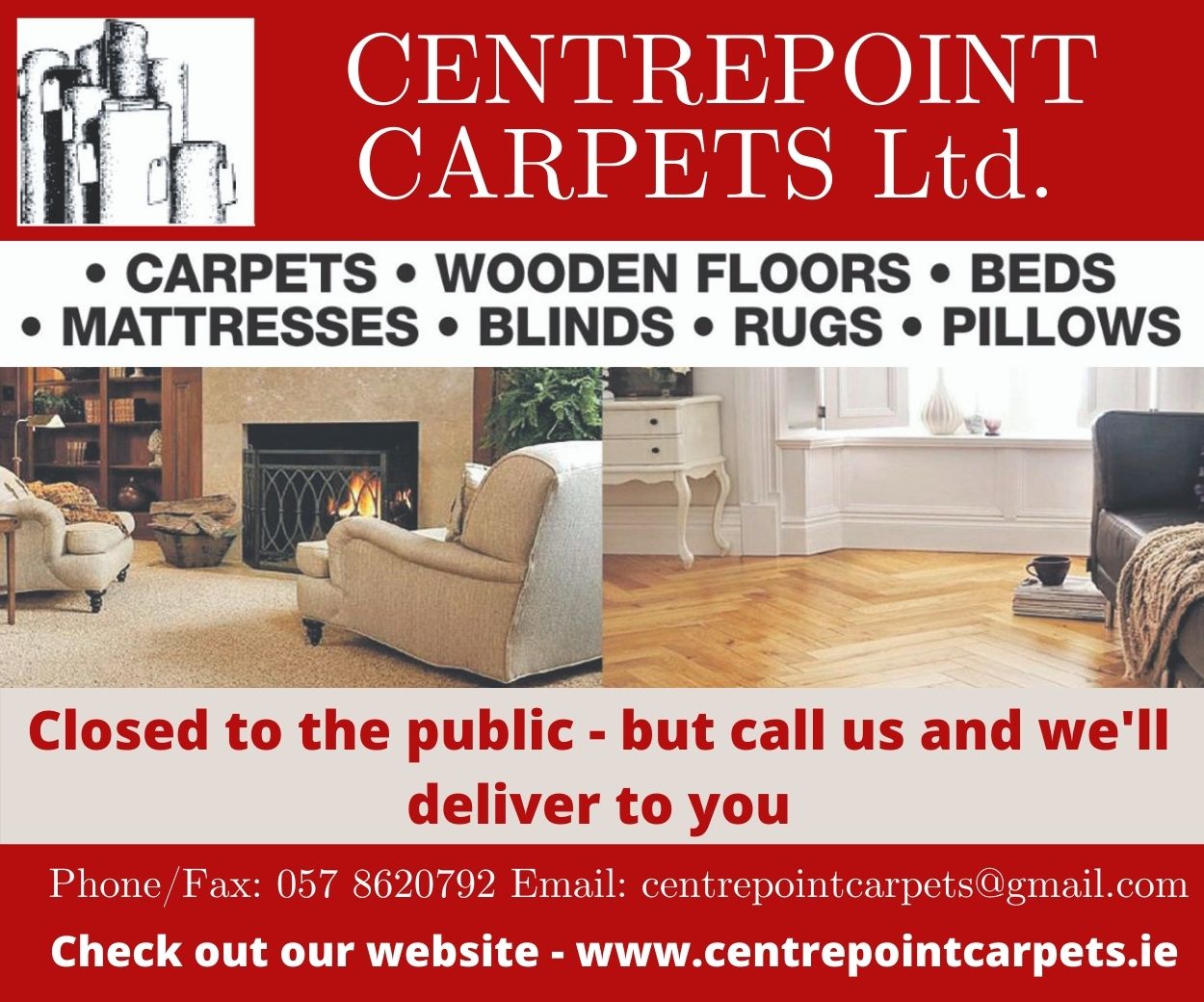 Stradbally native Ross Molloy was there on Saturday and he captured some brilliant pictures of the action.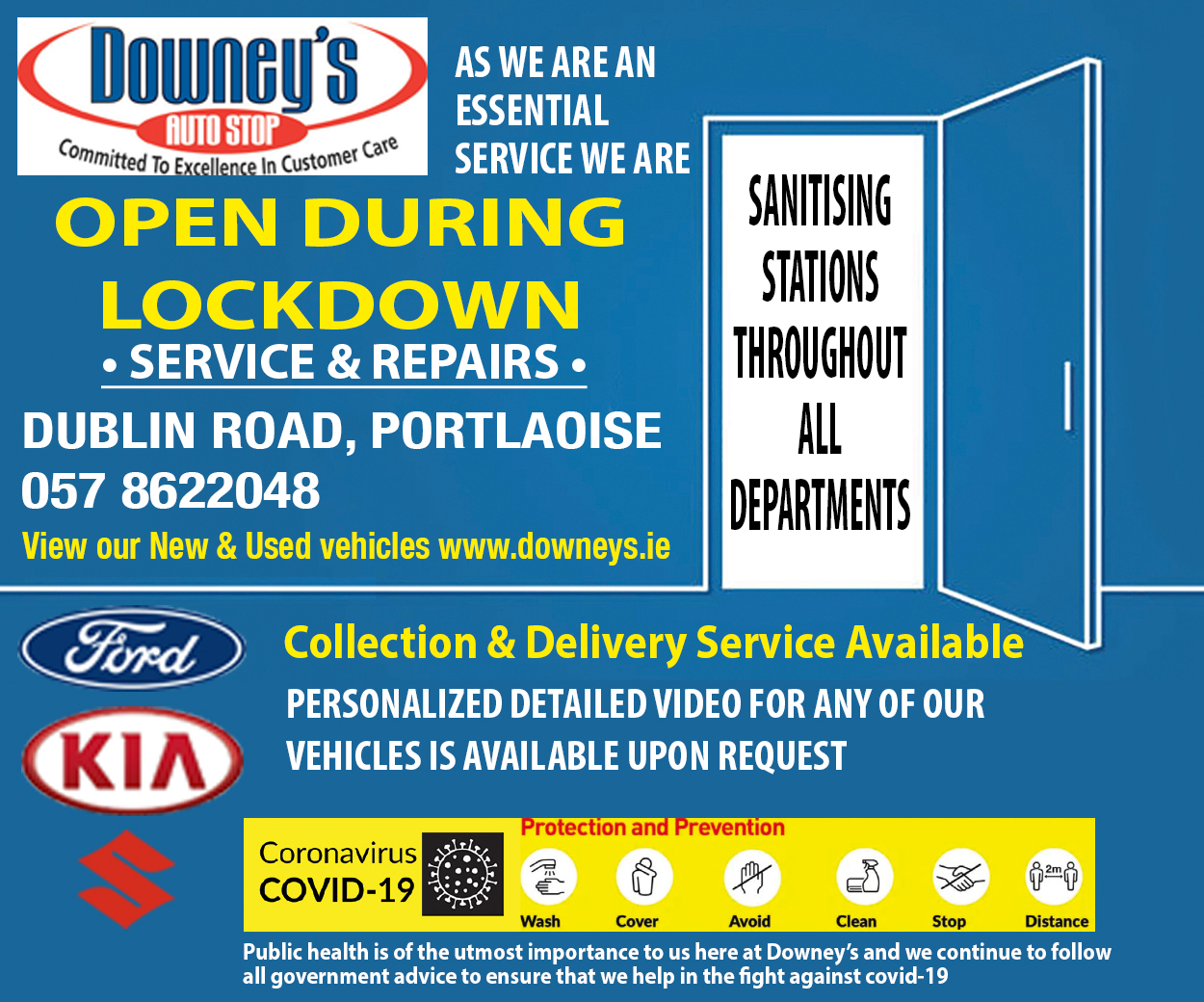 With his permission, we replicate them below: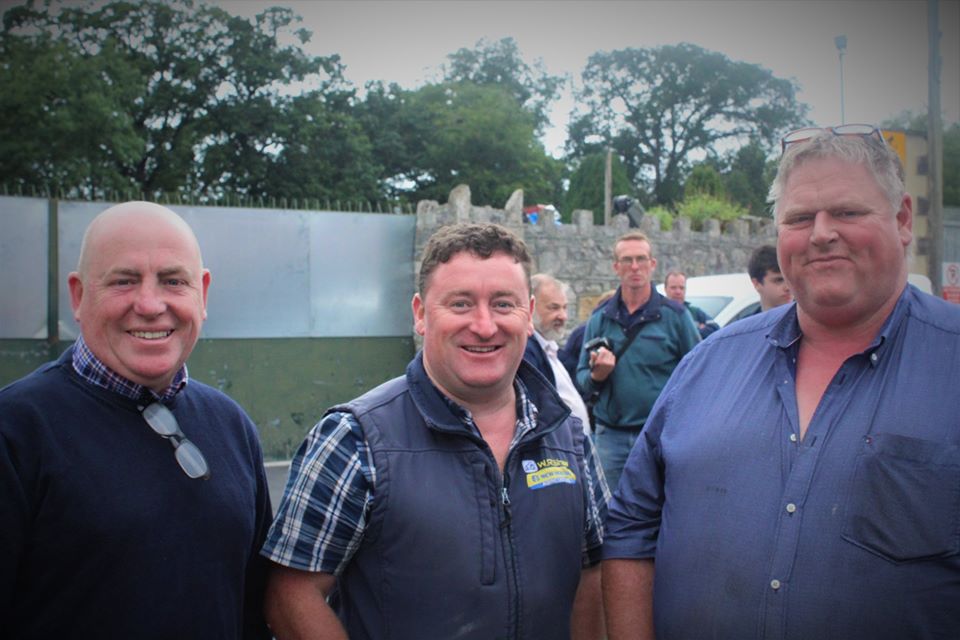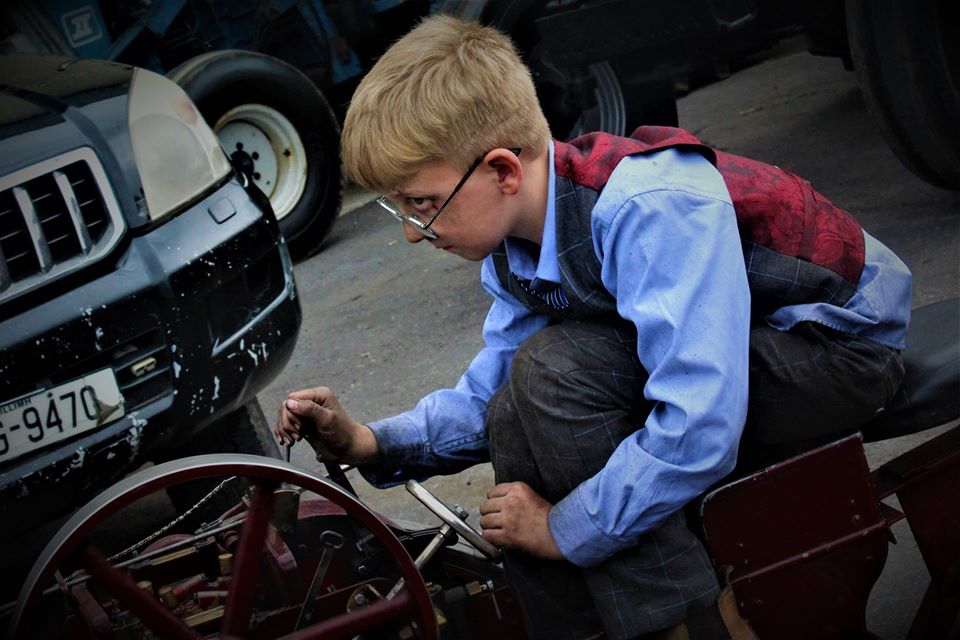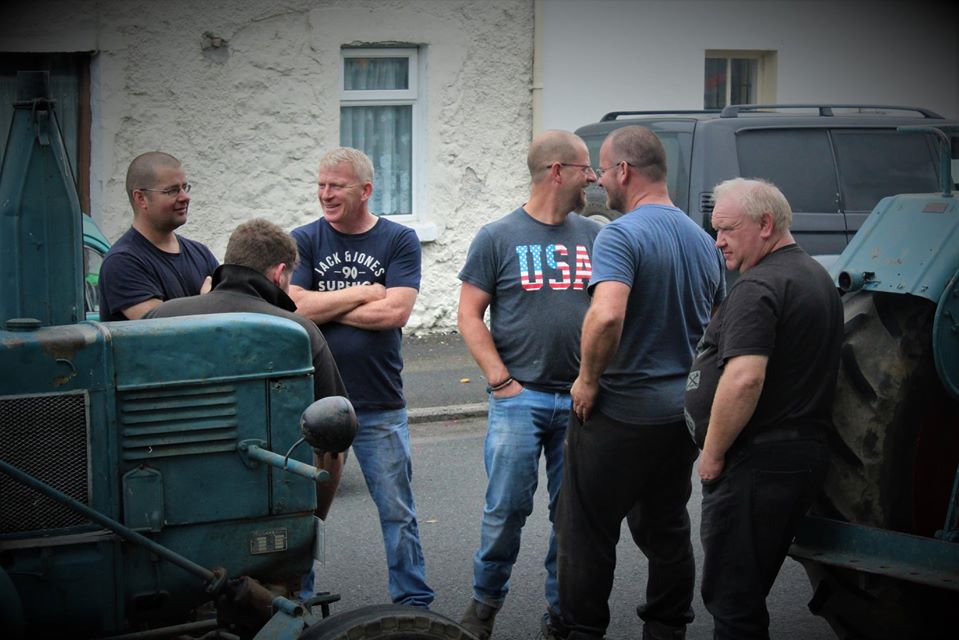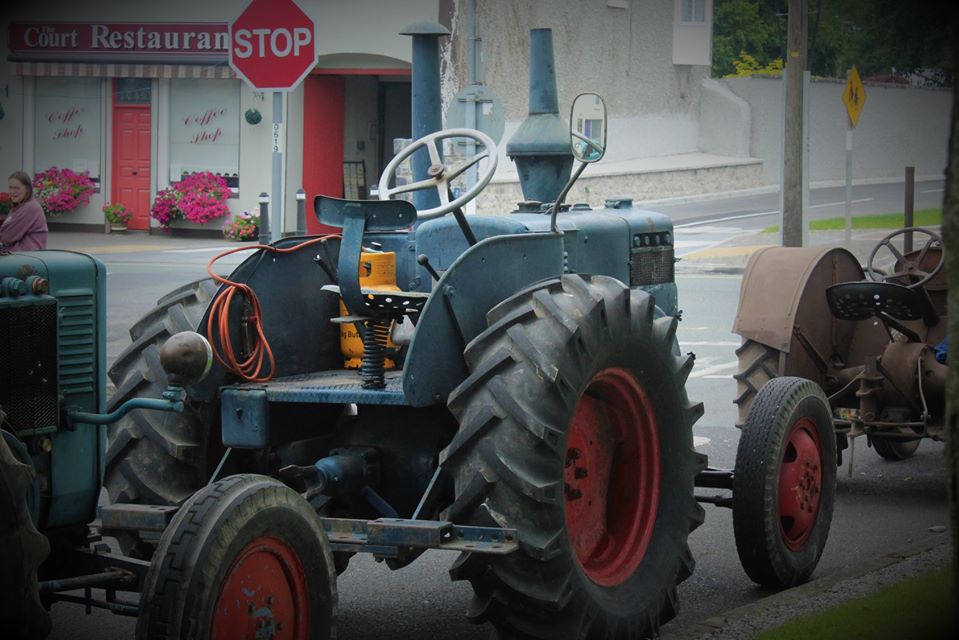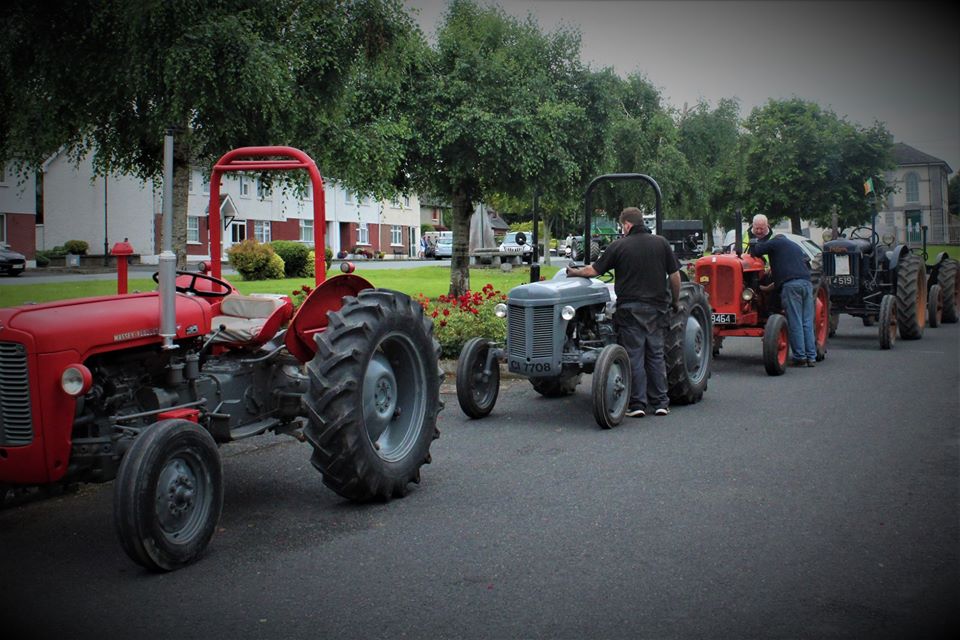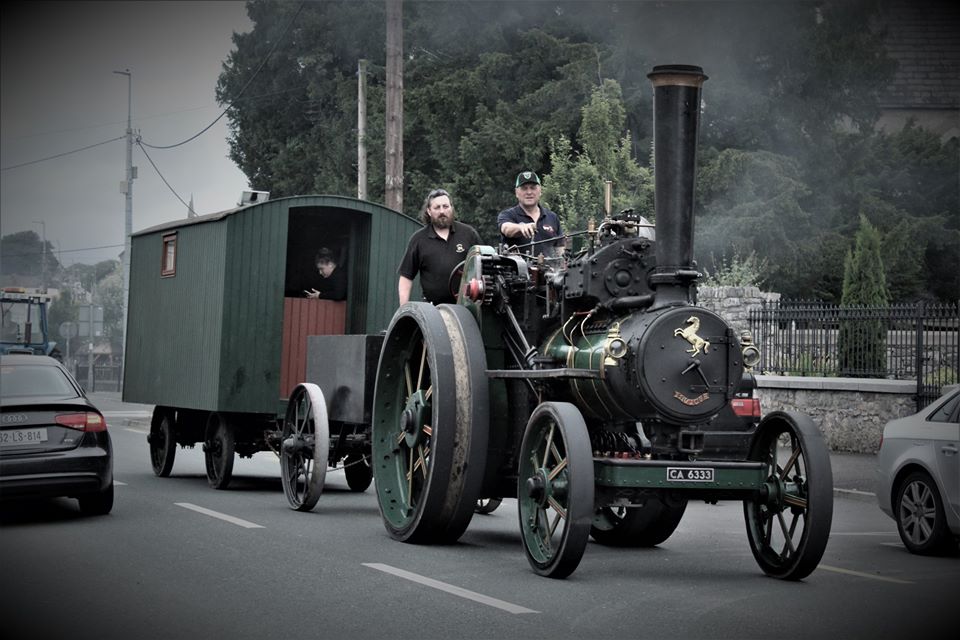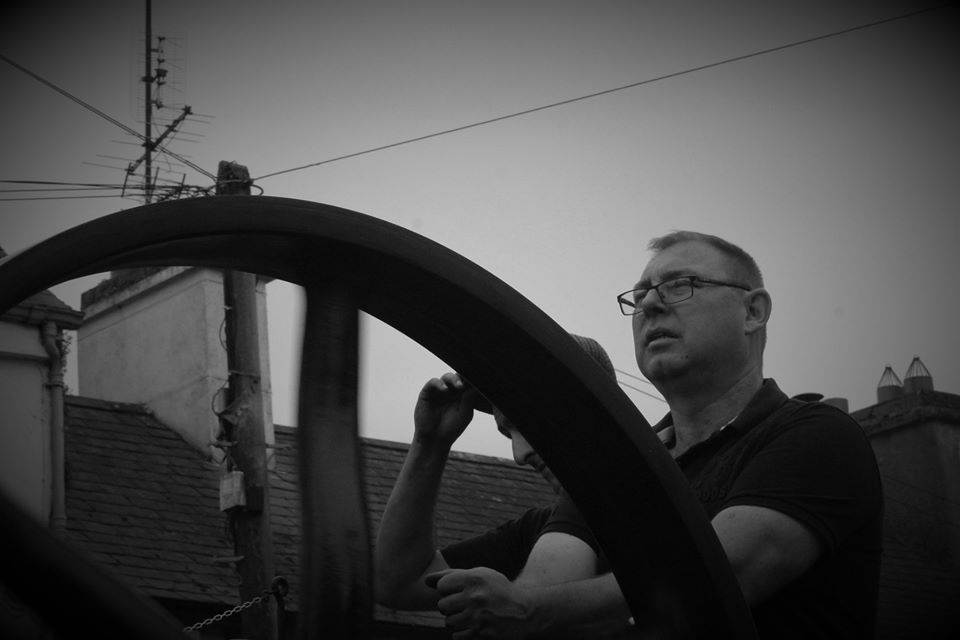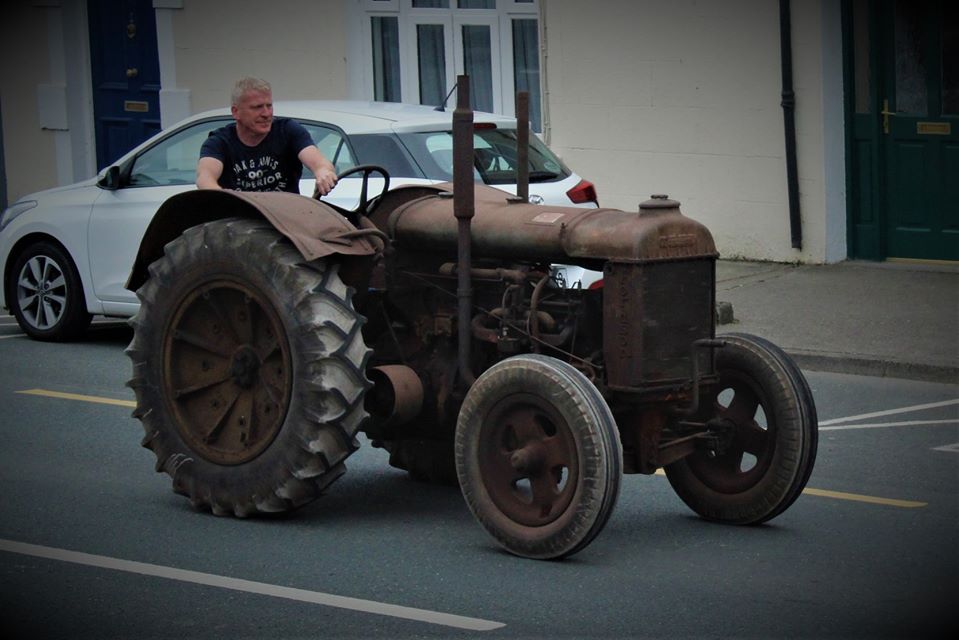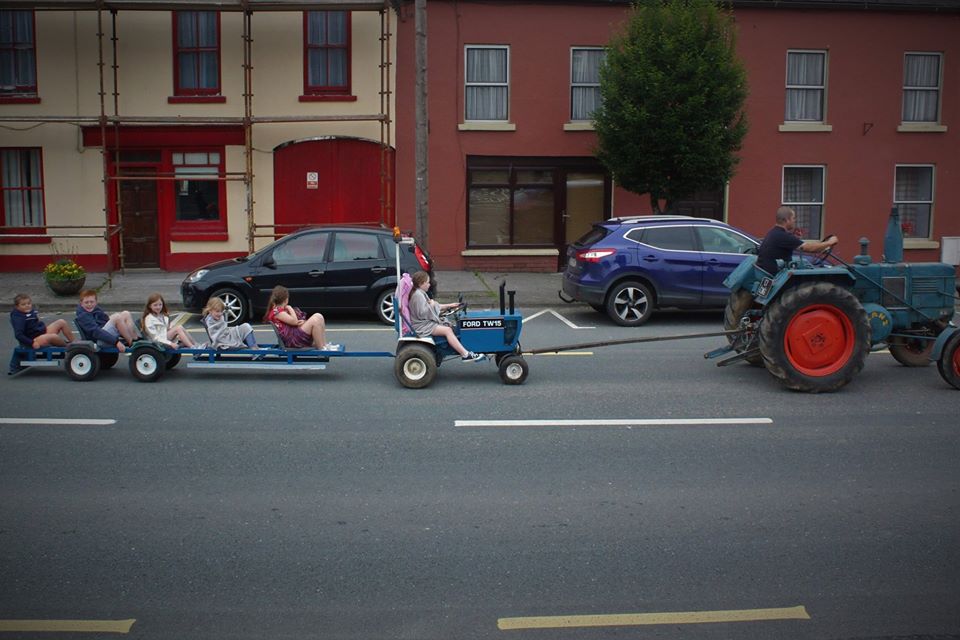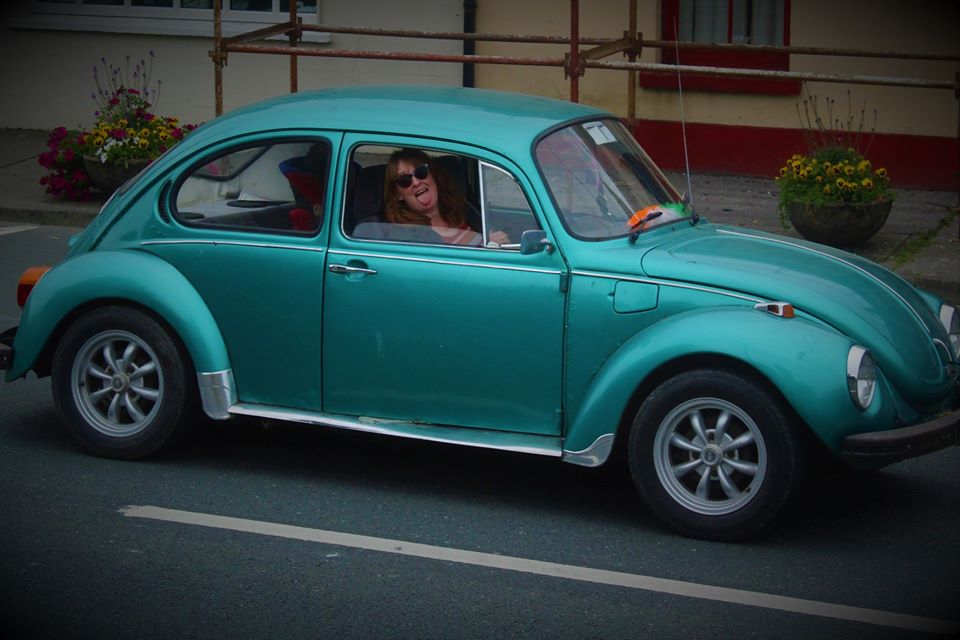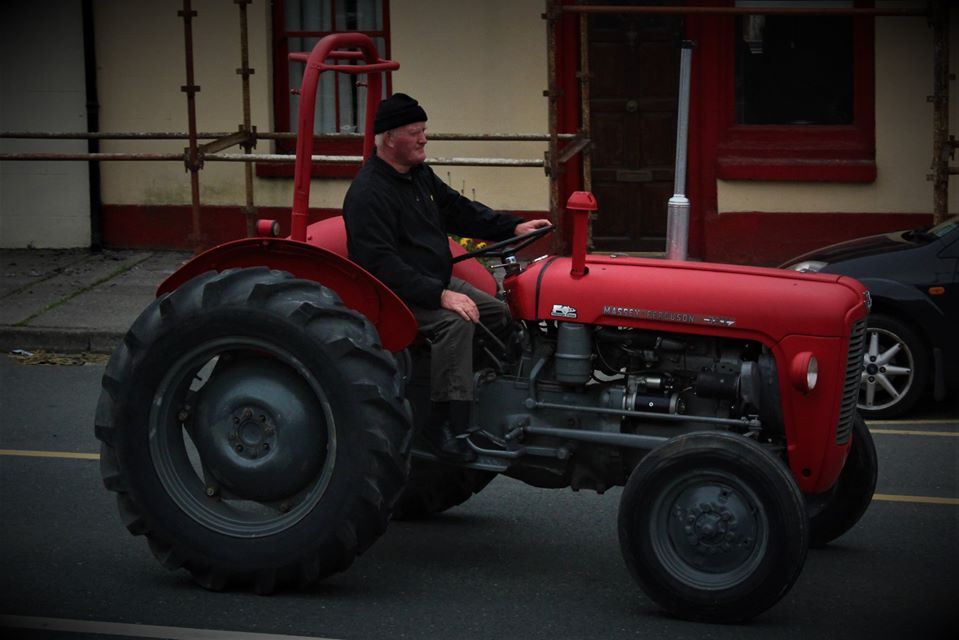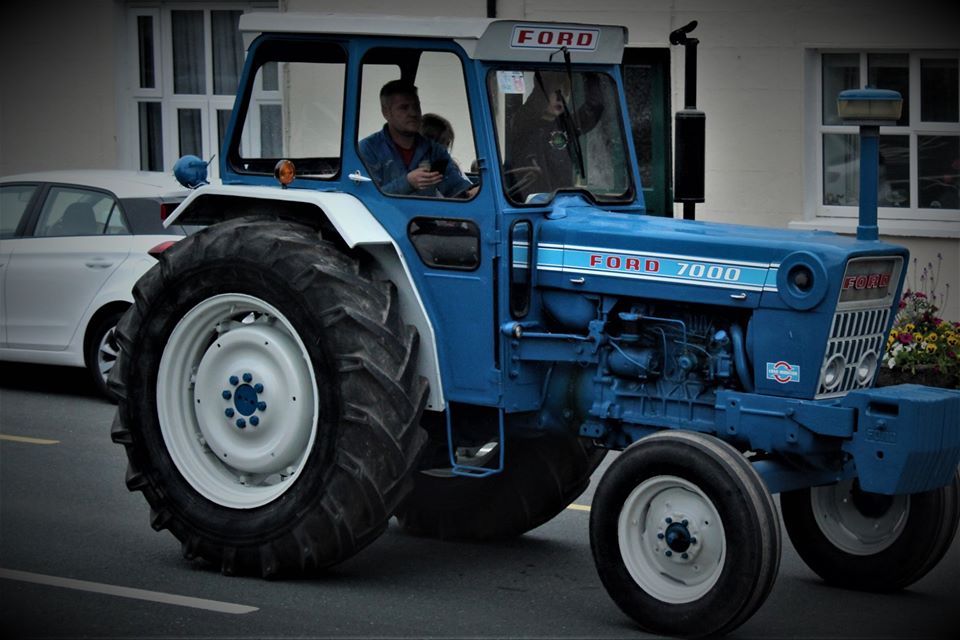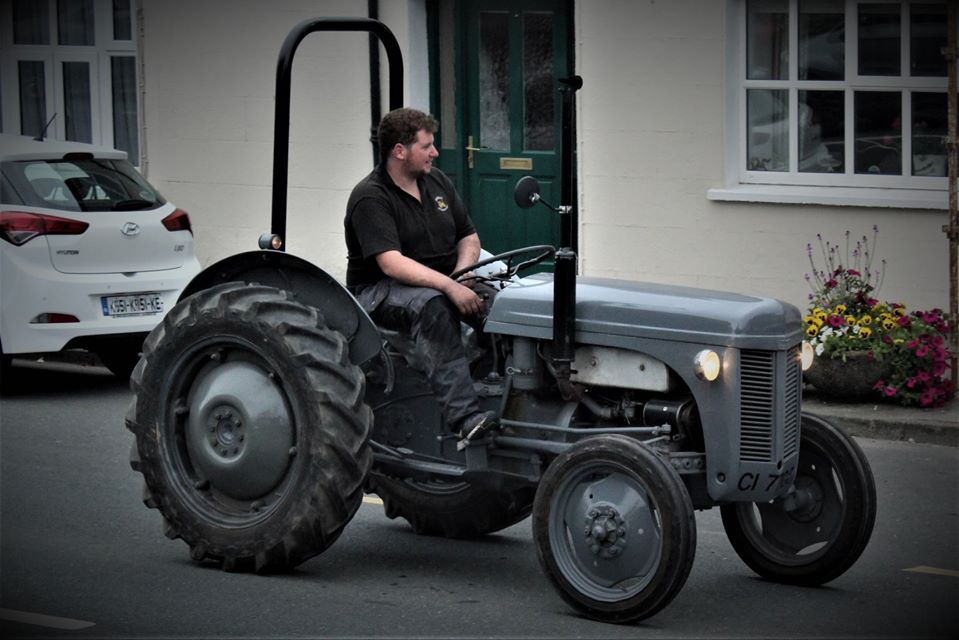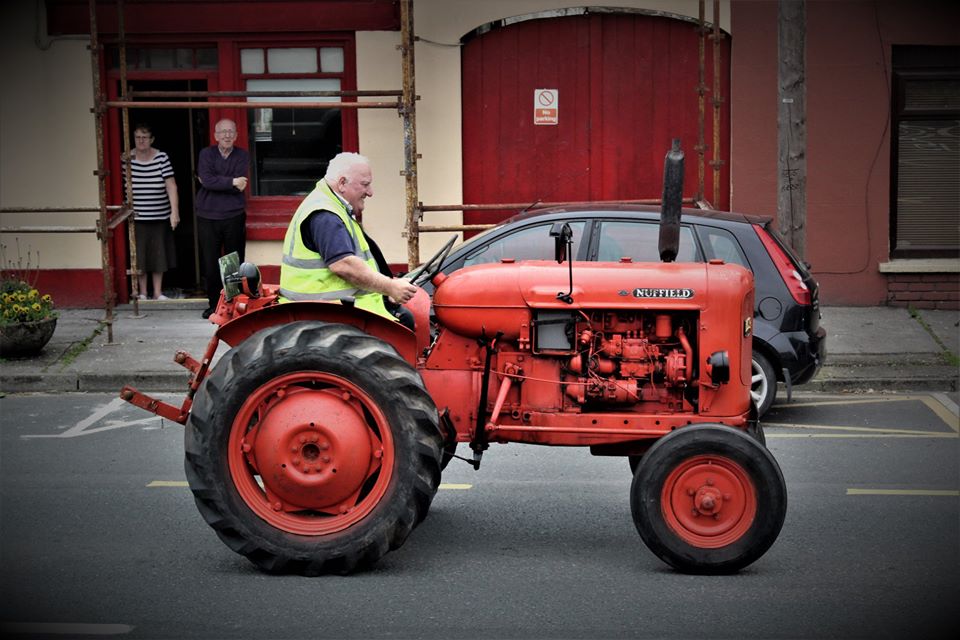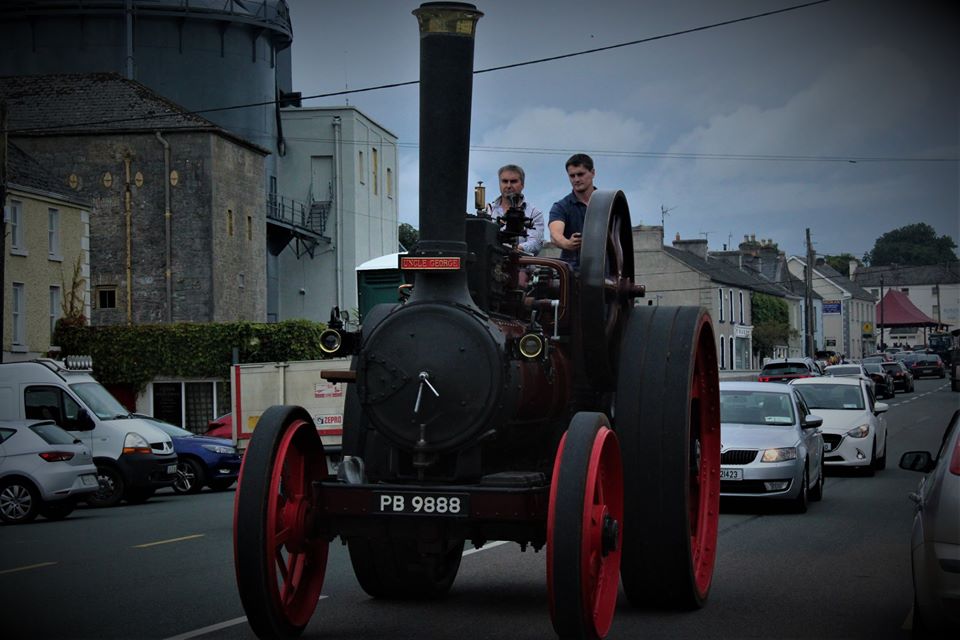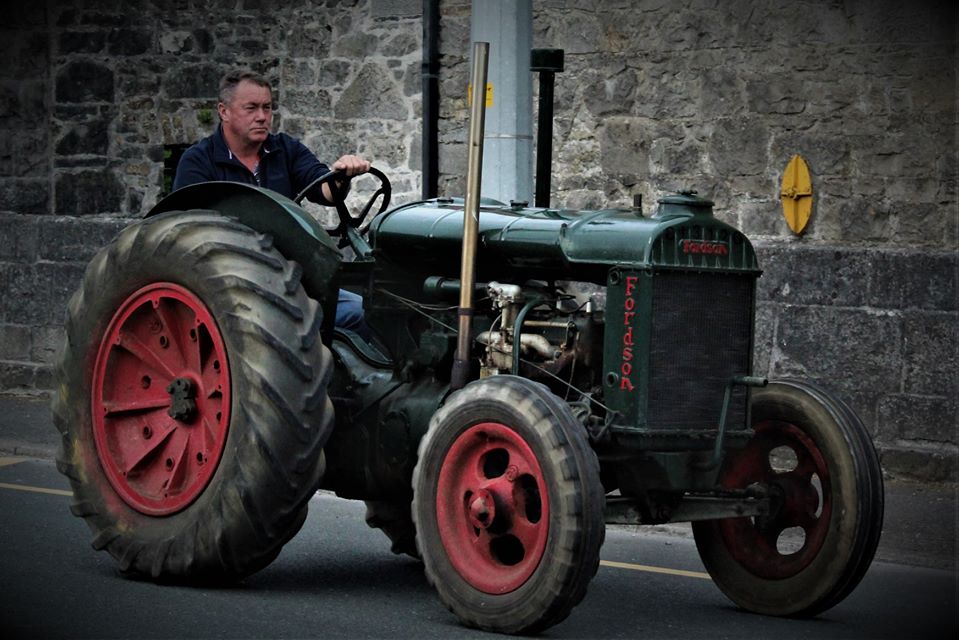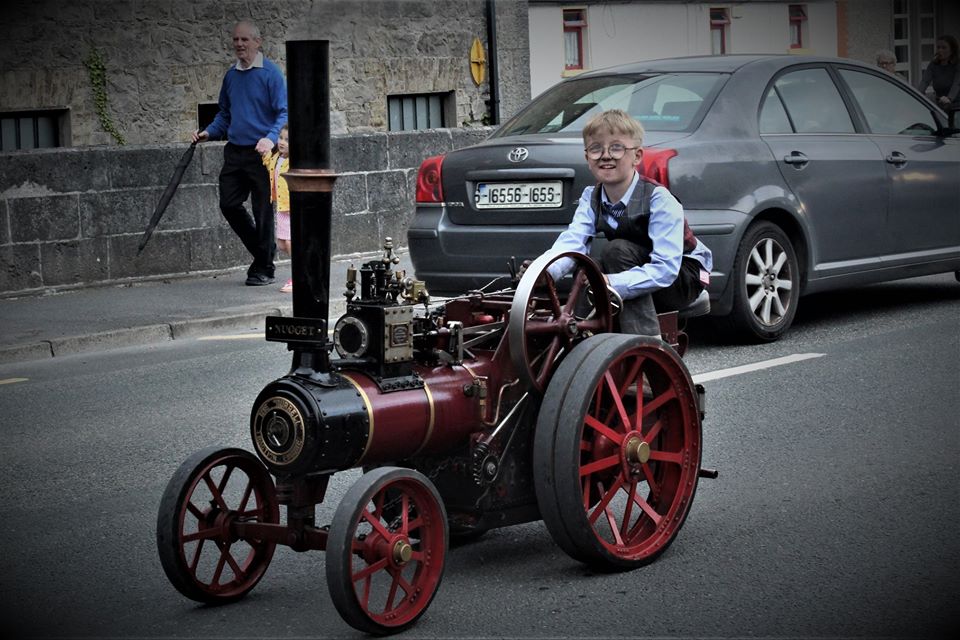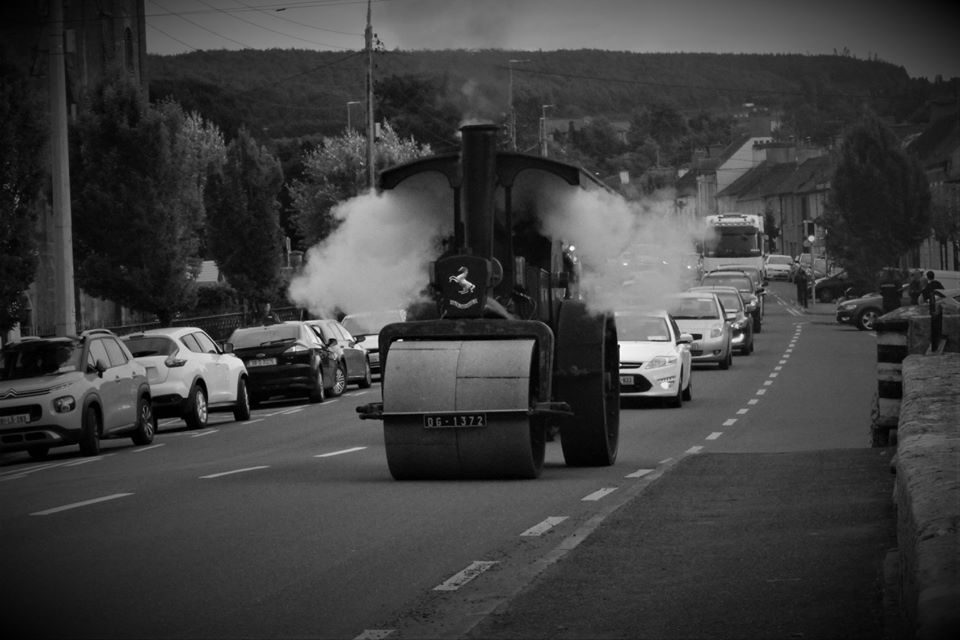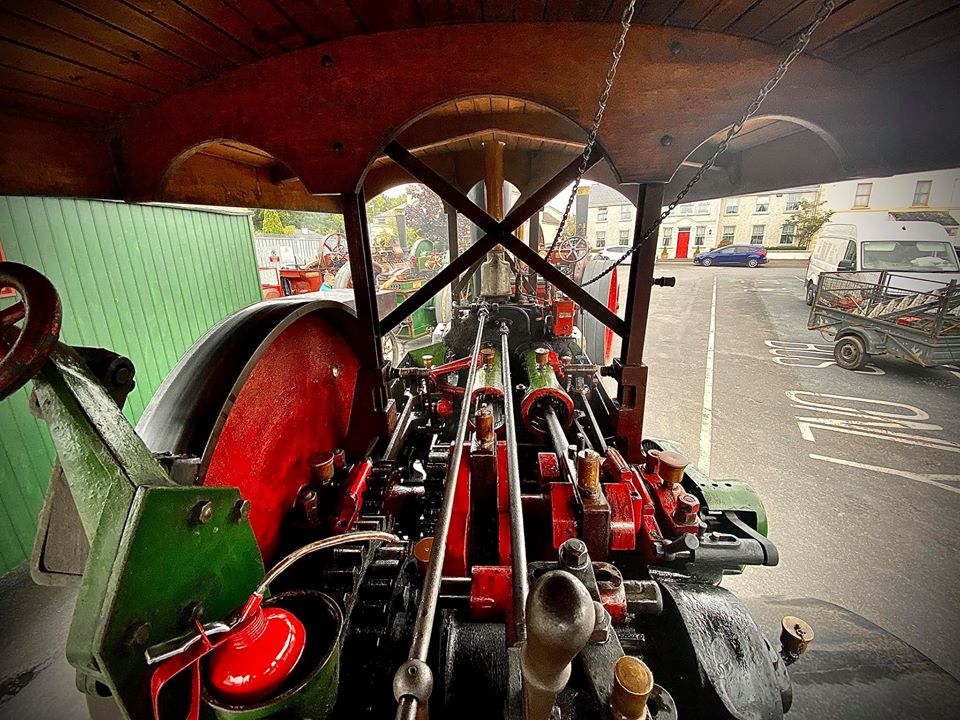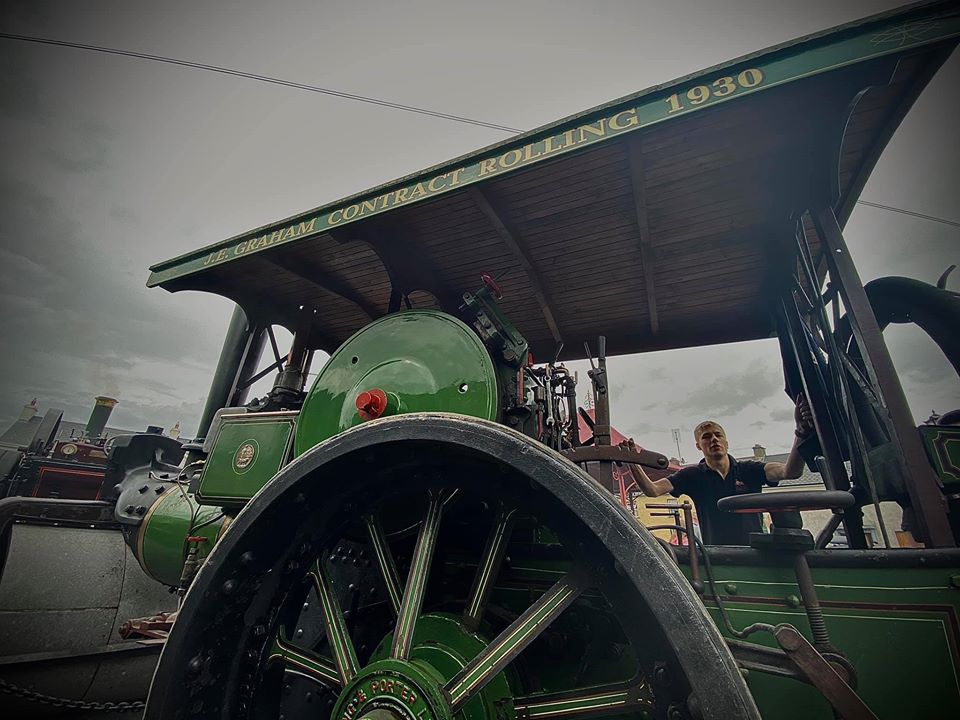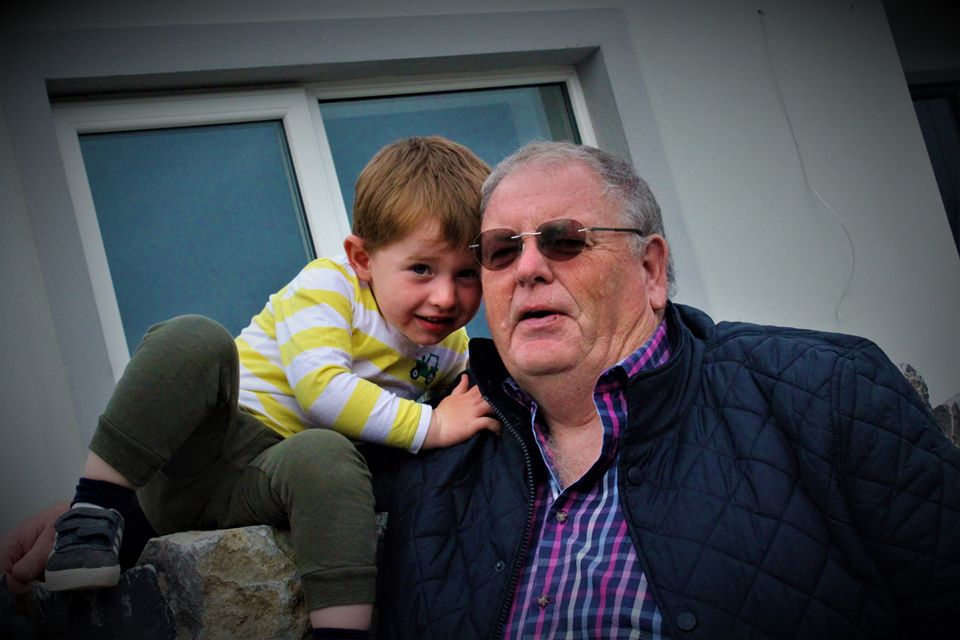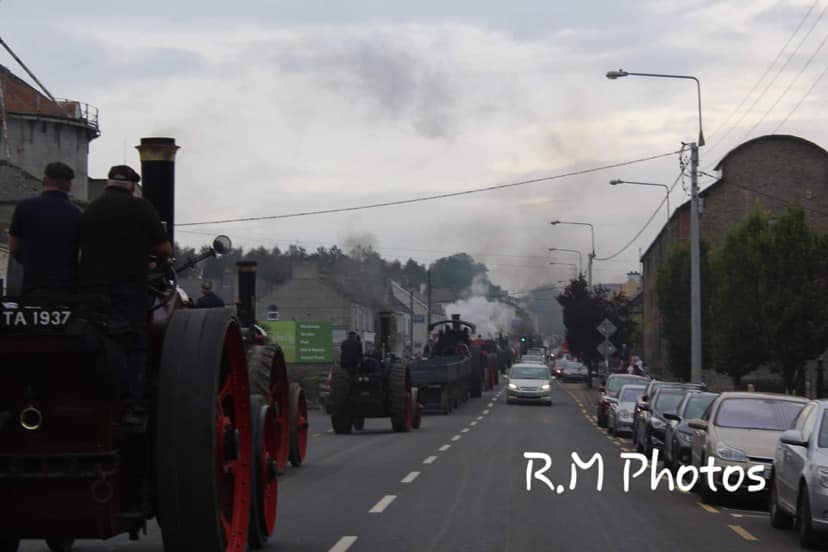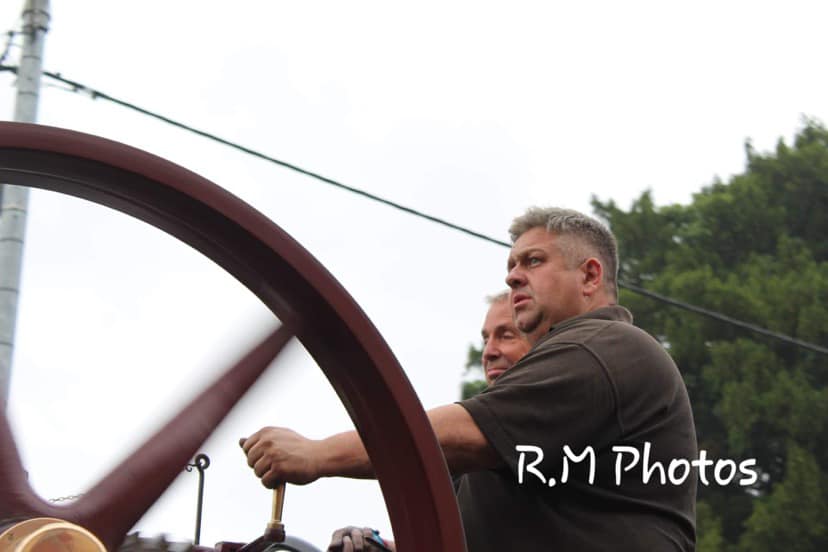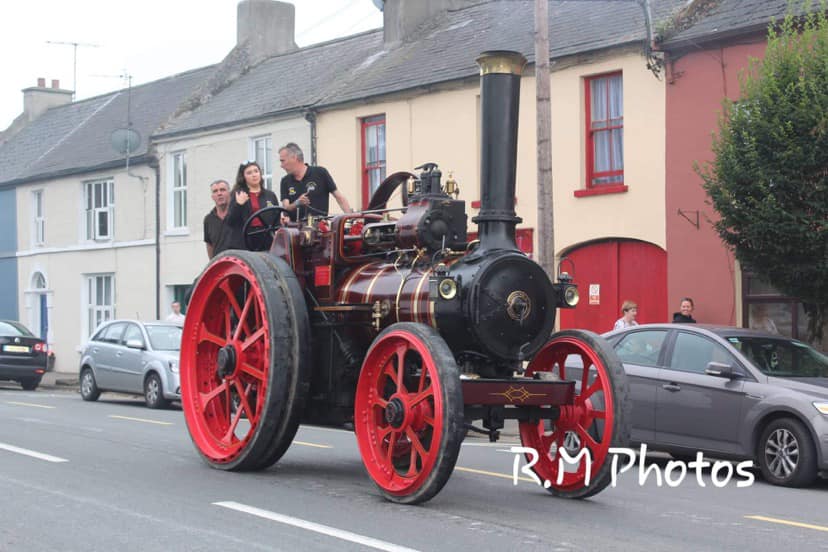 SEE ALSO – Moment in Time: Brilliant photos from the Stradbally Steam Rally in 2001