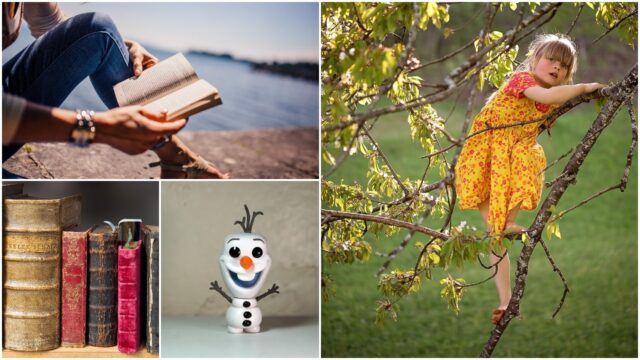 Steph is a Laois mammy of 3 small kids. She has started a blog to document her life as a mammy muddling through parenthood and searching for her identity in a world wider than her own four walls.
As the pandemic continues she has started a diary to describe daily life as a 'stuck-at-home mom'.
---
Monday
Today I got a special delivery in the post! I had ordered a trilogy of books on Book Depository – and of course they arrived in reverse order.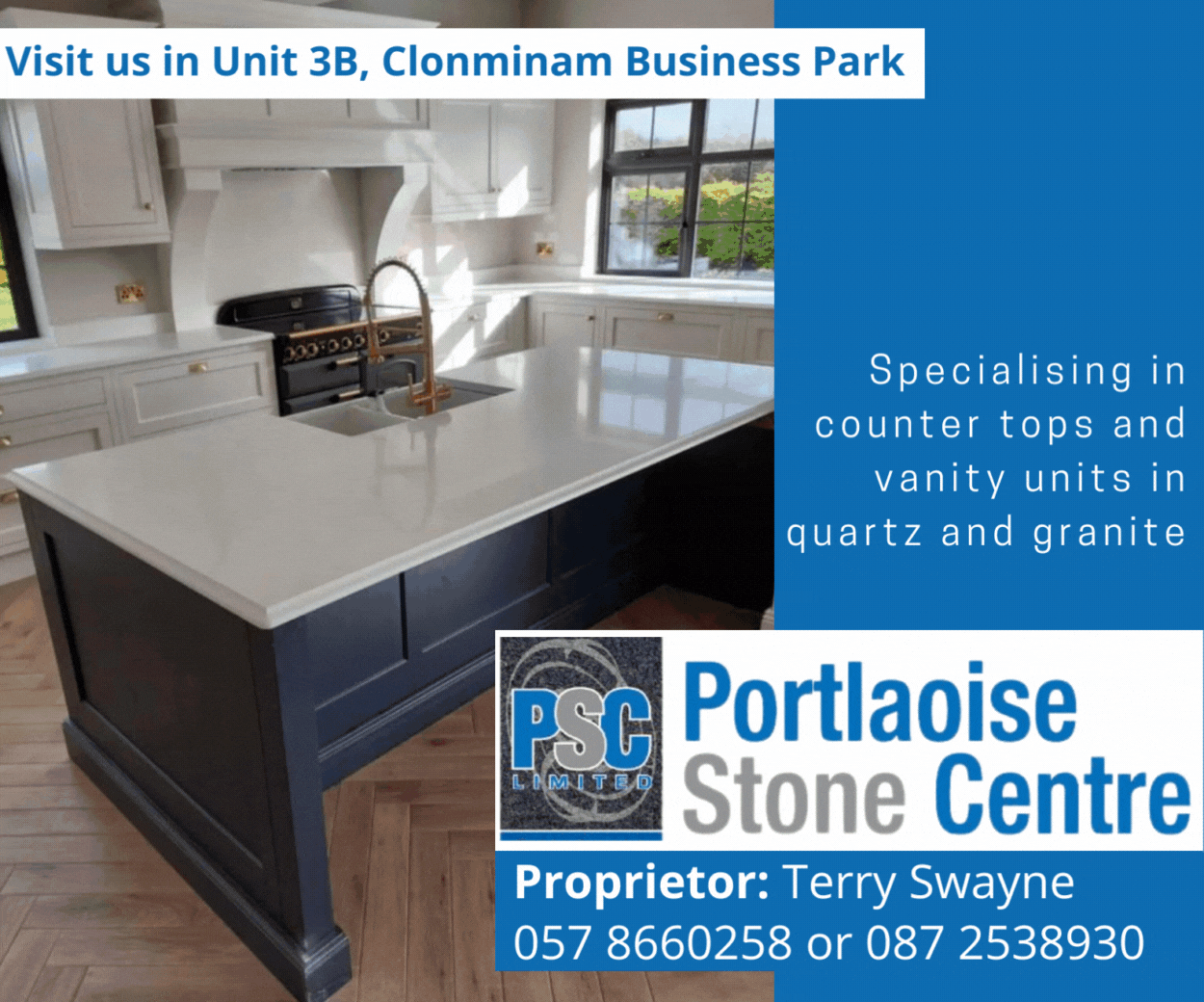 So I finally received the last delivery – which was the first book – today! I decided on a negligent parenting day and let the kids run amok while I dove into a fictional world where I wasn't concerned with cleaning up after them.
I fed them at regular intervals and made sure that nobody was grievously injured! Eventually I felt guilty at literally sitting doing nothing so I decided to clean the kitchen – a little – and unearthed one of my counters!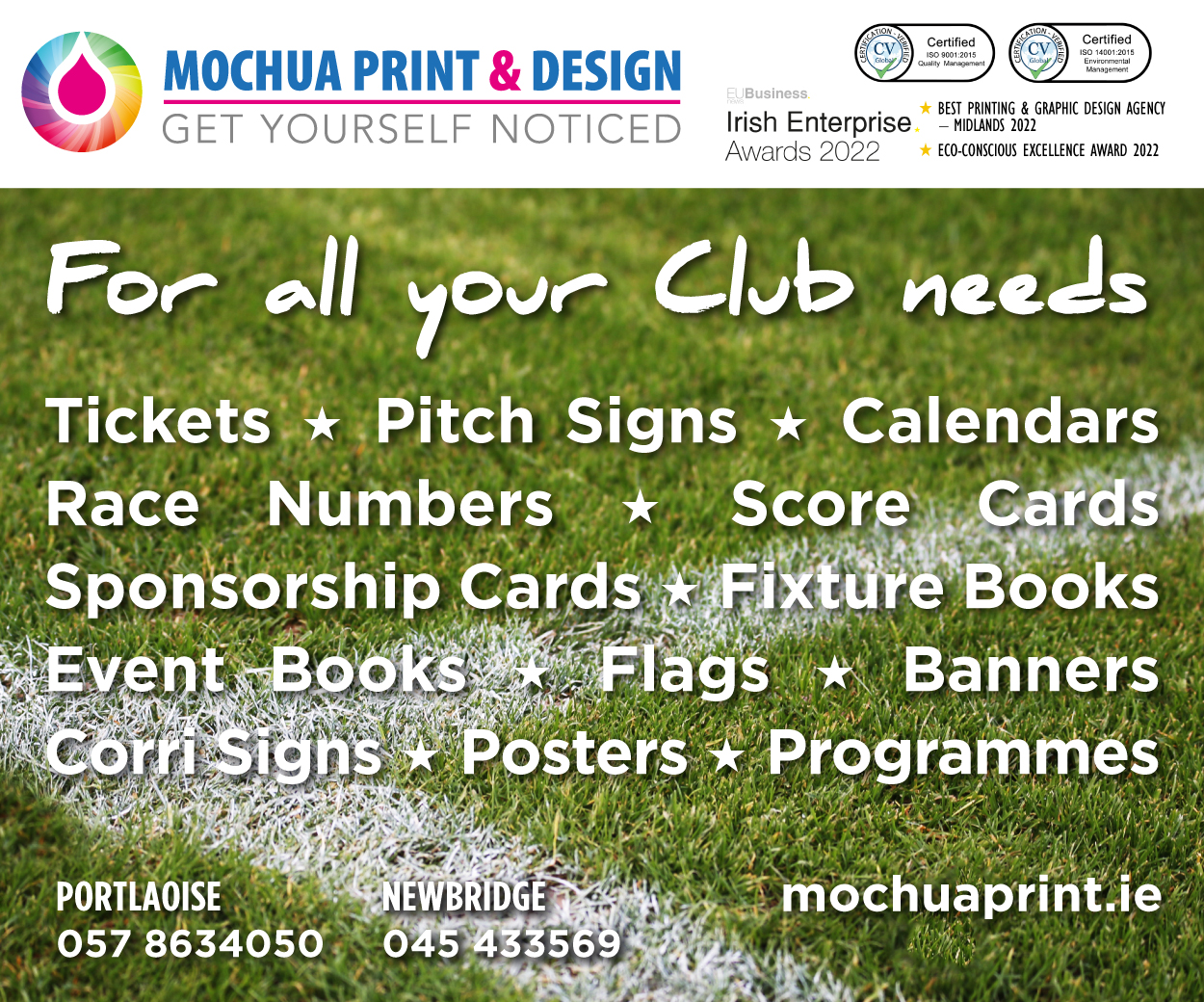 Bedtime came around quickly and the kids were all asleep by 10 – so I resumed reading for the night, much to the bemusement of himself who had been looking forward to a Netflix series binge!
Tuesday
I continued my escape into the world of fiction today. I did manage to mop the floors at some stage. The kids spent the day outside riding bikes and jumping on the trampoline – the odd words of encouragement and the dutiful 'ooohhhs' and 'aaahhhs' were distributed!
Sometimes I think they behave better when I half ignore them – or maybe it's that I'm better able to handle the arguments because I'm doing something for myself – or maybe I'm far too caught up in my book to notice them pulling the heads off eachother. Either way, it was a nice relaxing day!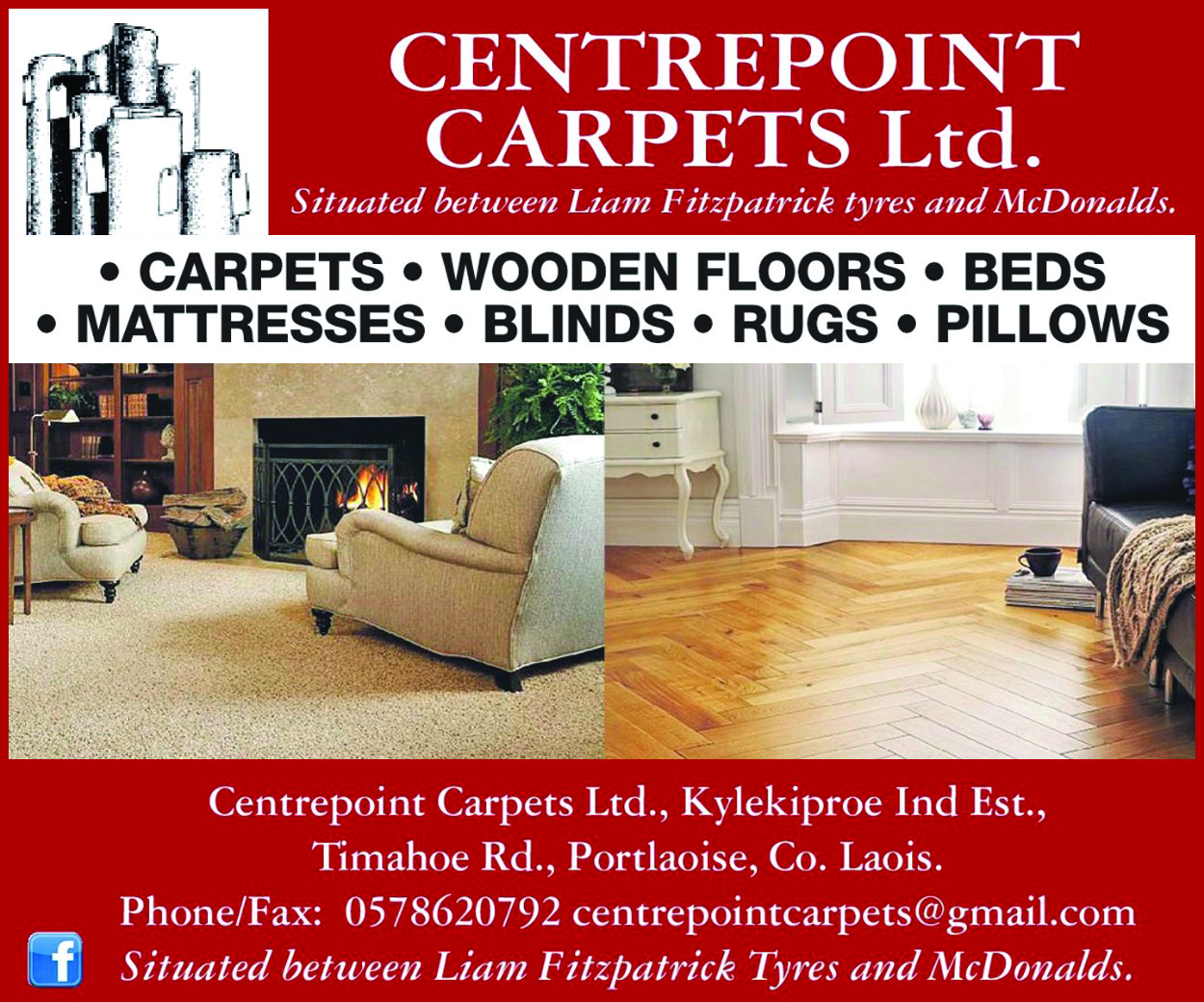 Thursday
Today we ventured further than we have since Lockdown began. I had the plastic bags at the girls' feet and they were well warned to let me know at the first sign of any queasiness! There was no way I could repeat the 'vomitgate' of a few weeks ago!
They were all excited because we were off on a playdate – again more for me than them but my friend happens to have 2 kids and a playroom and a big garden so, you know, winning! I was all excited because I would get to sit and enjoy good company and nice treats without being bothered every 5 minutes!
The day turned out better than I imagined. The girls took to climbing the apple trees and hanging off the branches. They were swinging and jumping and daring each other to climb higher!
Not a screen or a gadget in sight, only the bounties of nature! I didn't want to take them home – but leaving my friend with three extra kids for the night wasn't really an option!
It took bribes of sweets and chocolate to get them back into the car – and I was dreading the repercussions on the upholstery – but luckily we made it home incident free.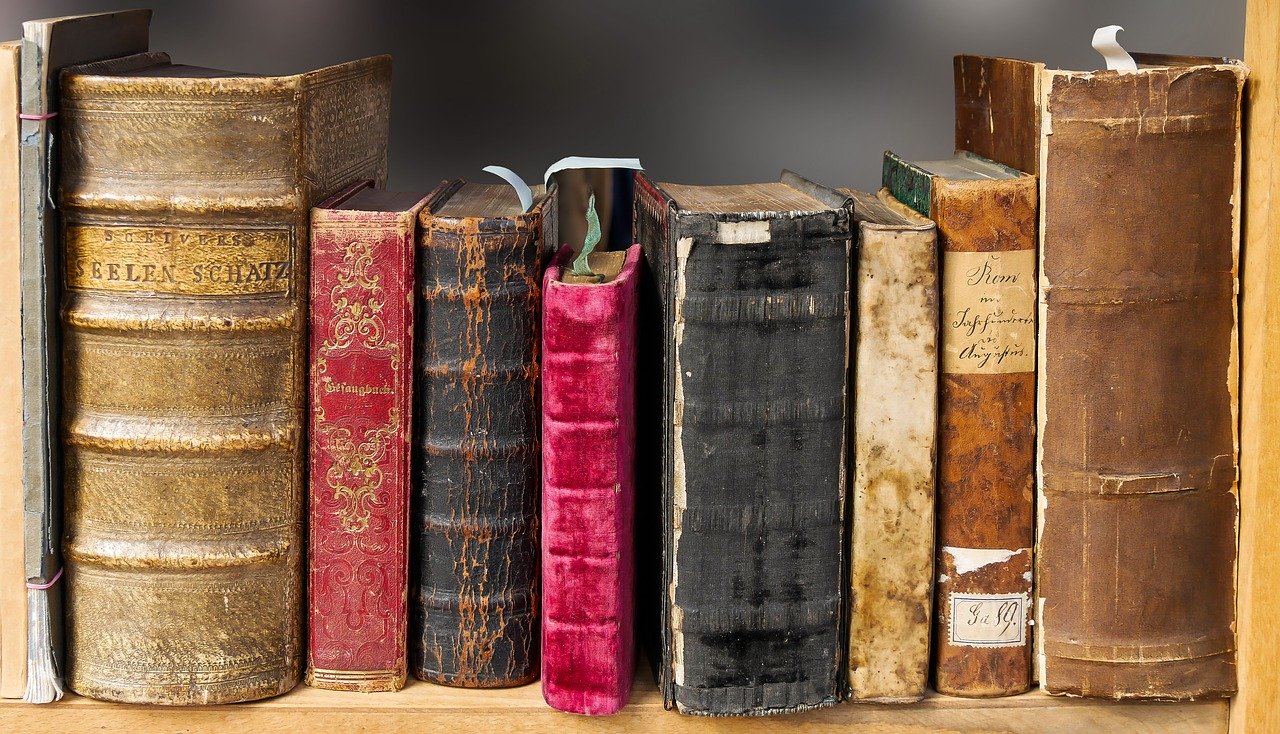 Friday
Everyone was exhausted after yesterday so we decided to curl up in bed and watch Frozen 2! Little man went to sleep so it was just me and the girls. I was genuinely excited to see it, who doesn't love a good Disney blockbuster.
Now, as anyone with small kids will know watching a movie "goals" and watching a movie "reality" don't always match up!
The goal is a beautiful family bonding moment, a picture of cuteness all tucked up under the duvet snuggling in together, laughing at the funny parts, singing the songs together in perfect harmony – a full on insta-worthy love-fest, #familymovietime #blessed, #mygirls #duvetdays.
The reality is: "I want that cushion!" "She took my blanket" "Stop laughing!" "I'm hungry" "I need to go toilet" "I don't like this anymore" "When is it my turn" "I can't hear it".
Then the baby wakes up and leaves a wake of destruction as he jumps on everyone, steals all of the cushions and manages to find the remote and rewind the movie to the very start! #momlife #reality
I did eventually get to see the end of the movie though – had the compulsory Disney induced tears!
Sunday
As much as I love my new venture into writing and sharing stories on Facebook and Insta this week I took a real break from my social media life. I didn't pressure myself to write blogs or produce content!! A few memes here and there were the extent of my productivity.
And you know what, it was nice. I really enjoyed myself. I probably should be saying I spent wondrous, quality time making magical memories with the children, but that would be a lie – and by now you should all know I'm not into that kind of fakery!
I actually used any time I had to relax and read. I allowed myself to be transported to an imaginary world where me and my kids were not the protagonists! It was a little bit of escapism just for me, and I don't feel bad about it! (Well, I'm telling myself that I shouldn't feel bad, but you know that mom-guilt will always rear it's ugly head)
We can all only give so much of ourselves, and with the restrictions lifting it's a great opportunity for people to take time to rejuvenate and recover after a very stressful and "unprecedented" time!
So before the kids go back to school and we go back into Lockdown – make the most of the time we have left and replenish your body, mind and soul by doing something you love, something that's just for you – Guilt Free!
Thanks for reading, see what else I'm up to on my blog or Facebook page! Give me an auld follow if you can!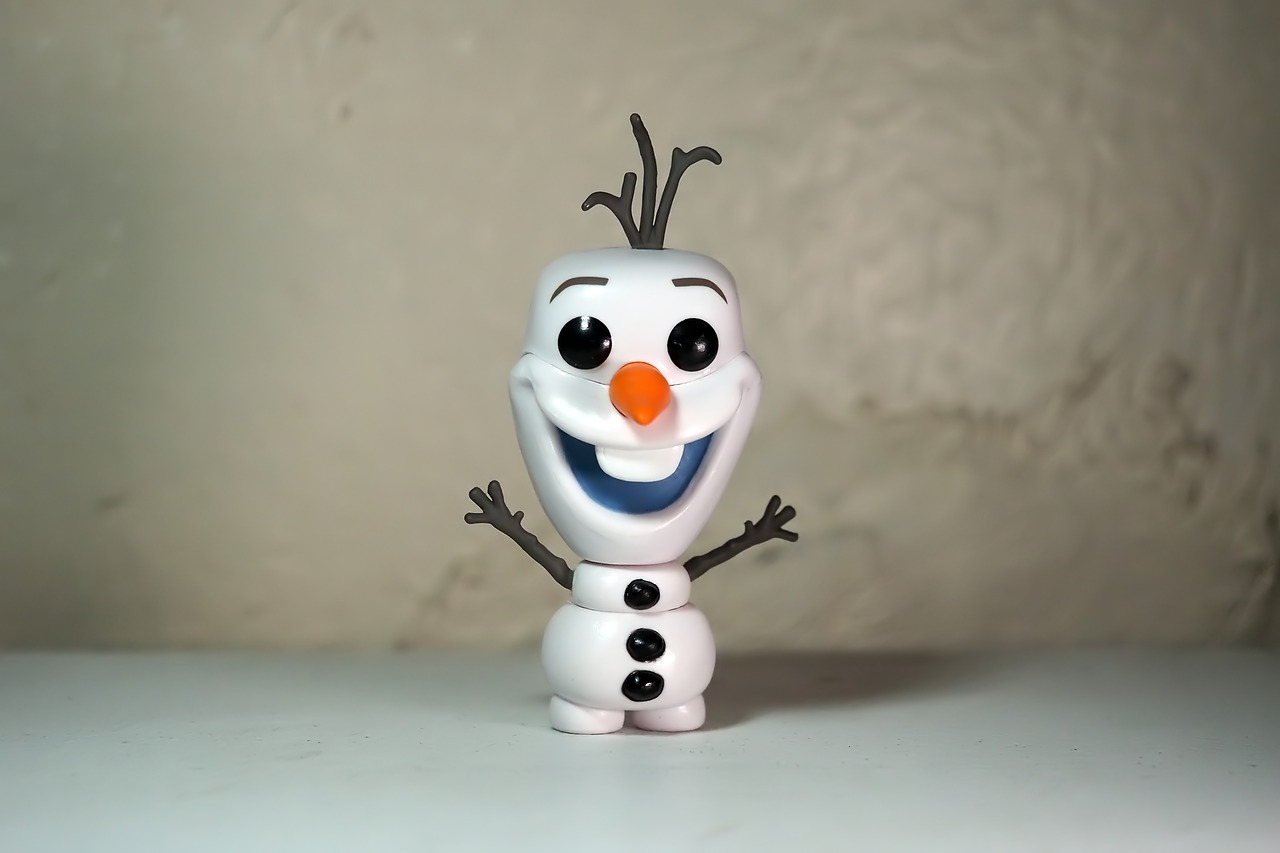 SEE ALSO – Diary of a Stuck at Home Mum: Roast dinners, slurry and dealing with the rain