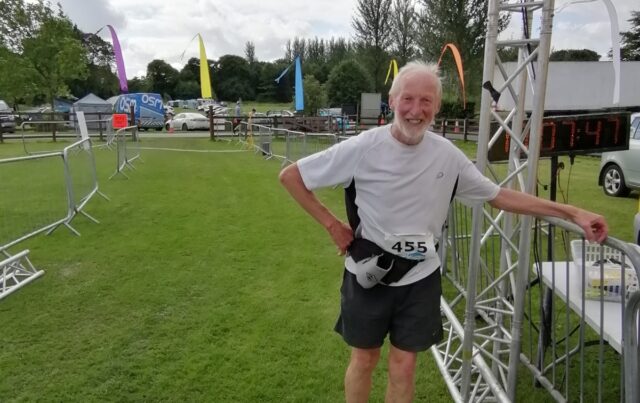 This is incredible.
A local man has completed his 500th marathon.
Larry Rigney, who hails from Geashill in Offaly, just on the Laois border, completed the stunning feat over the August Bank Holiday weekend.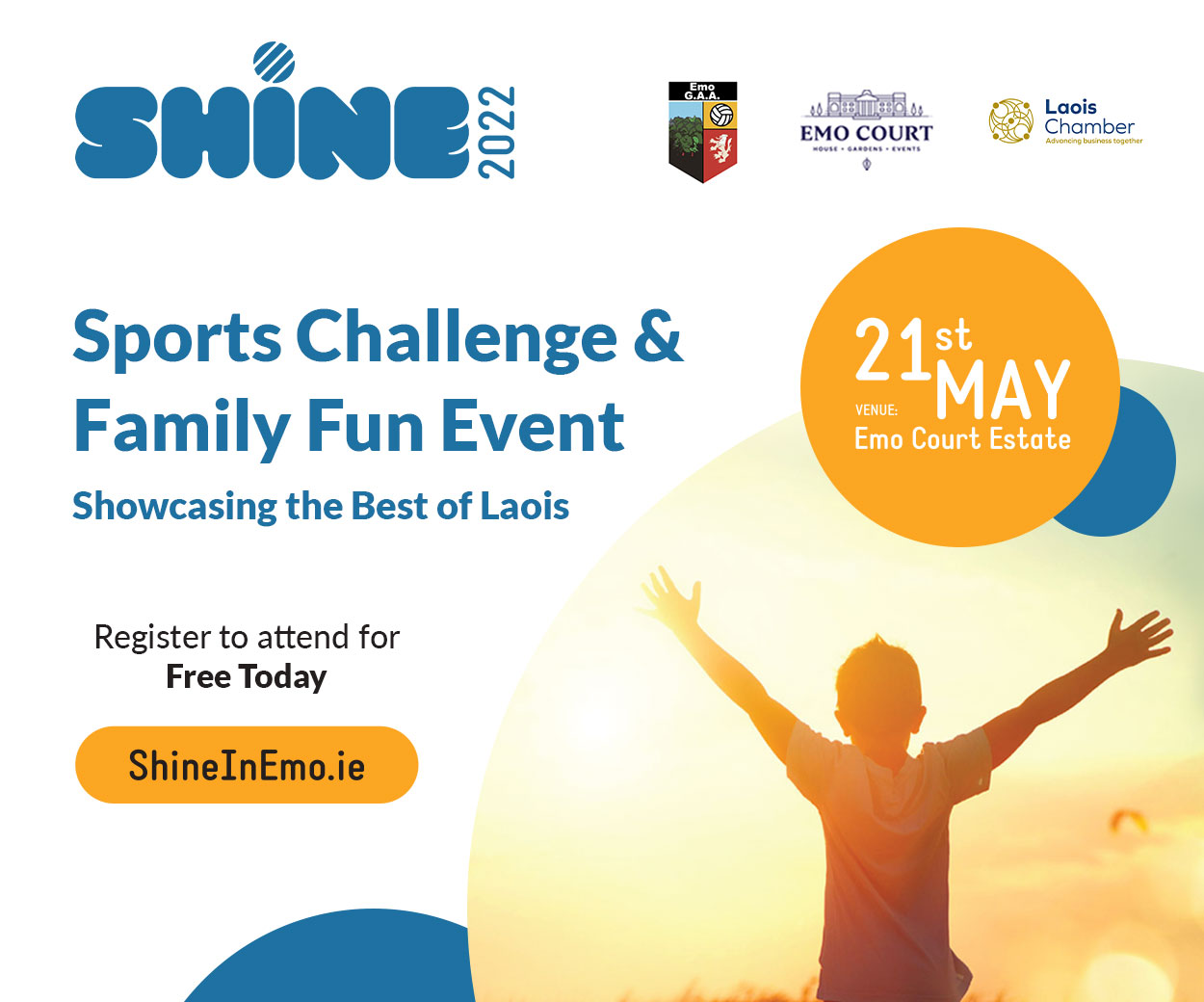 Larry is a member of the Marathon Club Ireland and completes marathons all around Ireland.
He ran his first marathon 35 years ago – the Dublin Marathon.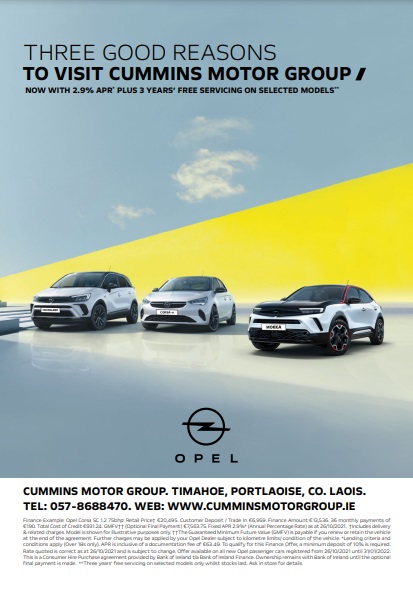 Marathon Club Ireland encourages all aspects of marathon running in Ireland, from participation to organisation.
Formed in November 2010, the club is a non-profit body run by a committee of elected volunteers.
Club membership is open to those who have completed one or more marathons and achievement awards are given on the completion of 25, 50, 75 and 100 marathons.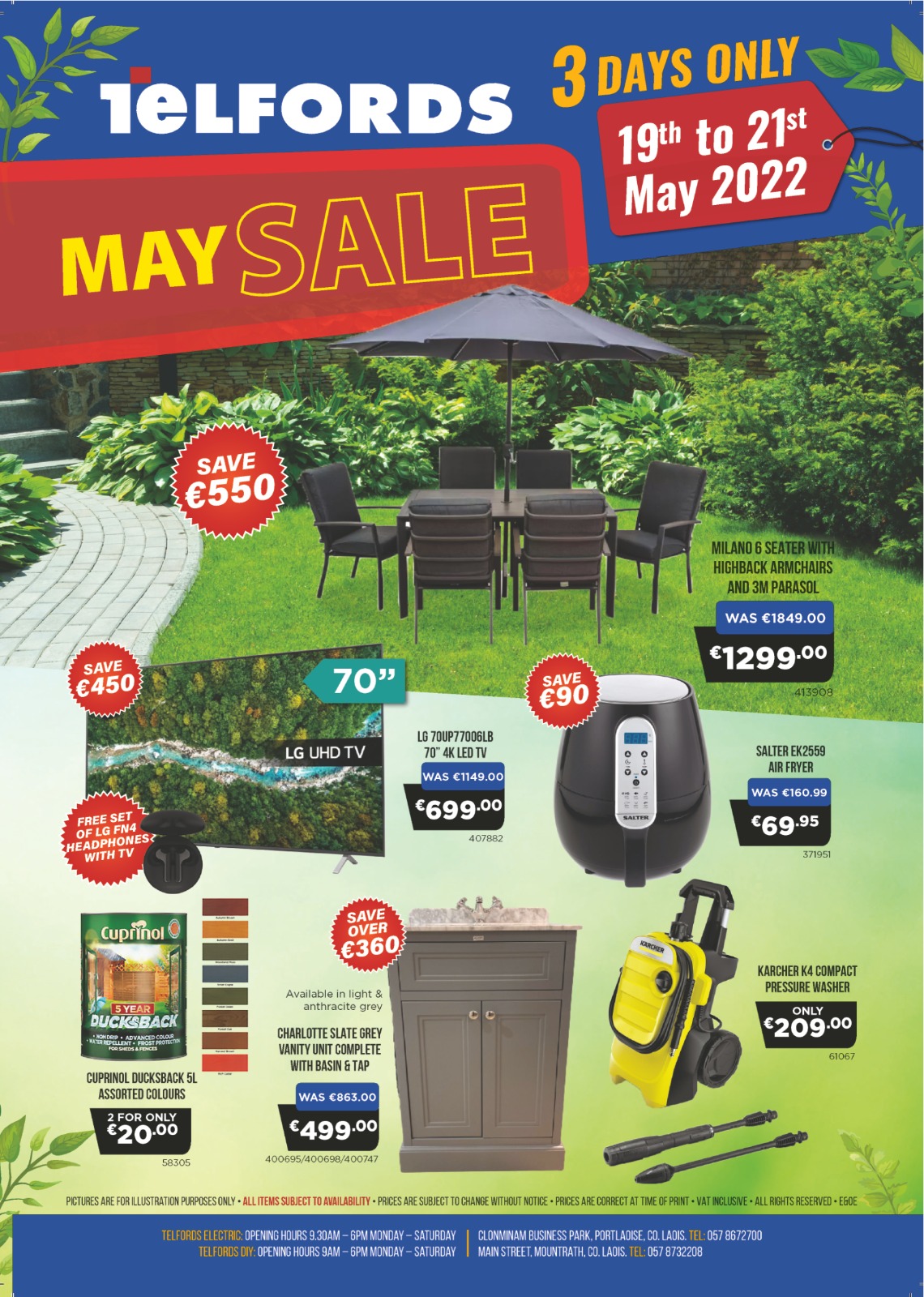 Due to Covid-19, Larry had to wait all summer for this opportunity but was delighted to have completed his 500th last weekend.
Fair play Larry.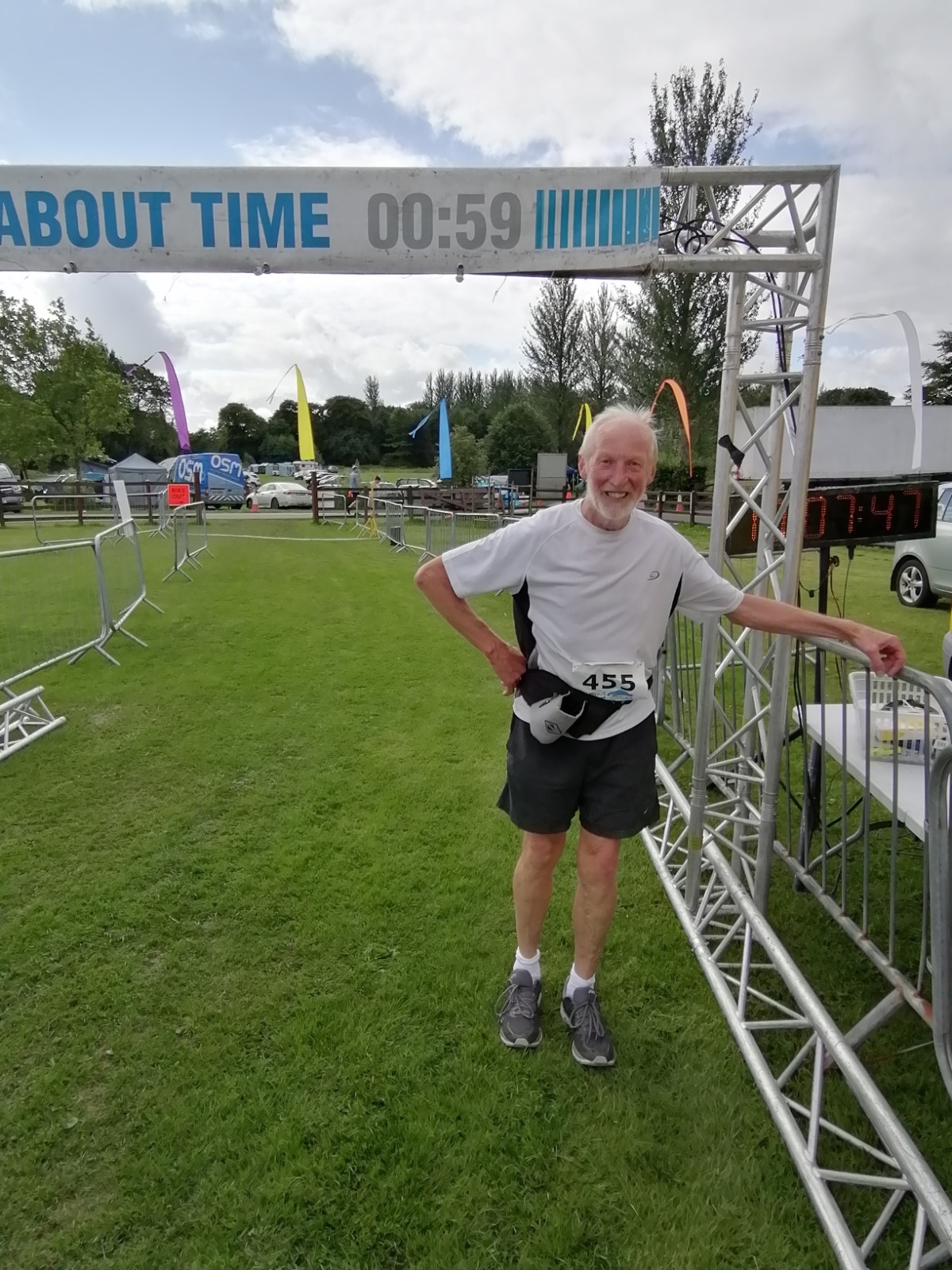 SEE ALSO – Explained: The 14-day rate that has Laois in lockdown – but why there's some cause for optimism