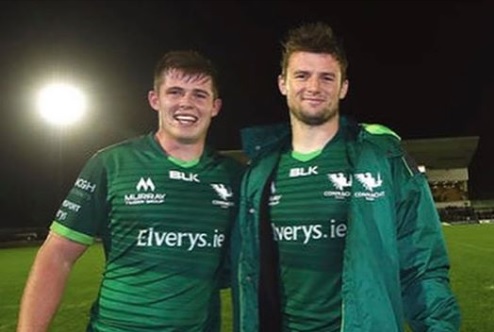 The professional rugby season takes its first steps this weekend in the most unusual setting – two games in an empty Aviva Stadium as Leinster take on Munster on Saturday and Connacht play Ulster on Sunday.
Connacht can't make the knockout stages of thr PRO14 but still have two games remaining – against Ulster and Munster in the Aviva over the next two weekends. The new season will resume for them in October when they will also have a Champions Cup campaign to look forward to.
For Connacht, there is particular local Laois interest with Eoghan Masterson now one of the more experienced players on the squad and his younger brother Sean in his first season on a professional contract.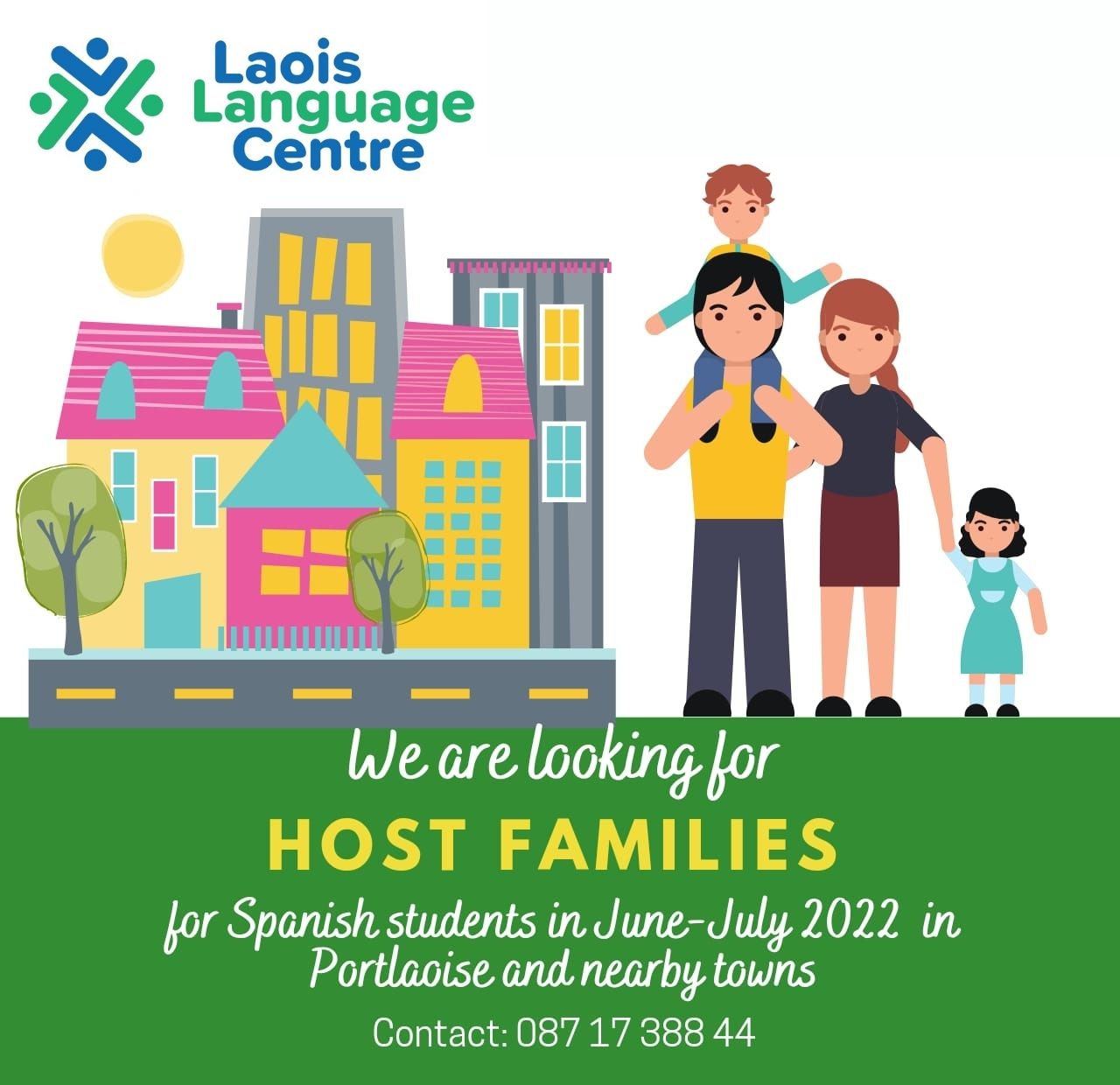 The two brothers started their rugby careers in Portlaoise and both have been capped at international at underage level. Eoghan is facing into his sixth full season while Sean moved from the academy to a full professional contract during the season.
Eoghan has been named to start in the back row for that game and while Sean isn't in the matchday squad on this occasion, he is hoping to make an impression in the 2020-21 season.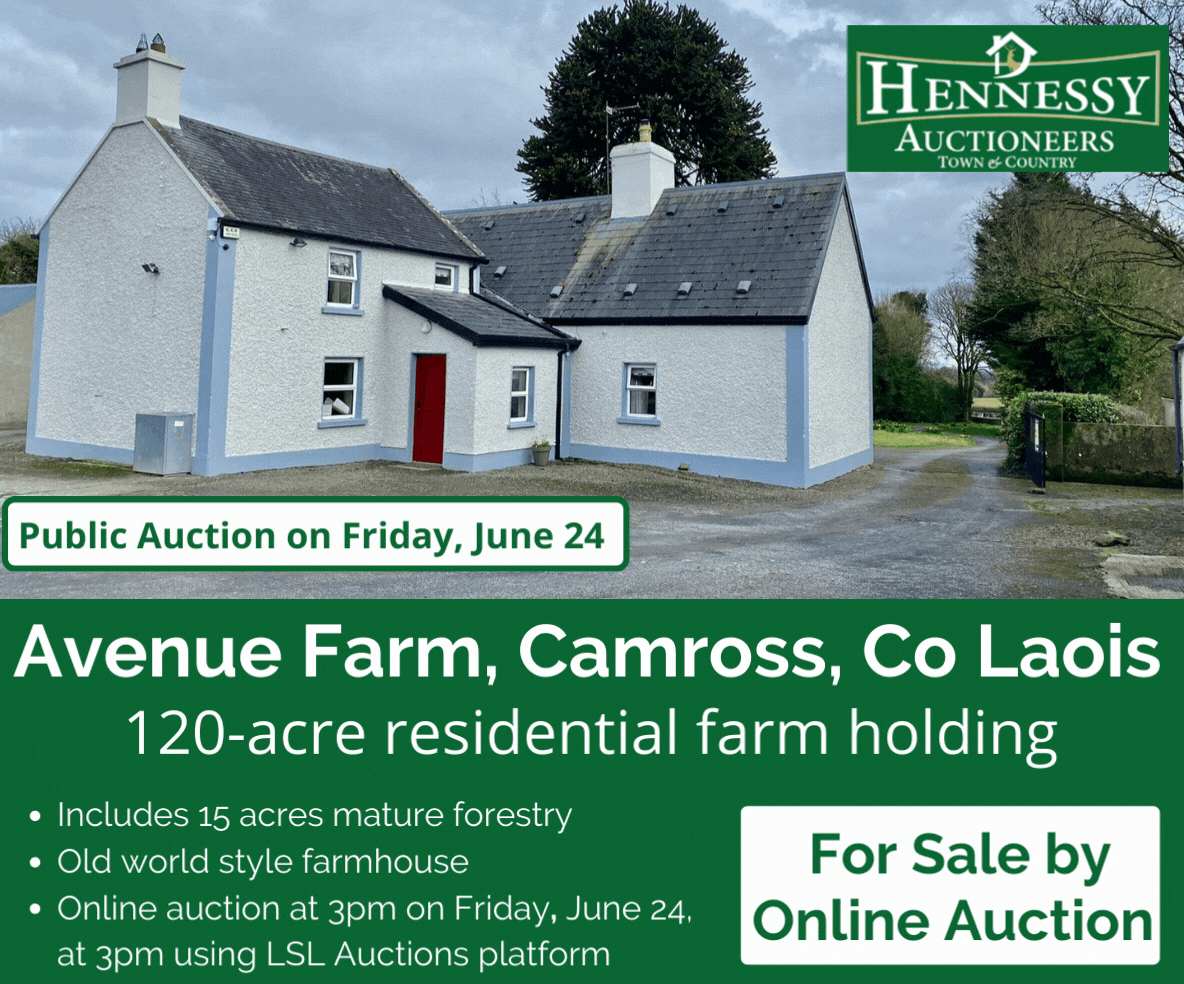 "In the next season I'd love to put a marker down and get a position in the first 15," he said recently on the LaoisToday Talking Sport Podcast.
"(You want to try) play some good rugby, hopefully Connacht will play some good rugby too and that will help you progress as well. I want to try and get a starting position in the next year.
"Try and nail it down, be diligent, do all the right things and hopefully your opportunities will come from that."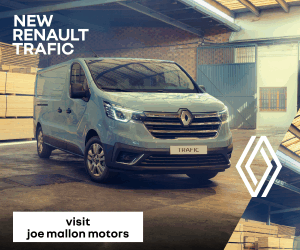 "There is a lot of young lads in the squad and everyone is trying to get a starting position on the team," he added on the Connacht Rugby website.
"I know some back rows have moved on from the team, there are now seven of us and younger players are coming up behind us. One of my goals is to start on the team and get regular game time in the squad and play my best every time I get to put on the jersey.
"There is always a lot of competition in the back row but it pushes you to become better and to learn from other players.
"At the end of the day, it is up to the coaches on who they pick but you have to impress. You have to put your hand up and strive to do your best and hopefully, that is enough to get picked."
You can listen to the interview with Eoghan and Sean Masterson in full here or subscribe on Apple Podcasts or Spotify.
SEE ALSO – Check out more Podcasts from LaoisToday here
SEE ALSO – Ireland cap still the aim for Masterson as rugby eyes a return to action