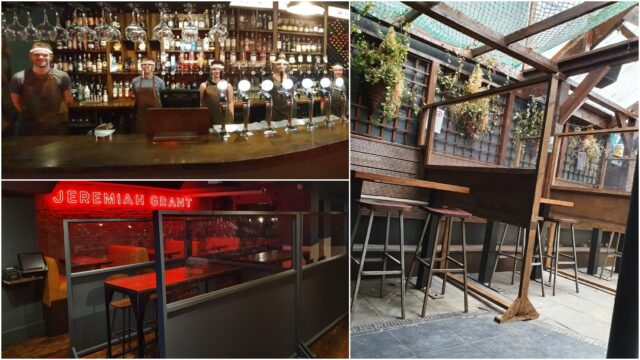 A popular Portlaoise bar and restaurant has used the recent lockdown to carry out significant changes as they prepare to re-open again this week.
Jeremiah Grant Bar and Eatery on Main Street in Portlaoise had re-opened on June 29 having been closed since March and had enjoyed a very busy couple of weeks before they were forced to close again two weeks ago due to the localised lockdown enforced on Laois, Kildare and Offaly.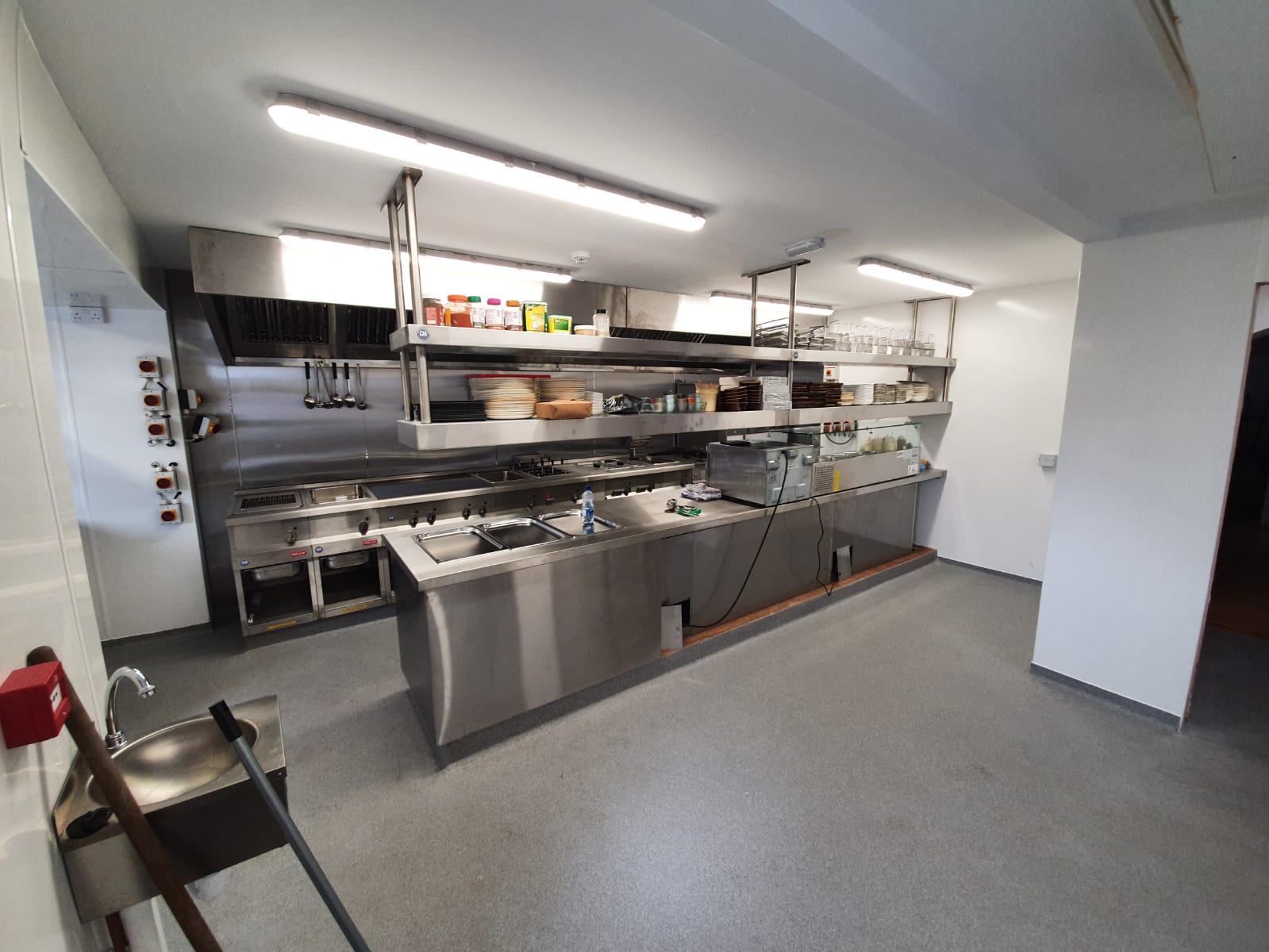 A new kitchen has been installed on the second floor while they are also in the process of expanding the ladies toilets on the first floor using the old kitchen area.
The new state-of-the-art kitchen will give them far more scope and allow them to develop an extended menu.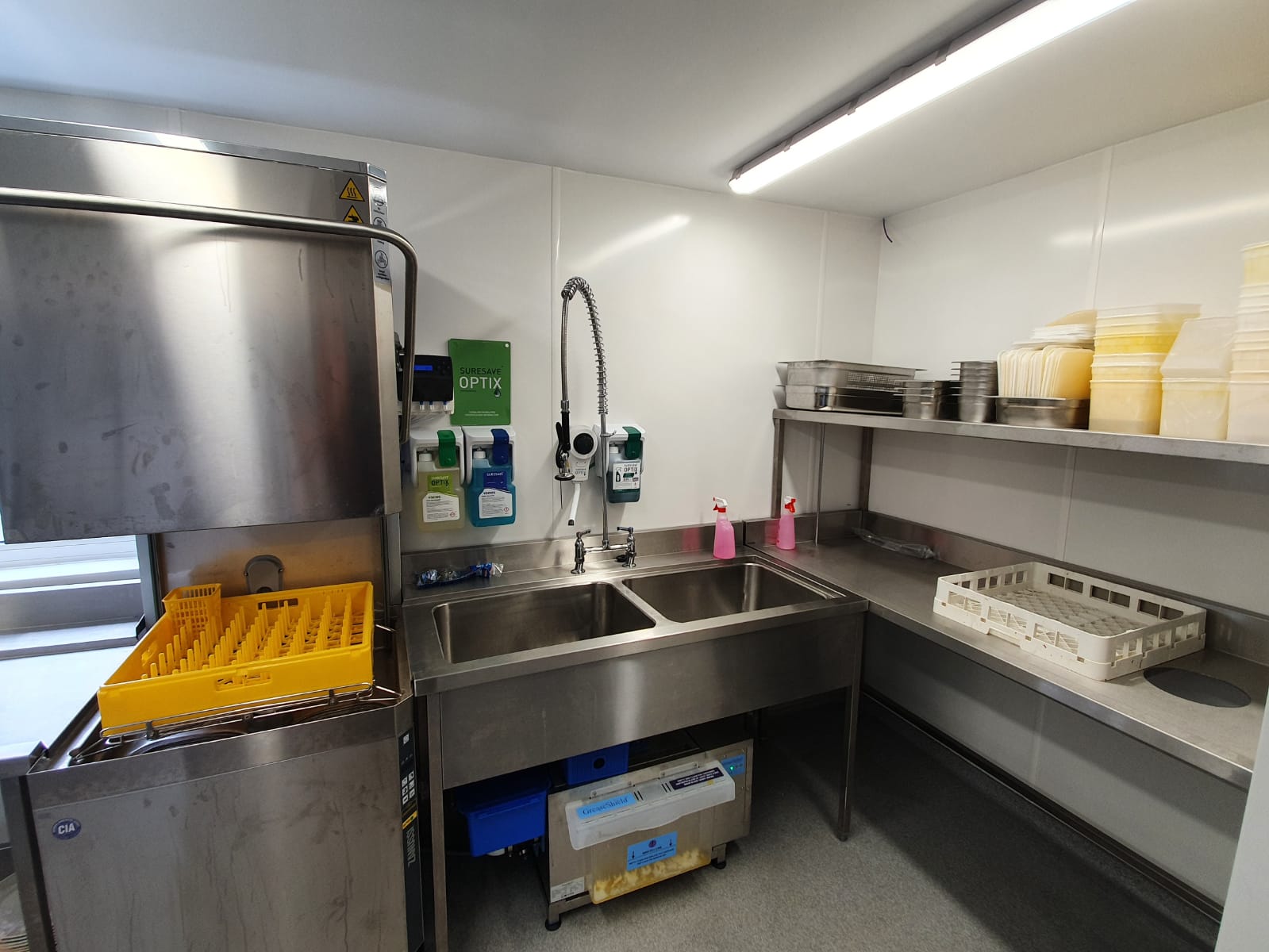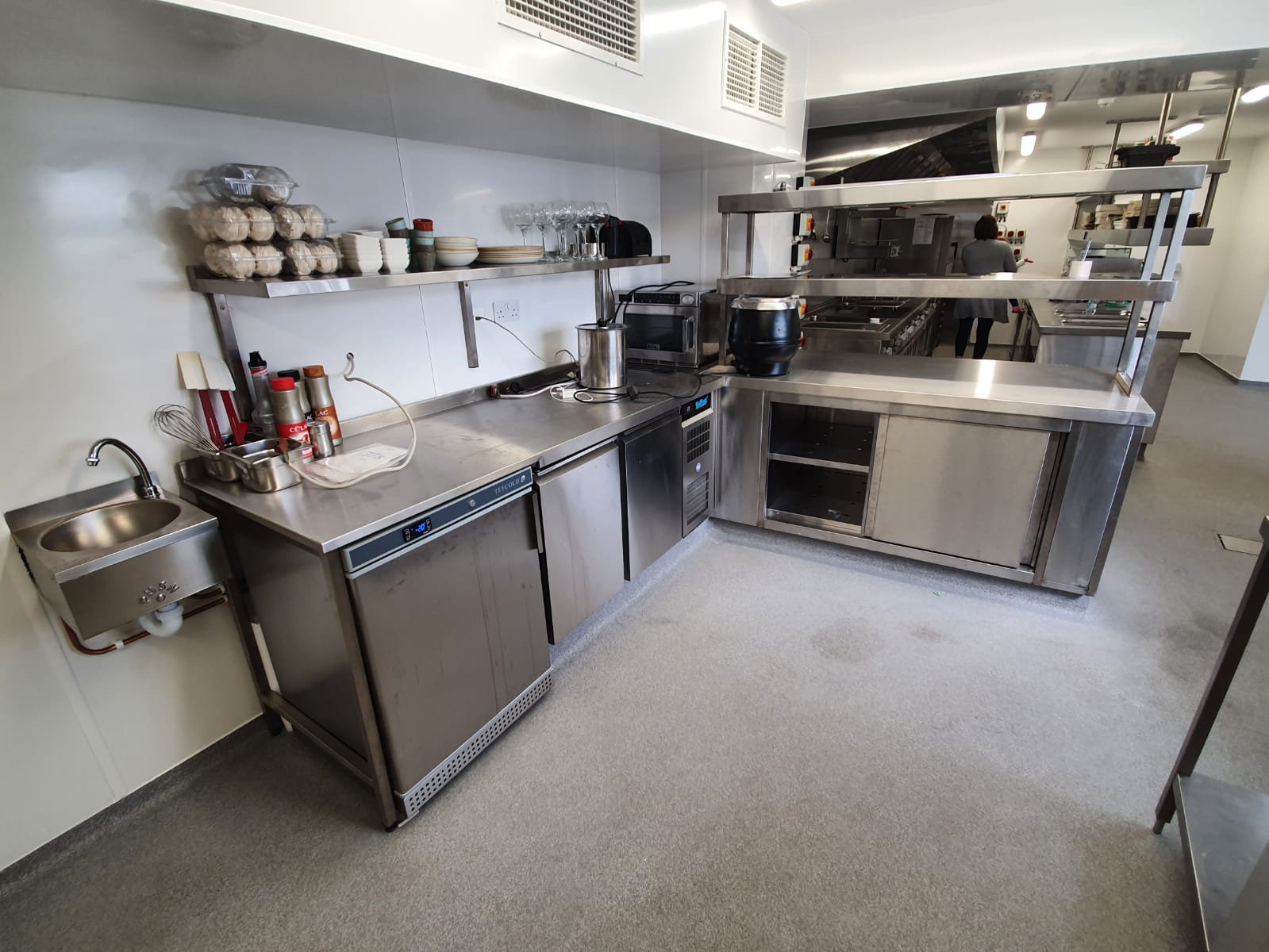 "It was very frustrating having to close two weeks ago," said proprietor John Watchorne. "We had all our stock in for the weekend and had over 600 people booked in.
"We did everything by the book and the first two or three weeks it was like a different business to us given the amount of new measures we had to get used to.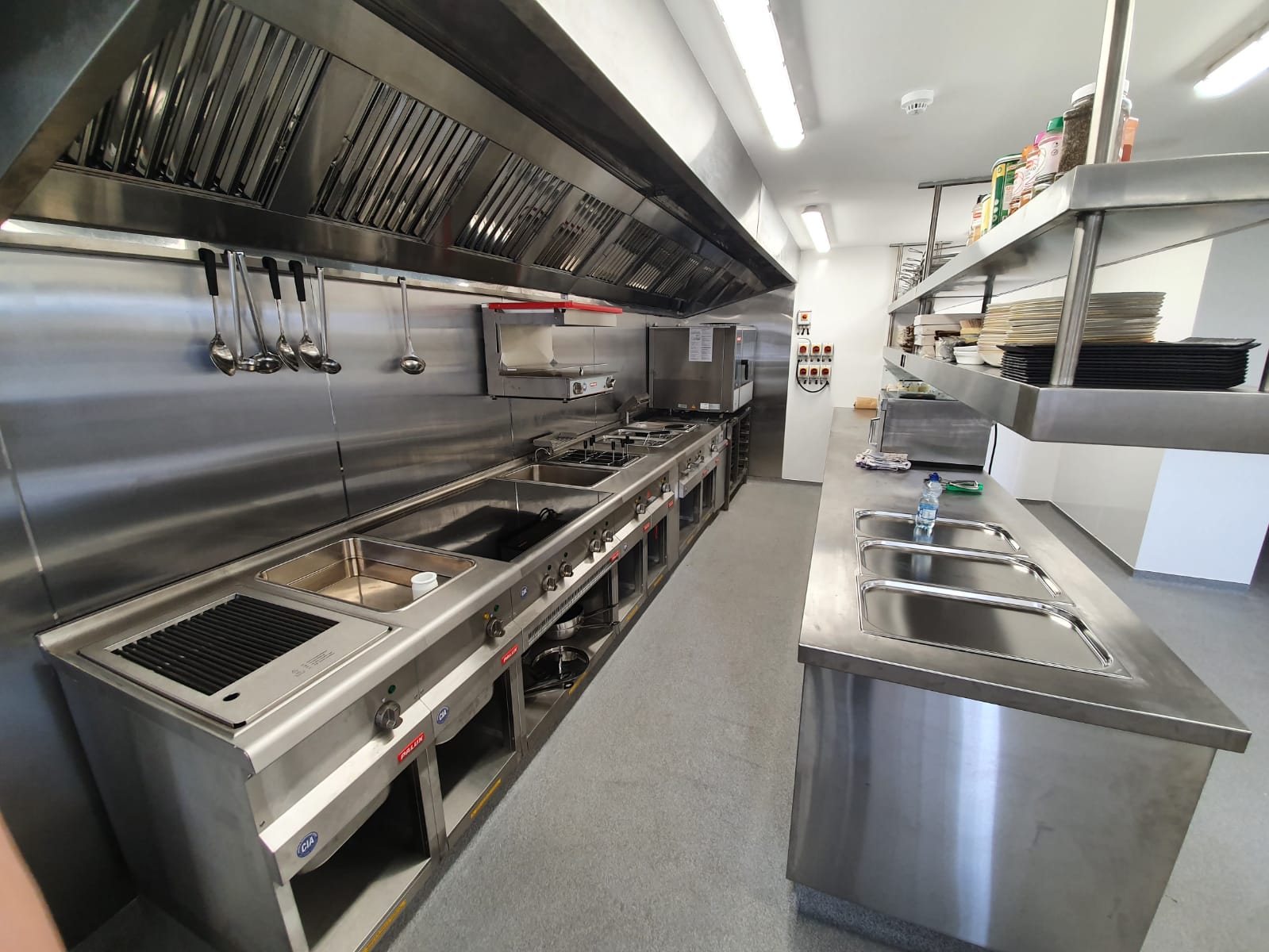 "But we used the time closed to get our new kitchen installed. Because of lockdown and the builders having to stop, it had taken us a lot longer to get it done.
"There was a lot of hard work to be done during the time we were closed.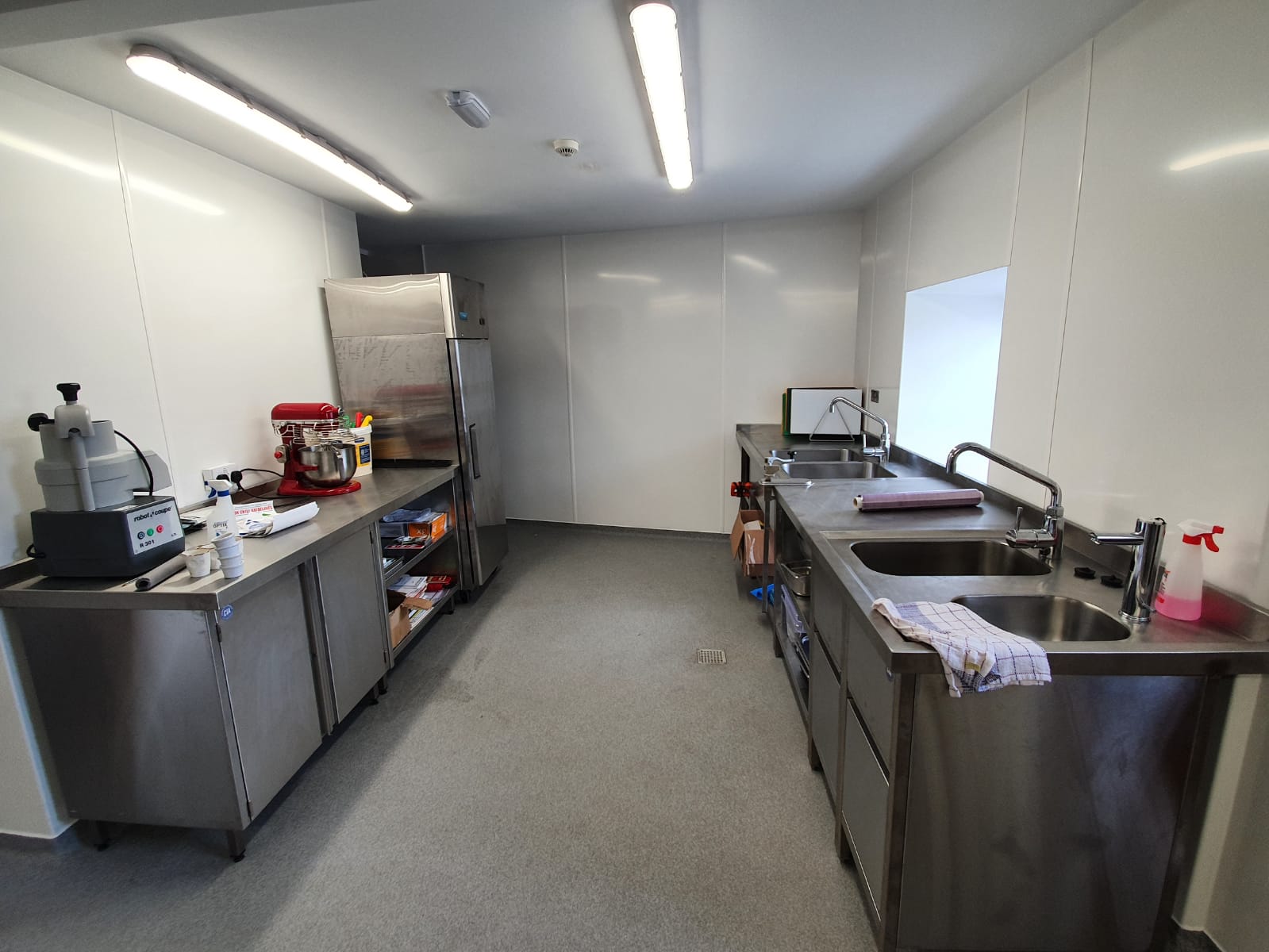 "Food revenue for us has overtaken alcohol revenue for the first time and it looks like it's a much more sustainable side of the business for us with the present climate.
"But hopefully down the line we can get back to having live music and busy weekends.
"We have had to cancel and stop taking bookings for all private parties and cancel all live music which is when we take in most of our drinks revenue.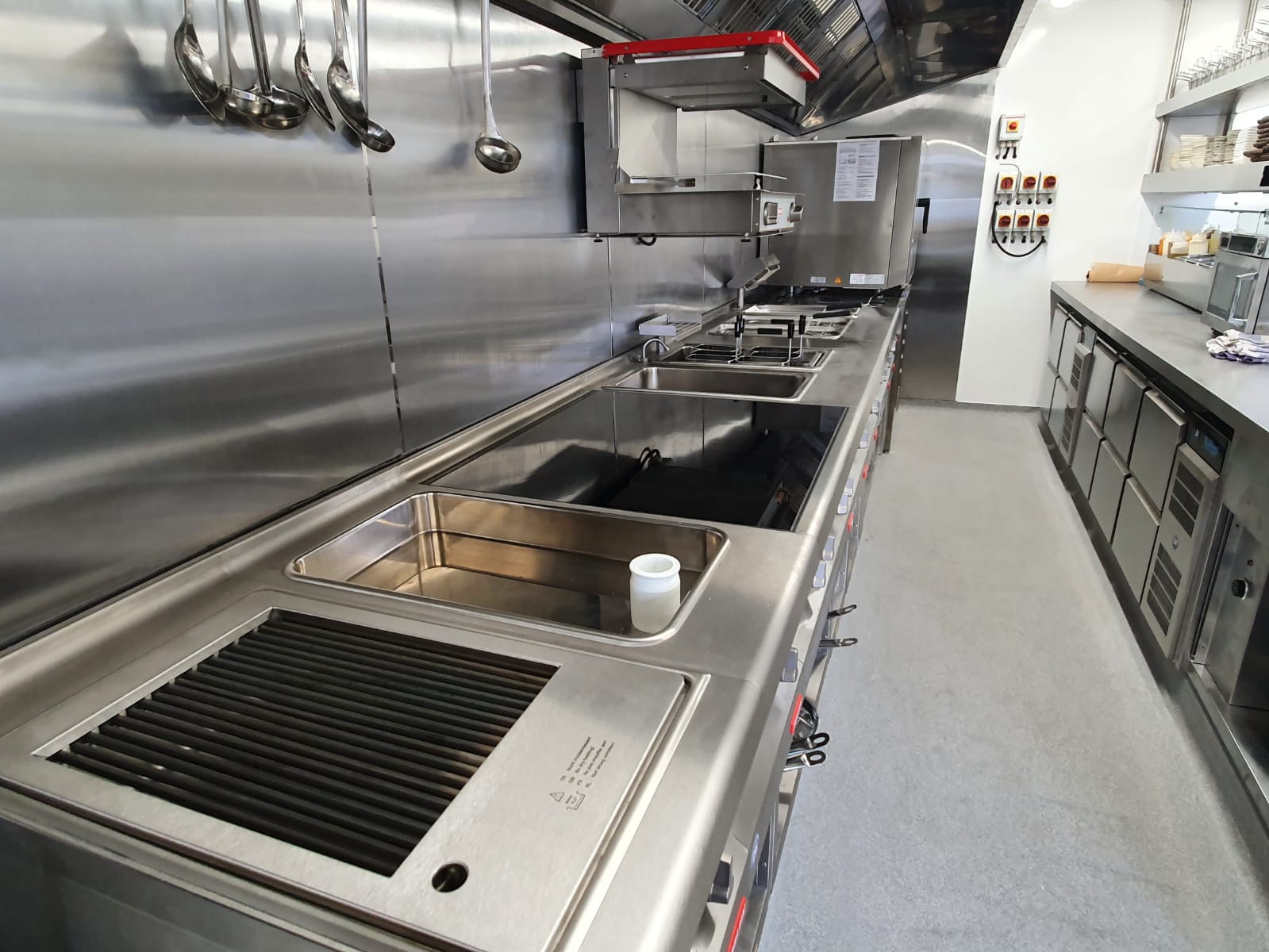 "The pub trade is in uncertain times and we all have to adapt to weather the storm and survive.
"We feel if we do food properly we can get customers coming back regularly.
"We had been very busy after re-opening and we had a lot of people getting in touch with us afterwards to say how comfortable and safe they felt with the measures we had in place."
Jeremiah Grants will re-open tomorrow, Monday, August 24.
You can book a table in Jeremiah Grant on their online booking system here.