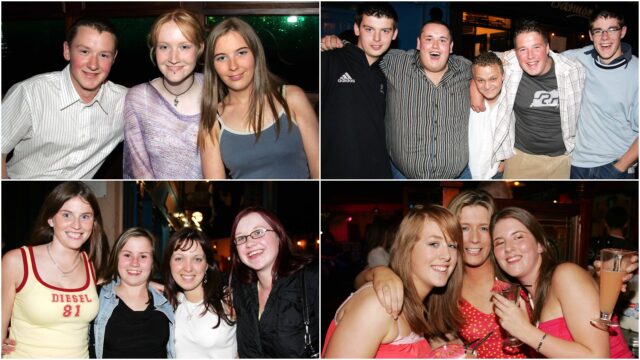 Another one of the things we'll miss this year is Leaving Cert results day.
No students hanging around the school nervously awaiting their results. No parents hanging around the school awaiting those same results.
No celebration photos afterwards. No students saying they're "happy" and waiting now for the CAO offers.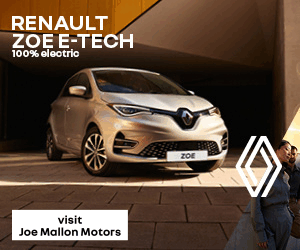 And most cruelly for the students involved, no celebration night out, or certainly not in the same style as before.
On this week's Moment in Time, we go back to the 2004 Leaving Cert results day when Alf Harvey visited Ballyfin College and was later in Barmondays for one of the celebration parties.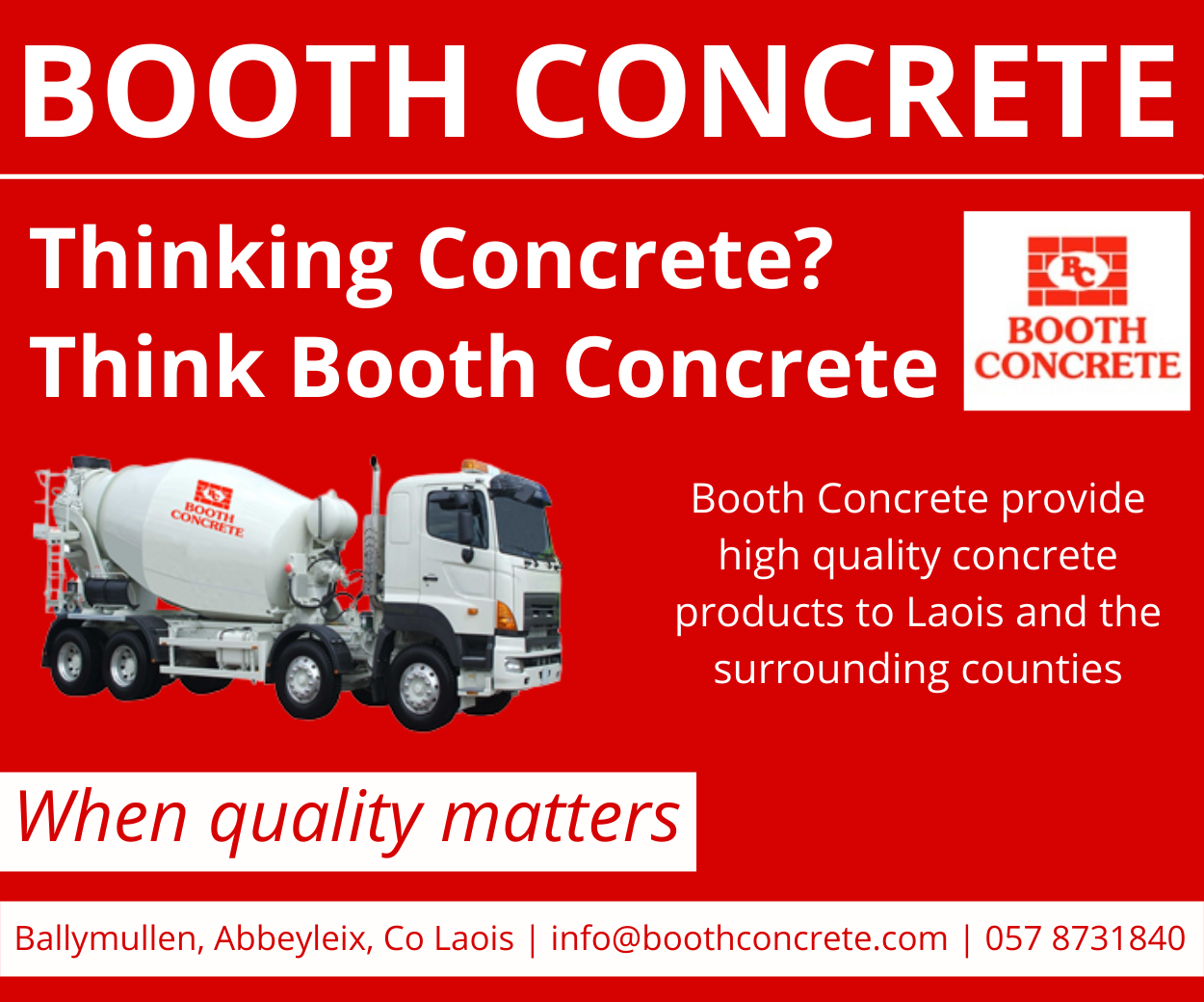 Alf's great photos particularly capture the joyous atmosphere.
You can almost sense the excitement, the college years ahead, 18th and 21st birthdays to look forward, scarcely a worry between the lot of them.
God be with the days!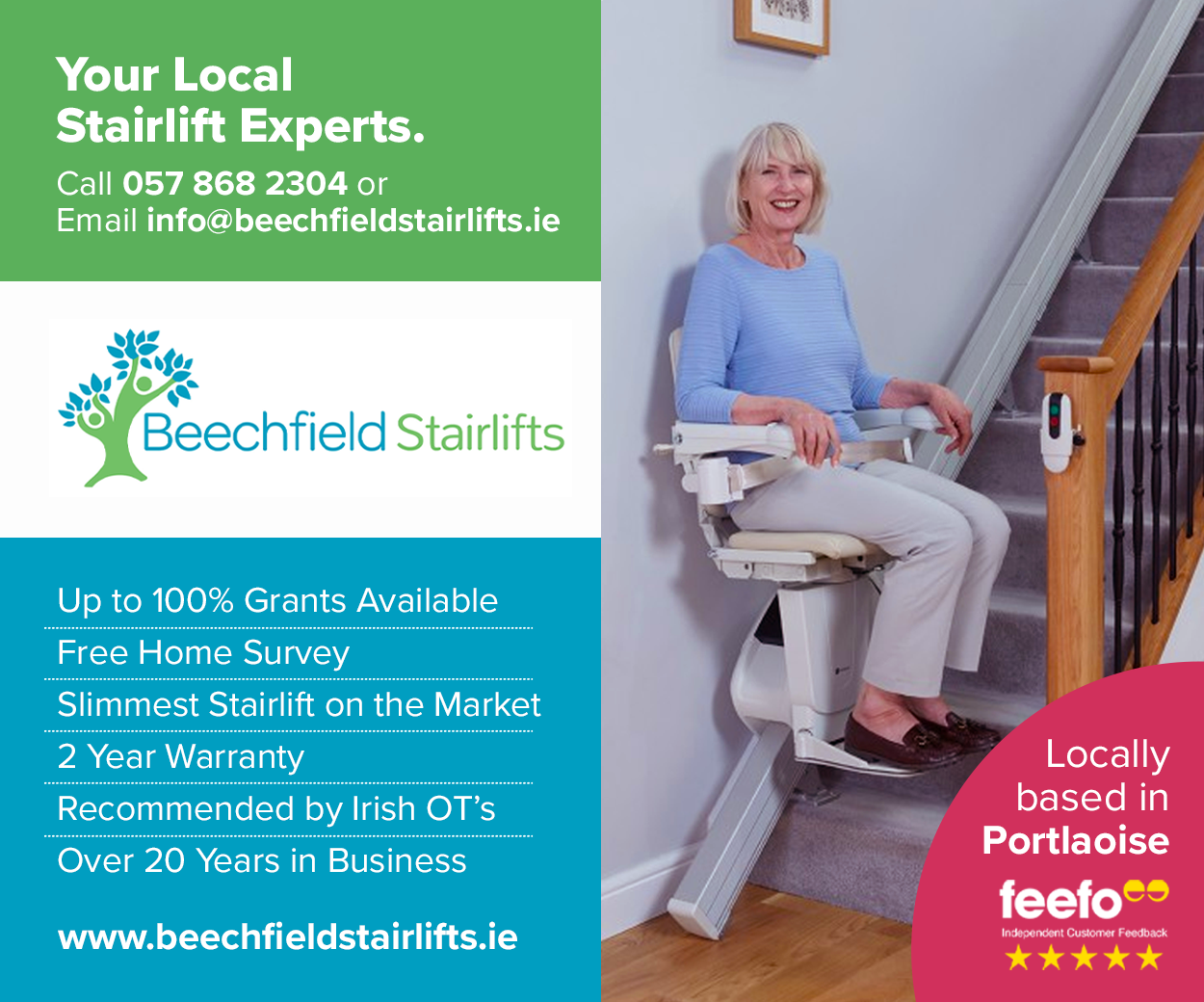 You can check the full selection below.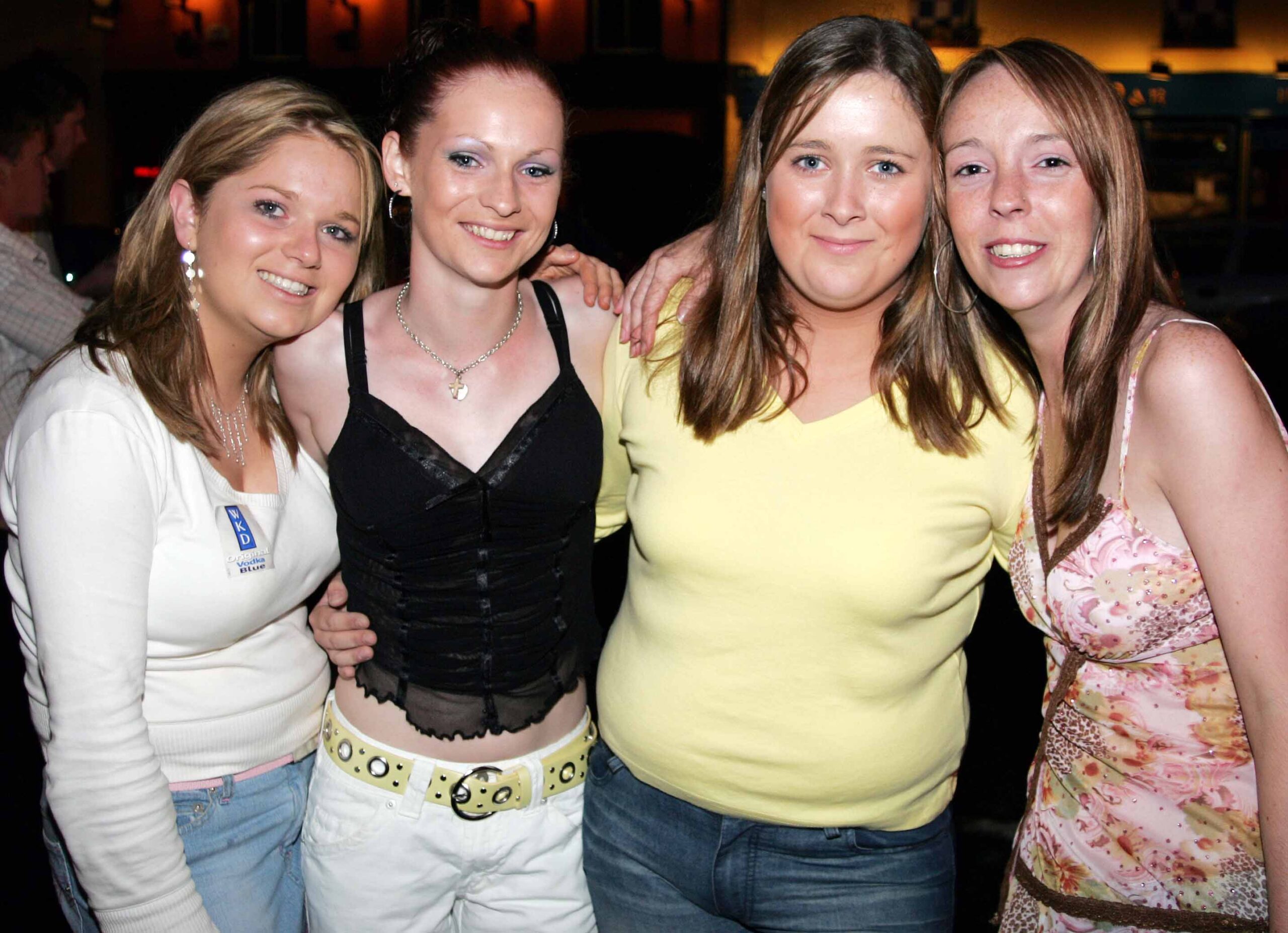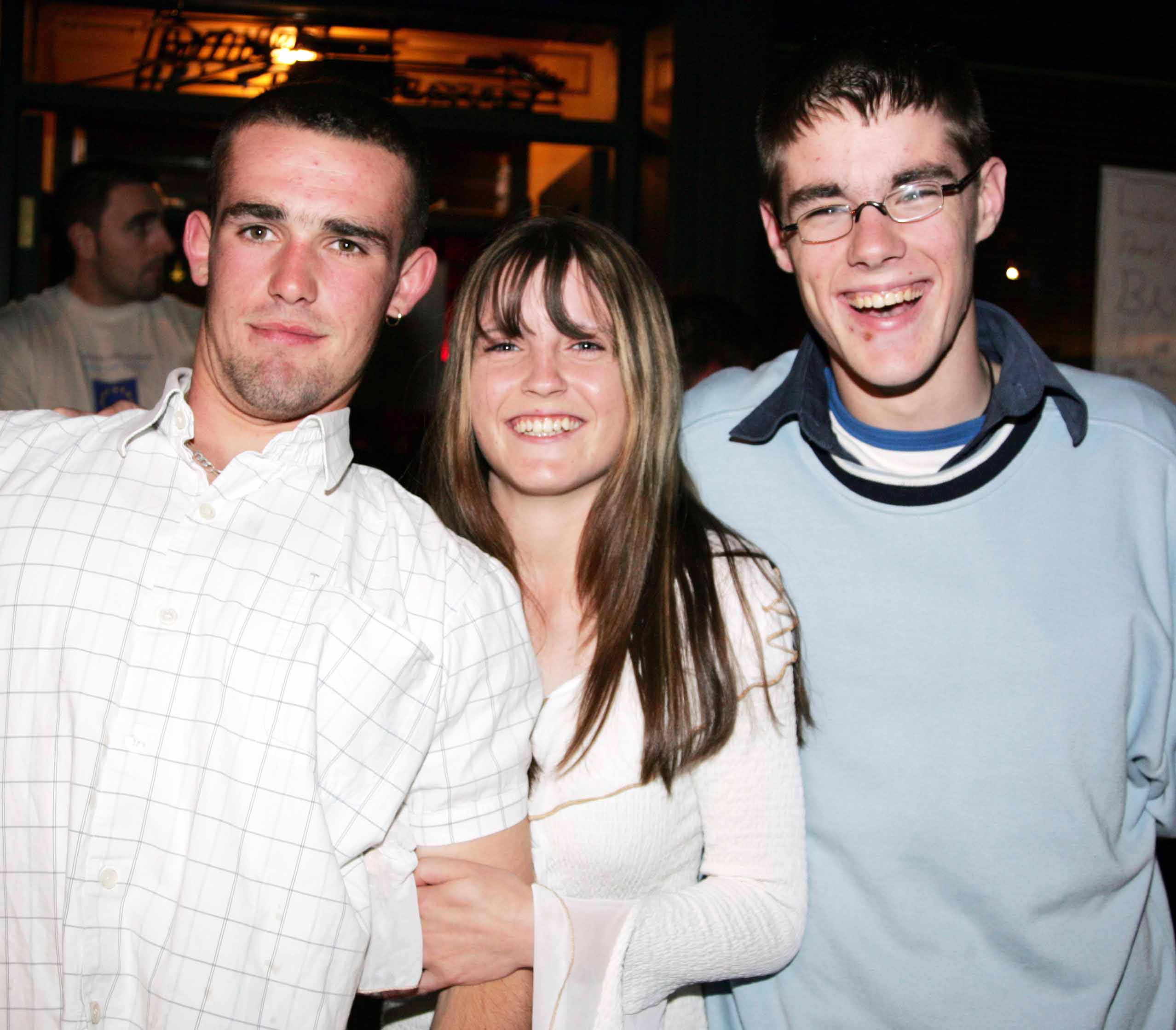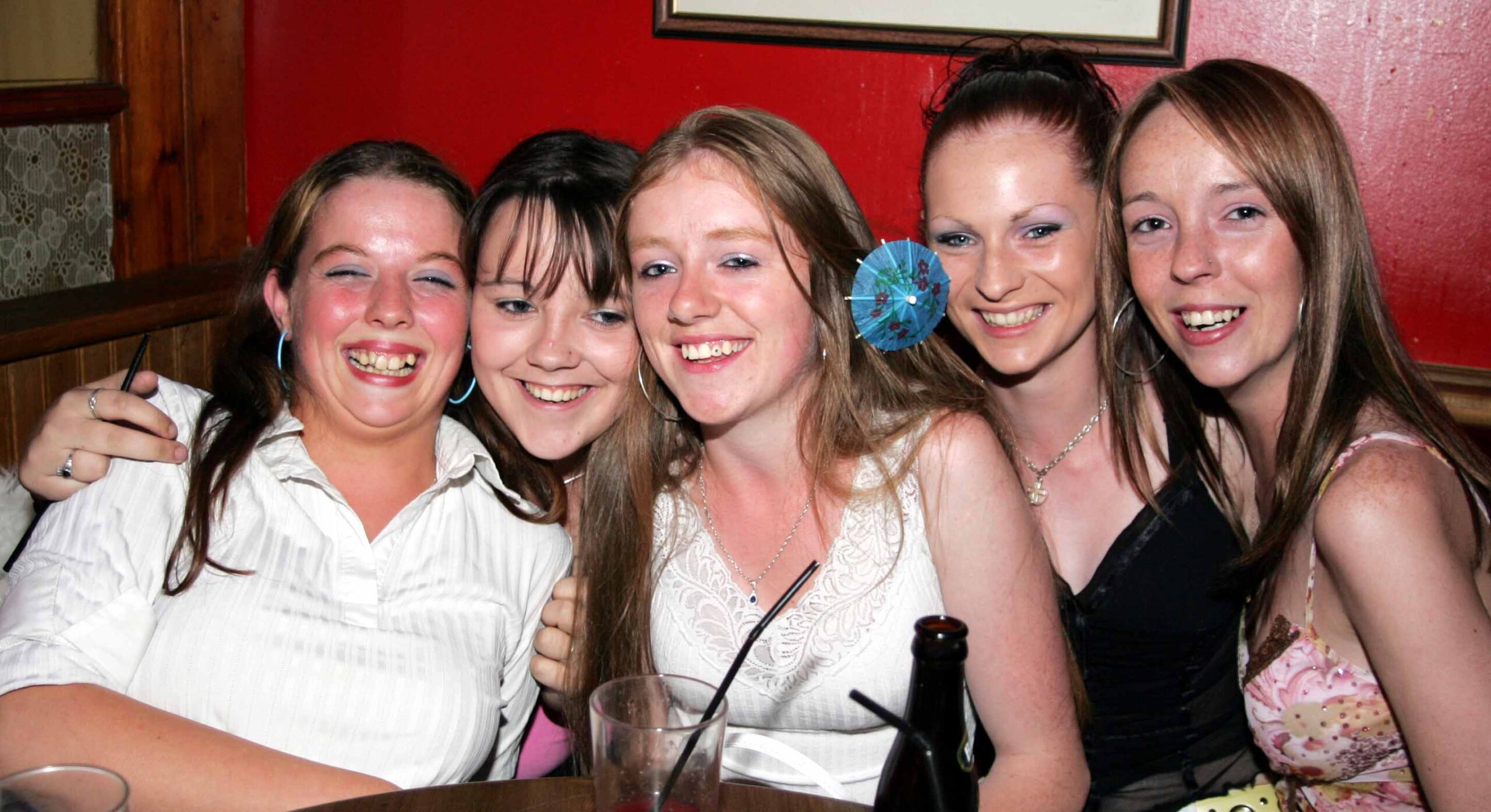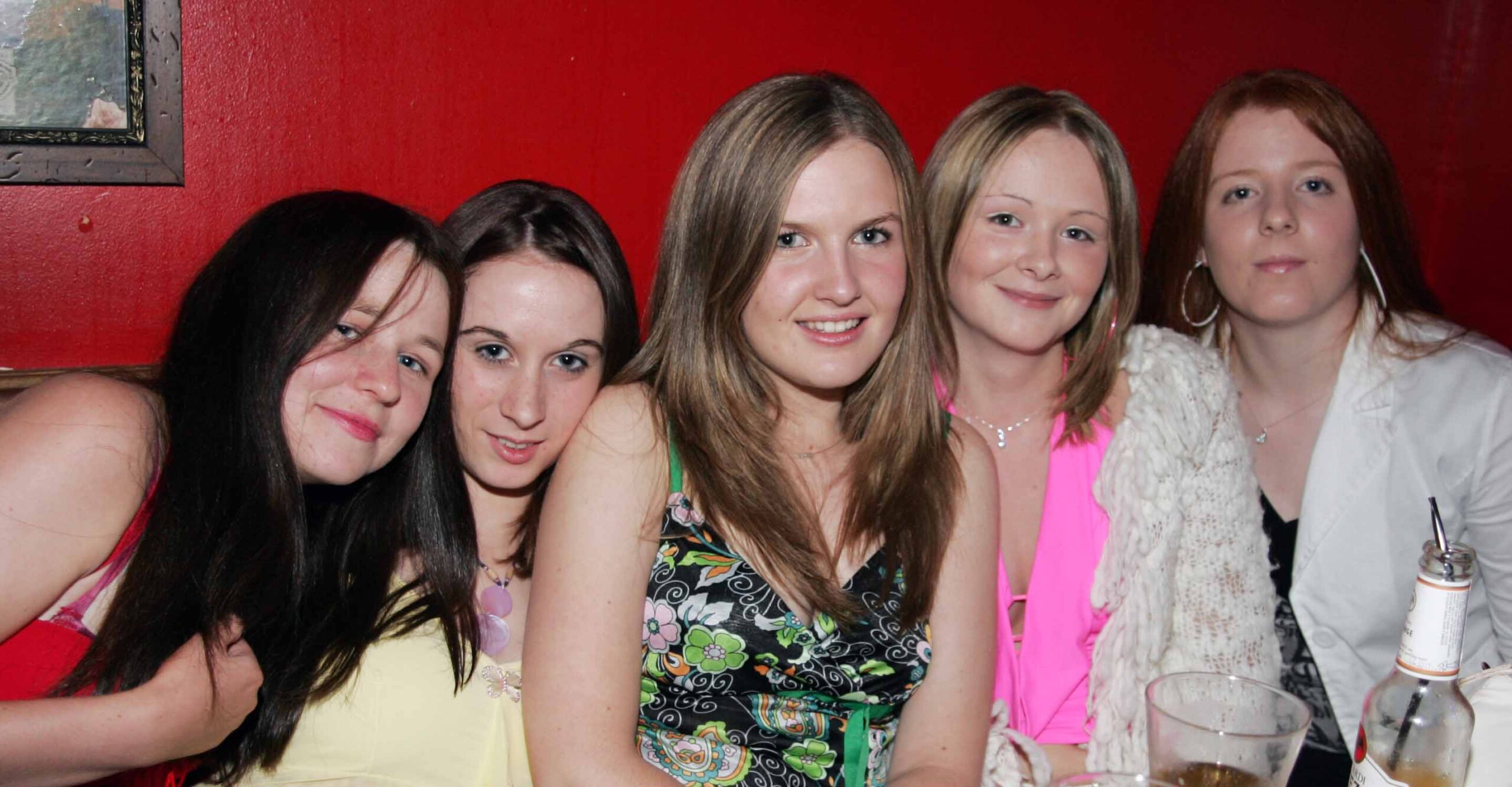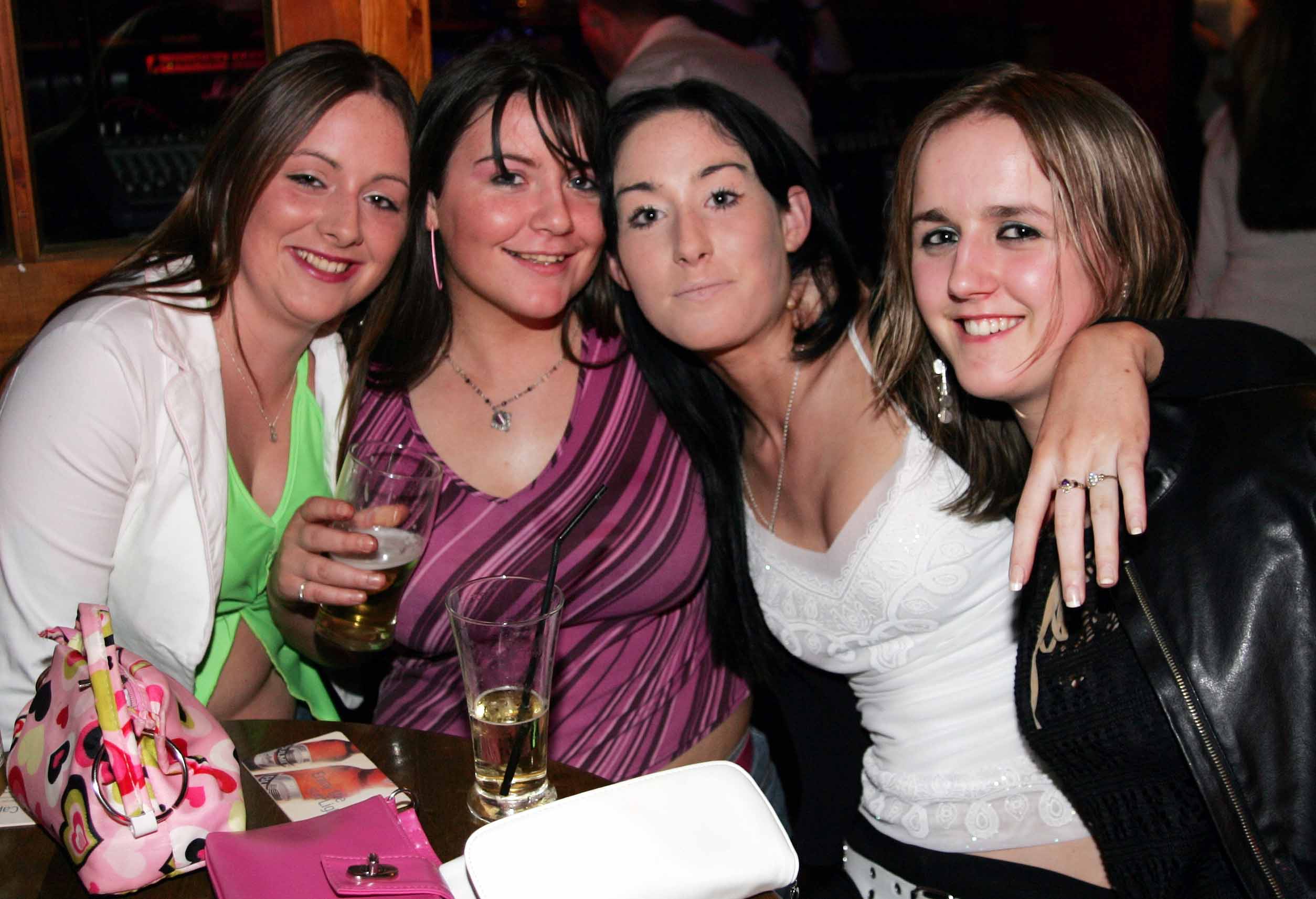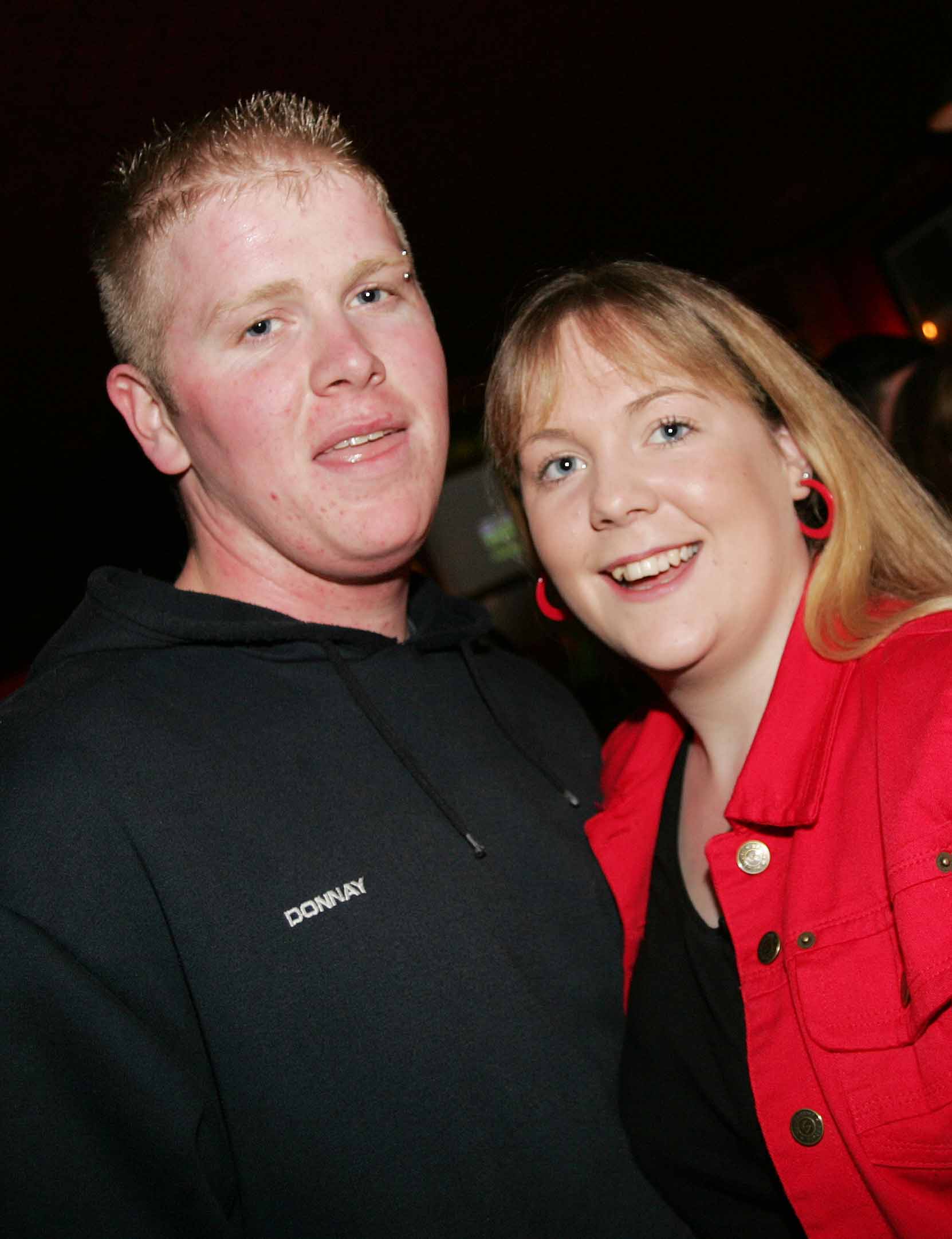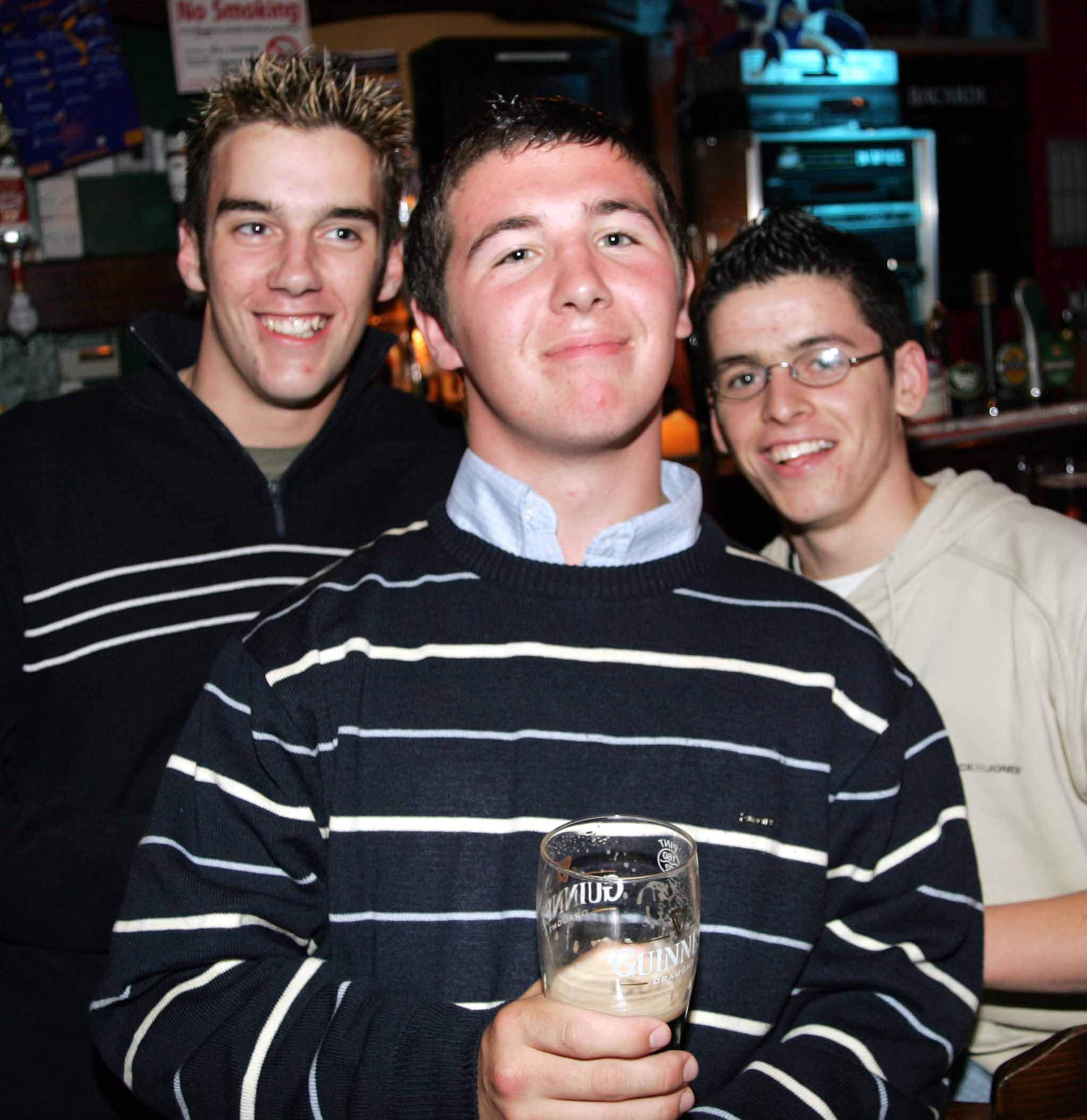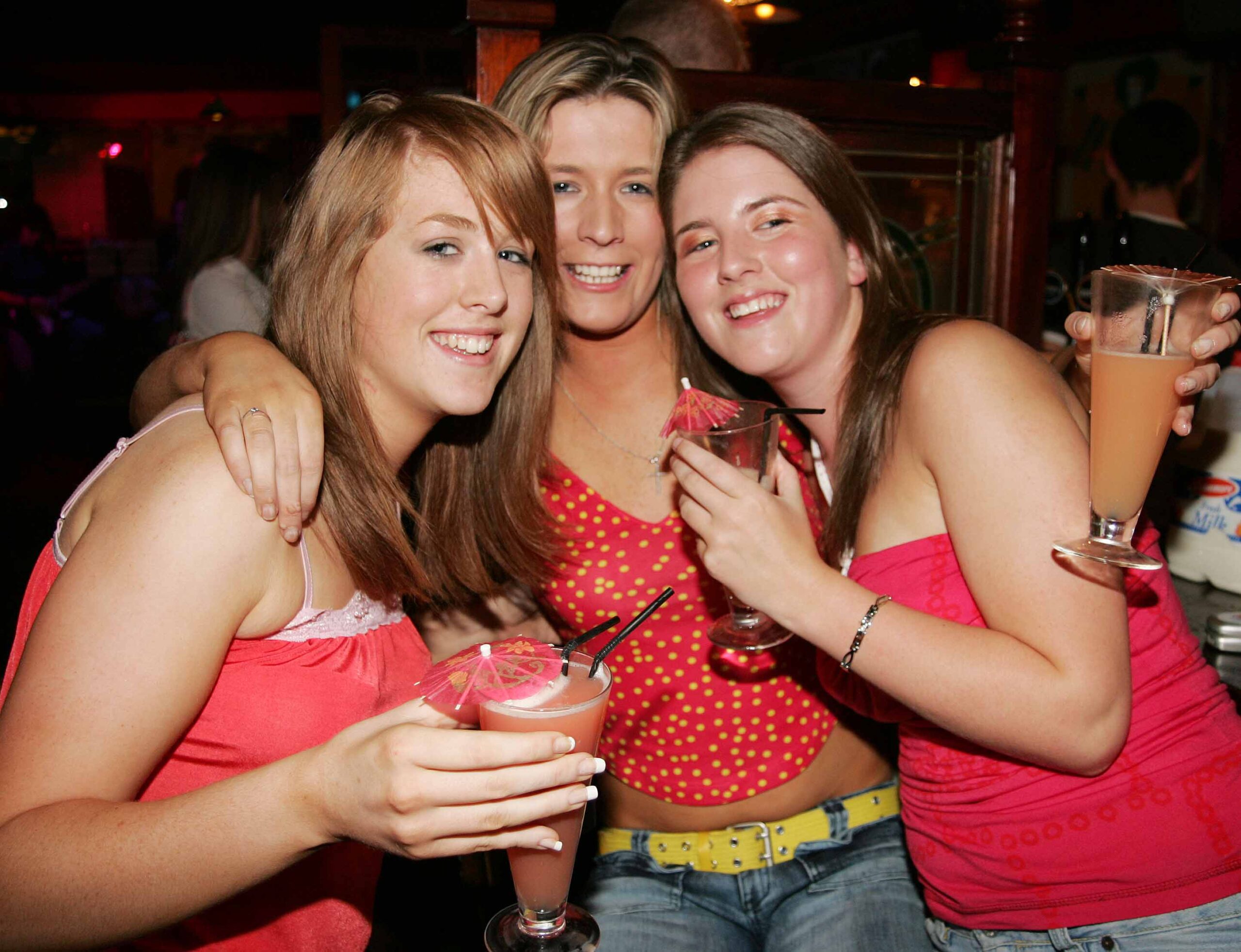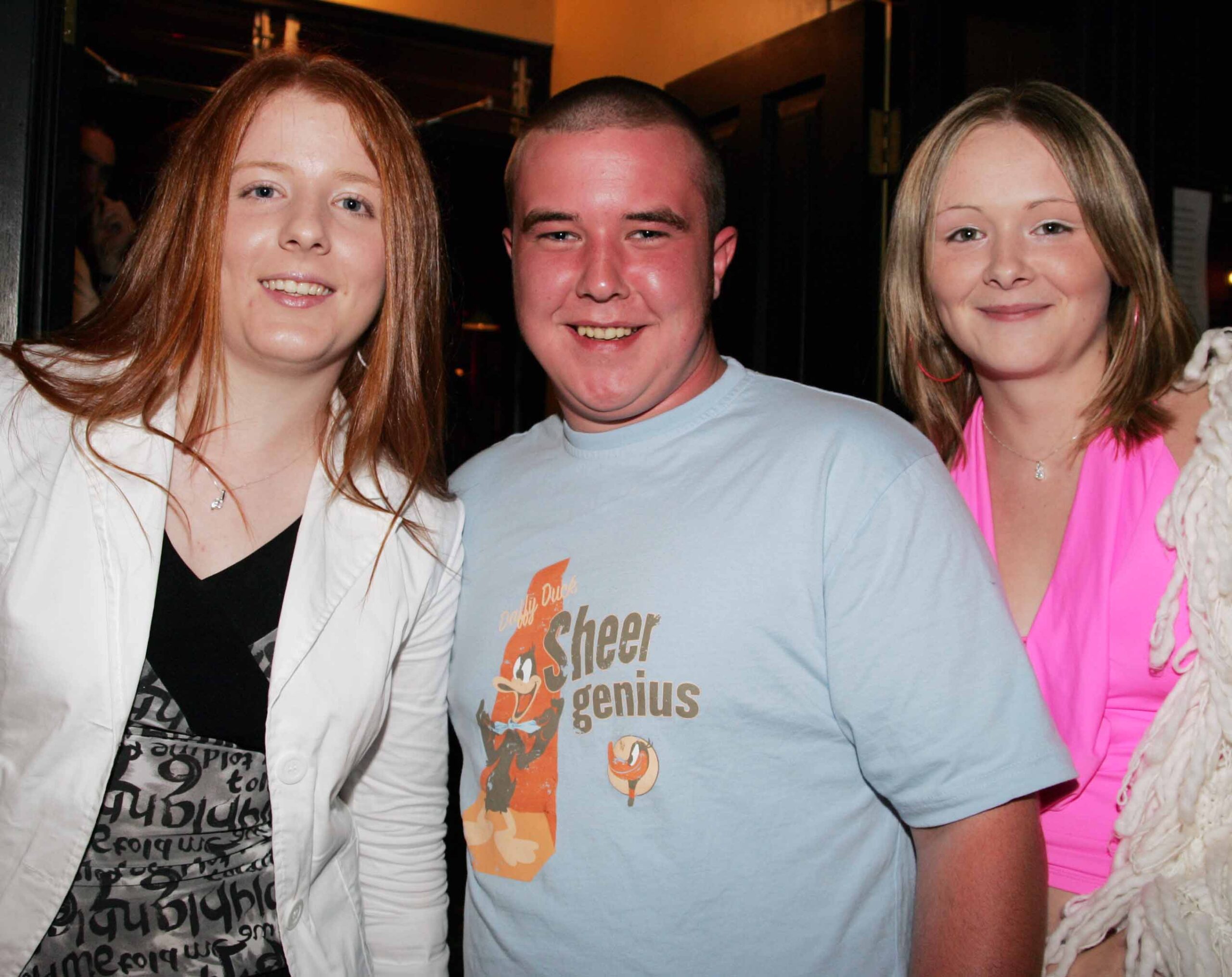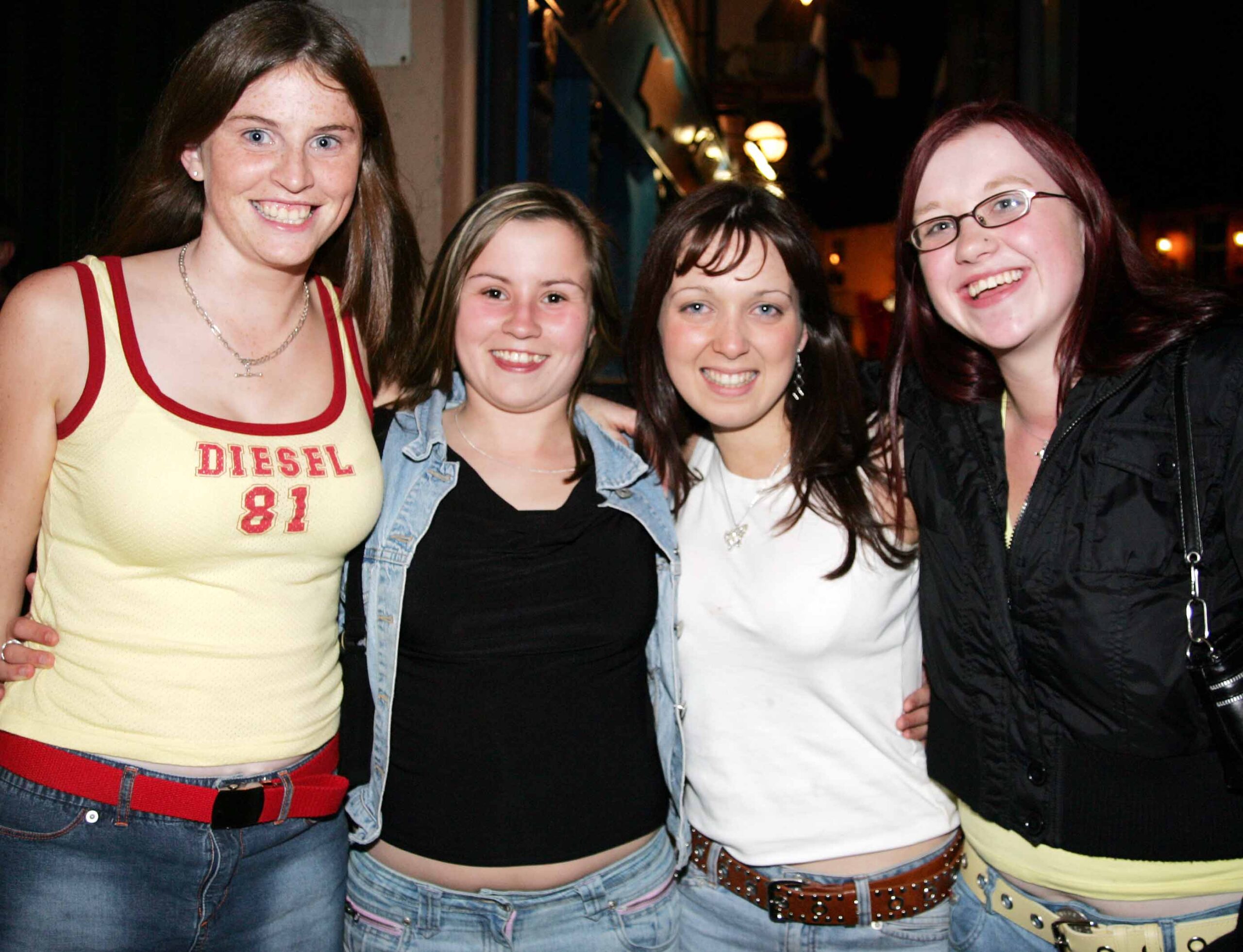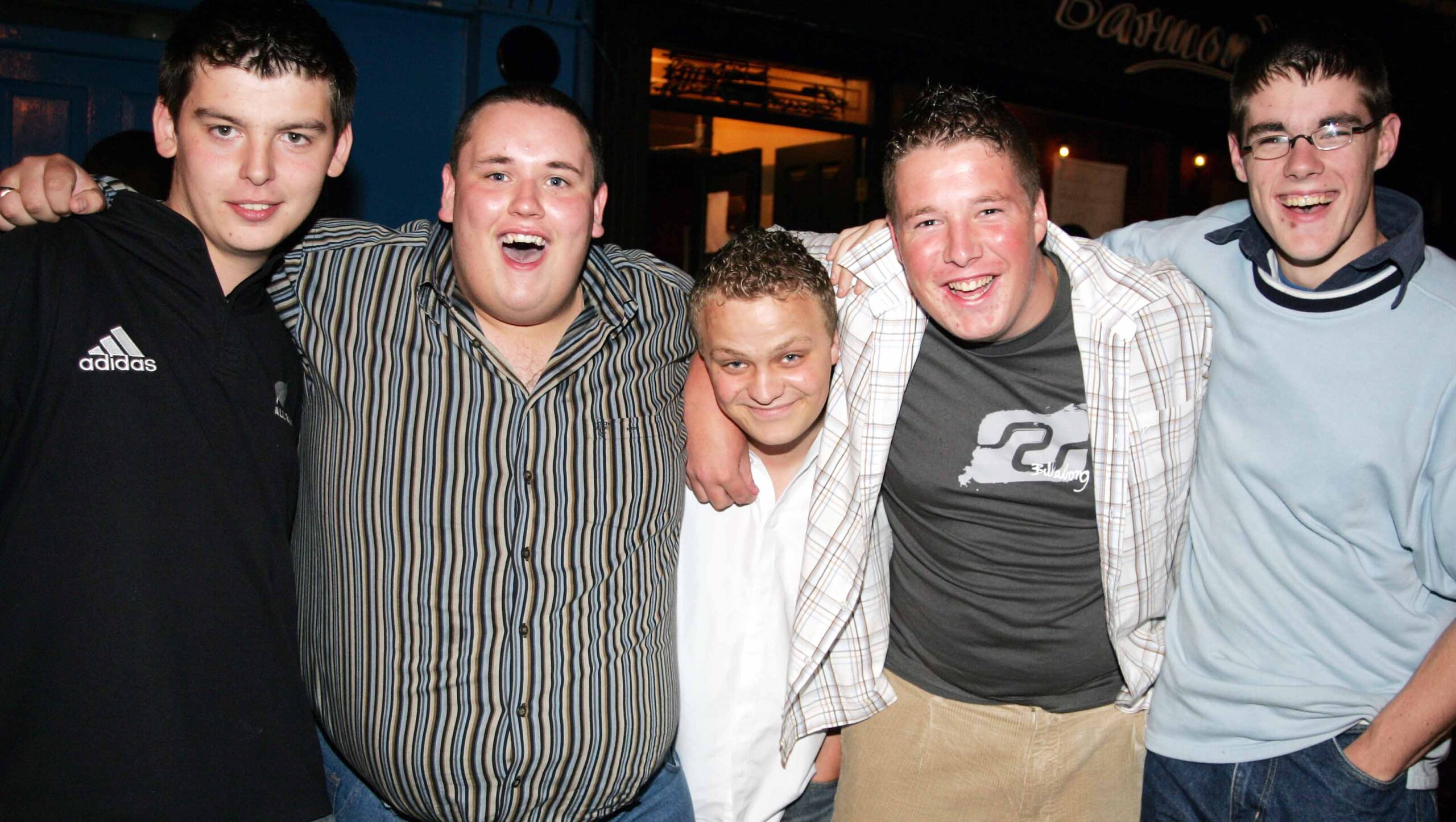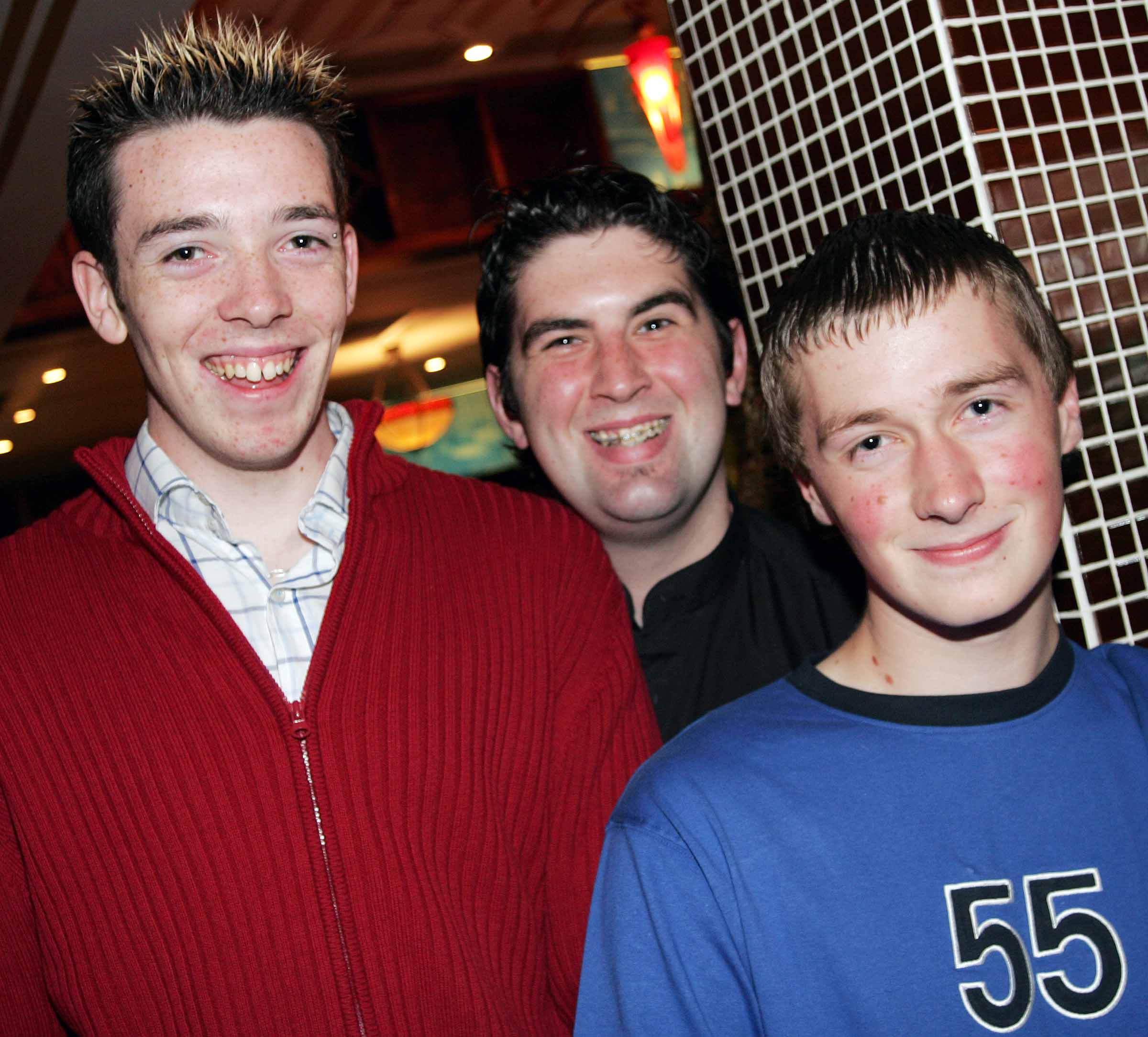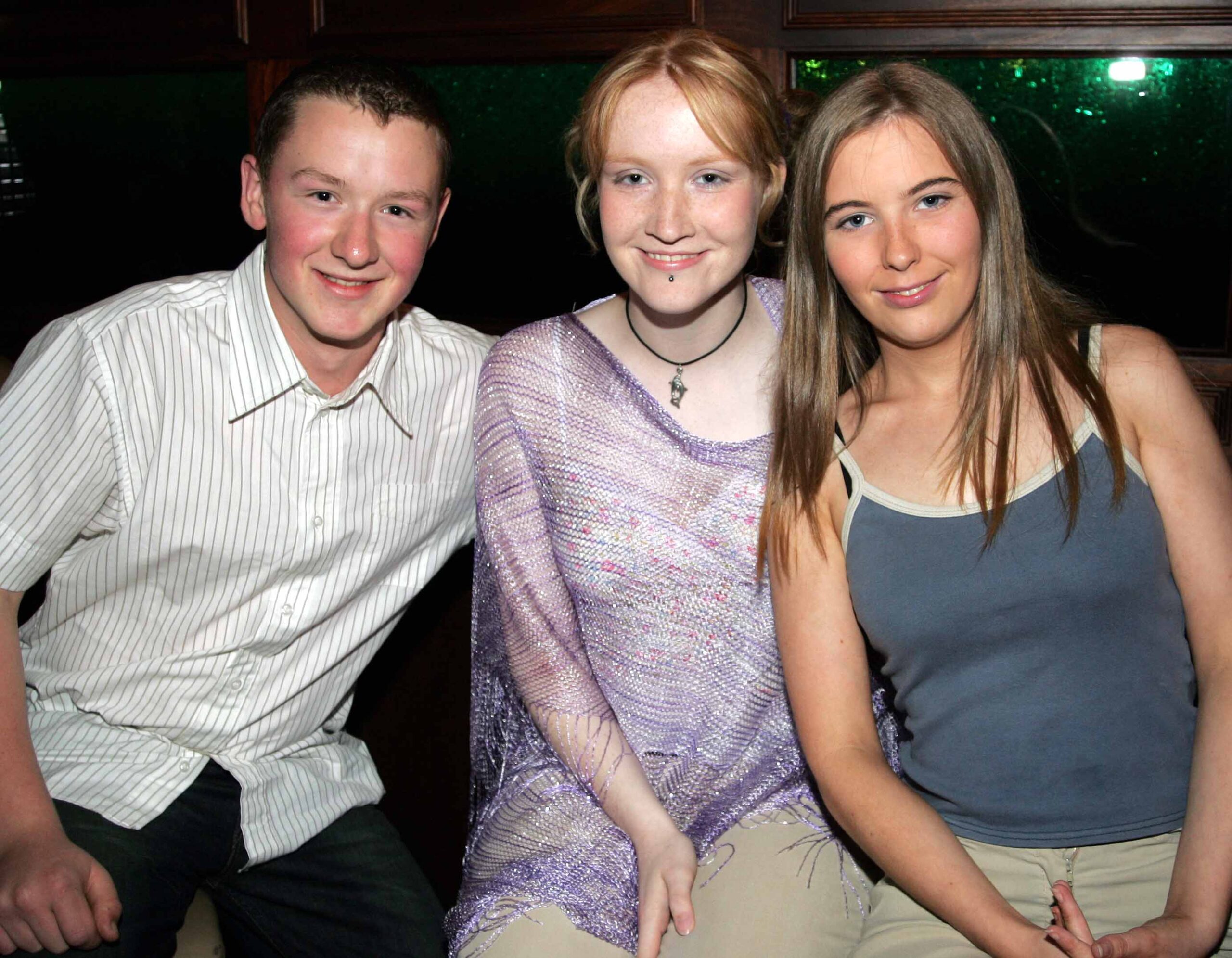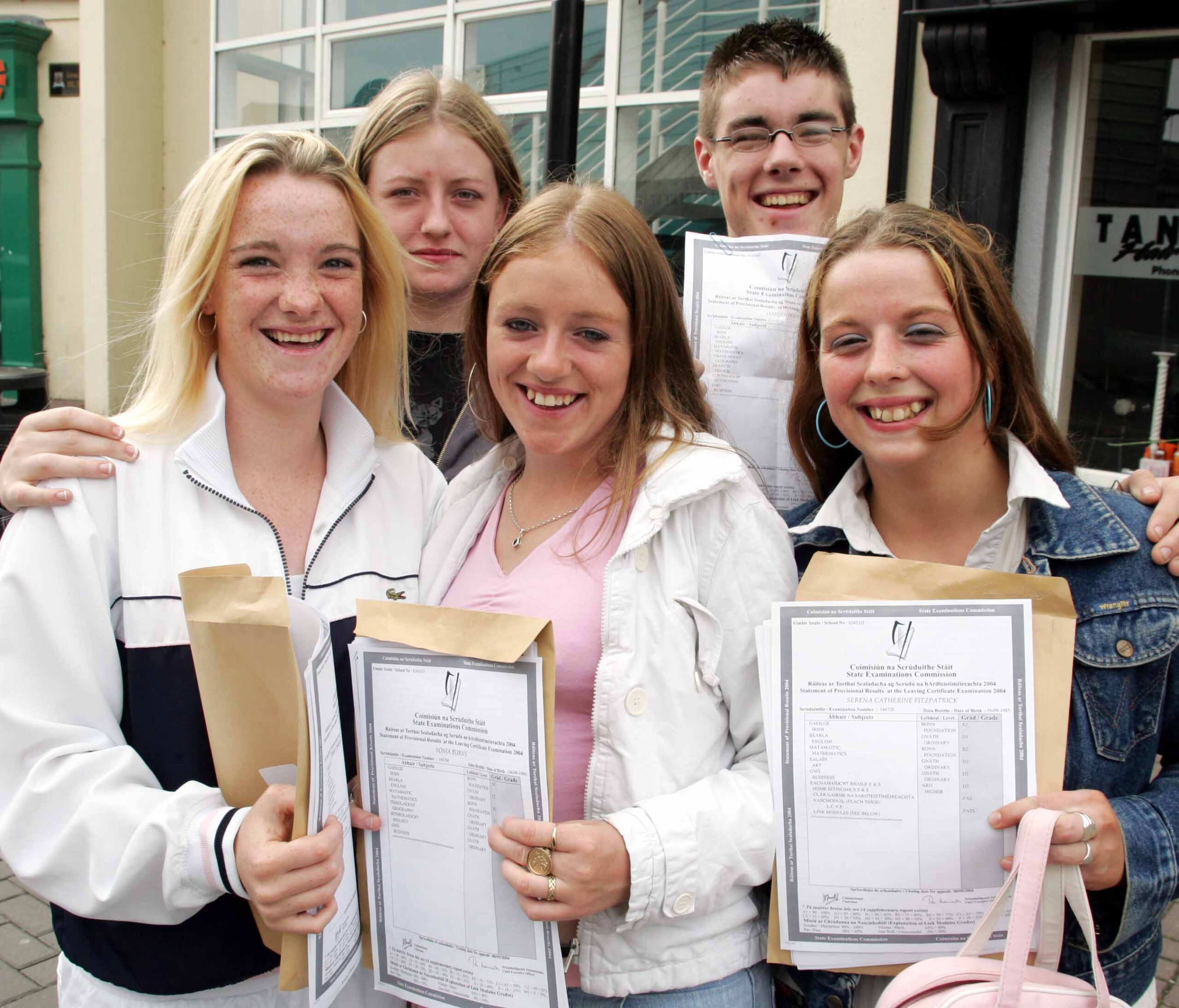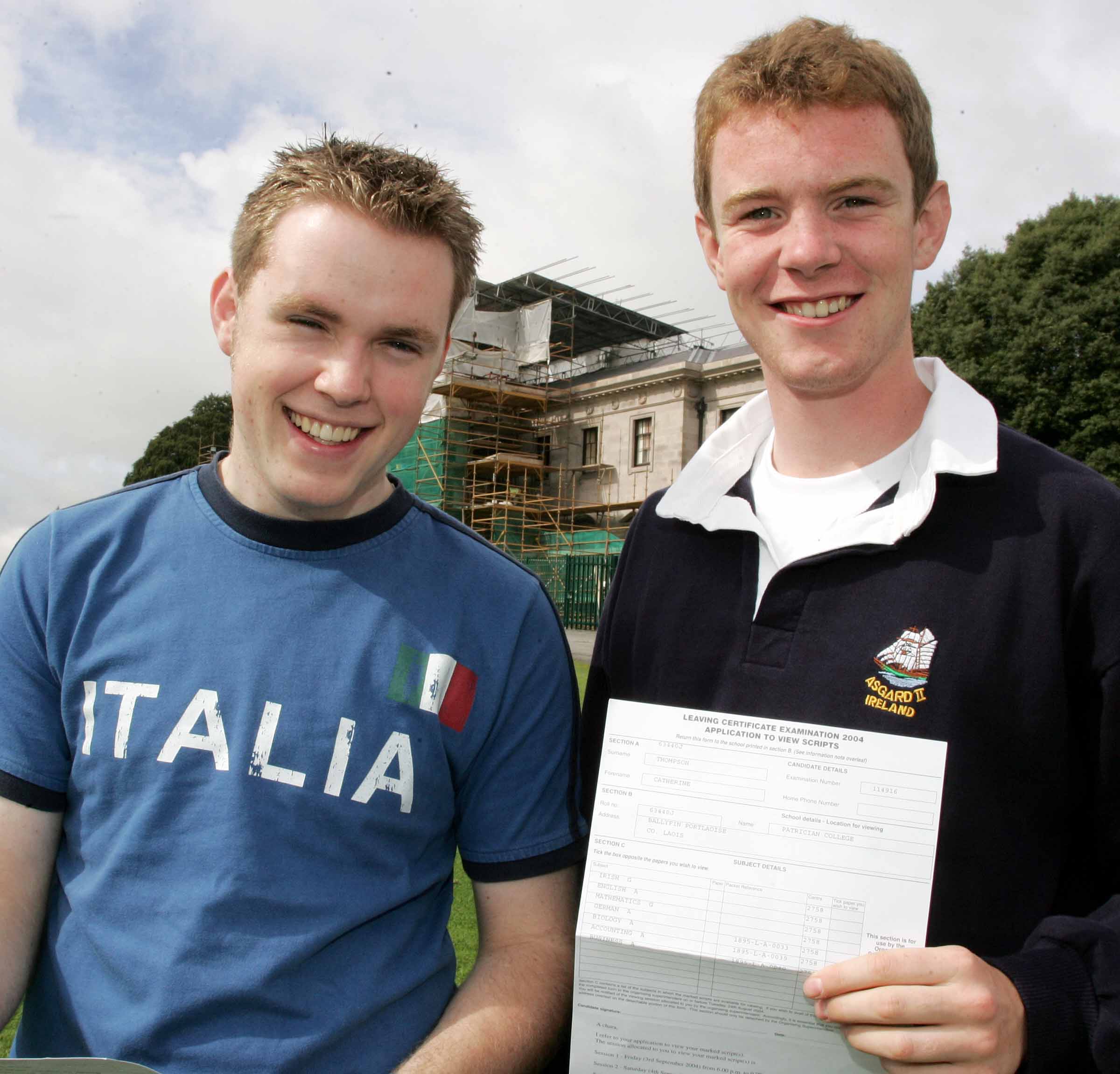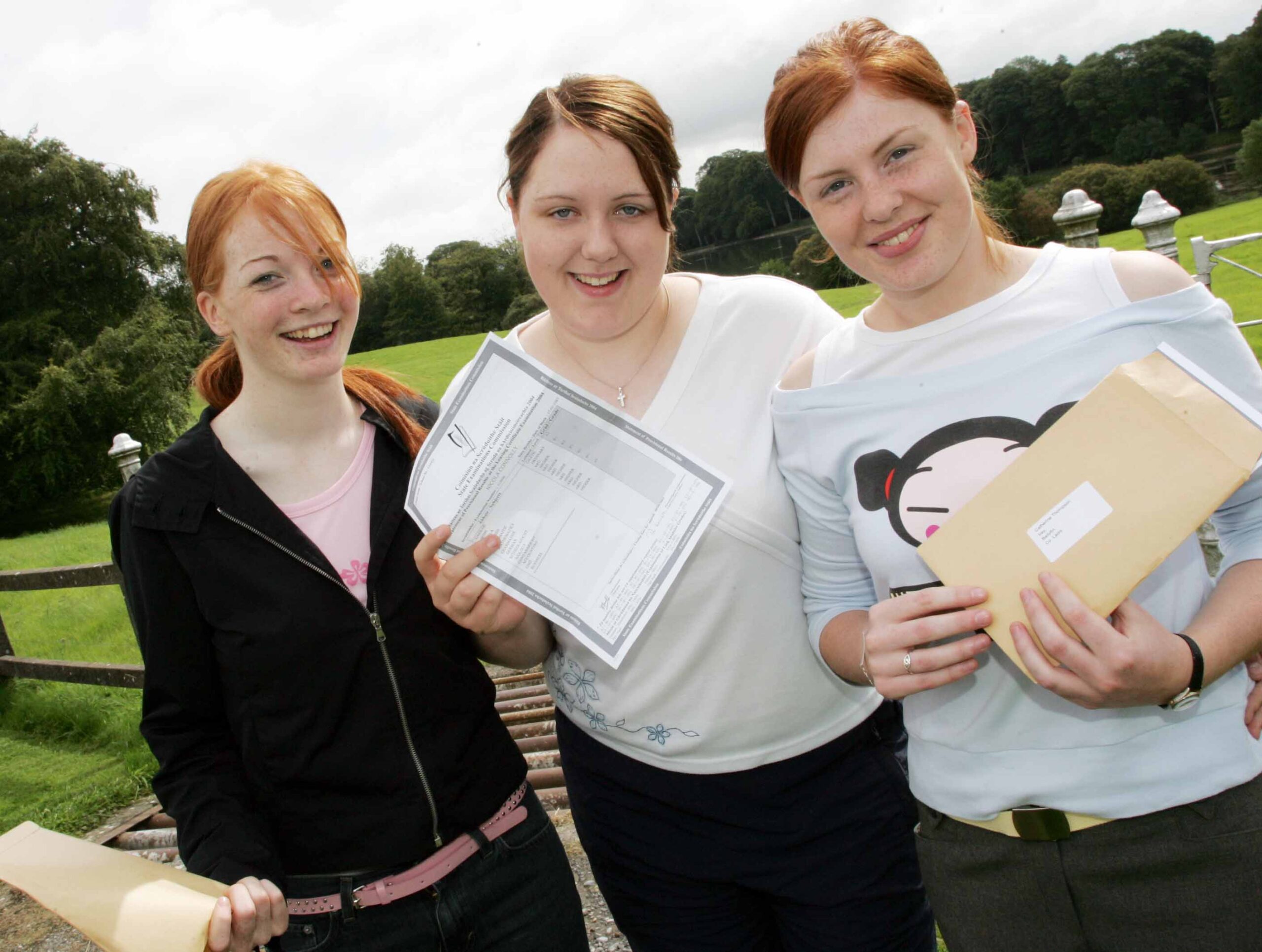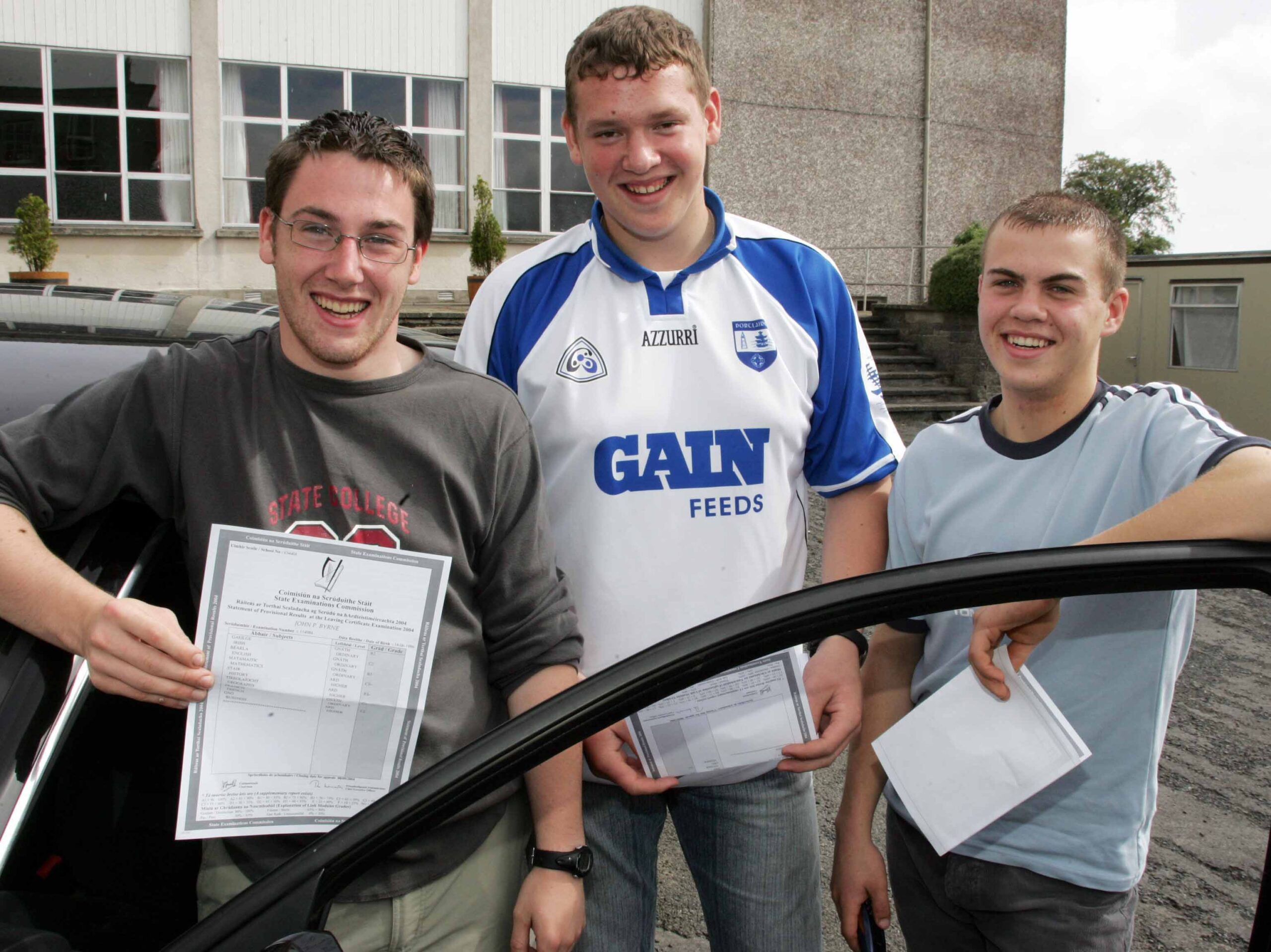 SEE ALSO – Check out more great photos from 2004 here